Hollywood has a long list of out and proud celebrities. From trailblazers like Melissa Etheridge and K.D. Lang to more newly out names like Anderson Cooper, Zachary Quinto and Frank Ocean, plenty of Tinseltown's same-sex oriented stars aren't afraid to share their true selves with fans around the world. Let's take a look at all of our favorite singers and actors who've come out of the closet as gay. Here is the list of some of the hottest celebs who have dared to speak the truth. Hollywood has a long history of gays and bisexuals. Let's take a look at top 11 of our favorite singers and actors who've come out of the closet as bisexual/gay/Lesbian.
1. Lindsay Lohan the "Mean Girls" star confirmed in an interview with Harper's Bazaar that she was dating the famous DJ Samantha Ronson. She said "When I was with Samantha (Ronson), I didn't want to leave, because I didn't want to be alone".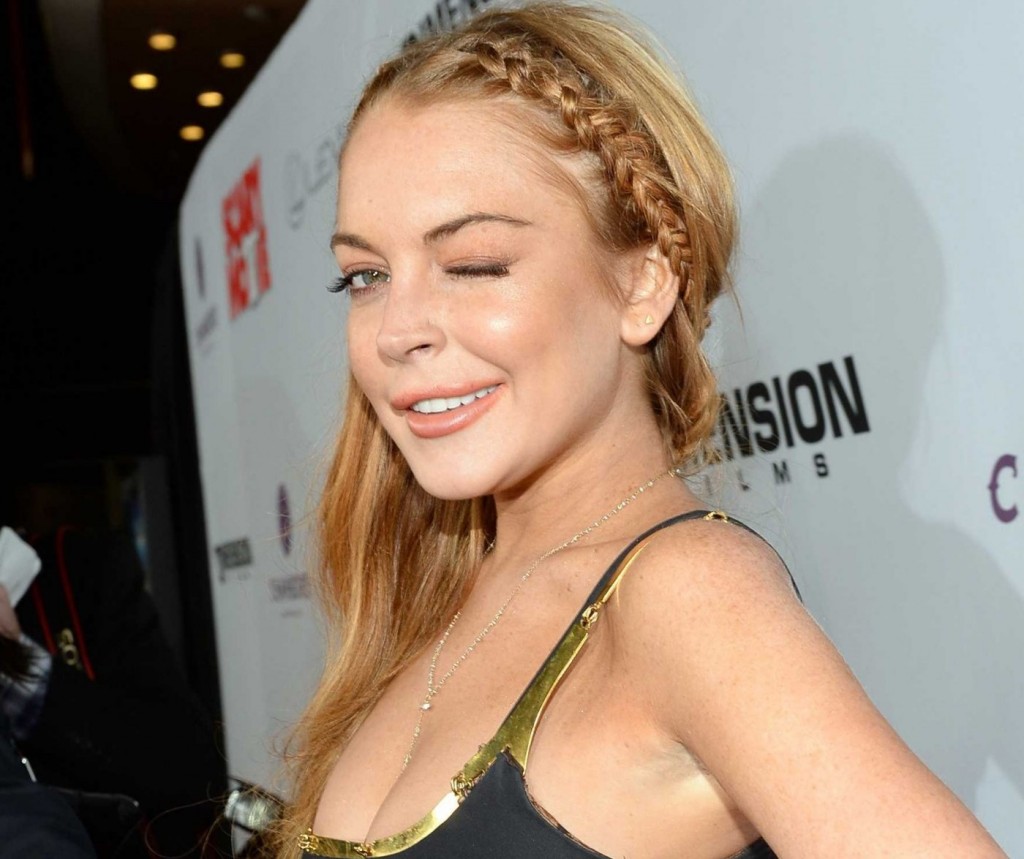 2. Ricky Martin talks about Carlos Gonzalez Abella : 'I think he's so sexy. He's very smart. That is such a turn-on,' Martin tells The Advocate magazine.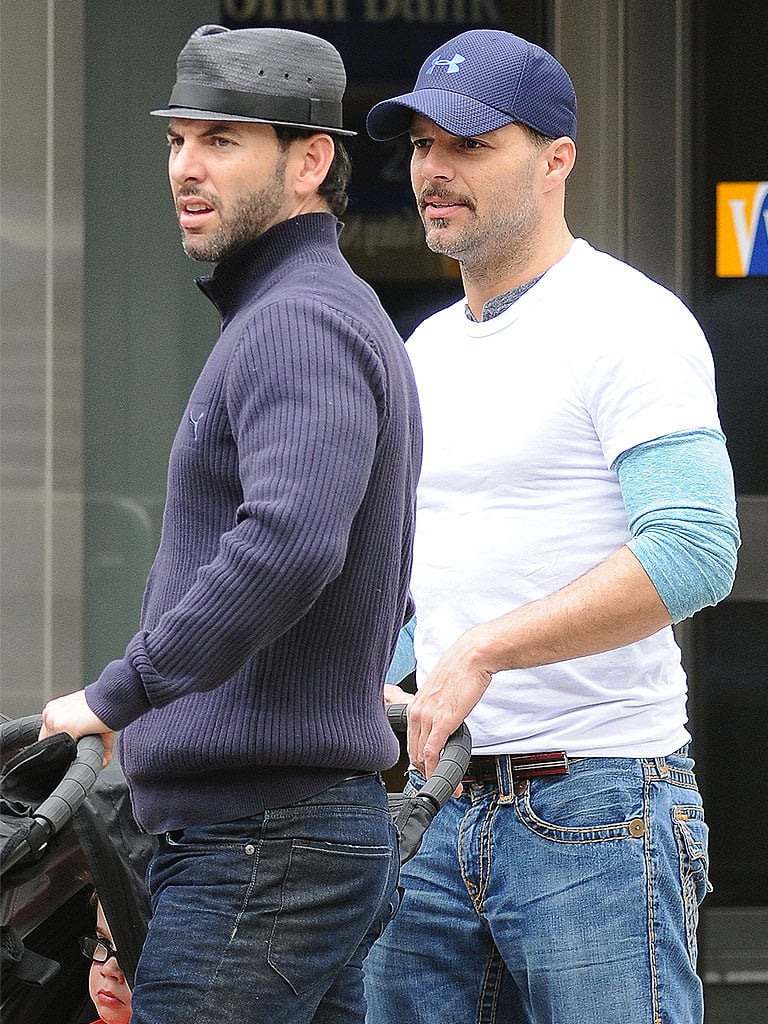 3. Michelle Rodriguez statement about being bisexual: "I've gone both ways," she told EW. "I do as I please. I am too f–king curious to sit here and not try when I can. Men are intriguing. So are chicks."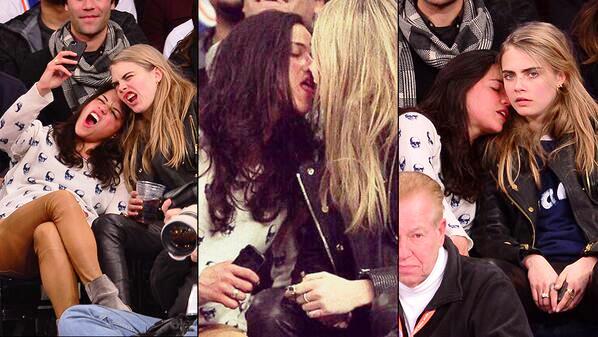 4. Neil Patrick Harris is opening up about his decision to come out as gay back in 2006.
by saying, "I am happy to dispel any rumors or misconceptions and am quite proud to say that I am a very content gay man living my life to the fullest and feel most fortunate to be working with wonderful people in the business I love."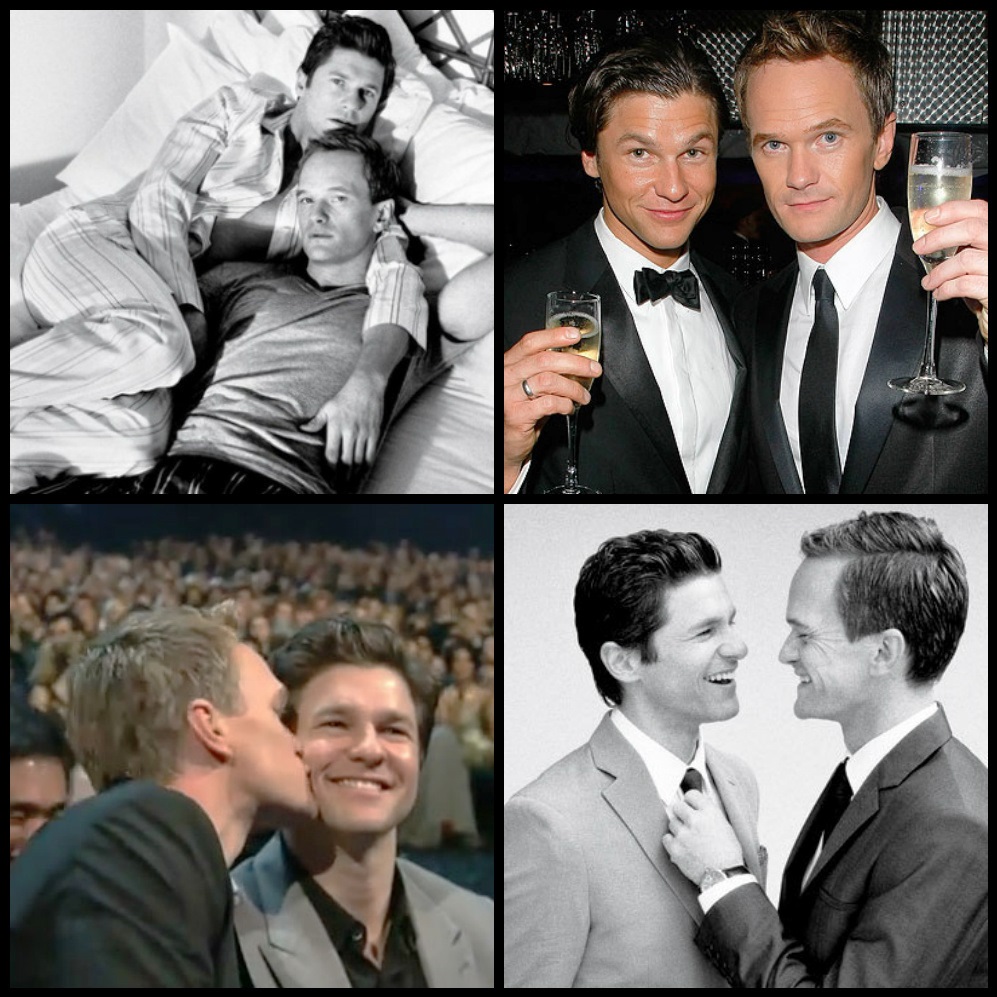 5. Lady Gaga has been open about her bisexuality from the beginning of her career.
In 2009 she candidly spoke about it during an interview with Barbara Walters.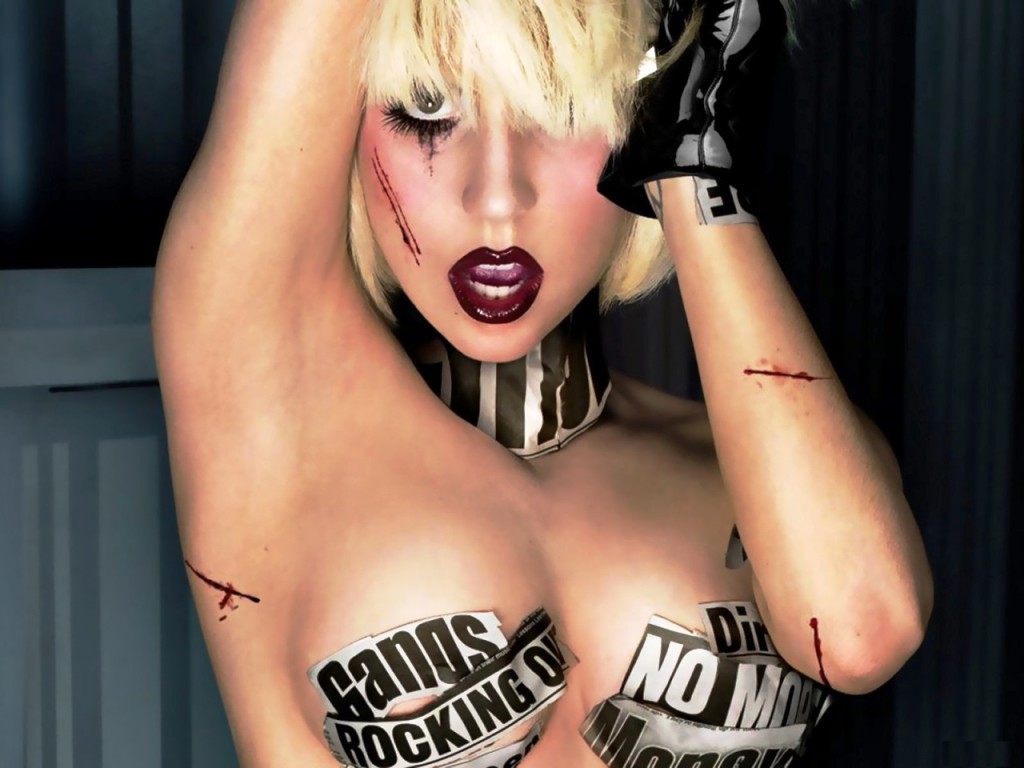 6. Alicia Christian Foster known professionally as Jodie Foster, is an American actress.
she moved the Golden Globes audience to tears as she comes out as gay in impassioned speech.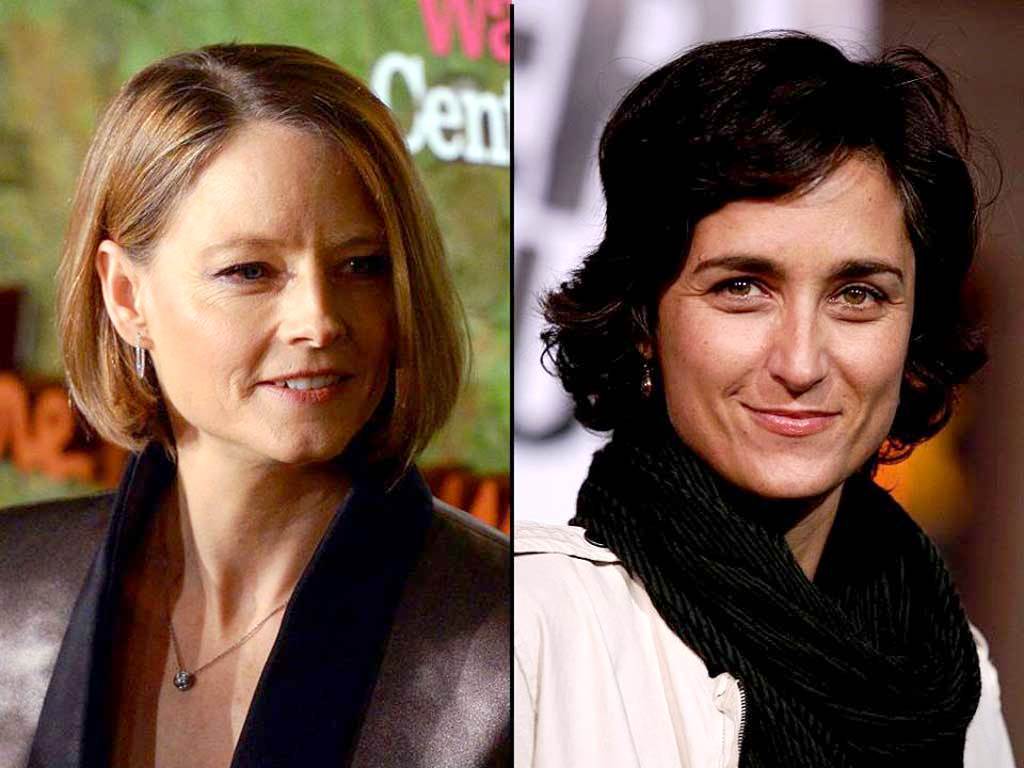 7. British singer Jessie J wants you to know she is not bisexual and what she mentioned previously about dating girls was just a "phase." "For me.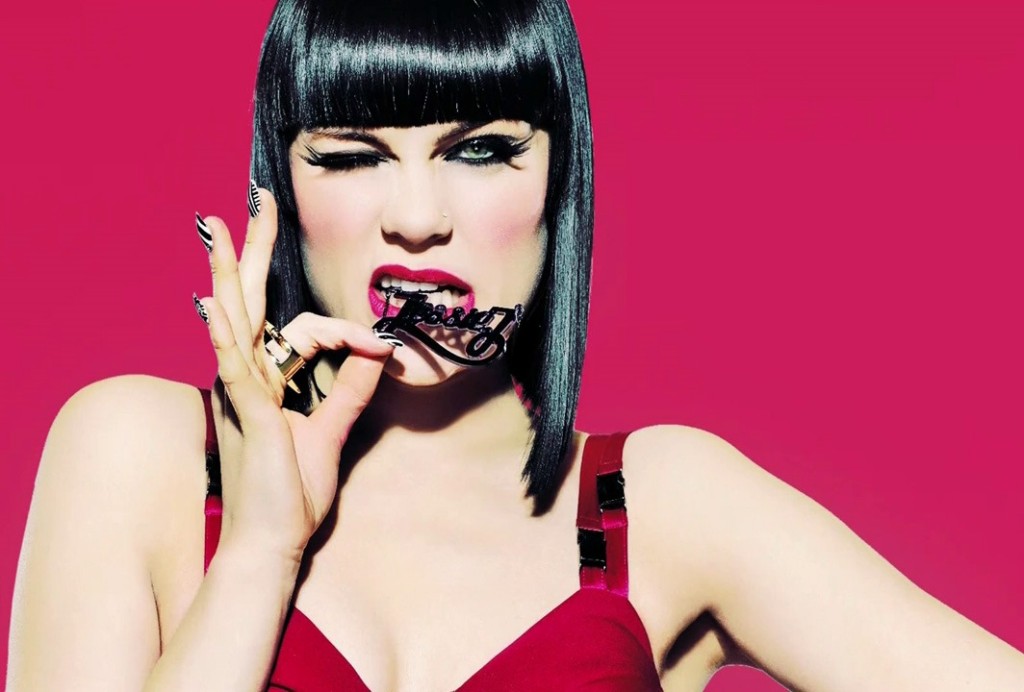 8. Robbie William spoke about his being gay last year, feeling "49 per cent homosexual".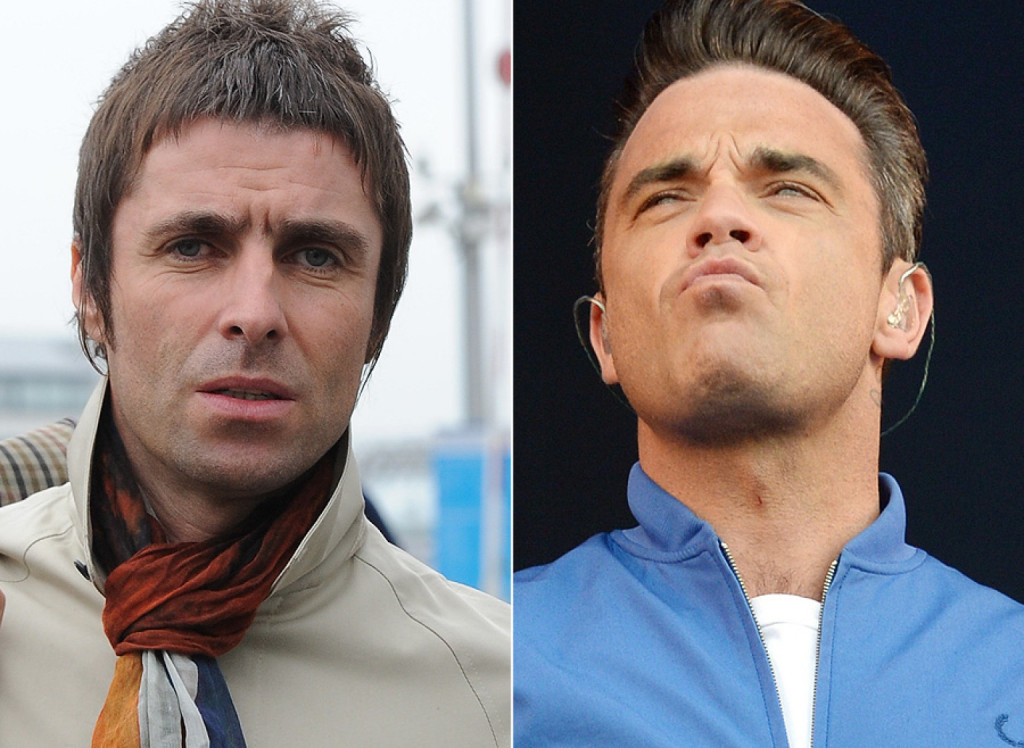 9. In 1997 Ellen DeGeneres came out as lesbian. she started a romantic relationship with actress Anne Heche that lasted until August 2000.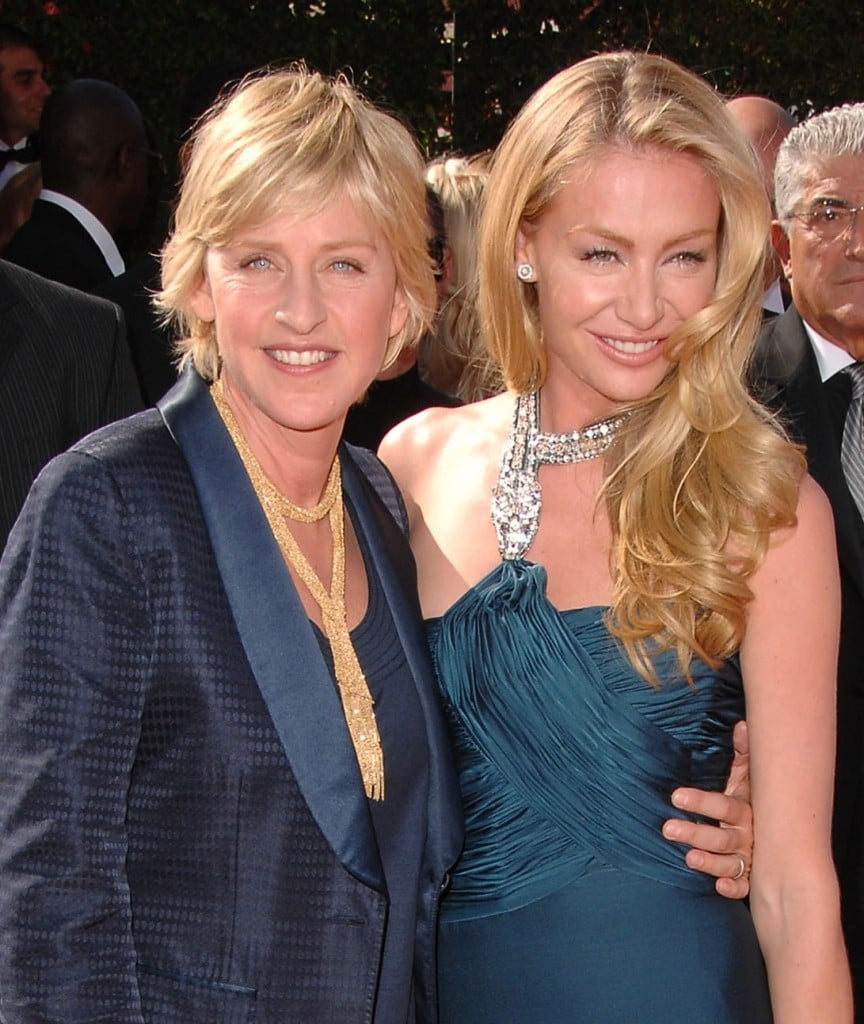 10. Cynthia Nixon– The Sex and the City actress has been in a relationship with education activist Christine Marinoni since 2004, and the couple had a baby son together last year.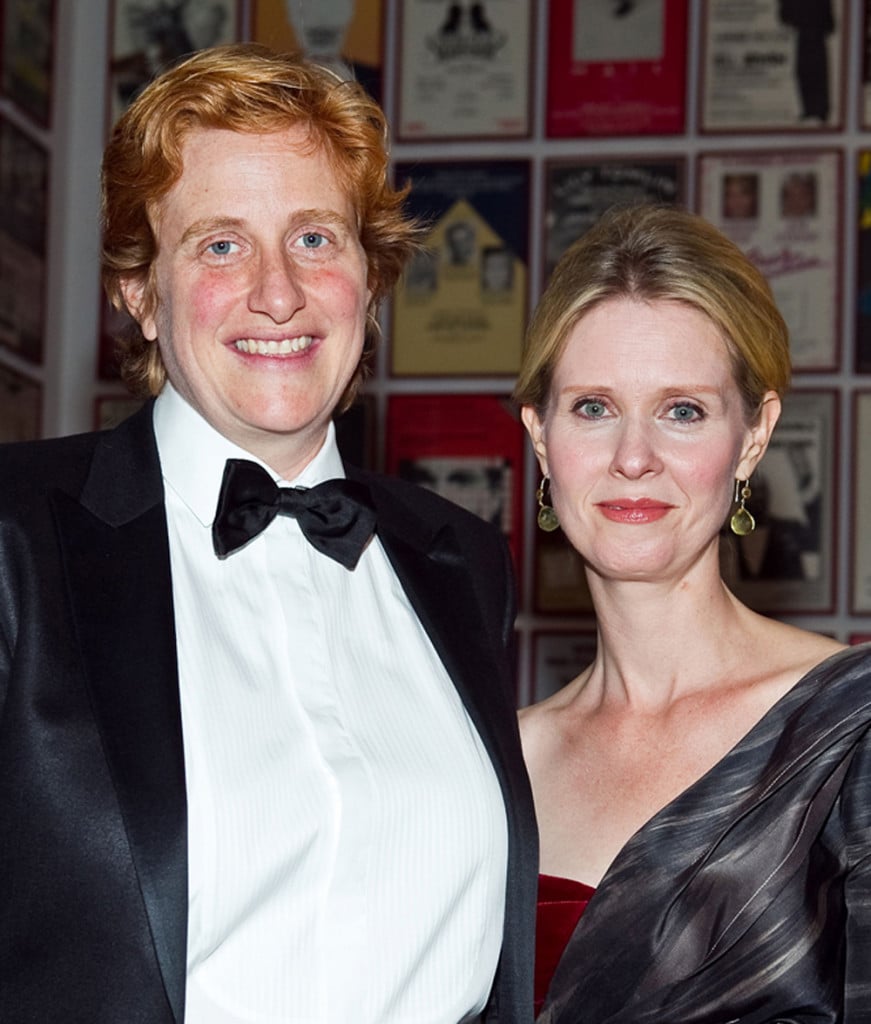 11. Harry Potter Fame Fiona shaw – "What's harder than telling your parents that you're gay? Telling your children"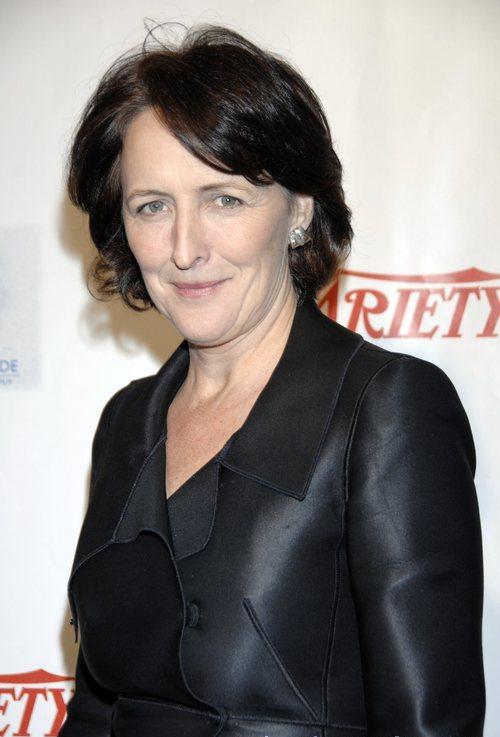 [divider scroll_text="Back To Top"]