Photographer Claudia González captures side-by-side portraits of transgender men and women as they transition through gender reassignment in Cuba for her ongoing series, Reassign.
González said she conceived of the series after learning about Cenesex, the Cuban National Center for Sexual Education. The government-funded organization is led by Mariela Castro, daughter of President Raúl Castro, and provides support and education on LGBT issues, especially for transgender people.
"I feel a huge sense of responsibility for these people," González says. She hopes the project will help people understand the lives of transgender people all around the world. She quotes 1960s photographer Danny Lyon on her website, writing: "The pictures do not ask you to 'help' these people, but something much more difficult; to be briefly and intensely aware of their existence, an existence as real and significant as your own."
While LGBT rights can be a struggle anywhere in the world, participants in González's project have had their own experiences that are unique to transgender people living in Cuba. People who came of age in the 1960s and '70s can remember a more conservative time in Cuba's history. "[They] have suffered heavy oppression," González says.
Despite the hardships her participants have endured, González is hopeful that the climate is changing for transgender people everywhere. "Fortunately, times change and there is greater acceptance and general education, but much remains to be done, especially socially," she says.
1. Ashenal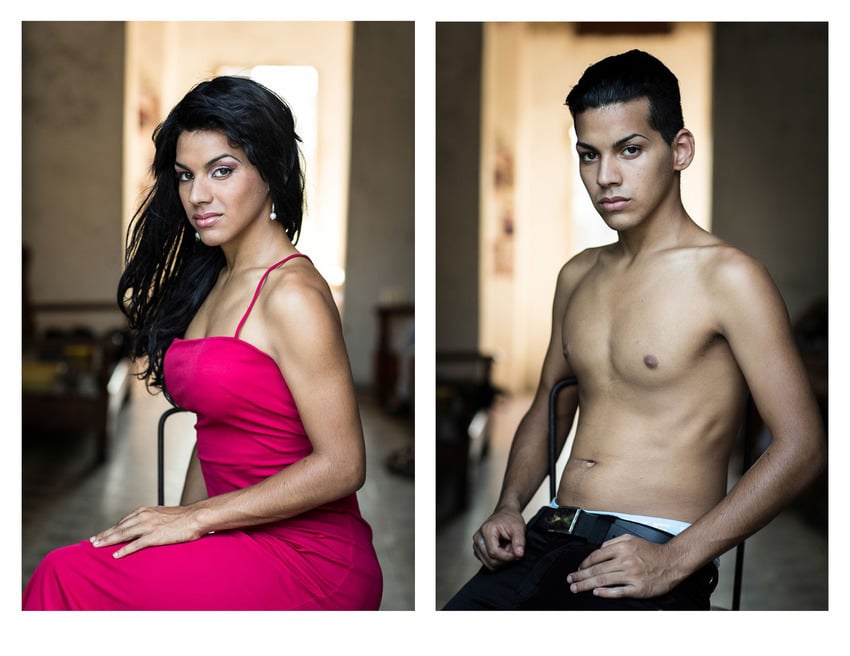 2. Danay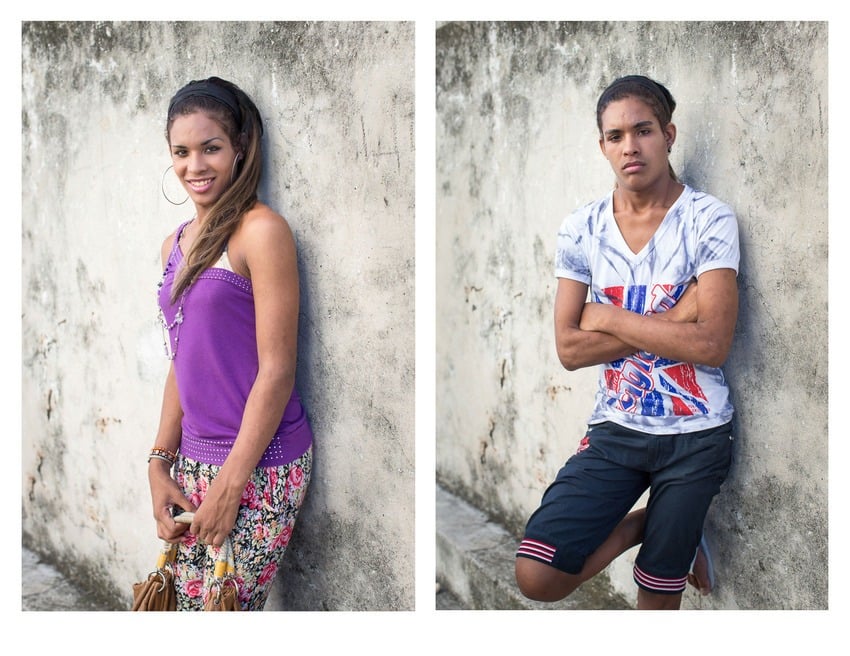 3. Sahira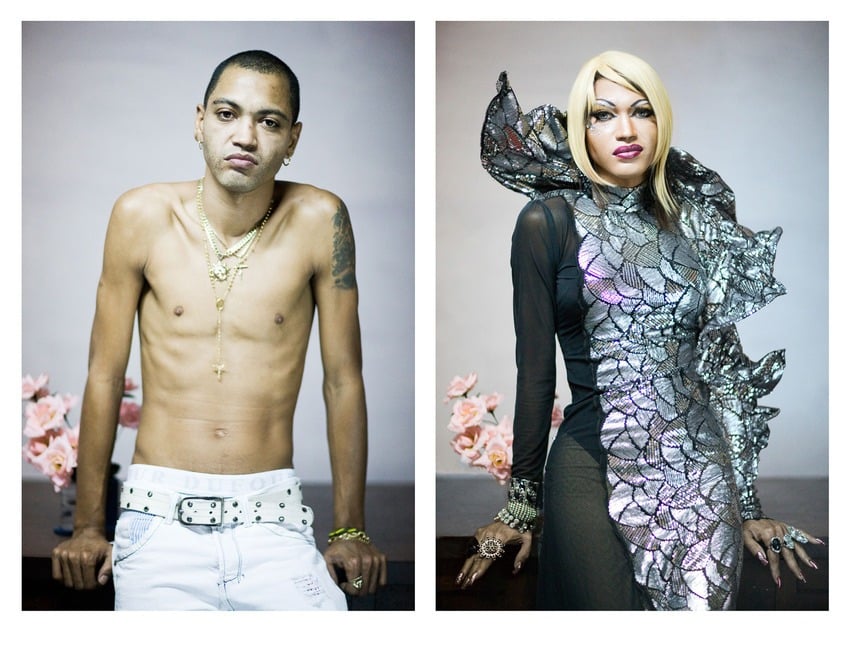 4. Wendy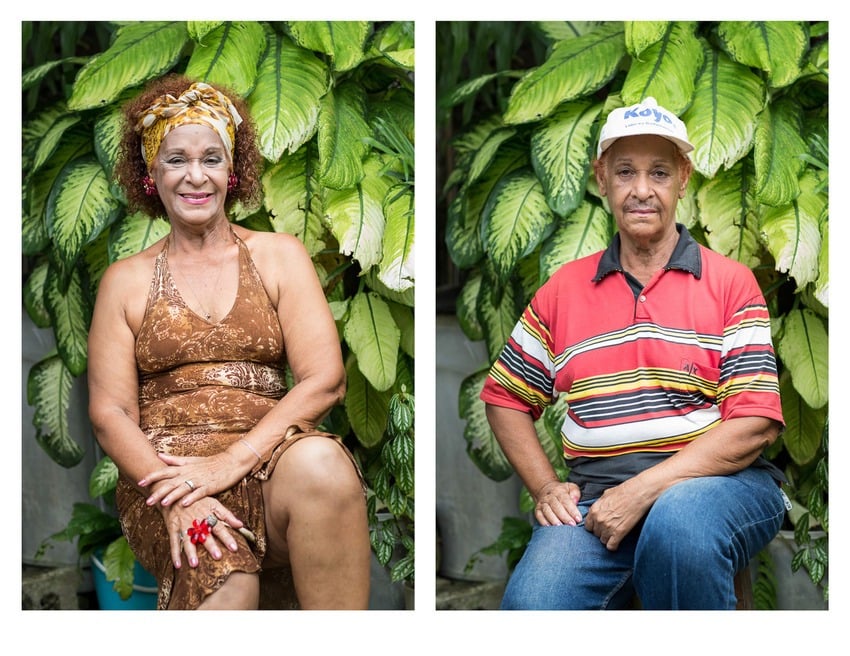 5. La Fuerte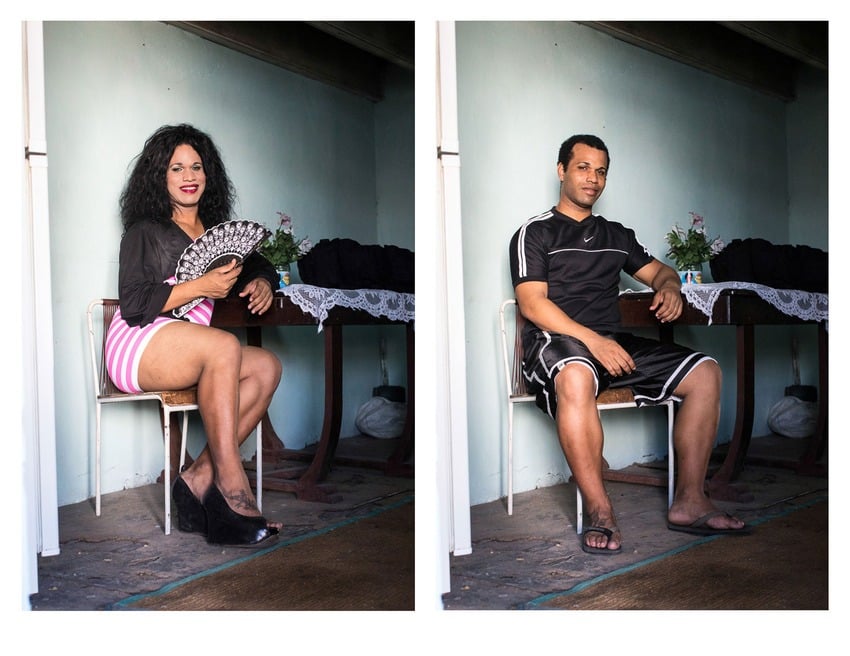 6. Ashenal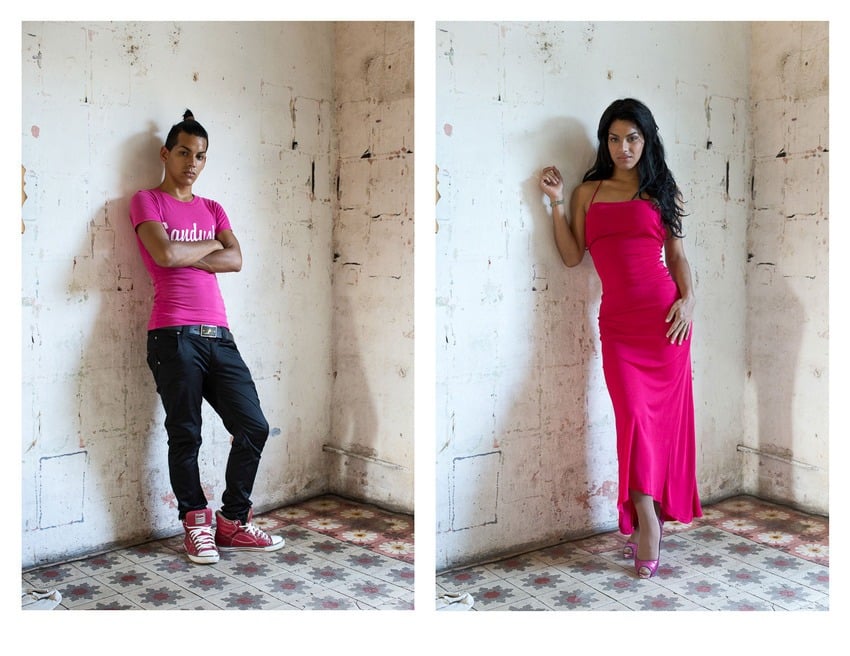 7. La Chichi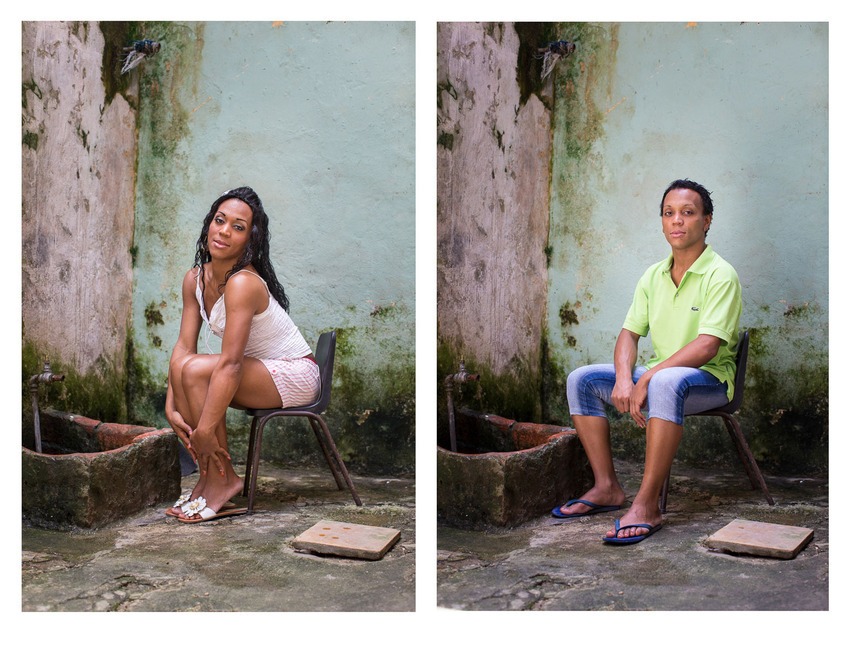 8. Dayana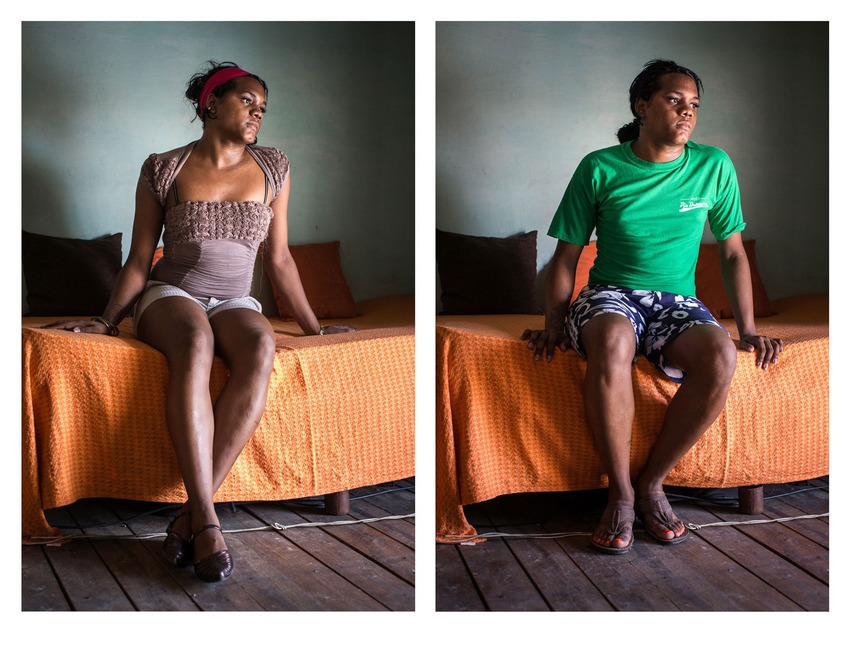 9. Natali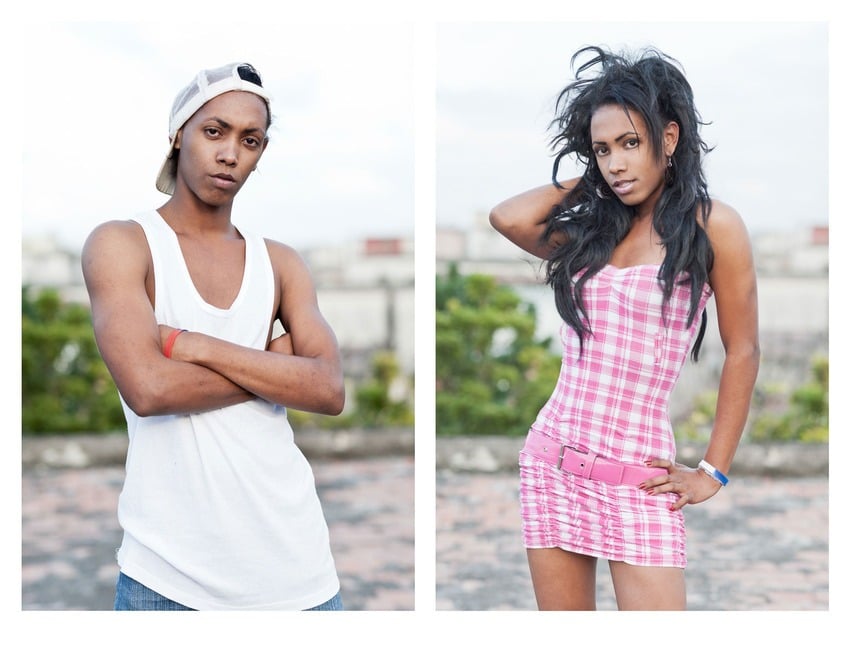 10. Lady Ross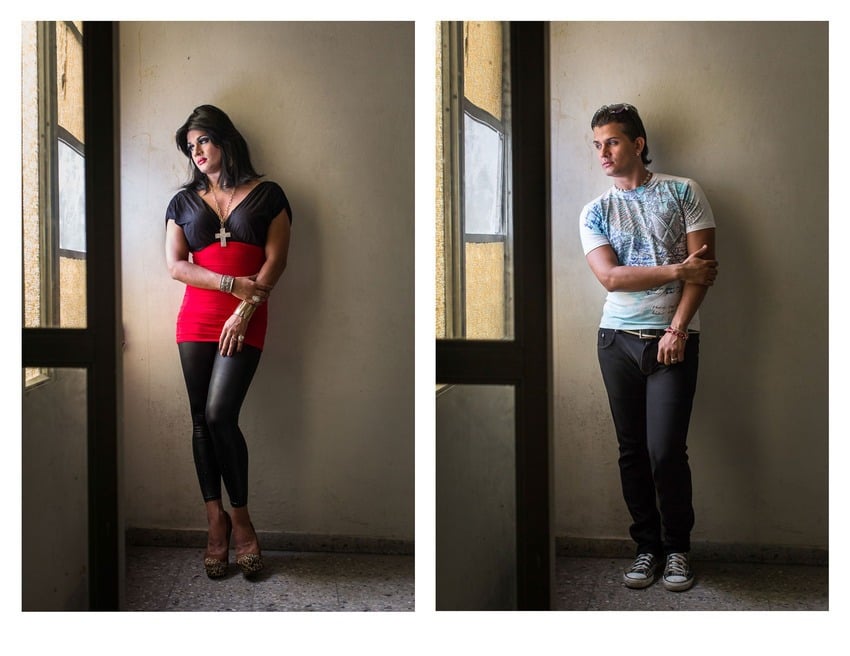 11. Vanesa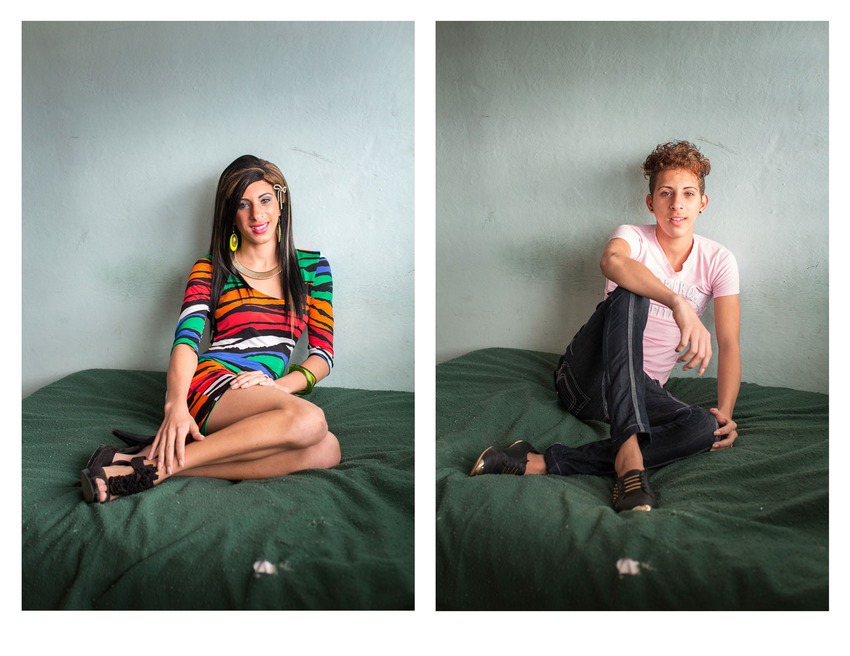 12. La Patrona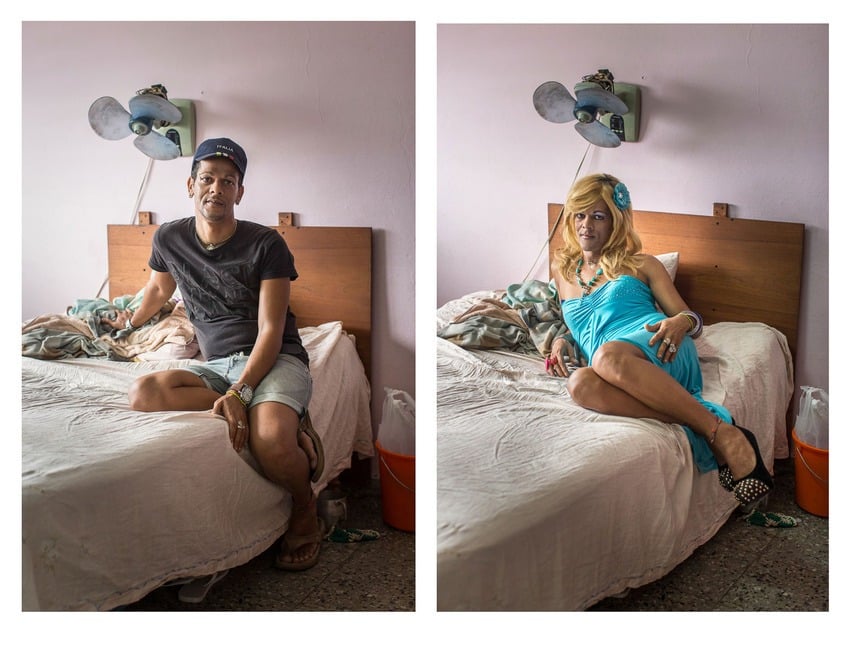 13. Sissy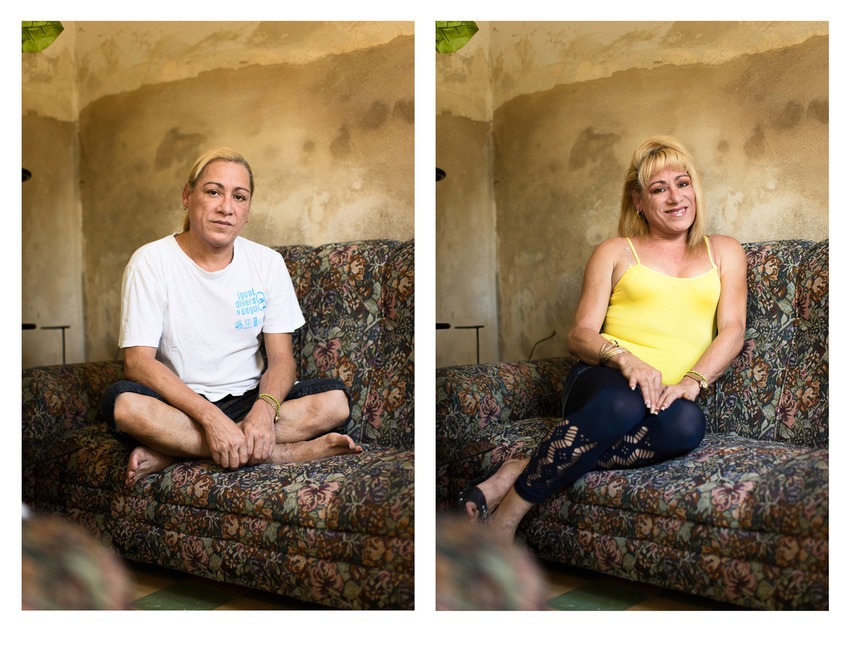 14. Denny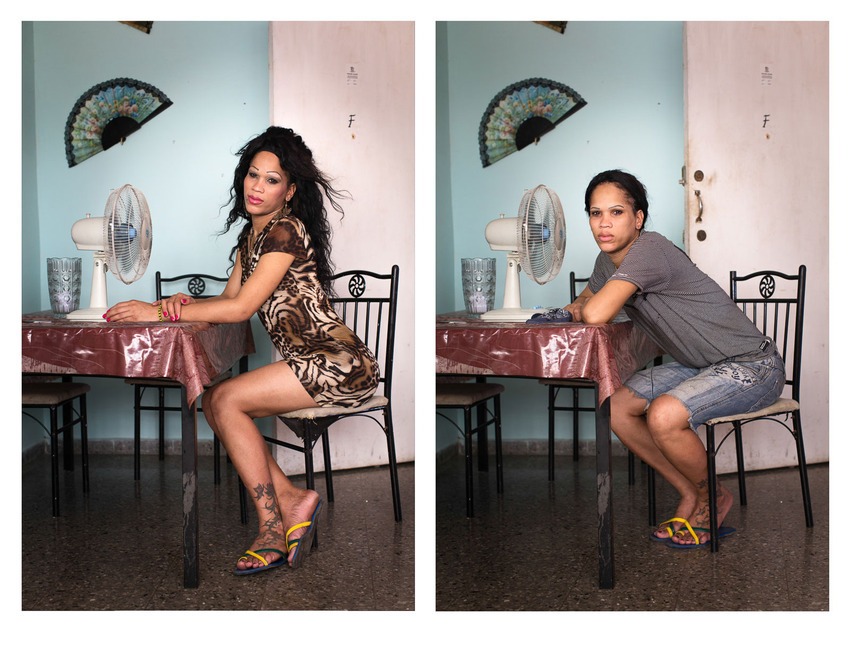 15. Cythia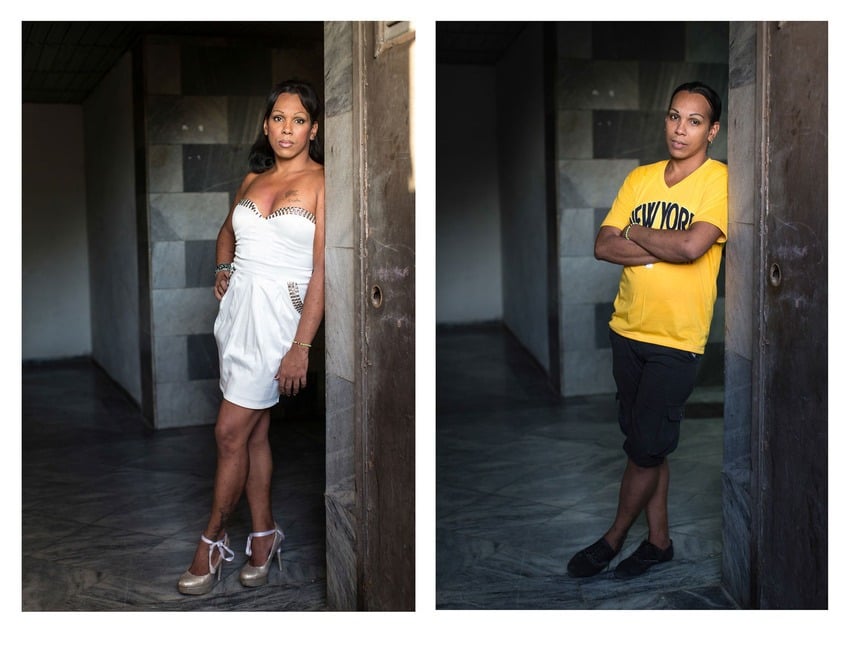 What do you think of this story? We want to hear from you! Share your comments below.
H/T : mashable.com