The Chinese civilization is one of the oldest in the world, and these photos will prove it is also one of the most beautiful. If it's your first time visiting China, then Beijing, Shanghai, and Xian are a must-see. The famous Great Wall, Forbidden City, and Summer Palace are found in Beijing; Shanghai is a world-renowned metropolis with a stunning skyline; and Xian, on the Yellow River, is home to the Terra-cotta Warriors and Horses of Emperor Qin Shi Huang.


#1 Tianzi Mountains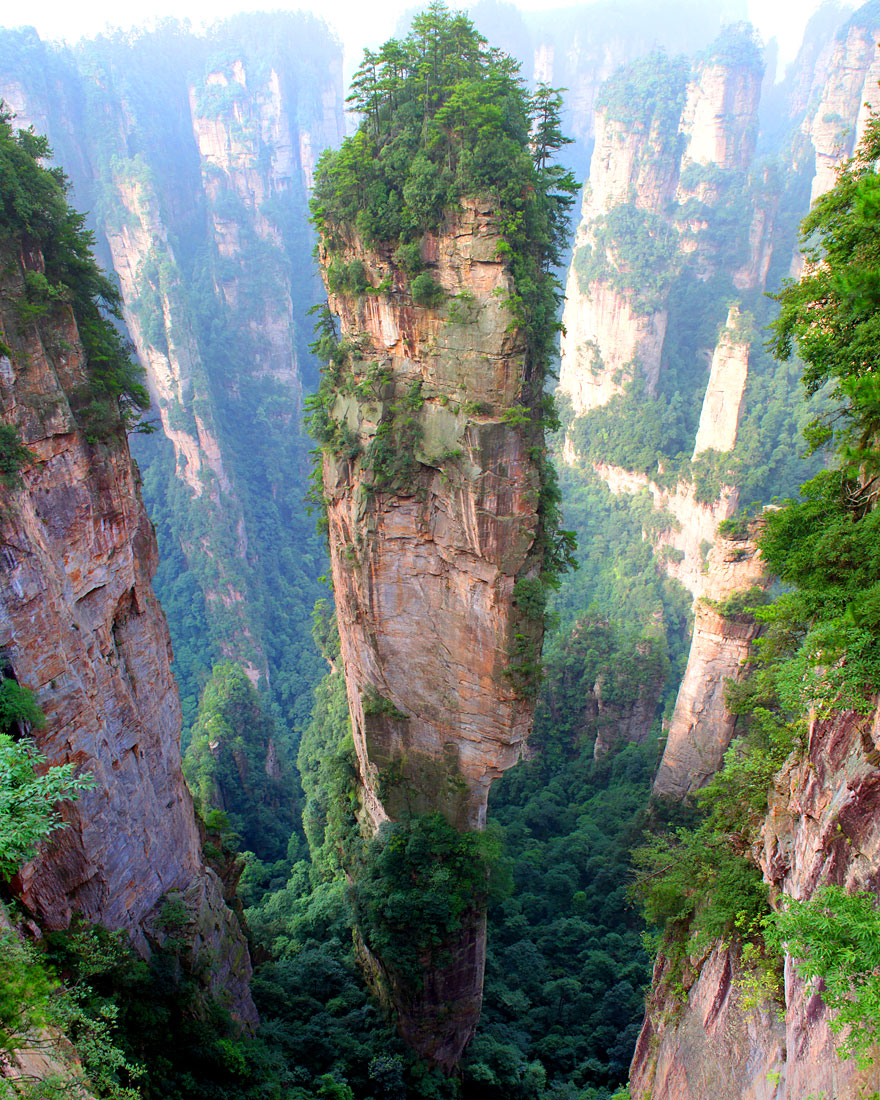 #2 Huanglong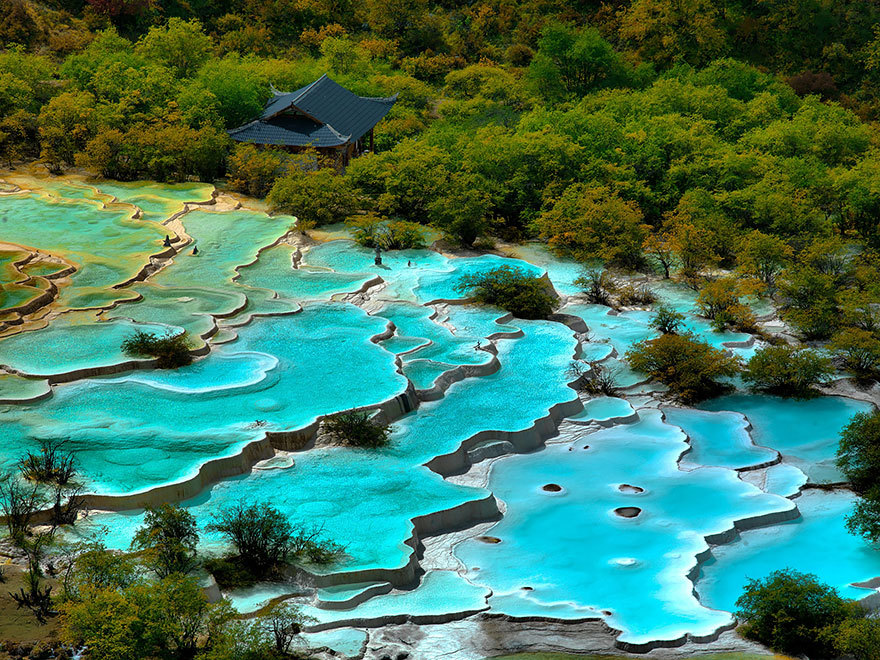 #3 Detian Falls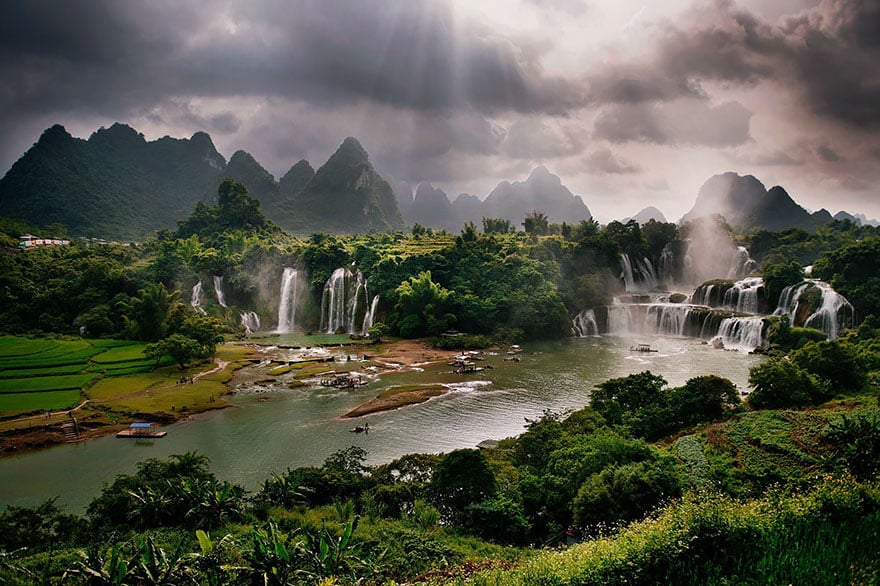 #4 Great Wall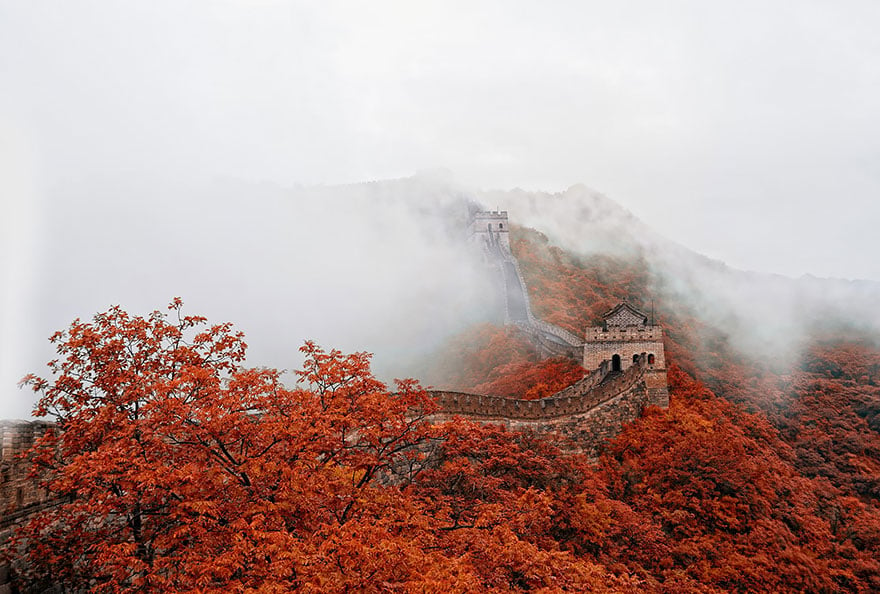 #5 Huangshan, Anhui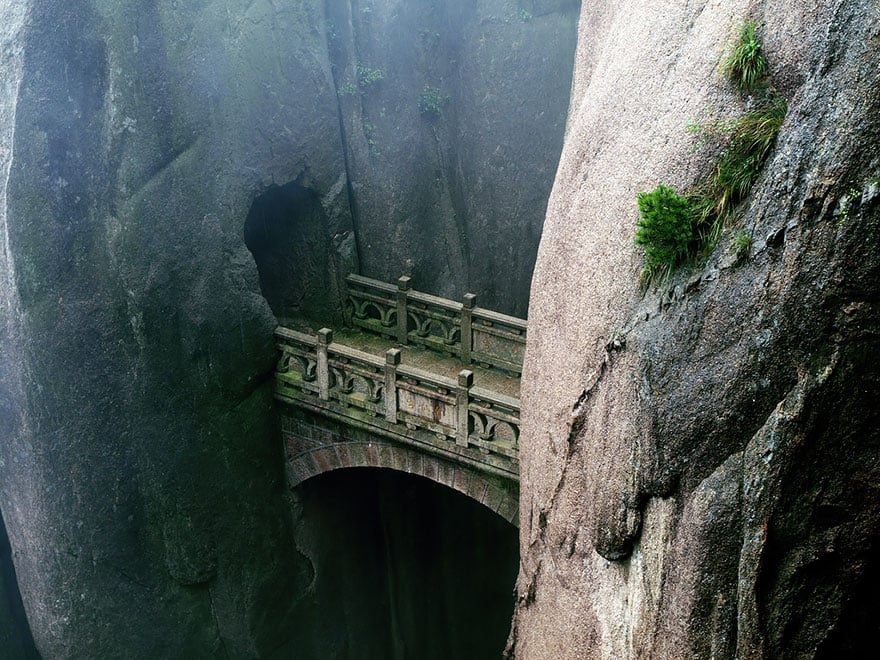 #6 Yangtze River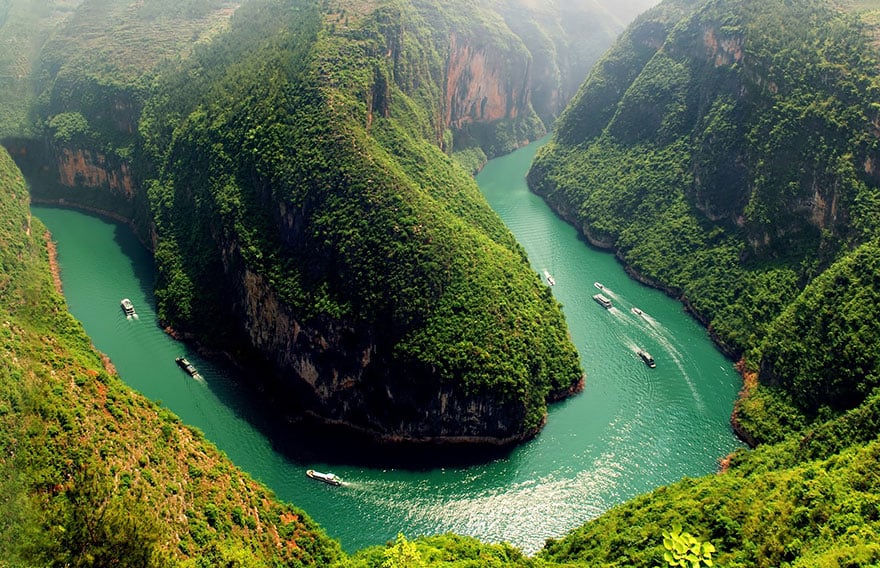 #7Red Beach, Panjin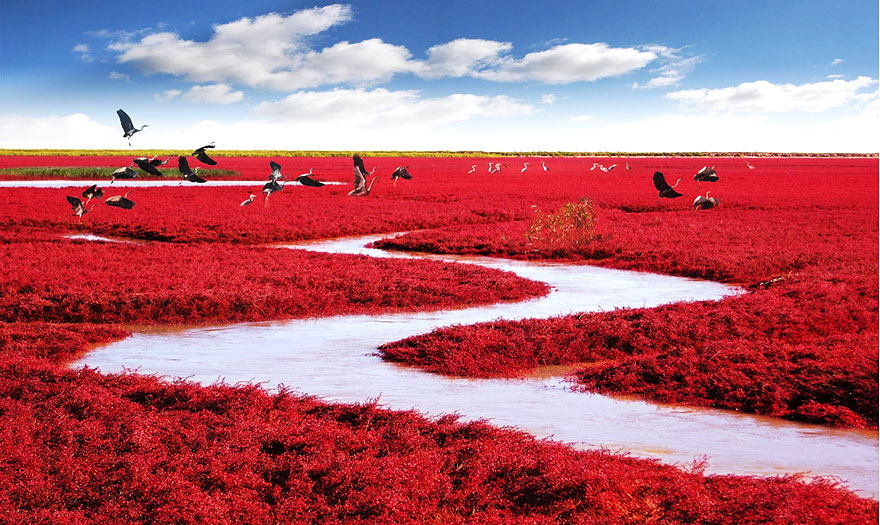 #8 Thousand Islands Lake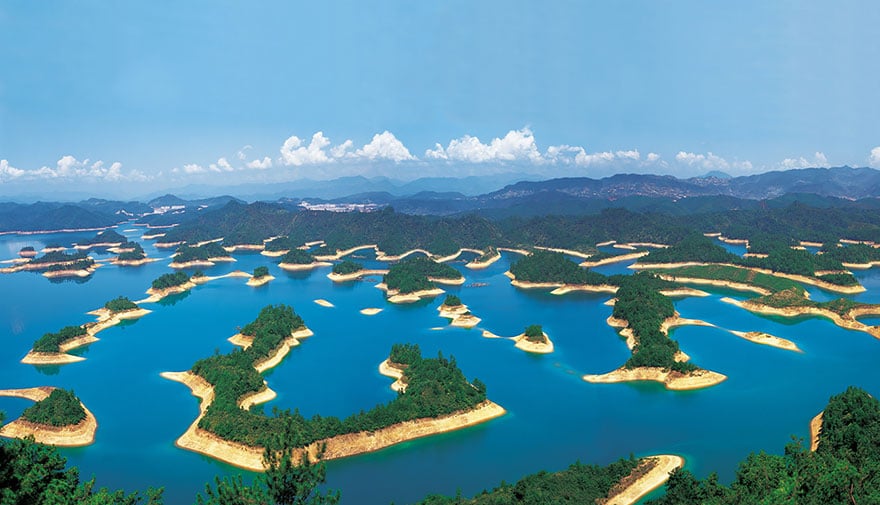 #9 Pearl Shoal Waterfall, Jiuzhaigou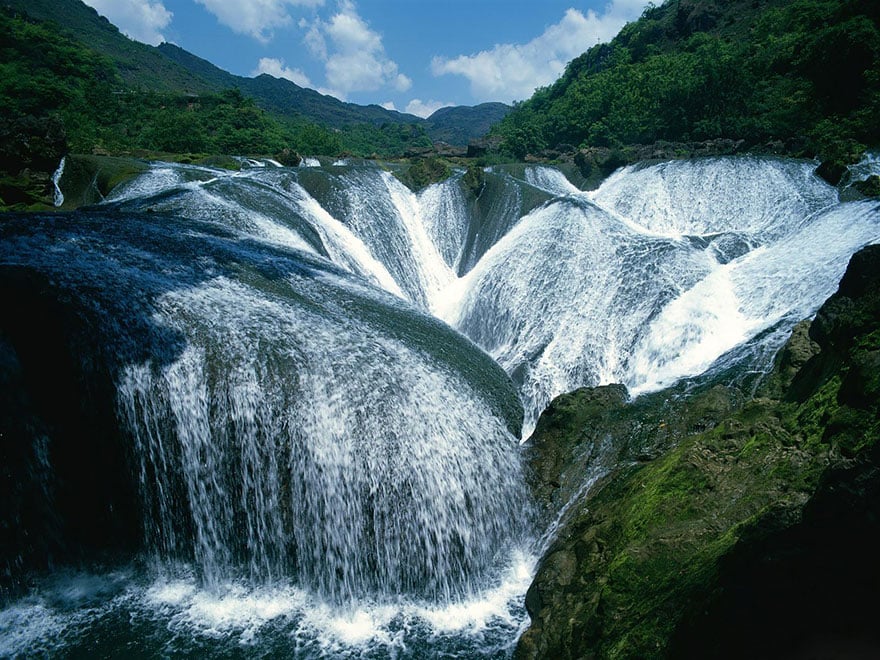 #10 Maijishan Grottoes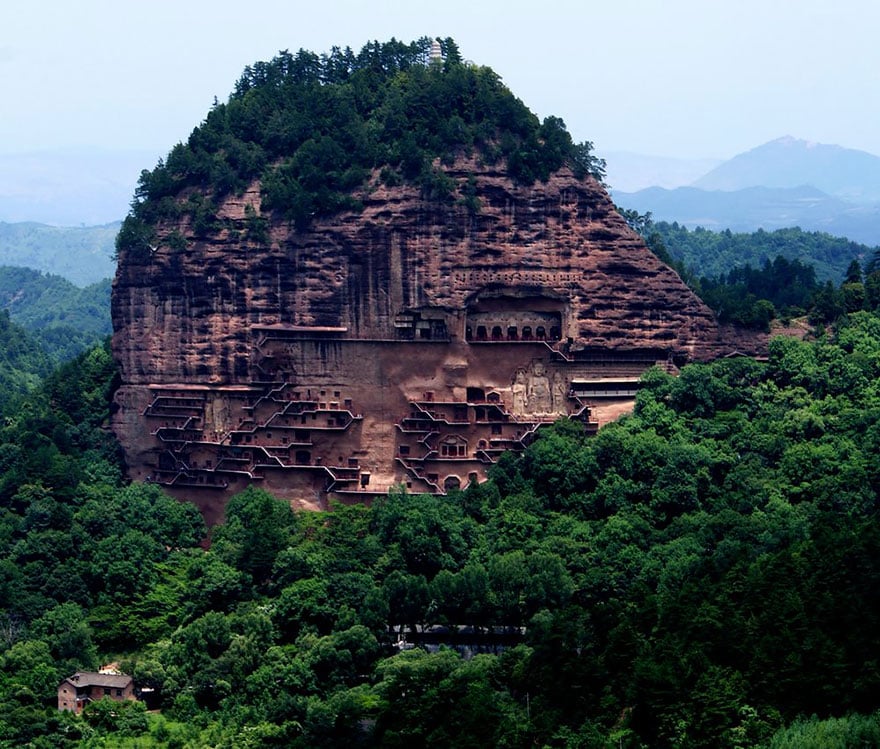 #11 Libo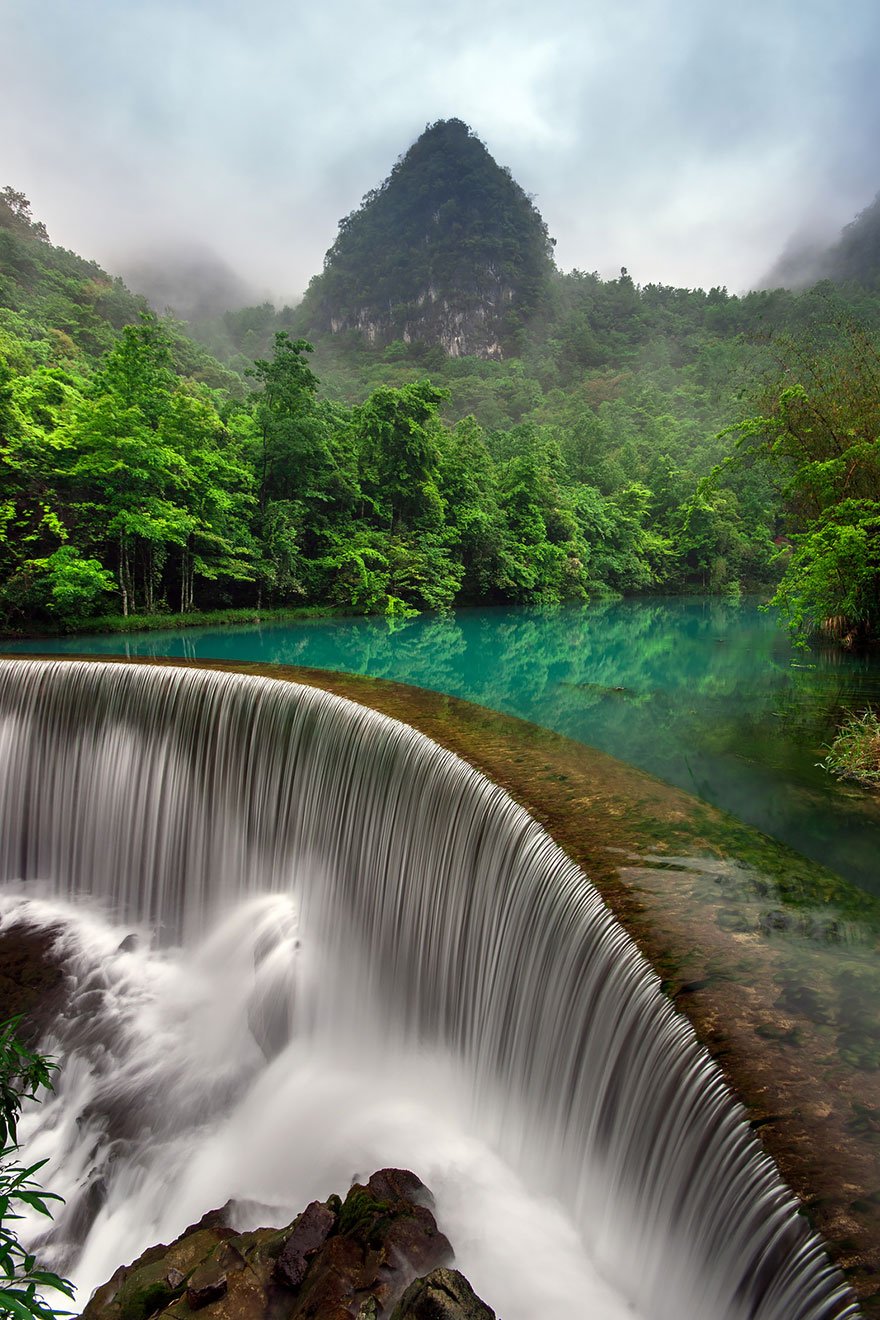 #12 Road To Tianmen Mountains, Zhangjiajie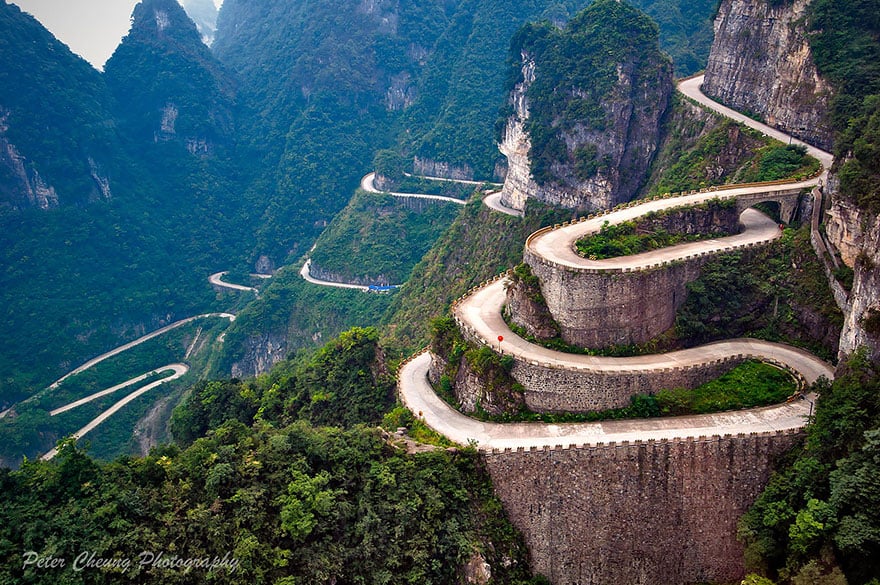 #13 Buddhist Temple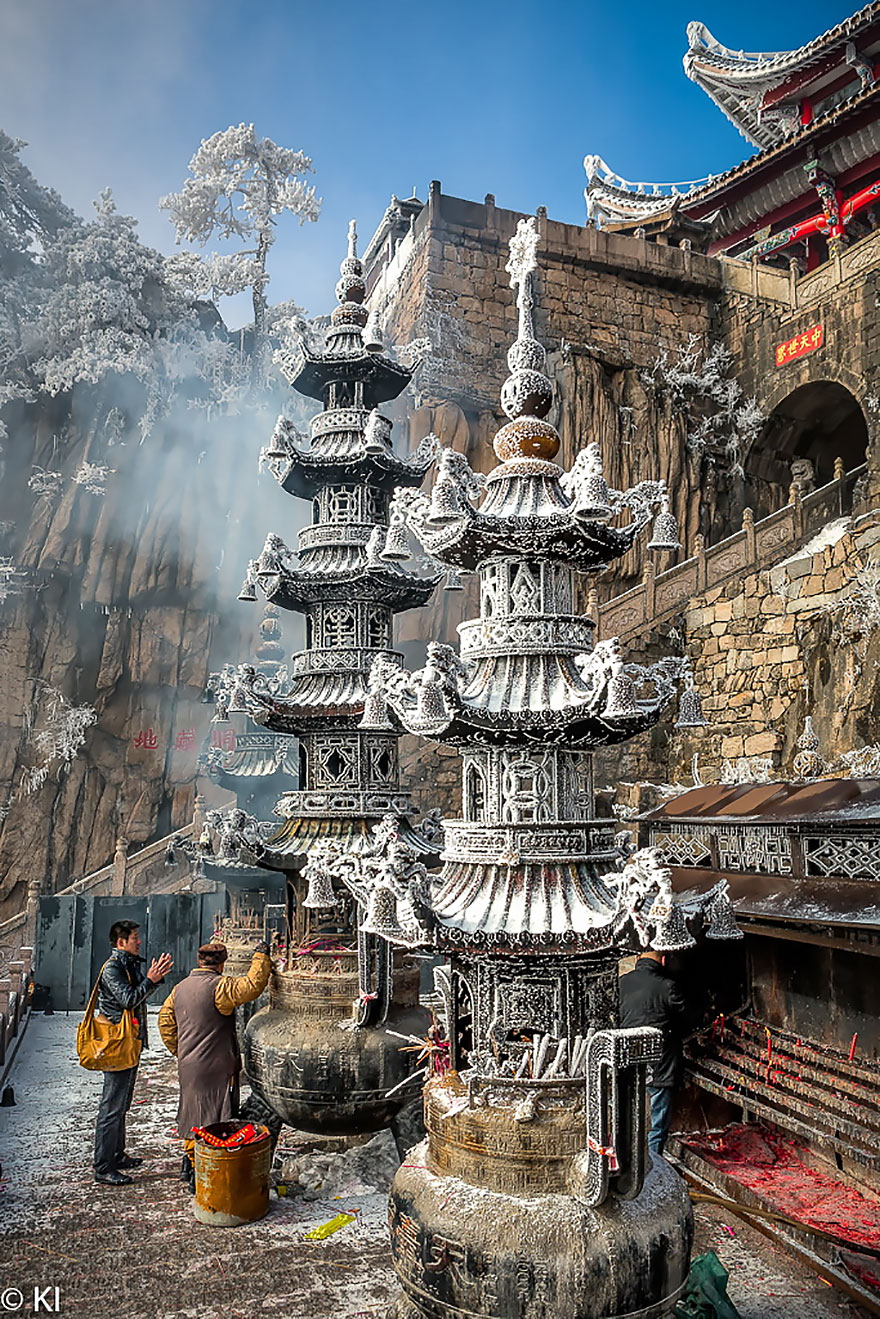 #14 Where The Great Wall Ends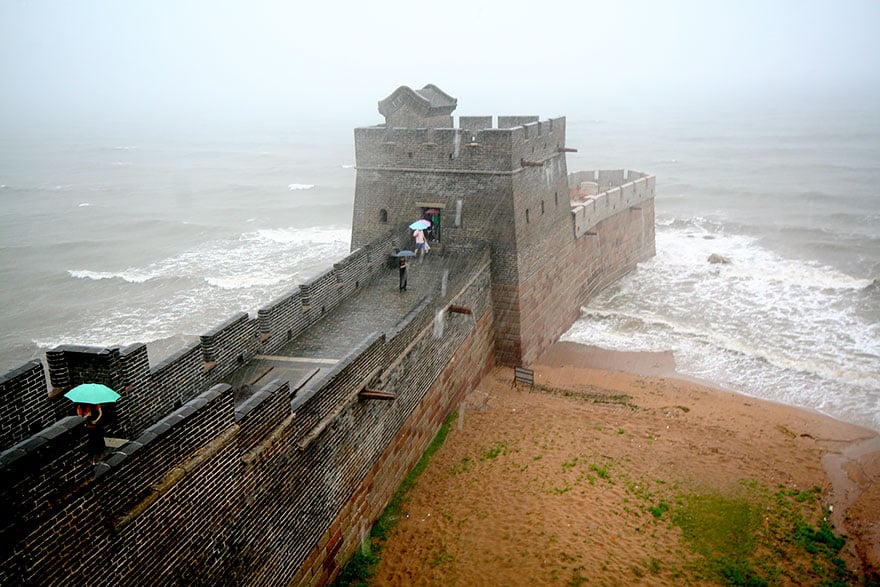 #15 Jiu Zhai Gou Valley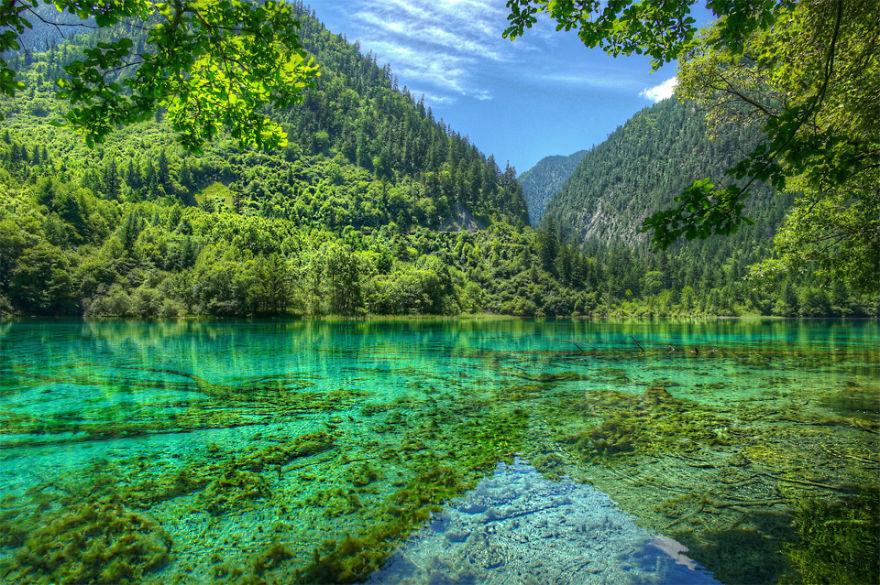 What do you think About this Article?
We want to hear from you ! Share your comments below.

H/T: boredpanda.com
[divider scroll_text="Back To Top"]