Looking at old vintagephotos out of context is not only a recipe for creepiness, it's also one of our favorite pastimes. taking old-timey photos out of context is a recipe for awesomeness. But there is a dark side, too.
Some of what passed for everyday life 70 or 100 years ago would send you running screaming in the other direction today. And when those scenes are captured on grainy old-school film, you get the stuff of nightmares.

Presenting 25 Creepiest & Mysterious photos taken in Past.
1# from the telling-grandon scrapbook (photos of carnival in new orleans, 1903), via the louisiana digital library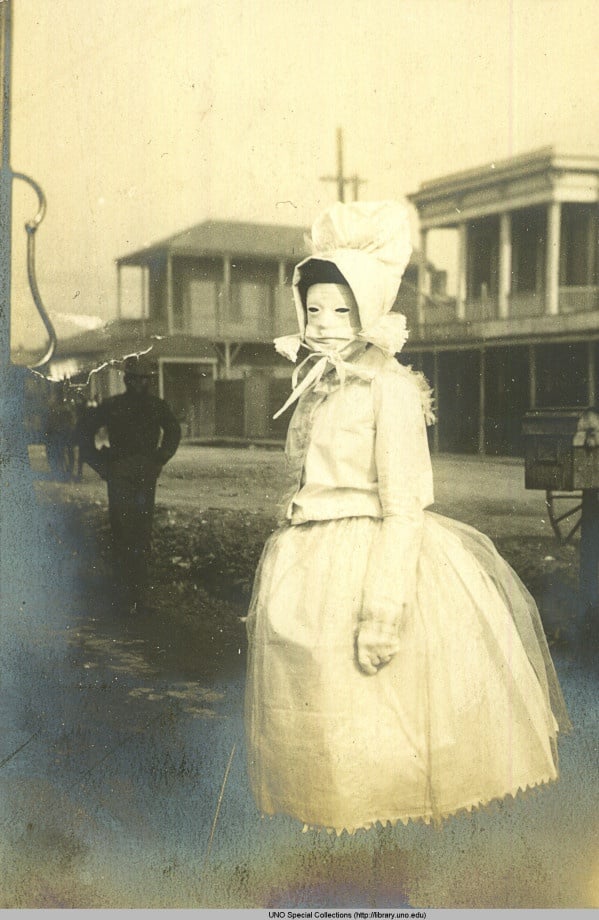 2# 'A Student's Dream' 1906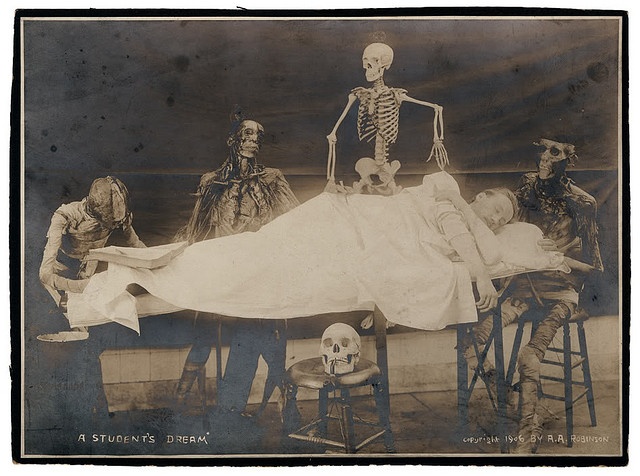 3# Mama was always a little bosomy!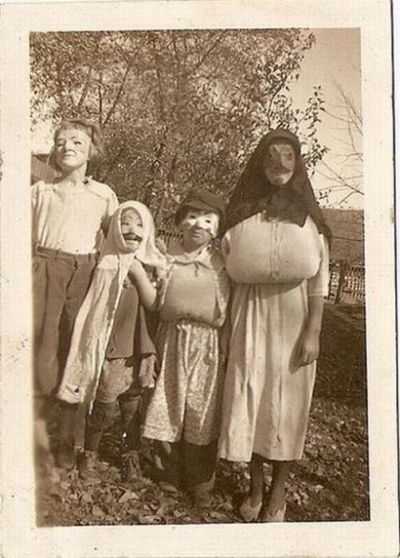 4# Witchcraft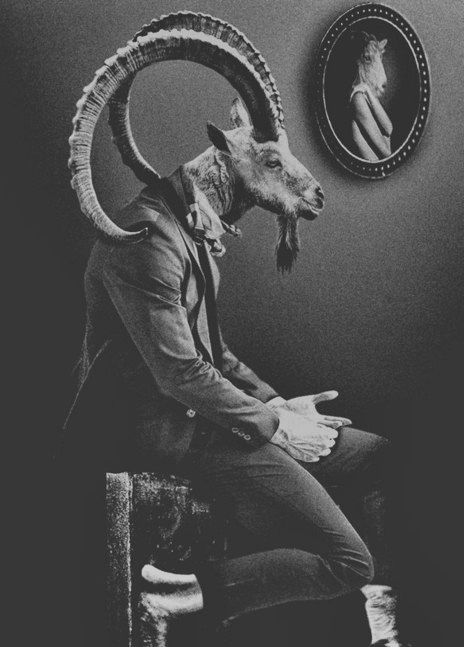 5# family relations, laurie lipton – the little girl is the only one not skeletal.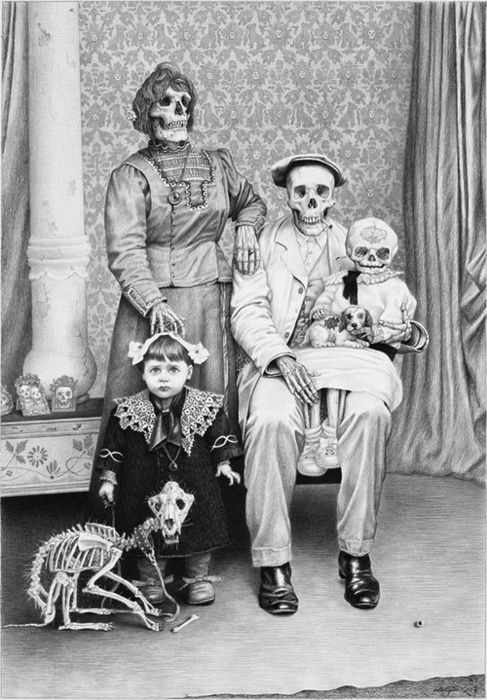 6# Eek.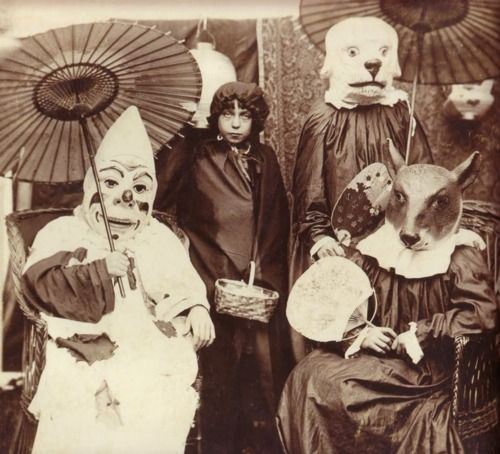 7# ventriloquist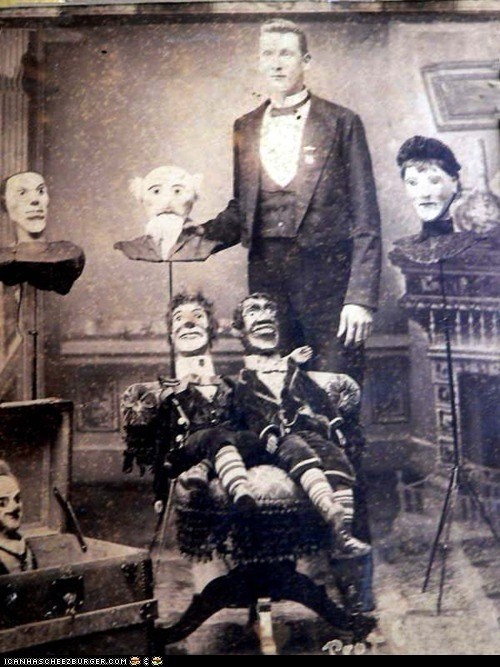 8# Little Frank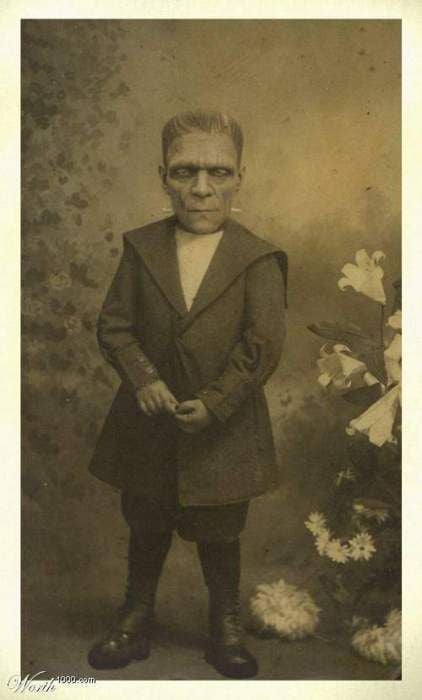 9# Puppet master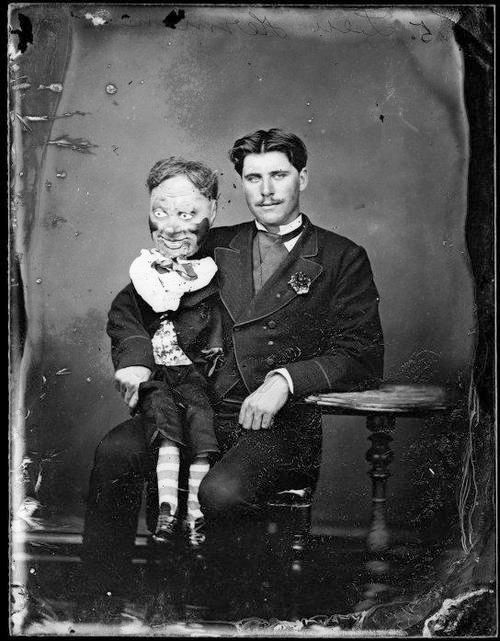 10# Old vaudeville ventriloquist ad photo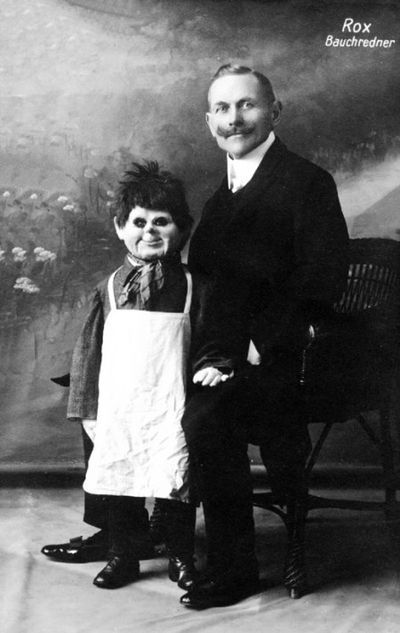 11# Mme. Darwina, The Leopard Girl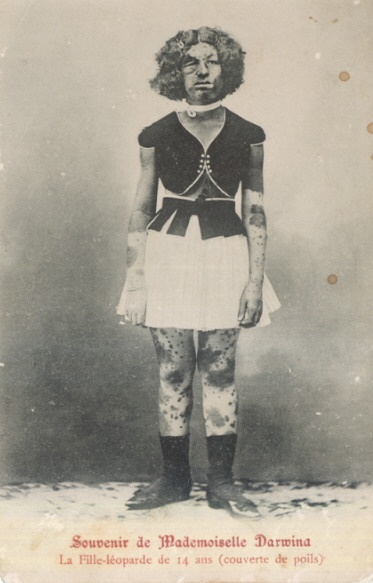 12# truly creepy clown – victorian era circus photograph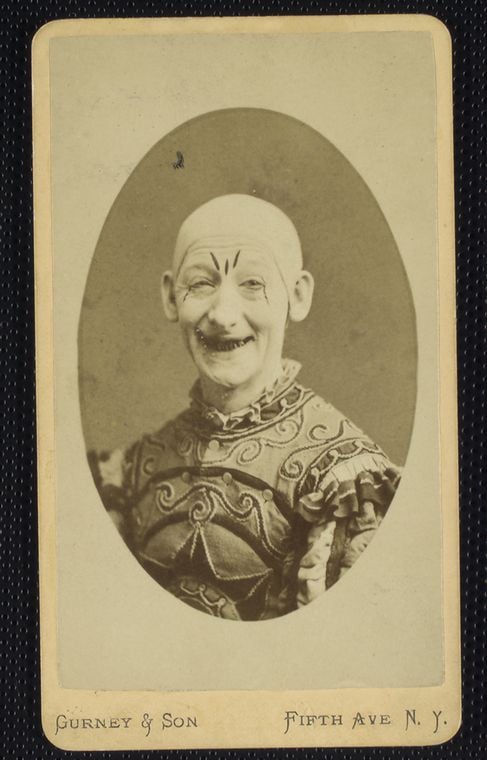 13# Siamese Twins, Horrible Parade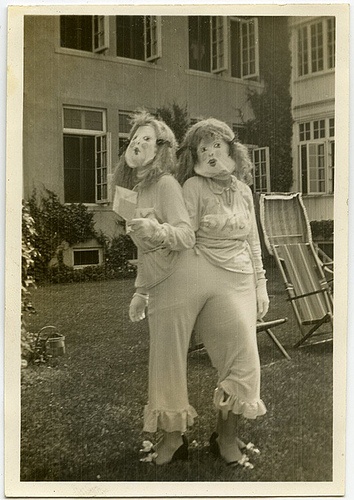 14# disturbing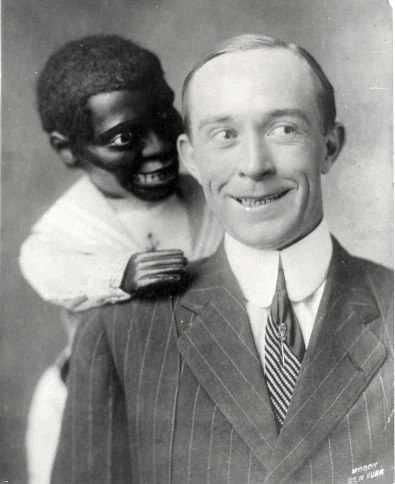 15# scary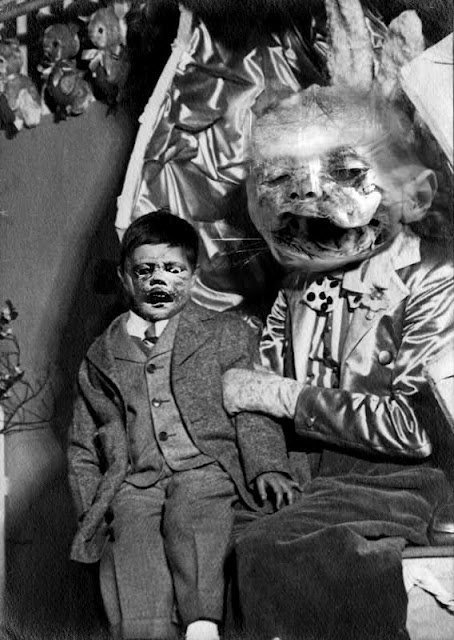 16# Scary 2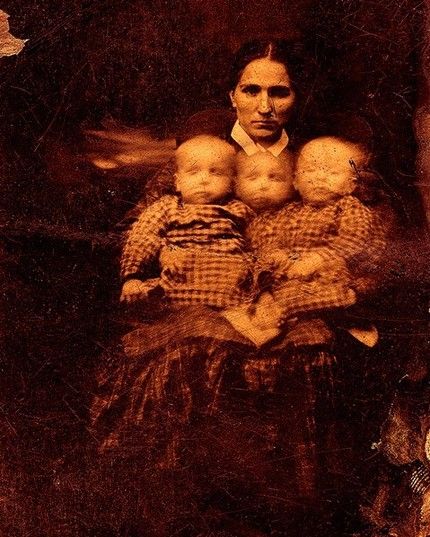 17# creepy clown family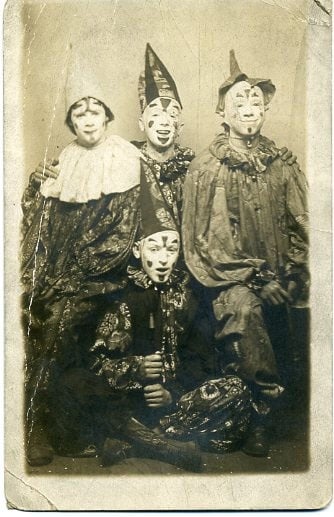 18# This is easily the creepiest Wizard of Oz related photograph you'll ever gaze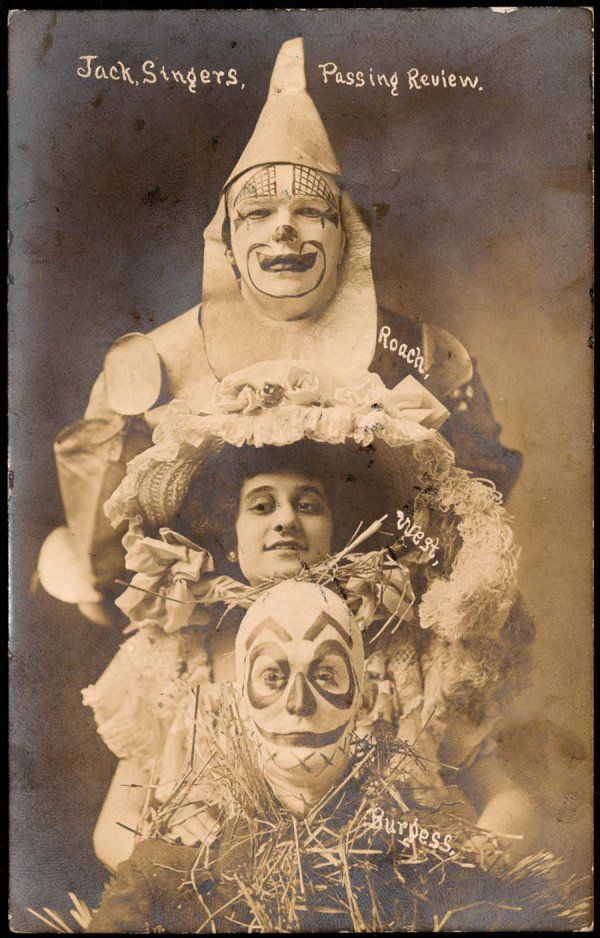 19# Hi there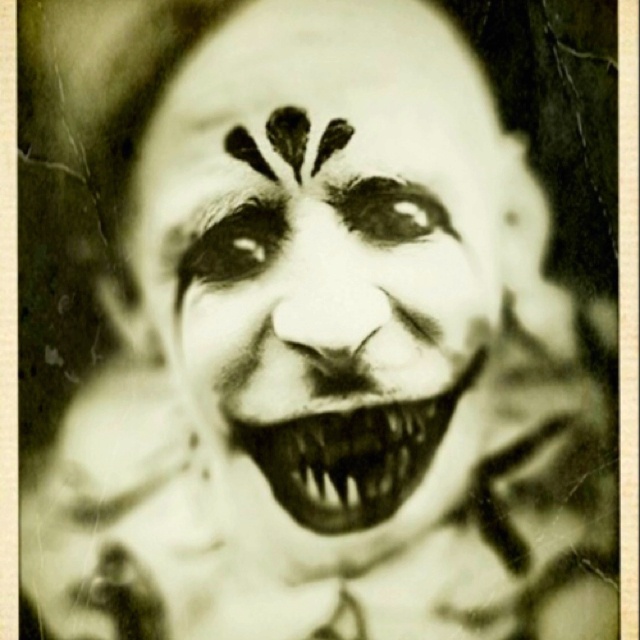 20# Pictures in Time: 19th Century Headless Portraits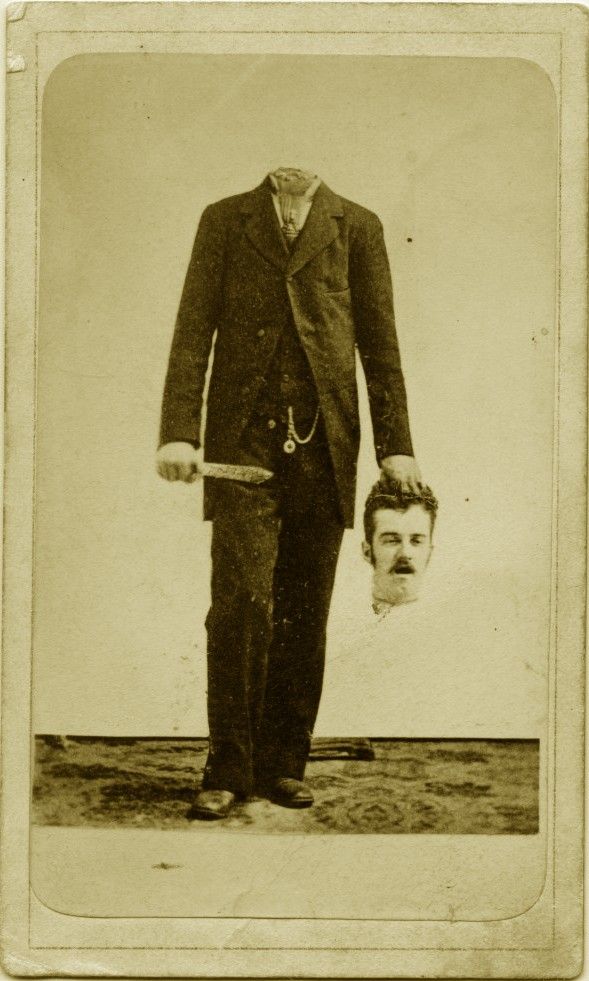 21# Cat Head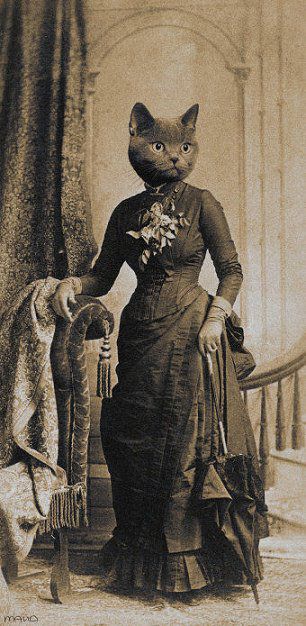 22# awesome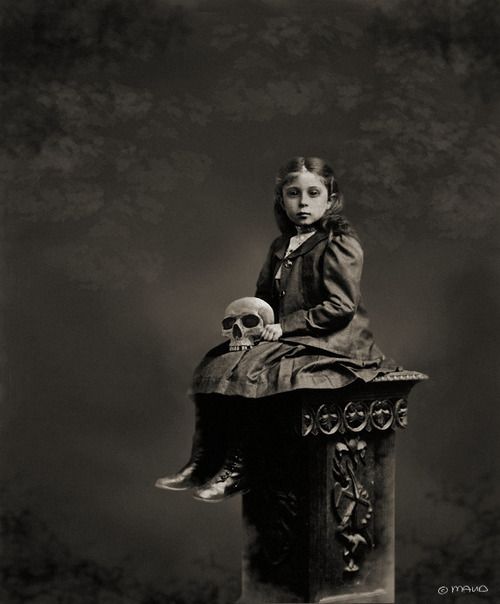 23# hmm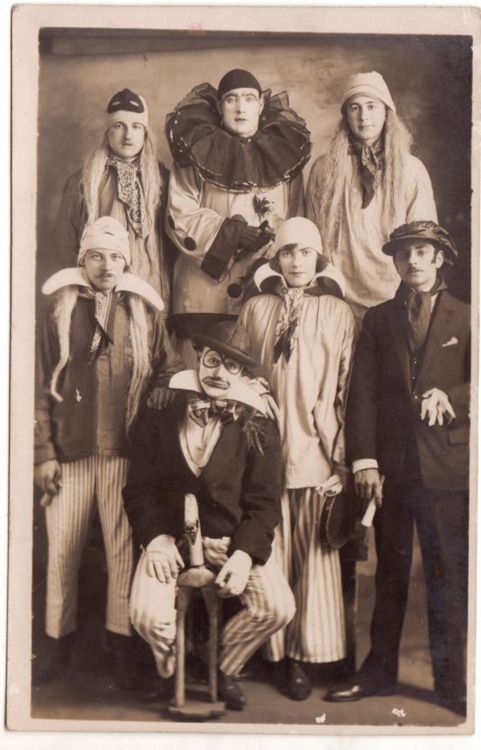 24# Yups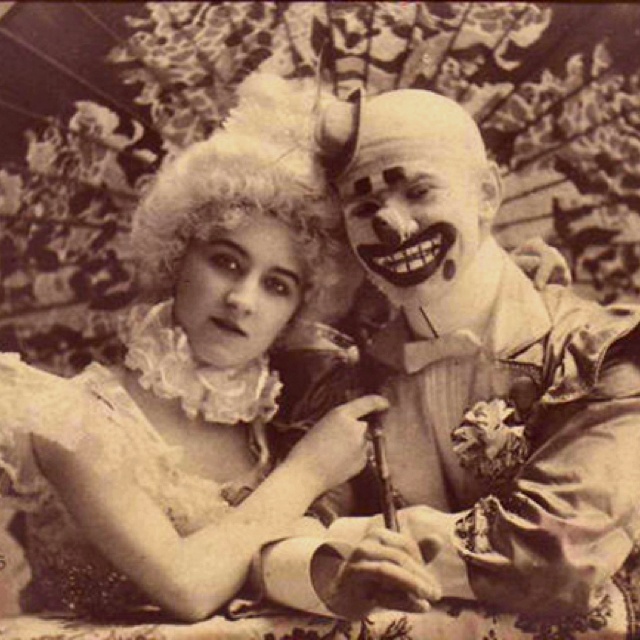 25# The Children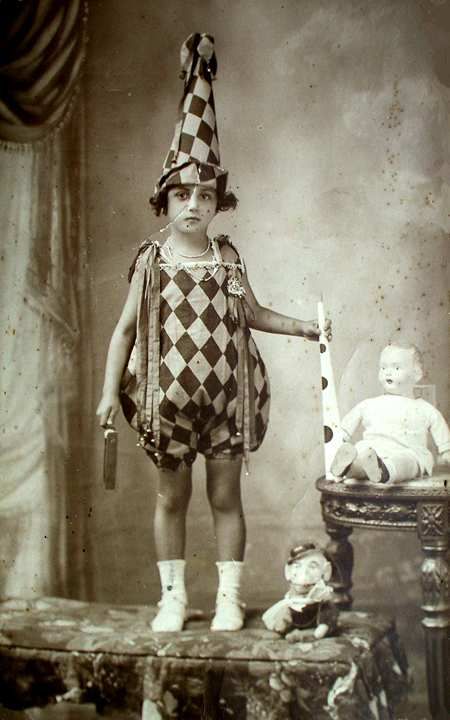 [divider scroll_text="Back To Top"]