Do you know that First compartment in Every Delhi Metro Train is Ladies only coach, If your answer is NO! then be ready with a funny excuse next time you board Metro.
This year alone CISF has evicted 3,500 stubborn & argunmentative men from women's coaches in Delhi Metro but this is not the strange part of the story, the strange & funny part is the excuses these men gave to CISF personells will tickle your belly. Check out the funny Bahanas (Excuses) that men usually given when they board Ladies only coaches in Delhi.
1. Pehli Baar Hai Sir, Please chood Do …Mujhe pata nahi Tha
This is the most common excuse that CISF guyz hear from Men, Whenever a person caught in ladies Coach, he always has this to say " Metro Mein pehli Baar jaa raha hoon, pata nahi tha sir"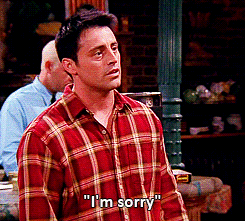 2. Sorry Sir, Main to bus Mobile Charge kar Raha tha
This is also a funny excuse that some people use, According to one CISF personnel "Recently i caught a guy sitting in ladies coach, I asked him to move to next comparment, and he said he said Sir, bus Mobile Recharge karne aaya tha"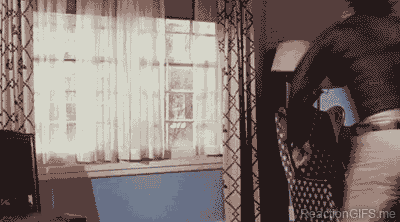 3. Sir kisi ne dakka de diya tha ..(Sir, Somebody Pushed me)
Another common excuse that men used to give is " Sir, hum to ladko ki coach me hi chade the par pata nahi kisne dhakka de diya aur hum yahan aa gaye "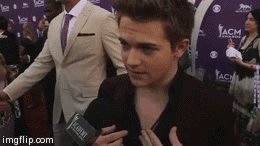 4. Main Uth Jaunga agar koi ladies aayegi tho
This is an excuse when there is very less crowd in metro mostly in the night time and early morning hours
5. Sir, My Friend is not well, so i'm here for her
Sometimes even female ask their male friend to come and join them in Ladies compartment, they not only give them seat but also support them.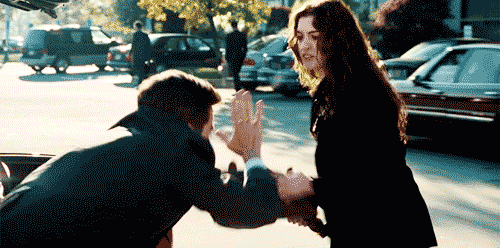 Hope next time you board metro, you won't enter into Ladies coach and if you do be ready with a brand new excuse bcz all the above excuses are already known to CISF guyz.
[divider scroll_text="Back To Top"]