Optical illusions have always provoked and will cause surprise in people. ReckonTalk brings another Pic dump of confusing pictures we need to look twice at a picture because we can't figure out what's going on. Some extraordinary and amusingly confusing illusions photos that will blow your mind.
Not all photos are as simple as they might seem at first glance. Some of them cause visual illusion when you see something that is not in fact or you do not see what is. Of course, such confusing pictures are always of special interest.
You Need To Look Again To Understand.
1. Loving Hug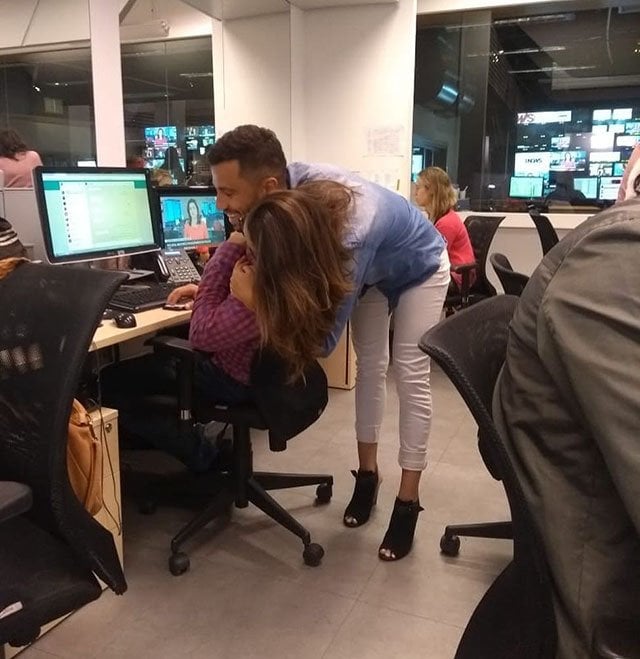 2. Girl On Scooter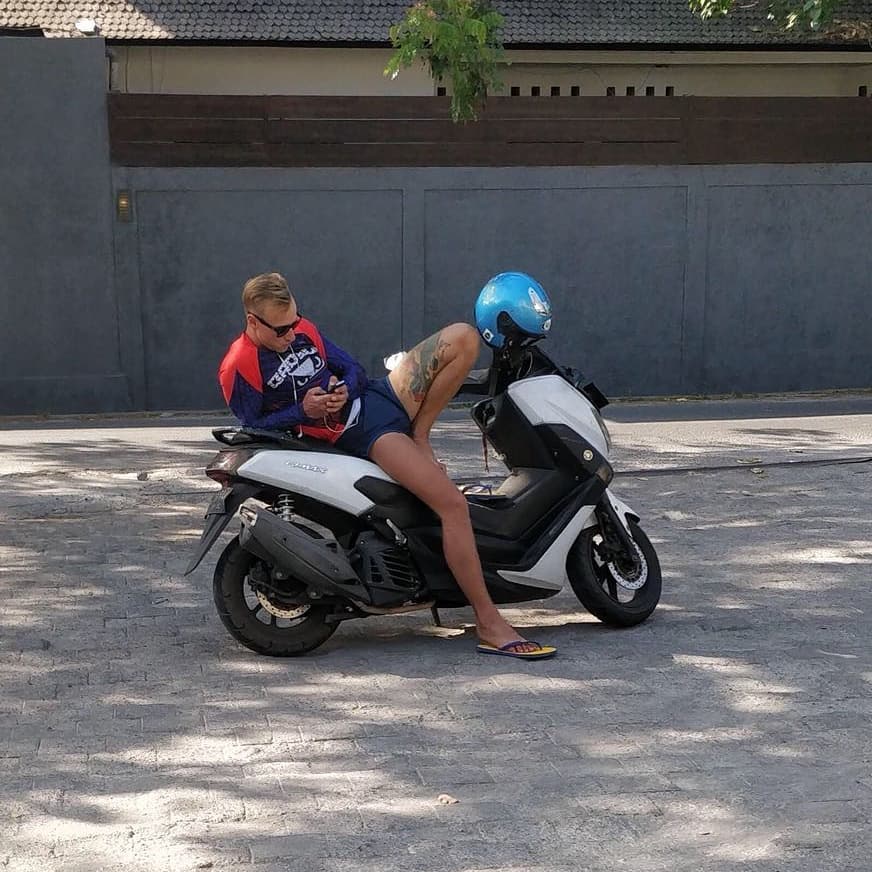 3. Ice Baby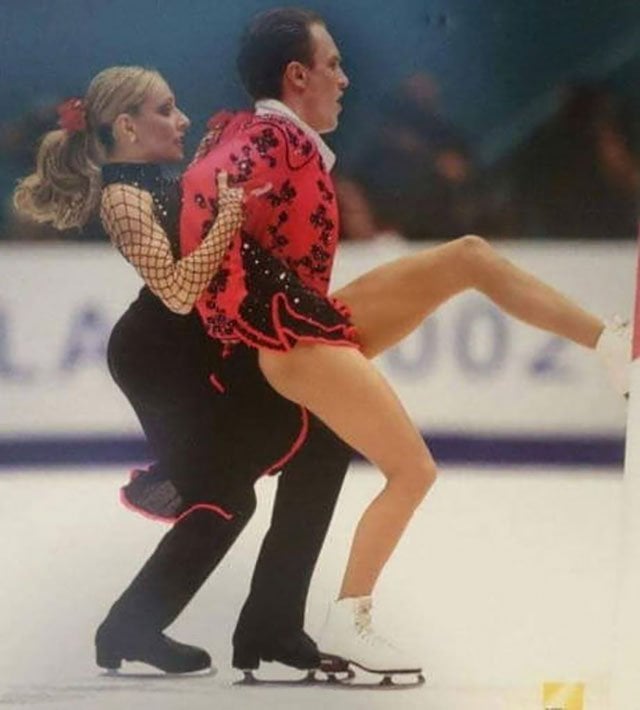 4. CENTAURS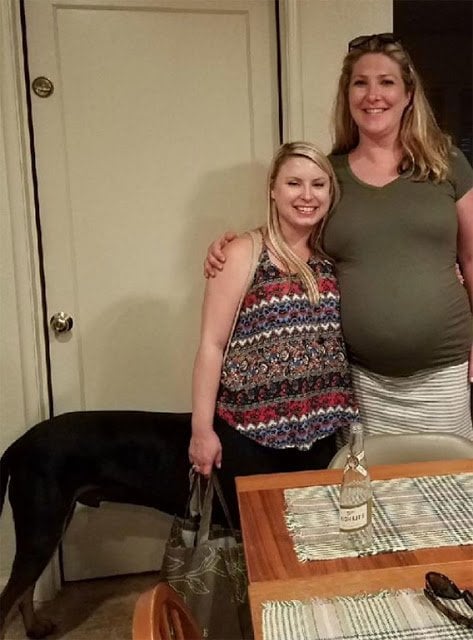 5. This child seems a little older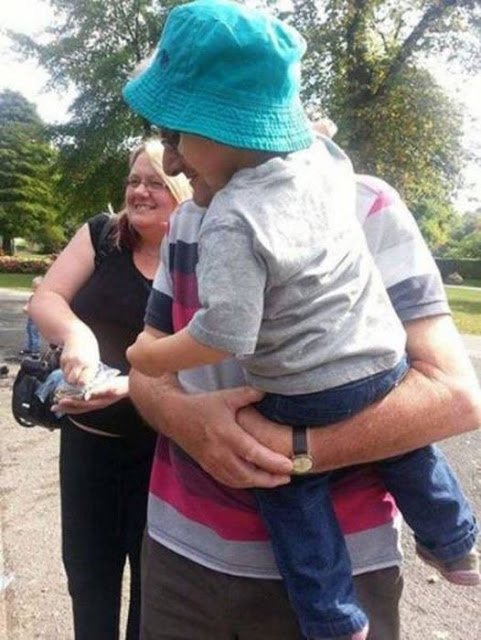 6. Where is your body?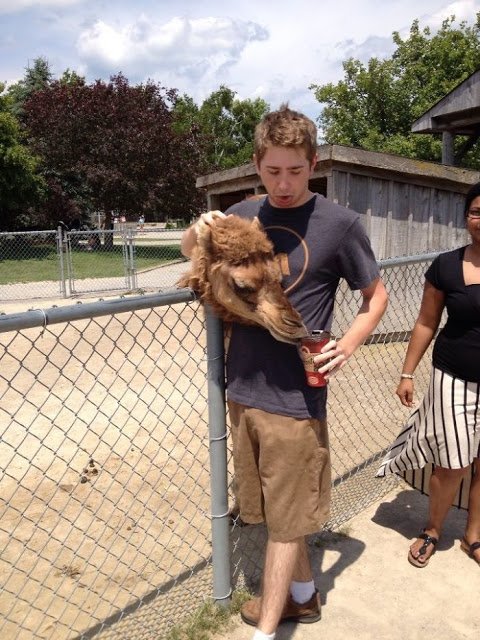 7. A pair of giant pigeons looking for their cars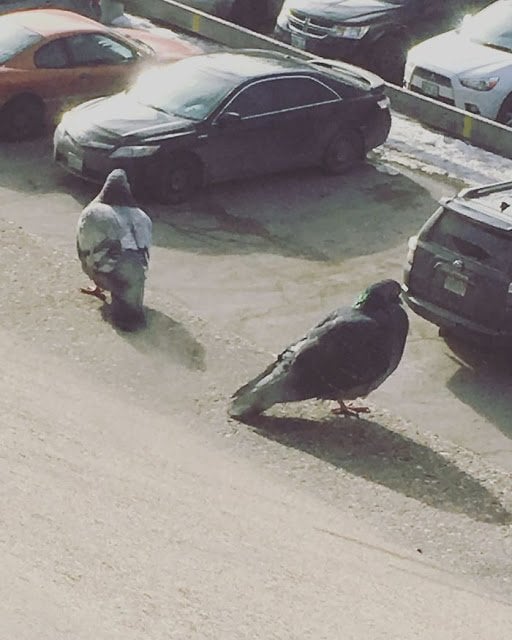 8. Bestie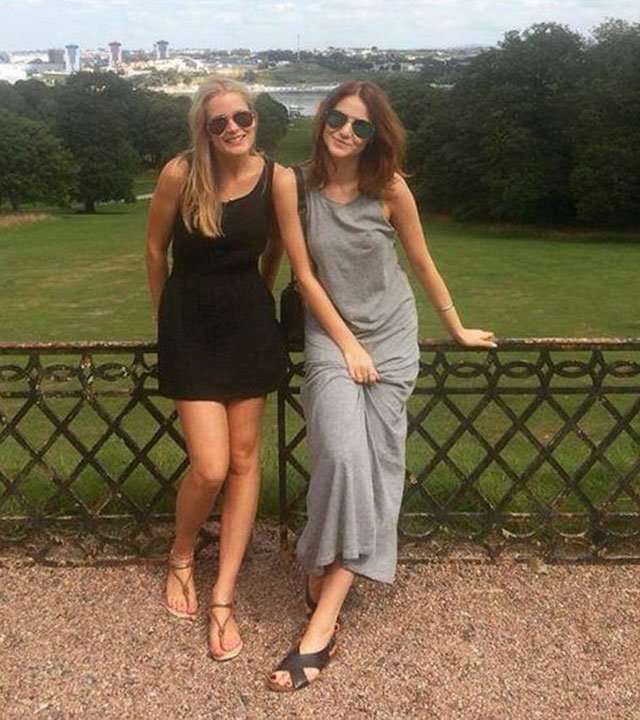 9. Believe it or not, the floor is perfectly flat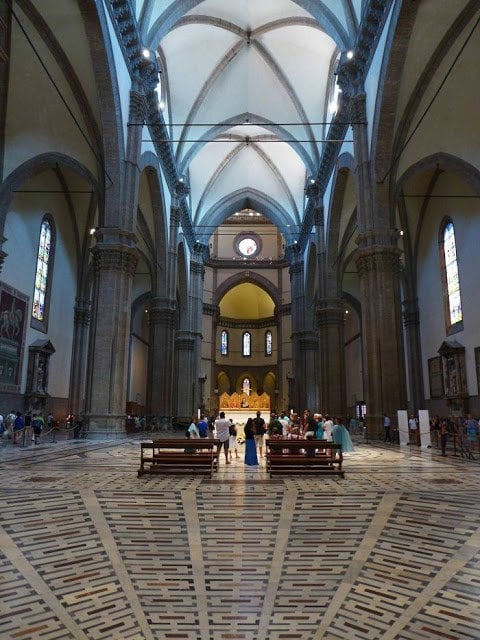 10. A floating boat? No, just a very curious effect of the atmosphere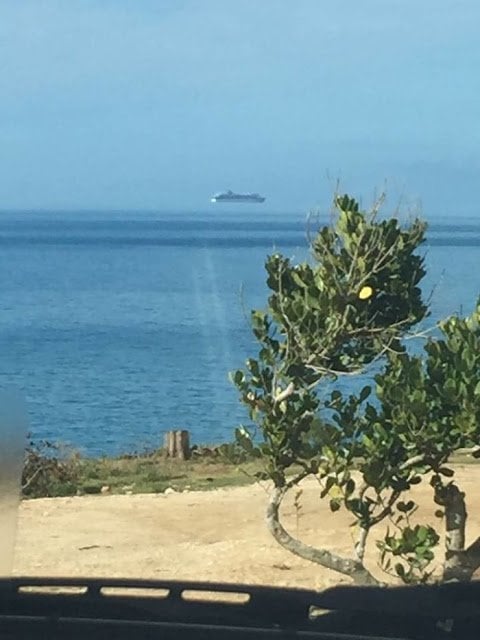 11. The biggest pug in the world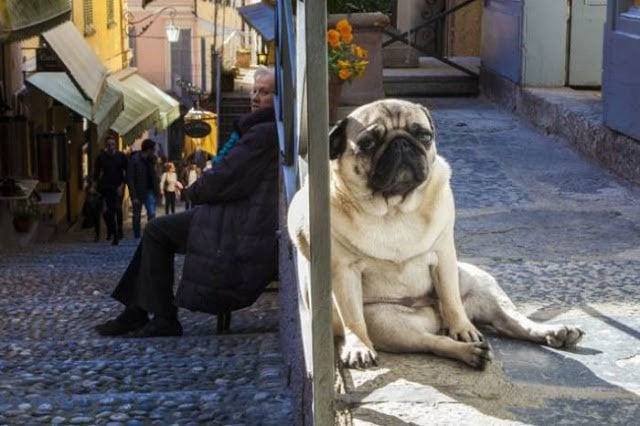 12. The reflection of a lamp forms these sinister eyes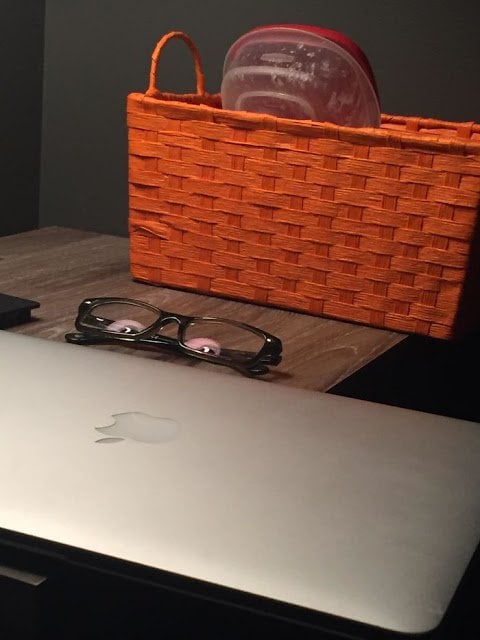 13. Child Mother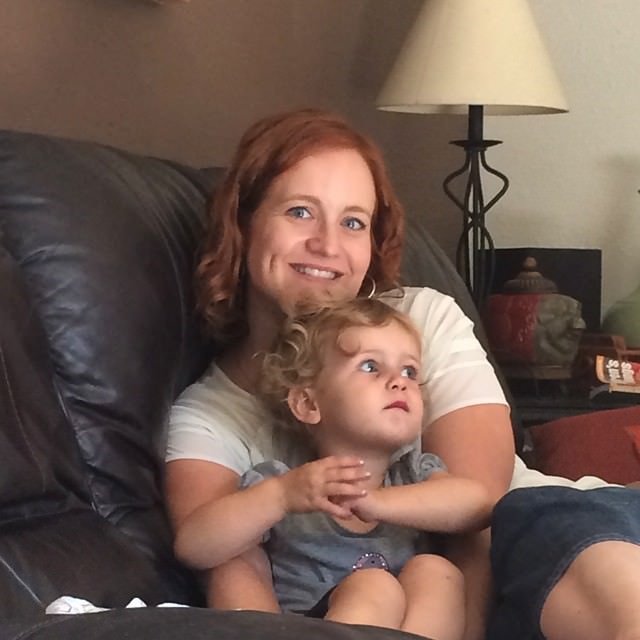 14. Another Hug illusion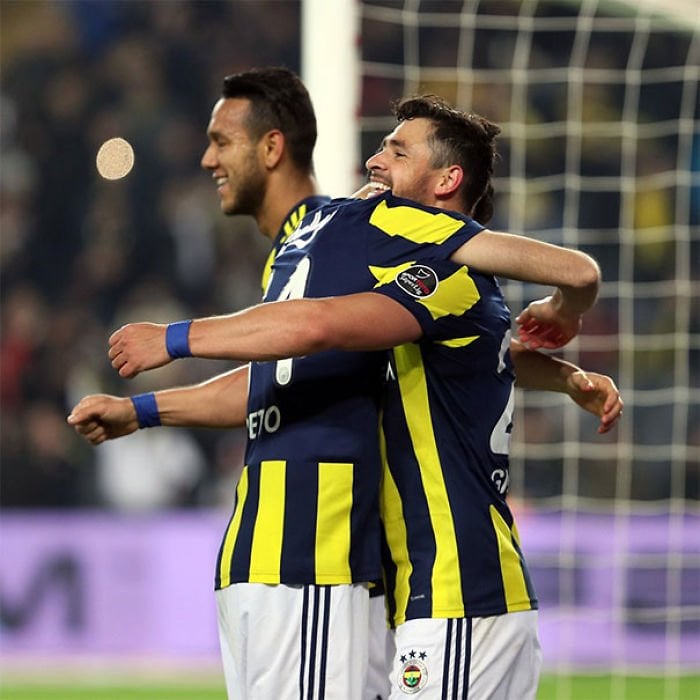 15. A two-headed dog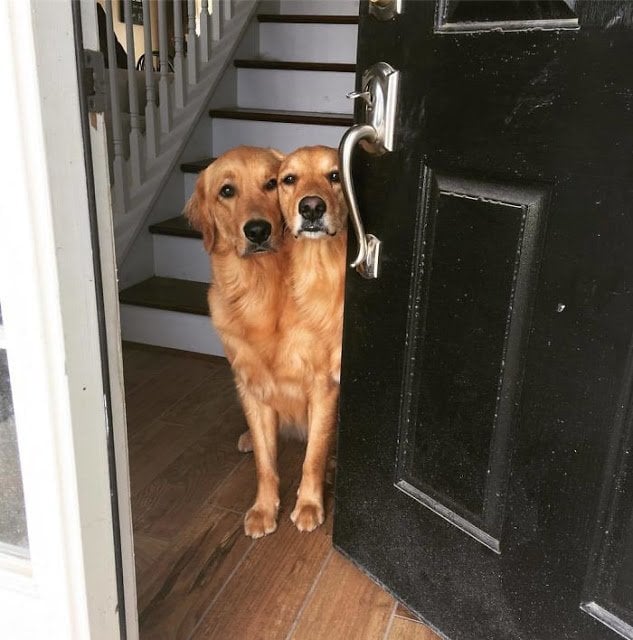 16. Boyfriend vs Girlfriend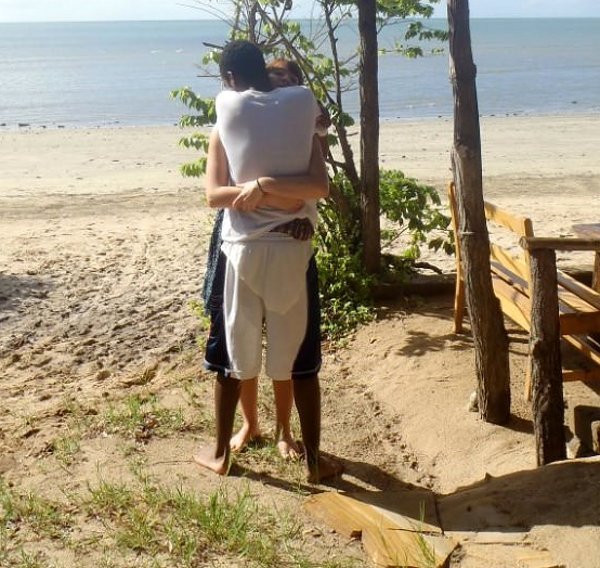 17. Longest Hand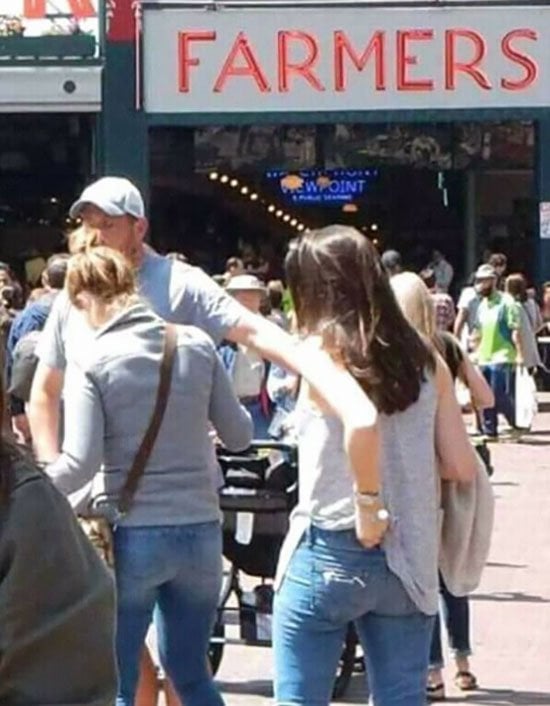 18. Look at those shoes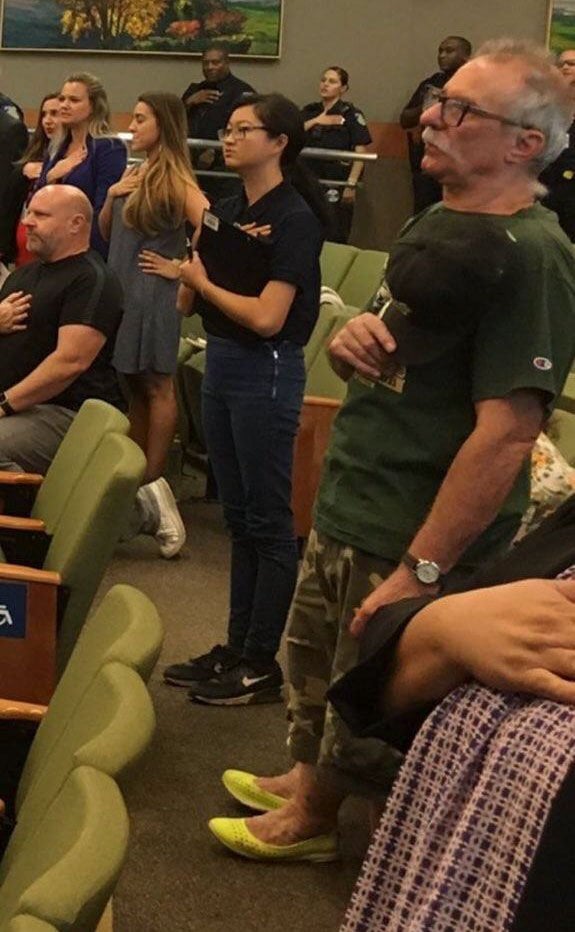 19.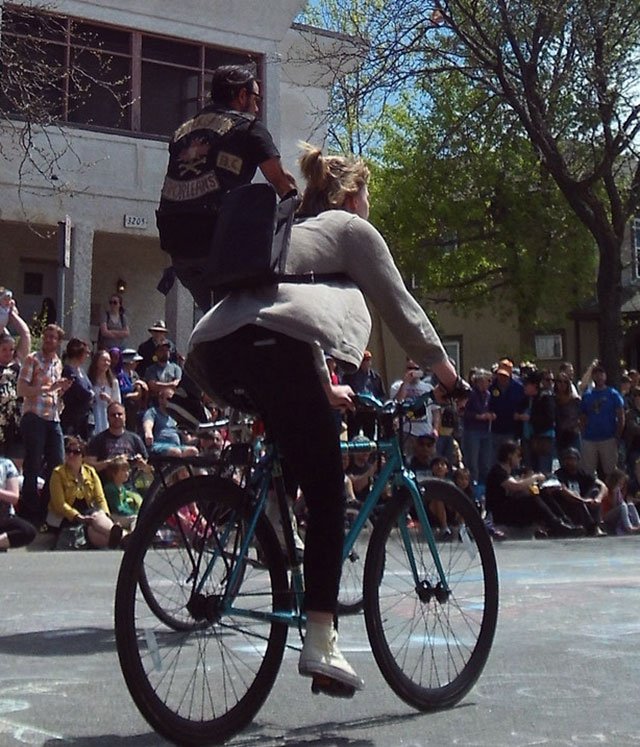 20. Asian Couple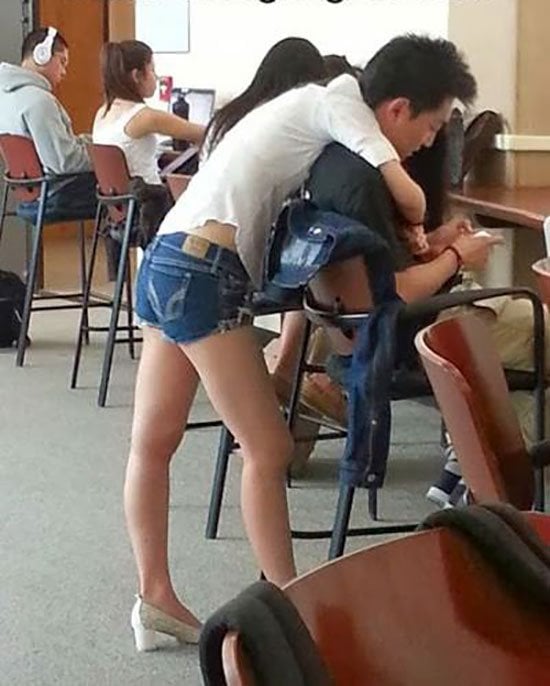 If you like this post, Then please, share it in different social media. Help our site to spread out.
We Hope You Like This Post!!