We all know Italy for its yummy cuisines, wines and beautiful tourist points. But today I am going to give you an overview of the most beautiful Italian women. These ladies are known for their hot appeals, sexy outlook and talents. Italy is known for its wine and food, and of course the hottest Italian men, but not leaving them far behind, are some of the hottest and beautiful Italian women who have charmed the world with their beauty. So let us check out which are the top 10 most beautiful Italian women in 2015.
Hot Italian women
1. Sophia Loren: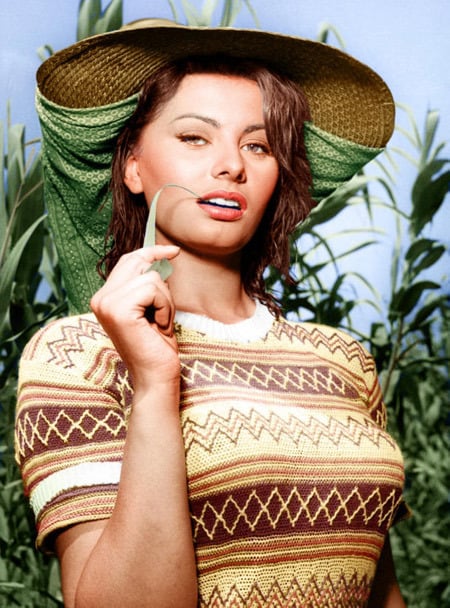 Sophia started her career in the 1960's and was the first lady actor to win an Academy award for a non-English speaking movie. She was considered to be the hottest Italian lady, courtesy her beautiful features and curvaceous body.
2. Monica Bellucci: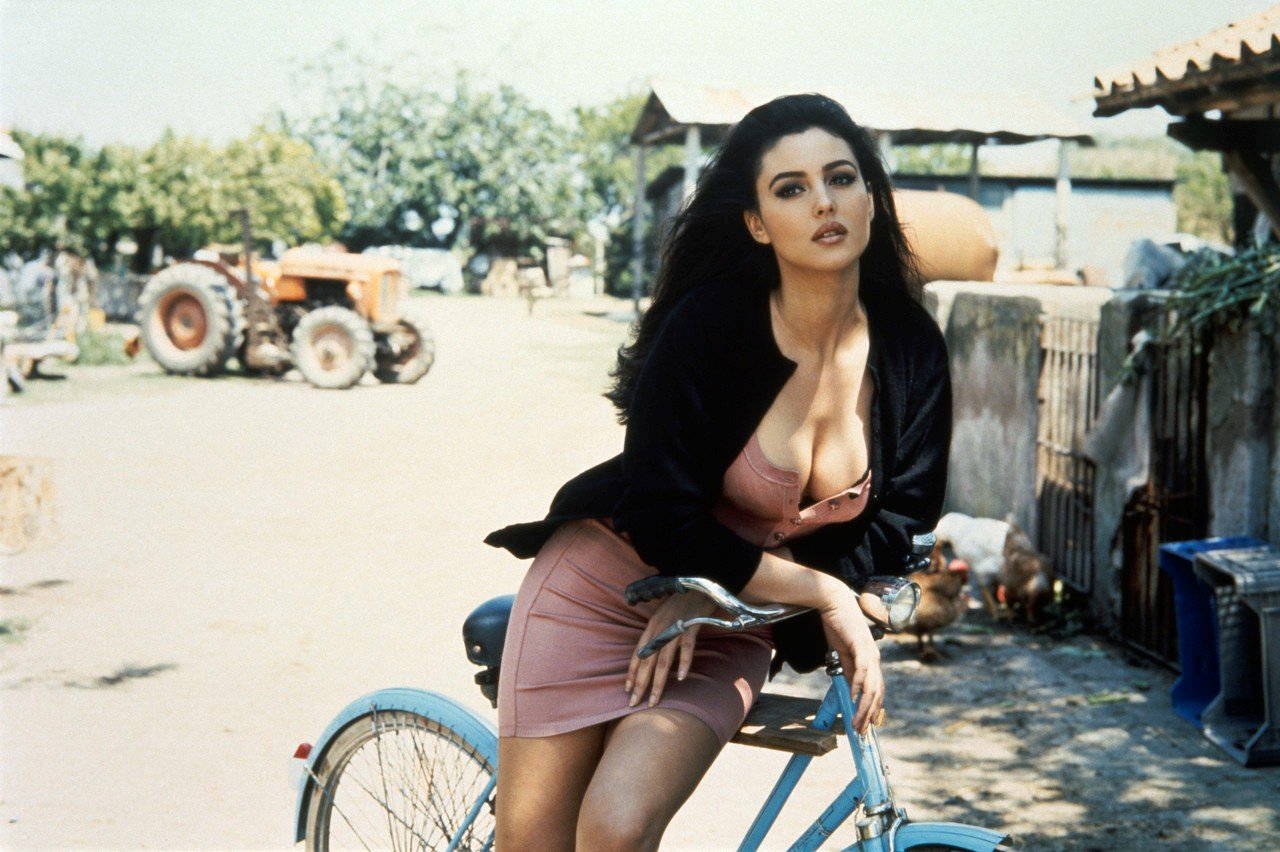 No list of Beauty and hot Italian women can be complete without Monica Bellucci' name. Unbelievably, at 48 she is still beautiful and gracious as when she first featured on the Runways of Milan. Her palpable intelligence, voluptuous curves and charm has made her seal her place as an international sex symbol. She needs no introduction. Monica is one of the most famous Italian women in the world who has been in the limelight for her modelling career with A-list brands like Christian Dior and Dolce & Gabbana. She has acted in few movies like Matrix, Dracula and The Brothers Grimm.
[ Read: Most Beautiful Women in the World ]
3. Isabella Rossellini: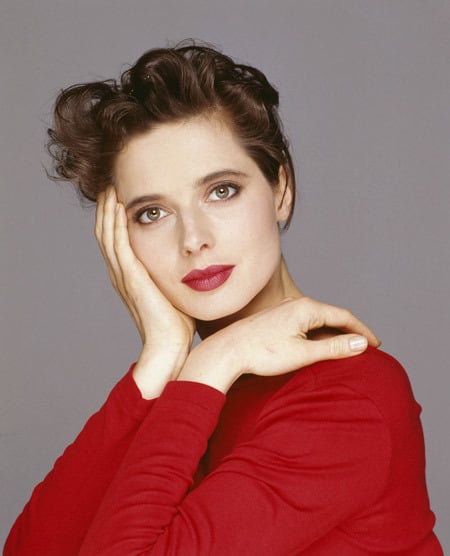 Born to star parents Ingrid Bergman and Roberto Rossellini, it was natural she would follow the family career. Having featured in movies like Fearless, Blue Velvet and Death Becomes her, she has had a very lengthy career in modelling too.
4. Giusy Buscemi: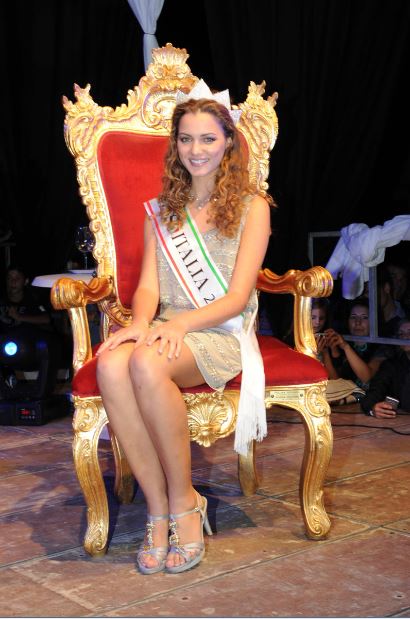 Giusy an Italian Model,was born in 1993. She cemented her place on the top 10 list of hot Italian women when she bagged in the 73rd edition of the miss Italian 2012. She is currently following her dream passion for film and also continue to model. Other beautiful women who have bagged in the Miss Italia Crown Include the likes of Martina Colombari who dated Alberto Tomba before married football legend Alessandeo Costacurta.
5. Claudia Romani: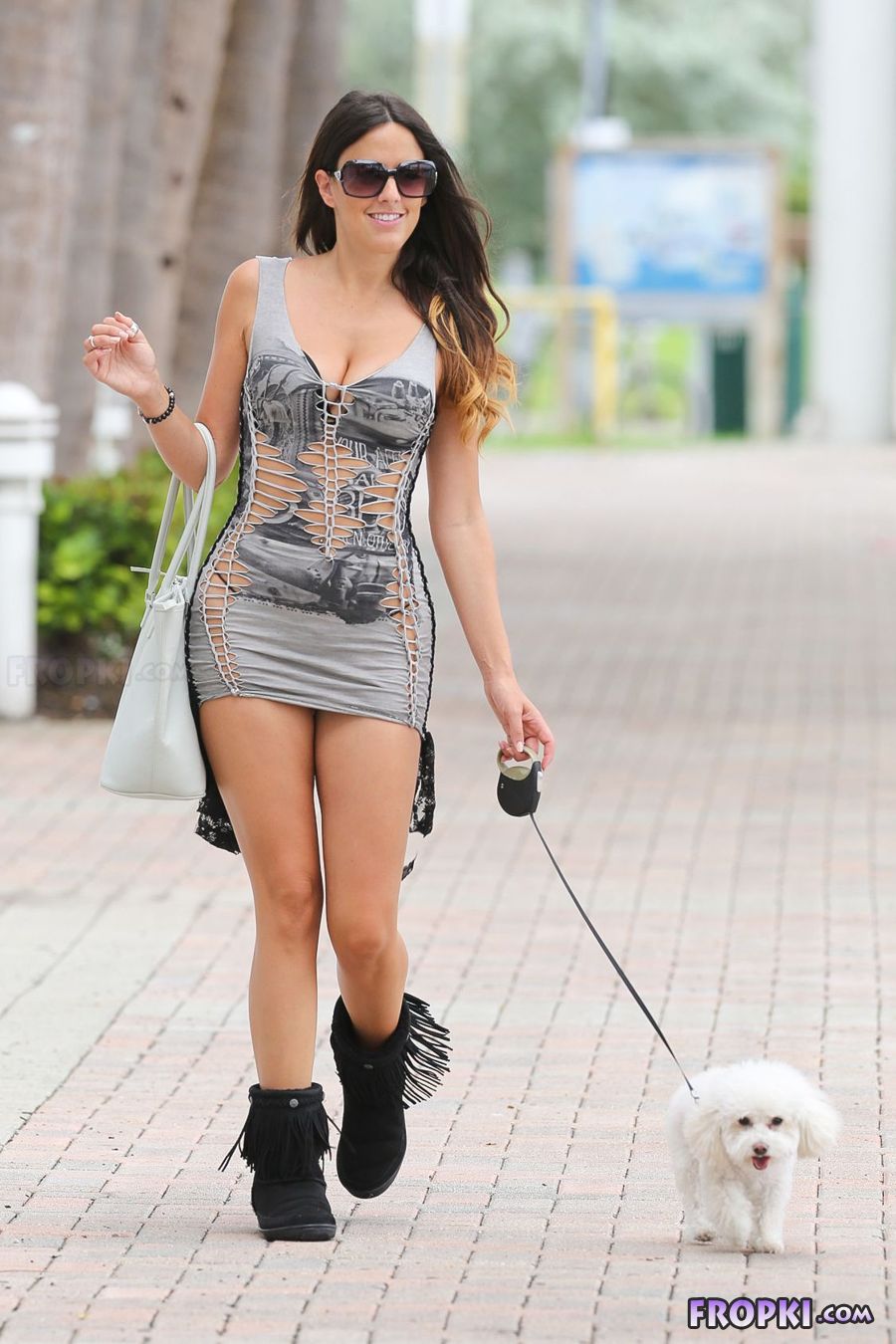 Her career started with modelling and she also went on to become a pageant winner. Her natural beauty and enthralling personality makes her extremely popular amongst her fans. Having been featured in some of the big magazines like Cosmopolitan and GQ, she has made her niche on television with Spanish shows like EstaNocheTu Night' on Mega TV.Hailing from Aquila region of Abruzzo, her charming personality and natural beauty make her a darling to her fans. She has appeared on various magazines including Cosmopolitan, GQ ,Maxim as well as commercials for Toyota, Ford and Samsung. She is currently based in Miami,Florida and has on a number of occasions appeared on TMZ and Miami Life Magazine.
[ Read: Beautiful Japanese Women ]
6. Raffaella Fico: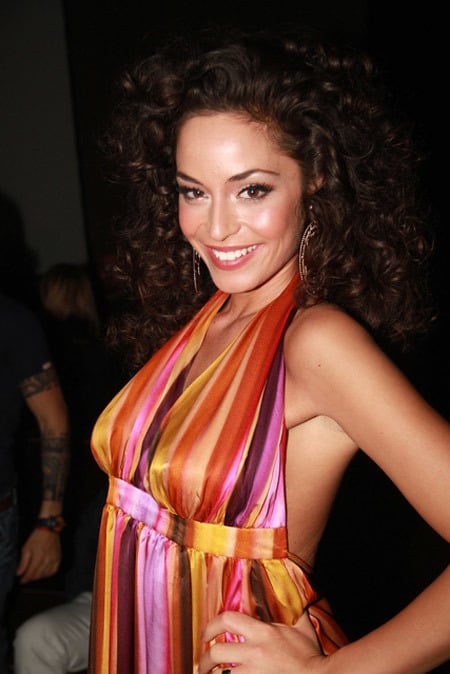 She appeared in Italy's Big Brother show which garnered her instant fame. You'd find her modelling for many men magazines, courtesy her amazing curves and a beautiful face. At one point, she dated soccer star Christiano Ronaldo. After her breakup, she went on to marry Italian Soccer star Mario Balotelli, with whom she has a daughter named Pia. Raffaella is from Napoli,and she got her first start when she appeared on Italy's Reality Big Brother show "Grande Fratello." She has continued to appear as model on magazines and other multiple television shows. The curly haired queen who comes 9th on our list of the top 10 Italian Women once dated Christiano Ronaldo and also appeared at parties organized by former Italian Prime Minister Silvio Berlusconi.
7. Melissa Satta: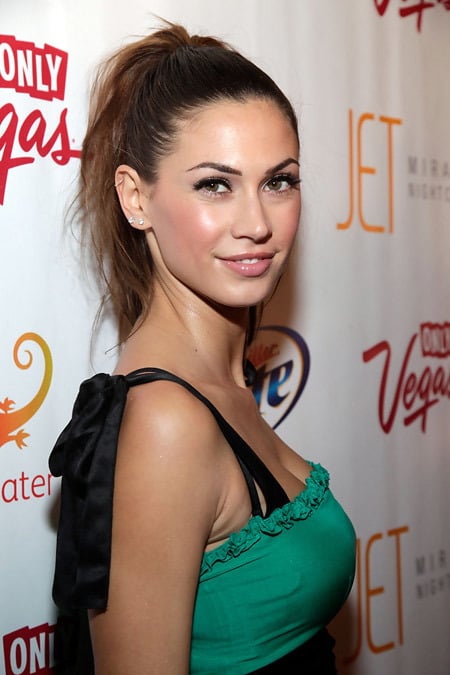 She began her modelling career at the age of 16 in her native, Sardinia. Later, her pretty face got her many fashion projects and runways in Milan. After her successful stint at modelling, she head to television and movies, doing some wonderful shows and movies. Not to mention, this long leg beauty has dated several good looking men in the past, but now she is currently dating Kevin Boateng, AC Milan midfielder. Mellisa Satta is a popular television personality. She began her career in Sardinia doing beauty pageants at a tender age of 16. Two years later, she made her mark as a hot cake among the top Italian women when she featured on the Milan runways during the popular fashion week. She later switched to television hosting and an actress in multiple shows and TV movies. She is rumored to be currently dating Ghana and AC Milan player Kevin Prince Boateng.
8. Federica Ridolfi: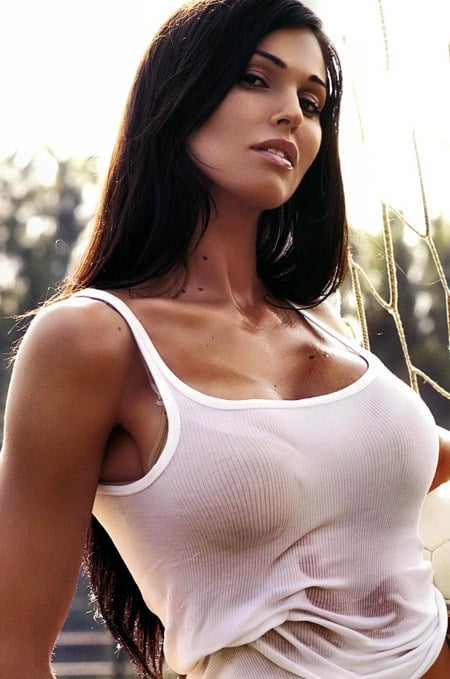 She began ballerina at the age of 17. She has appeared on many television shows as a co-host. Federica is a superb model and still does many fashion shows. Federica Ridolfi is a very familiar face in the Italian television industry. At only 17 she had already began dancing as a ballerina with various dance troupes on Rai Broadcasts. She later started featuring on various television shows such as Simona Ventura Quelliche ilcalcio, which is a very popular soccer broadcast show in Italy. With a 5'7 long and beautiful hair, Ridolfi is among the top hot and sexy Italian women.
9. Elisabetta Canalis: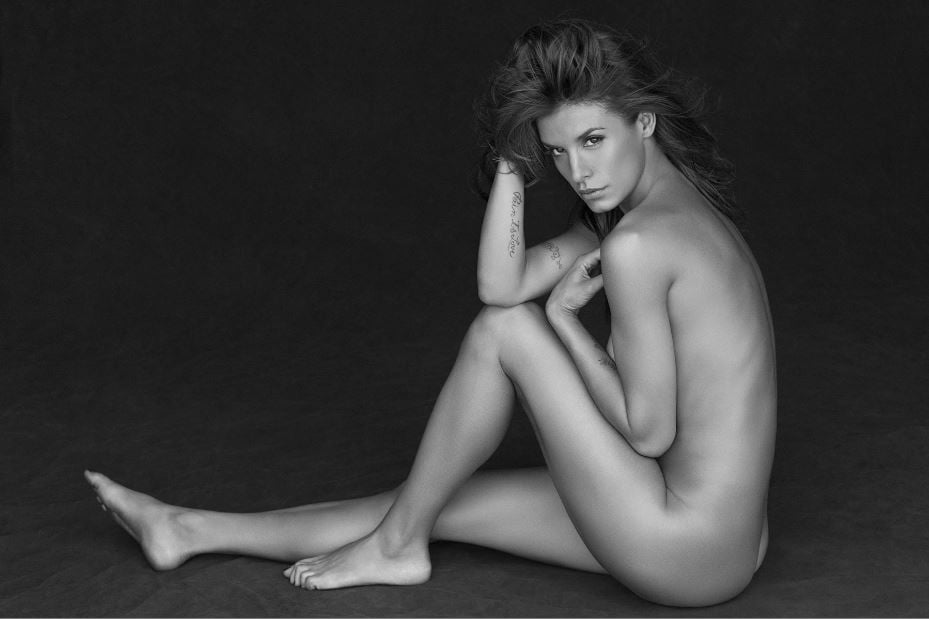 Elisabetta Canalis began her career with acting in Italian movies. Her bold personality with great dancing moves ended her up with participating in Dancing with the Superstars. She has modelled for big fashion labels like Roberto Cavalli. The hot blooded and sexy Elisabetta Canalis is a familiar face in Italy especially when all her recent relationship strings are taken into account. She is among the most sought after Italian actresses. She also featured on Dancing with the stars where Valentine Chmerkovskiy was her dance partner.
10. Nicole Minetti: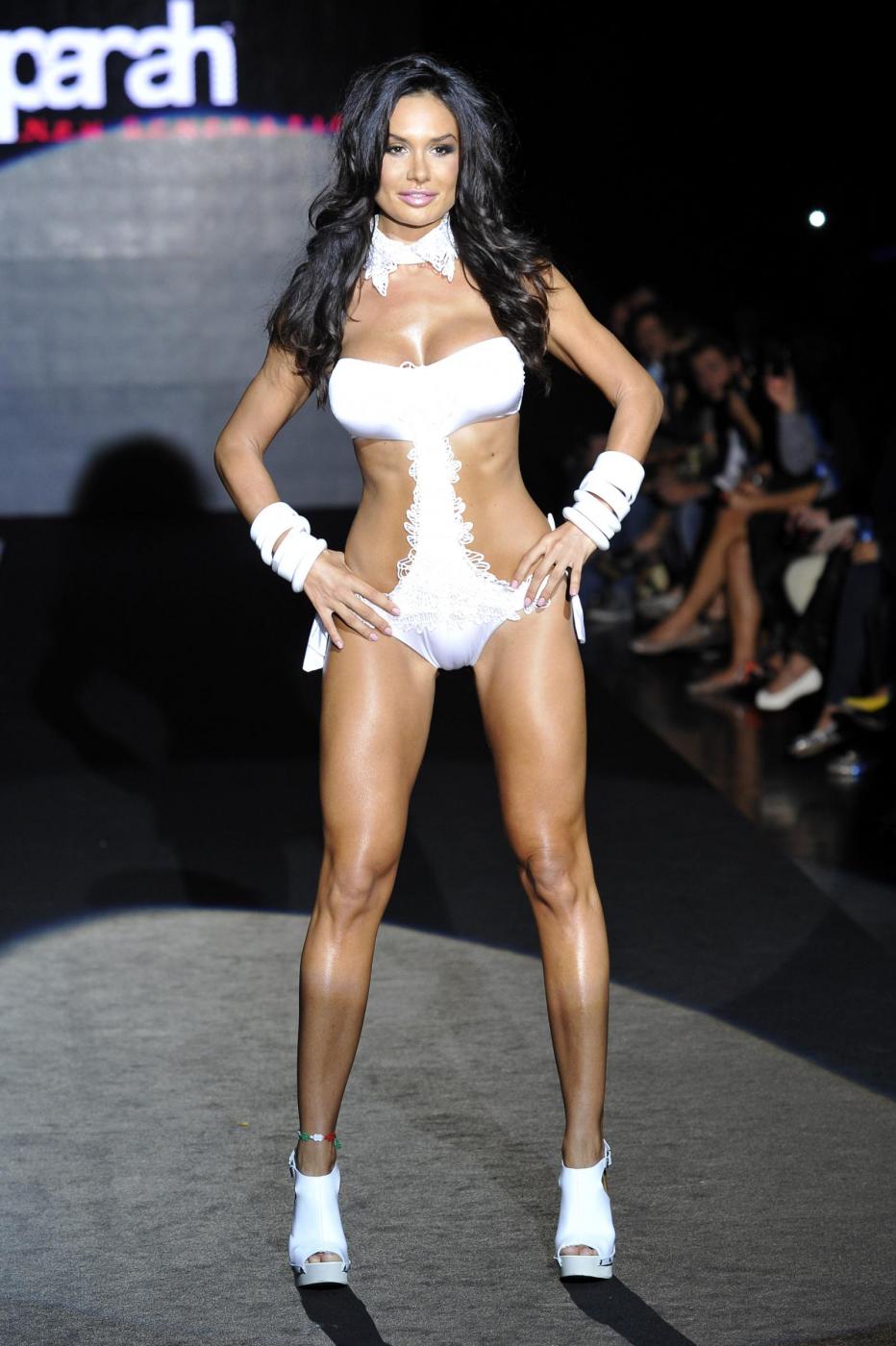 Her career started blossoming in 2009 when the Former controversial Italian Prime Minister Silvio Berlusconi was hit by a statue during a political rally and needed a minor dental work. Nicola Minetti happened to be the dental expert. She has also worked on Tv as a show girl and appeared in Fruscio's(Italian lingerie brand) advert campaigns. Nicola's seductive smile, voluptuous figure and dark complexion are a common picture on most Italy magazine covers and catwalks of Milan. Her dark complexion and seductive body has made her a huge star in the modelling industry. Her closeness with the Italian Prime Minister Silvio Berlusconi won her the seat for regional councillor.
11. Giorgia Palmas: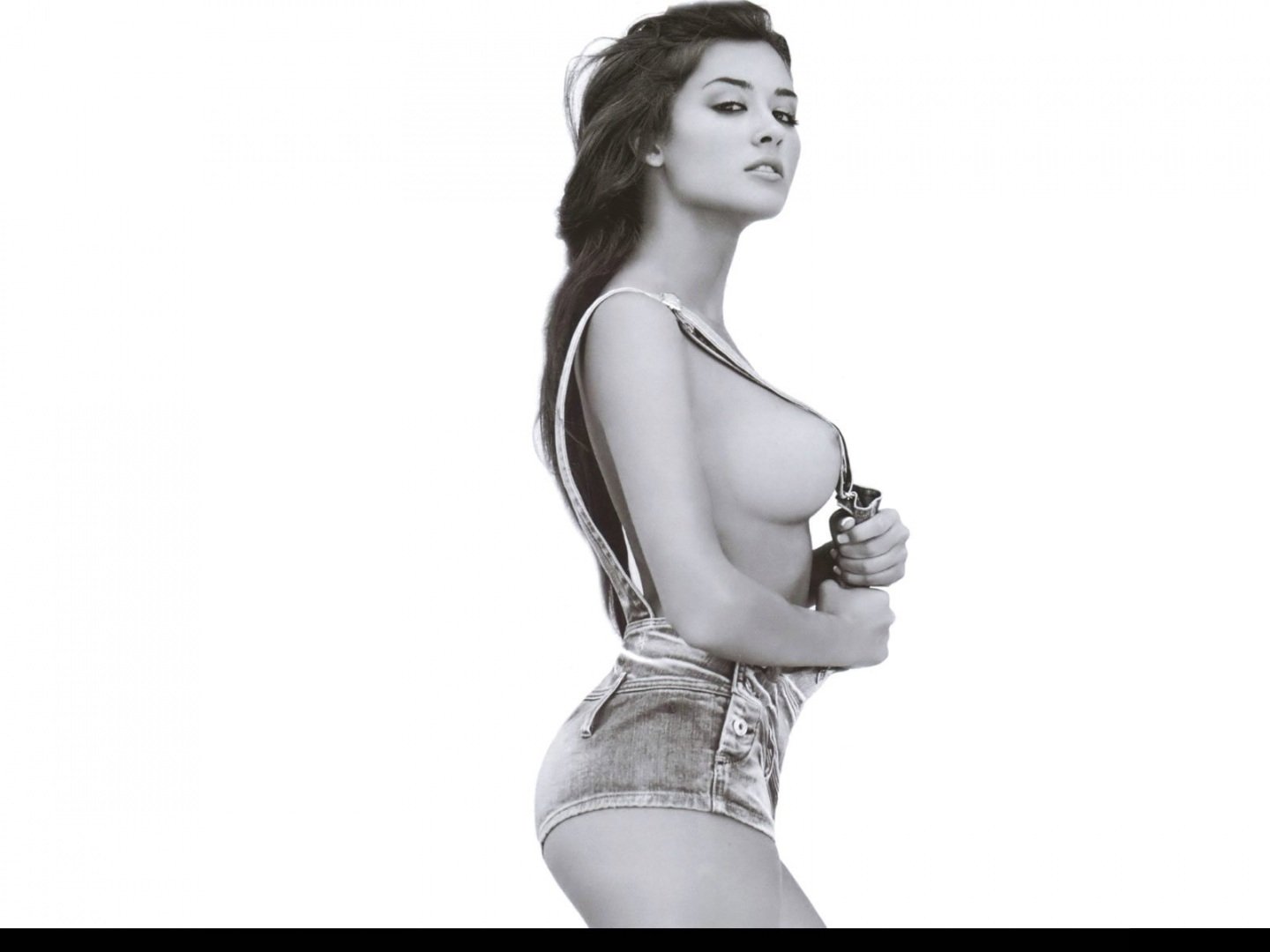 Georgiea Palmas is both a role model and an envy of many Italian models. She comes from the beautiful Sardinia Island. Her career began shining immediately after she bagged in the coveted Miss world in the year 2000. She has also featured in numerous Italian shows such as Isola Dei Famosi in which she emerged victorious. She has also been an ambassador and a spokesperson for various brands including posing for the famous Max Magazine's calendar and the cotton club brand underwear. Italian footballer David Bombardini and a television personality Vittorio Brumotti are some of the prominent men she has dated.
12. Elena Santarelli: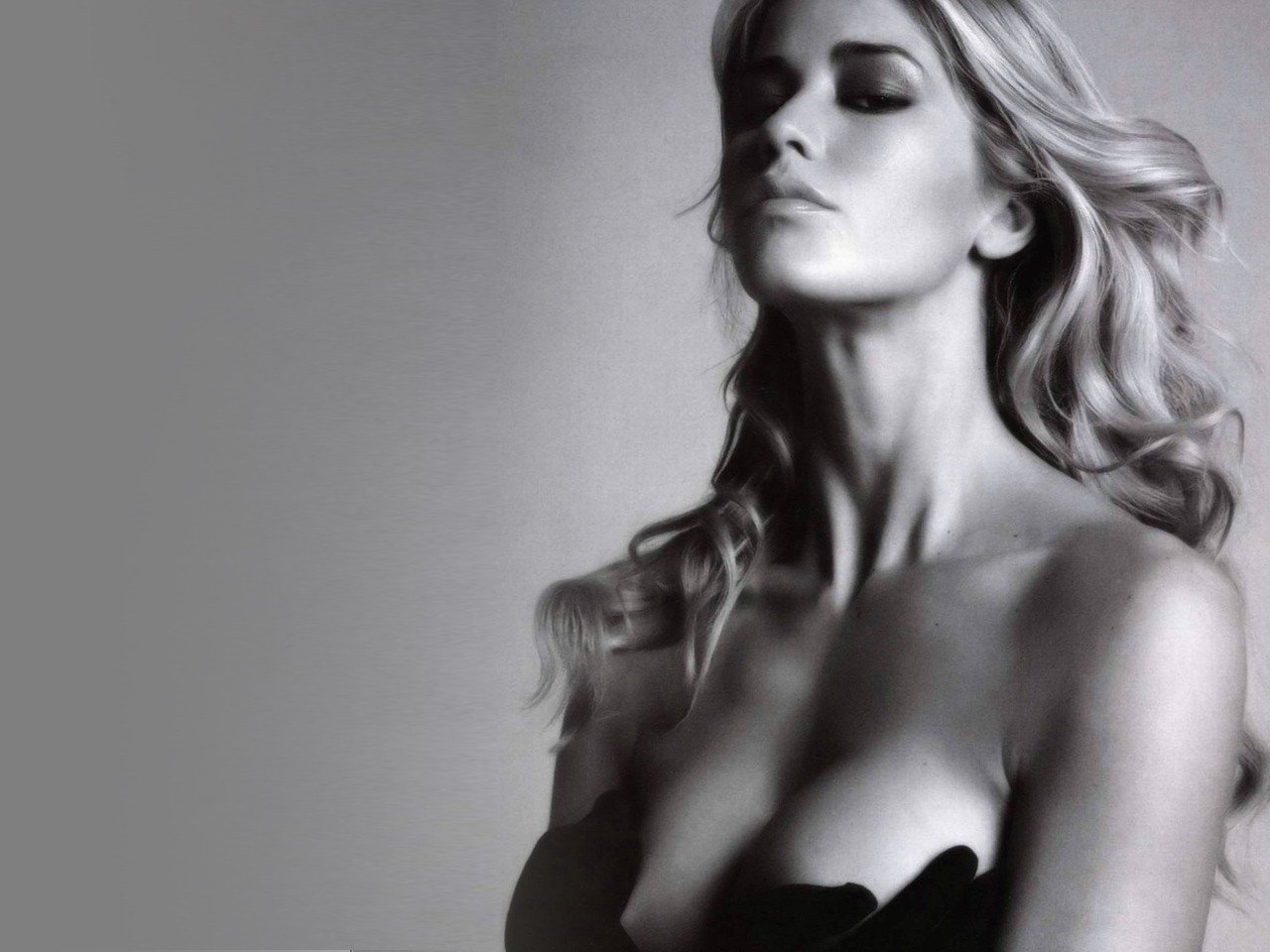 The tall beautiful and slender blonde began doing modeling for the likes of Laura Biagiotti and Giorgio Armani. She later switched to television with the reality show Isoladeifamosi. Unlike the Typical Mediterranean women,Elena is renowned for her long blonde hair and a stunning figure. Elena has a son with former Footballer Bernado Corradi and they are currently staying together.
Now Just Check Out Below Video Of Top 20 The most beautiful Italian women:
What do you think About Hot Italian Ladies ? We want to hear from you ! Share your comments below.