The latest buzz has it that filmmaker Gauri Shinde's next project will star Shah Rukh Khan and Alia Bhatt together. While we wonder whether or not the two would be romancing in the flick, superstar SRK and young diva Alia sure sound like an interesting yet unusual screen-couple. On that note, we take a look at some of the odd leading pairs in our films!
1. Naseeruddin Shah and Vidya Balan
The two have worked together in two films – Ishqiya and The Dirty Picture. Both Naseeruddin and Vidya are actors of great worth, and sure stunned us with their chemistry in both the movies despite a huge age gap between them. They owned their characters and gave outstanding performances.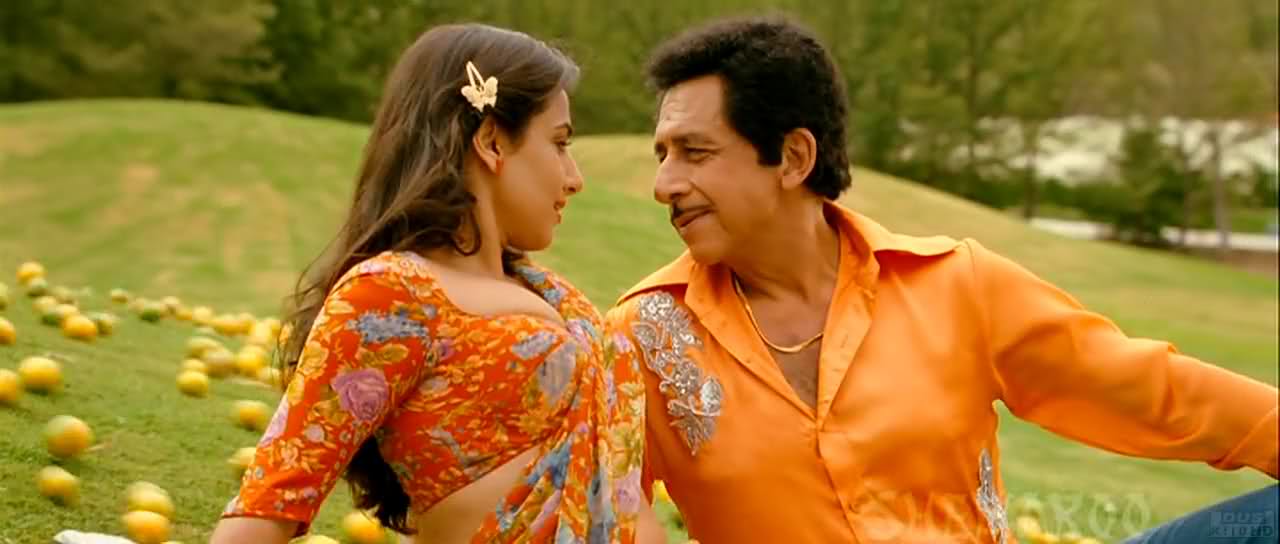 2. Govinda and Katrina Kaif
Paired opposite each other in Partner, Govinda and Katrina came across as a mismatched couple. The comic genius Govinda and the bombshell Kat failed to complement each other. The rom-com may have been a hit, but their jodi wasn't! No wonder no filmmaker repeated this pair ever after Partner.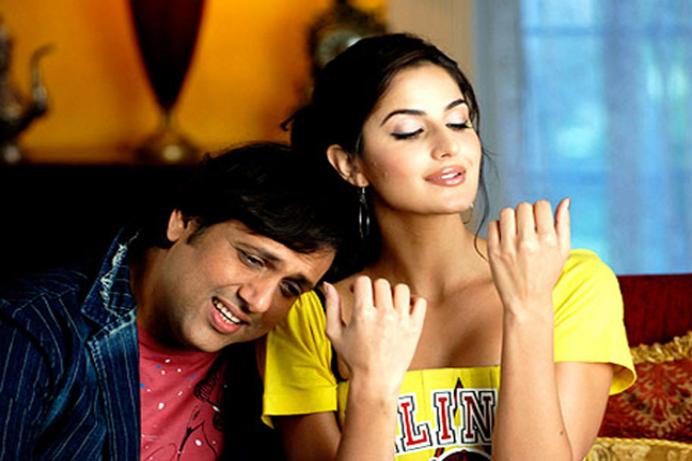 3. Rahul Bose and Mallika Sherawat
With Pyaar Ke Side Effects, Rahul and Mallika proved that odds too could create magic! The two, drastically opposite personalities, rocked the silver screen with their crackling togetherness.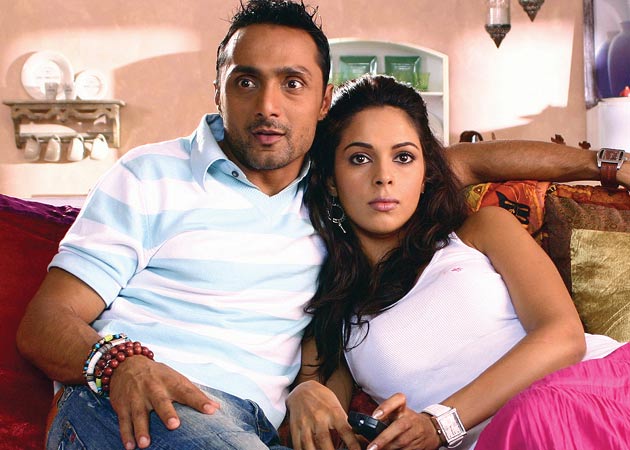 4. Ranbir Kapoor and Konkona Sen Sharma
We totally loved Ranbir and Konkona's friendship in Wake Up Sid. And though we knew the two would end up together in the end, when they actually did, we couldn't help celebrating their union as a romantic couple.
5. Shahid Kapoor and Rani Mukerji
As Shahid and Rani came together in Dil Bole Hadippa, we knew the two wouldn't lap up our appreciation, from the word go! A case of disastrous casting!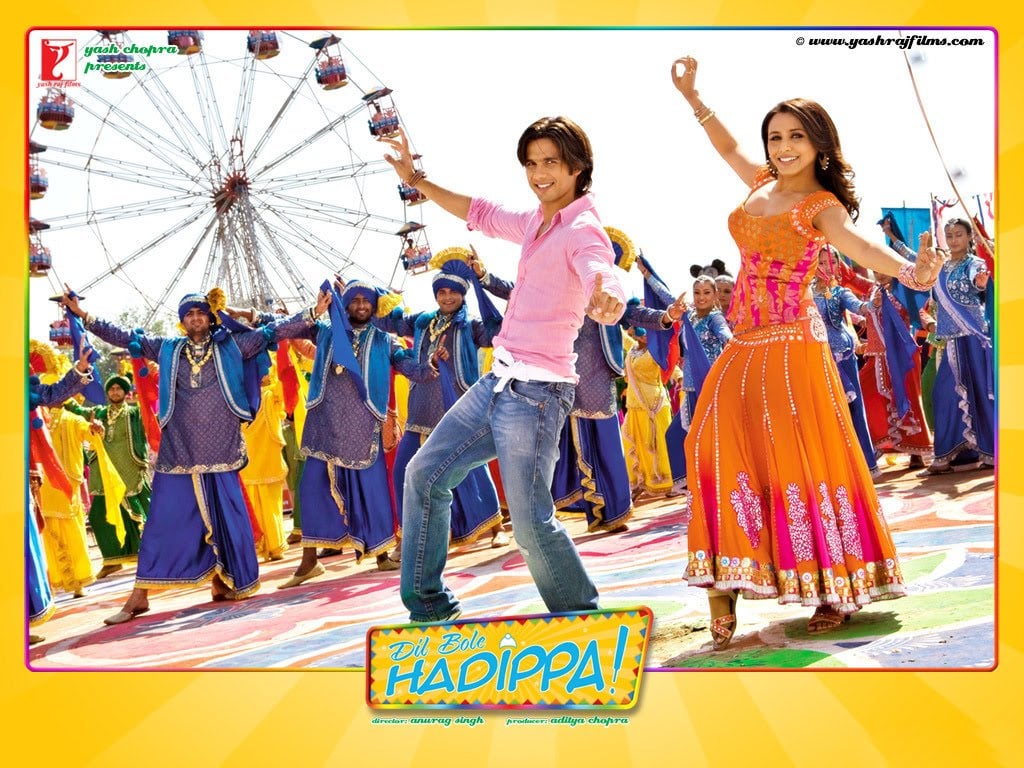 6. Shahid Kapoor and Vidya Balan
Before Rani came in picture, Shahid had already been paired up with Vidya a year before, in Kismat Konnection. Needless to say, the two looked anything but a romantic couple!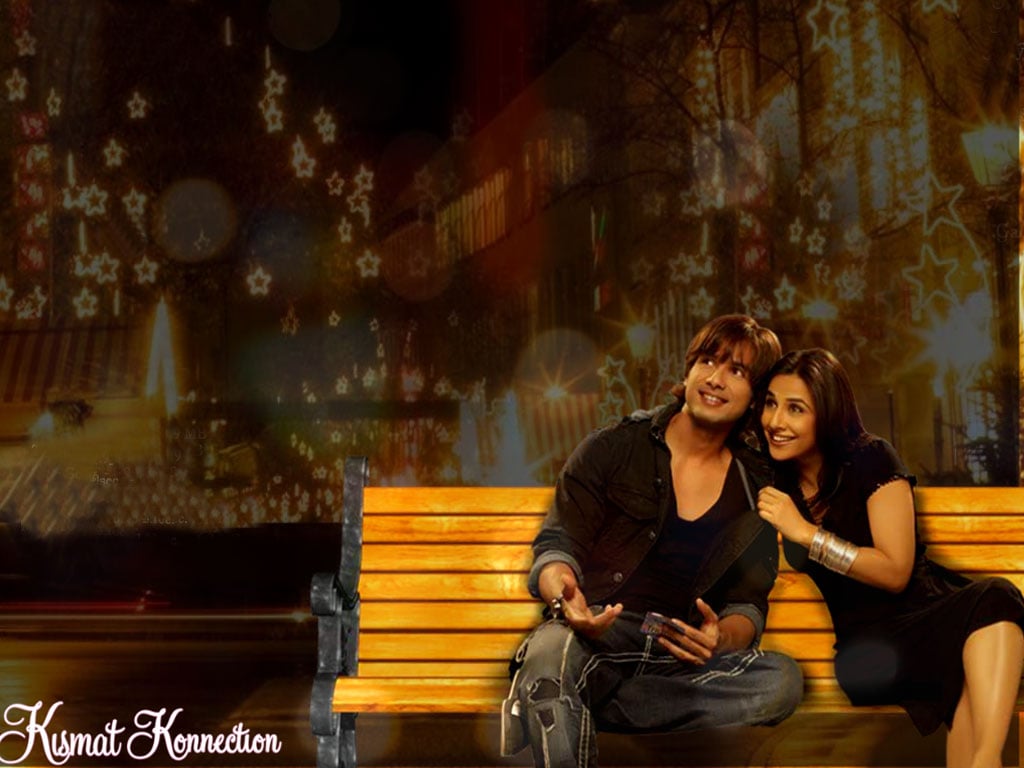 7. Imran Khan and Kareena Kapoor
Their fresh pairing in Ek Main Aur Ekk Tu charmed us. Gorgeous Kareena and dapper Imran sure made an enchanting screen-couple. The two came together again in Gori Tere Pyaar Mein.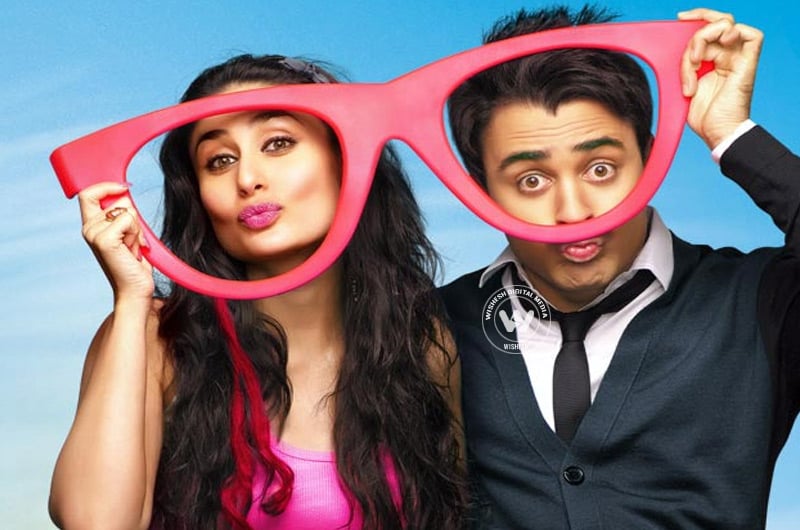 8. Irrfan Khan and Deepika Padukone
Though Deepika and Irrfan were not technically a romantic couple in Piku, the plot certainly hinted towards a union of the two. Nevertheless, their chemistry was endearing in the flick.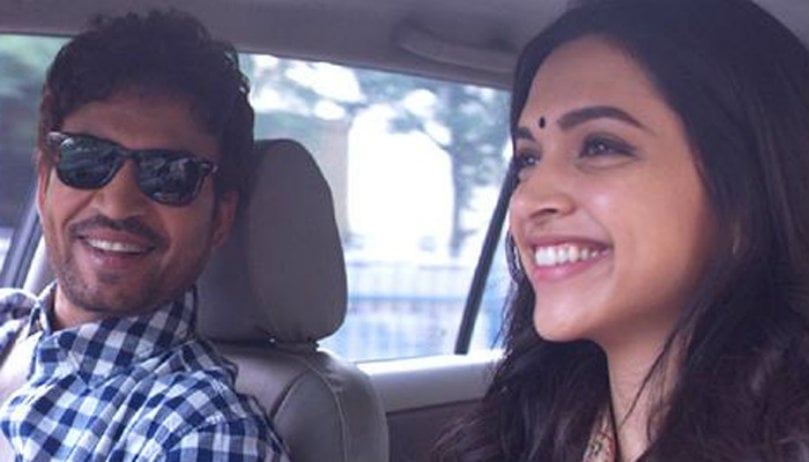 9. Amitabh Bachchan and Jiah Khan
As per the demand of the script of Nishabd, Amitabh's elderly character was supposed to fall for a much younger girl. Jiah Khan became one, and convincingly so! The duo's chemistry definitely made us sit up and take notice.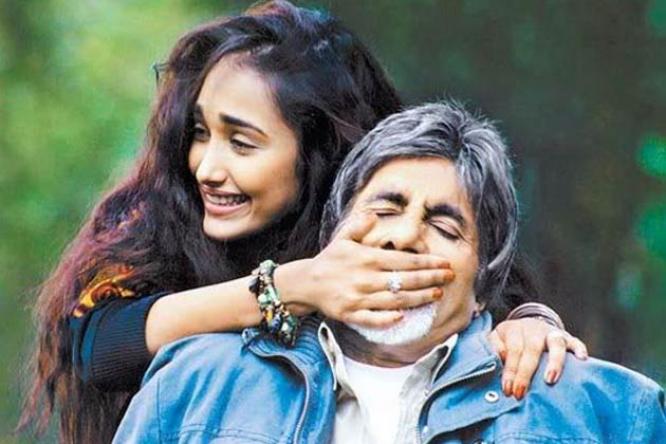 10. Himesh Reshammiya and Hansika Motwani
Hansika was just a 15-year-old teenager when she romanced a much older Himesh in Aap Kaa Surroor. This super unusual couple left us speechless – out of shock and disappointment! Period!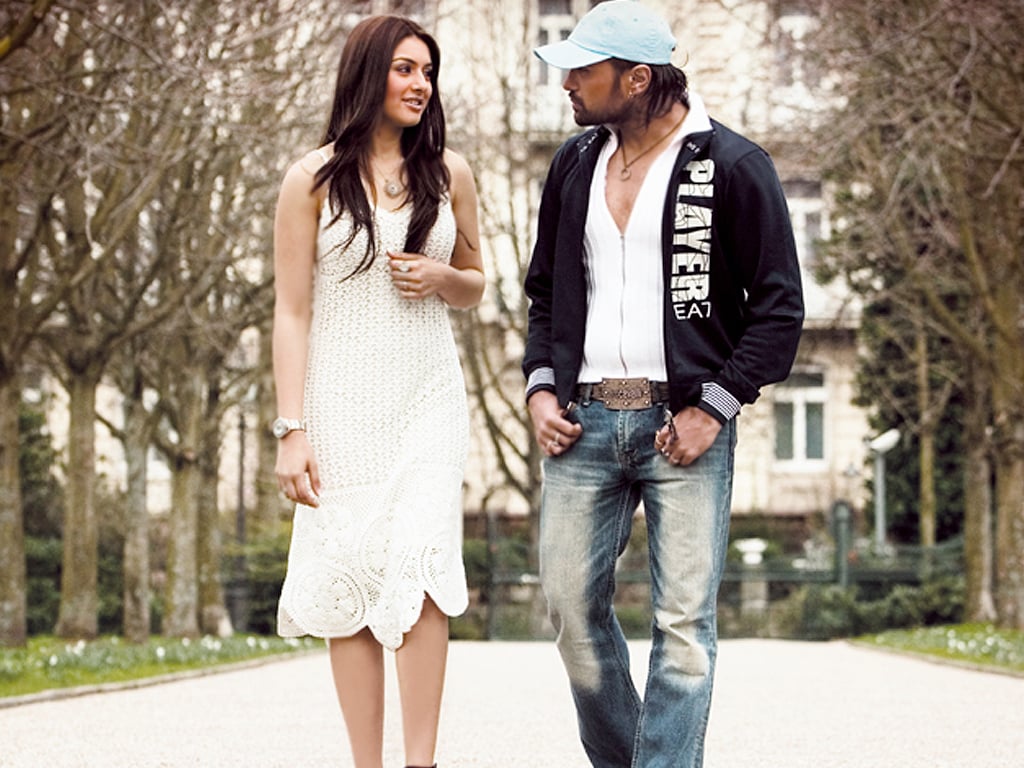 11. Sunny Deol and Kangana Ranaut
tFor one, Sunny and Kangana made the oddest screen couple, in I Love New Year! Their weird togetherness was simply cringe-worthy. That the film was an out-and-out romantic comedy made matters even worse!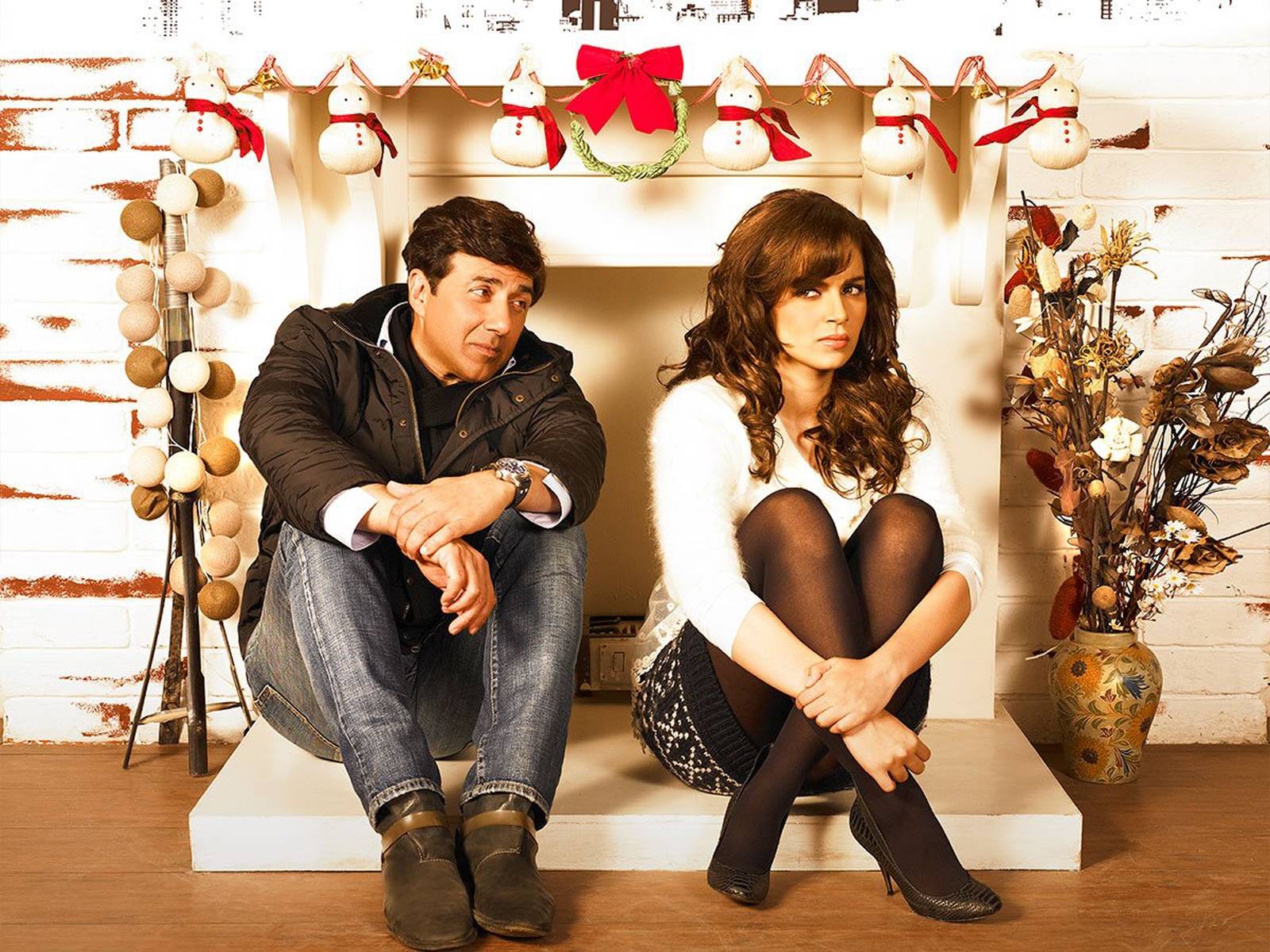 What do you think About this Article?  
We want to hear from you ! Share your comments below.
[divider scroll_text="Back To Top"]