Magic is one of the greatest things to exist in our world. It's almost as cool as love (but not quite).
Whether you believe in magic or not, the childlike wonder and excitement that splashes across one's face when they see a magic trick is very real
That's why magic is so cool. It doesn't have to be real to be awesome. A good magician will not only astonish, they'll also make you think and question the world around you.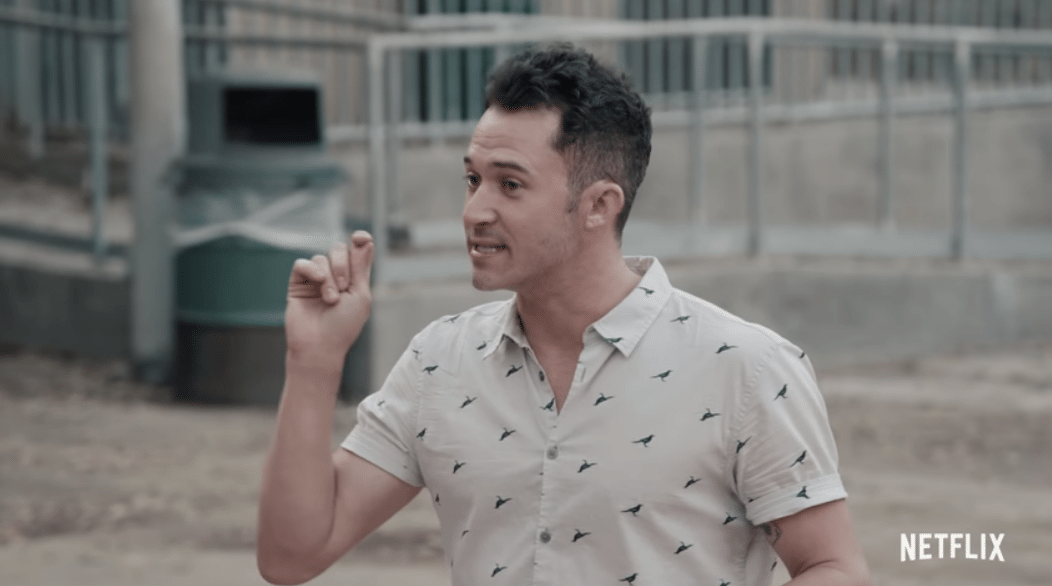 And there are some magicians who are just spectacular at this. One of those magicians is Justin Willman.
The magician, actor, comedian, and television personality, is the host of his new Netflix show "Magic for Humans."
In his show, he walks up to complete strangers and completely blows their mind. Like… completely destroys their sense of reality. He actually convinces someone that they're invisible.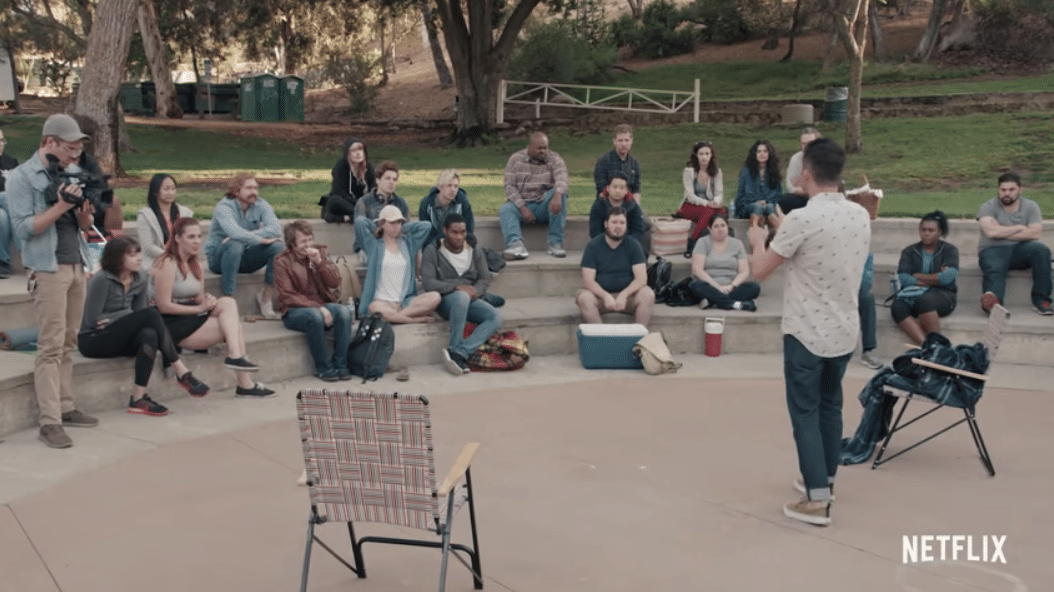 Willman and his tv crew waited for an unsuspecting passerby while Wilman put on a "magic show."
When someone came along, everyone but Willman would pretend they didn't exist. No matter what.
"When I was a kid I put a tooth under my pillow, went to sleep, and in the morning there was money there. That tangible evidence was more than enough proof to make me believe in the tooth fairy," Willman says.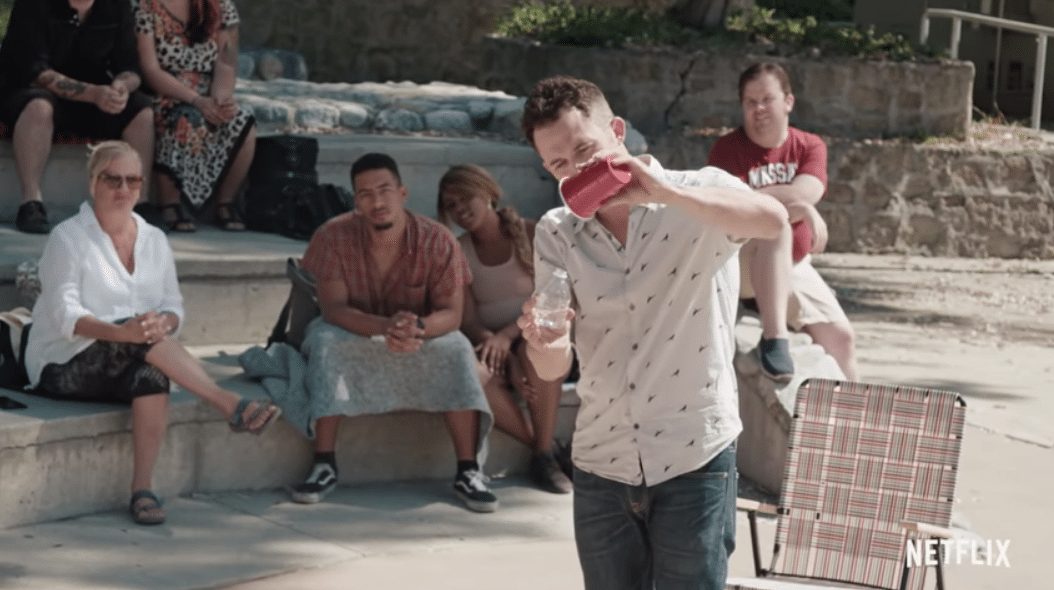 "To find out how far I could take that premise, I set up a large flash-mob style social experiment all to convince one guy he had turned invisible."
Willman reasoned that people will believe the unbelievable with just a tiny bit of evidence.
So he knew the first step of his plan would be to make the unsuspecting bystanders believe him. His first subject was a man named Jonathan.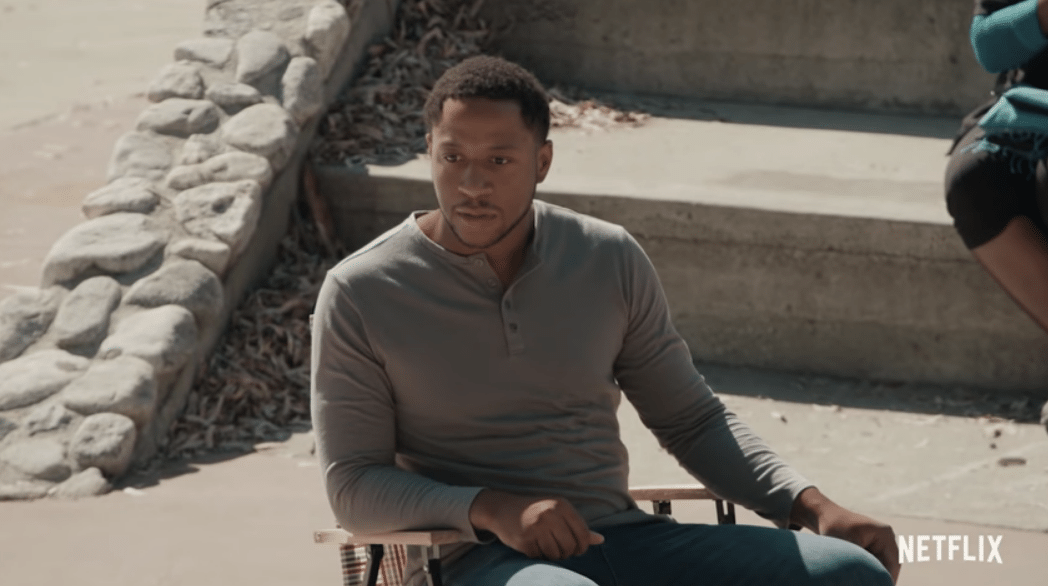 He posted a Craigslist ad to find a group of people to help him. Those were the people who would be watching the magic show and pretending that Jonathan was invisible.
Jonathan sat down with the rest of the crowd to watch the show.
First, Willman showed water disappear from containers. Then he gets the water to appear magically out of a man's mouth.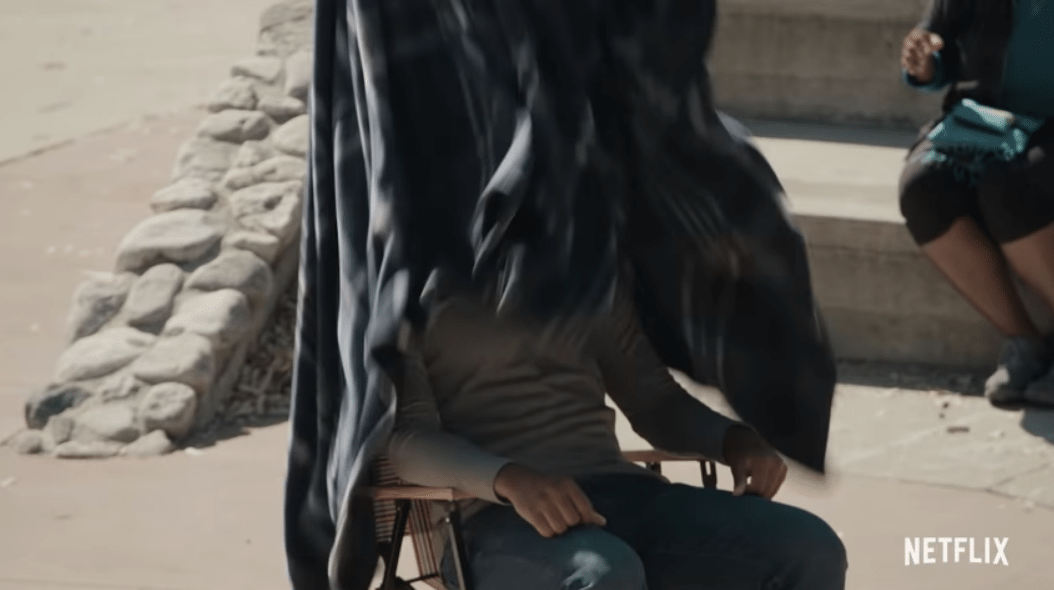 Jonathan was convinced by what he was seeing at this point and put his trust into Willman. Then Willman pretended to make Jonathan invisible.
Jonathan's face was astonished when Willman pulls a blanket off of him.
He practically started to hyperventilate. Willman pulls a few more stunts to make Jonathan think he's invisible and then walks off to take a phone call. That's when Jonathan started to have a little fun.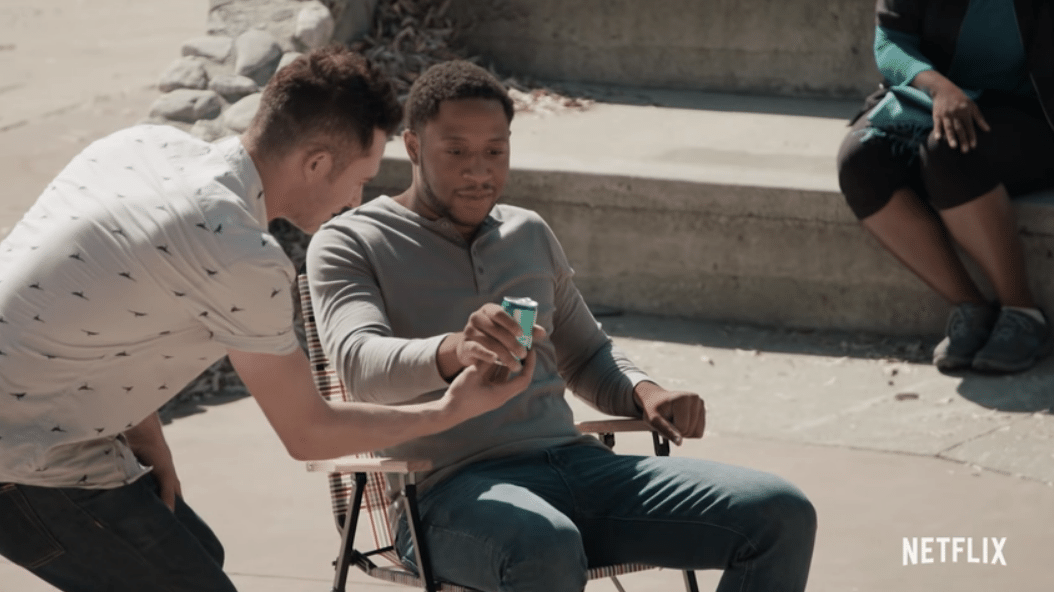 He started dancing in people's faces and messing with people who were relaxing on the lawn. All the while thinking that he was invisible. Eventually, Willman returned and made Jonathan visible again.
Watch the whole ordeal in the video below.
Magic For Humans | Justin Willman Makes This Guy Think He's Invisible
Video Credit: Netflix
#Netflix #MagicForHumans #JustinWillman
Please SHARE this with your friends and family.