In The first-ever Nickelodeon Kids' Choice Sports Awards were held in Los Angeles on Thursday night, and just as the television network's old logo suggests, there was slime. Lots of slime.



Upon winning the "Legend" award, which is considered to be the biggest honor of the event, David Beckham – along with his sons Romeo and Cruz – took the stage and were subsequently doused in some kind of golden goo.
[youtube height="500″ width="800″]https://www.youtube.com/watch?v=kE7FDoBOY_g[/youtube]
Video Credit:The Showbiz 411

In case you weren't aware, there's a golden sculpture of Beckham in a Buddhist temple in Bangkok, Thailand.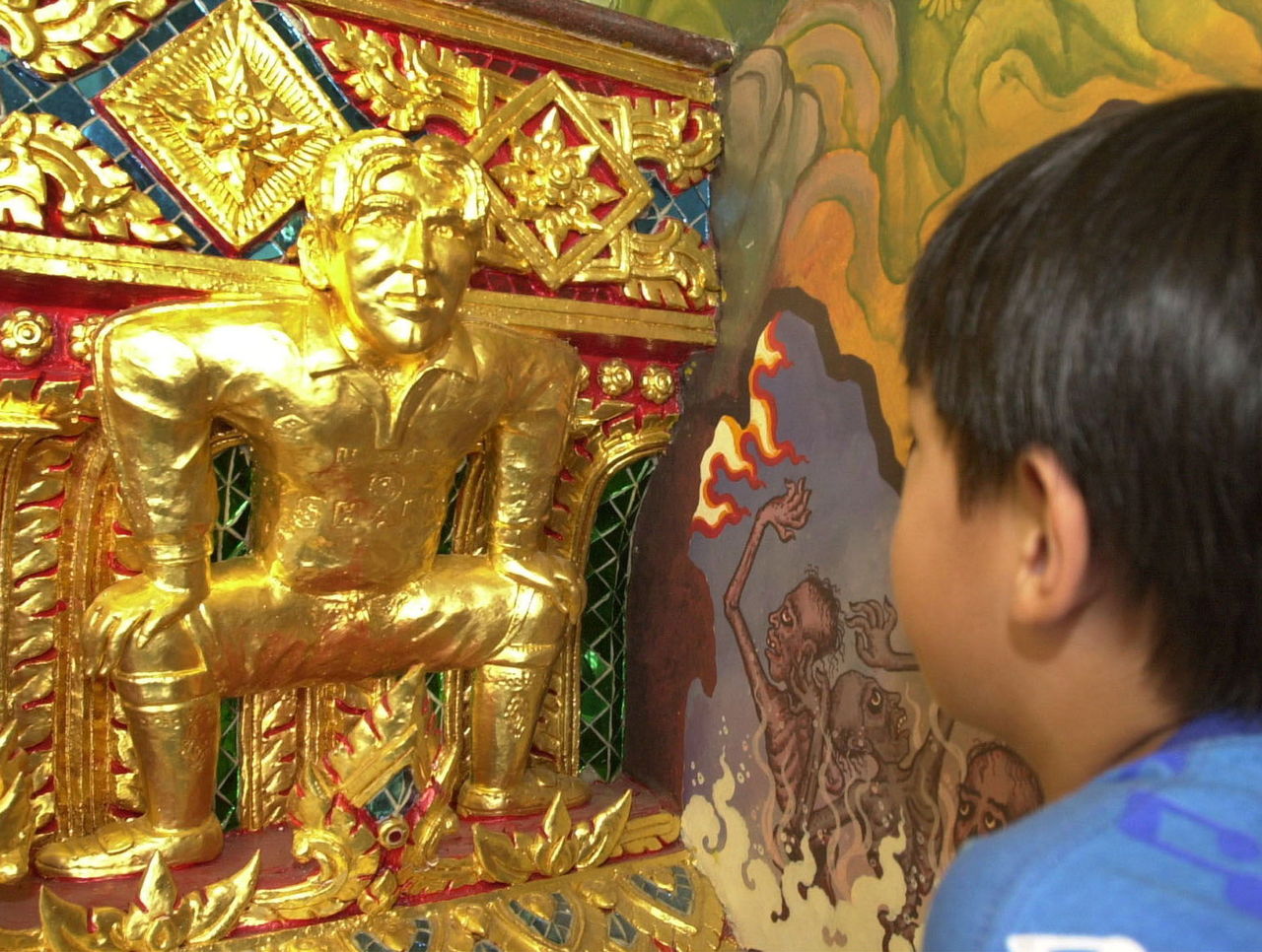 Feature photo courtesy of Reuters/Mario Anzuoni
H/T- thescore.com
[divider scroll_text="Back To Top"]