Greatly overshadowed by his famous employer, Thomas Edison, Serbian-born inventor and physicist Nikola Tesla is known mostly as the mastermind behind the AC induction motor and the Tesla coil.
Greatest geek who ever lived, having become more eccentric with each passing year, Tesla amassed a list of odd behaviors that accompany his legacy of preternatural brilliance; Tesla famous as "mad scientist". Represented here are both sides of one of the most complex thinkers of our time.
He was the man who gave us the Alternating Current of AC that we use today for everything we do. For example, you are reading this article on your computer. Your computer wouldn't have run if there was no Nikola Tesla. Your mobile phones would not work if there was no Nikola Tesla. Your air conditioner, your TV, your tube lights or halogens or anything that uses electricity would not have run if Nikola Tesla was never born. Lets begin 15 interesting Nikola Tesla facts you didn't know.
1. Nikola Tesla was born during a lightning storm.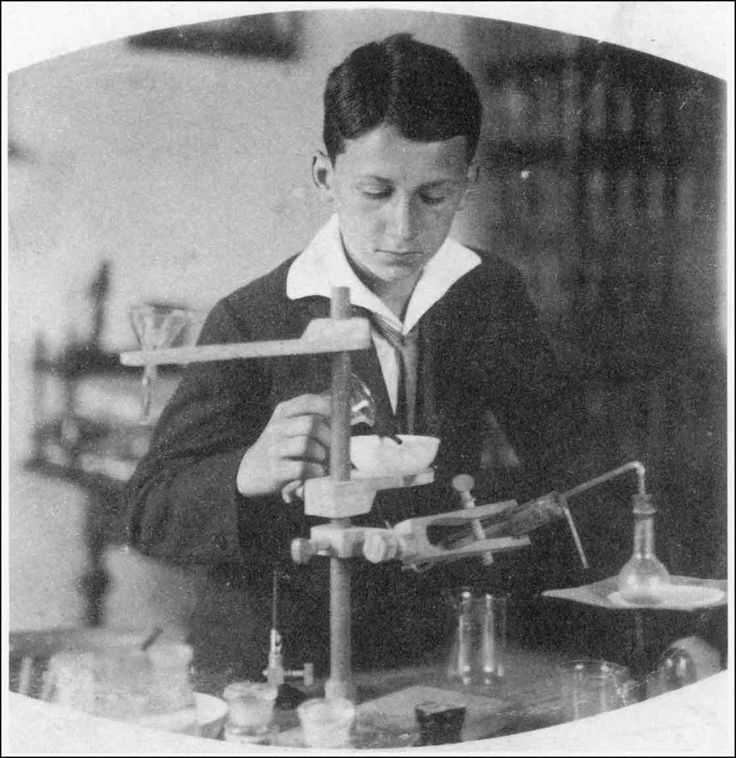 2. Nikola Tesla claimed to never sleep for more than two hours a day.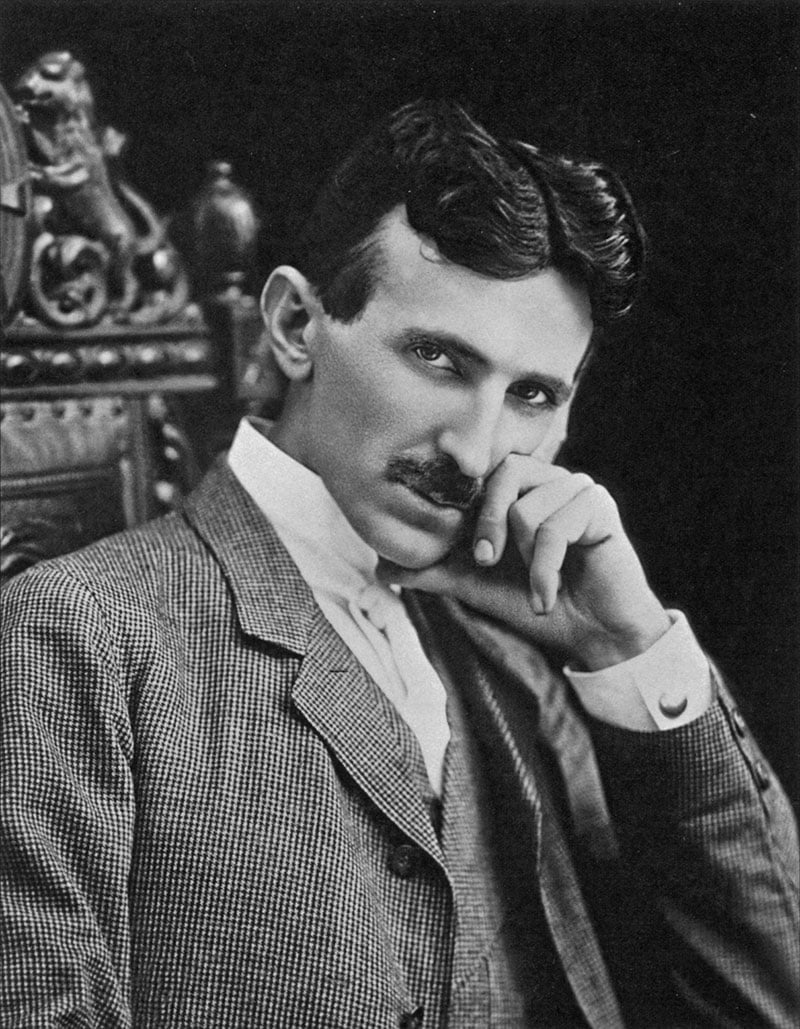 3. Nikola Tesla drank whiskey every day. He thought whiskey would make him live up to 150 years.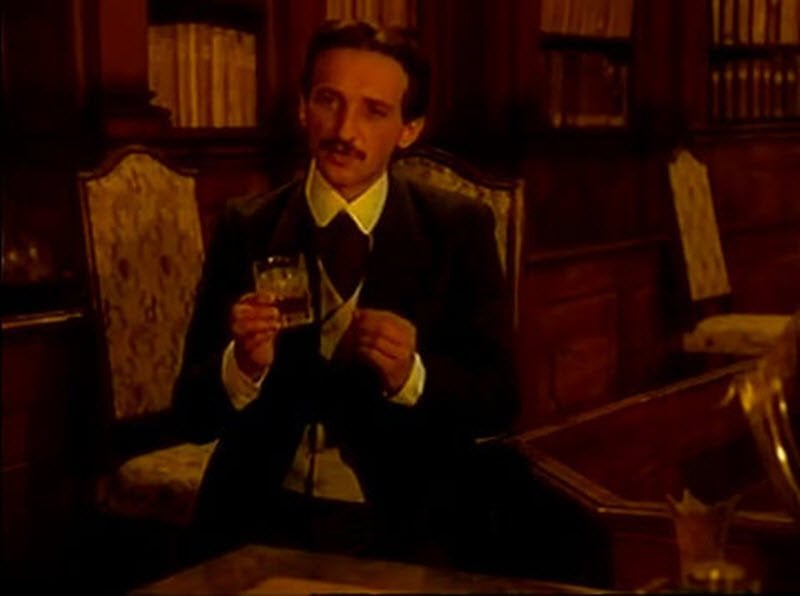 4. Nikola Tesla never married or fell in love, despite numerous women "madly in love with him".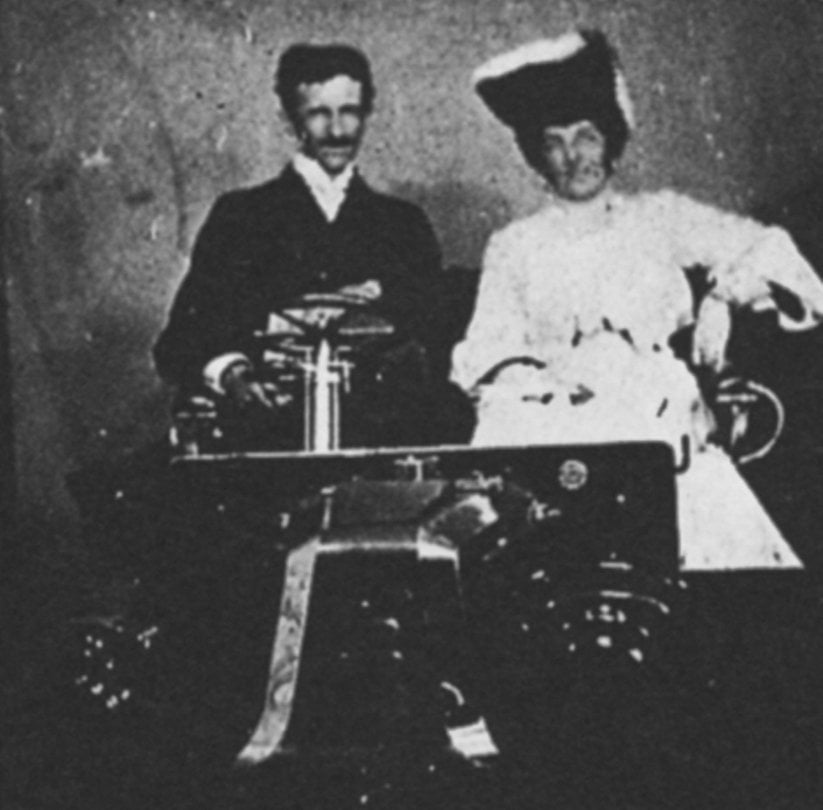 5. Nikola Tesla believed that women would become superior to men in future societal standing, and stated that "a new sex order" will appear with "the female as superior".
Nikola Tesla Greatest Secret EXPOSED 2017 The One Thing He Said That NOBODY Mentions
[youtube width="800″ height="500″]https://www.youtube.com/watch?v=6ZziOPGcXSk[/youtube]
6. Nikola Tesla had the ability to visualize in three dimensions.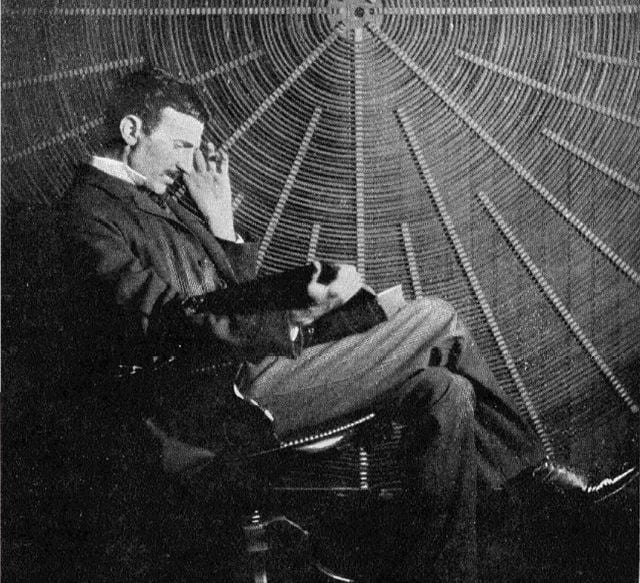 7. Nikola Tesla suffered from severe OCD (Obsessive Compulsive Disorder).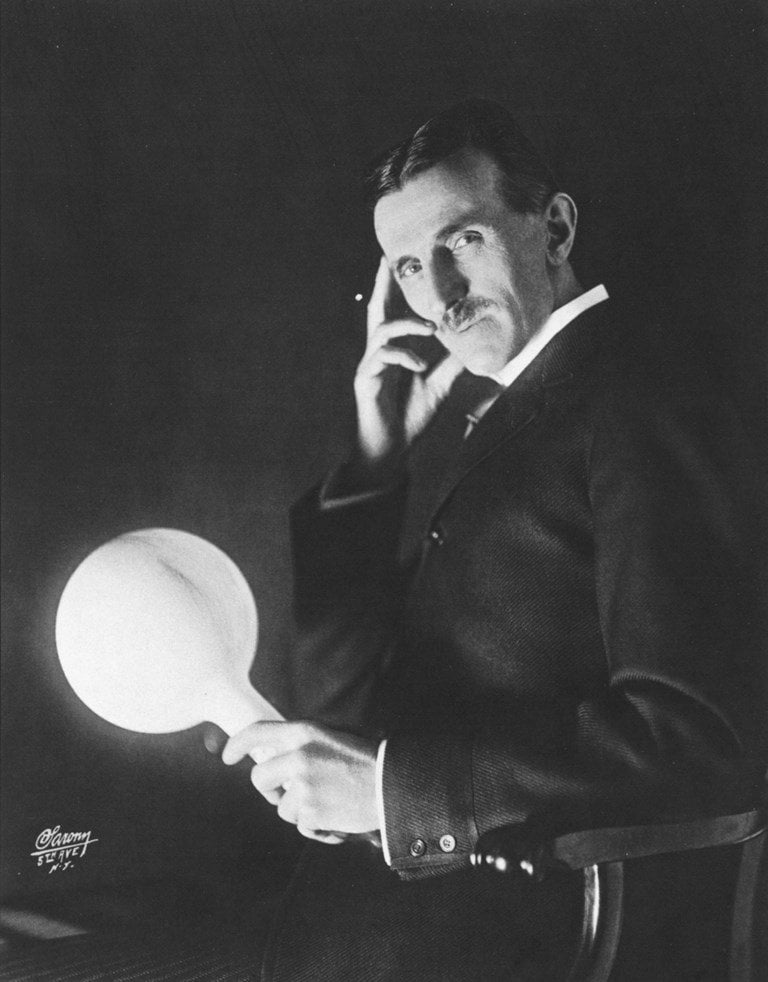 8. Nikola Tesla invented the radio in 1892 and the first remote controlled toy boat in 1898, making it to the Newspaper's headlines.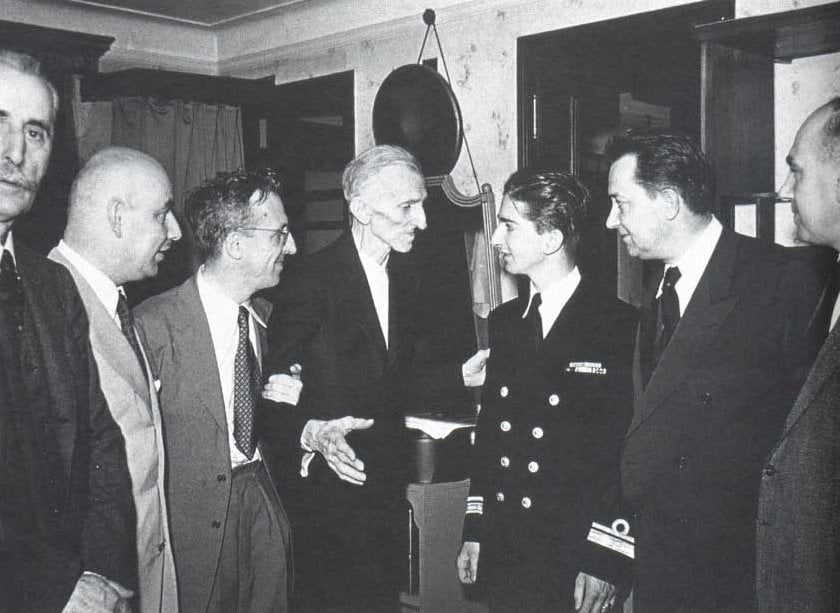 9. Tesla proposed the idea of AC current, but was never recognized for his invention. Edison's proposal of the DC current was more popular those days.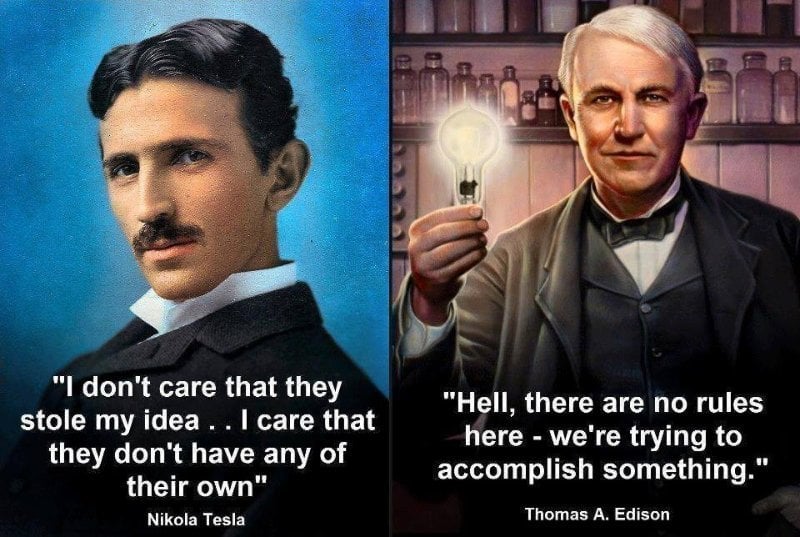 10. Tesla predicted the internet. He said – "The household's daily newspaper will [one day] be printed 'wirelessly' in the home".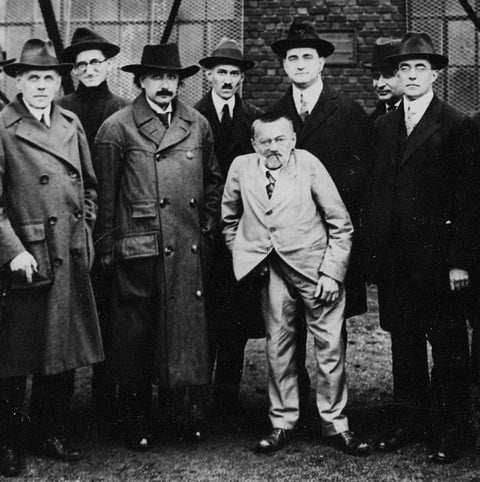 11. In 1899, Nikola Tesla transmitted 100 million volts of high-frequency electricity wirelessly and lit up a bank of 200 light bulbs.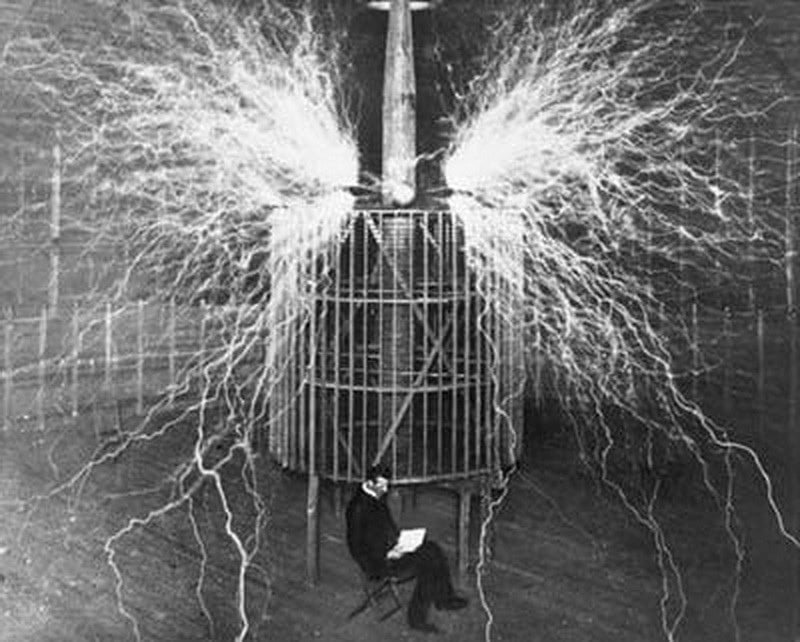 12. Nikola Tesla planned to do an experiment on children by lining their schoolrooms walls with a high frequency current. He believed that the electro magnetic waves would charge the room, thereby making them healthier.
Nikola Tesla used to feed pigeons and nurse the injured ones back to health.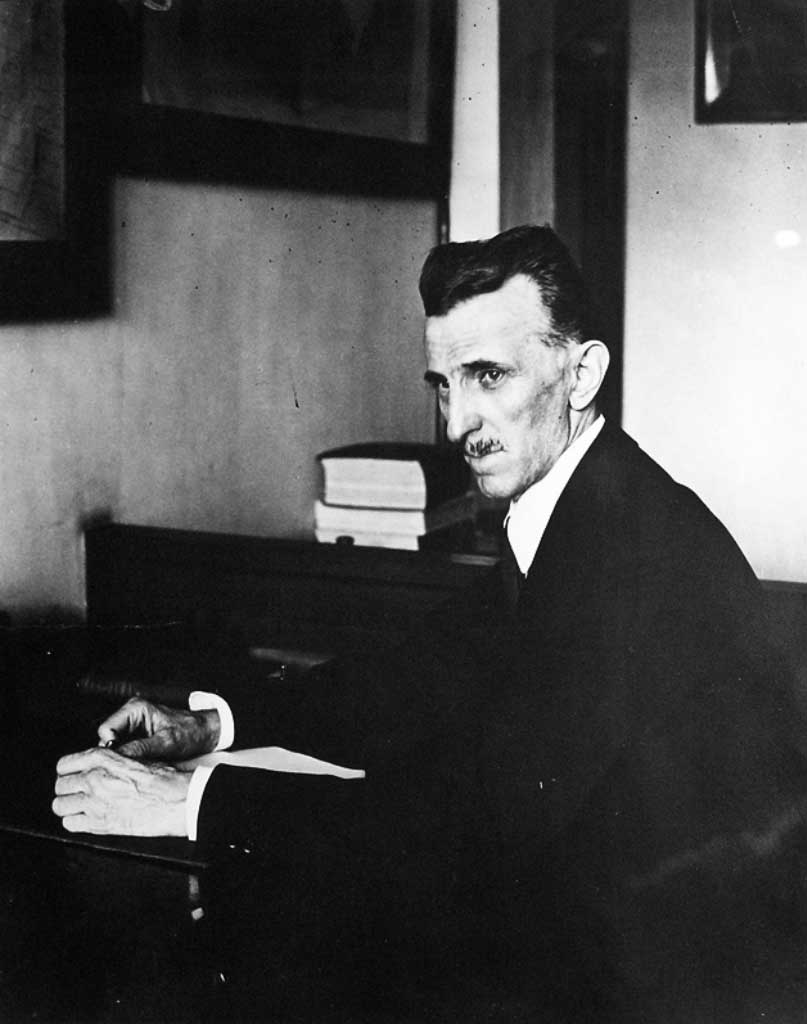 13. Nikola Tesla was an advocate of sterilising criminal, people with mental problems and believed that by 2100 people who aren't "desirable parents" shouldn't be able to breed.
14. In Silicon Valley, there is a Nikola Tesla's statue that radiates Free Wifi.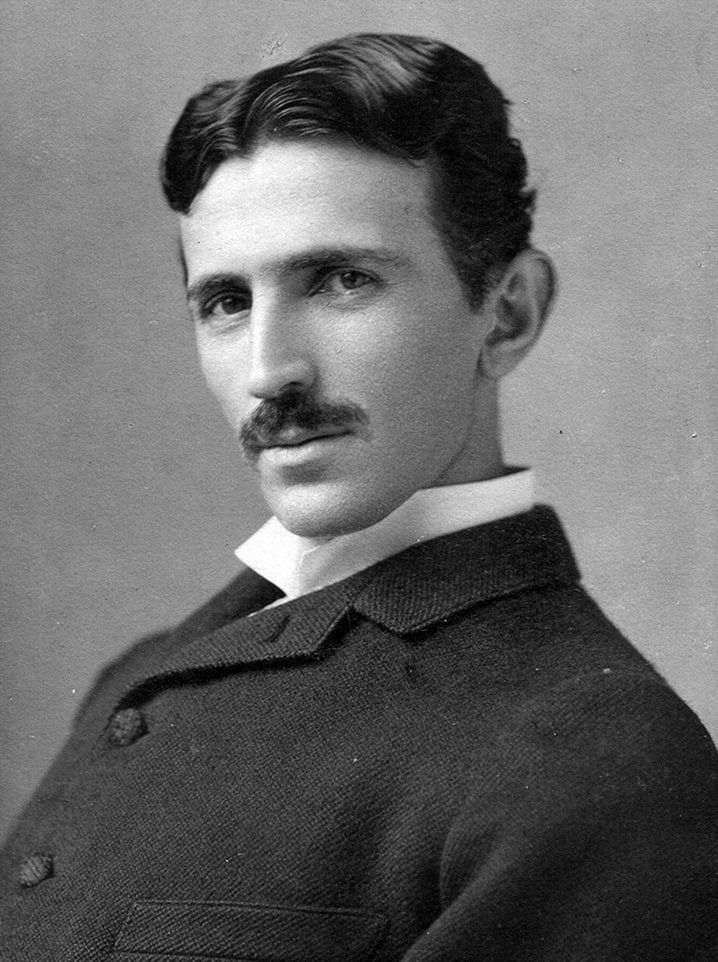 15. Tesla was fluent in 8 different languages: Serbo-Croatian, English, Czech, German, French, Hungarian, Italian and Latin. Linguists refer to such a person as a "hyper polyglot", or someone who can speak more than six languages with great proficiency.
Nikola Tesla Death:
He died broke and alone. A sad, empty ending for a man filled to the brim with brilliance, Tesla died on January 7th, 1943 from coronary thrombosis in the New Yorker hotel room that had served as his home for a decade. The hotel maid discovered his body two days later, after she chose to ignore a "do not disturb" sign placed on his door.
Though he sold his AC electrical patents, Tesla died in debt because he self-funded many of his own projects that never ended up seeing the light of day.
Nikola Tesla Greatest Secret EXPOSED 2017 The One Thing He Said That NOBODY Mentions
[youtube width="800″ height="500″]https://www.youtube.com/watch?v=6ZziOPGcXSk[/youtube]
Stuff They Don't Want You To Know – Nikola Tesla
[youtube width="800″ height="500″]https://www.youtube.com/watch?v=Vp0CYZ2s_cQ[/youtube]