San Francisco is the fourth-most populous city in California, after Los Angeles, San Diego and San Jose, and the 13th-most populous city in the United States—with a Census-estimated 2014 population of 852,469. The city and its surrounding areas are known as the San Francisco Bay Area, and are a part of the larger OMB designated San Jose-San Francisco-Oakland combined statistical area, the fifth most populous in the nation with an estimated population of 8.6 million.





Presenting 20 Rare & Old Photo's of San Francisco | Mega Series Part 2

1# Aerial view of a ship passing underneath the Golden Gate Bridge c.1937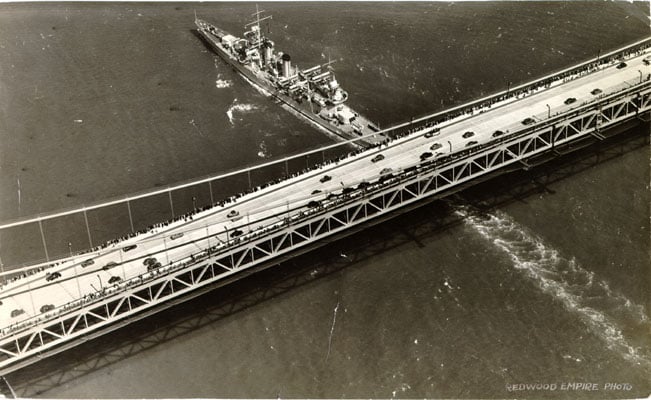 2# Exterior of the War Memorial Opera House c1932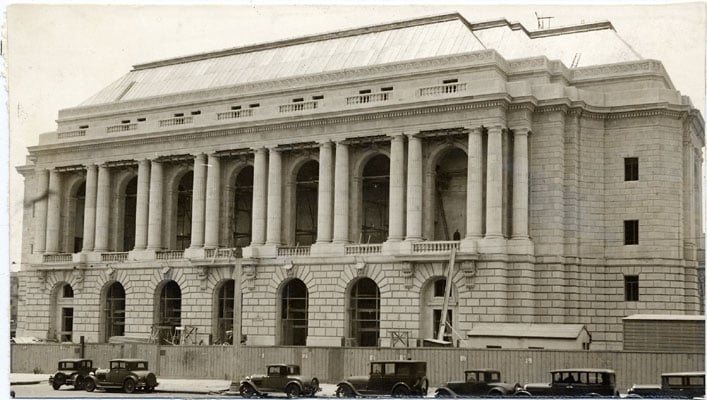 3# Fort Point before the Golden Gate Bridge_c.1908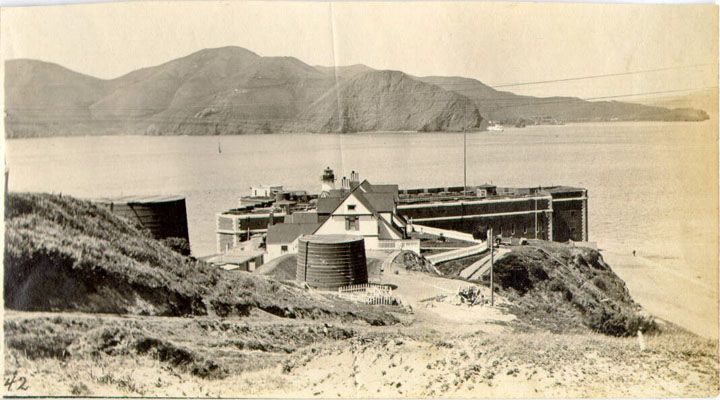 4# Street of SF Golden Gate in Background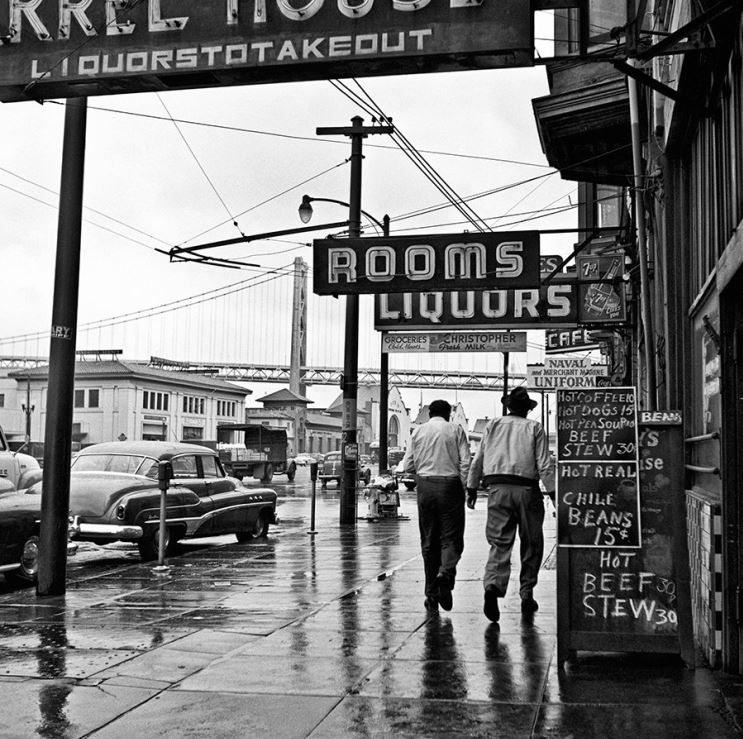 5# Students taking a break on the balcony of a building at San Francisco State College c.1941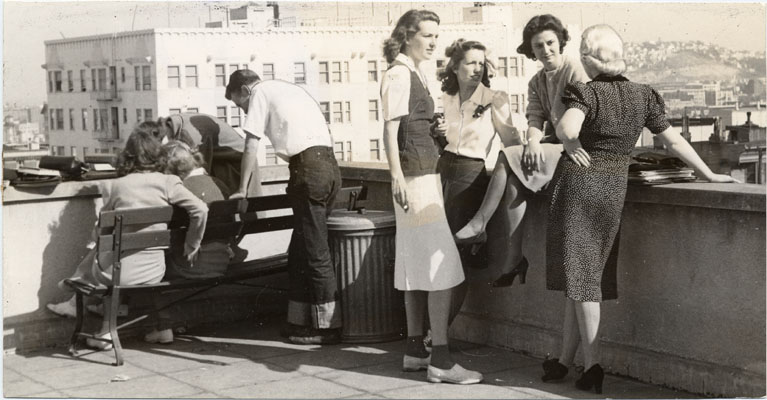 6# View from St. Francis Tower showing the Hilton Tower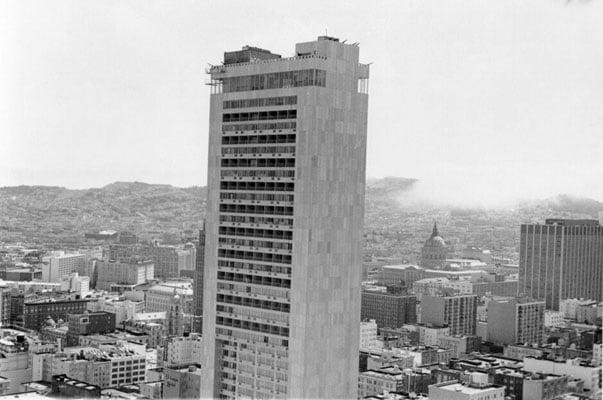 7# San Francisco 89 years ago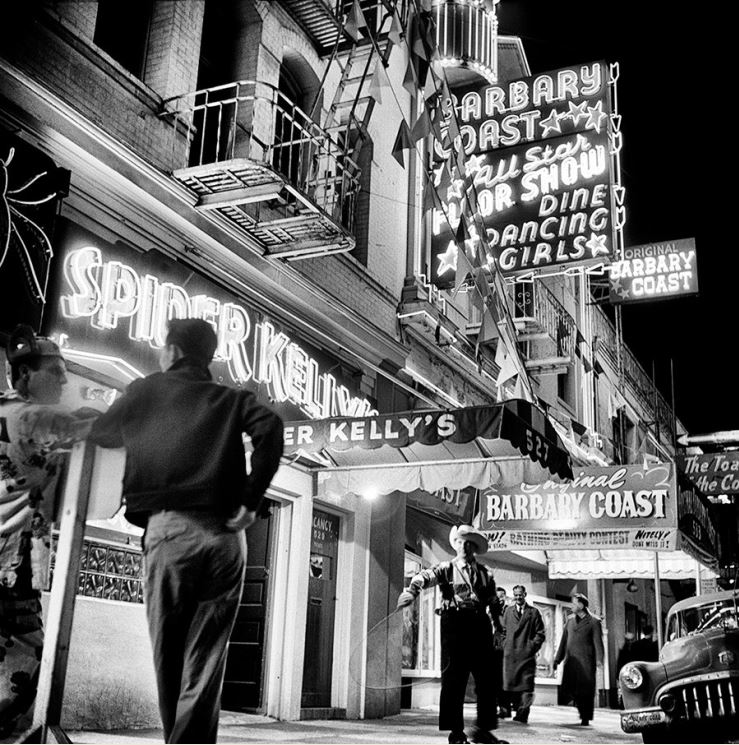 8# Market Street Railway Company line 22 streetcar at 3rd and 23rd streets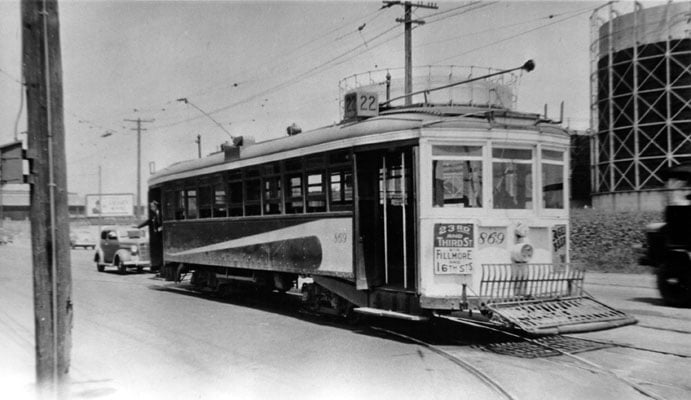 9# Exterior view of Main Library in 1910's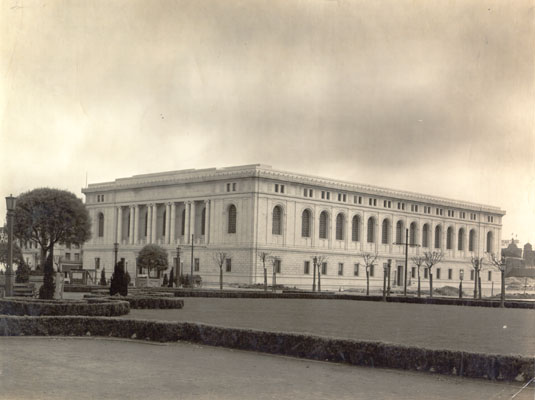 10# Abraham Lincoln High School c.1953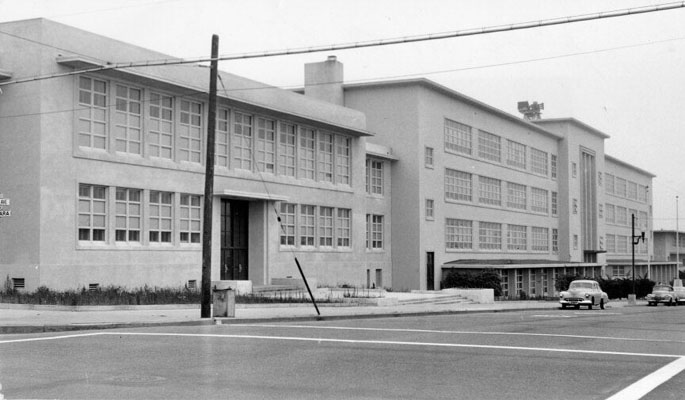 11# Aerial view of the Golden Gate Bridge while still under construction_1937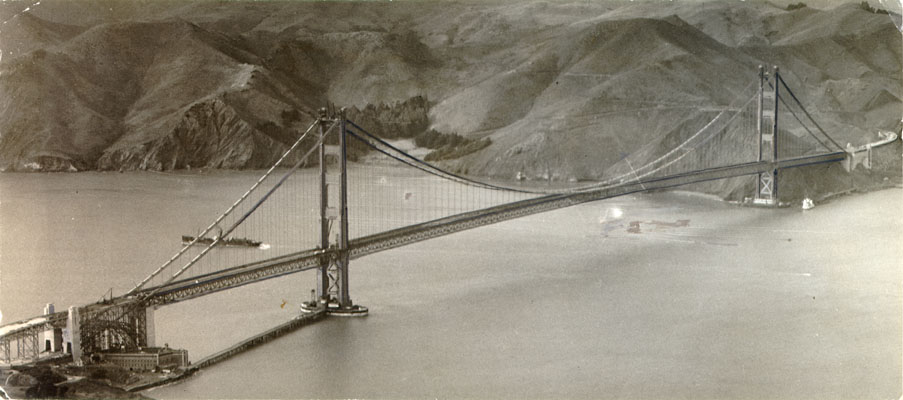 12# Aerial view of Yerba Buena Island_1934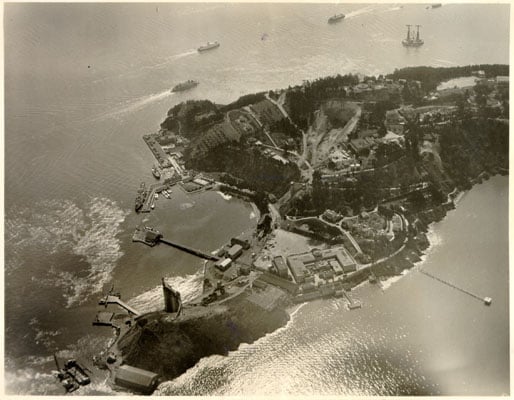 13# Crowd of people on a dock at Angel Island c.1920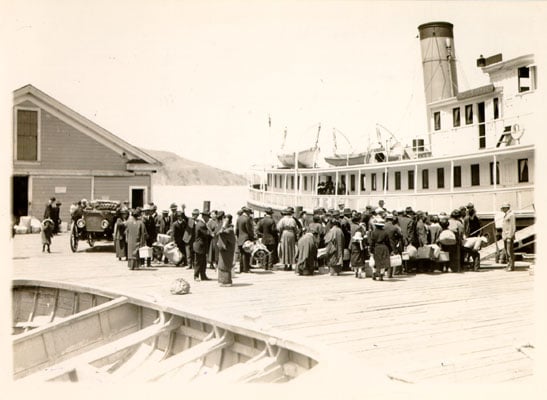 14# Dispensary at Fort Mason c.1944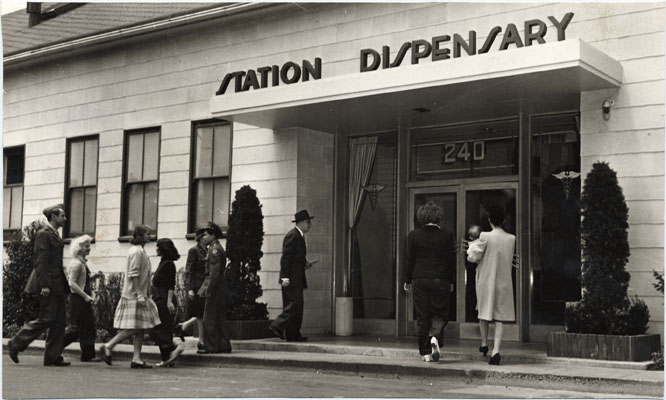 15# Immigration Headquarters, Angel Island, San Francisco Bay c.1928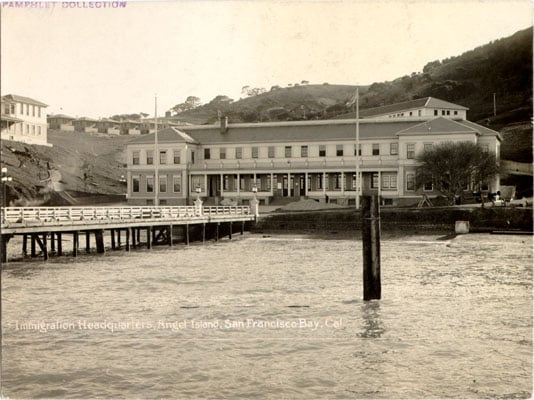 16# Girls' High School destroyed by the earthquake and fire of 1906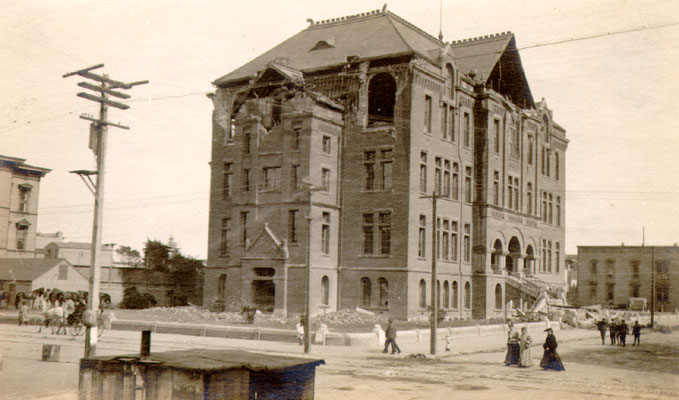 17# U. S. Army transport dock at Fort Mason c.1933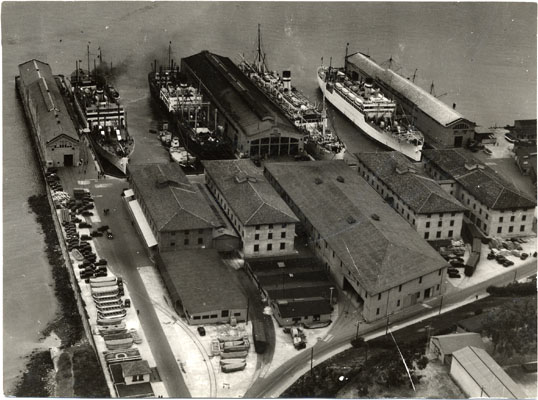 18# Stone markers explaining history and purpose of Fort Mason being unveiled_c1925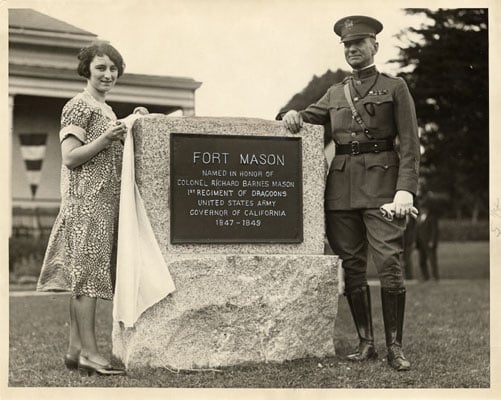 19# Lick House, San Francisco, California 1879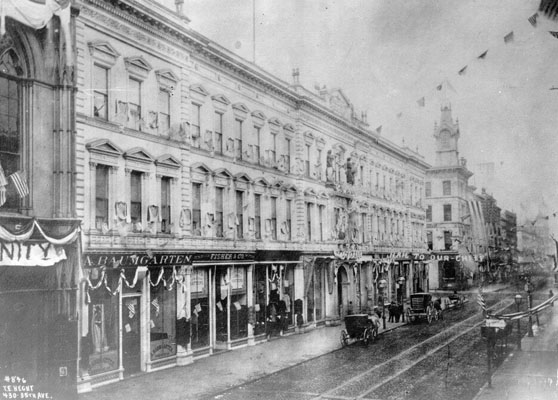 20# Alcatraz Island c.1920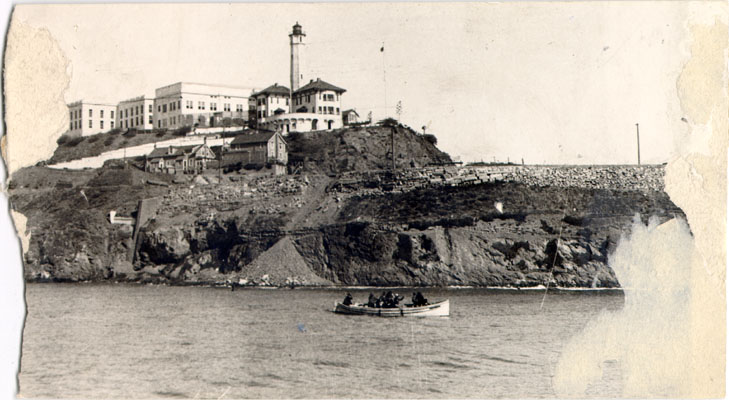 A Trip Down Market Street in 1906 – San Francisco Restored Historic Film
[youtube height="500″ width="800″]https://www.youtube.com/watch?v=Uz4AmeSApBE[/youtube]

San Francisco 1939 World's Fair on Treasure Island
[youtube height="500″ width="800″]https://www.youtube.com/watch?v=7GR1FPjOOlo[/youtube]

Upon independence from Spain in 1821, the area became part of Mexico. Under Mexican rule, the mission system gradually ended, and its lands became privatized. In 1835, Englishman William Richardson erected the first independent homestead, near a boat anchorage around what is today Portsmouth Square. Together with Alcalde Francisco de Haro, he laid out a street plan for the expanded settlement, and the town, named Yerba Buena, began to attract American settlers. Commodore John D. Sloat claimed California for the United States on July 7, 1846, during the Mexican-American War, and Captain John B. Montgomery arrived to claim Yerba Buena two days later. Yerba Buena was renamed San Francisco on January 30 of the next year, and Mexico officially ceded the territory to the United States at the end of the war. Despite its attractive location as a port and naval base, San Francisco was still a small settlement with inhospitable geography

See Also:
20 Rare & Old Photo's of San Francisco | Mega Series Part 1
15 Rare & Old Photo's of Las Vegas | Mega Series- Part 5
15 Rare & Old Photo's of Delhi | Mega Series- Part III
15 Rare & Old Photo's of "The City of Taj" Agra | Part I
If you like this post, Then please, share it in different social media. Help our site to spread out.

[divider scroll_text="Back To Top"]