The 1950s saw the opening of the Moulin Rouge, the first racially integrated casino-hotel in Las Vegas.
In 1951, nuclear weapons testing began at the Nevada Test Site, 65 miles (105 km) northwest of Las Vegas. City residents and visitors were able to witness the mushroom clouds until 1963 when the limited Test Ban Treaty required that nuclear tests be moved underground.
The iconic "Welcome to Las Vegas" sign, which was never located in the city, was created in 1959 by Betty Willis, who never copyrighted it.
During the 1960s, corporations and business powerhouses such as Howard Hughes were building and buying hotel-casino properties. Gambling was referred to as "gaming," which transitioned into legitimate business.
In 1989, entrepreneur Steve Wynn changed the face of the Las Vegas gaming industry by opening up The Mirage, the Las Vegas Strip's first mega-casino resort.
Presenting 15 Rare & Old Photo's of Las Vegas "The Entertainment Capital of the World" | Mega Series- Part V


1# Las Vegas Club, late 1940s. The club's original location, next to Pioneer Club, before relocating to the corner of Fremont & Main, c.1949. The Westerner opened here in 1950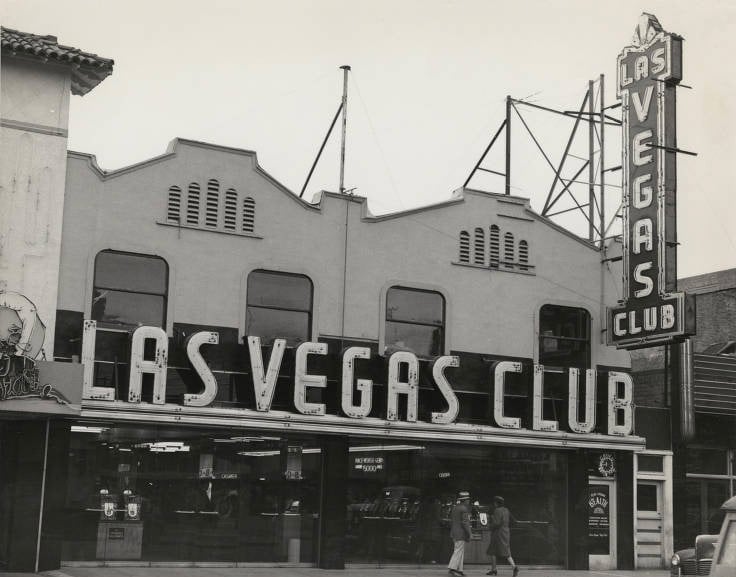 2# Opened in 1966, Caesars Palace has long been an icon of Las Vegas, and may be the most recognizable hotel and casino on the Strip.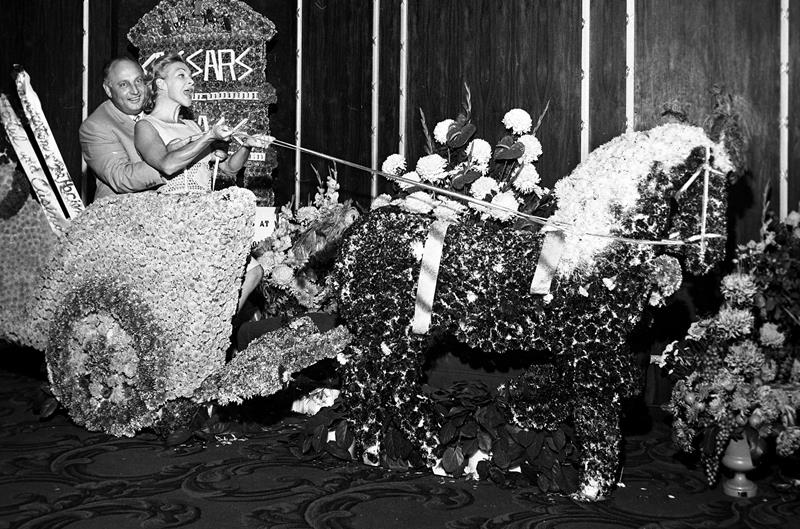 3# Desert Inn. Las Vegas, 1968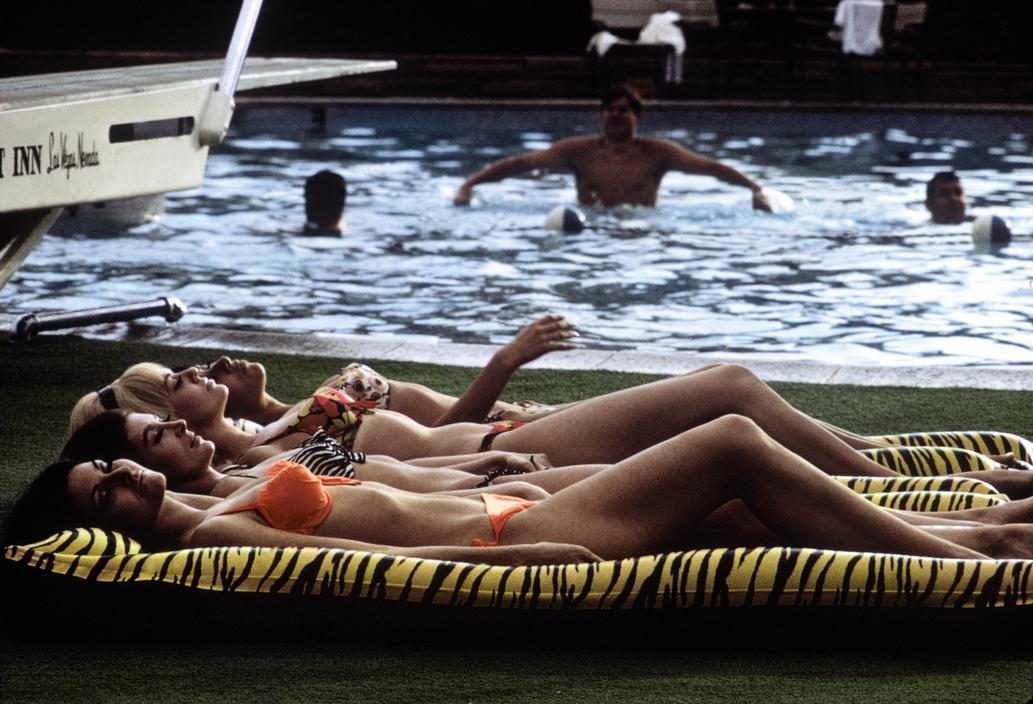 4# At the Golden Nugget, Downtown Las Vegas, 1960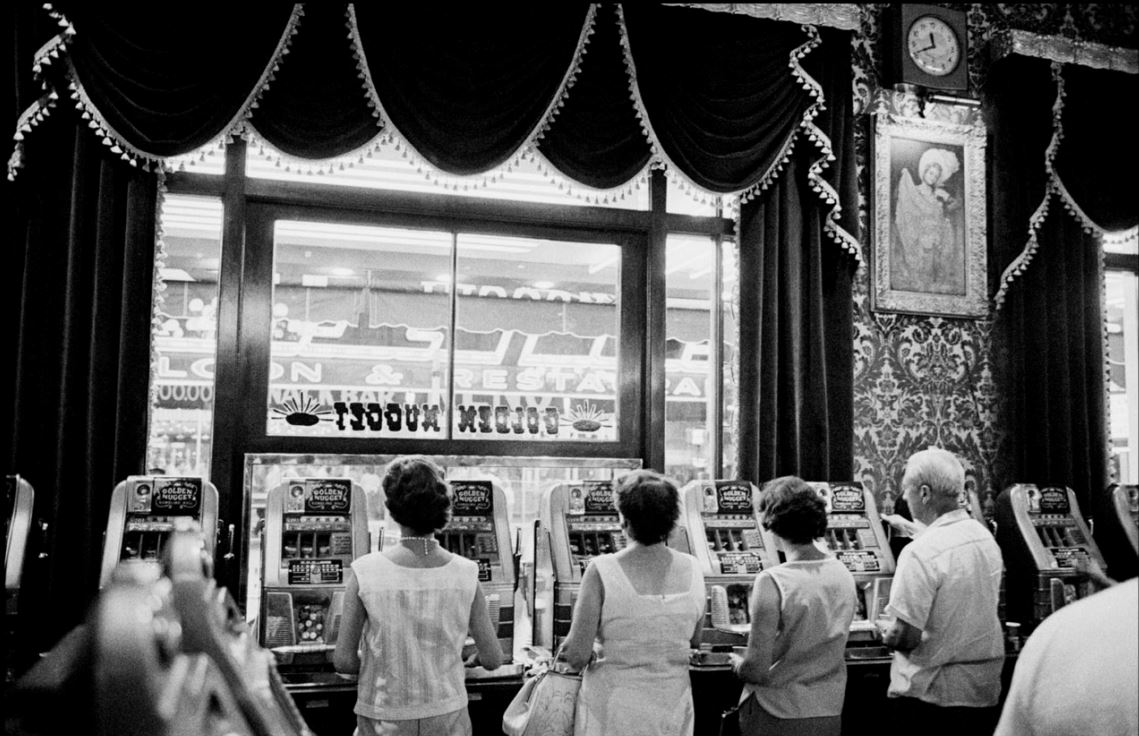 5# Downtown Las Vegas, 1949. In the foreground is the Union Pacific station at Main St, currently the site of the Plaza Hotel.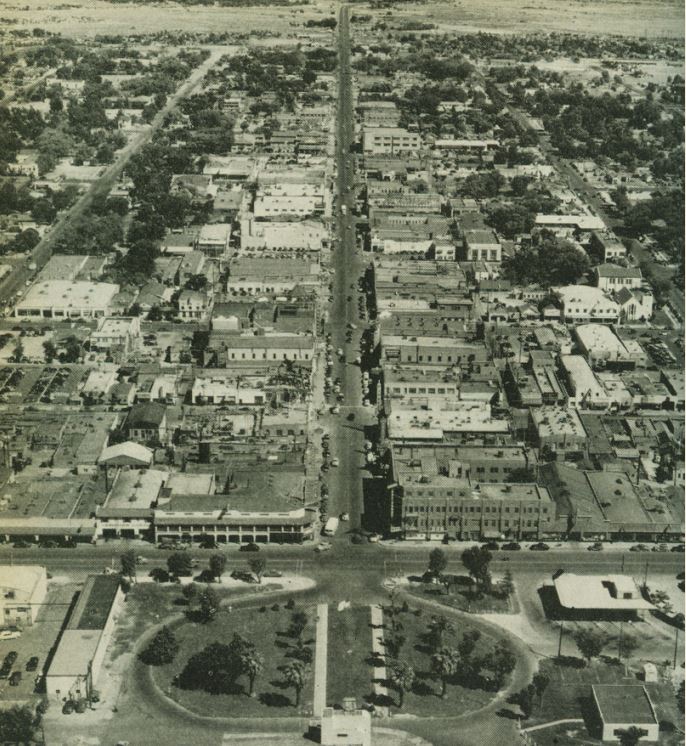 6# Las Vegas Strip, May 1955. This dream never happened. El Morocco opened as a motel with no gaming license, nine years later. It closed in '83; demolished in 2005 after a long run as a souvenir shop.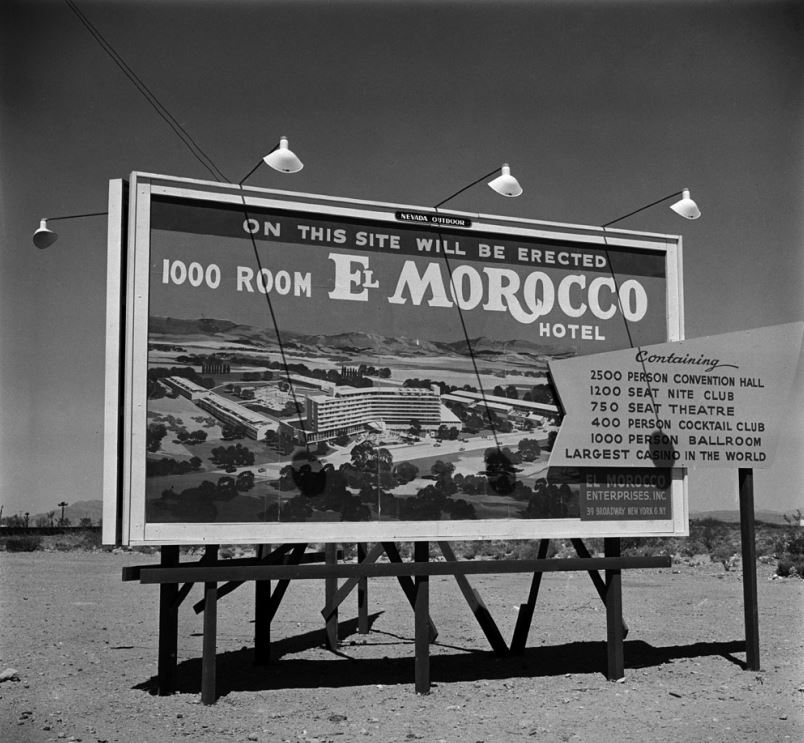 7# Vintage postcard showing the entrance to the Dunes Hotel with huge neon sign and vintage automobiles parked in the drive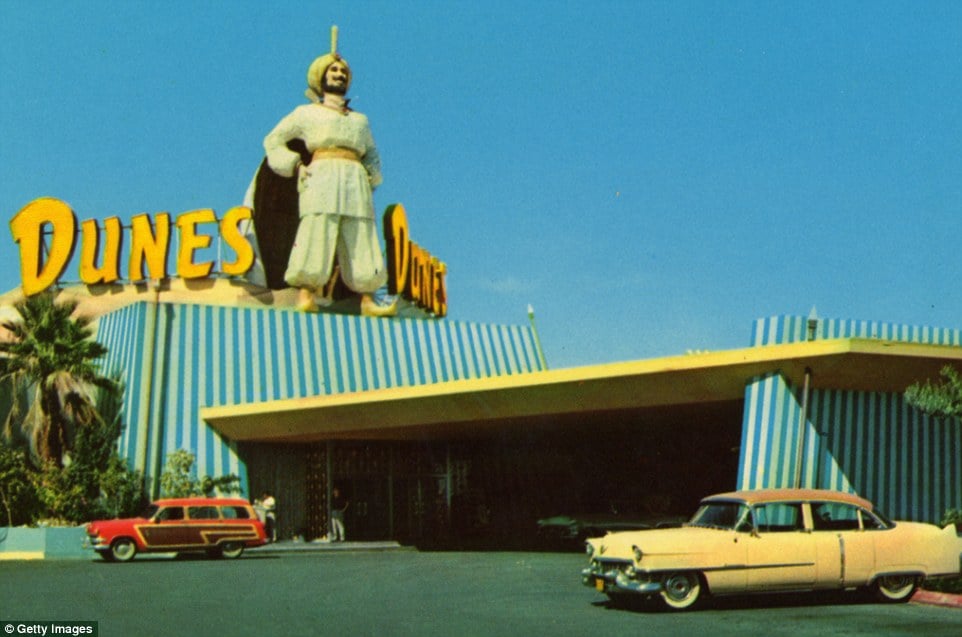 8# New Years Eve, Dec. 31, 1967 Evel Knievel jumps the fountains at Caesars Palace. He wrecks during the landing, breaks over 40 bones and is in a coma for 29 days. A star is born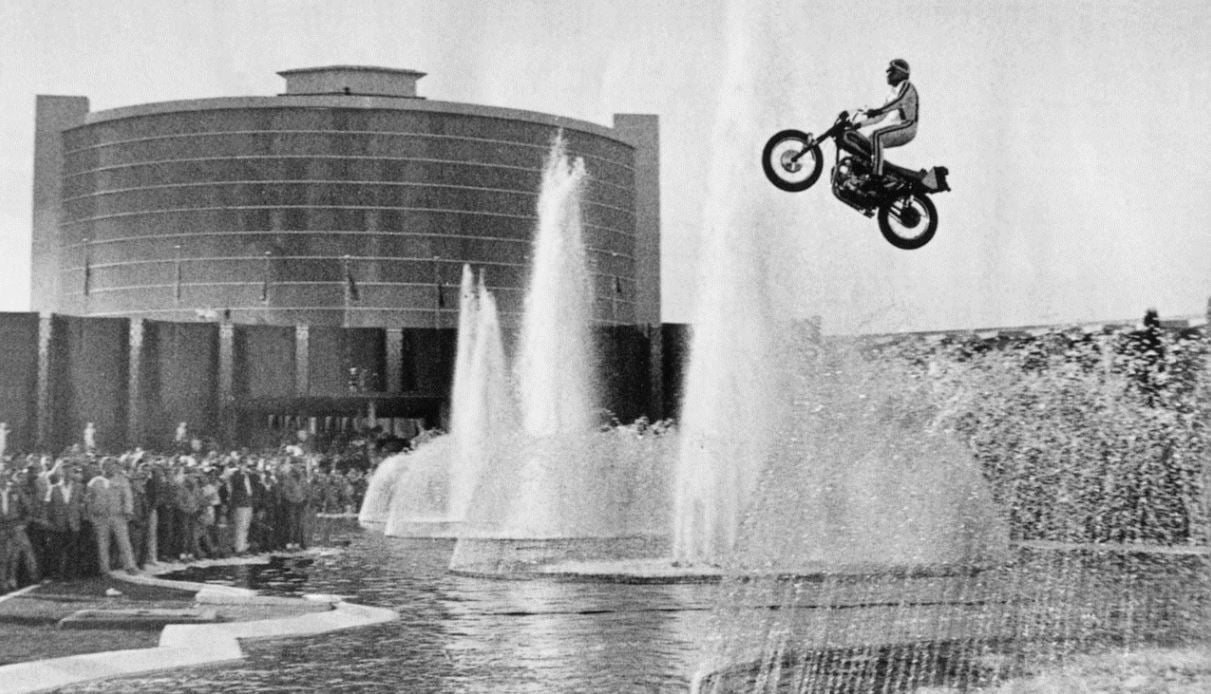 9# The Gabor sisters pose at a cocktail party to celebrate their show at the Last Frontier Hotel in Las Vegas in 1955. From left to right Zsa Zsa, Magda and Eva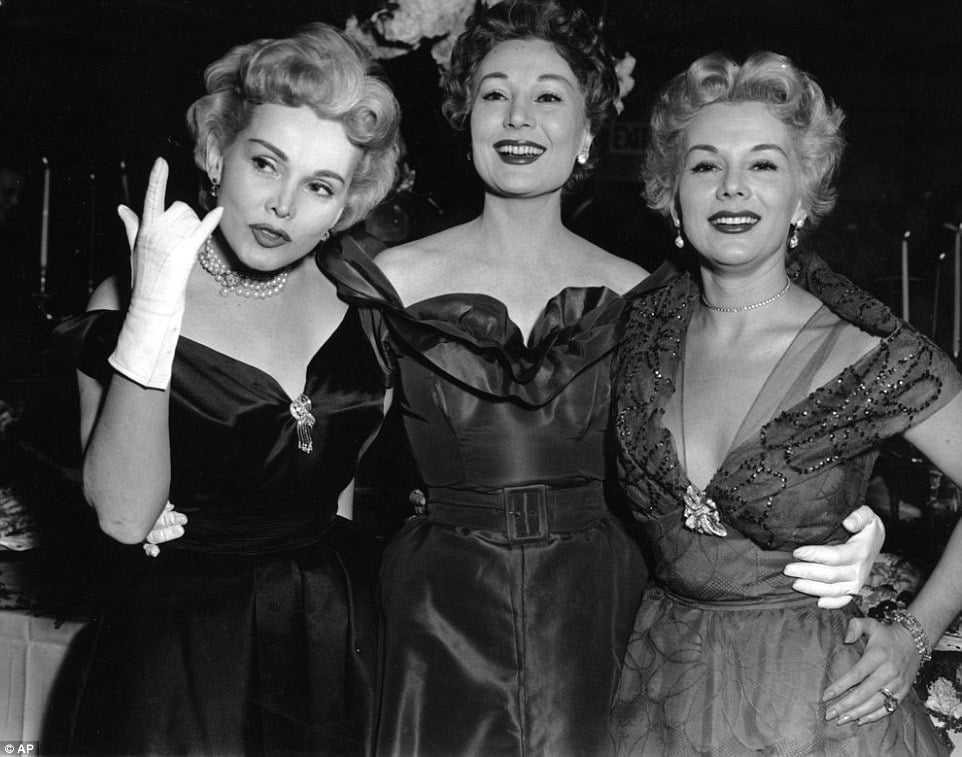 10# Sands Hotel tower near completion. Las Vegas, Nov. 19, 1965.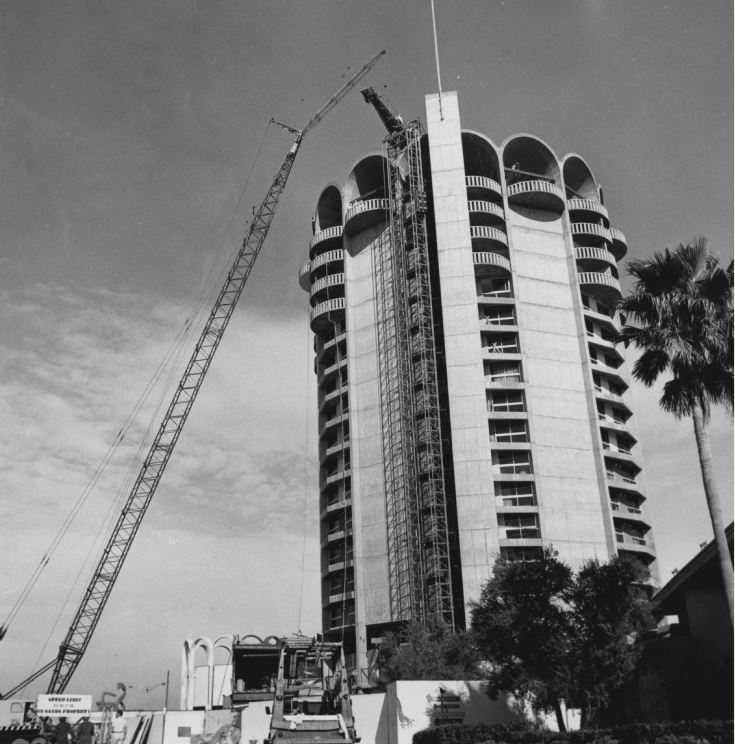 11# White Spot Cafe. Fremont St, Las Vegas, 1948. Posters for the 1948 election visible. Santa Anita Turf Bar next door. These buildings later became part of Golden Nugget, along with the rest of the block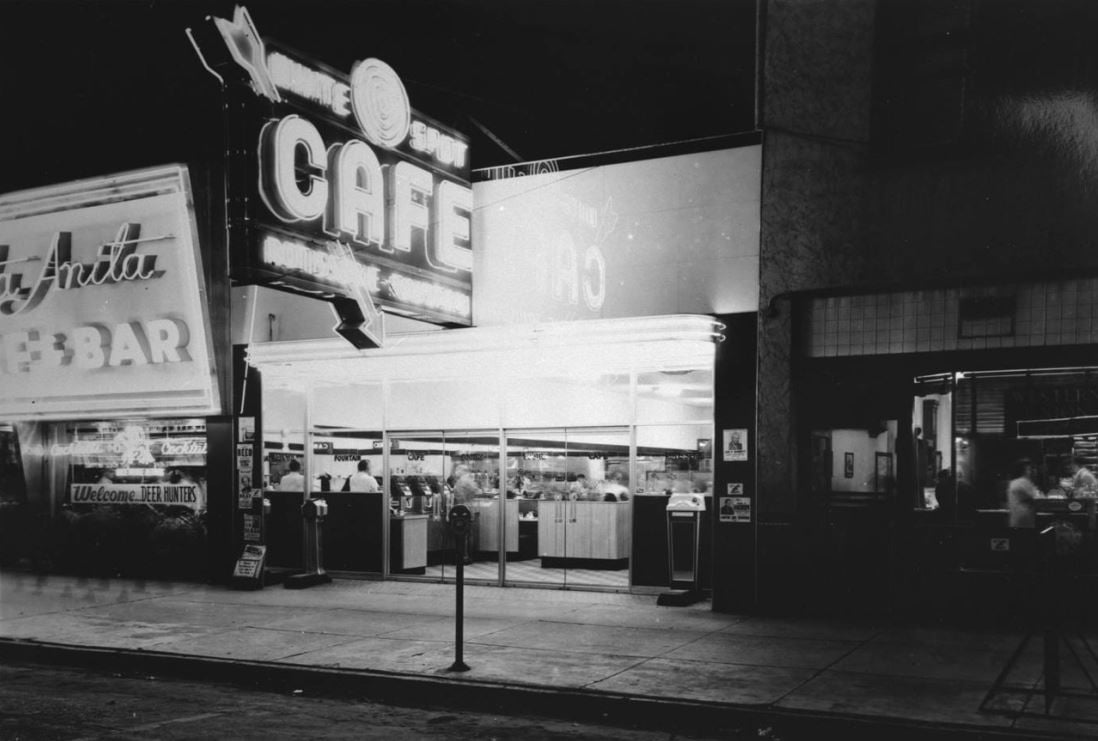 12# Pioneer Club. Las Vegas, c.1947-1948.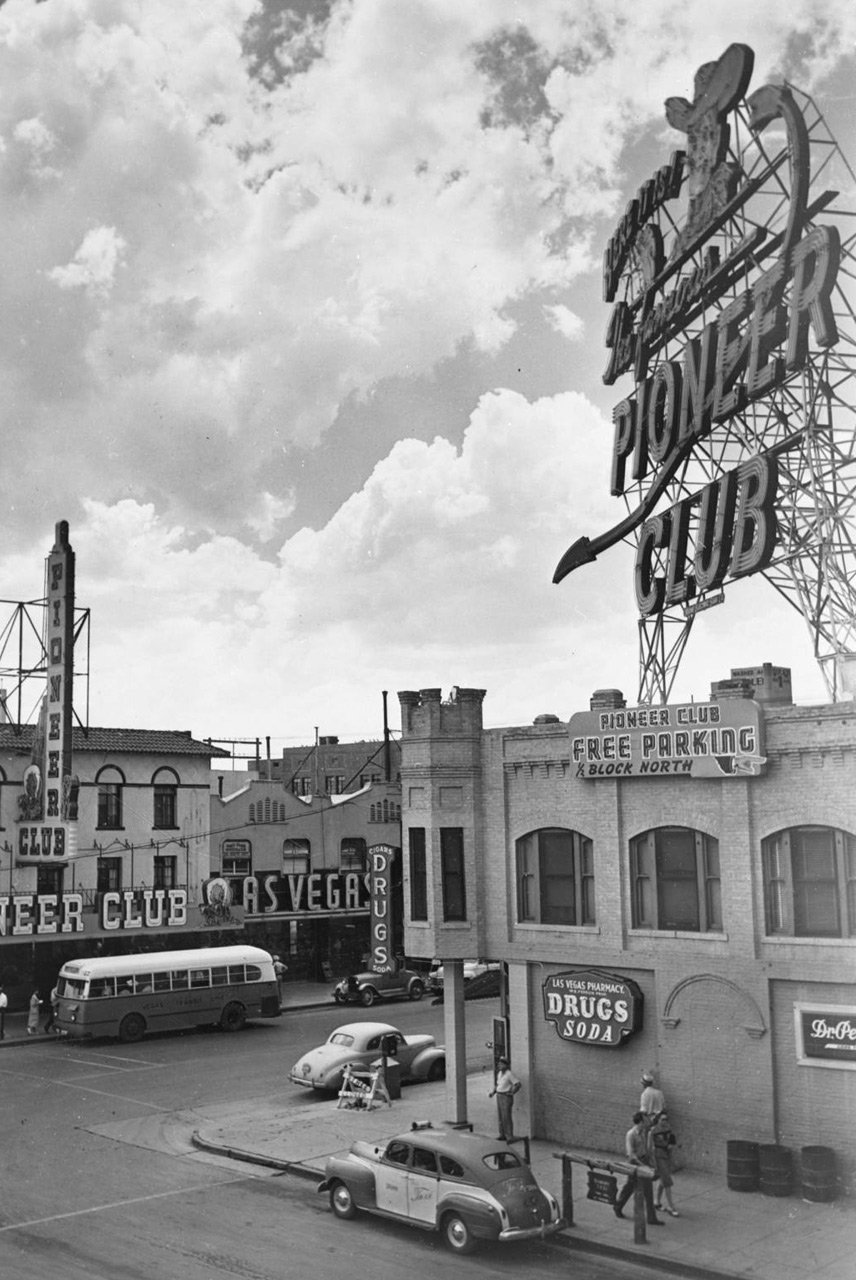 13# Pool at the Thunderbird, Las Vegas, 1950s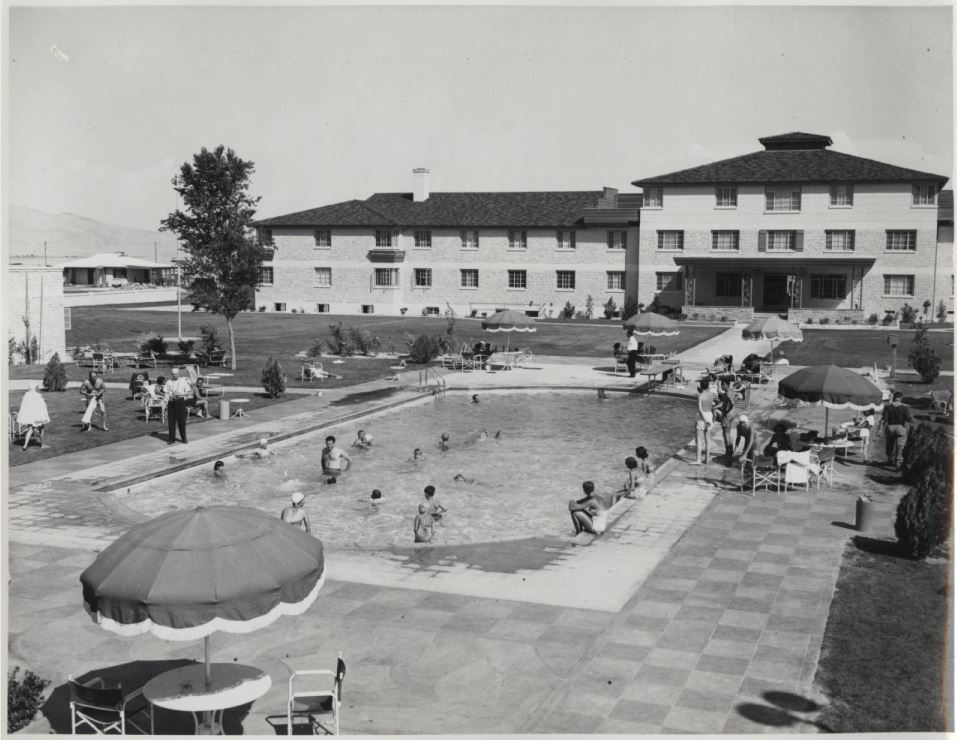 14# Ariel View of Las Vegas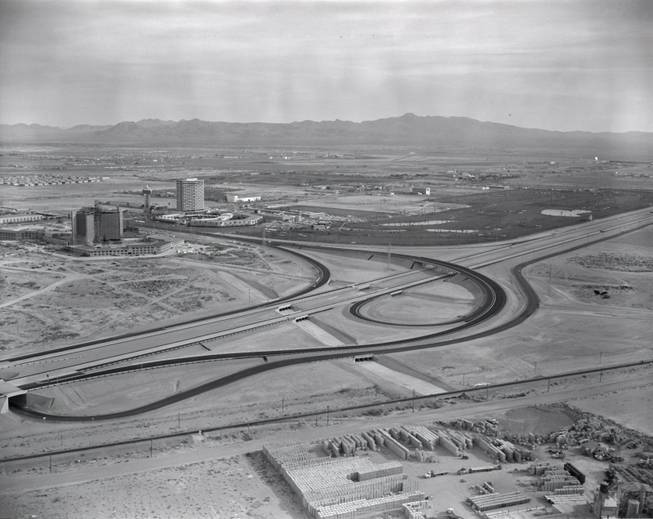 15# Las Vegas, Nov. 1980 – before & after the MGM Grand fire.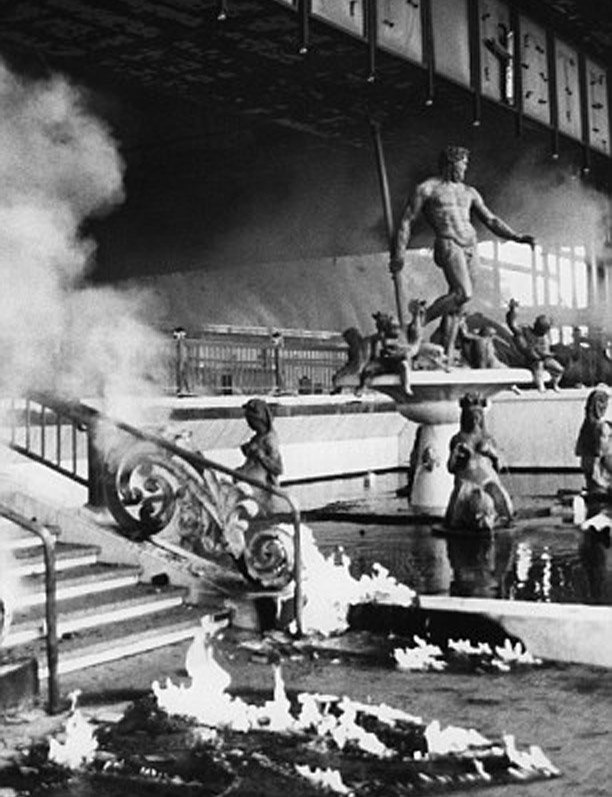 See Also:
15 Rare & Old Photo's of Las Vegas | Mega Series- Part 4
15 Rare & Old Photo's of Lucknow | Mega Series- Part 4
15 Rare & Old Photo's of Delhi | Mega Series- Part 3
15 Rare & Old Photo's of Detroit of India" Chennai | Part I
15 Rare & Old Photo's of "The City of Taj" Agra | Part I
15 Rare & Old Photo's of "The City of Joy" Calcutta | Part II
30 Old & Rare Photos of Bangalore | Part II
If you like this post, Then please, share it in different social media. Help our site to spread out.
[divider scroll_text="Back To Top"]