You'd think that a carrot is a carrot, but that's just not the case – some carrots are just carrots, and others are also intergalactic superheroes. And we've got a series of amazing fruits and vegetables here to prove it. Just See.

1. Toy Story's Buzz As A Carrot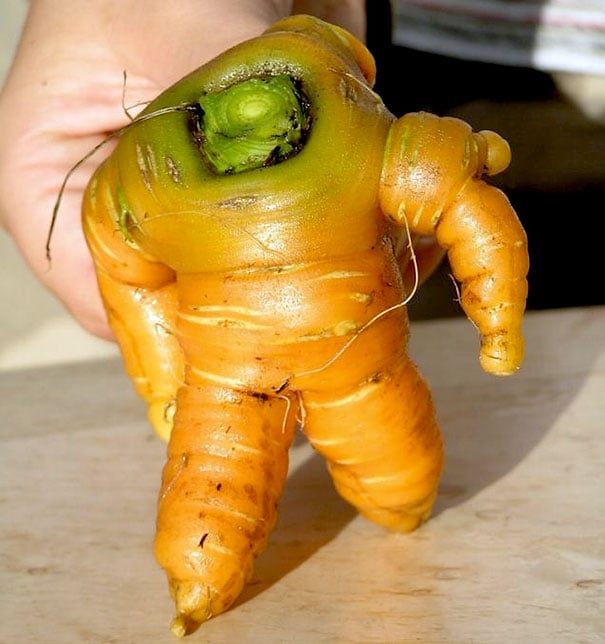 2. Duck-Shaped Tomato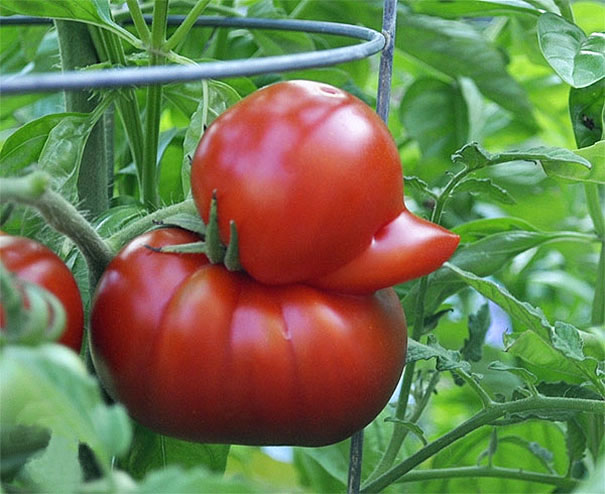 3. Goose-Shaped Gourd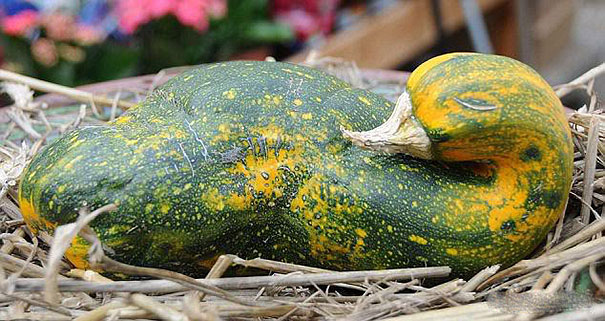 4. Bear-Shaped Potato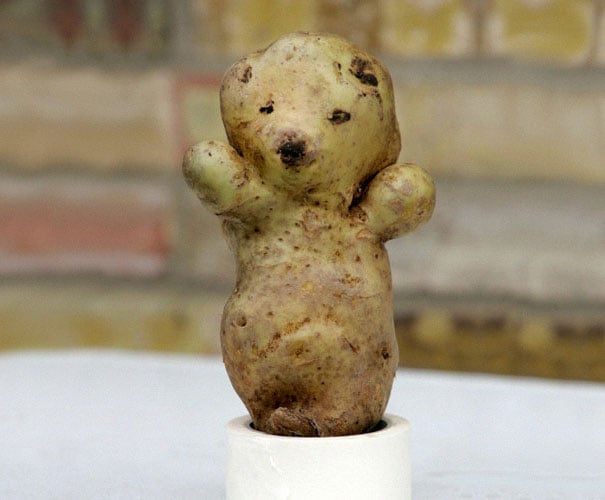 5. Duck-Shaped Gourd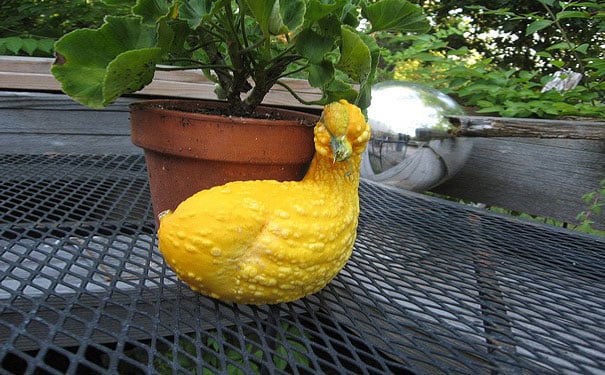 6. Terrified Peppers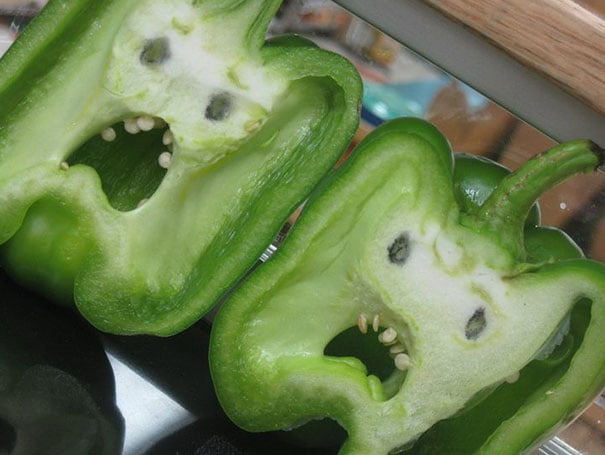 7. Baby Carrot Won't Let Go Of It's Mother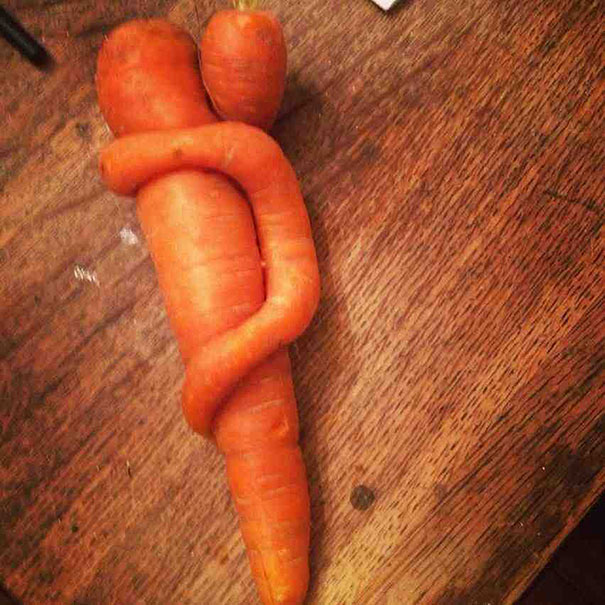 8. A Rabbit-Shaped Tomato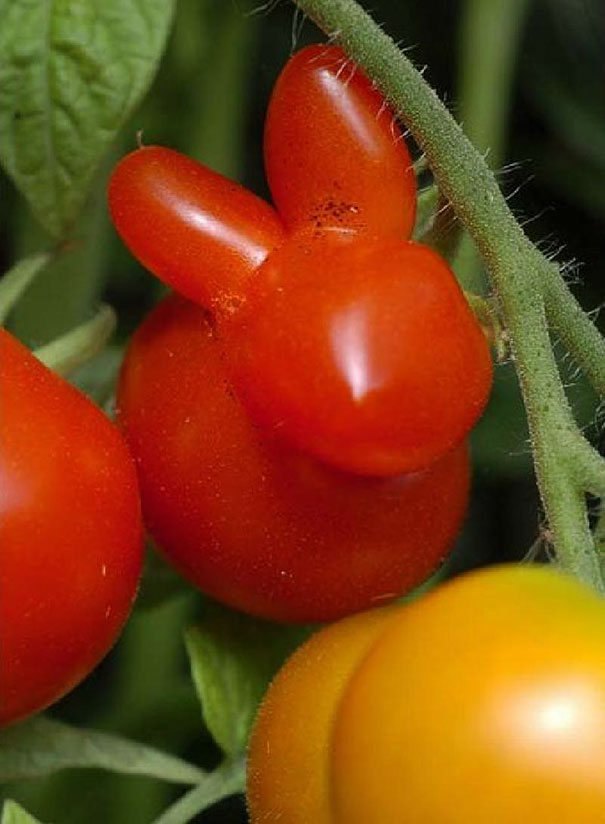 9. A Long-Faced Eggplant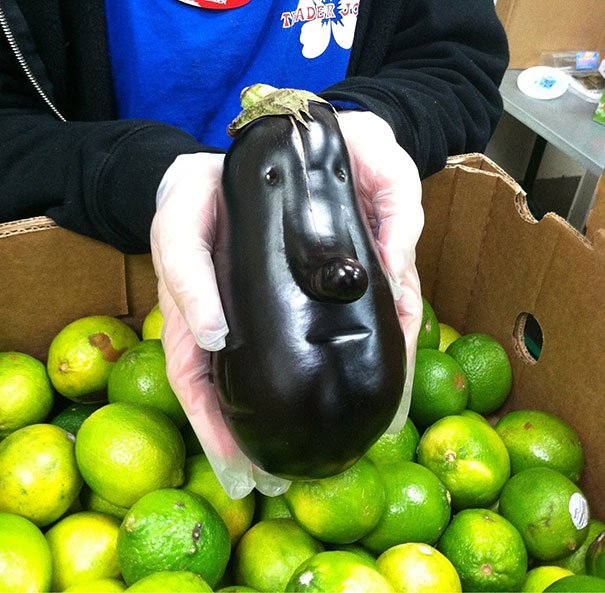 10. A Sophisticated Radish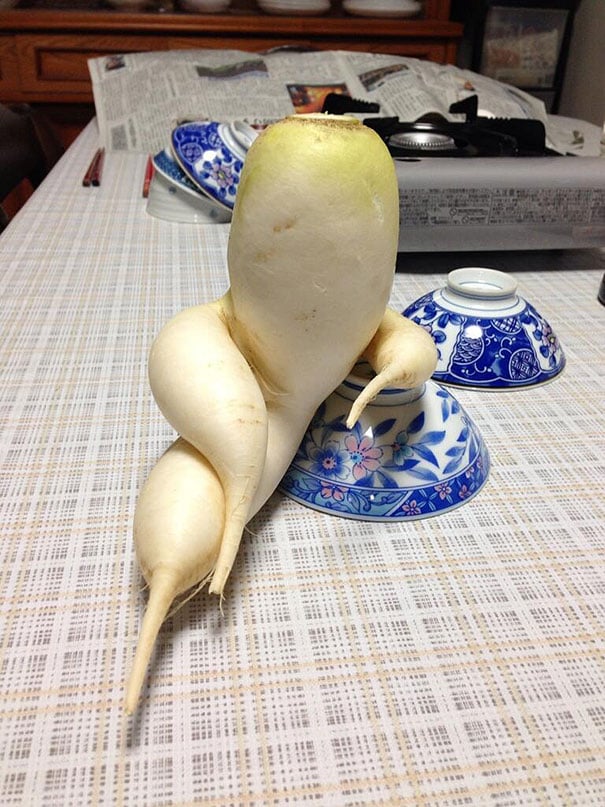 11. Strawbeary Or Bear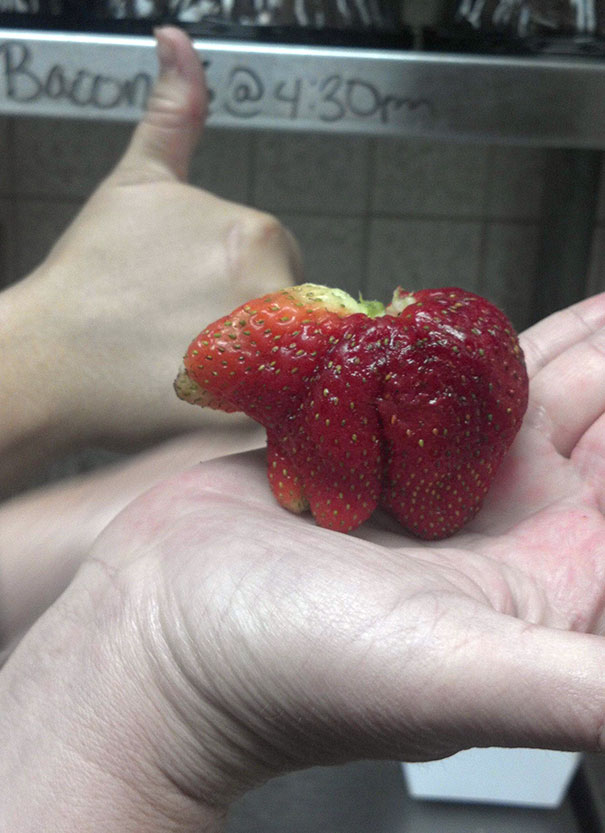 12. Evil Tomato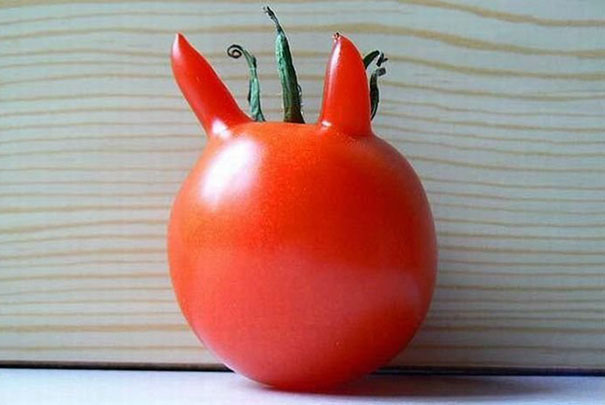 13. Long-Nosed Eggplant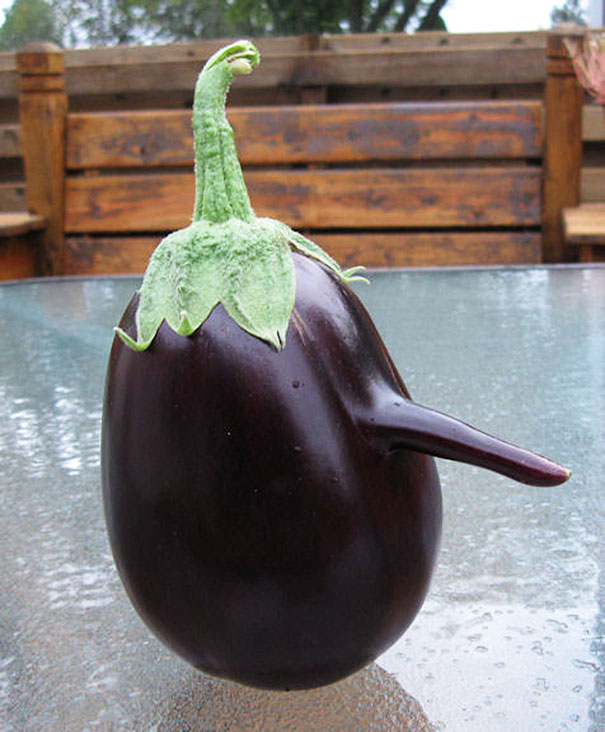 What do you think About these Funny Fruit & Vegetables?
We want to hear from you ! Share your comments below.

[divider scroll_text="Back To Top"]