Alexander III of Macedon (20/21 July 356 BC – 10/11 June 323 BC), commonly known as Alexander the Great was a king (basileus) of the Ancient Greek kingdom of Macedon[a] and a member of the Argead dynasty. Born in Pella in 356 BC, Alexander succeeded his father, Philip II, to the throne at the age of twenty. He spent most of his ruling years on an unprecedented military campaign through Asia and northeast Africa, and by the age of thirty he had created one of the largest empires of the ancient world, stretching from Greece to northwestern India. He was undefeated in battle and is widely considered one of history's most successful military commanders.
Seeking to reach the "ends of the world and the Great Outer Sea", he invaded India in 326 BC, but eventually turned back at the demand of his homesick troops. Alexander died in Babylon in 323 BC, the city he planned to establish as his capital, without executing a series of planned campaigns that would have begun with an invasion of Arabia. In the years following his death, a series of civil wars tore his empire apart, resulting in several states ruled by the Diadochi, Alexander's surviving generals and heirs.
Facts Of About Alexander The Great
1. Alexander The Great succeeded his father, Philip II, to the throne of Macedonia at the age of 20.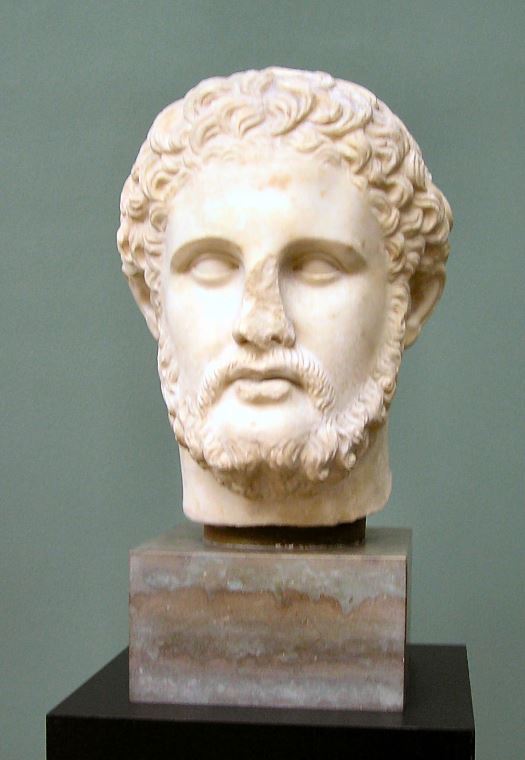 2. His name comes from the Greek alexo, "defend," and andr, "man," thus his name means "protector of men."
3. Alexander The Great began his reign by eliminating potential rivals to the throne, including his cousin, the former Amyntas IV, who was executed.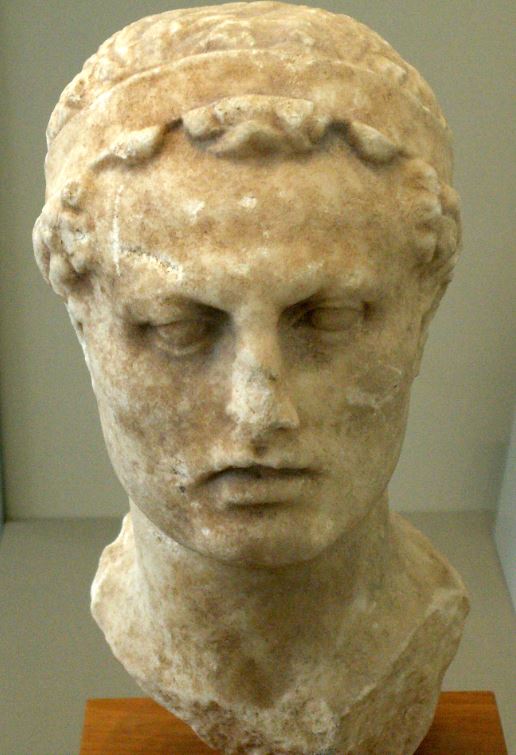 4. Alexander founded more than seventy cities and named at least twenty after himself, with the most popular being Alexandria in Egypt. Additionally, near the site of the battle of the river Hydaspes (now known as Jhelum River in India), Alexander founded the city of Bucephala, named after his horse, which was mortally wounded in the battle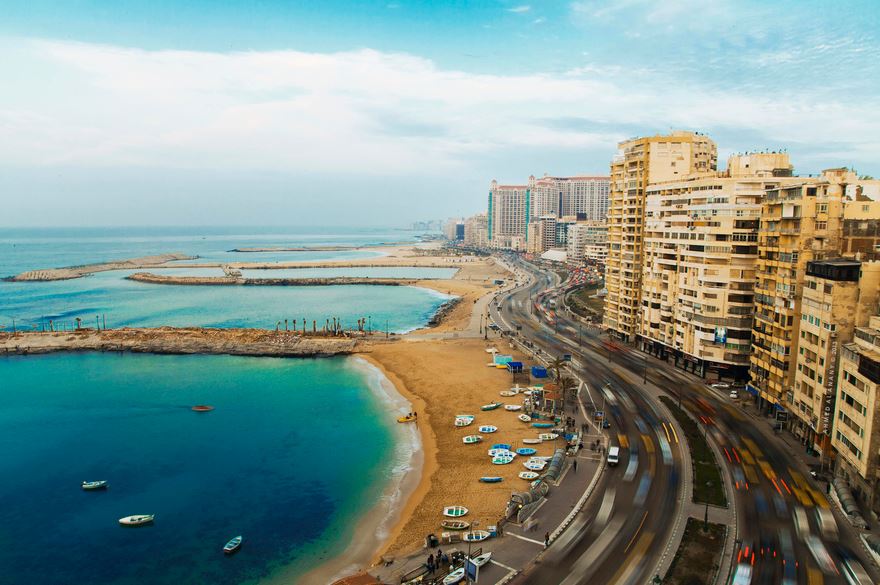 5. After defeating the Persians, Alexander The Great started dressing like them and took two Persian wives so the newly conquered people would feel more comfortable with their new leader.
6. He was one of the most admired foreign historical figures in Rome, even many years after his death. Maybe that's why Julius Caesar, Mark Antony, and Augustus made pilgrimages to Alexander's tomb in Alexandria.
7. Alexander the Great married three times: Roxana, out of love; and the Persian princesses Stateira II and Parysatis II, for political reasons.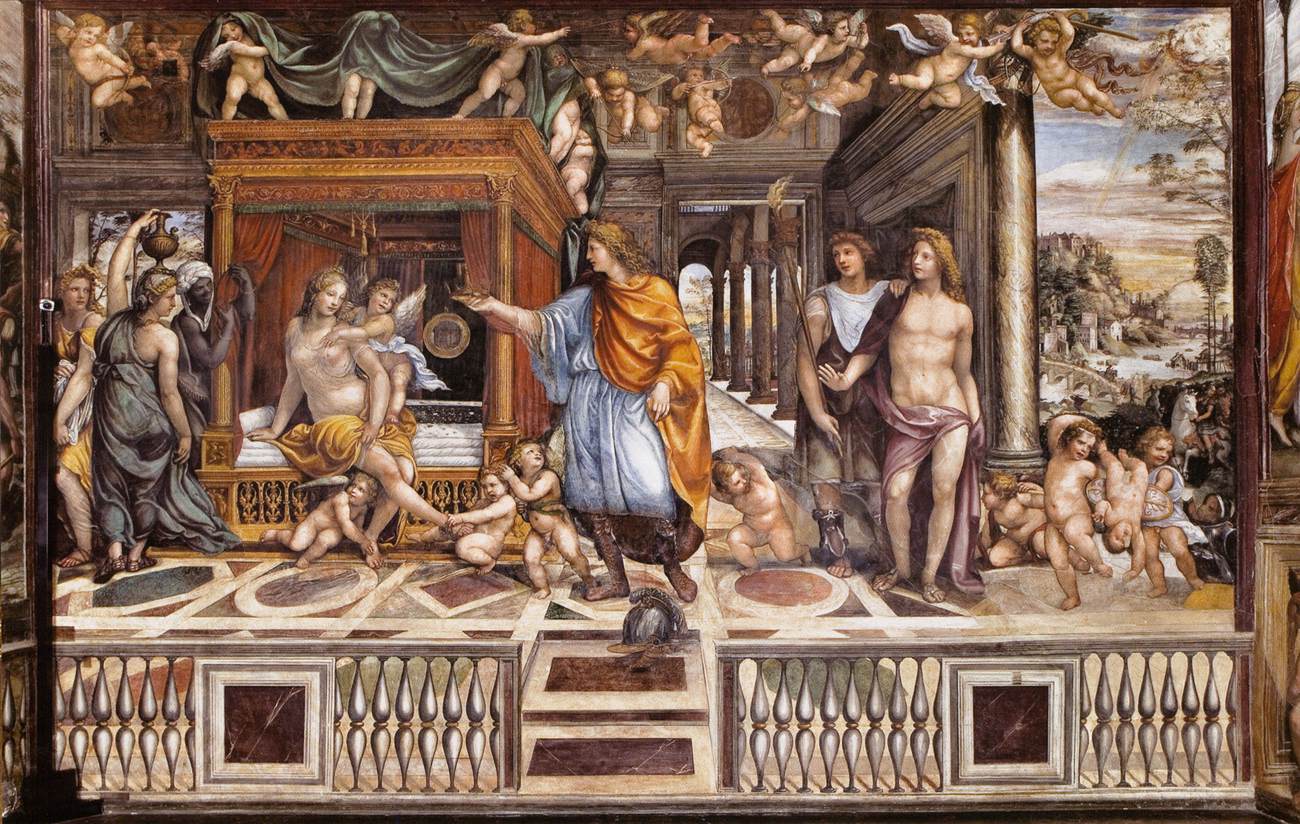 8. Alexander the Great was tutored by Aristotle until the age of 16.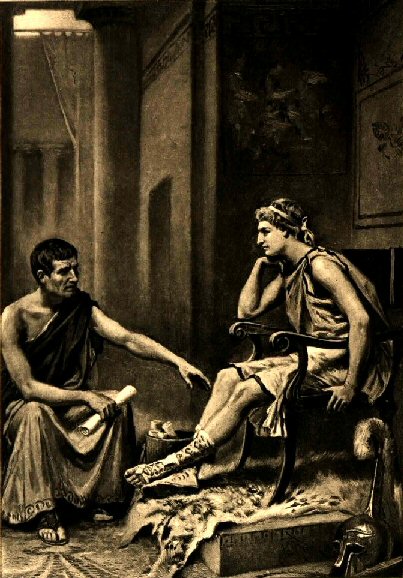 9. Alexander the Great's military tactics and strategies are still studied in military academies today. From his first victory at age eighteen until his death (at age thirty-three) he never lost a single battle.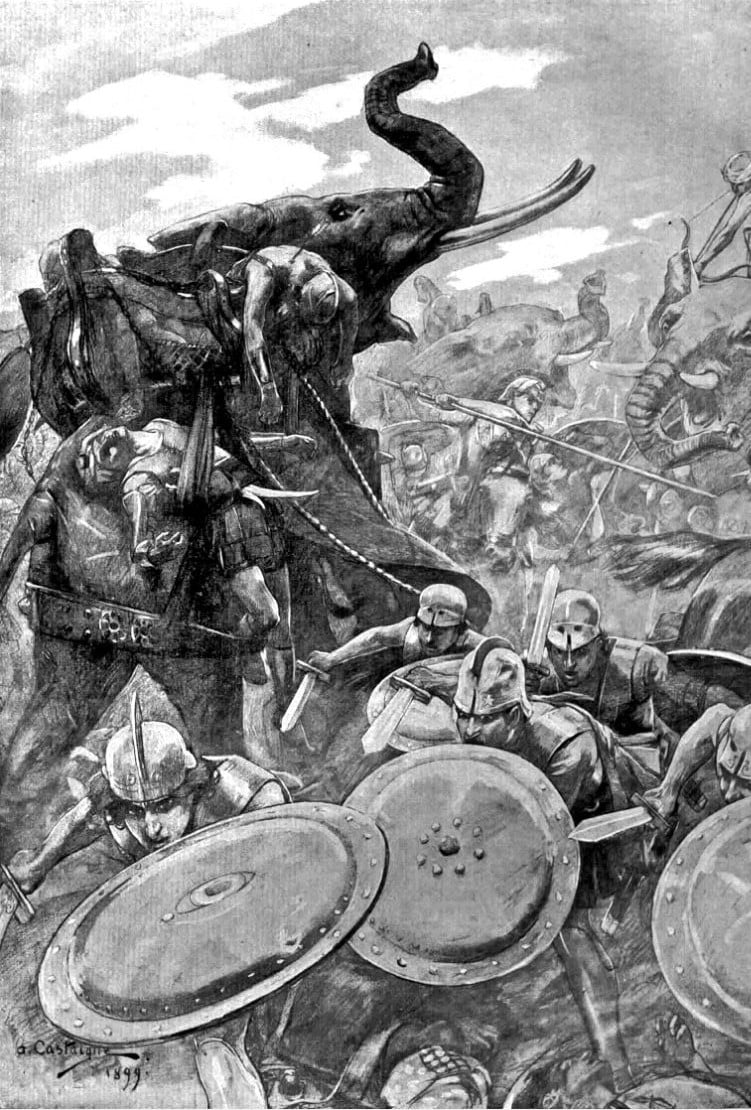 10. Alexander the Great was not much admired in his lifetime, and was seen by many as a drunken tyrant.
11. Alexander the Great washed his hair in saffron to keep it shiny and orange, Keep in mind that saffron was rare at the time and a little more expensive than gold.
12. However, Alexander's biggest idol and influence was the one and only Heracles (Hercules). His admiration for the most famous Greek mythological figure of all time was so deep that he called himself son of Zeus (just like Heracles ), and always bragged that he was descended from Heracles on his father's side.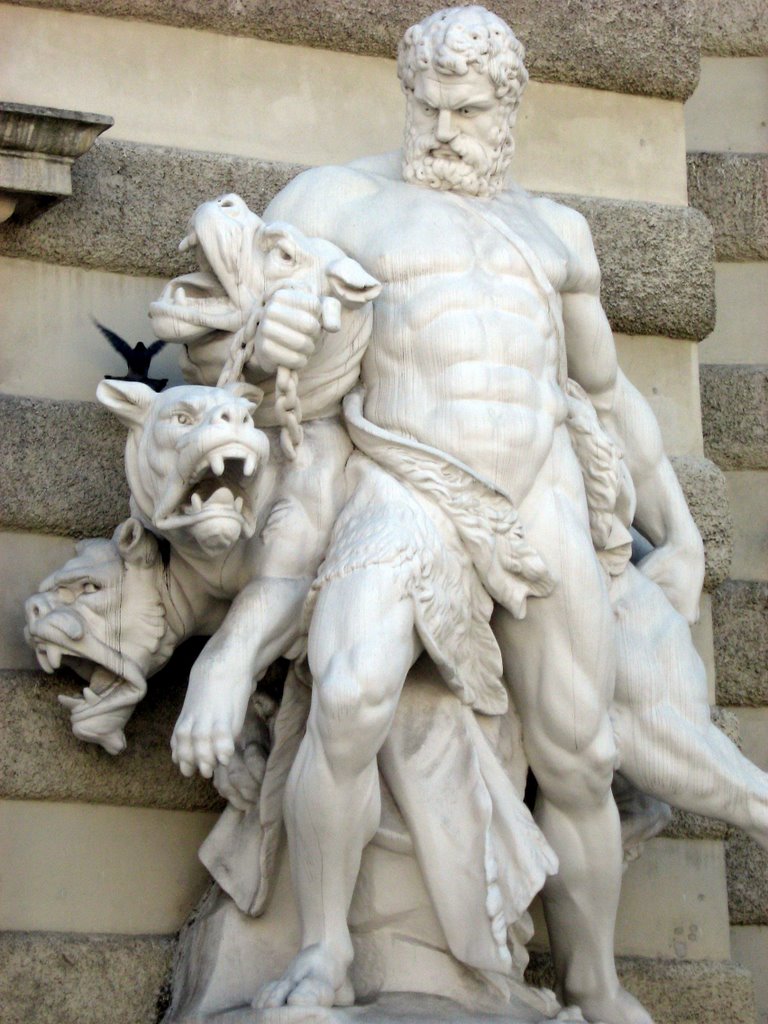 13. Alexander the Great was simultaneously the King of Macedonia, Pharaoh of Egypt, King of Persia, and King of Asia.
14. Despite being known as one of the greatest generals and warriors of all time, Alexander loved philosophy so much that during his conquest of India, he paused his military campaign to have lengthy discussions with the gymnosophists, "naked philosophers" in the Hindu and Jain religious traditions (they eschewed human vanity and clothing).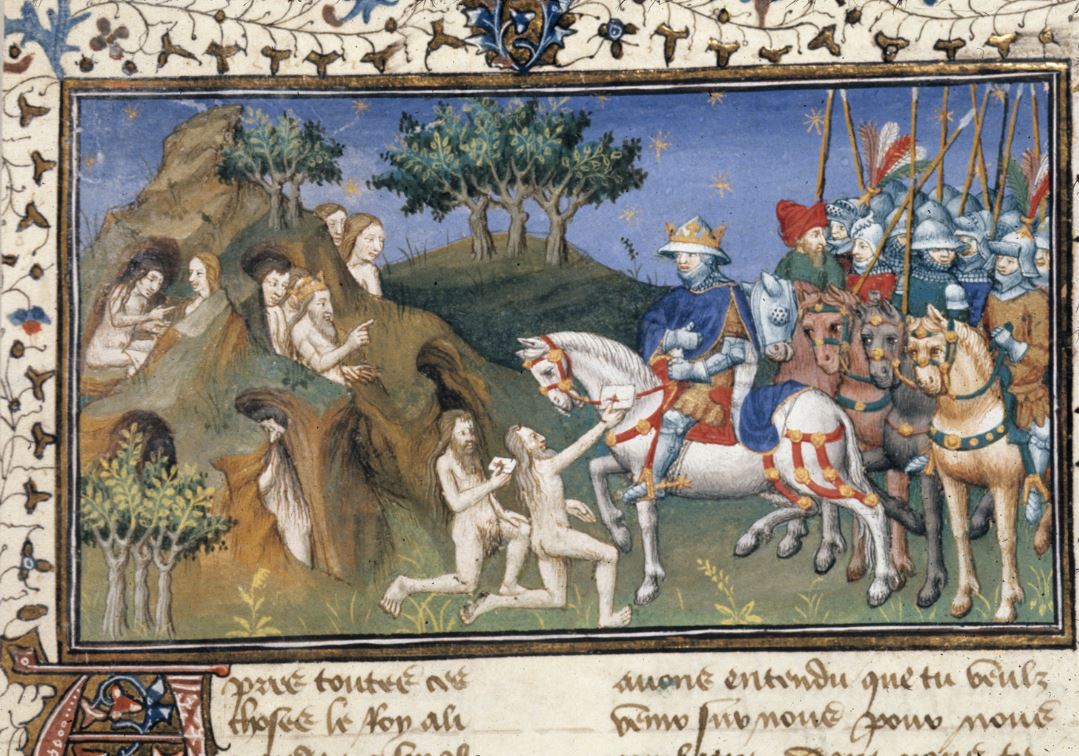 15. Three of Fidel Castro's sons are named after Alexander the Great: Alexis, Alejandro, and Alexander.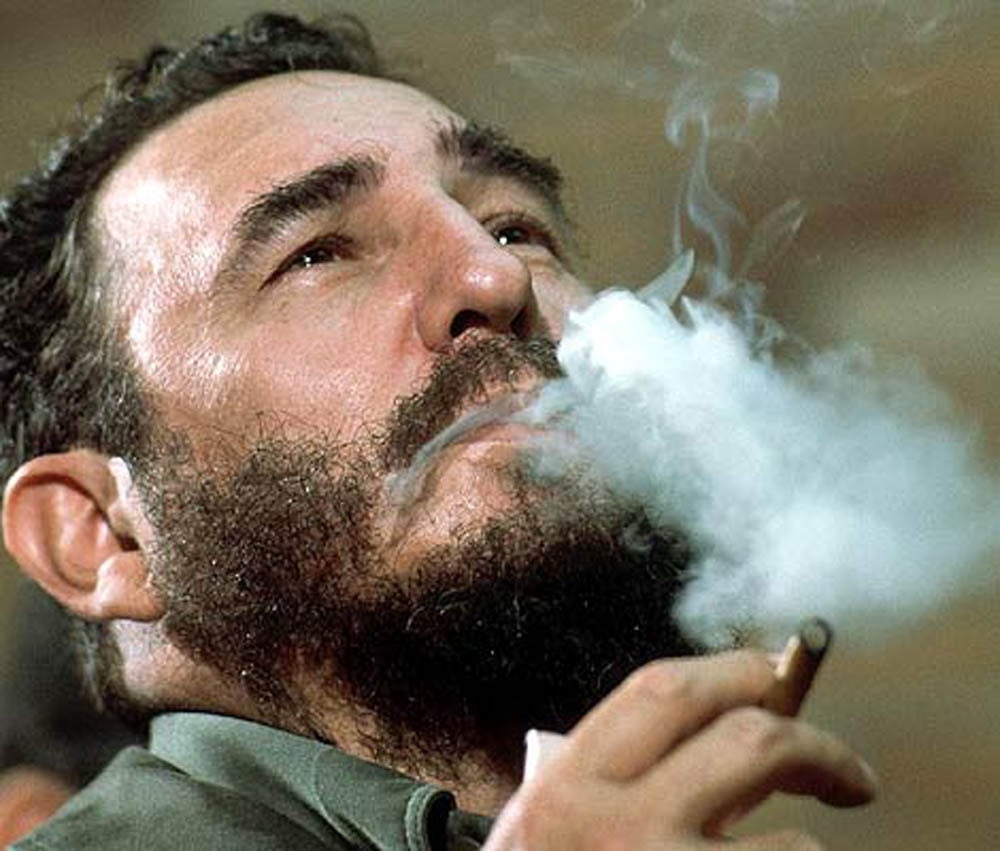 Alexander the Great: The Greatest Warrior in History
Indian Campaigns of Alexander the Great and Battle of the Hydaspes
Top 10 Alexander The Great Facts
See also:
10 Golden Lessons from Steve Jobs
15 Amazing Facts About Fidel Castro | Cuban Revolutionary Leader
Adolf Hitler – 20 Unknown & Interesting Facts | Decorated Veteran of World War I
If you like this post, Then please, share it in different social media. Help our site to spread out.