Madeline Stuart, an 18-year-old Australian model with Down syndrome, first went viral earlier this year after her stunning photos were posted on Facebook. Since then, Stuart and her mom Rosanne have been fielding international modeling requests. Most recently, Stuart signed to walk in New York Fashion Week with MODA in association with the Christopher Reeve Foundation. She has also been working with handbag company EverMaya and will be the face of a new line of handbags (all named after her!) launching Friday.


1. Madeline is an 18-year-old with Down syndrome who always wanted to be a model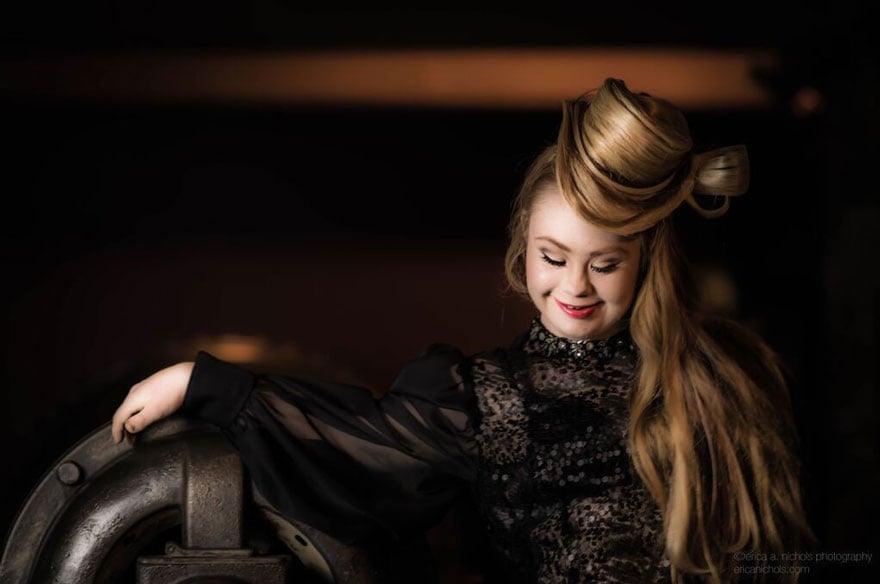 2. She decided to lose 44lbs (20kg) to keep healthy, and began to pursue her dream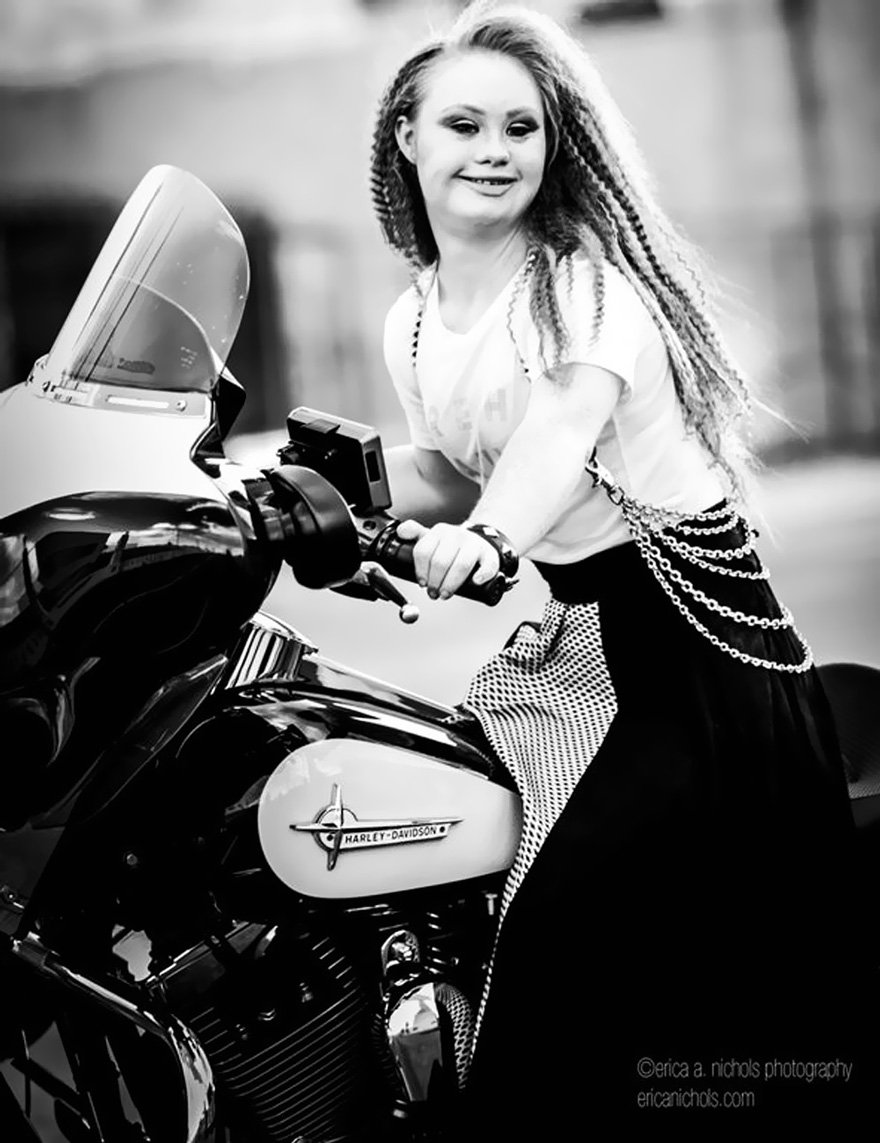 3. Madeline got her first break earlier this year when she signed with modelling agency Manifesta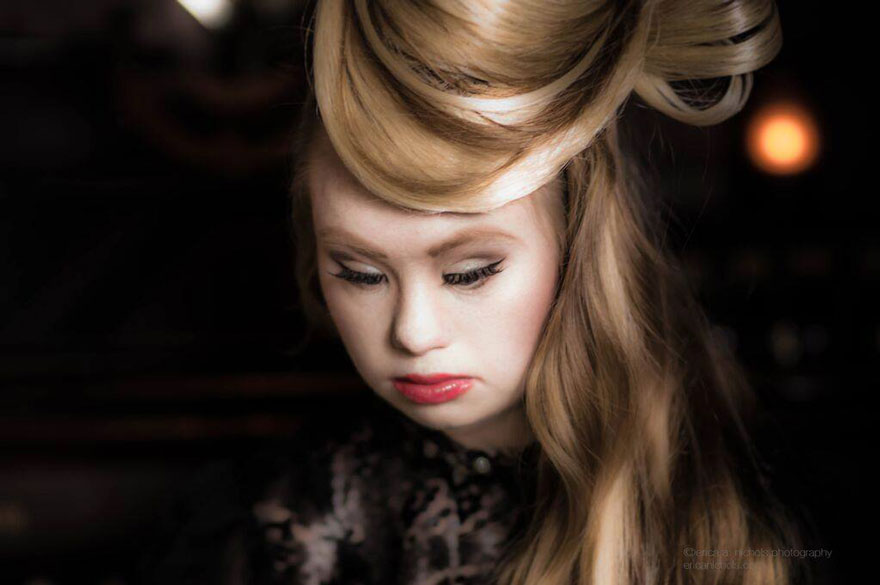 4. And then came the big news: she would walk in the New York Fashion Week this fall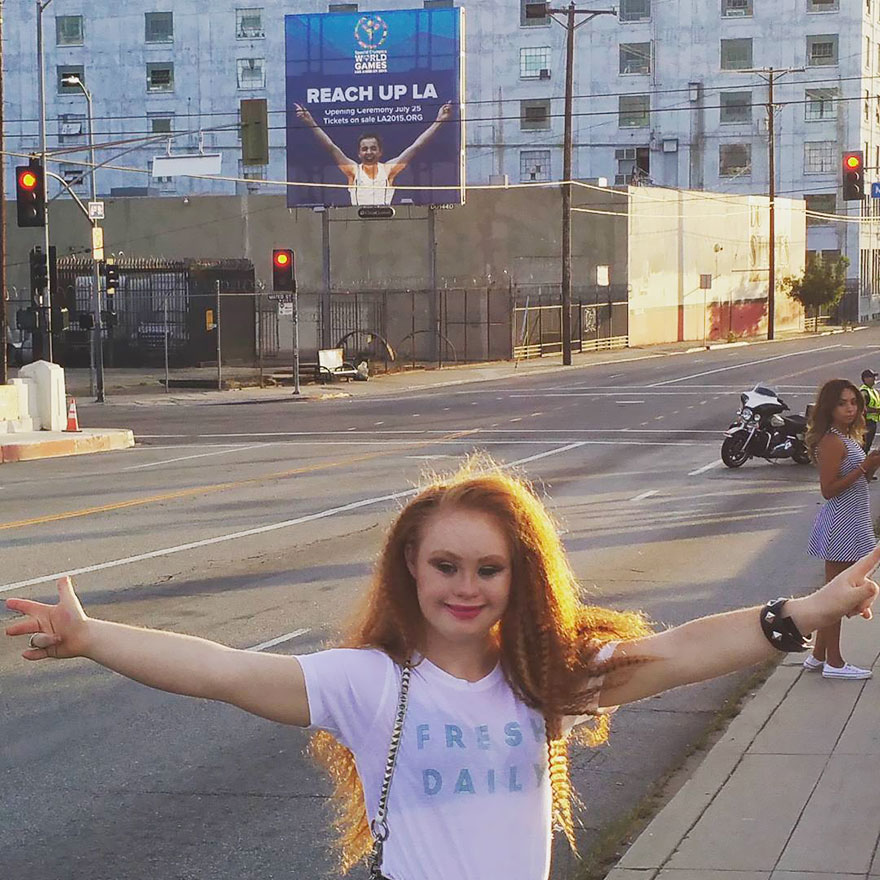 5. "The world was ready," says Madeline's mom Rosanne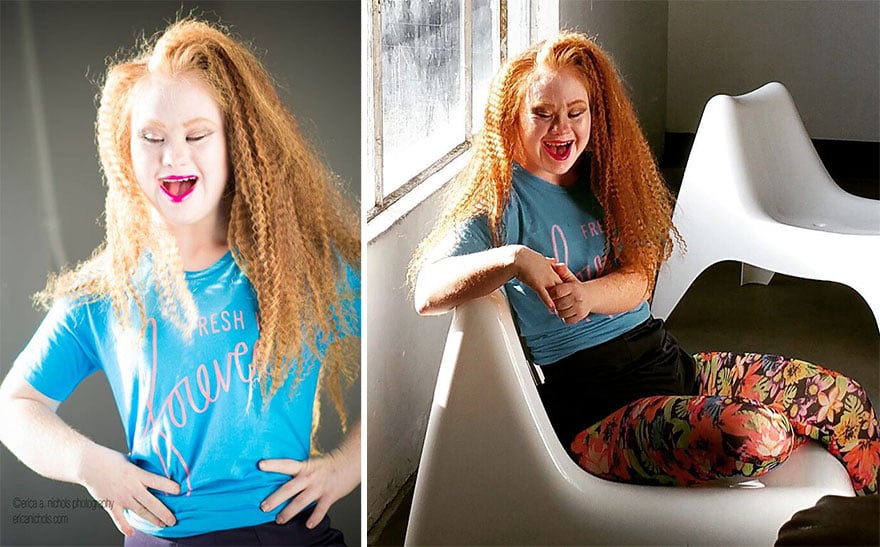 6. "The world wants to be inclusive, it just hasn't had anyone on such a platform that they were able to do it easily"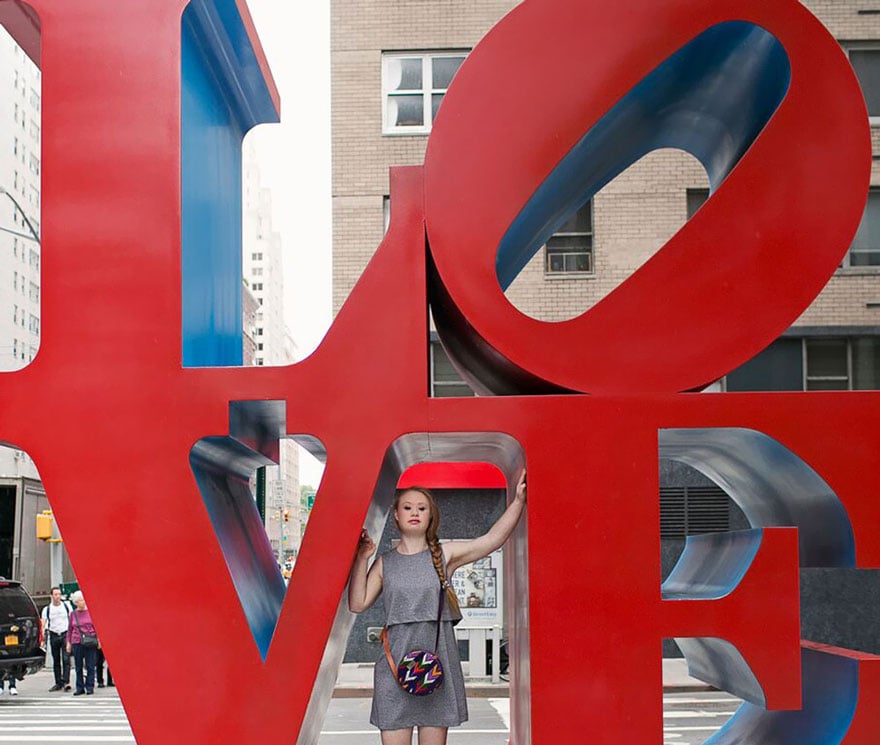 7. "Imagine in 10 years what society will be like for people with disabilities"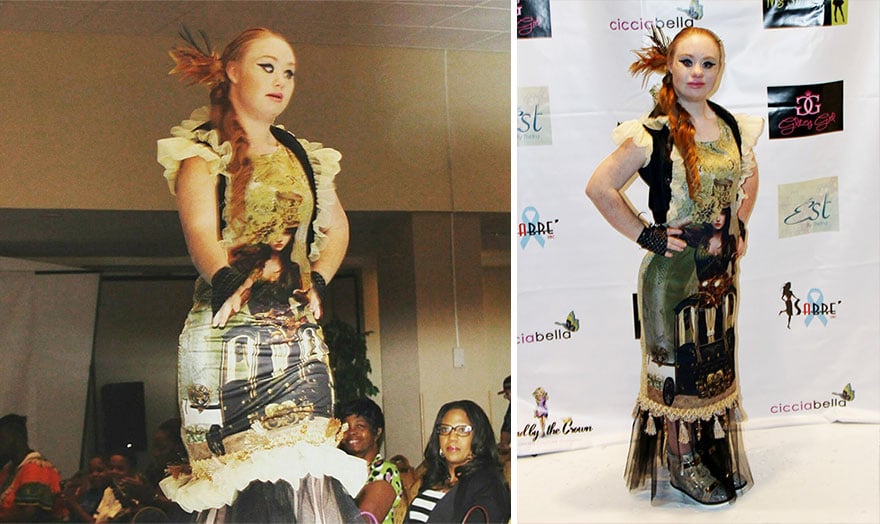 8. "Everyone's going to want that friend to teach them what true love is"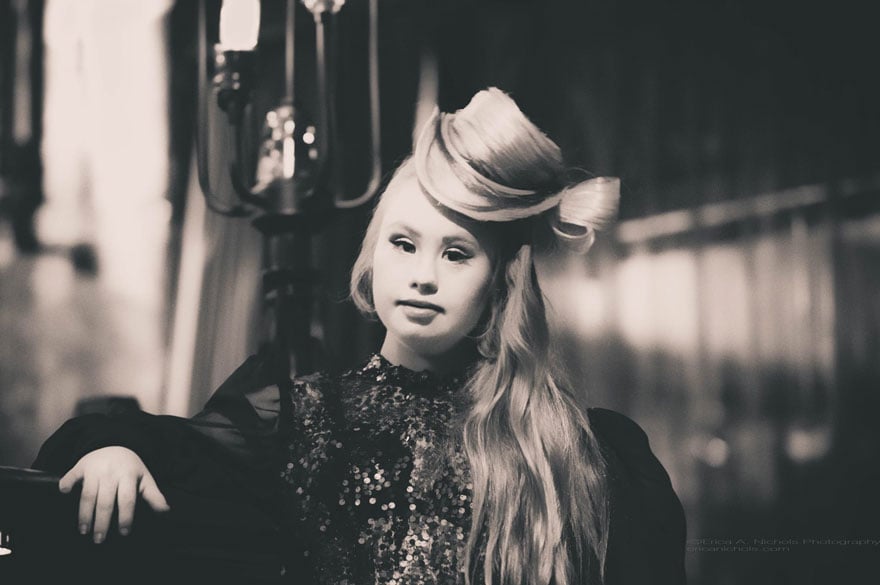 9. "Just look at the Super Attitude of this Beautiful Girl"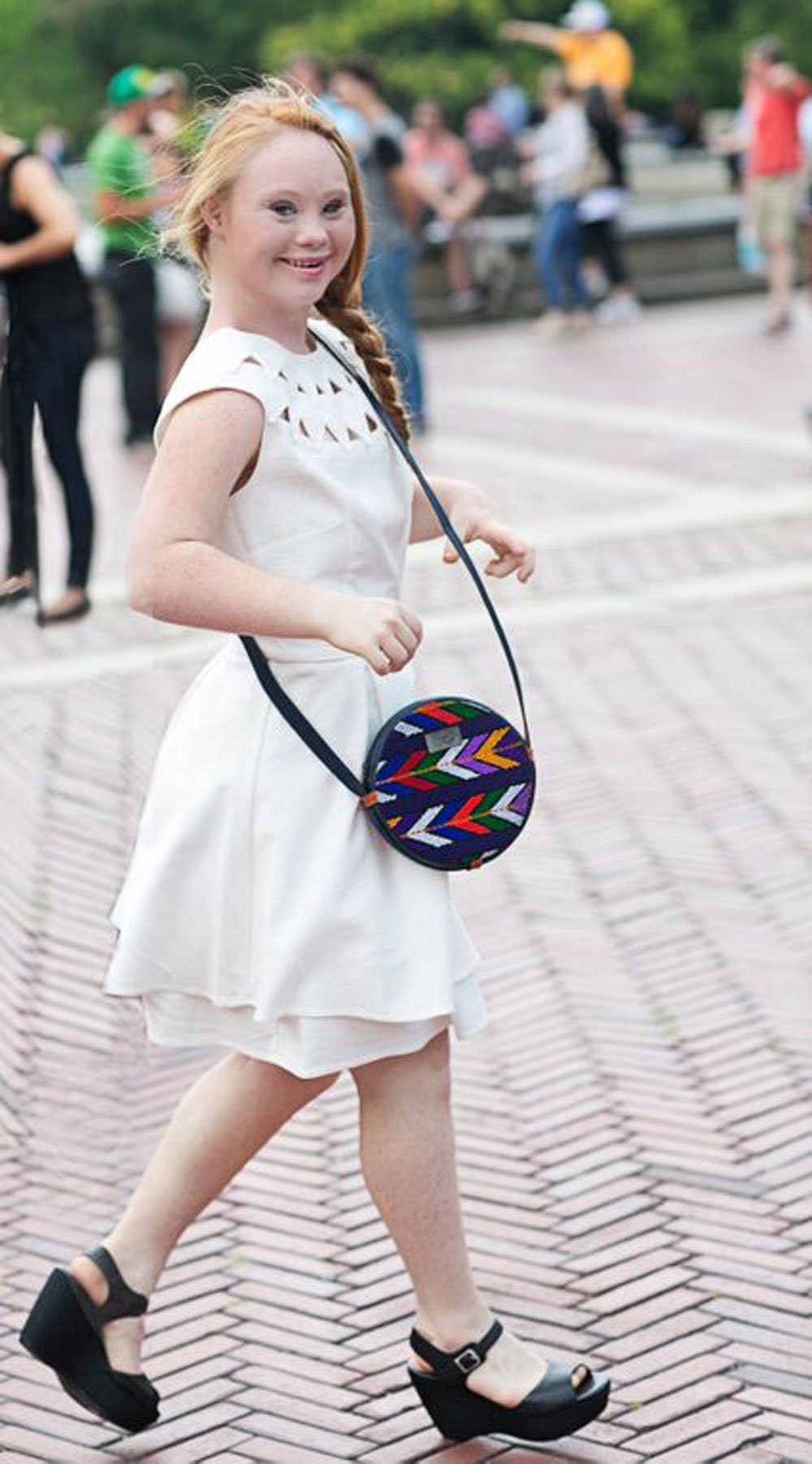 10. Preety smile!!!!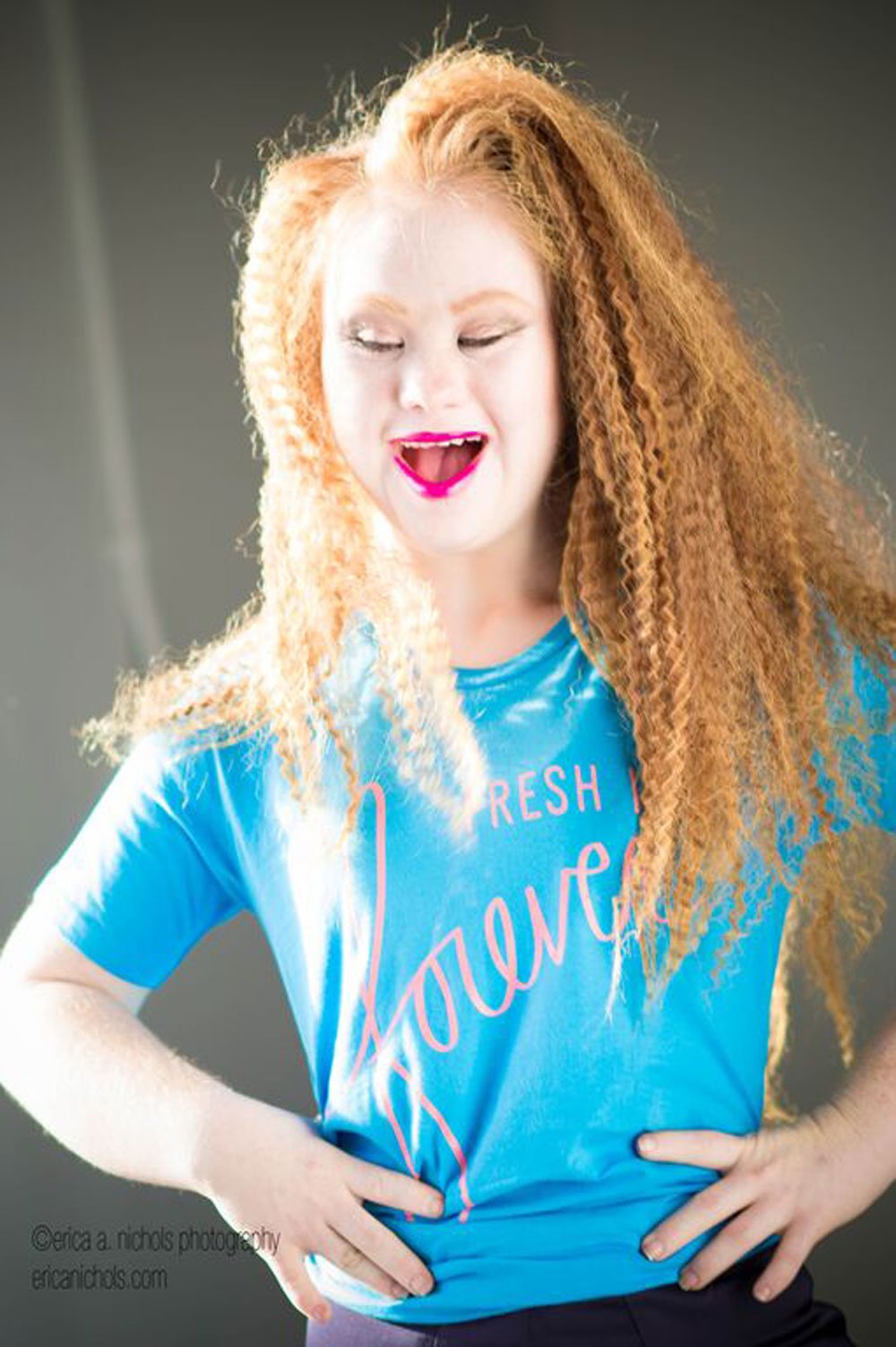 What do you think About this Article?
We want to hear from you ! Share your comments below.

H/T: cosmopolitan.com
[divider scroll_text="Back To Top"]