Argentina known for its elite national soccer team, LIONEL MESSI, the famed revolutionary Che Guevara and such beautiful landforms as the Iguazu Falls. One of the most striking countries in South America, Argentina is a popular tourist destination and features a dense heritage.The legendary soccer player Diego Maradona is still an idol in Argentina. let's check out 15 interesting facts you didn't know about Argentina:



1. Although football without a doubt is Argentina's favourite sport, a much lesser known sport called Pato is the official national sport in Argentina. It is a game played on horseback, combining elements of polo and basketball.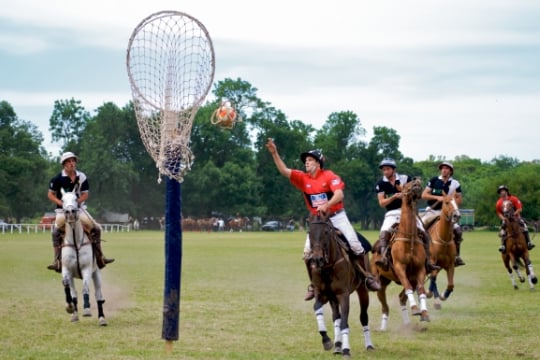 2. The dance and music known as Tango originated in Buenos Aires, Argentina. Influenced by both African and European music styles, Tango was created by the working class of the Rio de la Plata region, which included many European immigrants. The style quickly spread and became popular among the upper class and around the world.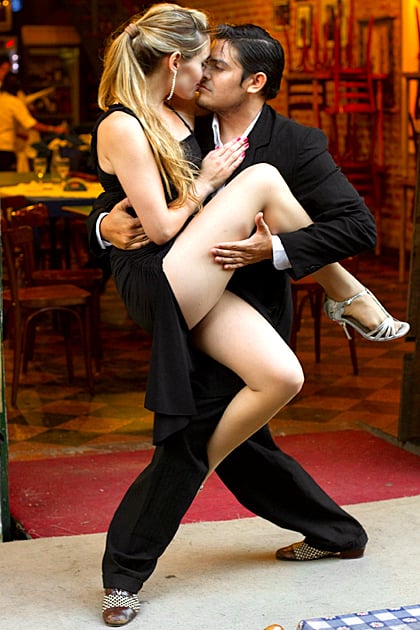 3. Argentina was one of the first countries in the world to have radio broadcasting. The country's first broadcast was made in August 1920. At that time only 20 people had a receiver!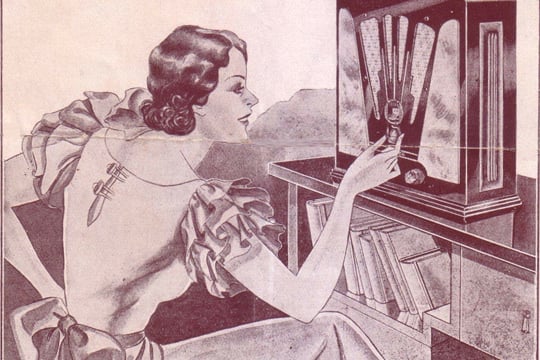 4. It is customary to eat gnocchi (potato dumplings called ñoquis in Argentina) on the 29th of each month, a tradition probably introduced by Italian immigrants. Gnocchi – made of potato, flour and salt- were a cheap meal, ideal for the last days of the month when money was tight. Argentinians have the custom of placing money under their plate of gnocchi, to attract good luck and fortune for the coming month. As a tourist in Argentina, you'll notice that many restaurants serve a special gnocchi menu on the 29th.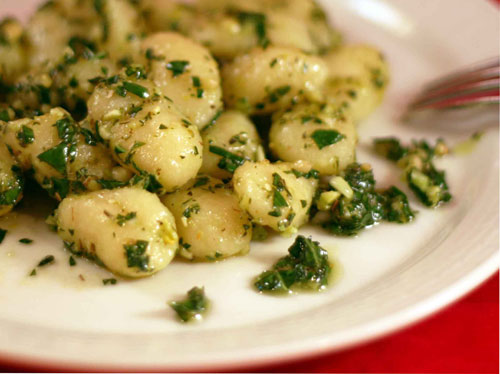 5. Animated film is most often associated with Walt Disney, but world's first animated cartoon feature film made and released in Argentina, by a man named Quirino Cristiani in 1917. His film, El Apóstol, consisted of 58,000 frames and had a run time of 70 minutes. A satire, El Apóstol focused on the corruption and immorality that was prevalent in Buenos Aires at the time.And it is said he was an inspiration to Walt Disney, who during his trip to Argentina visited Quirino's studio in the outskirts of Buenos Aires.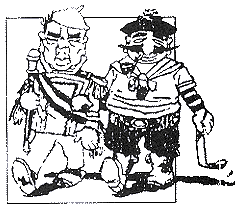 6. Argentina was the first country to adopt fingerprinting as a method of identification.In 1925, the small Argentinian town of Necochea was rocked by the gruesome stabbing of two children. With no witnesses to the crime, local police were unable to tie the gory crime to any particular suspect. Utilizing a bloody fingerprint left on a bedpost, Detective Eduardo Alvarez was able to peg the murders on the children's mother, who quickly confessed to the crime.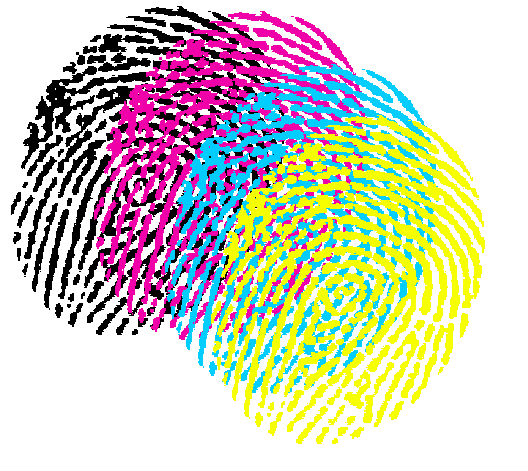 7. Incredibly Argentine women go through the highest number of plastic surgeries – per person – in the world. Argentina is perhaps one of the world's most looks-conscious countries. In the last completed study, it was determined that Argentina had 145 psychologists per 100,000 residents, far ahead of second place Denmark, which boasts 85.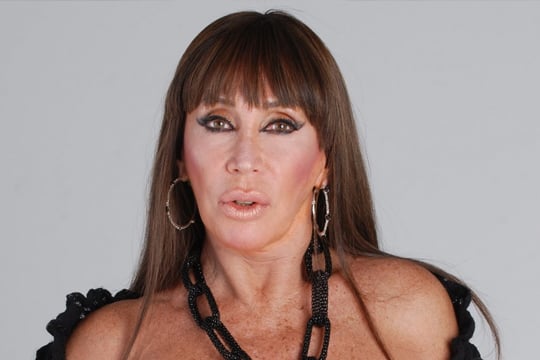 8. The oldest known dinosaur species have been traced back to Argentina and Brazil, making both countries prime destinations for paleontologists. Species such as the Eoraptor are said to have walked the earth as far back as 230 million years ago, and well-preserved displays of their remains can now be found in museums such as the Argentine National Historical Museum in Buenos Aires.
9. Another unusual fact about Argentine culture is that, Argentina is the nation with the most Psychologists per capita in the world. Recent studies show that there are 145 psychologists per 100.000 residents.
10. Argentina is a land of extremes! It boasts the highest literacy rate in South America; the highest point in the Southern Hemisphere- Mount Aconcagua (6,962 m.) – lies in Argentina's Province of Mendoza, the lowest point being – Laguna del Carbon (-105 meters) – in the Province of Santa Cruz.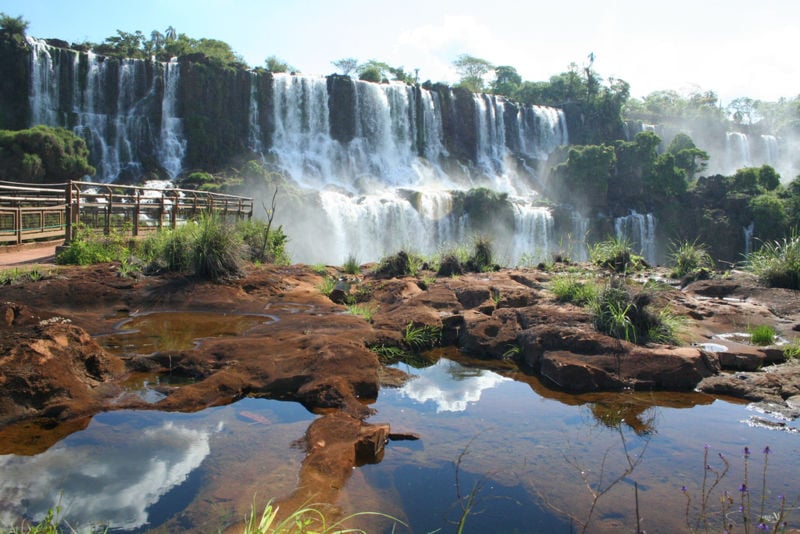 11. When girls turn fifteen they usually have a huge party and often dance the waltz with their father and other boys.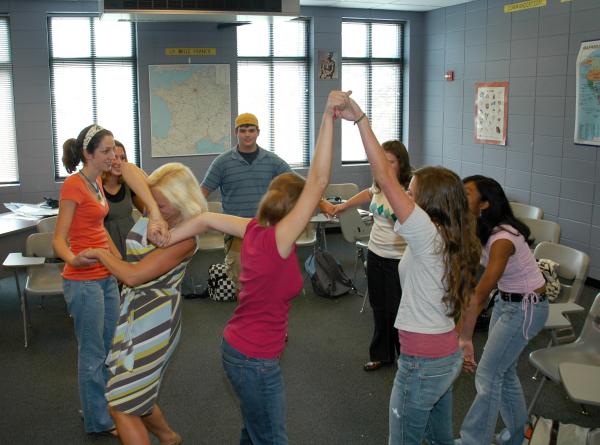 12. Ernesto Guevara, an Argentinian doctor, helped to lead a revolution in Cuba. His frequent use of the word "che", got him his nickname, Che Guevara.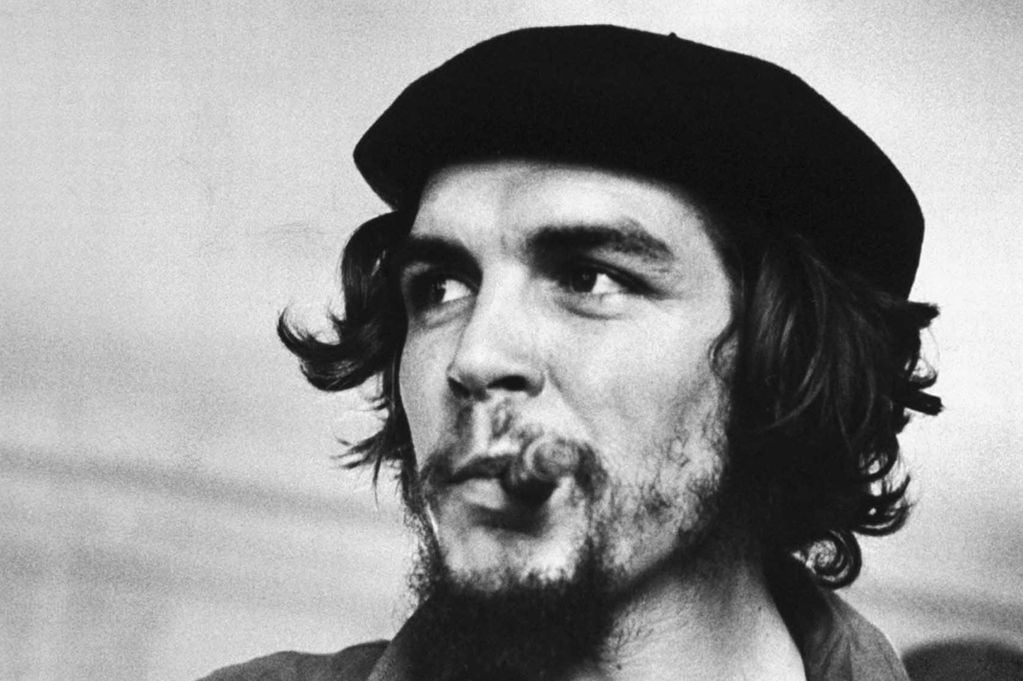 13. The Argentine currency has changed twice since 1985. In 1985, it changed from the peso to the austral. In 1992, the government introduced the peso argentino.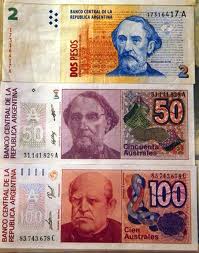 14. Argentina is considered a large producer of wine, not as popular as French wine but comes very close.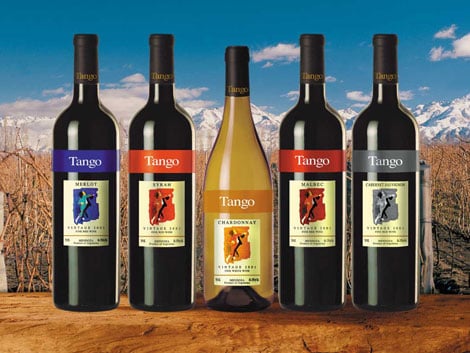 15. With recent weather recording around the world the highest and lowest temperatures ever recorded have come from either end of Argentina.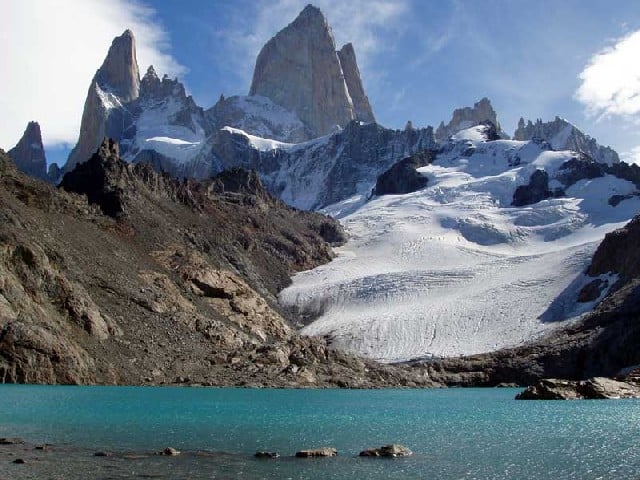 H/T argentina4u.com , countryreports.org & thinkglobalschool.org
[divider scroll_text="Back To Top"]