Monte Kaolino is a 120-meters tall sand dune located in the outskirts of the city of Hirschau, in southeast Germany. It consists of approximately 35 million tons of kaolin-quartz sand, a by-product of more than 180 years of kaolin mining in the area. Kaolin or china clay is rich in a mineral called kaolinite that is used in the production of a wide variety of things such as paper, ceramics, toothpaste, paint, and cosmetics, to name a few. Mining of kaolin began in 1833, and as workers extracted quartz and kaolin from the sand-clay mixture, they tossed aside the leftover sand into a growing hill. A portion of the sand is used in the manufacture of glass and by construction industries, but a large part of the deposit remains unused.


1. In 1957 an enterprising Hirschau local named Dobmeyer-Hans turned the hill into an amusement park.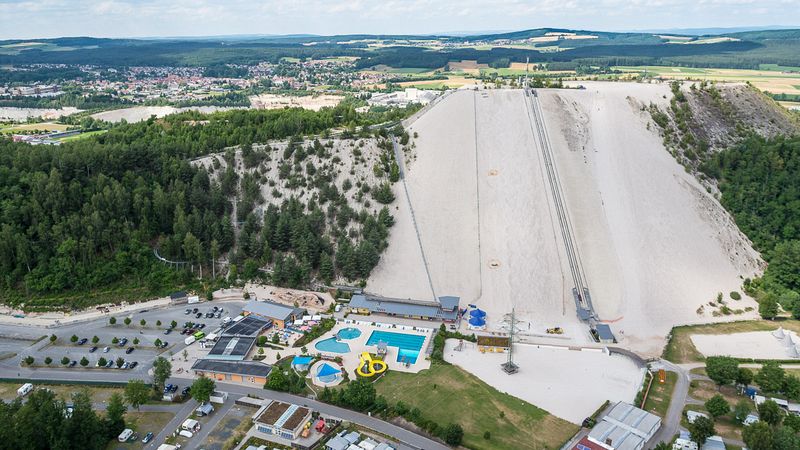 2. After he discovered that people were using it for sand surfing.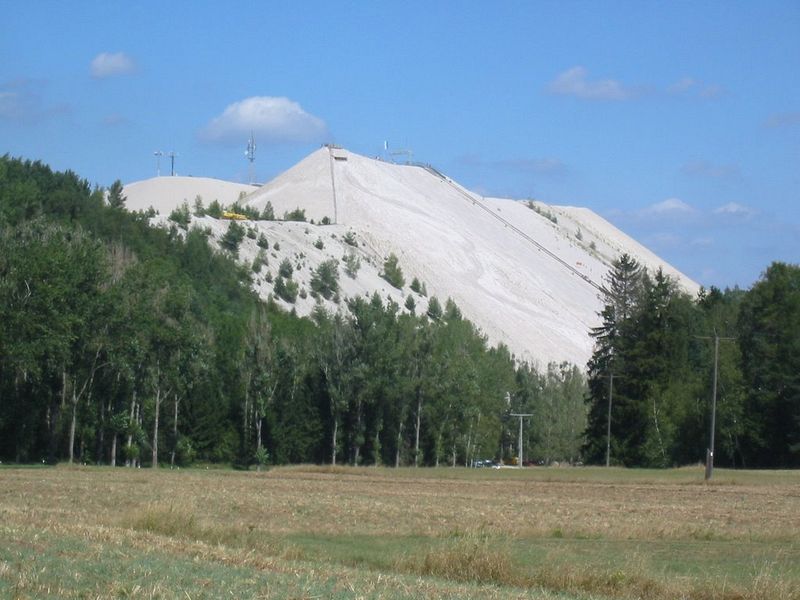 3. Today it draws crowds of Germans and Americans thrill-seekers from around Bavaria during summer.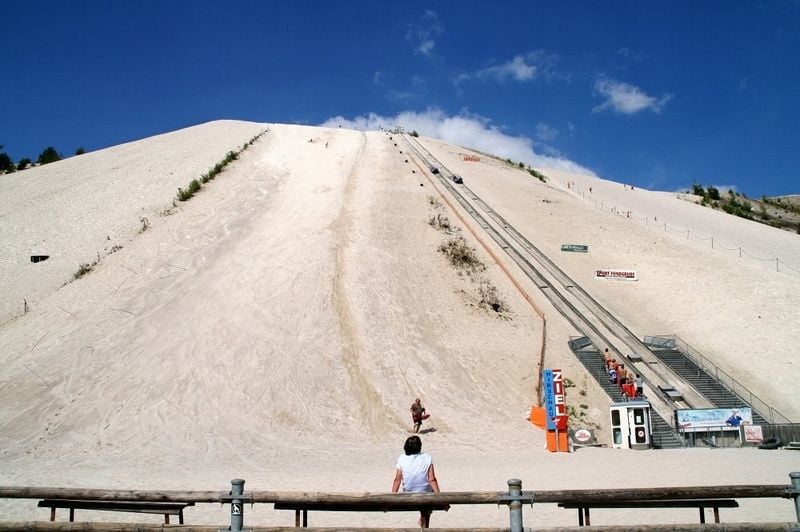 4. The amusement park has well maintained facilities for swimming, a handbrake coaster that rushes down the hill, and the opportunity to climb, ski or snowboard the sand slopes.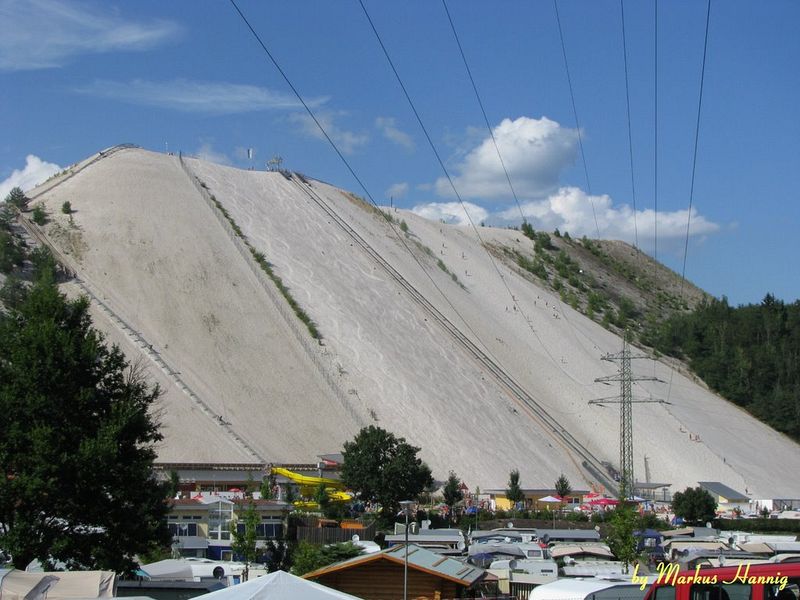 5. Visitors can either pay a small fee and be track lifted to the top, or attempt to climb the hill themselves.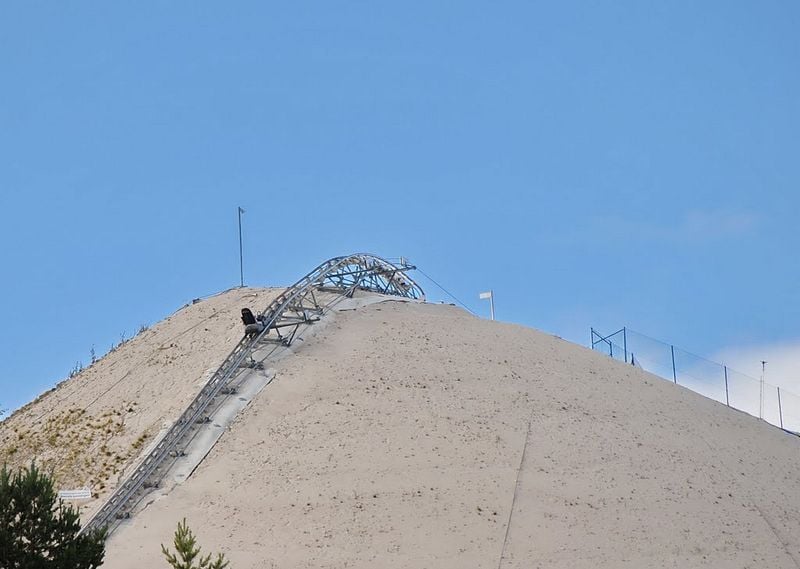 6. From the summit, one can have a commanding view of the region and the nearby mining operation.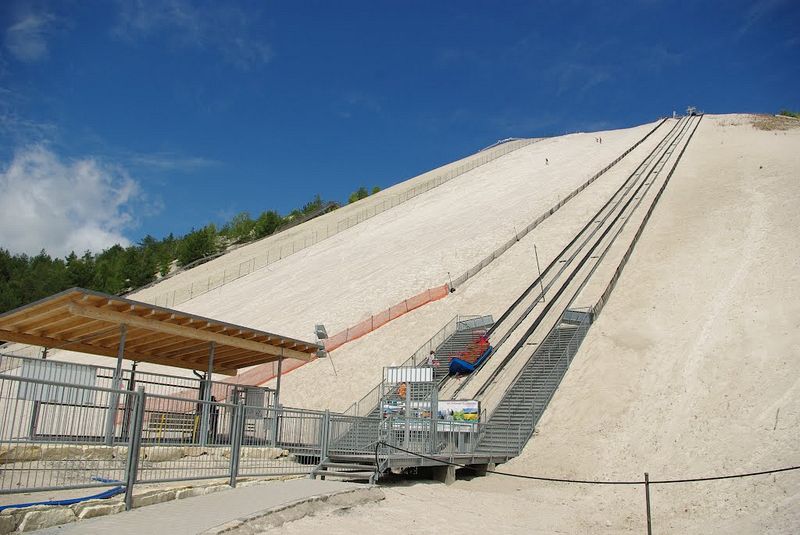 7. Mining is still going around Monte Kaolino, and the hill continues to grow.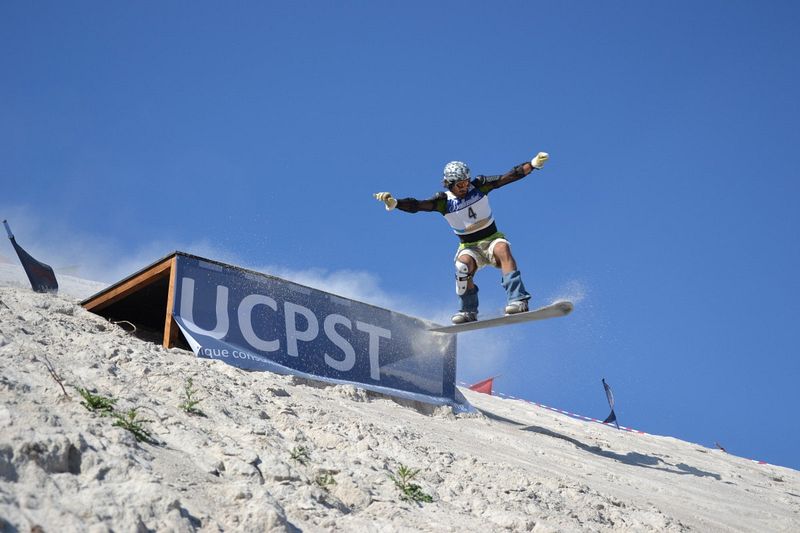 8. Mining of kaolin began in 1833.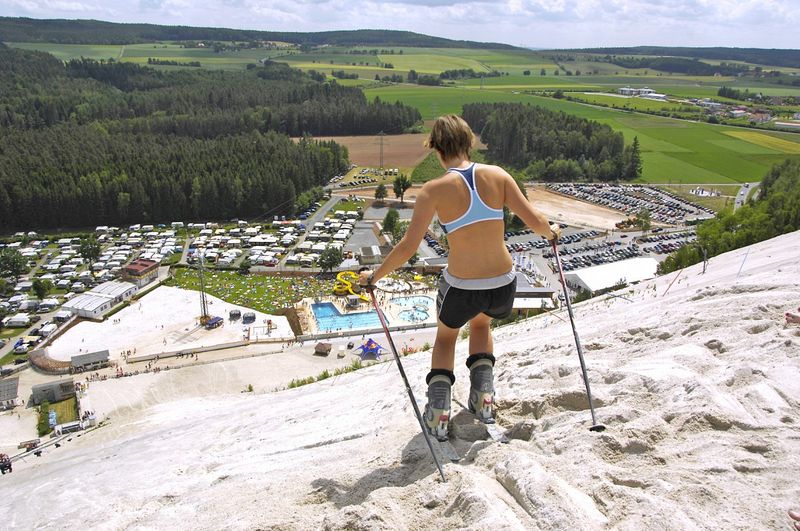 9. Monte Kaolino is also home to the Sandboarding World Championships.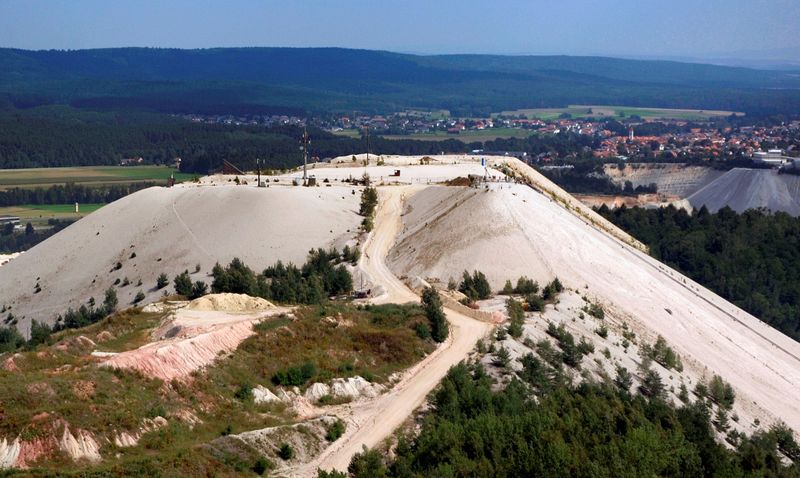 What do you think About this Article?
We want to hear from you ! Share your comments below.

H/T: amusingplanet.com
[divider scroll_text="Back To Top"]