The Photographer Who Took This Lion's Picture Barely Escaped With His Life



Atif Saeed was lucky to escape with his life.
Atif Saeed is really lucky.
Not only did the nature photographer capture an amazing shot of a male lion in a safari park near Lahore, Pakistan – he lived to tell the tale.
This was almost the last photo he ever shot.
As Saeed tells the Daily Mail, he spotted the lion and decided he had to get closer.
"I was thinking – I must show the character and status of lion and this was the only way I could think of to achieve this."
But some noise from the camera lens or shutter attracted the lions attention, and just at this moment, he charged.


Unbelievable shot shows lion milliseconds from attacking photographer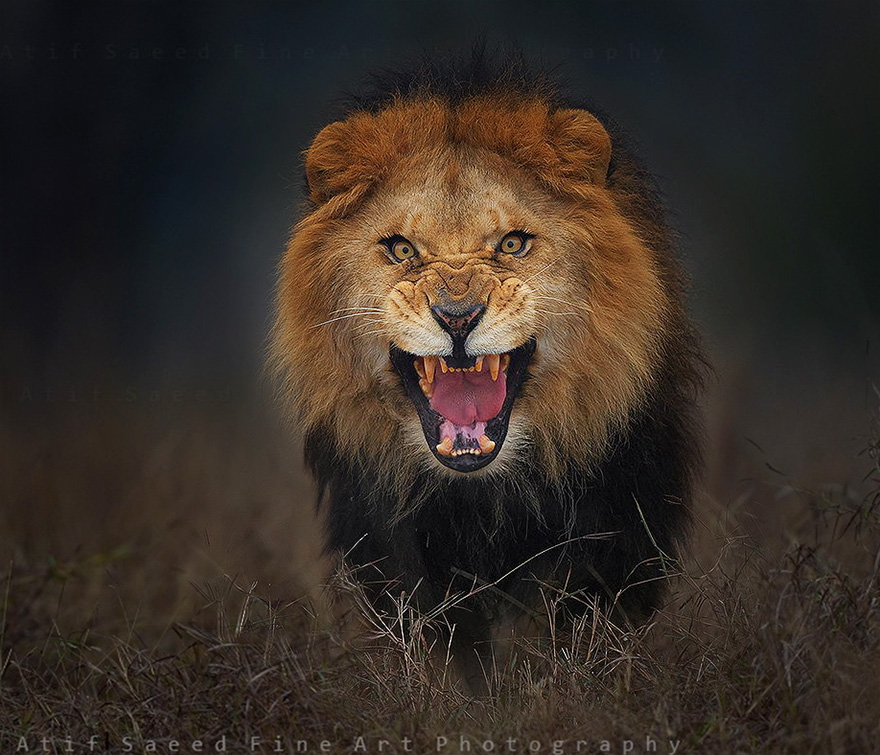 [divider scroll_text="Back To Top"]