Hey friends. we all know mermaids are not real & come from the fantasy world but this swimming academy of philippine will give you the feel like real mermaid. They also offer private mermaid photo shoots too! You pick the setting you want and thay just show up!
Every girl wants to be a mermaid!
1.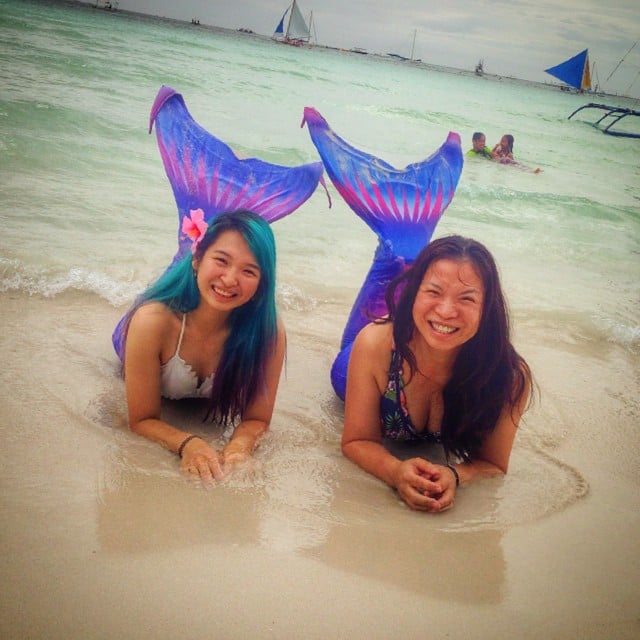 2.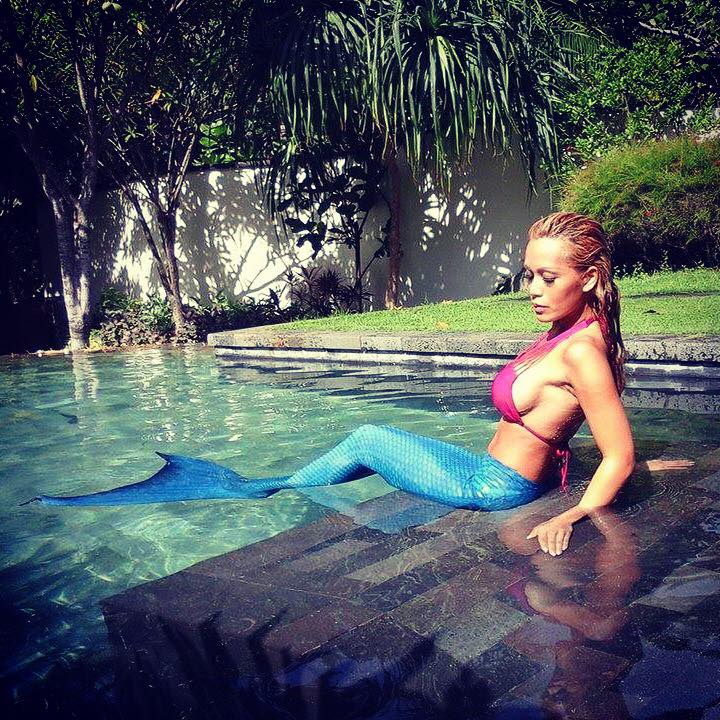 3.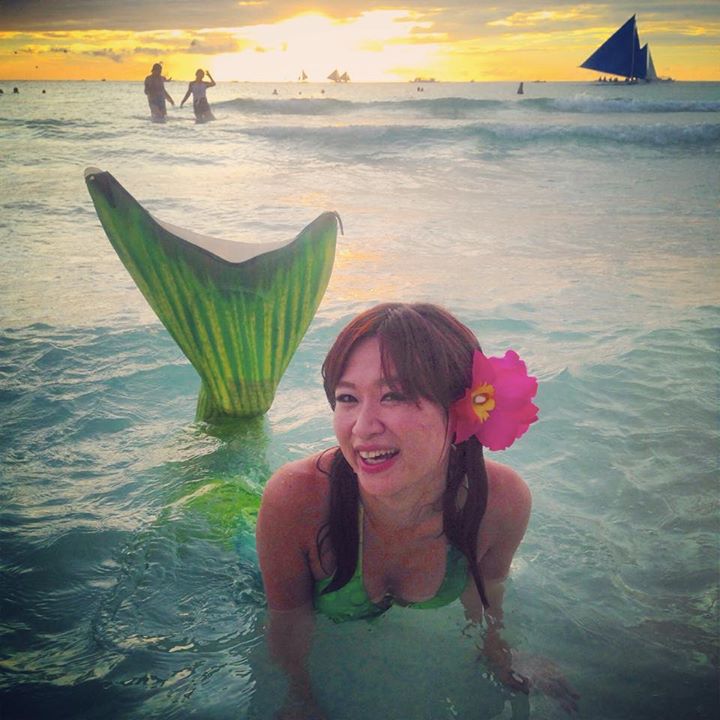 4.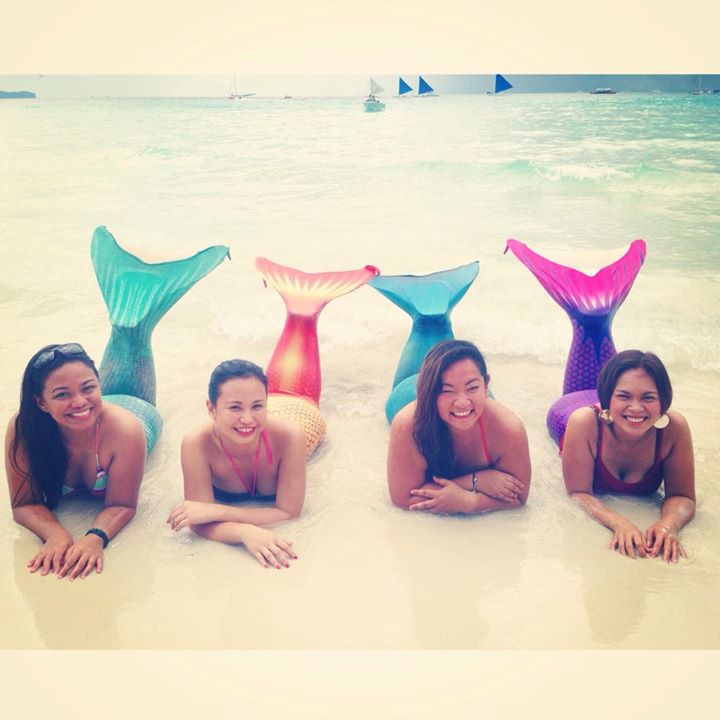 5.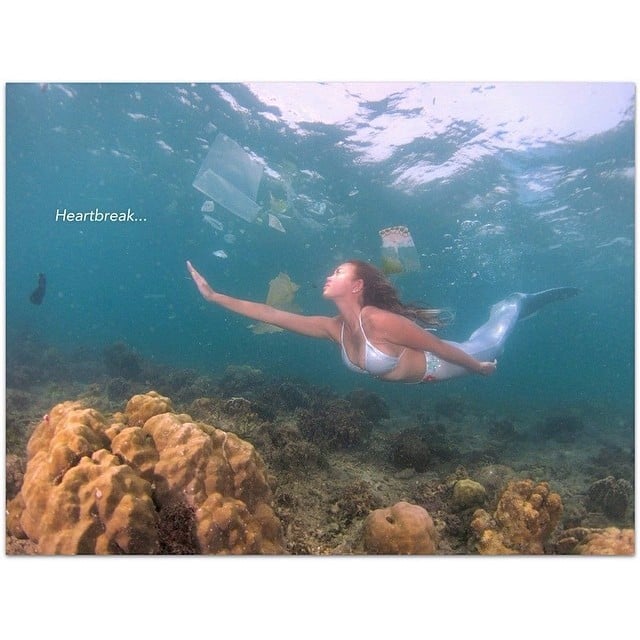 6.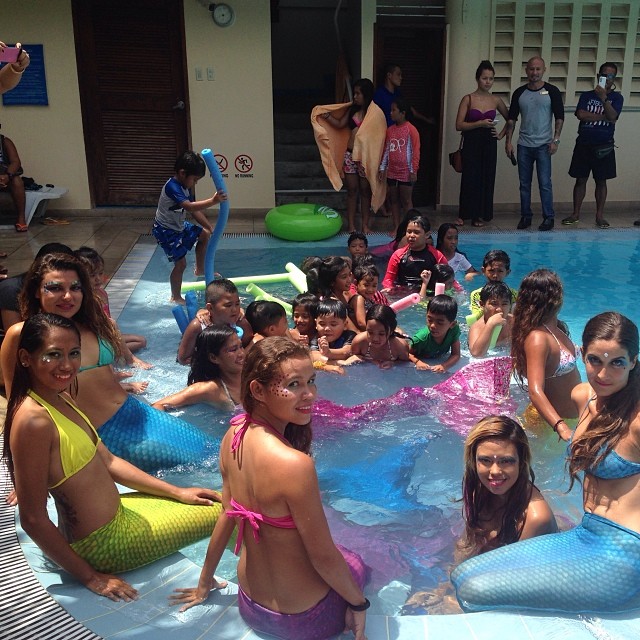 7.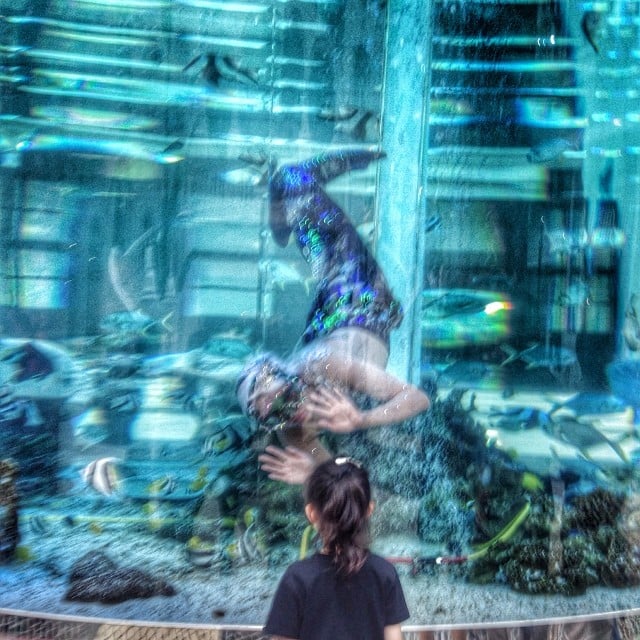 8.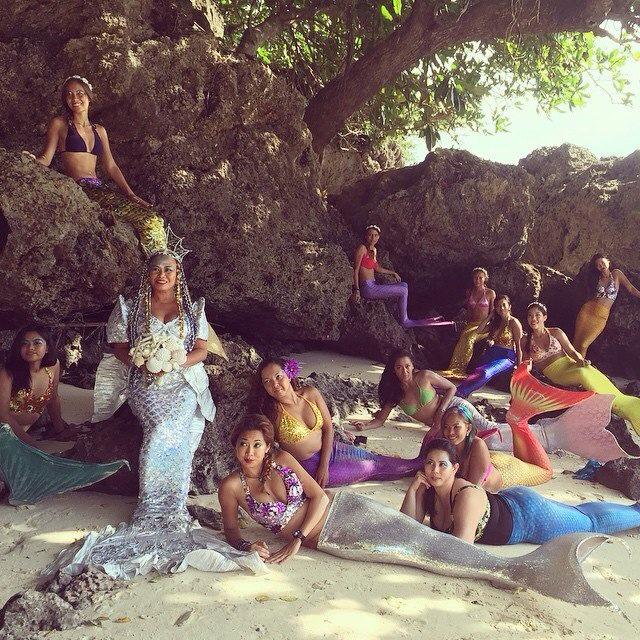 9.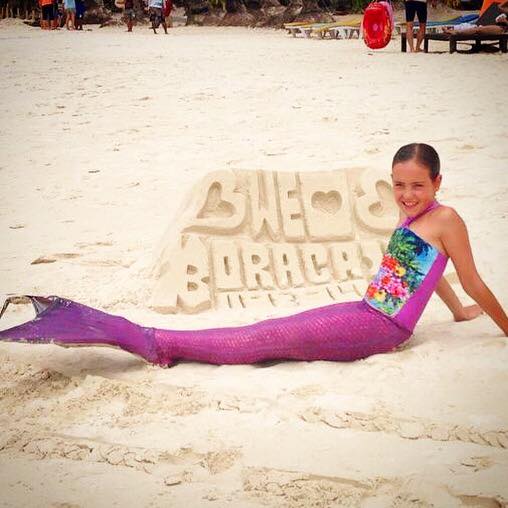 10.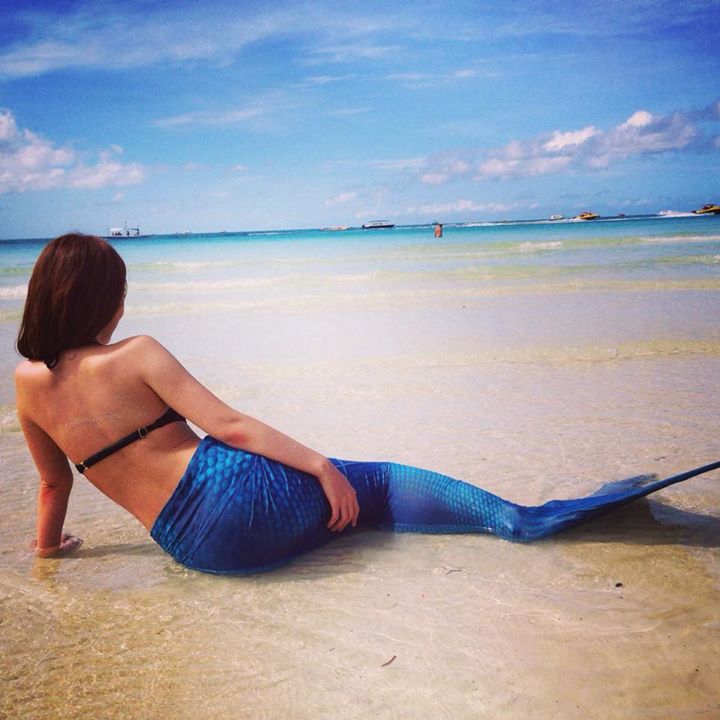 Now Just Do Me A Favour, Share this with your friends!!

Image Source : facebook.com
[divider scroll_text="Back To Top"]