You've ever wondered what Disney's princes might have looked like in real life??



Jirka Väätäinen, a Finnish artist and designer in Melbourne, has answered that question with his series of real-life Disney prince illustrations. Anyone who had a childhood crush on these princes will definitely love them.




1. Prince Eric from The Little Mermaid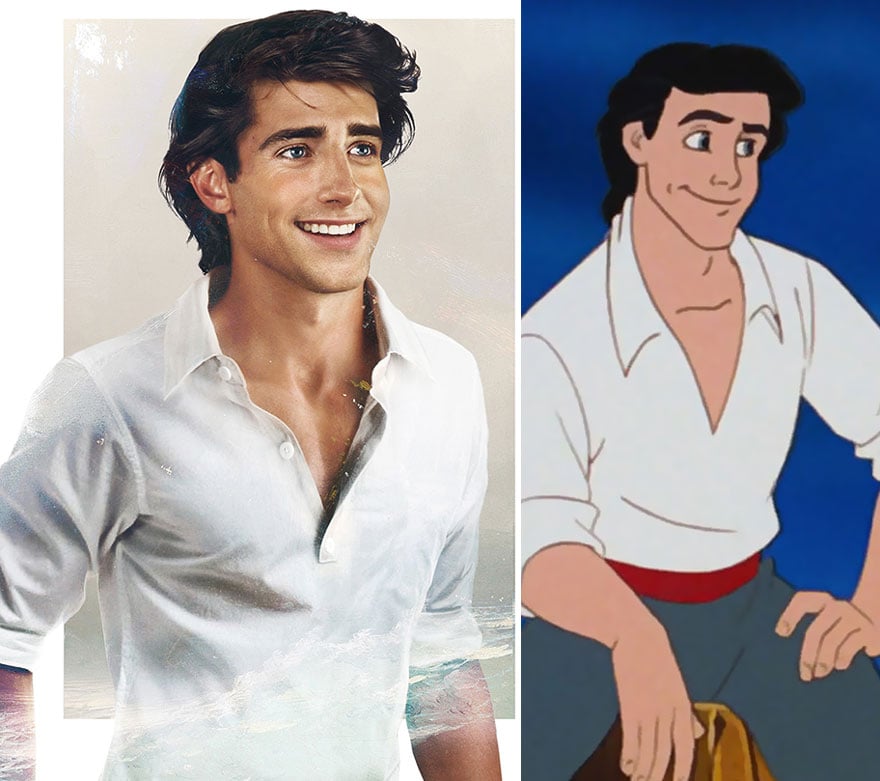 2. Prince Charming, Cinderella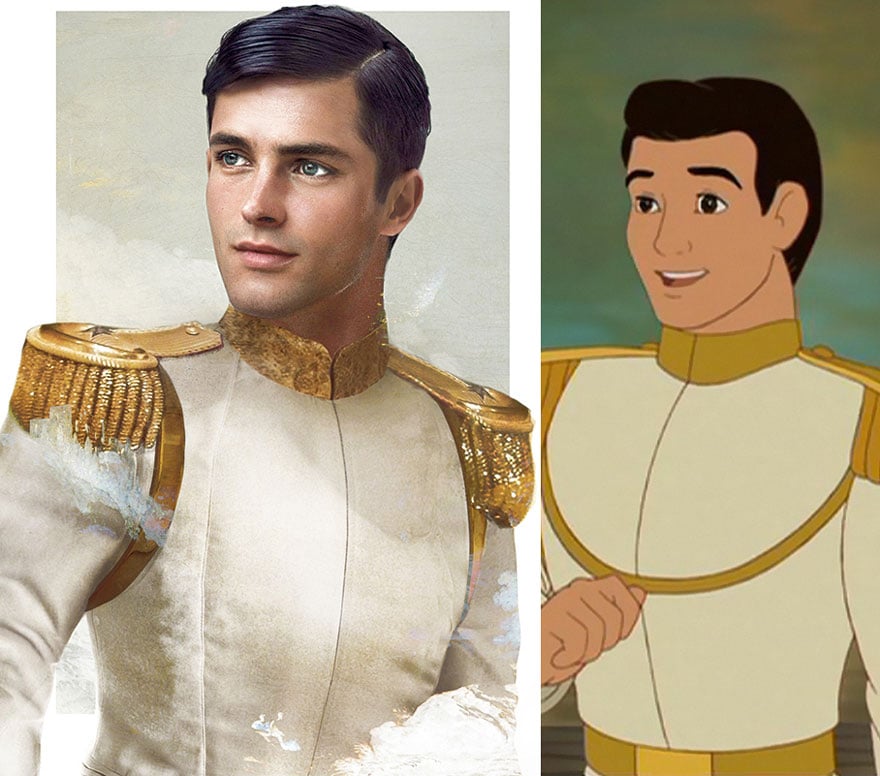 3. Our Aladdin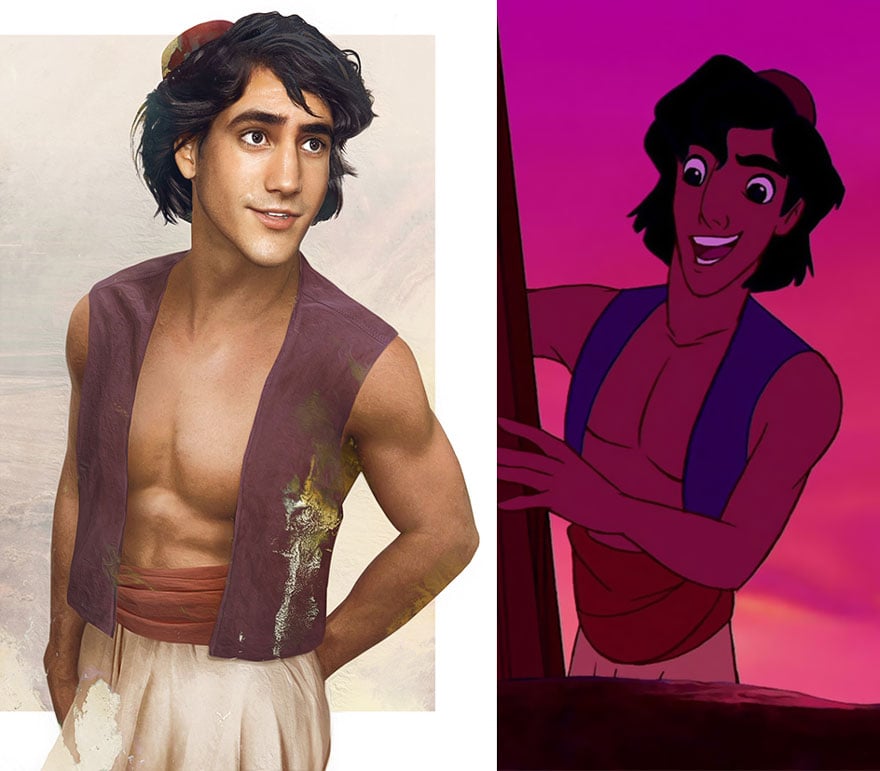 4. Prince Adam from Beauty and the Beast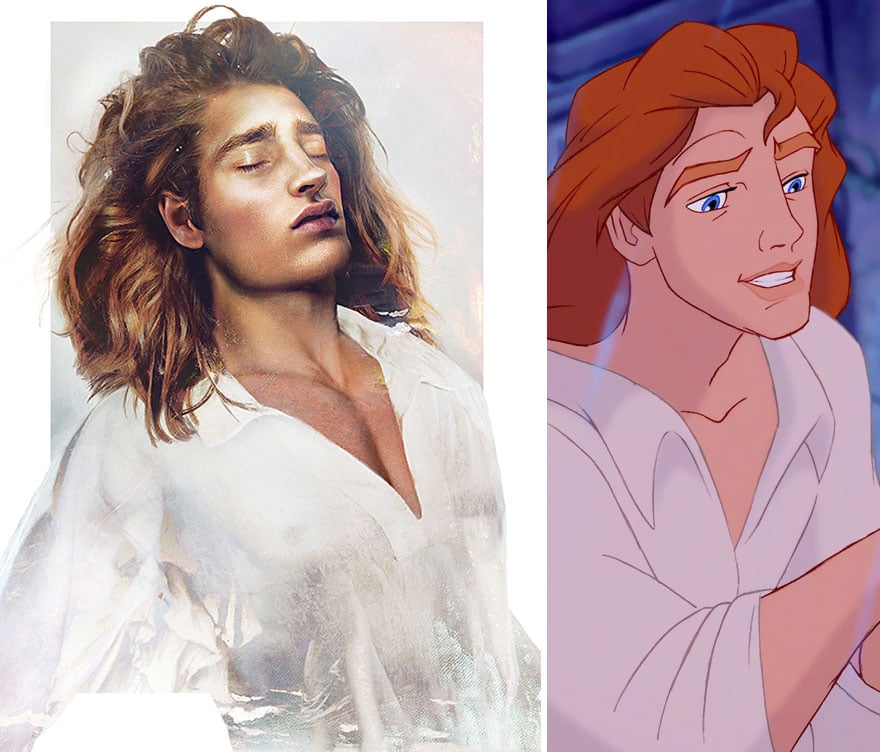 5. The Jungle King- Tarzan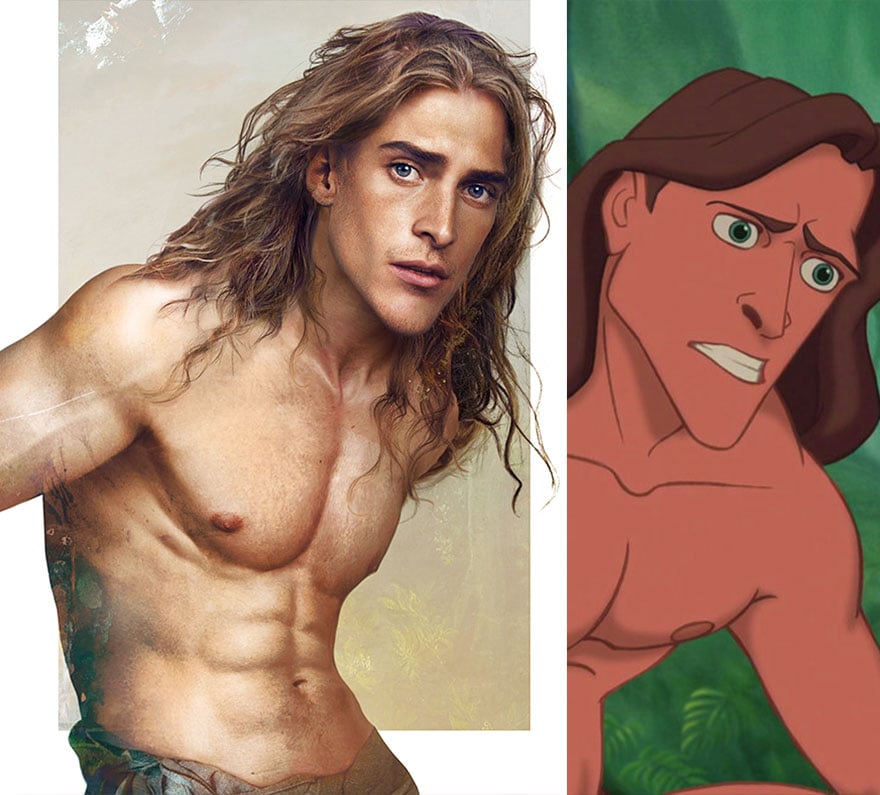 6. Prince Phillip from Sleeping Beauty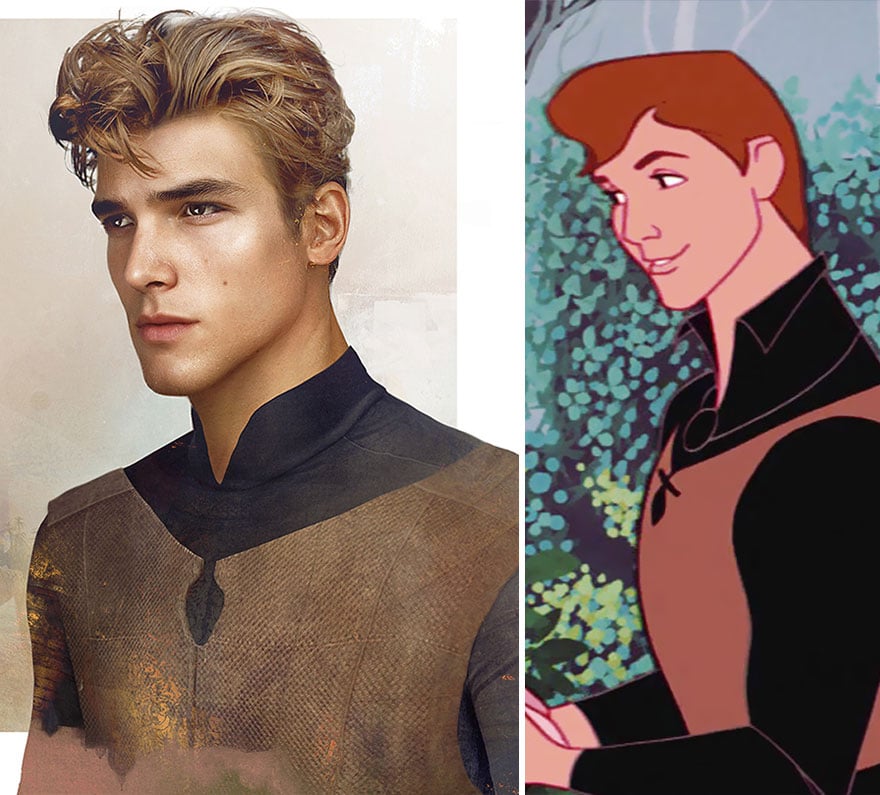 7. John Smith, Pocahontas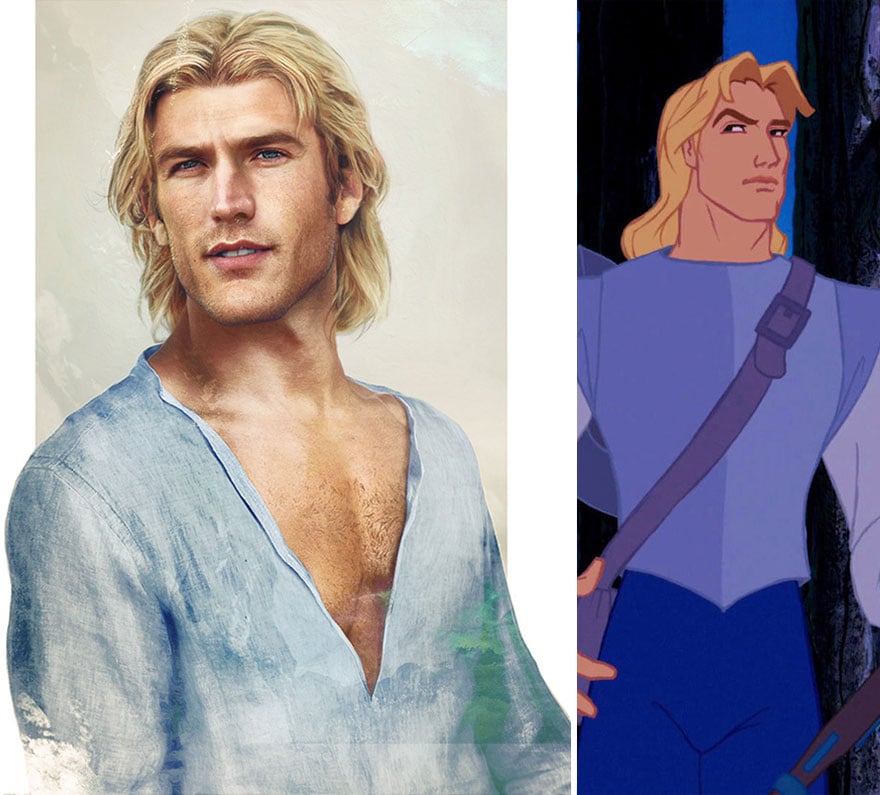 8. Hercules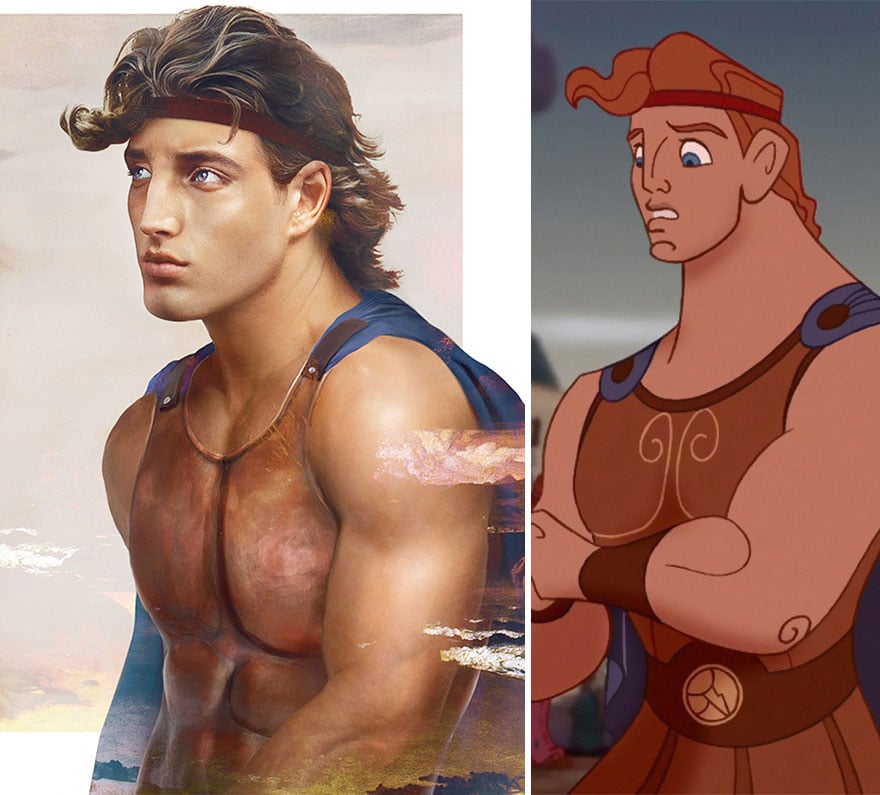 What do you think About these pics of Disney's Hero?
We want to hear from you ! Share your comments below.
[divider scroll_text="Back To Top"]