Things have definitely chagned quite a bit since we were all kids.
There is no denying that the world is changing rapidly, and as adaptive creatures, we change right along with it.
2# This is just awkward for everybody.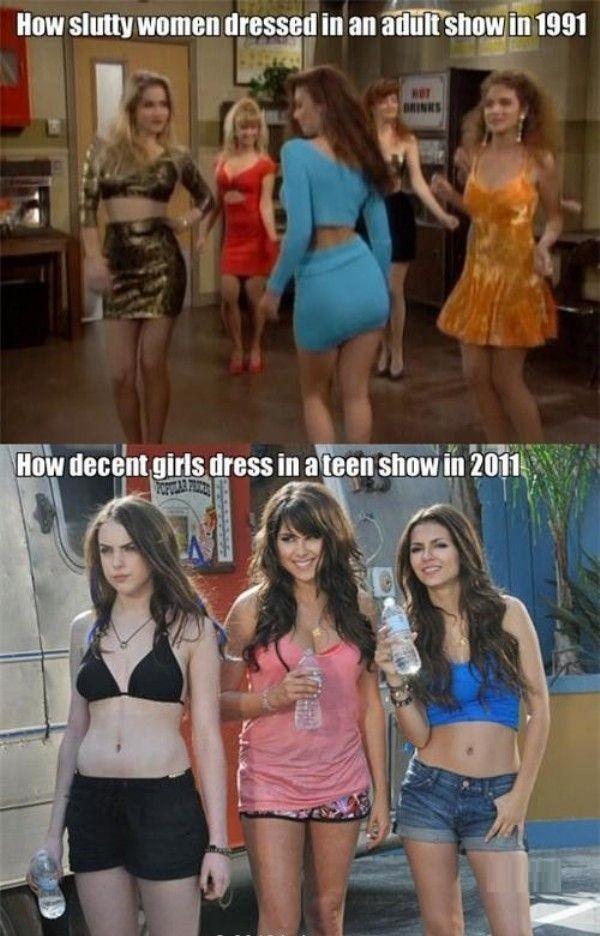 3# Teen pregnancy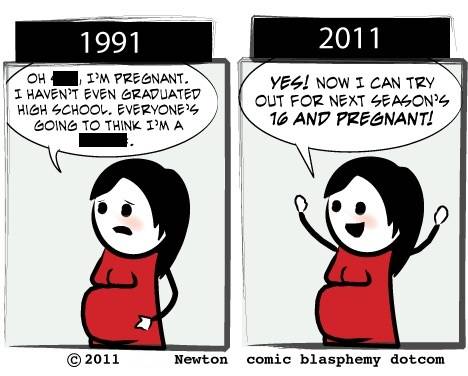 4# Playing with friends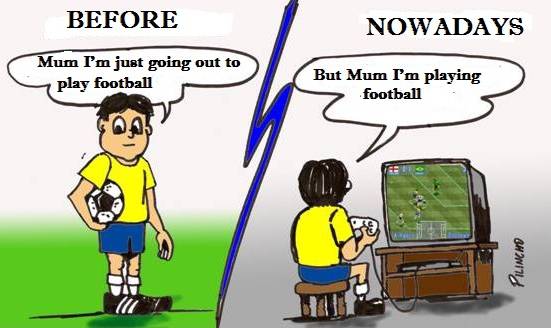 5# And he's by himself in the dark.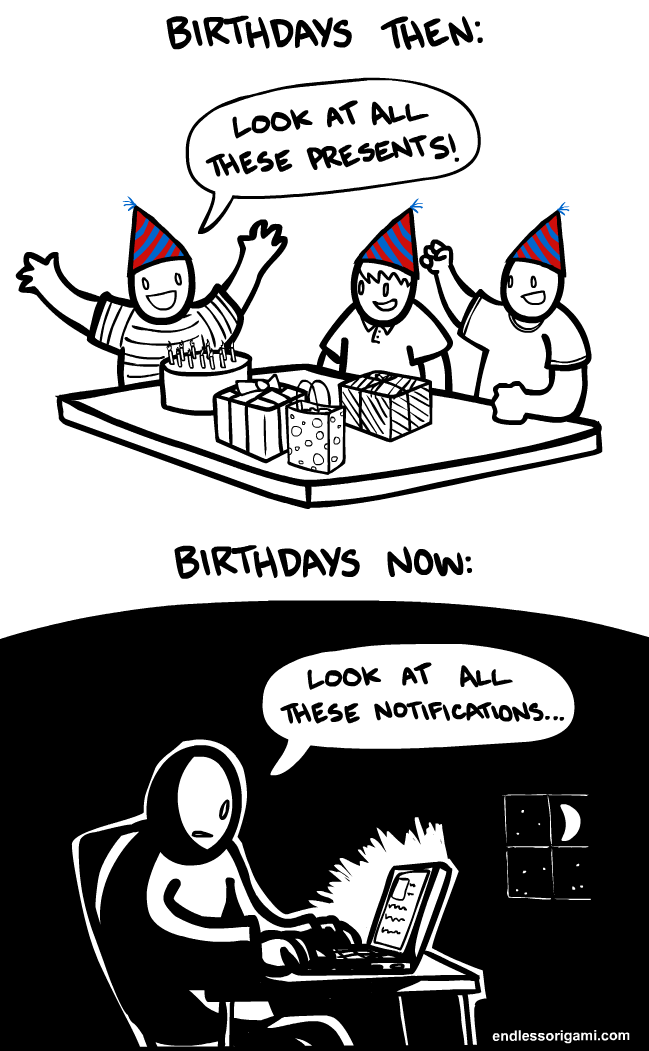 6# Going to McDonald's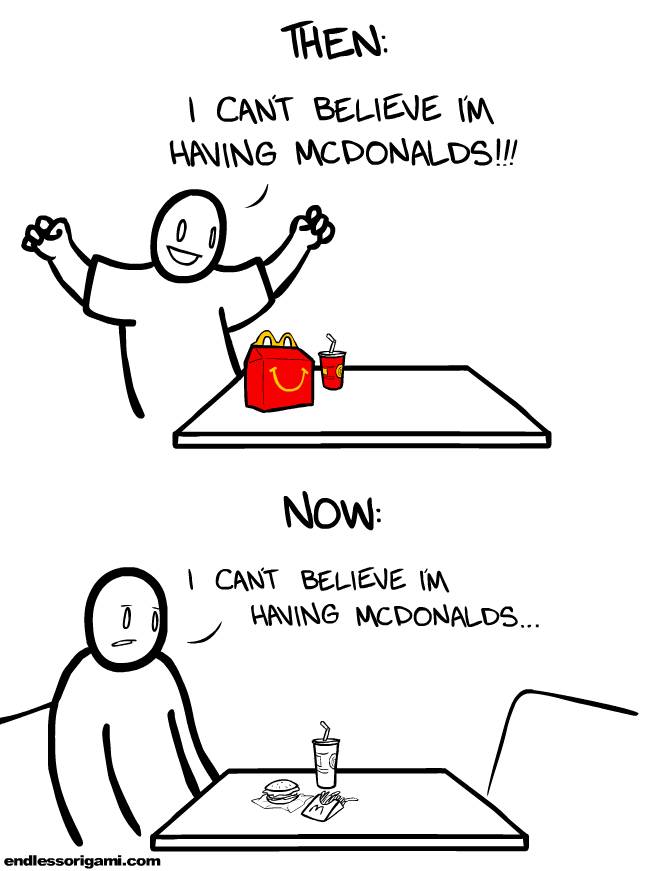 7# How we use phones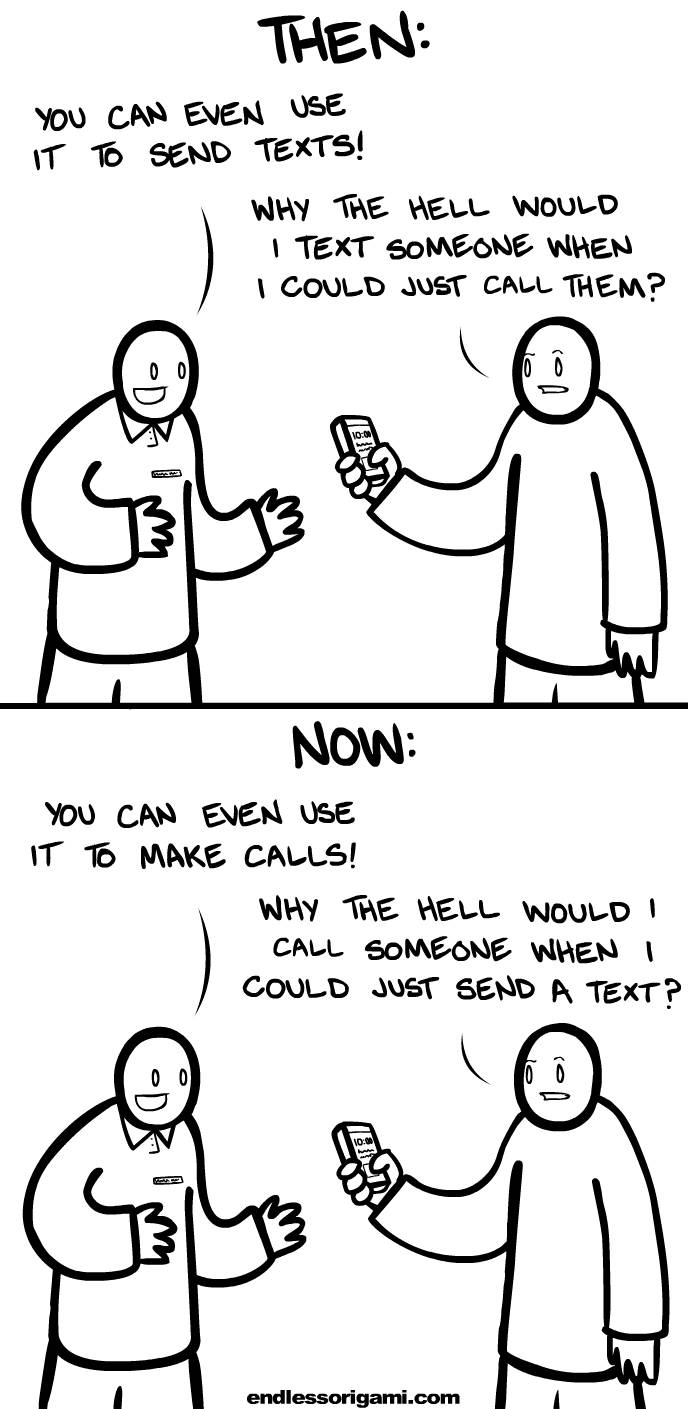 8# Working out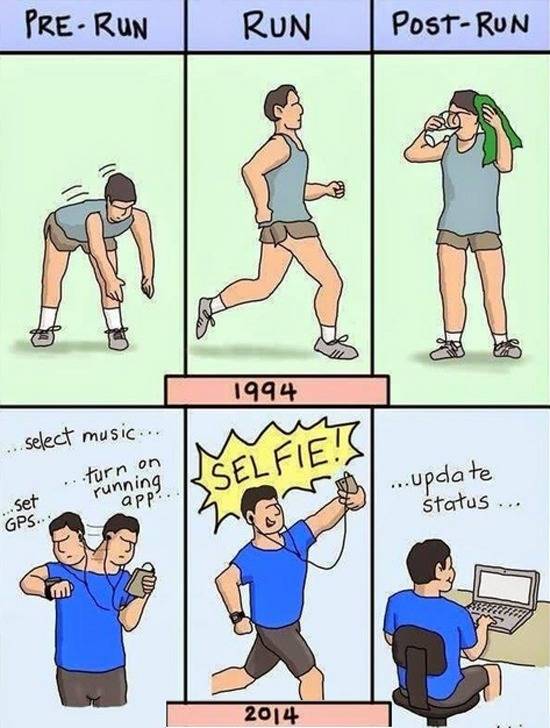 9# Sharing your vacation pictures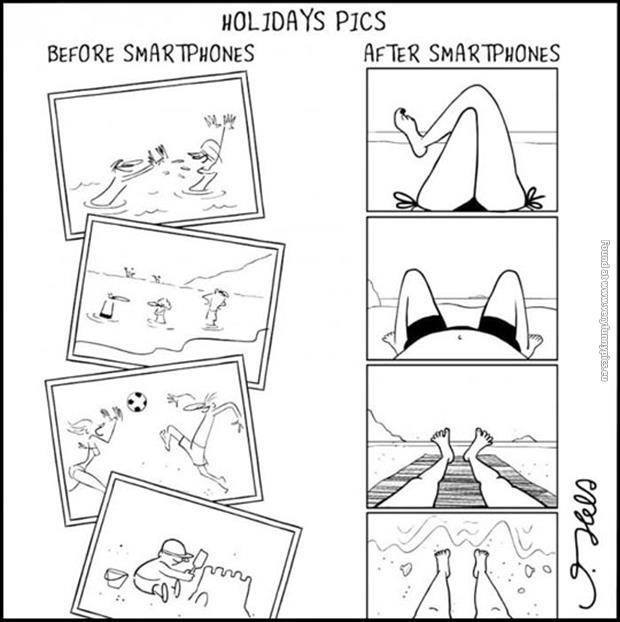 10# Celebrating your birthday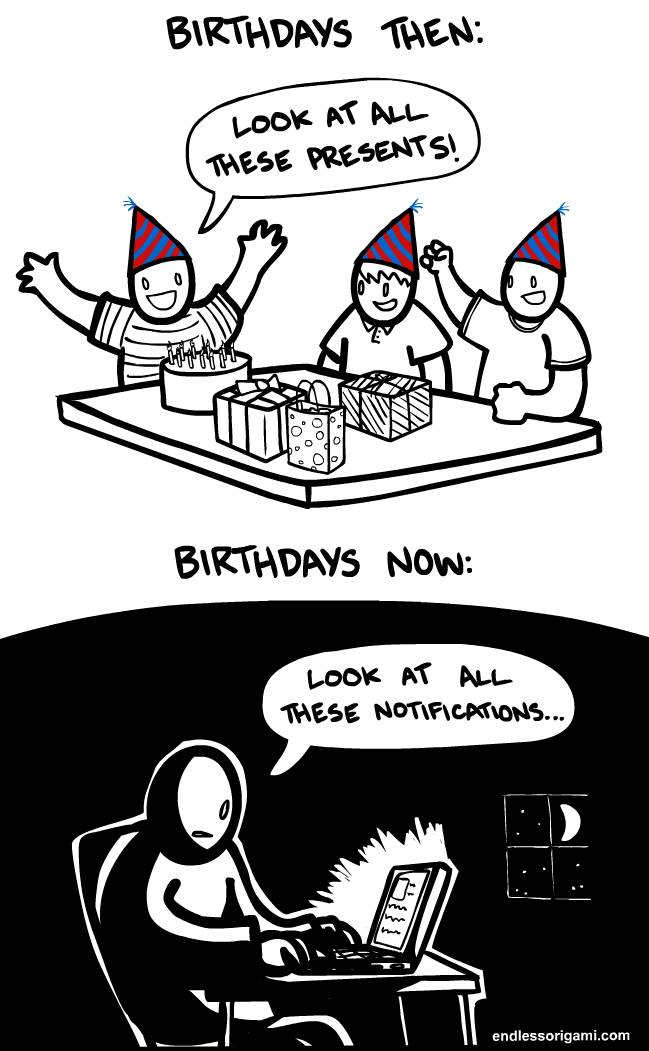 11# How many devices we needed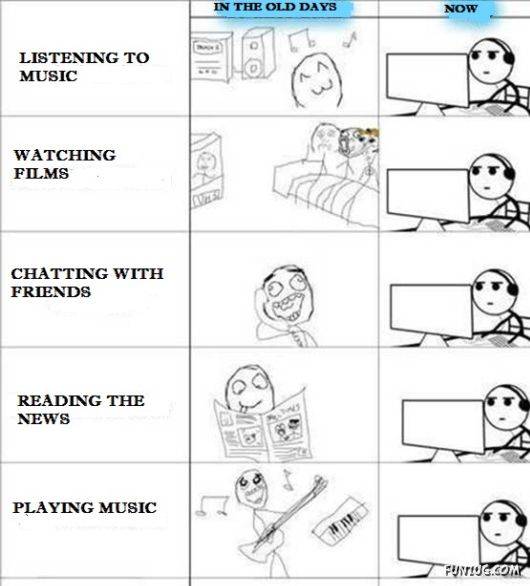 12# How things size up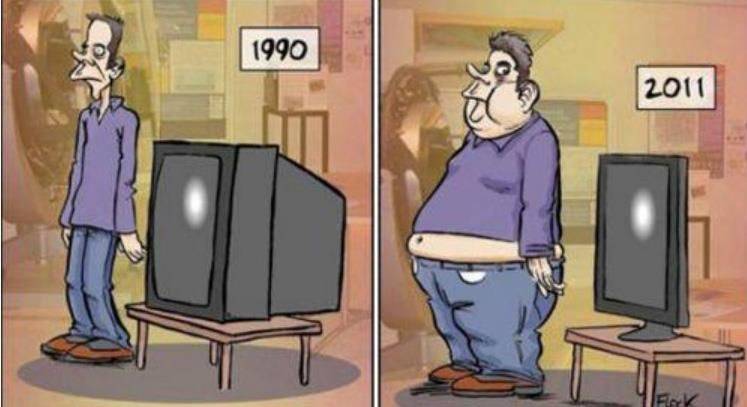 13# Going to the doctor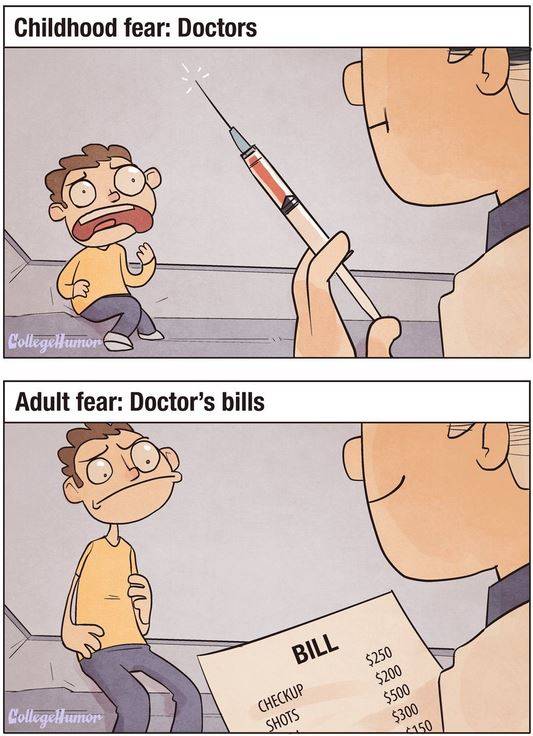 14# Playing video games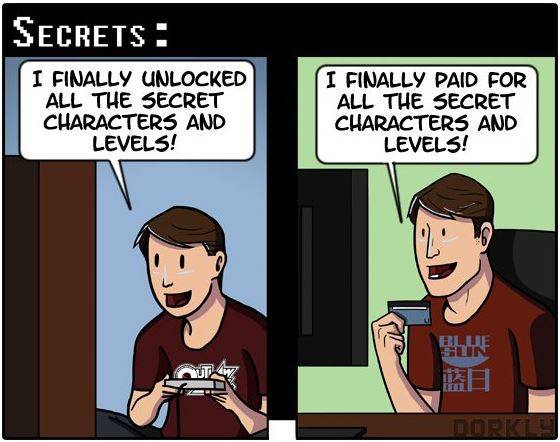 15# Sharing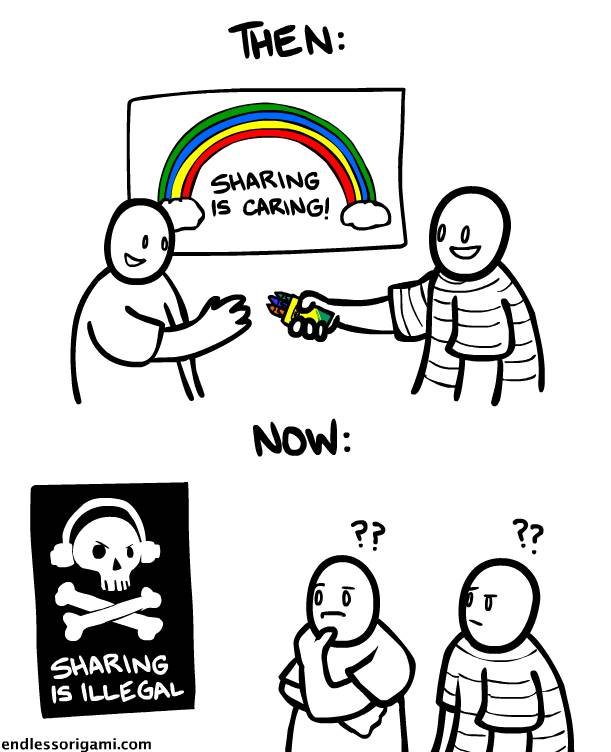 Via: Diply
[divider scroll_text="Back To Top"]