The world is changing and not always for the better. The Repeat Photography project tracks the rate of glacier decline in Glacier National Park, Montana and Alaska.
It's one of the projects that US Ground Survey is carrying out to determine the rate of climate change. Repeat Photography is the most basic of tools, taking pictures the glaciers from the same position previous photos had been taken. They used to do five or ten years gaps between the shoots, but the rapid retreat of the glaciers made an increase in the frequency of photos. The Glacier National Park in Montana had been covered by about 150 glaciers in the 19th century. Now, only 25 remain. The vanishing glaciers are also affecting the local wildlife, which is not suited to the warmer climates. Water bugs are already disappearing, and it's unknown how the birds and mammals will be impacted.

1. Muir Glacier and Inlet 1880s – 2005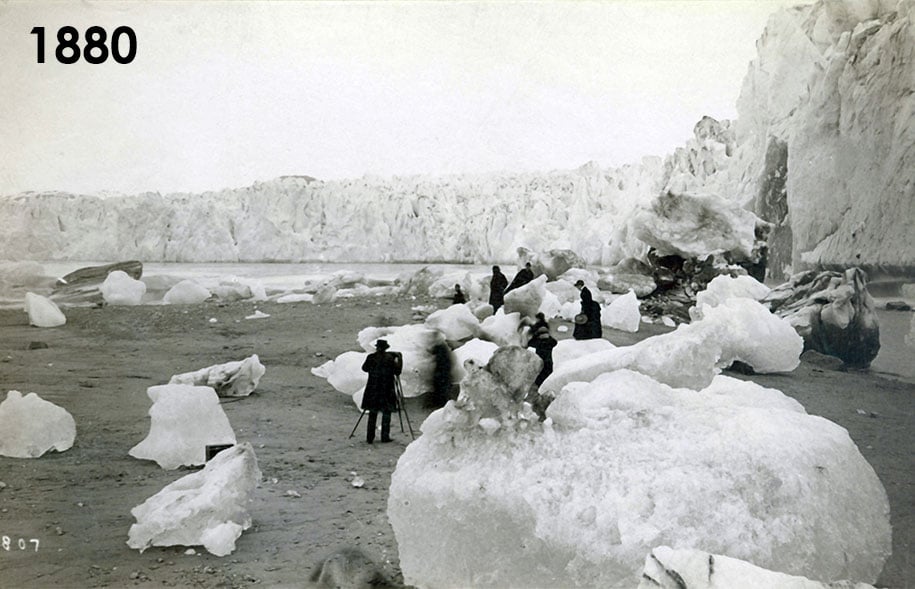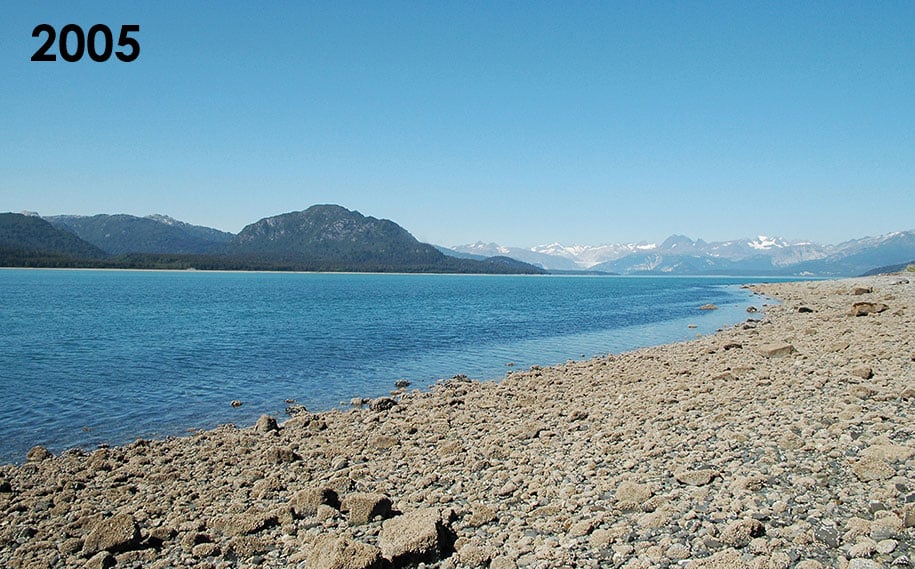 2. Pedersen Glacier, ~1930s – 2005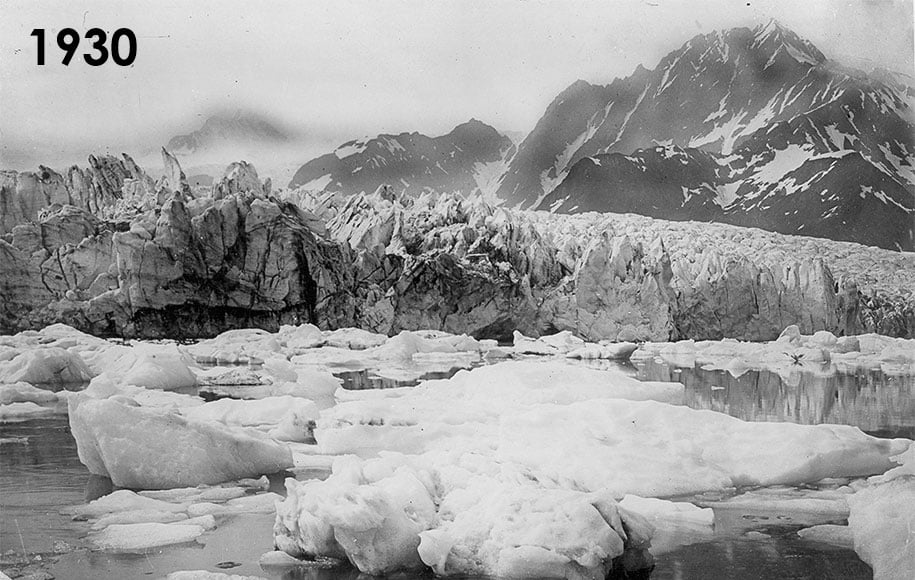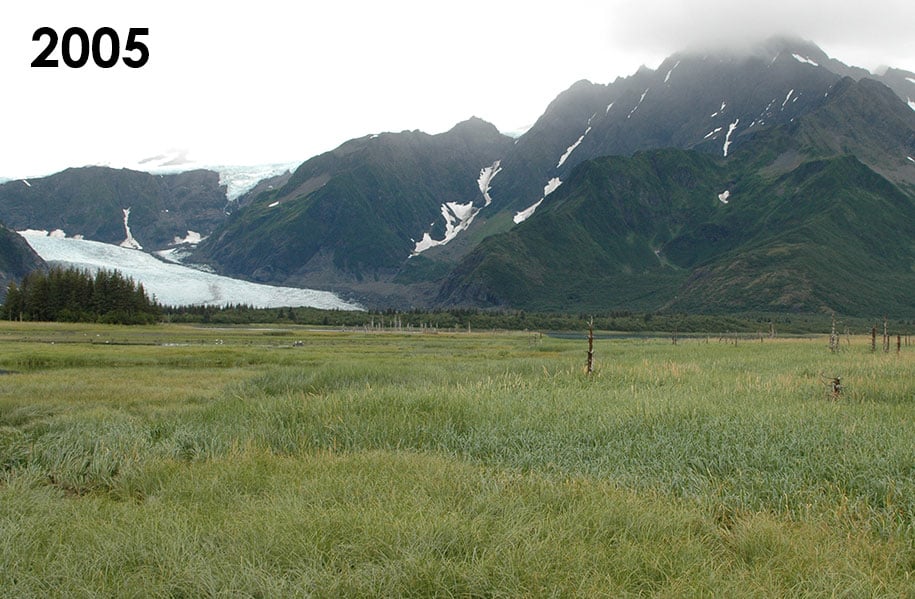 3. Boulder Glacier, 1913-2012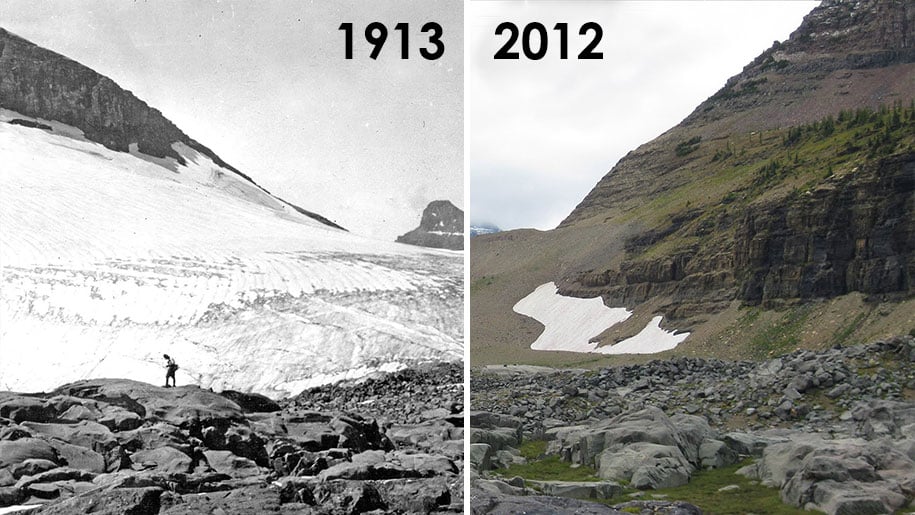 4. Muir Inlet, 1941-2004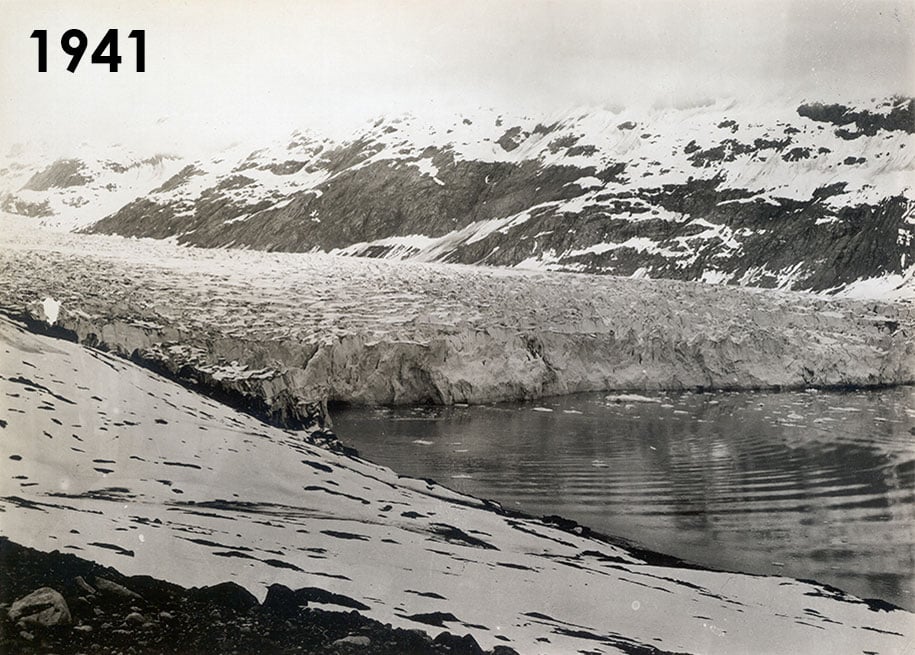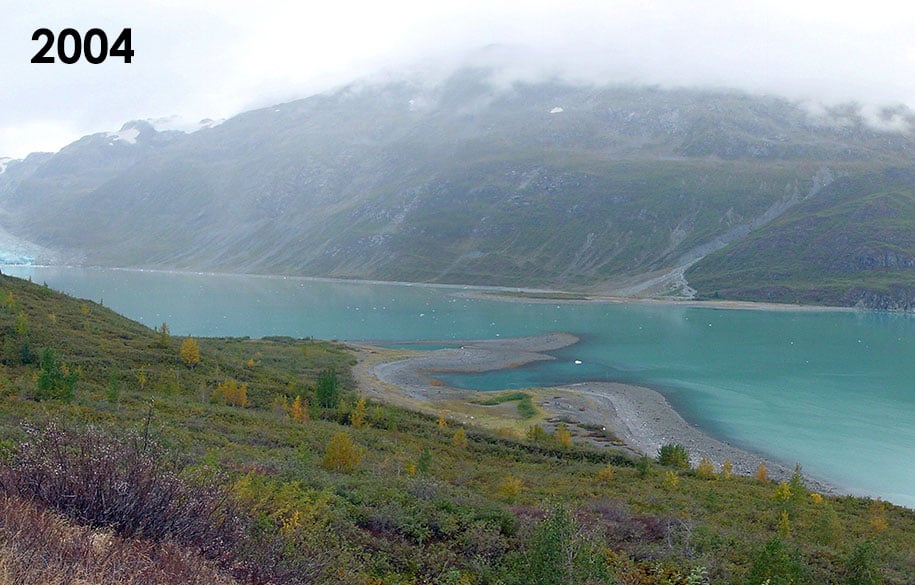 5. Muir Glacier and Inlet, 1890s – 2005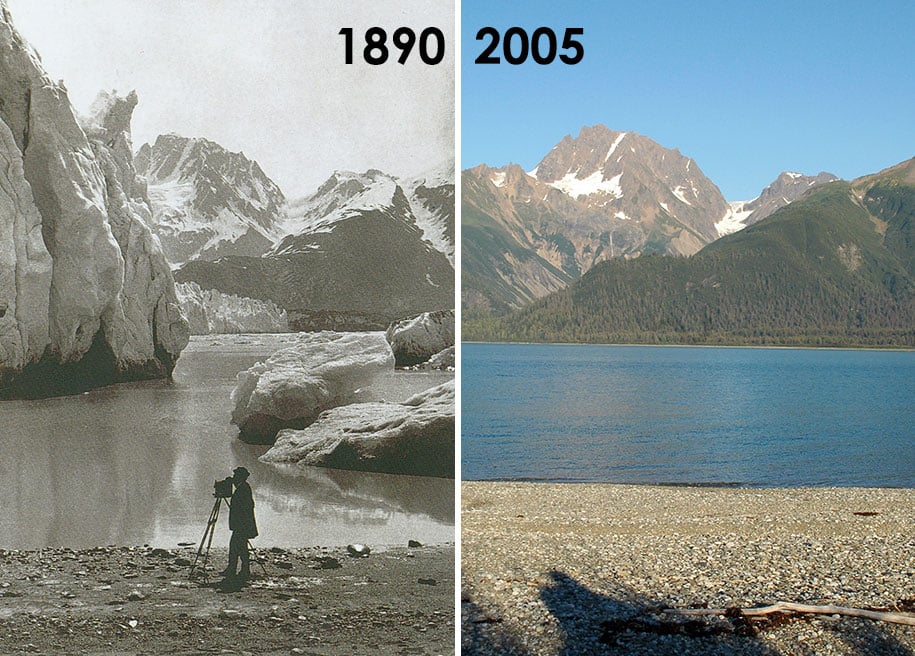 6. Iceberg Glacier ~1940 – 2008

7. Carroll Glacier 1906 – 2004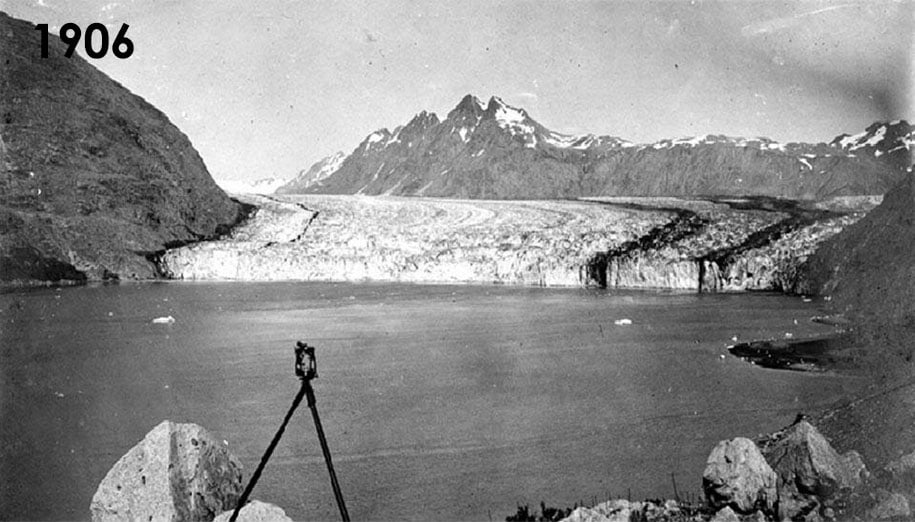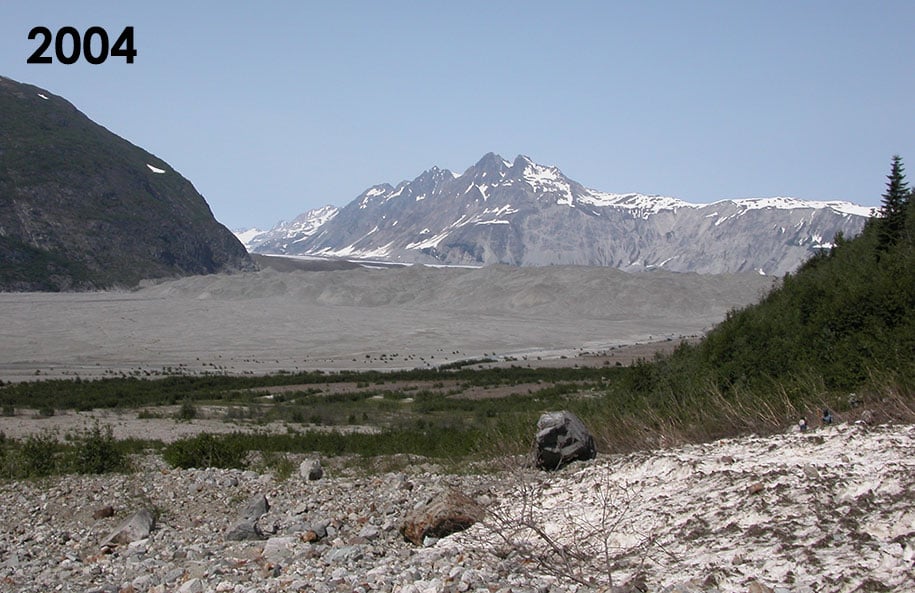 8. Grinnell Glacier from Overlook 1940 – 2006

Impact of Global Warming on melting of glaciers is something we as a civilized human society can't ignore. This before and after pictures are very strong evidence that glaciers are melting at much faster pace than ever.
What do you think About this Article?
We want to hear from you ! Share your comments below.

H/T: demilked.com