New York is a state in the Northeastern United States and is the United States' 27th-most extensive, fourth-most populous, and seventh-most densely populated state.
New York is bordered by New Jersey and Pennsylvania to the south and Connecticut, Massachusetts, and Vermont to the east. The state has a maritime border in the Atlantic Ocean with Rhode Island, east of Long Island, as well as an international border with the Canadian provinces of Quebec to the north and Ontario to the west and north. The state of New York, with an estimated 19.8 million residents in 2015,is often referred to as New York State to distinguish it from New York City, the state's most populous city and its economic hub.
New York Rare Historical Photos – Mega Series Part 1
1# Times Square, 1935. Betty Boop on the marquee. The Astor came down mid-sixties, along with Penn Station and Singer Building a bad time for beaux-arts. Streetcars in the square, no overhead wires.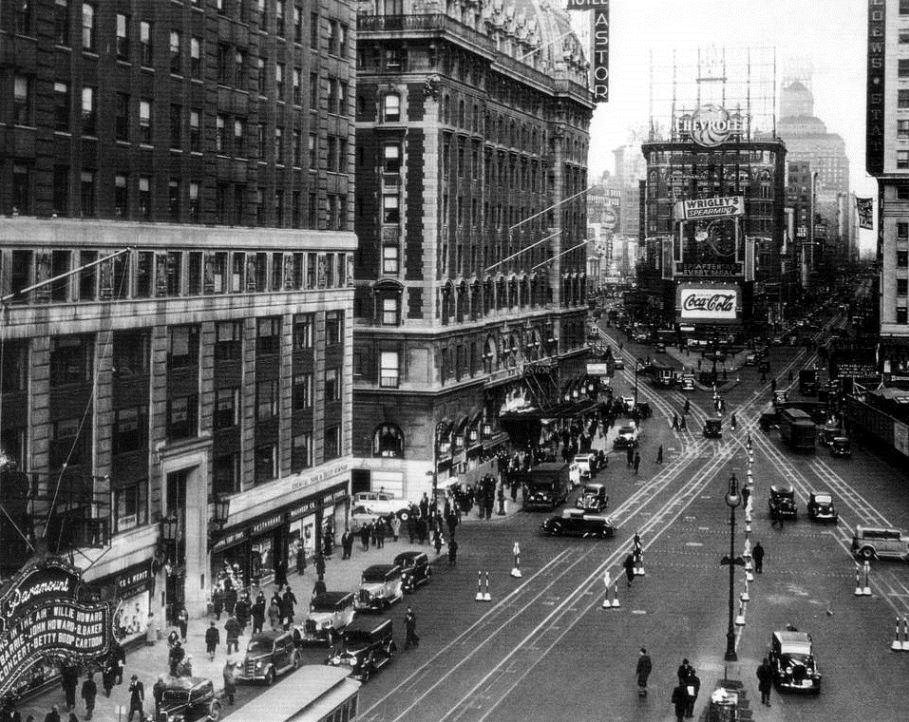 2# In 1936, the Triborough Bridge, which links Manhattan, Queens and the Bronx, was not yet complete. The Hells Gate Railroad Bridge looms in the distance.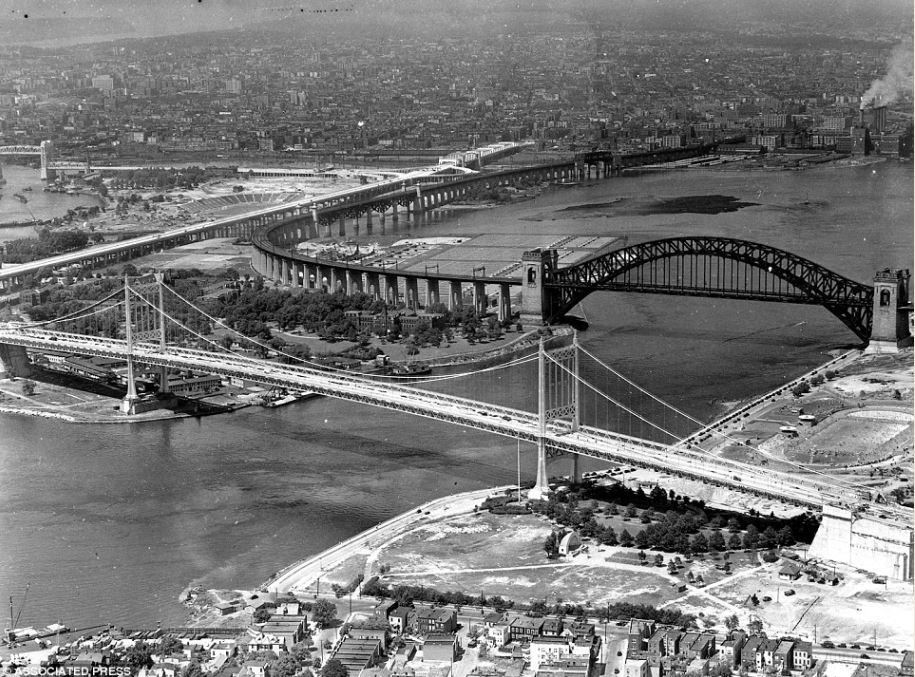 3# 42nd Street, looking west from 2nd Avenue. Chrysler Building at top right, News Tavern Goblet Bar at lower right, ca. 1935-1941.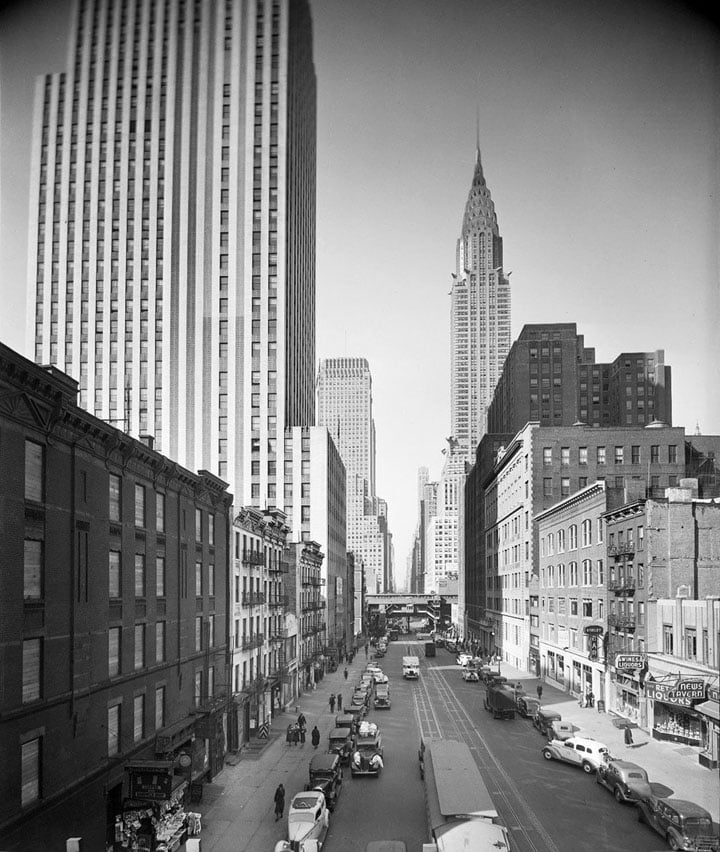 4# The Headline of the newspaper the man in this May 18, 1940 photo reads Nazi Army Now 75 Miles From Paris.' This picture shows the corner of Sixth Avenue and 40th Street in Manhattan.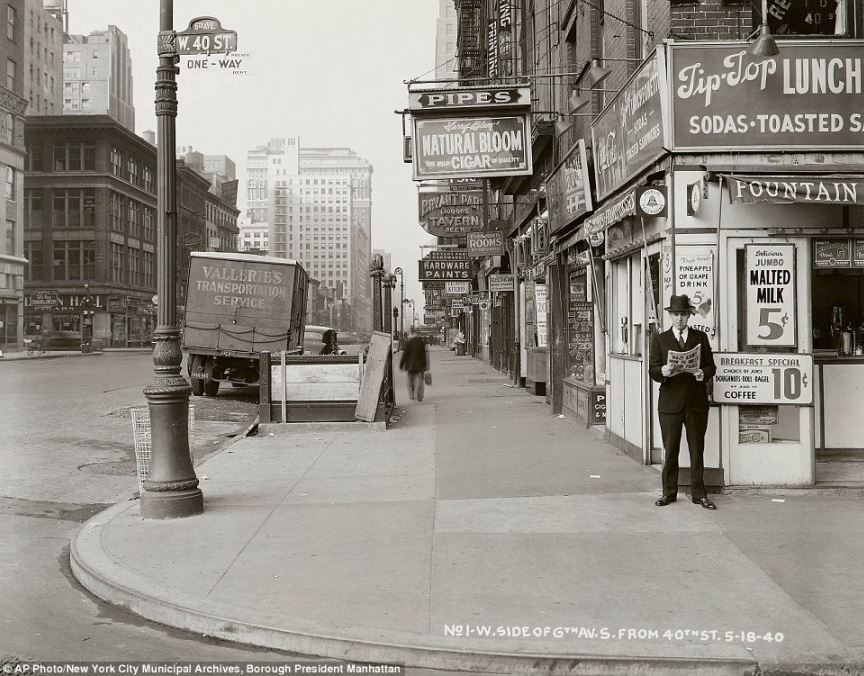 5# A Night view of Midtown Manhattan, looking south from Madison Avenue and the 50's, ca. 1935-1941.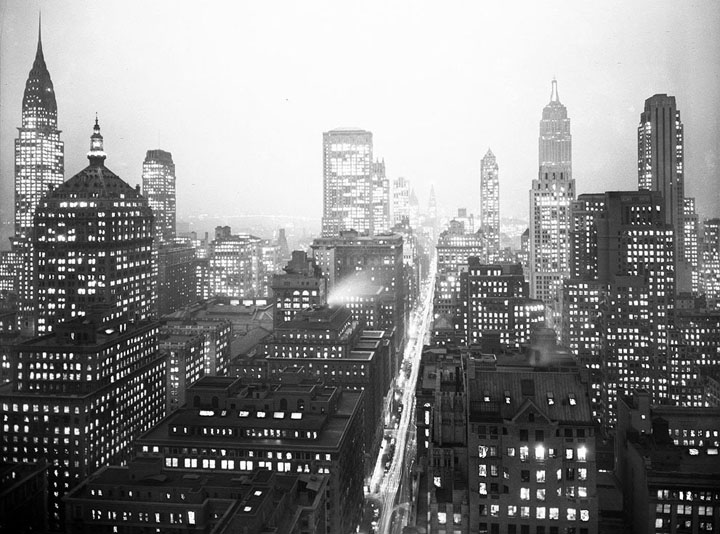 6# New Yorkers cool off in the Astoria public pool with the Hell Gate railroad bridge looming in the background in the summer of 1940.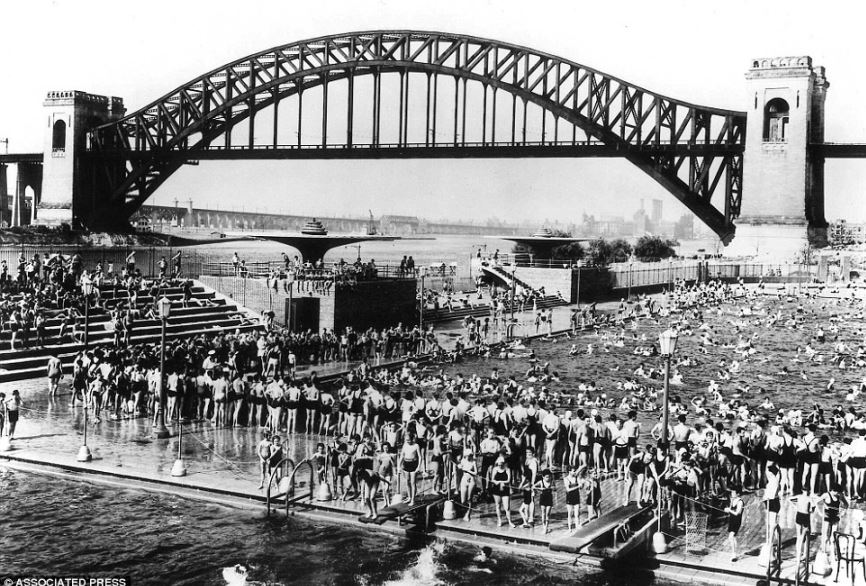 7# In this June 5, 1908 photo, the Manhattan Bridge is less than a shell, seen from Washington Street.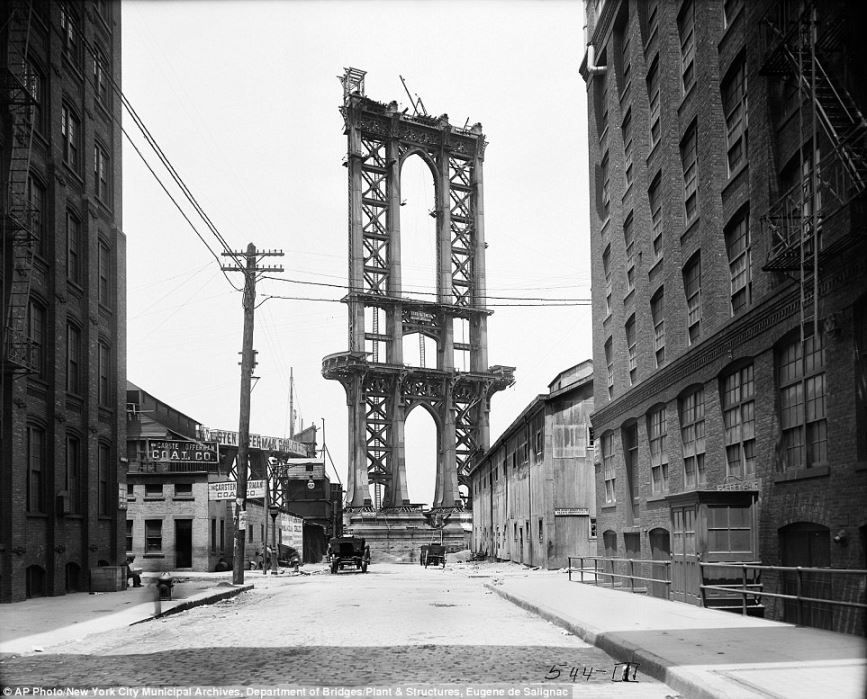 8# Liberty, 1930. With symbols.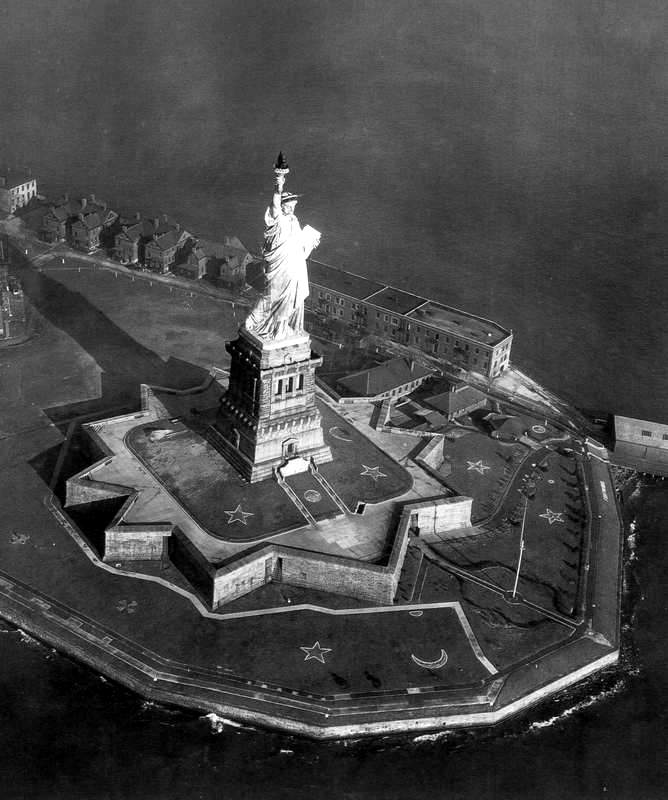 9# Painters suspended on cables of the the Brooklyn Bridge, on October 7, 1914.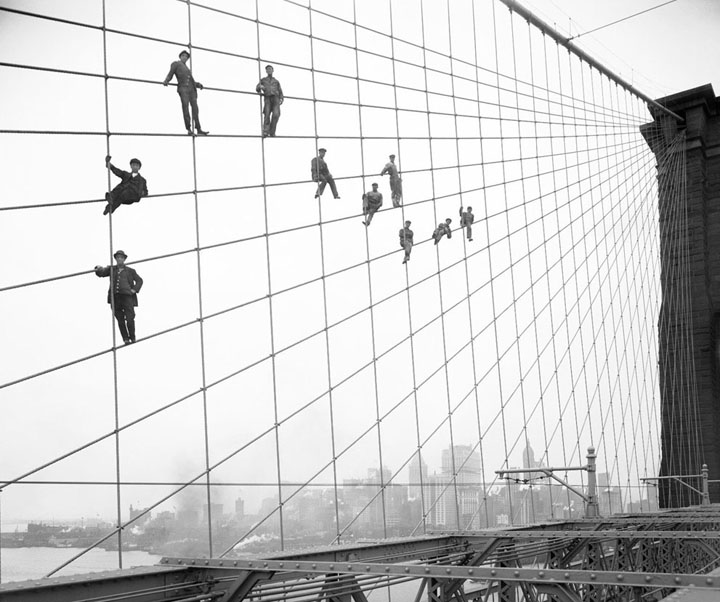 10# Municipal Building, Courthouse and Jail. Big arch seemed futile before El removed.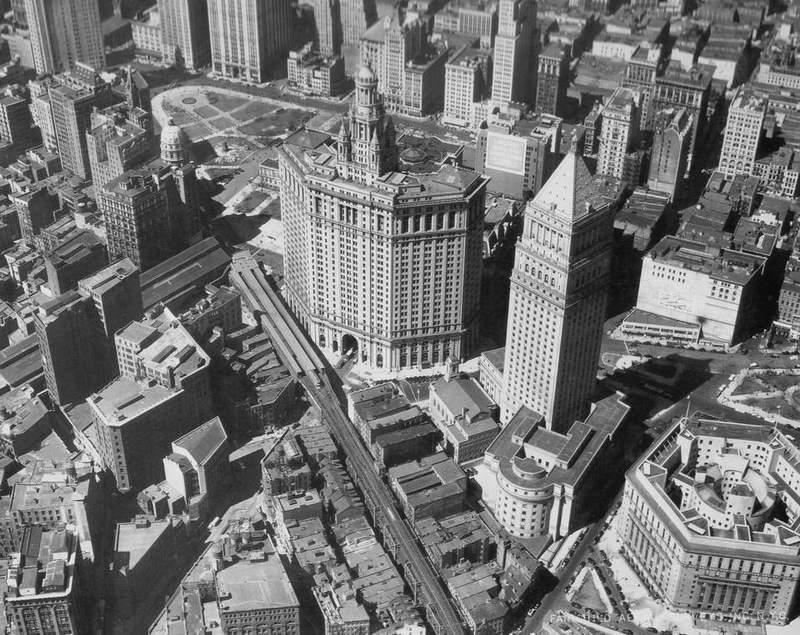 11# Manhattan Bridge, under-construction, seen from the roof of Robert Gair Building, showing suspenders and saddles, on February 11, 1909.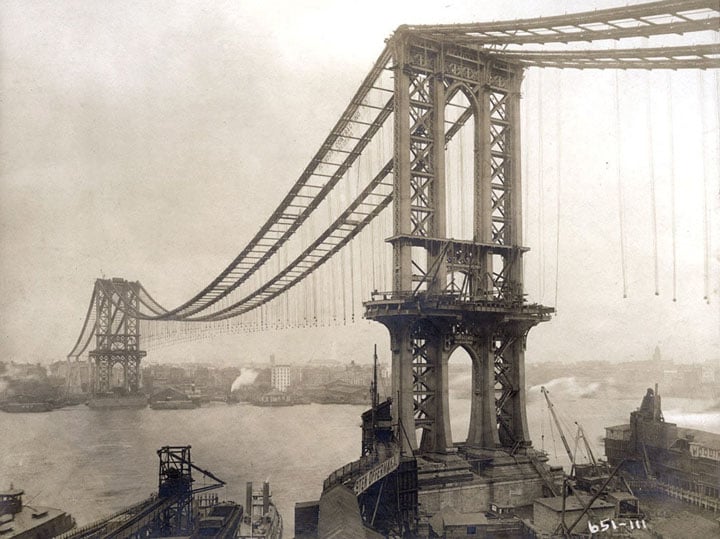 12# Greyhound and Penn Station.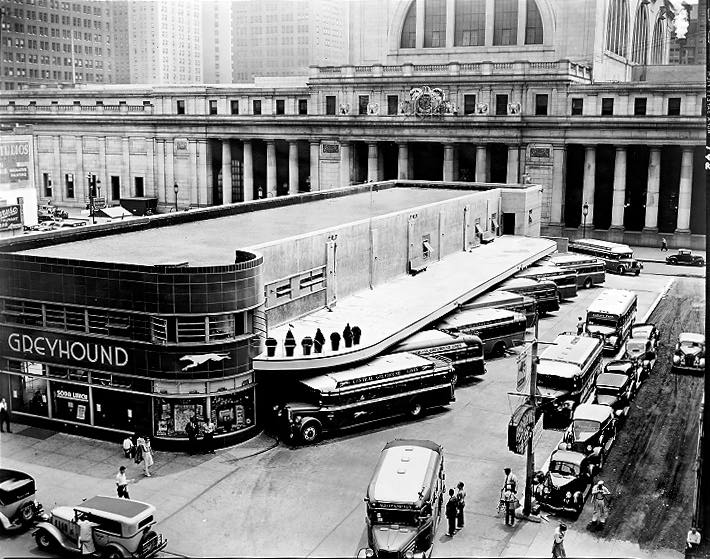 13# 16th street, south side, west from but not including Fifth, to but not including Sixth Aves. The view shows St Francis College, with the church proper adjoining it on the west c.1928.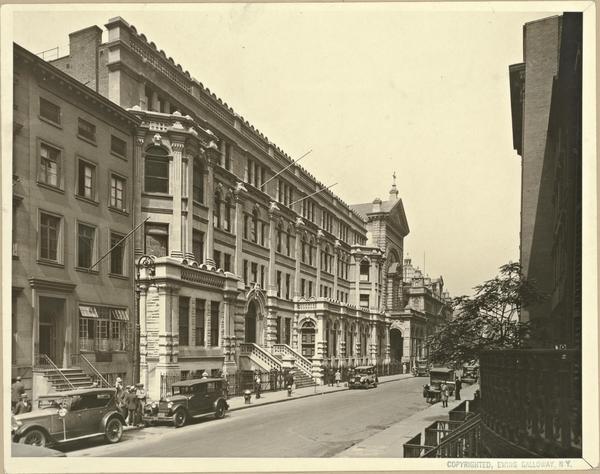 14# Interior view of the Interborough Rapid Transit Company (IRT) subway powerhouse, 58th to 59th Street, ca. 1904.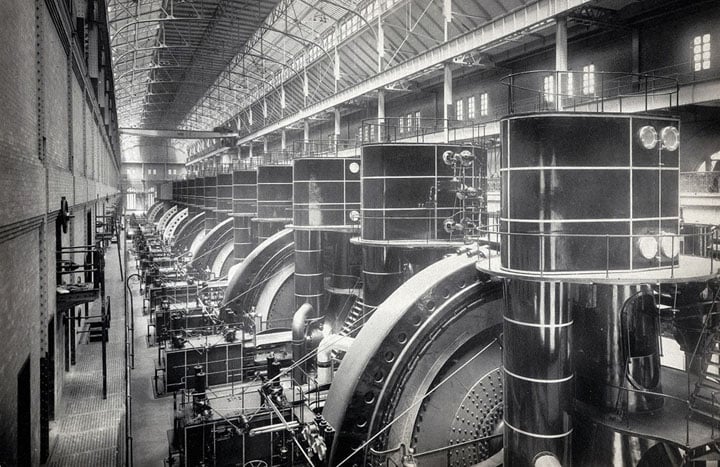 15# Even in the 1930s, Prospect Park was known for the white-faced sheep roaming the grounds with their caretakers.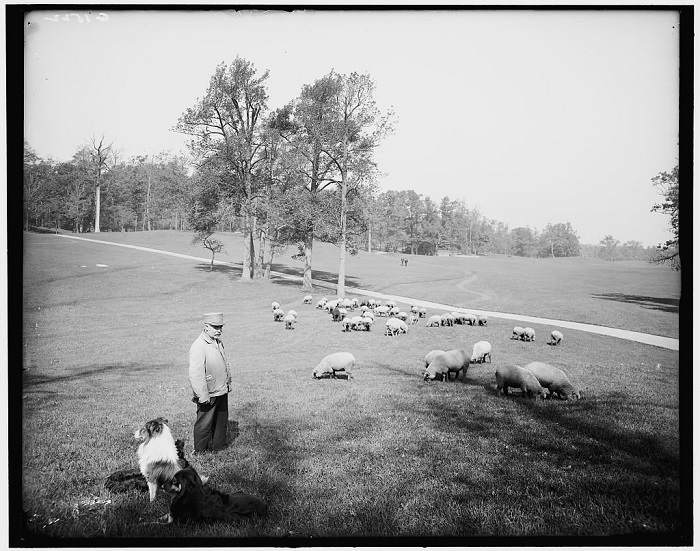 Oldest footage of New York City ever
1945 Vintage color film from Times Square New York
In 1524, Giovanni da Verrazzano, an Italian explorer in the service of the French crown, explored the Atlantic coast of North America between the Carolinas and Newfoundland, including New York Harbor and Narragansett Bay.
On April 17, 1524 Verrazanno entered New York Bay, by way of the Strait now called the Narrows into the northern bay which he named Santa Margherita, in honour of the King of France's sister.
Verrazzano described it as "a vast coastline with a deep delta in which every kind of ship could pass" and he adds: "that it extends inland for a league and opens up to form a beautiful lake. This vast sheet of water swarmed with native boats". He landed on the tip of Manhattan and perhaps on the furthest point of Long Island. Verrazanno's stay in this place was interrupted by a storm which pushed him north towards Martha's Vineyard.
See Also:
20 Rare & Old Photo's of San Francisco | Mega Series Part 2
15 Rare & Old Photo's of Las Vegas | Mega Series- Part 5
15 Rare & Old Photo's of Delhi | Mega Series- Part III
15 Rare & Old Photo's of "The City of Taj" Agra | Part I
15 Rare & Old Photo's of "The City of Joy" Calcutta | Part II
30 Old & Rare Photos of Bangalore | Part II
If you like this post, Then please, share it in different social media. Help our site to spread out.