Dublin model and Dancing with the Stars contestant Thalia Heffernan is famous as an Irish model for Morgan The Agency from Donnybrook, South Dublin, Ireland. She started her modelling career at the age of 15 while she was still in school. She is from South Dublin, Ireland. Her parents are Susan Ebrill and Gerald Heffernan.Her mother was a one-time model with Morgan The Agency, and her father is the founder and producer of Frontier Films – An Irish TV series Love/Hate.
Date of Birth: February 5, 1995
Place of Birth: Dublin, Ireland
Age: 22 by 2017
Sun Sign: Aquarius
Born Name: Thalia Heffernan
Eye Colour: Green
Parents: Father Gerald Heffernan and Mother Susan Ebrill
Height: 5' 10" or 178 cm
Weight: 51 Kg
Boyfriend: Ryan McShane
Awards: VIP Style Award for Most Stylish at the Marker
Siblings: (elder sisters) Anna Heffernan and Georgia Heffernan.
Nationality: Irish
Measurements: 30C-25-36
Dress Size: 8 (US)
EU shoe size : 7


Interesting Facts about Thalia Heffernan's Life



She likes animals.She adopted an abandoned dog whom she named Leonard Bowie Heffernan, after David Bowie and Leonard Cohen who were both influential people in her life.
When she was 16, John Rocha who was a friend of her father brought her to the London Fashion week. It was then when she decided to join Morgan The Agency in Ireland.
Thalia dated Anthony Slein for 3 years. He was an undergraduate law student at the Dublin City University at the time. It all started since 2010.
In 2014, she was diagnosed with an underactive thyroid after gaining 14 kg of weight in 2 months. She subsequently developed depression, later fully recovered with the help of medication.
After her split with Anthony, Andrew McGuinness who was a bouncer at clubs came into her life. She dated him for approximately 1 year.
She started dating Maser (real name Al Hester) then, a renowned graffiti artist in Dublin. They broke up sometime before Christmas 2015.
She then met Ryan McShane, a professional dancer when training with him for Dancing with the Stars to raise funds for Breast Cancer Ireland.News of them together only surfaced after they were a few months into their relationship.
It is not clear whether they are still a pair, as she stated in a recent interview with U Magazine that she is "an independent woman and don't need a man." due to her busy schedule.But Thalia Heffernan kisses Ryan McShane in a loved up online post. Celebrating her birthday, the stunning Irish model shared a smooch with her former co-star in Dublin hotspot, Xico.


Hot and Beautiful Photos of Thalia Heffernan



1#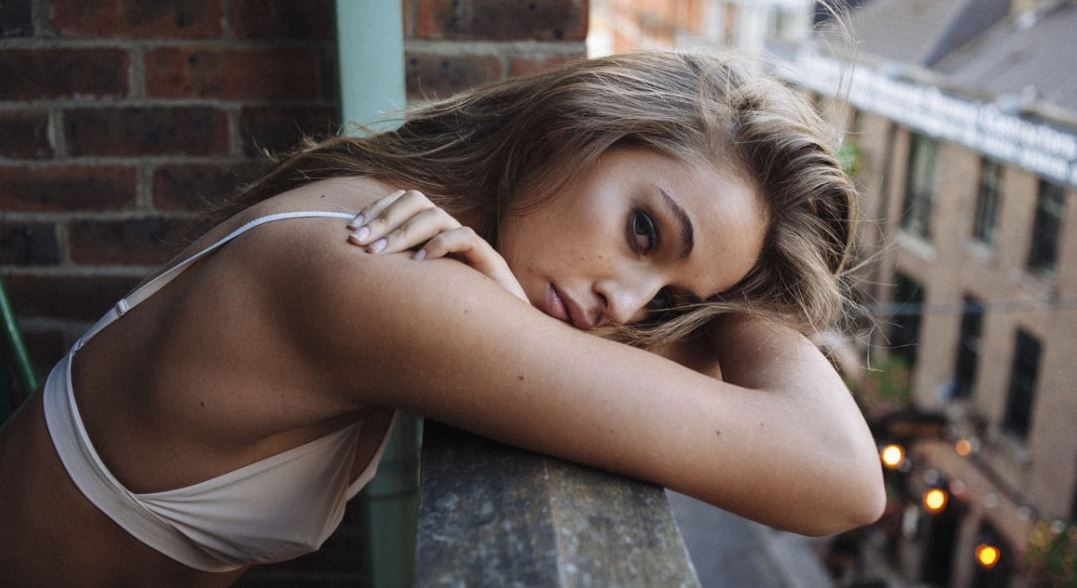 2#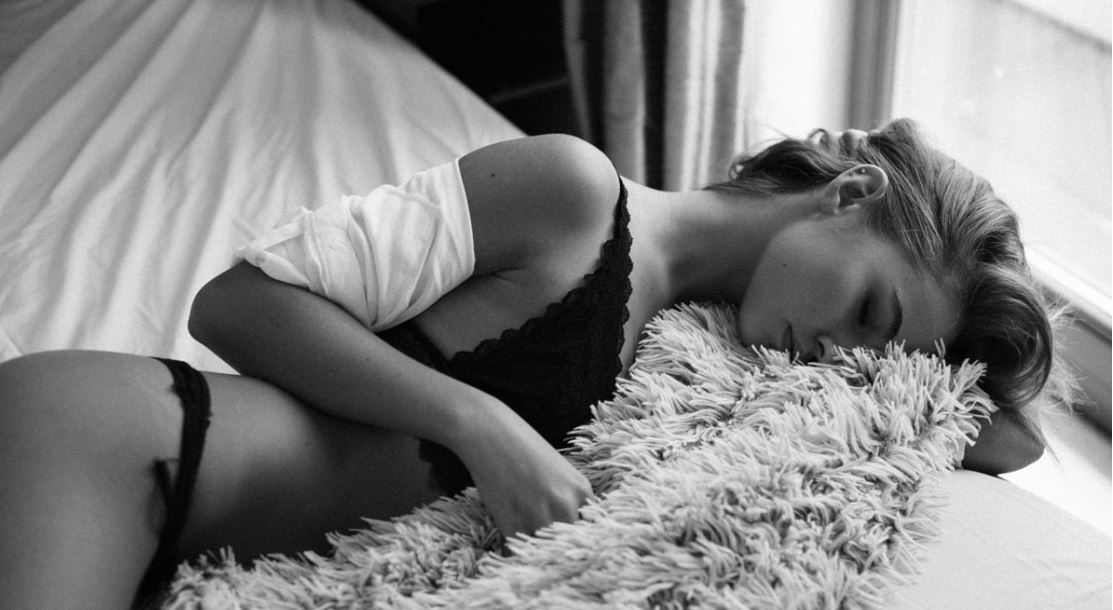 3#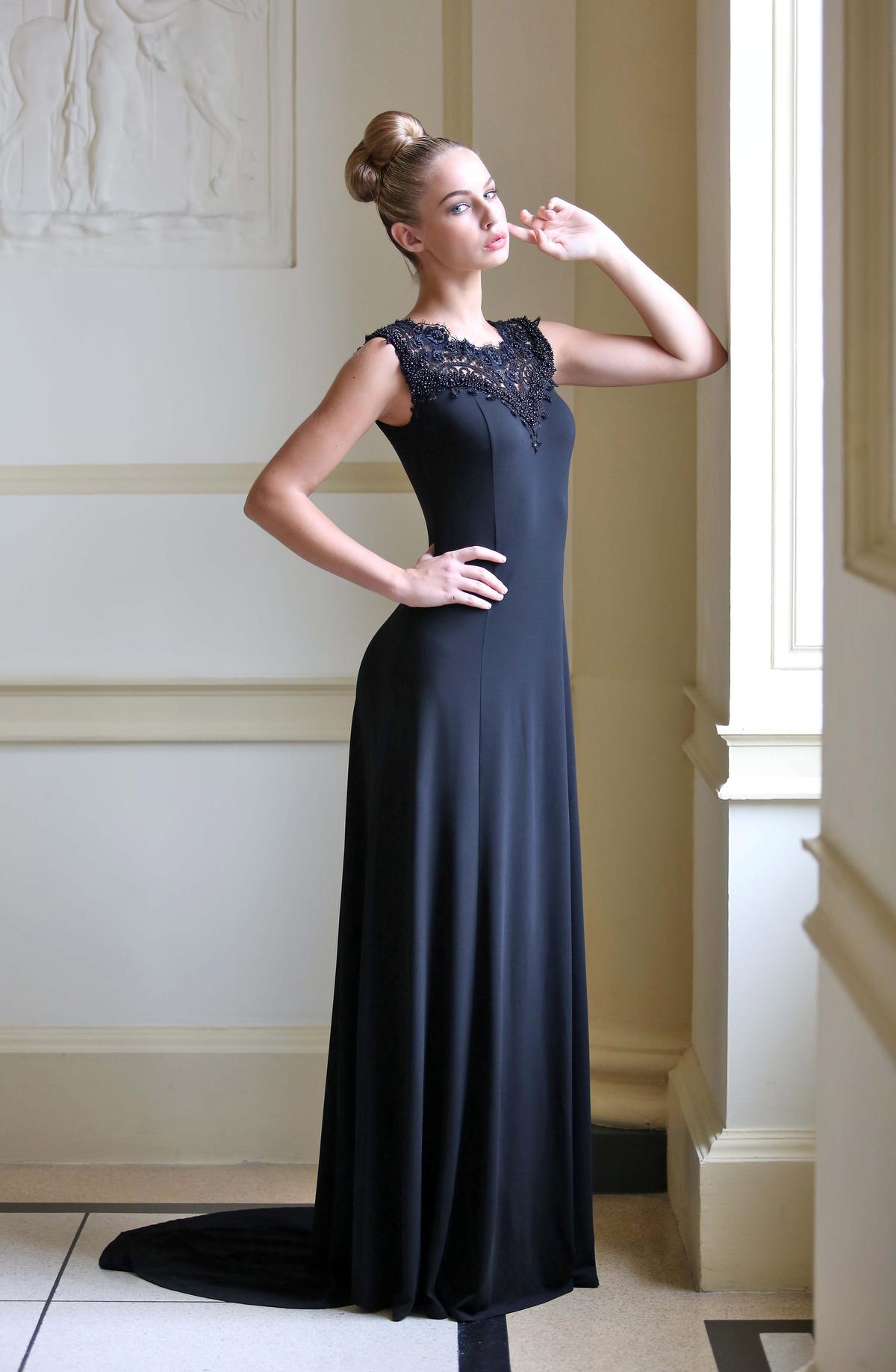 4#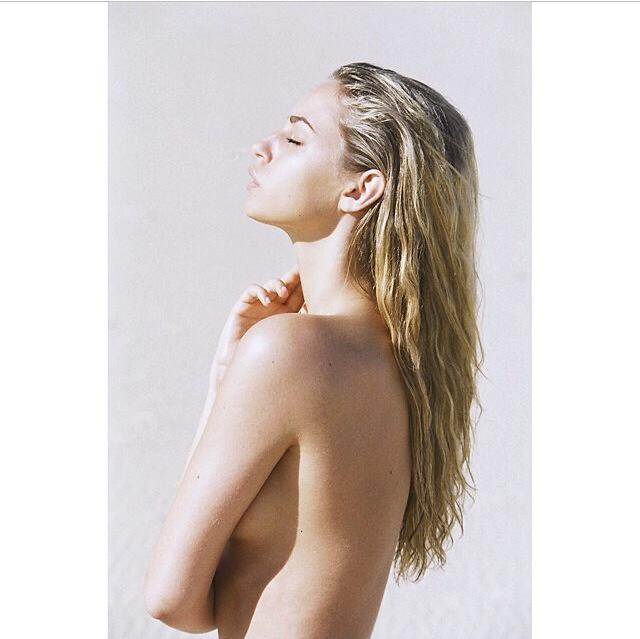 5#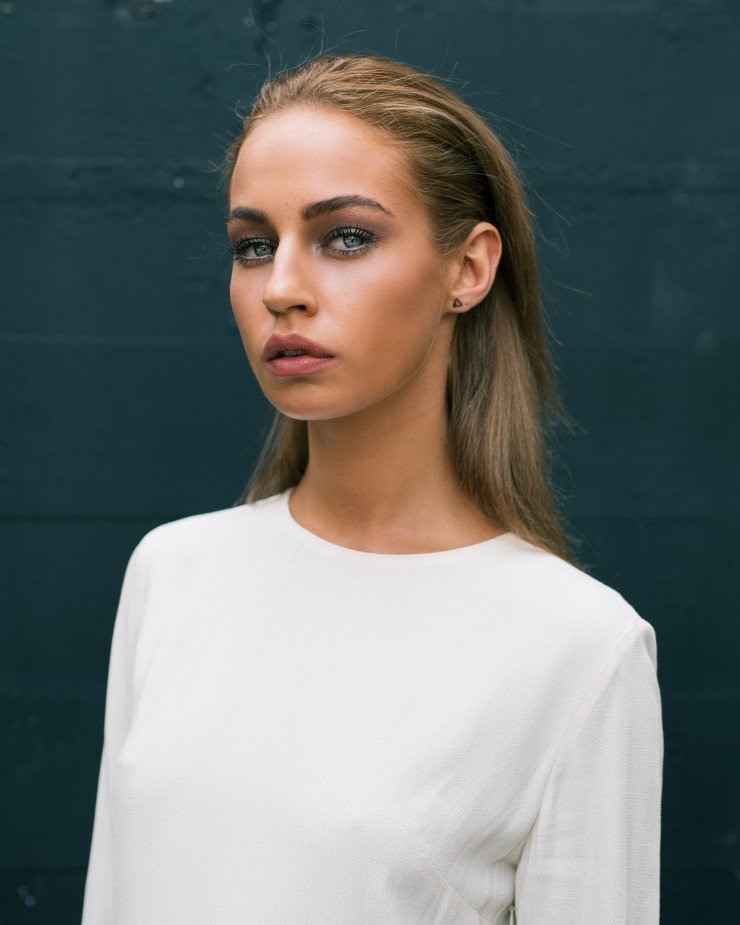 6#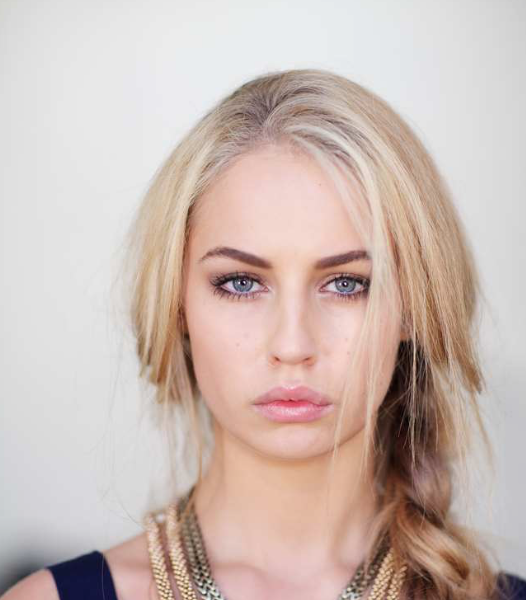 #7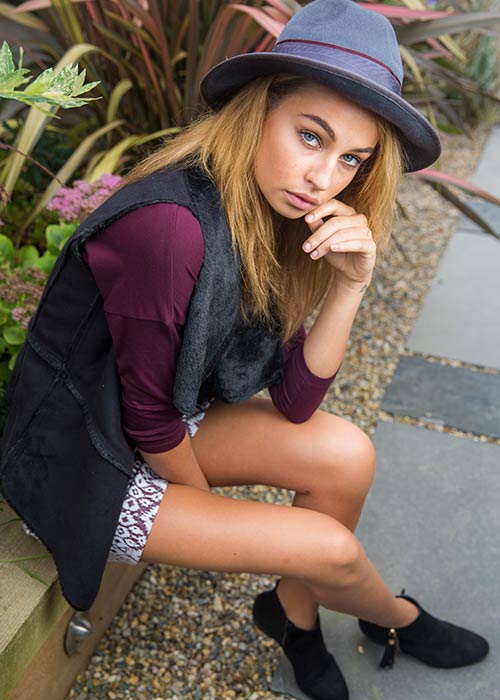 #8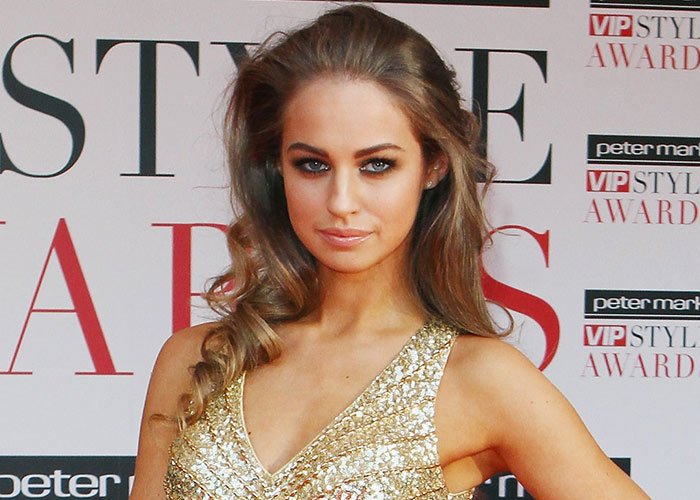 #9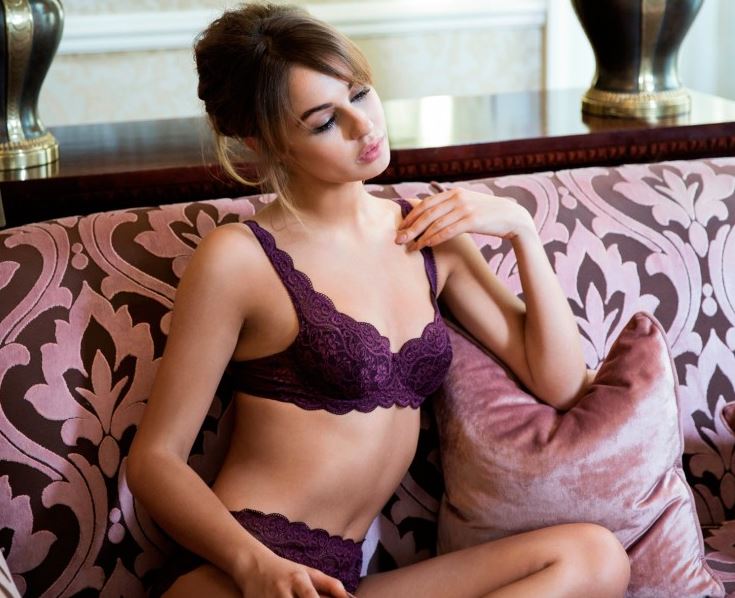 #10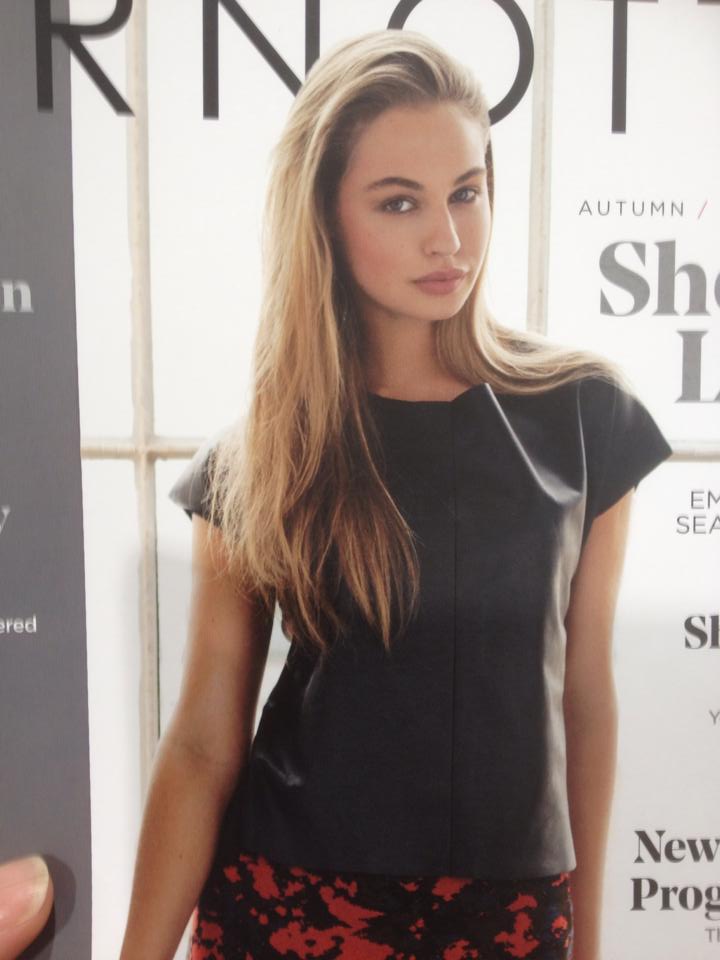 #11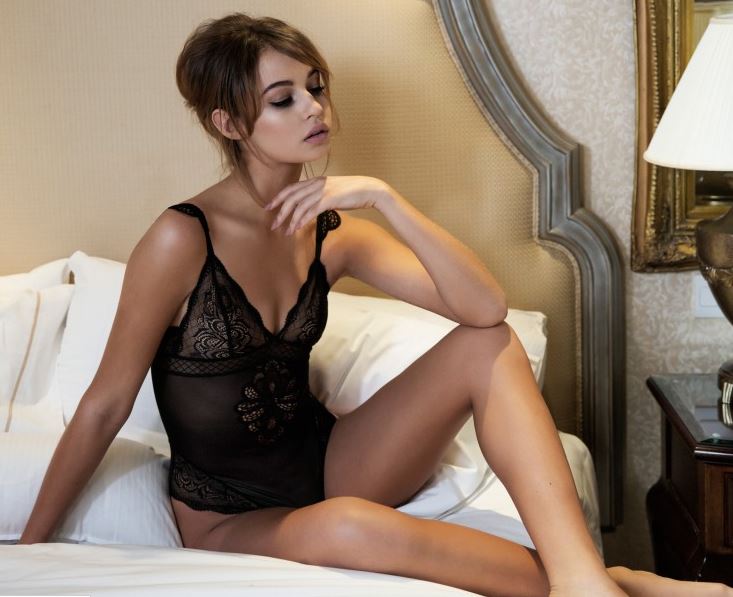 #12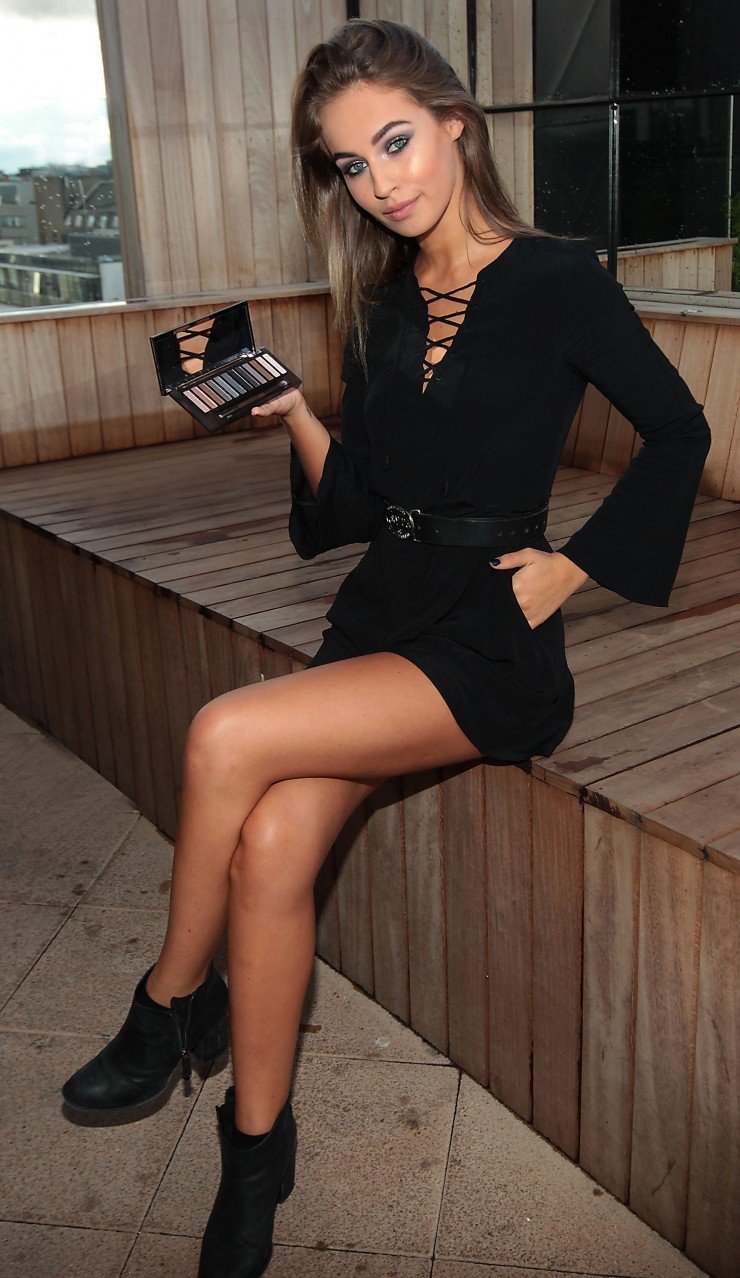 #13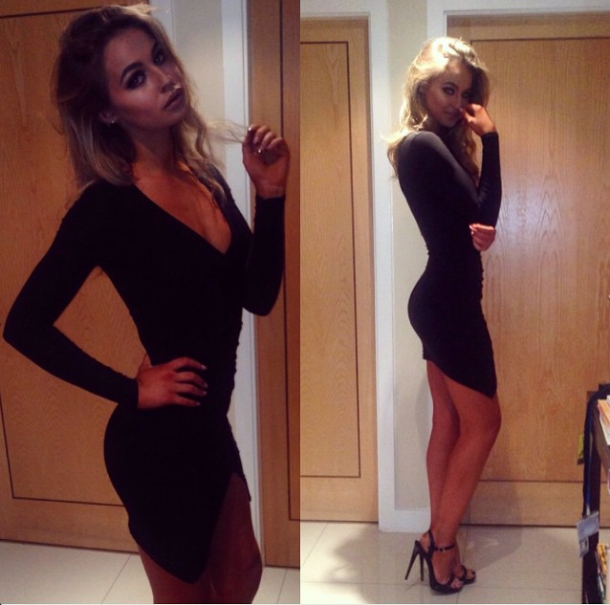 #14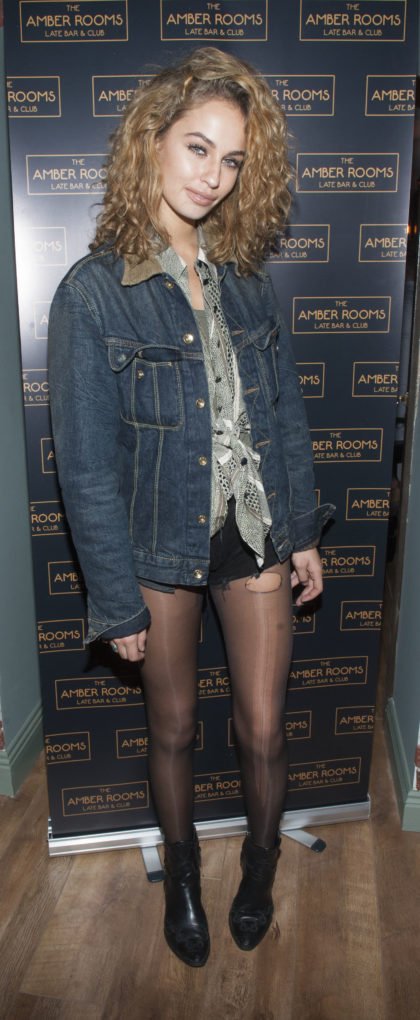 #15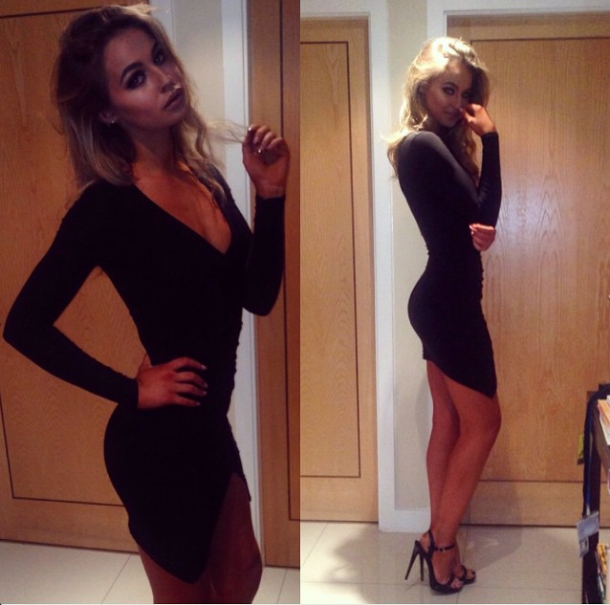 #16
#17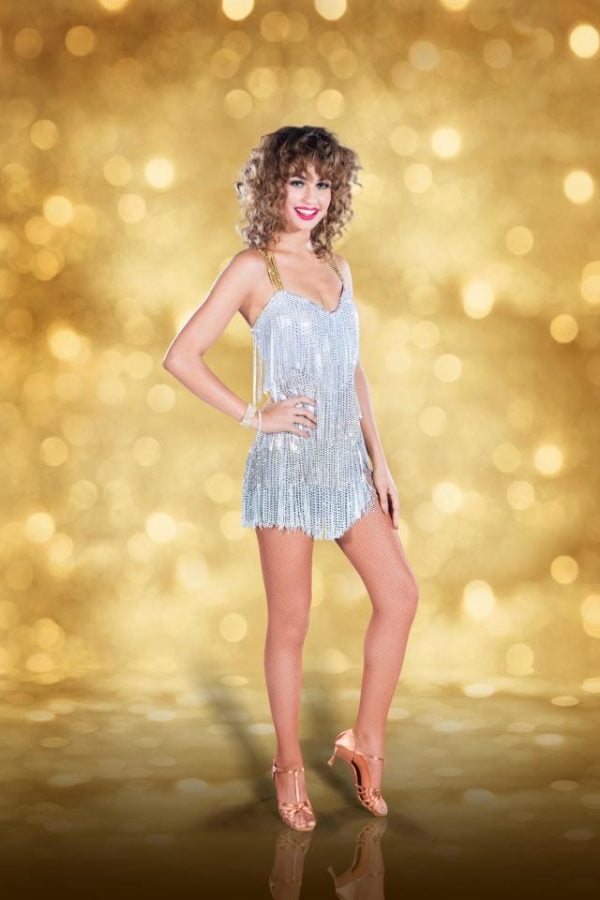 #18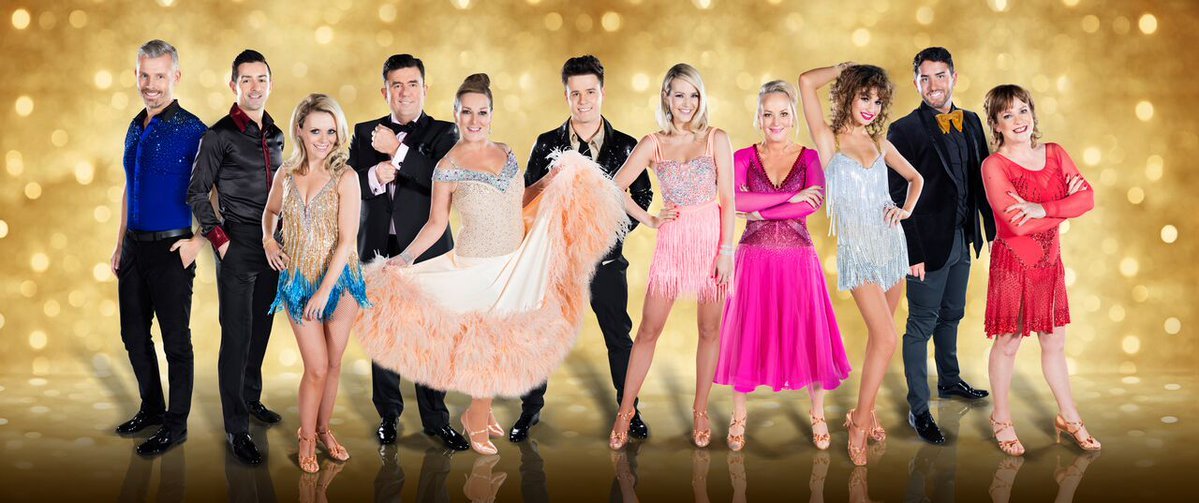 #19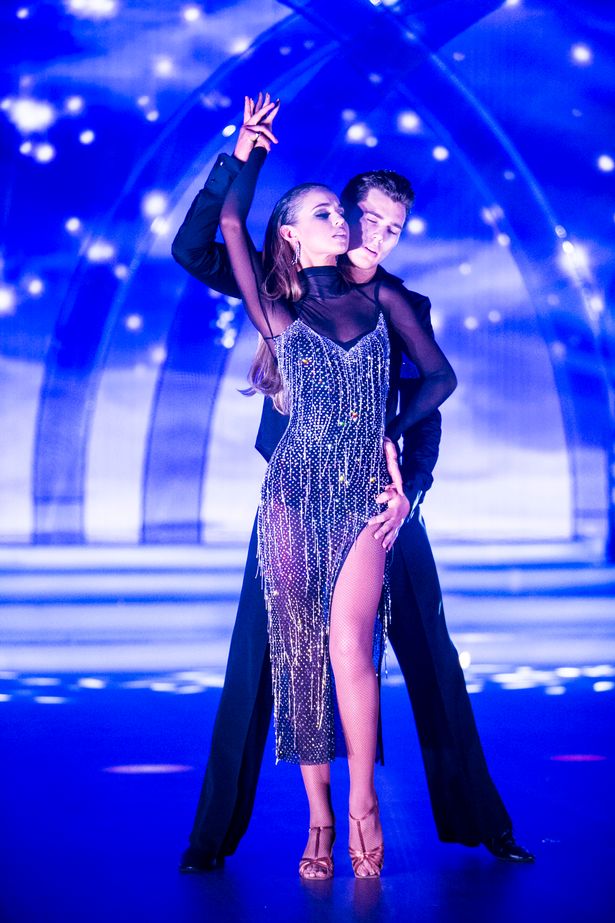 #20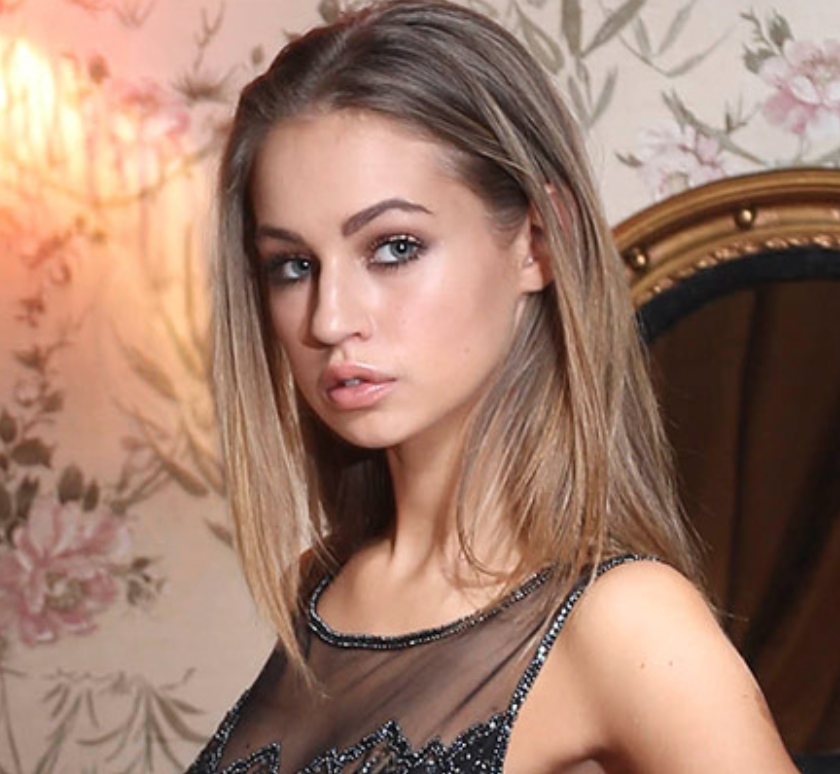 #21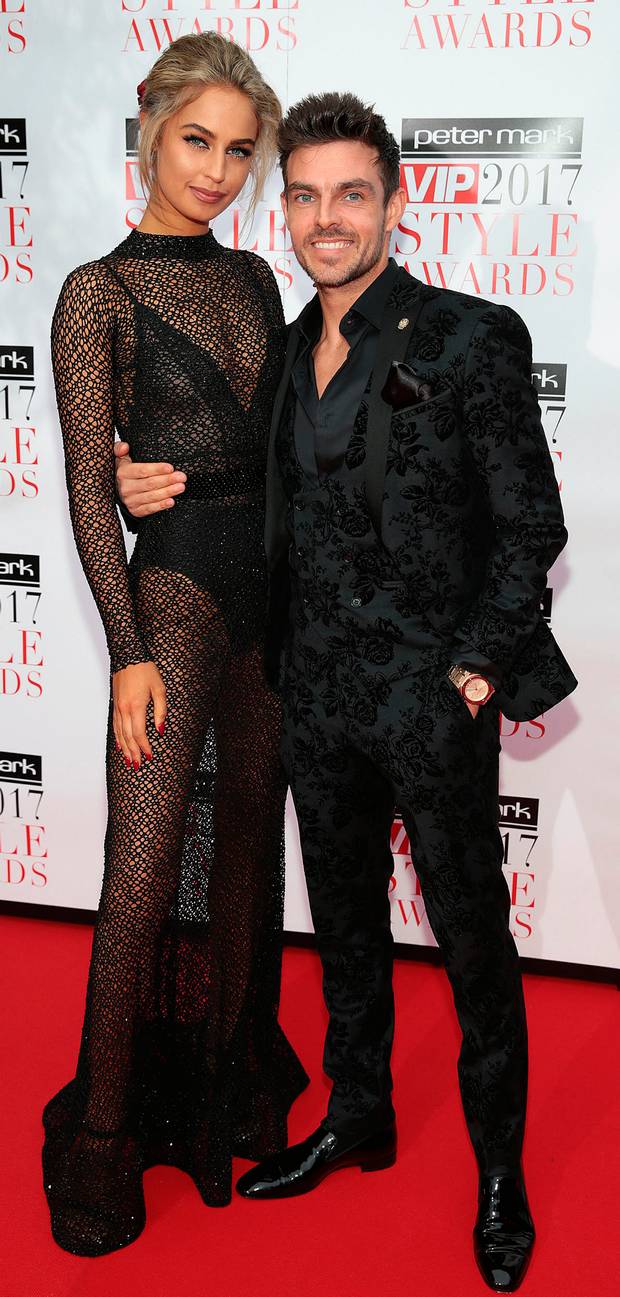 Thanks for reading this !!