Obtaining pets at an early age can help ensure that they will be socialized correctly, but make sure it's not an impulse buy, because they won't stay tiny forever! Enjoy the pics of these cute animal babies.

#1 Baby Fox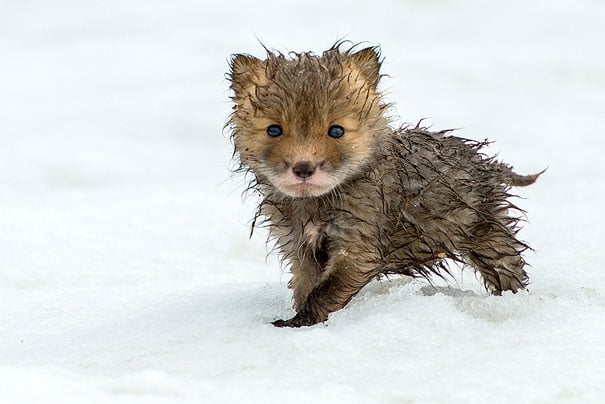 #2 Piglet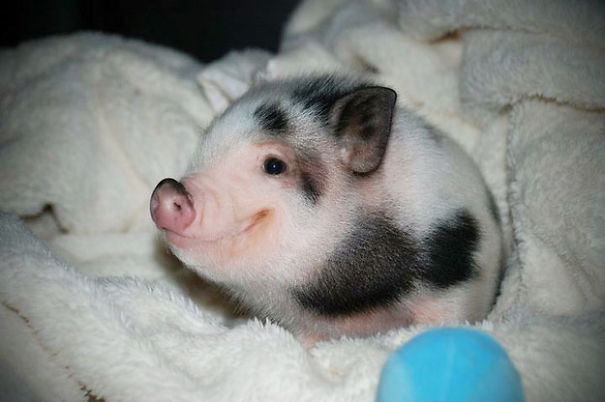 #3 Baby Hedgehog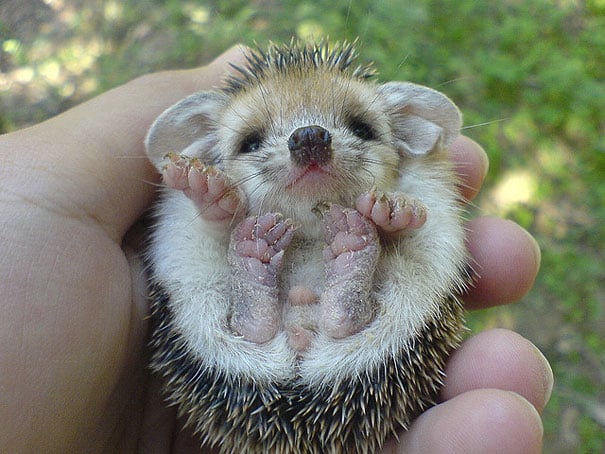 #4 Baby Raccoon Taking A Nap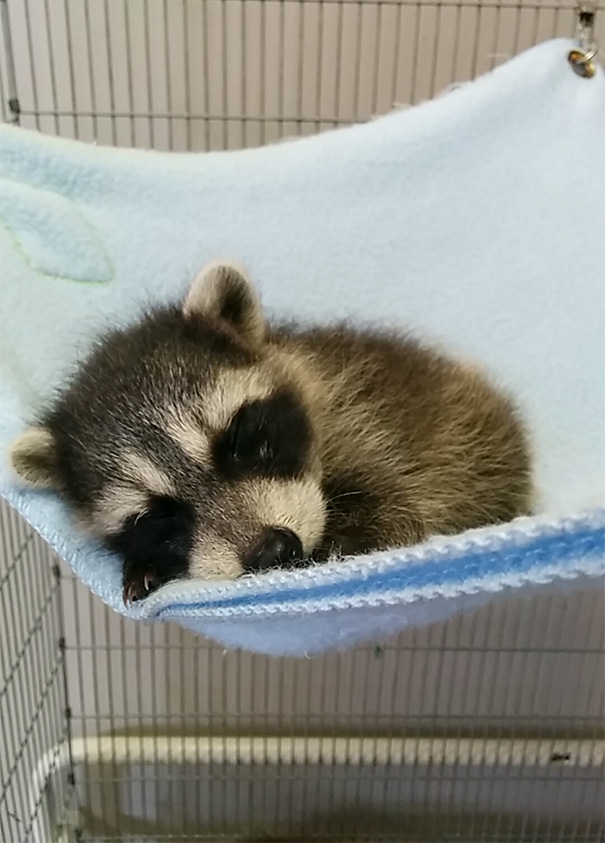 #5 Panda Cub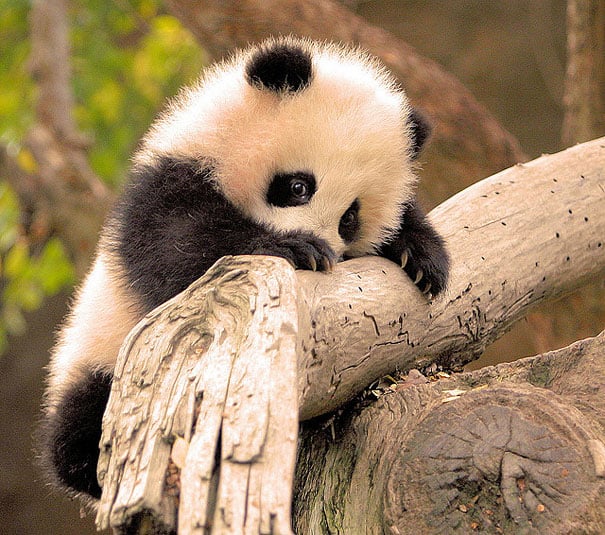 #6 Baby Seal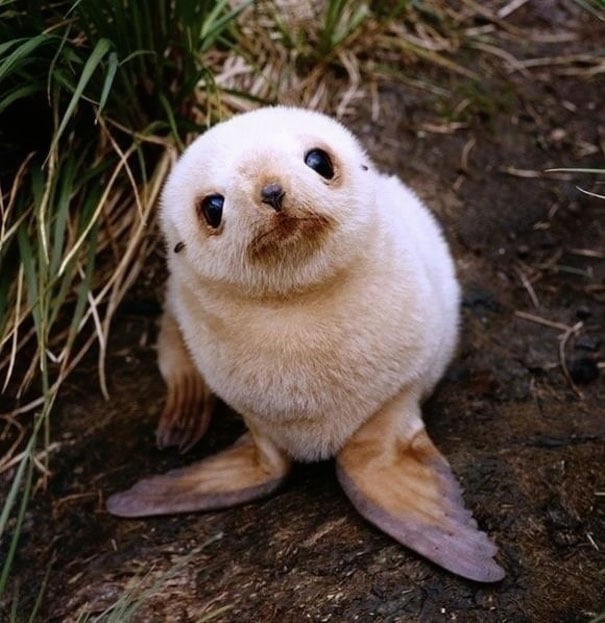 #7 Baby Turtle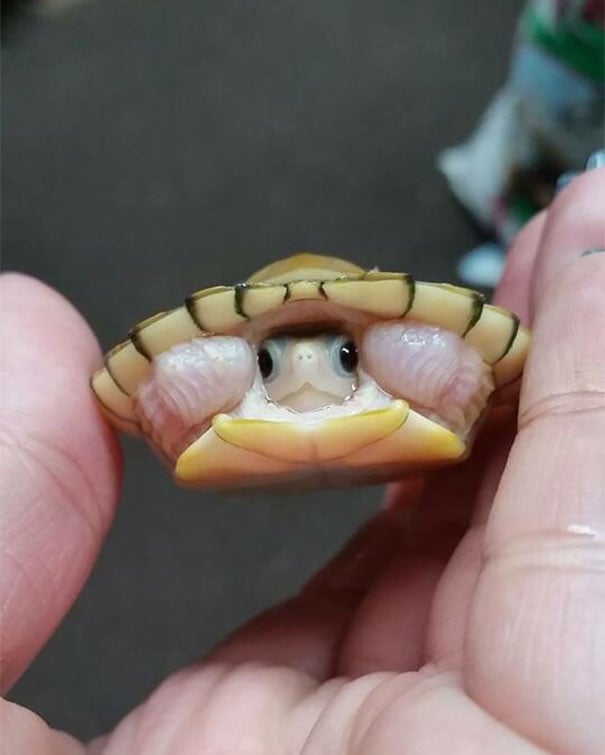 #8 Baby Otter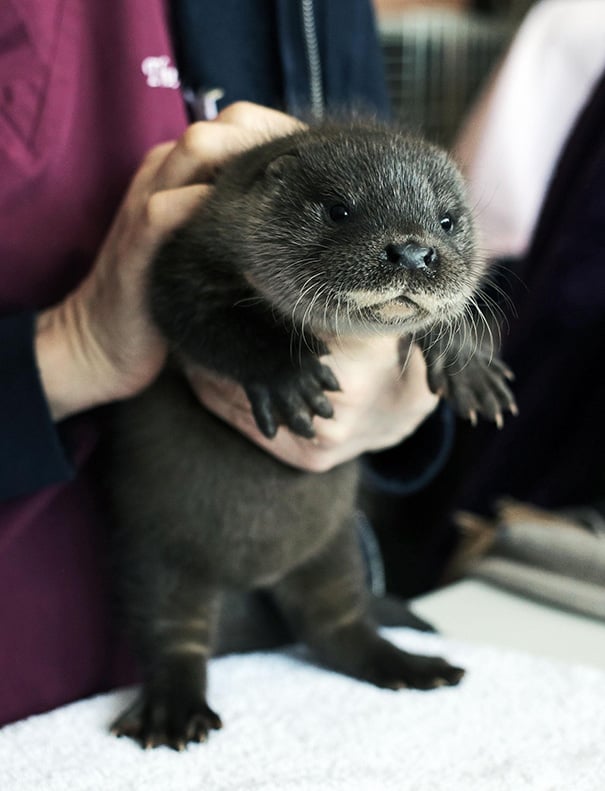 #9 Baby Squirrel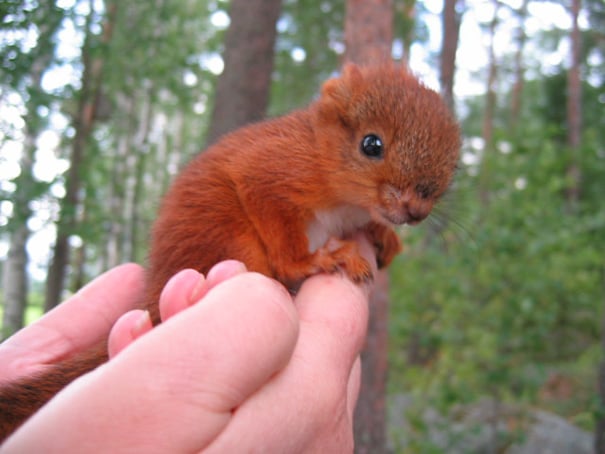 #10 Duckling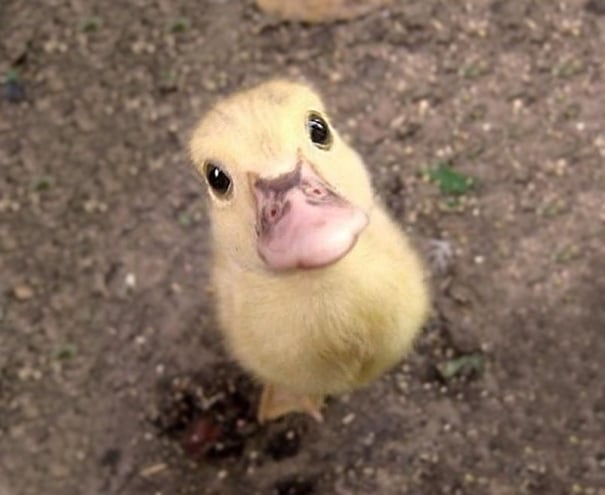 #11 Baby Hamster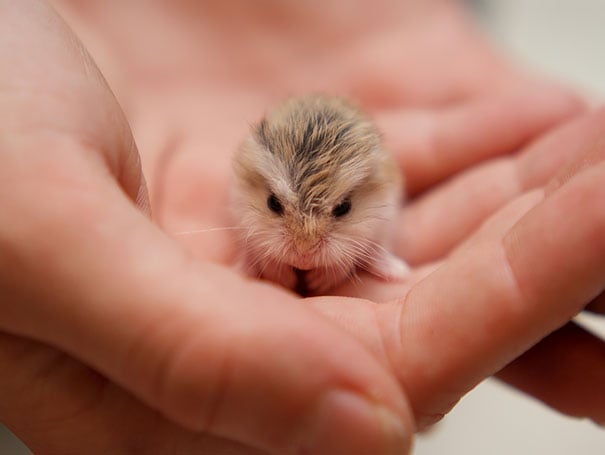 #12 Baby Crocodile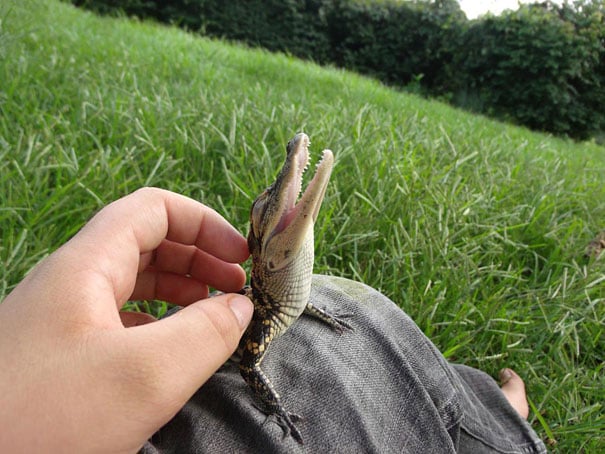 #13 Bunny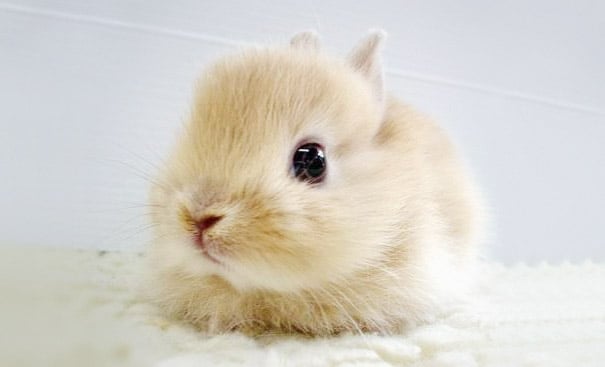 #14 Baby Tapir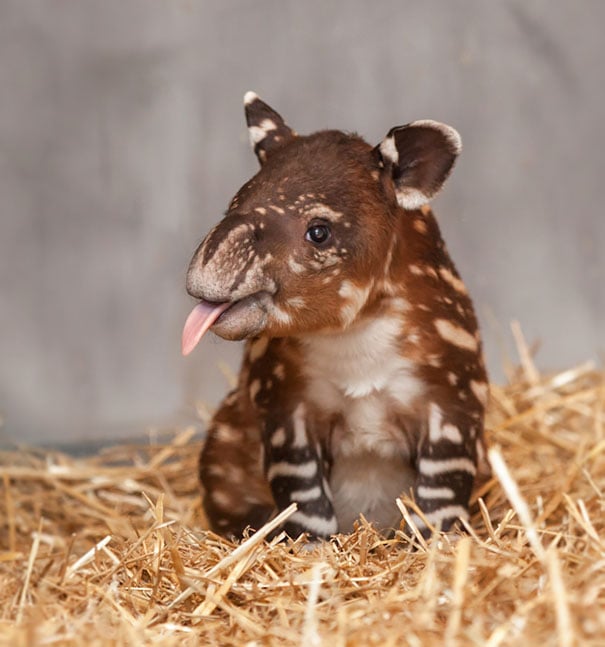 #15 Red Panda Cub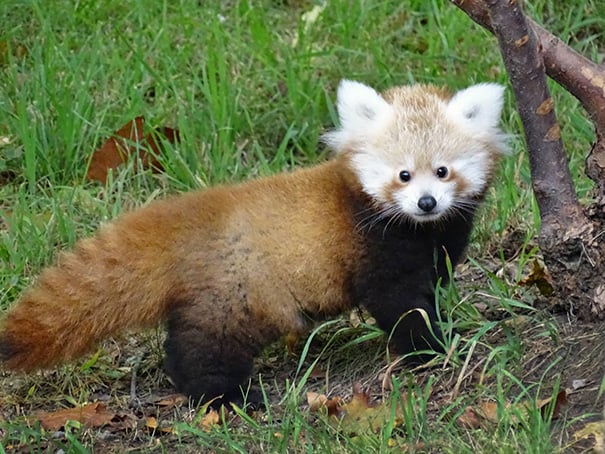 #16 Baby Wombat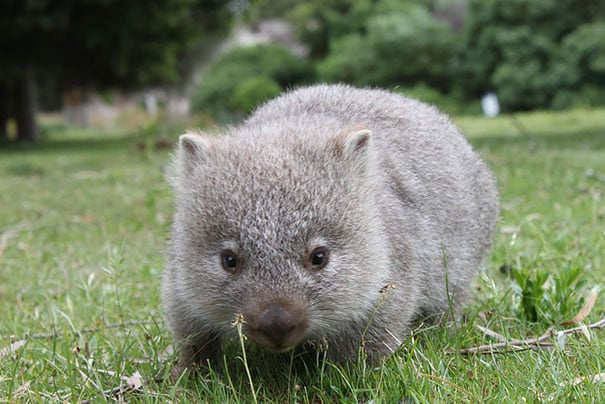 #17 Baby Meerkat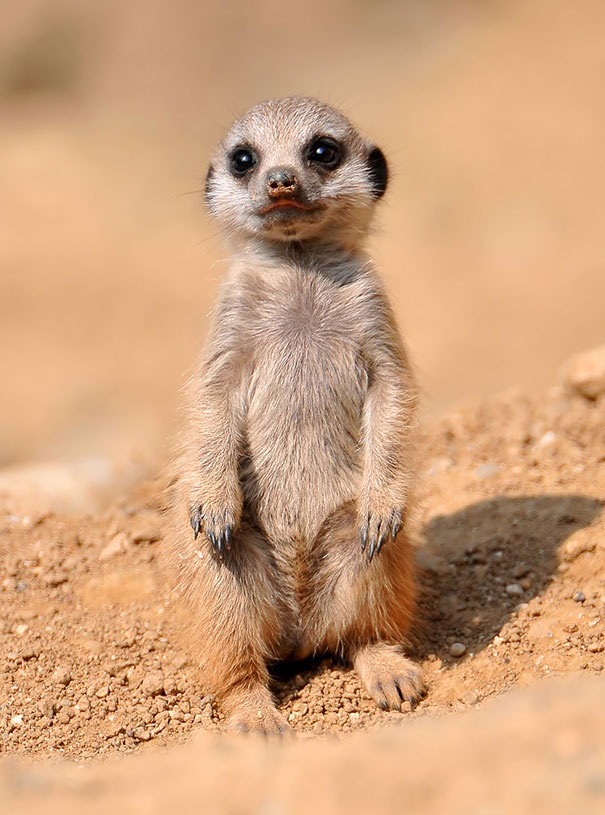 #18 Lamb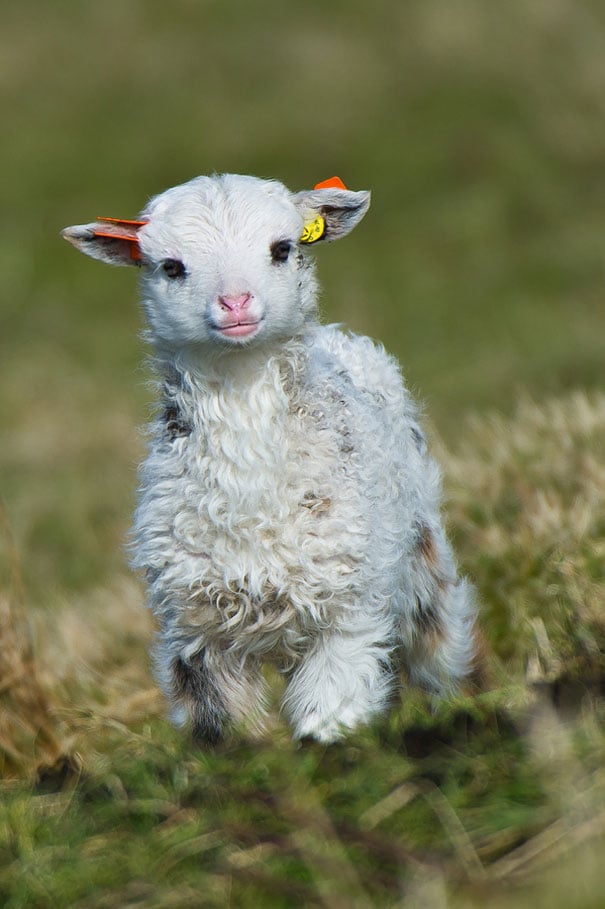 #19 Puppy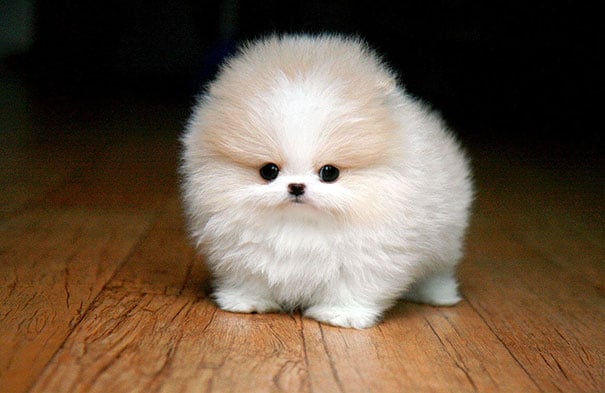 What do you think About this Article?
We want to hear from you ! Share your comments below.

[divider scroll_text="Back To Top"]