'Modi wave' has truly diverted the political scenario of the country in the 2014 elections. A major role is, however, played by the youth of the country, especially the 12 crore, first time voters. So, what are their expectations from the new government and specifically, from Modi?
It's been a red letter day. Narendra Damodardas Modi was sworn in as India's 15th Prime Minister today. He came to power through a mandate of hope, propelled to 7 Race Course Road by a country desperate for change. He made a lot of promises when he was campaigning and now all his actions will be under scrutiny by an expectant populace.
To this end, Vipul Mehra went out armed with a white-board and a marker and asked a few Mumbaikars what changes they expected from the new government. He photographed the responses and put them up on his blog. Here are just a few.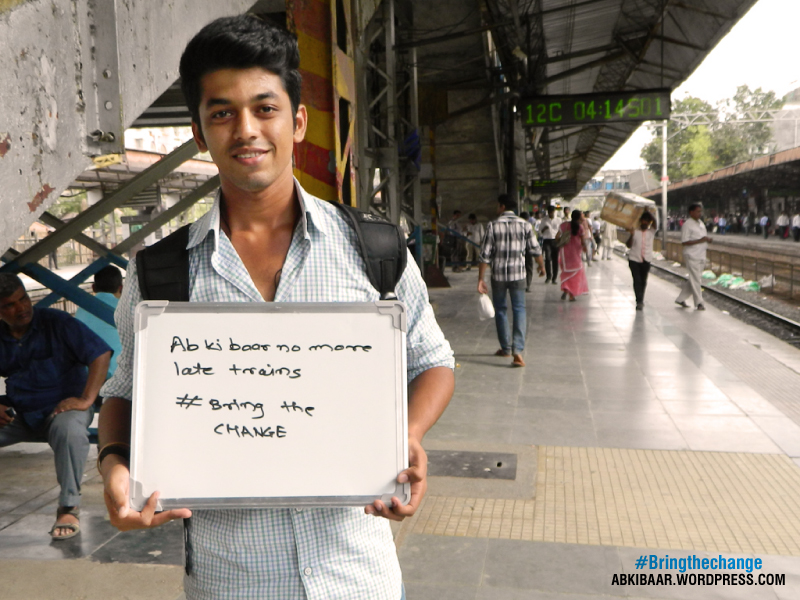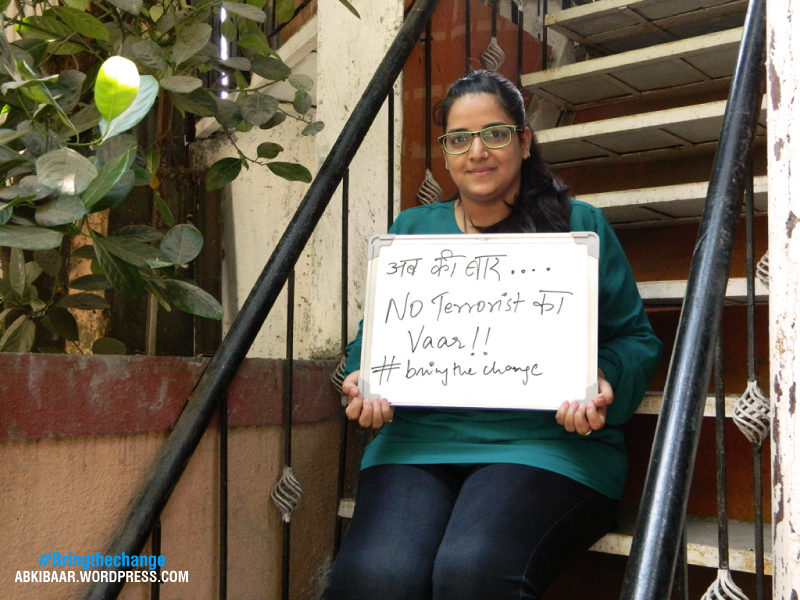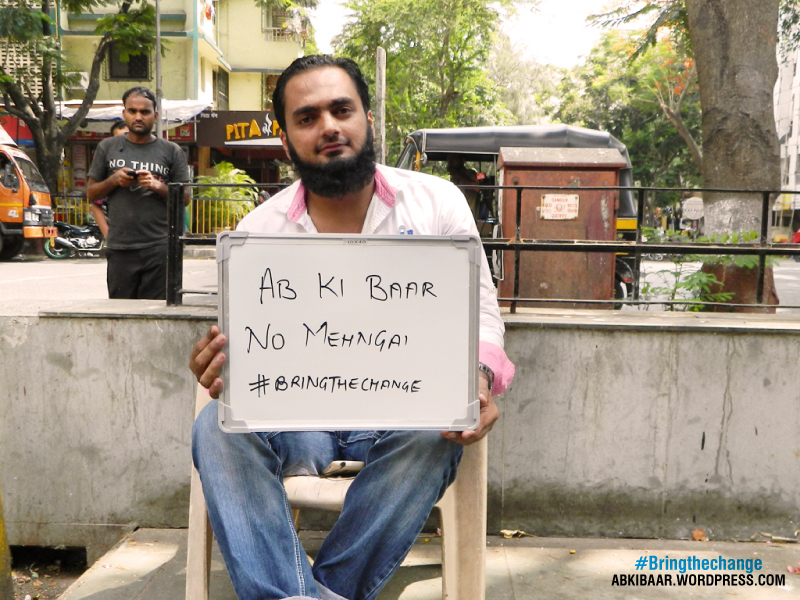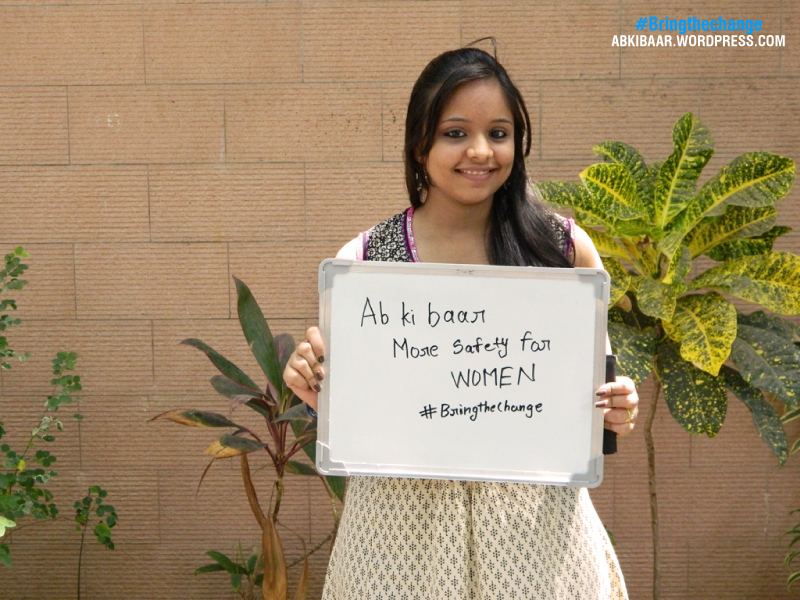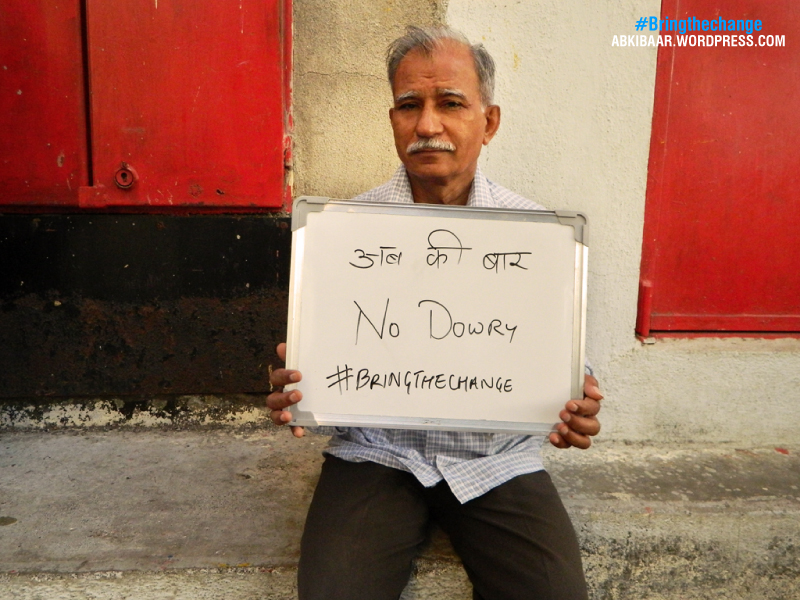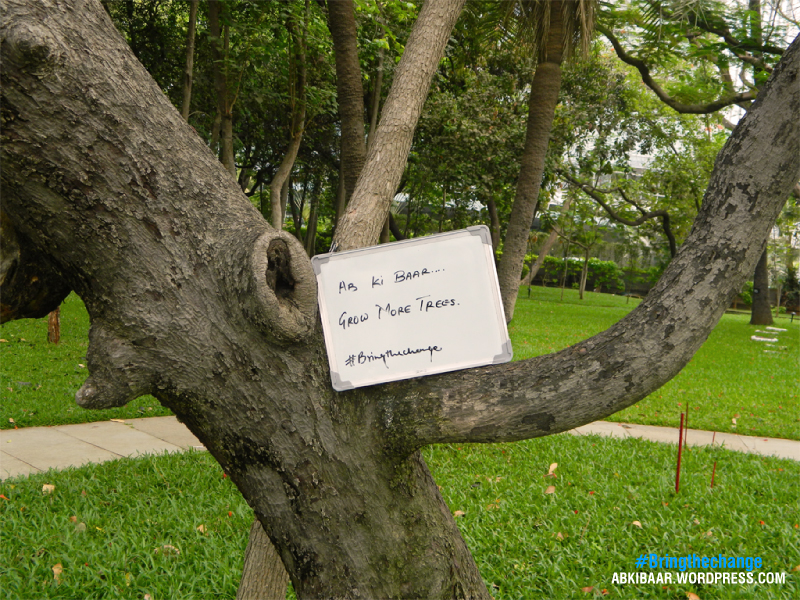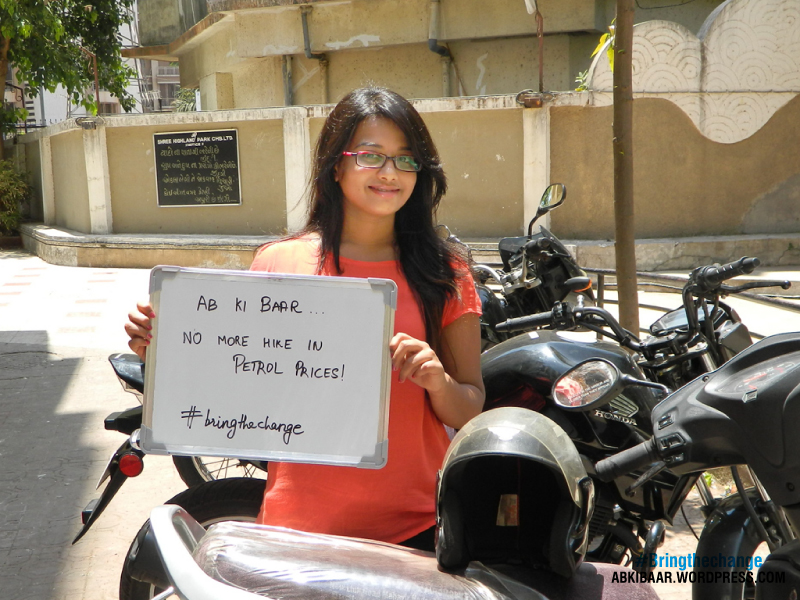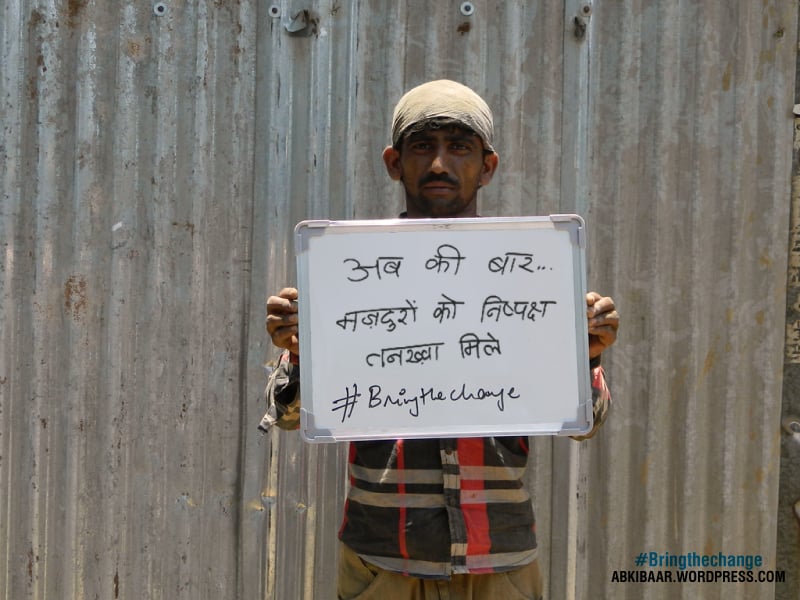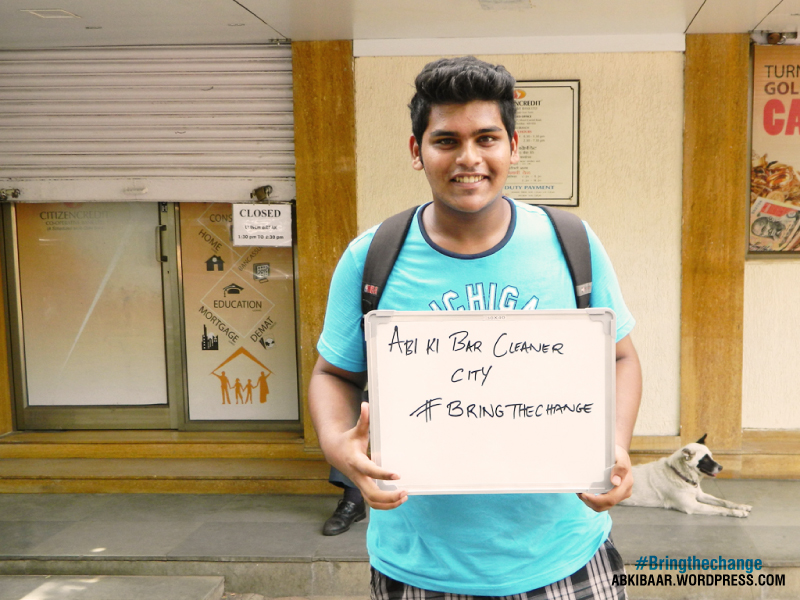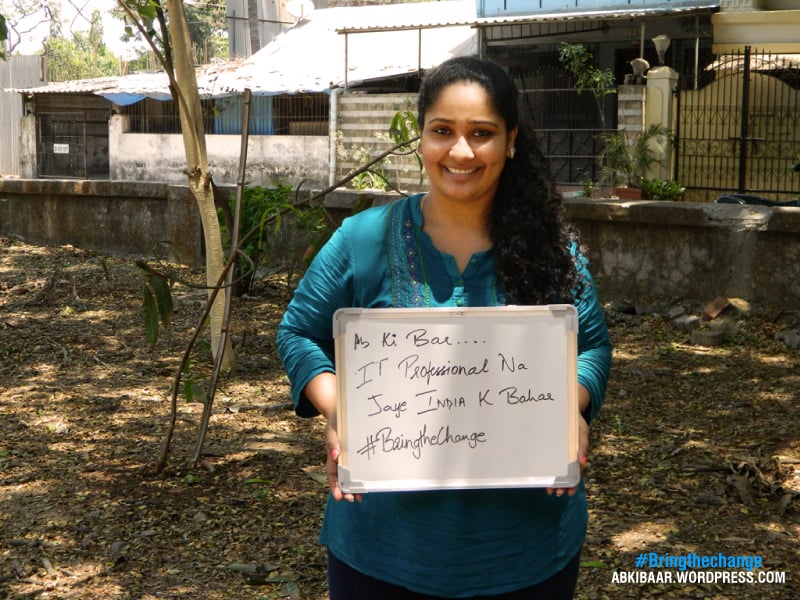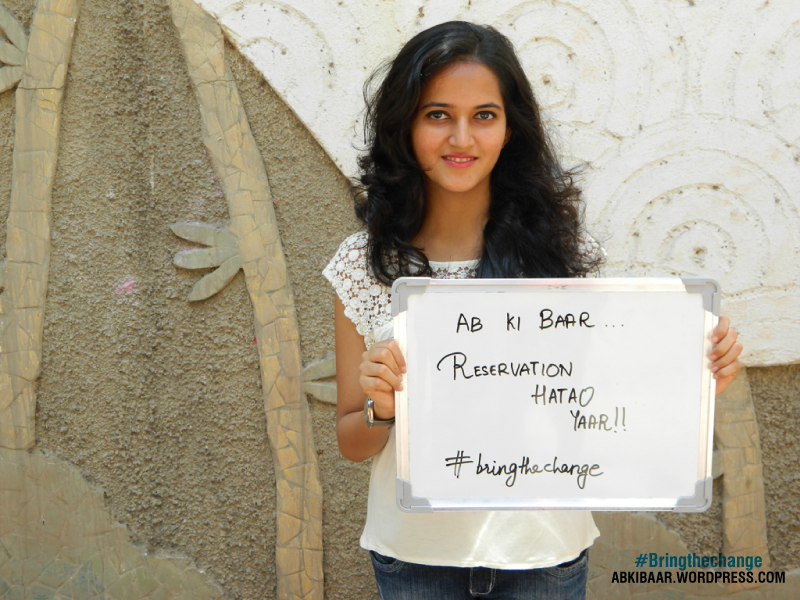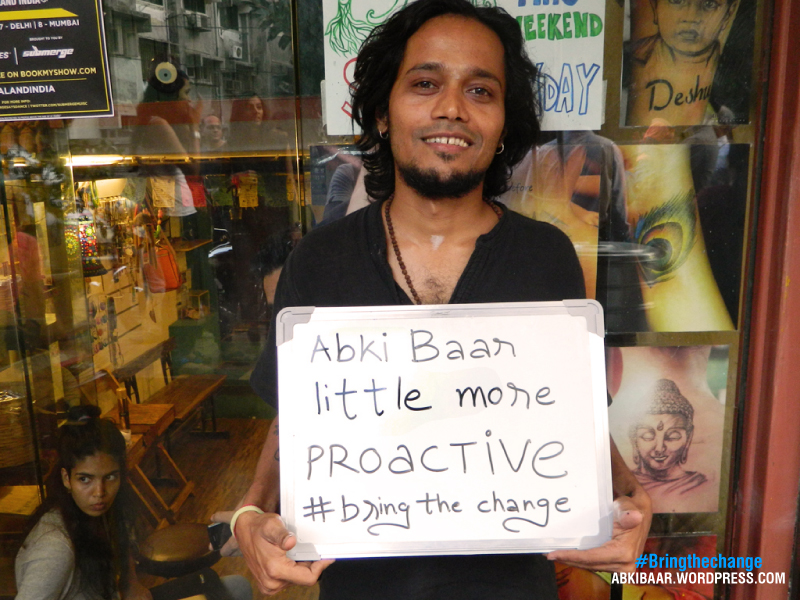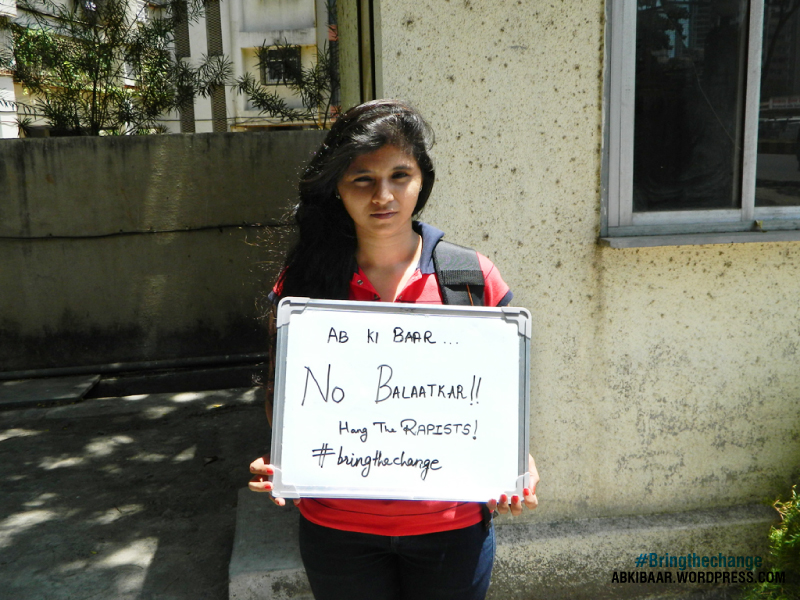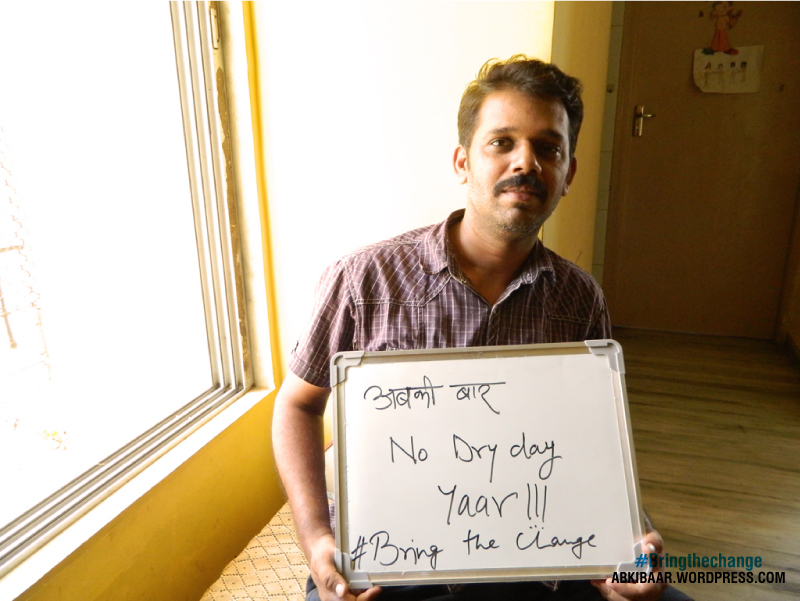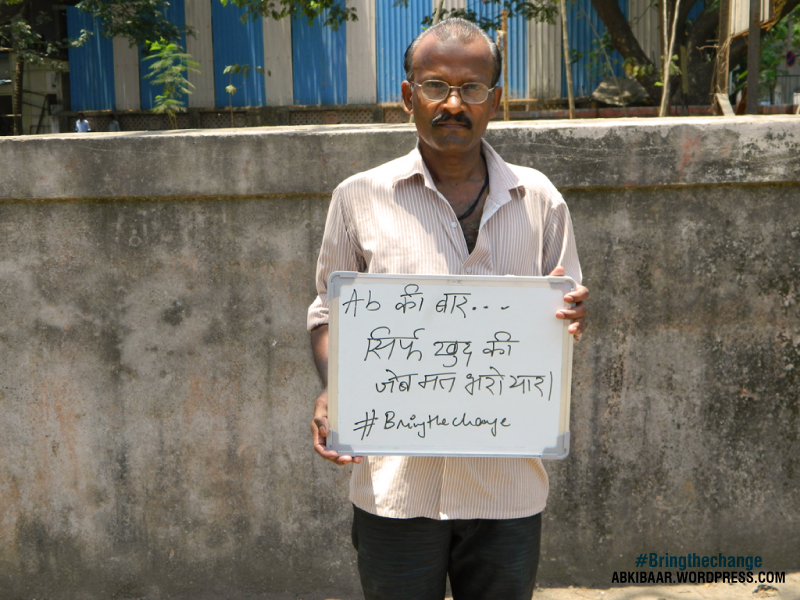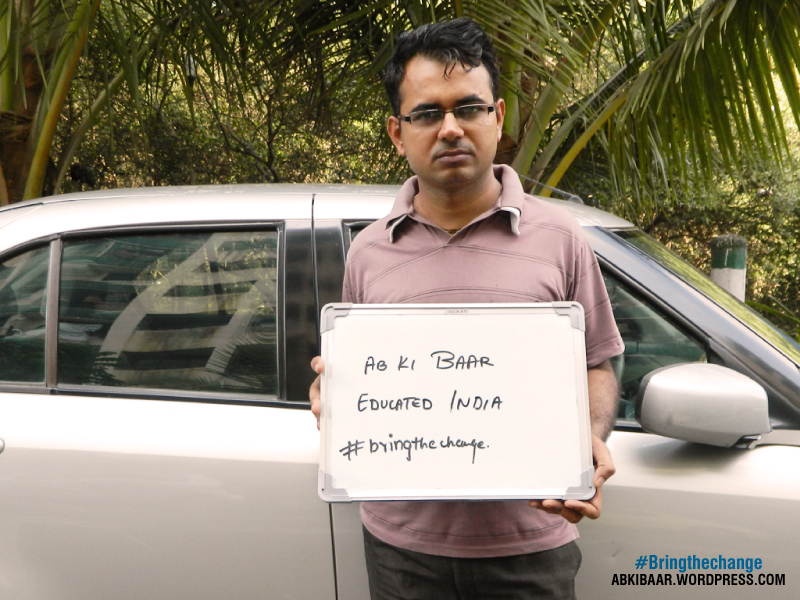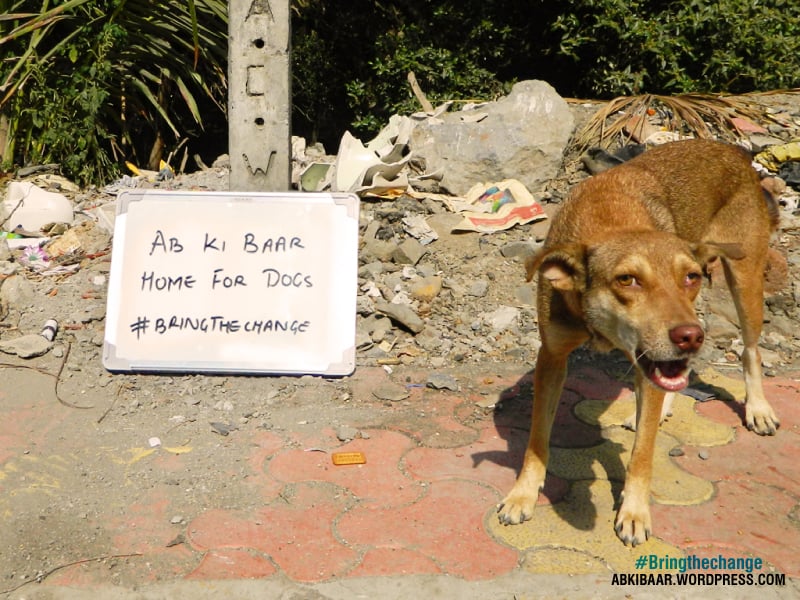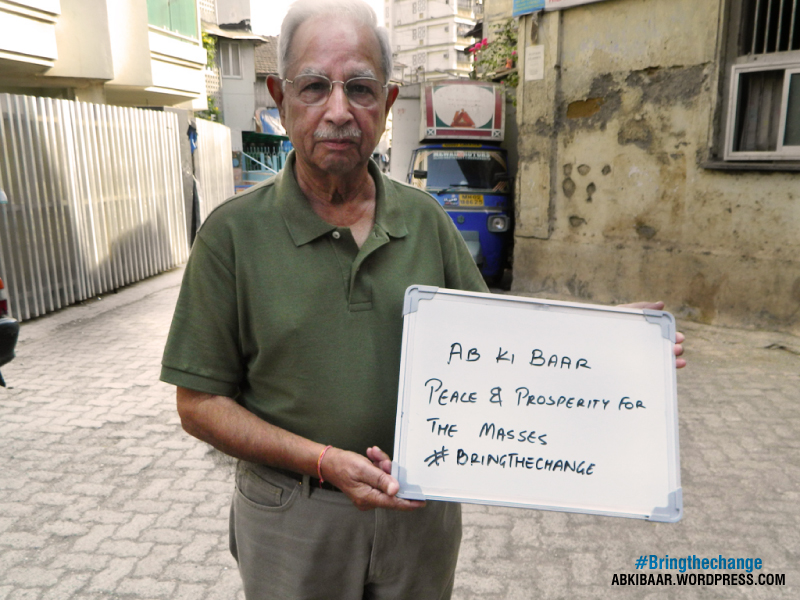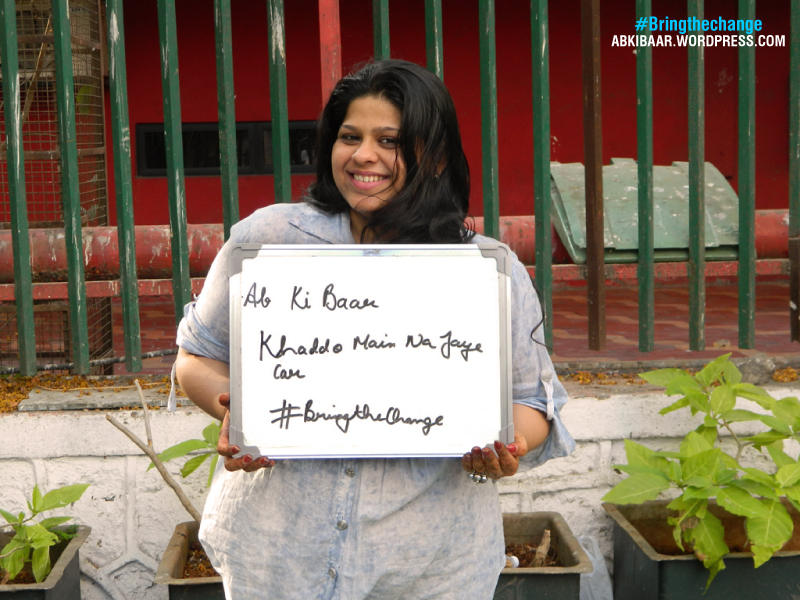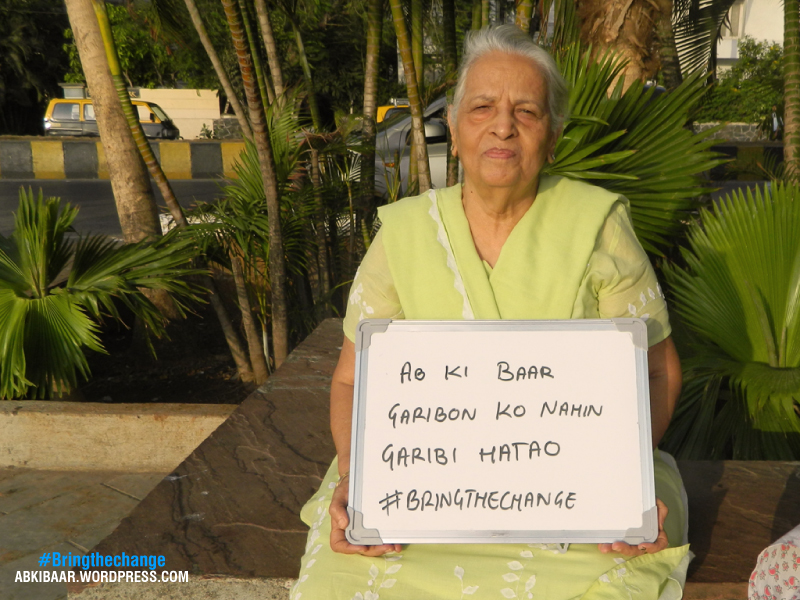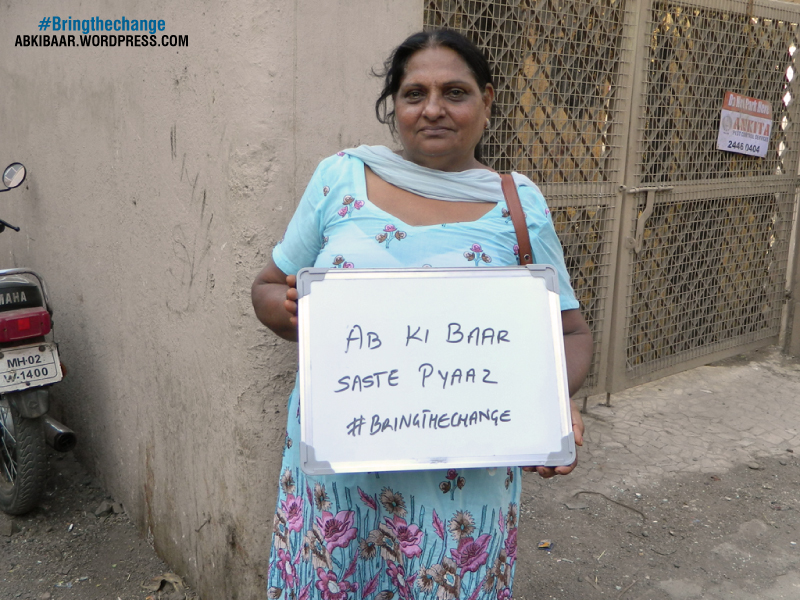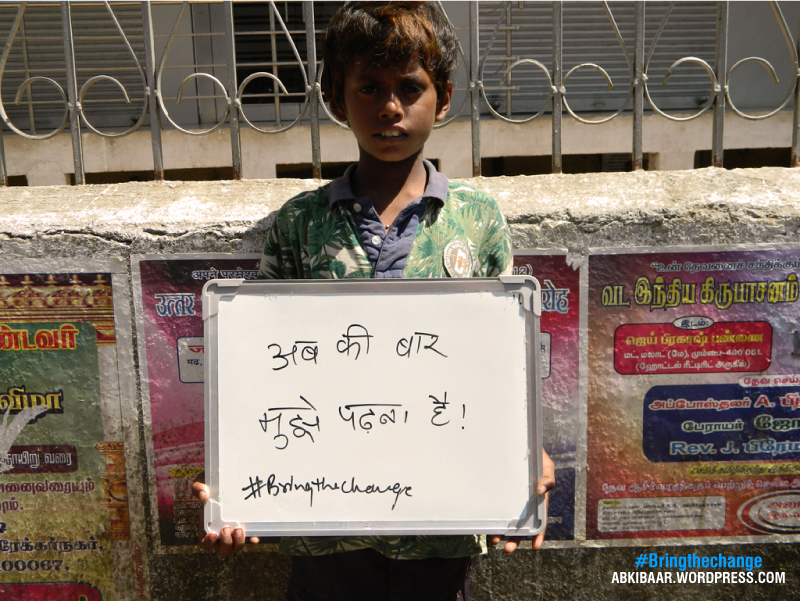 [divider scroll_text="Back To Top"]