We know remaking Game of Thrones in India would be a bad idea. But as I lay here, mourning the end of the third season, I'll engage myself anyway. Brace yourselves, this is going to be a loooong answer. We reluctantly added some of the actors. Especially the younger ones, just because of paucity of famous child actors in Bollywood. If anybody can remind me of any suitable actor, suggestions are most welcome.
Imran Khan as Robb Stark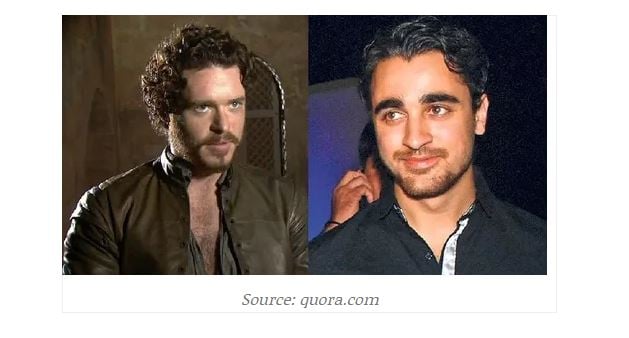 Rani Mukherji as Catelyn Stark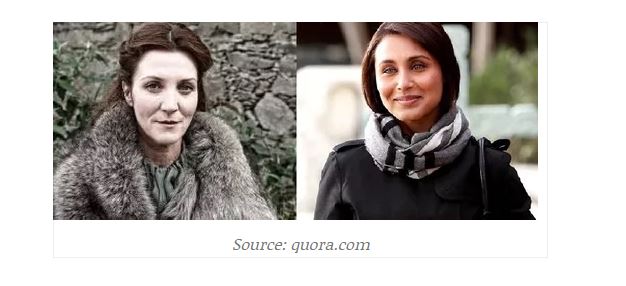 Farhan Akhtar as Jon Snow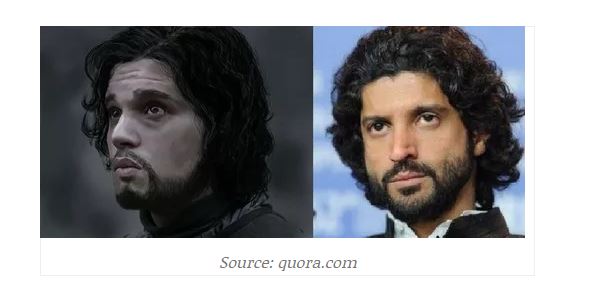 Alia Bhatt as Sansa Stark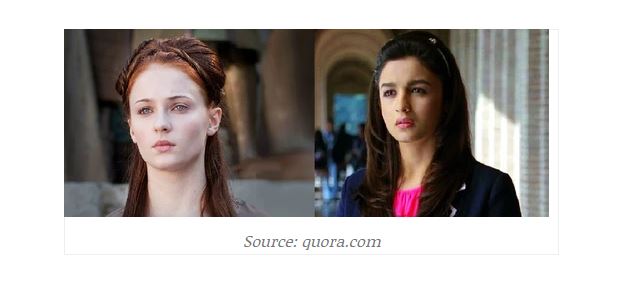 Swini Khara as Arya Stark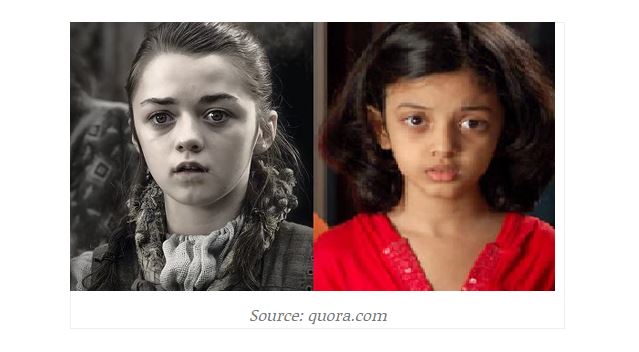 Amitabh Bacchan as Tywin Lannister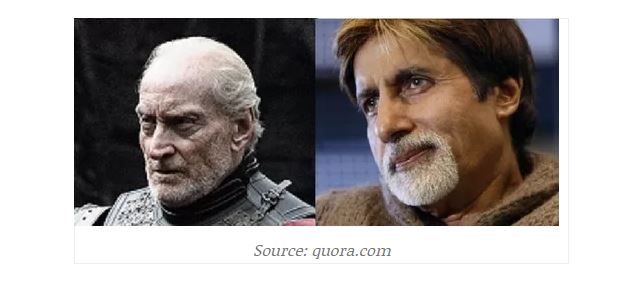 Peter Dinklage as Tyrion Lannister
Because you can probably turn Peter Indian, but you simply can't cast anybody else in his place _/\_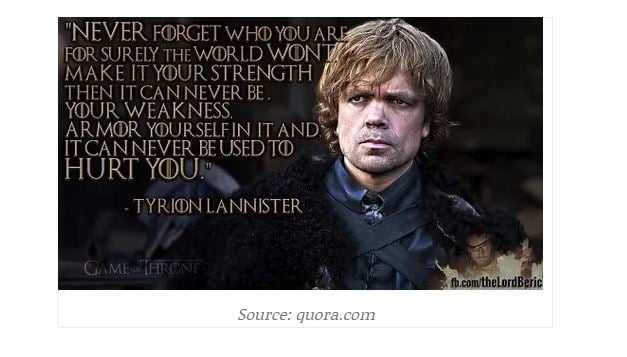 Sushmita Sen as Cersei Lannister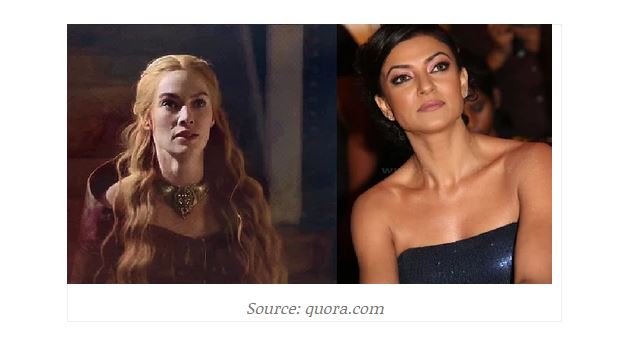 Arjun Rampal as Jaime Lannister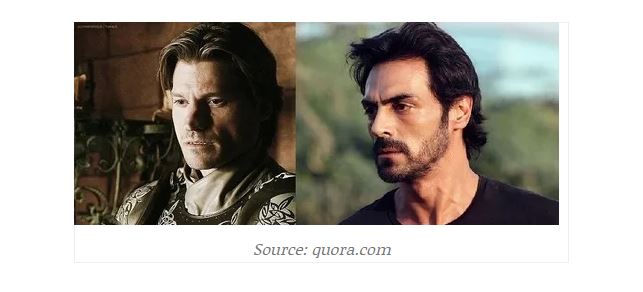 Emran Hashmi as Joffrey Baratheon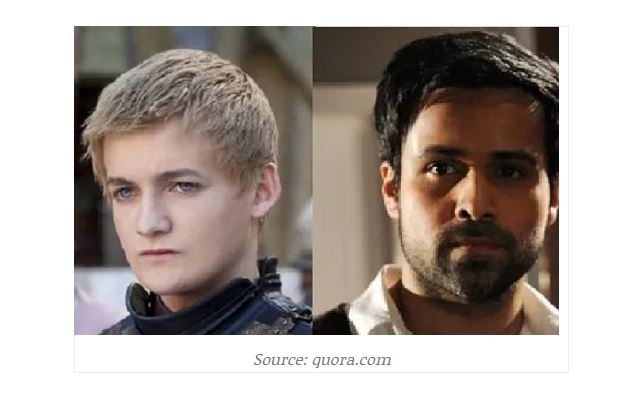 Akshay Kumar as The Hound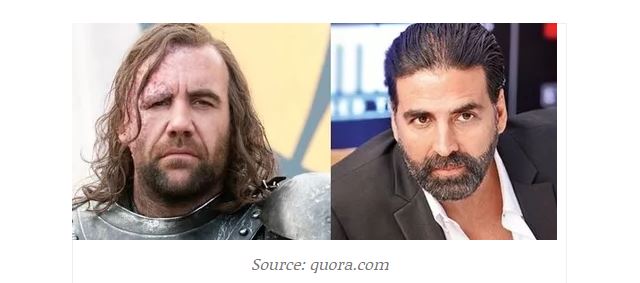 Paresh Rawal as Lord Varys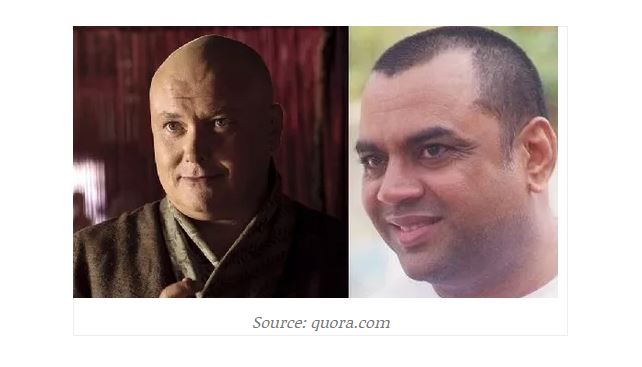 Arshad Warsi as Petyr Baelish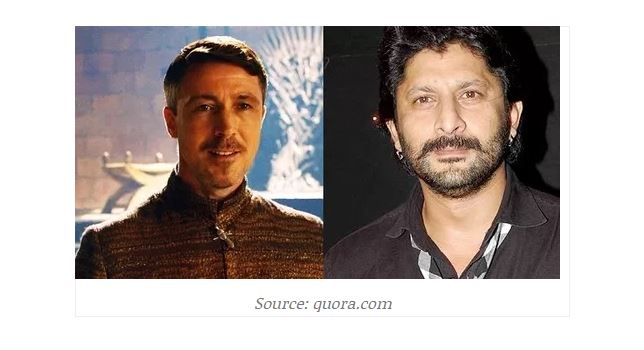 Sanjay Dutt as Stannis Baratheon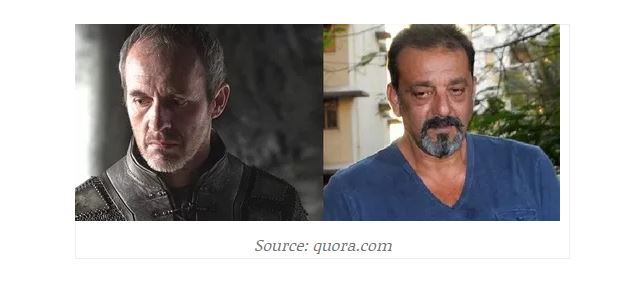 Suneil Shetty as Davos Seaworth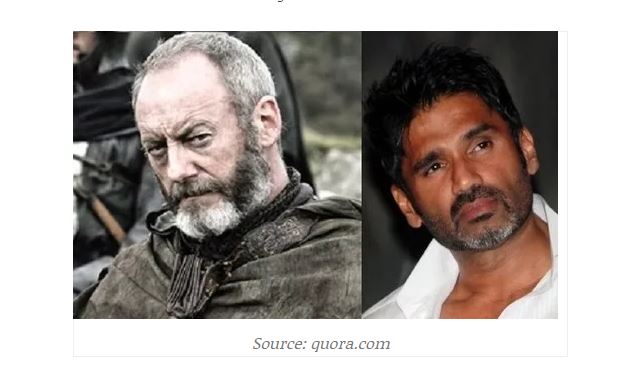 Karan Johar as Renly Baratheon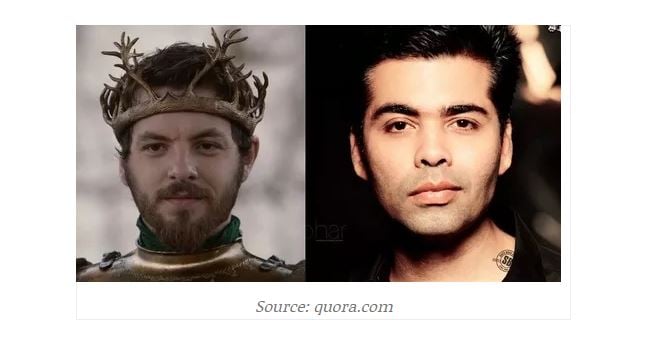 Vidya Balan as Melisandre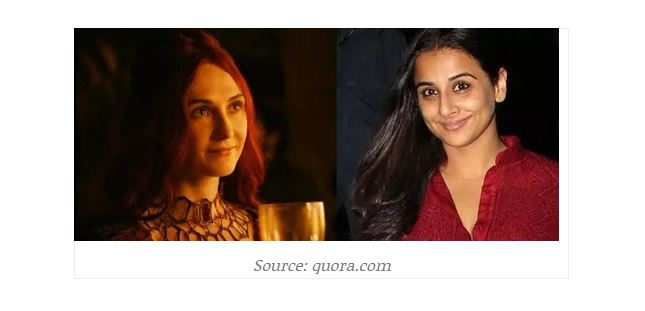 Parineeti Chopra as Daenerys Targaryen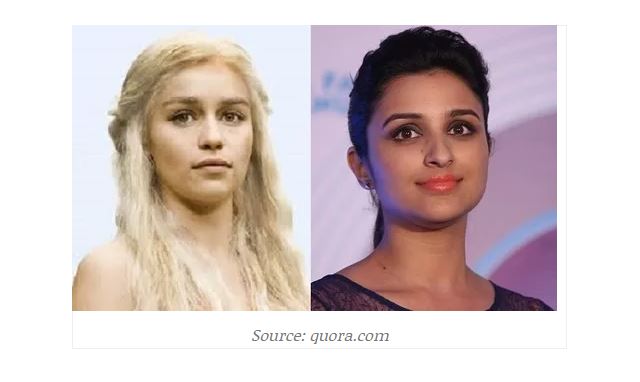 Tusshar Kapoor as Theon Greyjoy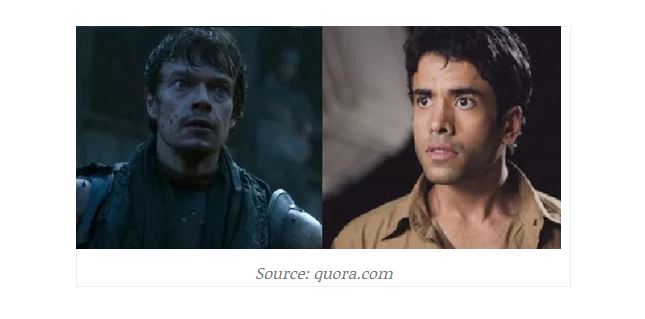 Sonakshi Sinha as Brienne of Tarth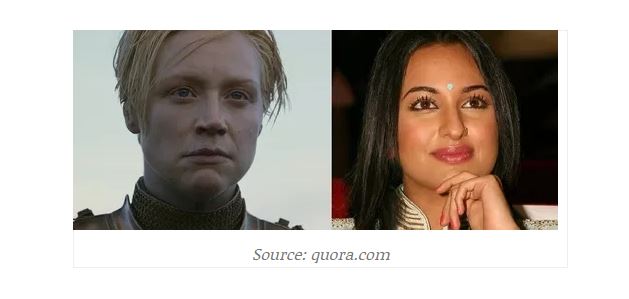 Salman Khan as Jorah Mormont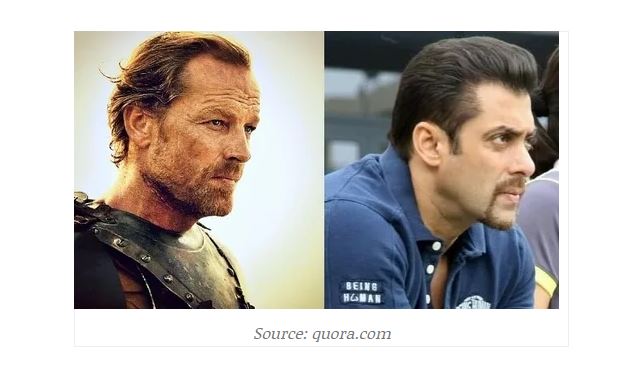 Anushka Sharma as Margaery Tyrell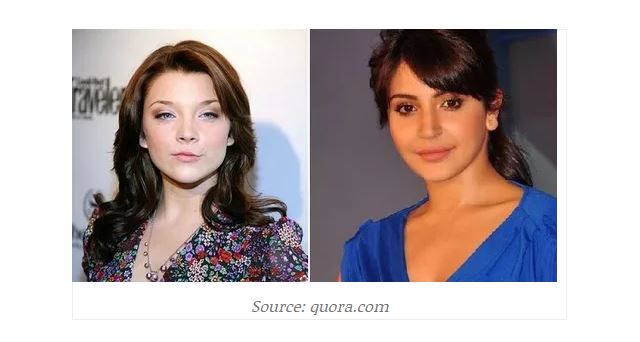 Aamir Khan as Eddard Stark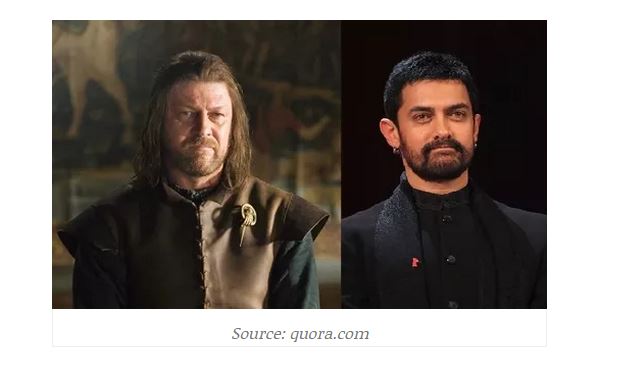 Do share this post to one and all. You can also comment your views on this in the comment's section.
Click Here For Hilarious Indian Version Of Epic "Game of Thrones" | Rani Mahal or khel Thrones Ka
[divider scroll_text="Back To Top"]