Dubrovnik is Croatia's most popular old town has been dubbed the 'Pearl of the Adriatic.' Among the many tourists are 'Game of Thrones' fans, because several scenes in the show were shot in Dubrovnik. This old small city become very popular nowsdays. It's not a secret Dubrovnik is an important filming location for Game of Thrones, one of the biggest TV series ever made. These days tourists from all over the world are coming to Dubrovnik, trying to find all the spots that were used as a decor for the series' scenes.
Game of Thrones may be over for another year, but there's no need to wait another year to relive your favourite scenes from the hit HBO series.
Here are some of the real life Game Of Thrones locations from GOT seasons thanks to​ Asta Skujytė-Razmienė who have visited all these location & share these amazing photos.
Find out exactly where Game of Thrones was filmed in:
1. Fort Lovrijenac (Dubrovnik) – Red Keep (King's Landing)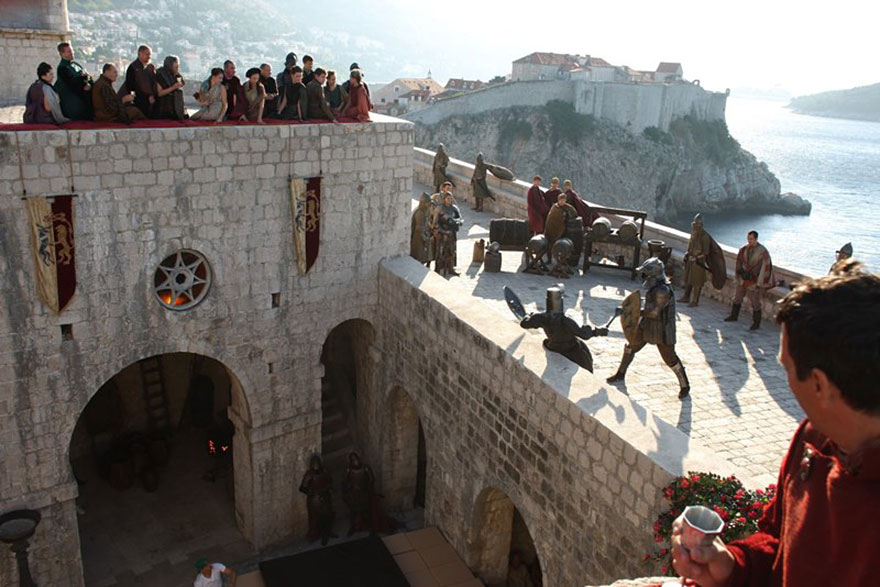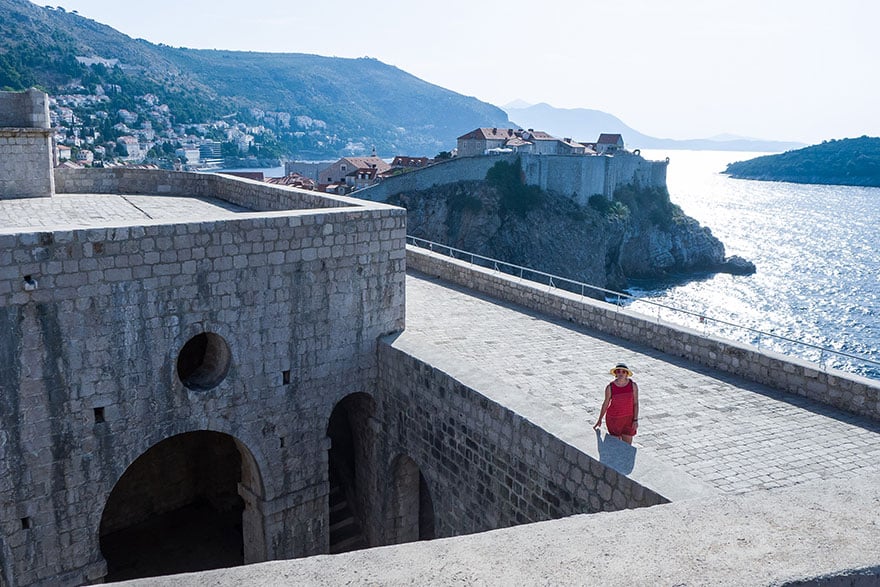 2. Outside the Walls of Dubrovnik Old Town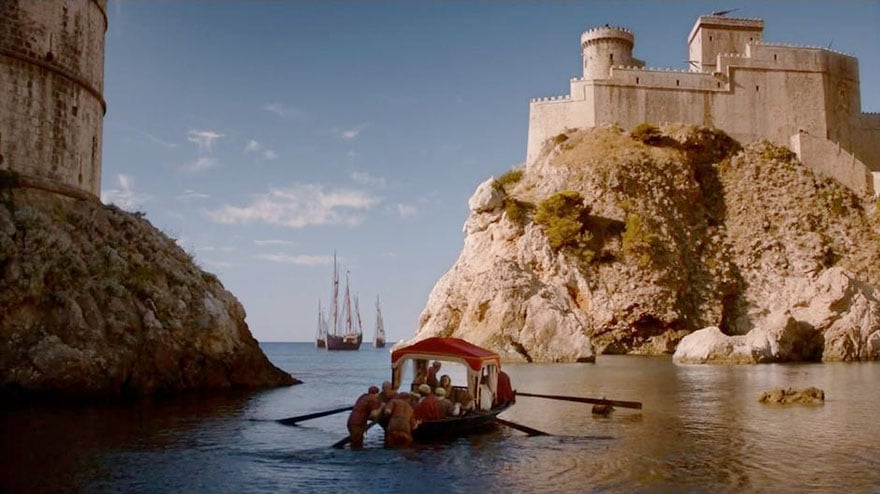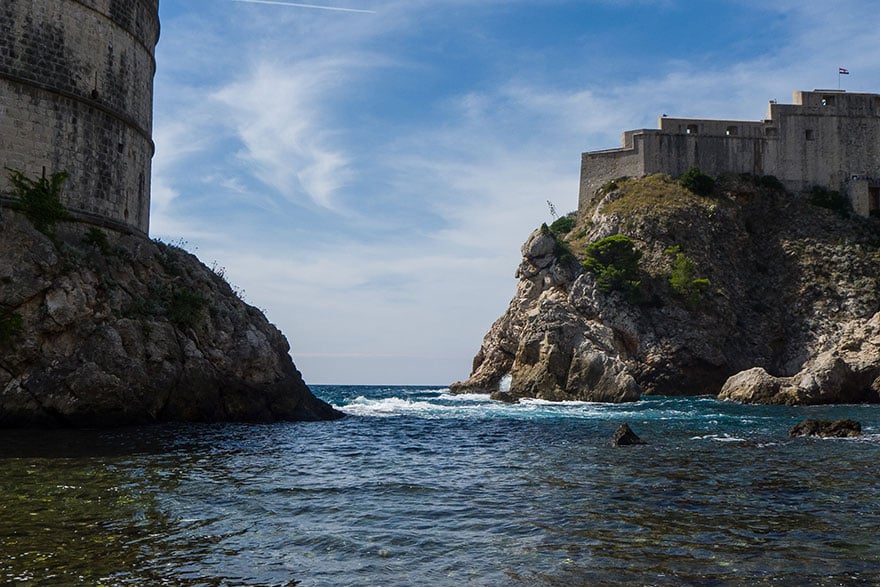 3. emilia clarke daenerys targaryen Finding Dragons…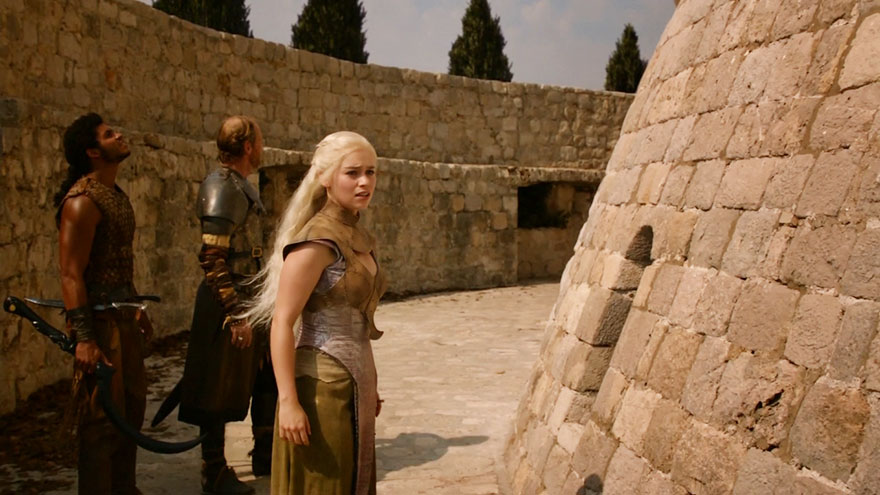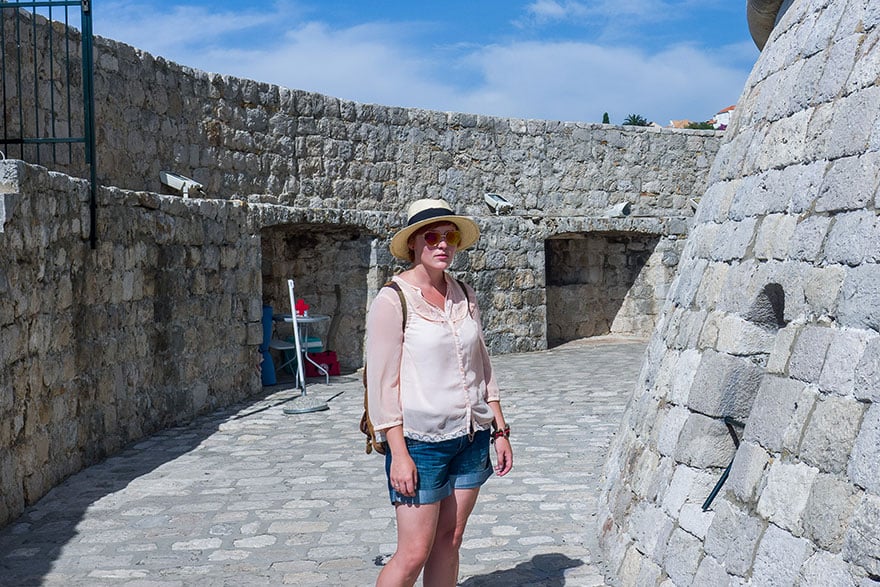 4. Baroque Staircase (Dubrovnik) Becomes the Stairs to the Great Sept of Baelor (King's Landing)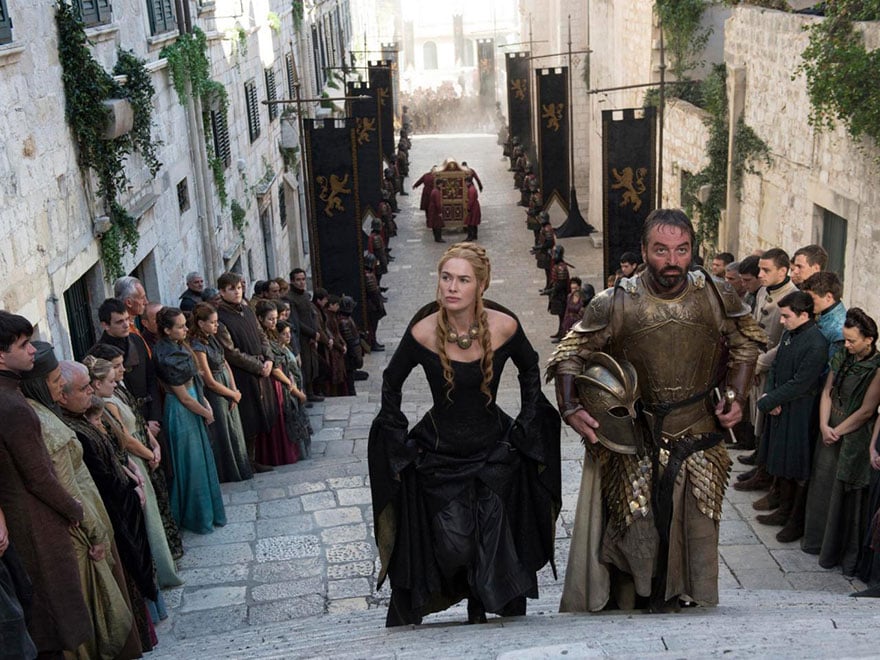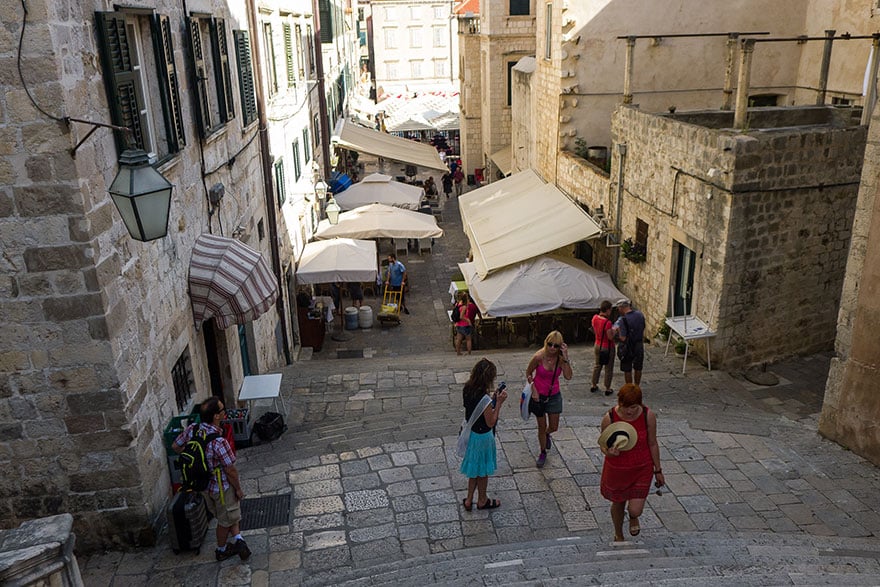 5. Outside the Walls of Dubrovnik Old Town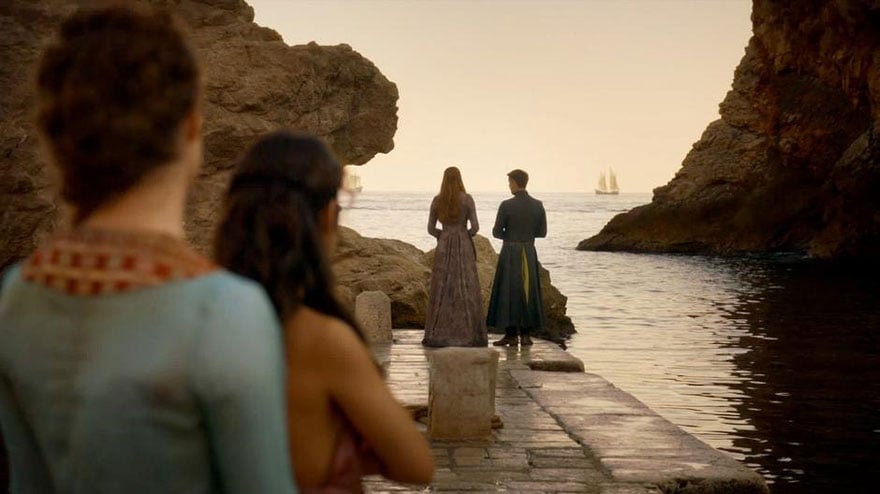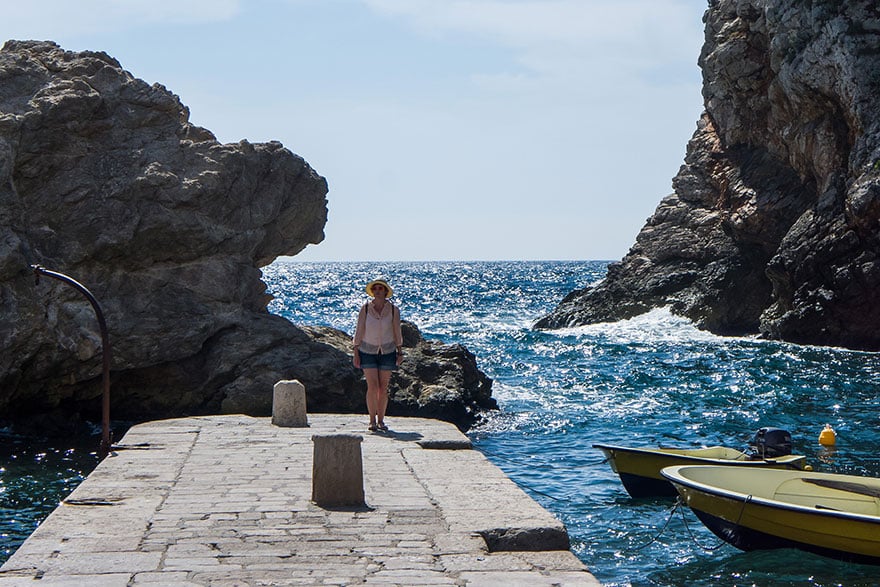 6. Inside Dubrovnik's Old Town – the Place Where Sparrows Were Preaching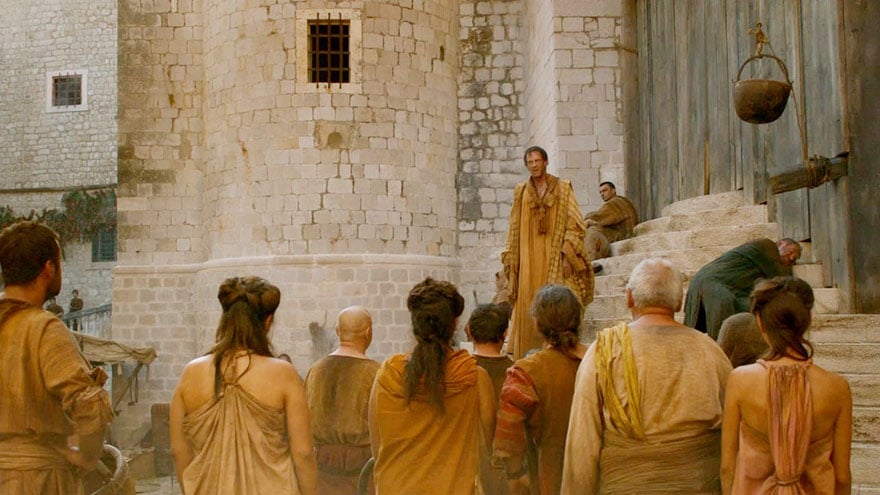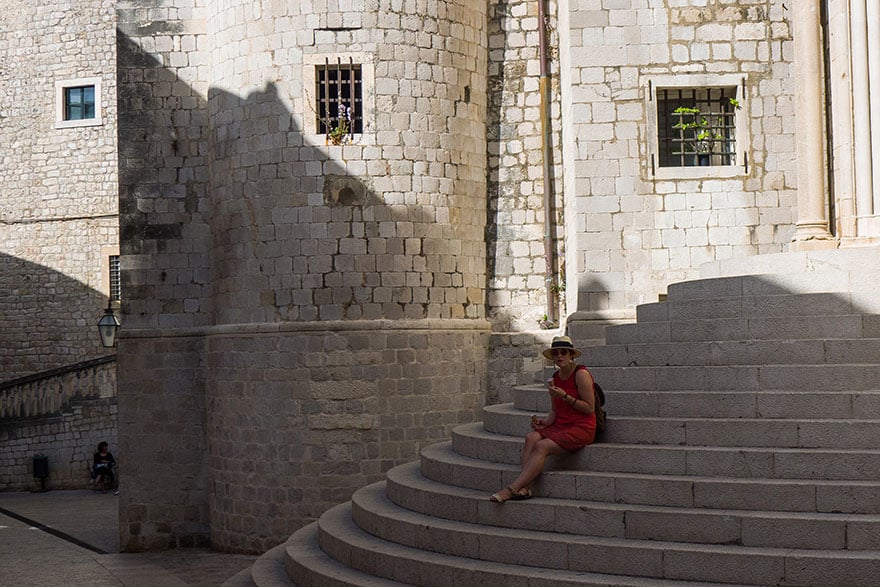 7. Baroque Staircase (Dubrovnik) and the Famous "Shaming" scene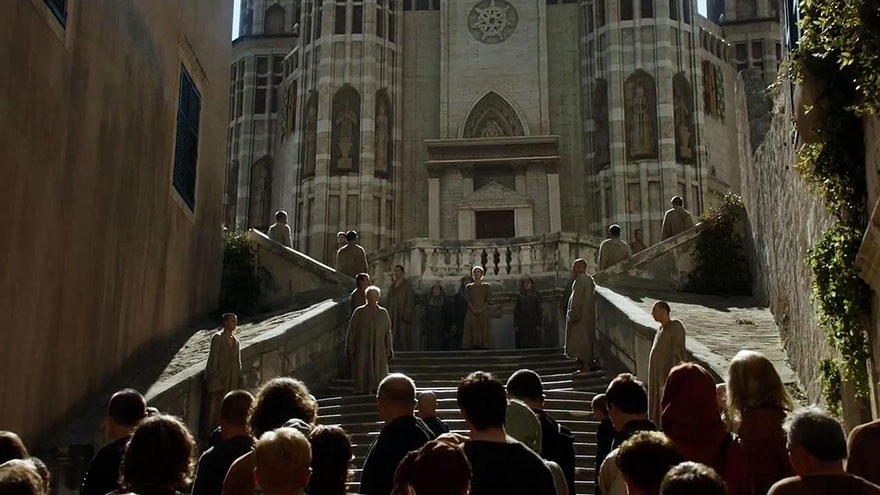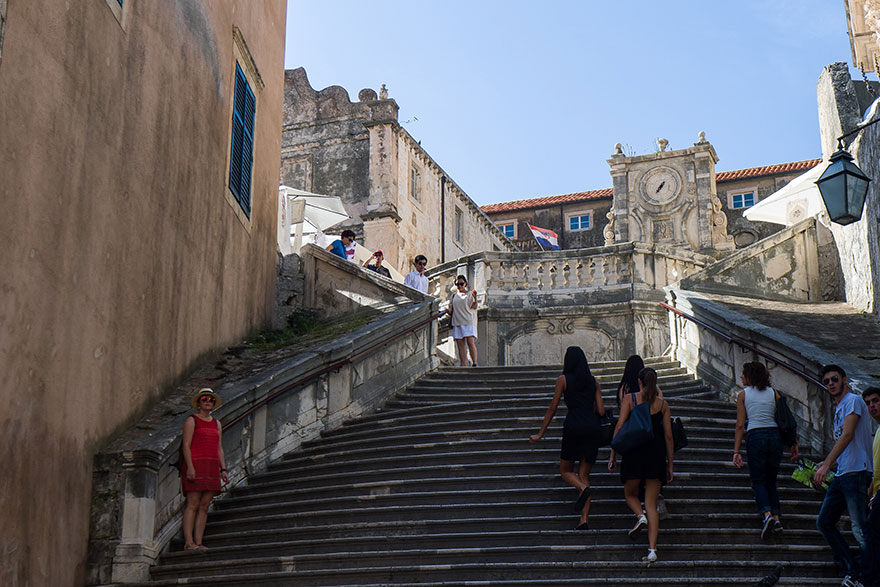 8. Fortress of Kliss – City of Meereen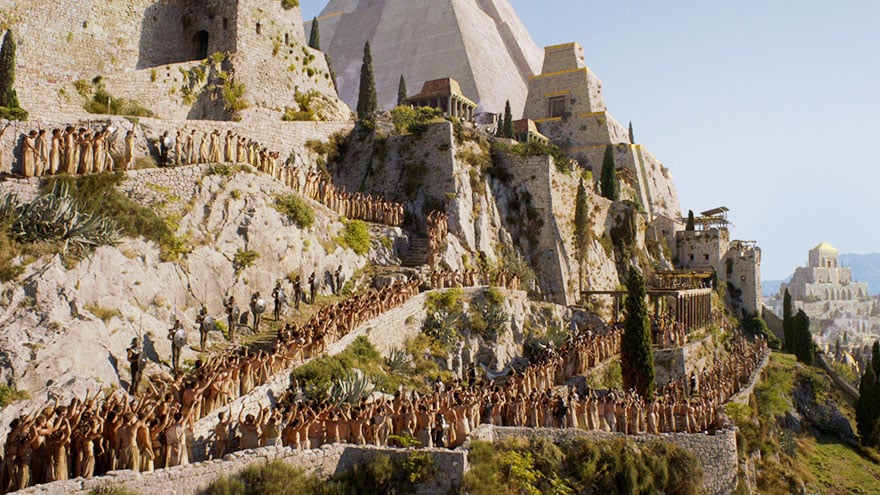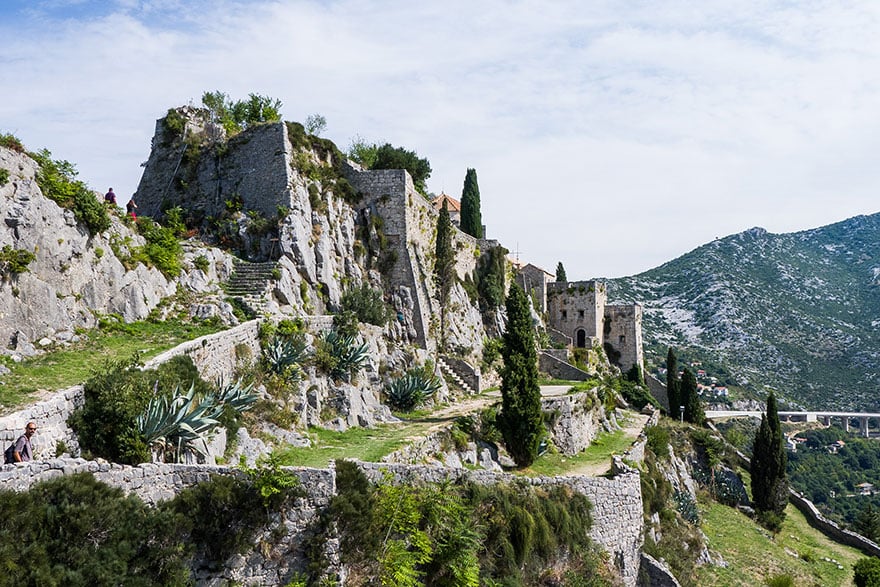 9. Fortress of Kliss – City of Meereen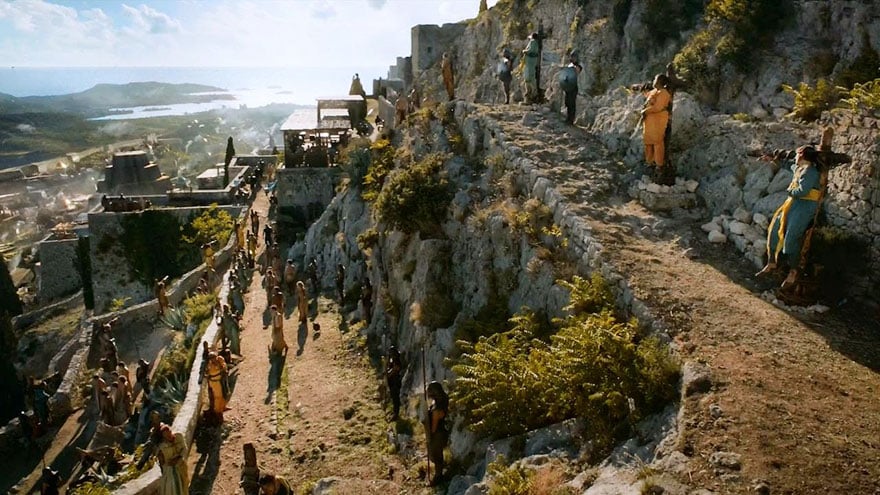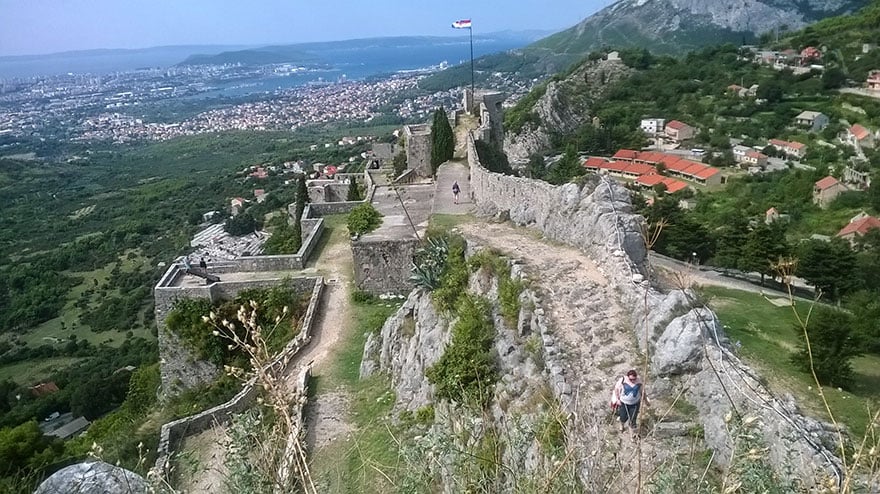 10. The Basement of Diocletian's Palace (Split) – Where Dragons are Kept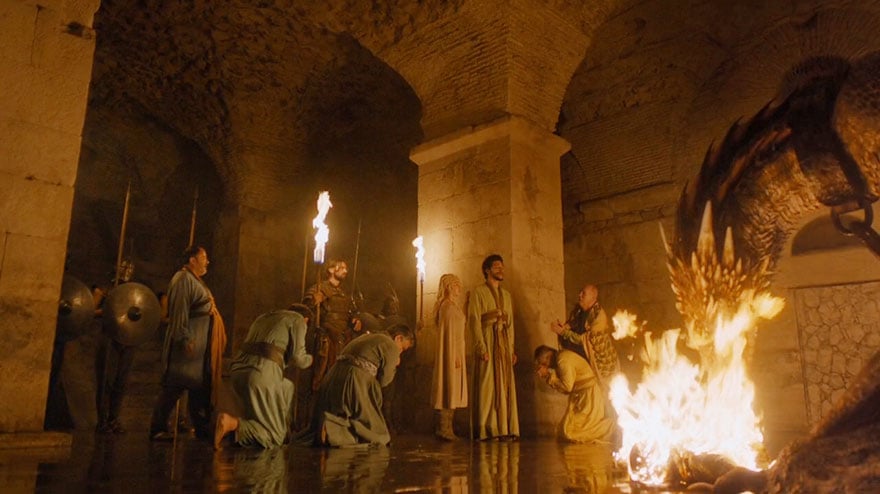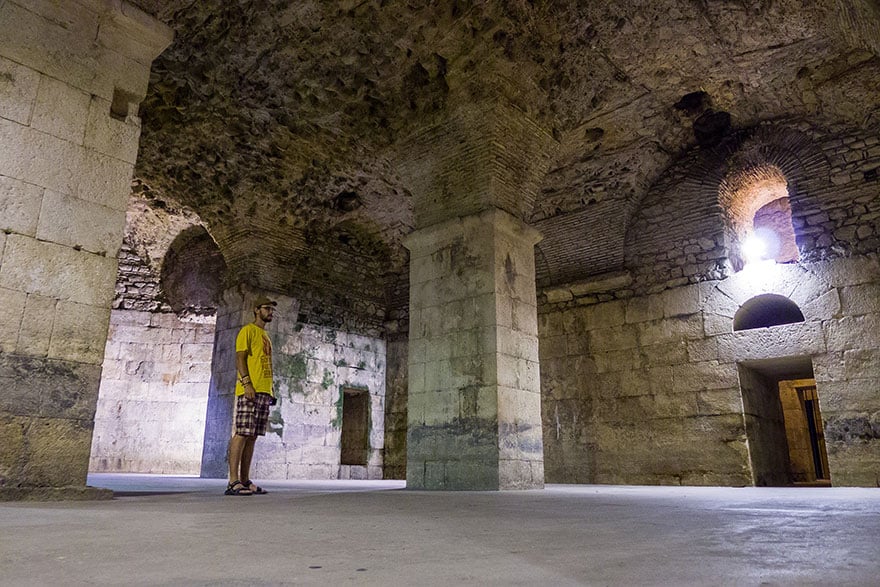 Before You Go Watch Some YouTube Videos of Game of Thrones Locations
Dubrovnik, Croatia | Game of Thrones Locations
Game of Thrones: On Location in Croatia (HBO)
https://www.youtube.com/watch?v=PN63bg_OSL0
Game of Thrones – Filming Locations — Kings Landing
Game Of Thrones Locations That Exist In Real Life