Vishal Dutt, a fan, recreates his favourite characters of Game of Thrones in traditional clothing. Lord Varys has proved on occasions more than one, that he is in fact the 'Game of Thrones' equivalent of Chanakya. He is shrewd, and cunning and subtle in his ways but at the end of the day, he has nothing but the best interests of the nation in his heart. Similarly, Arya Stark seems if not wholly, a somewhat spiritual equivalent of 'The Rani of Jhansi' in terms of sheer determination and will.
When the rumours of the Indian version of 'Game of Thrones' called 'Rani Mahal' started floating here and there, visual artist Vishal Dutt decided to Photoshop his favourite 'Game of Thrones' characters to make them more Indianized. The results, are simply stunning.
He writes on his fb page:
"I read that there's going to be an Indian remake of Game of Thrones <I-don't-want-to-live-on this-planet-anymore>. So I shopped some of my favorite GoT characters. The outcome amused me :)"

1. Arya Stark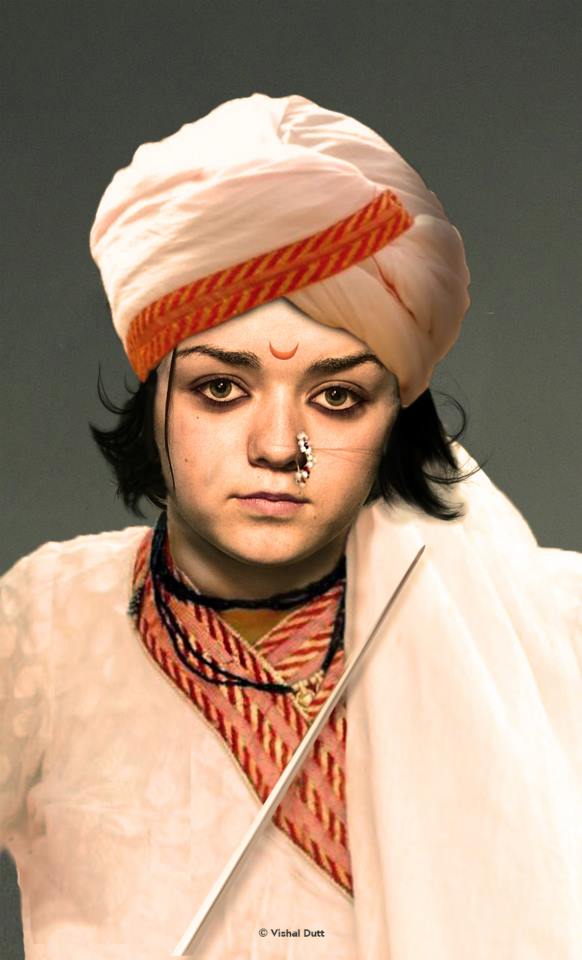 2. Daenerys Targaryen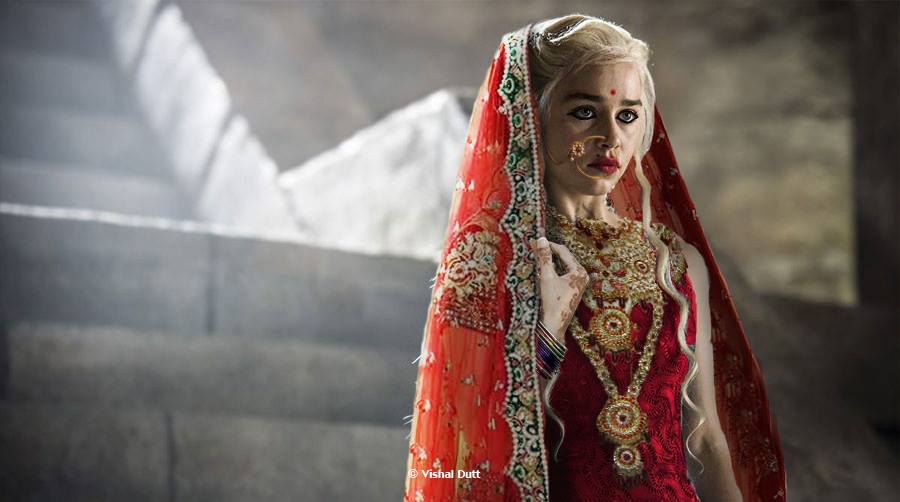 3. Khal Drogo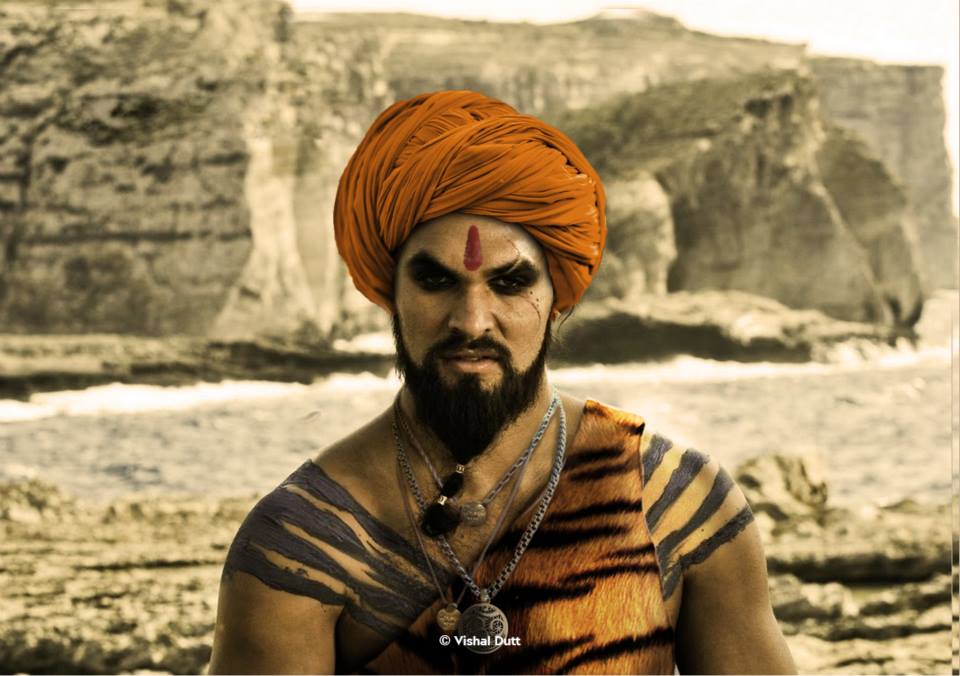 4. Oberyn Martell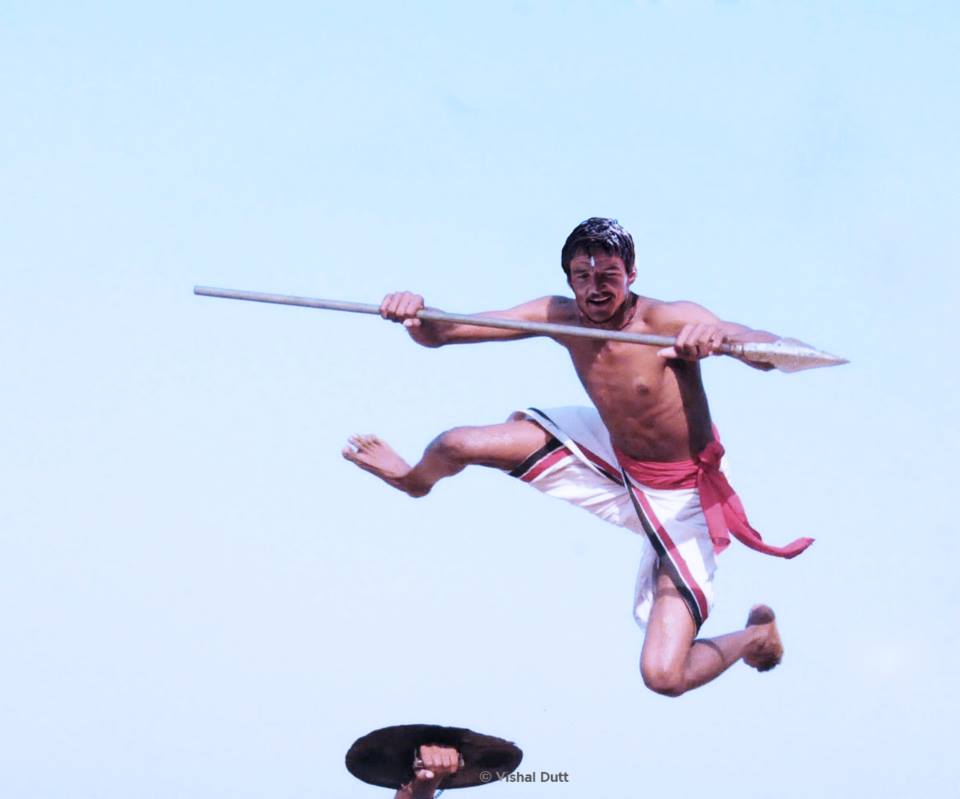 5. Eddard Stark & Catelyn Stark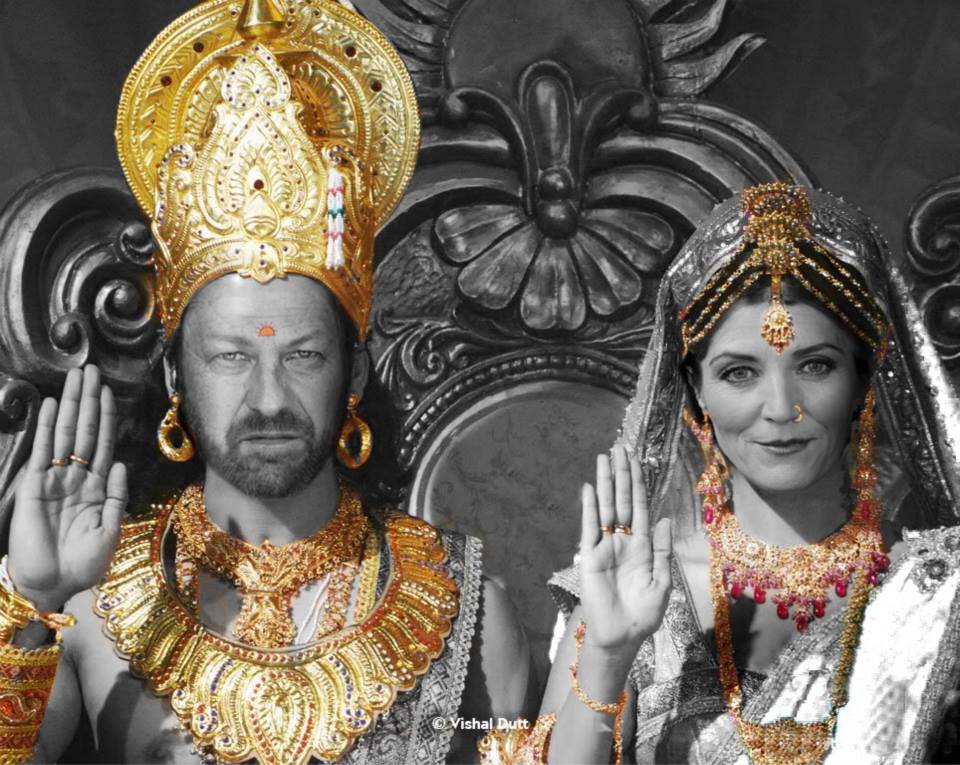 6. Tyrion Lannister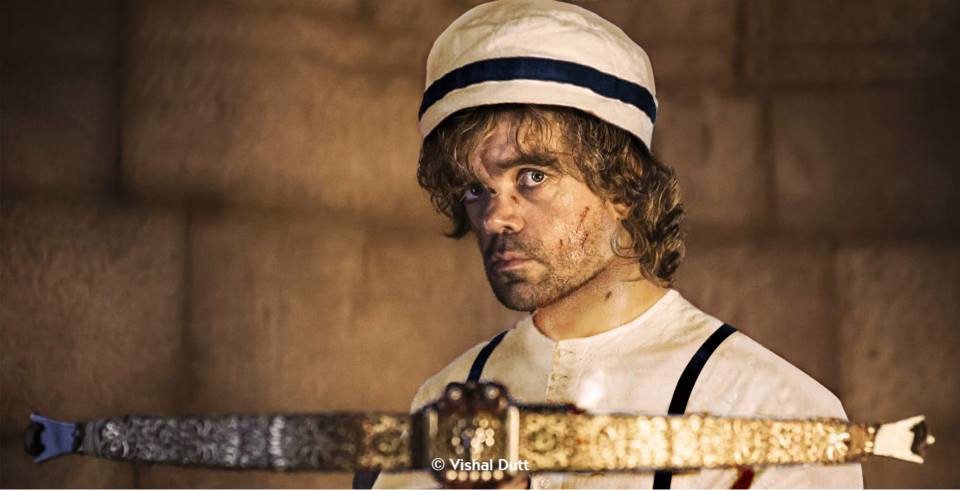 7. Lord Varys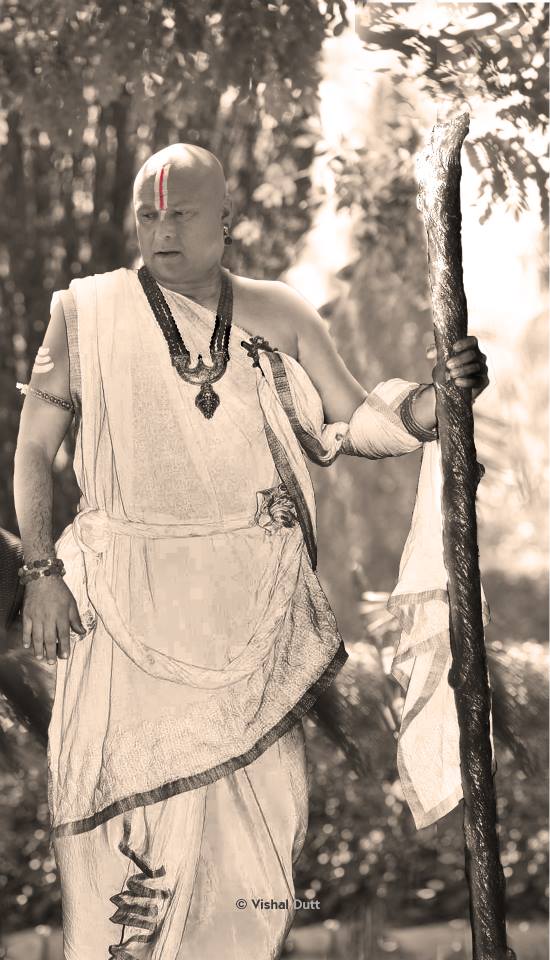 What do you think About This Story ? We want to hear from you ! Share your comments below.
Click Here For If "Game Of Thrones" Had An Indian Cast
Image Source: FB Page of Vishal Dutt an engineer dropout, photoshop addict, art enthusiast and die hard GoT fan.
[divider scroll_text="Back To Top"]