Hey Guys welcome aboard to see the fun part on internet. we have found and compile another bunch of picdump shows funny WTF meme pics you've ever seen. these hilarious photos will prove you that human is a distinct creature on planet earth. I bet you will roll of the floor after seeing these wtf meme photos.
Lets check it out 25 most Funny WTF Meme Pictures You've Ever Seen Part 3.
1. Sleep Like a Boss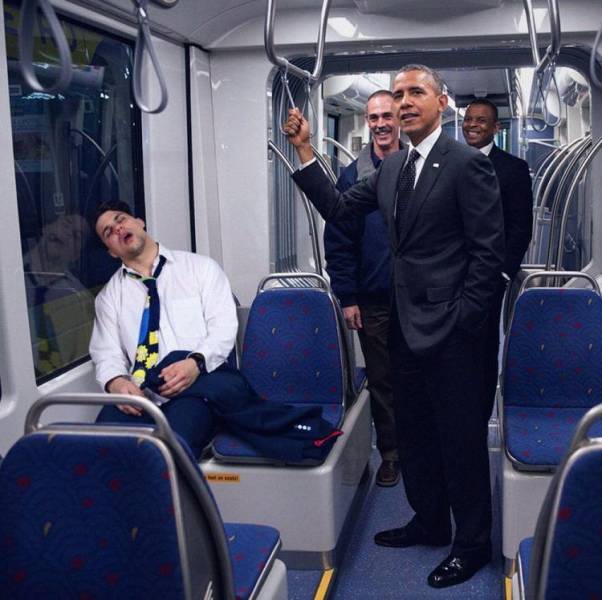 2.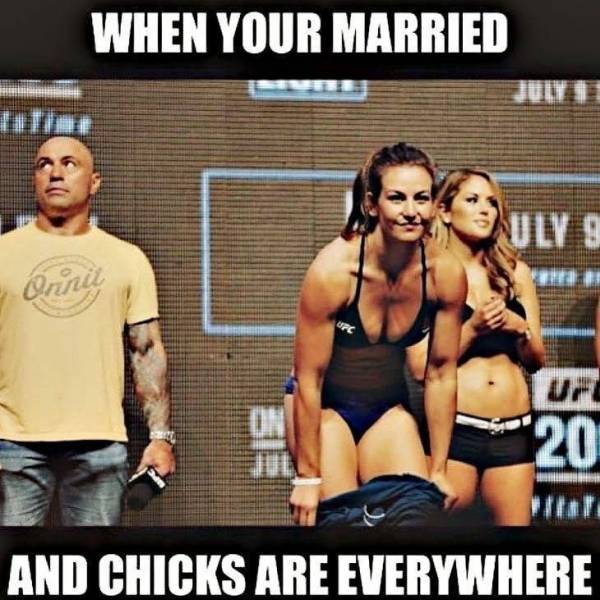 3. Hottest Unicorn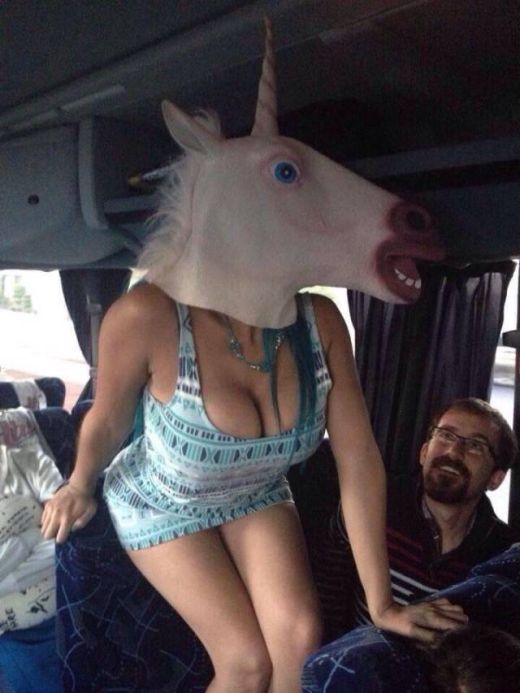 4.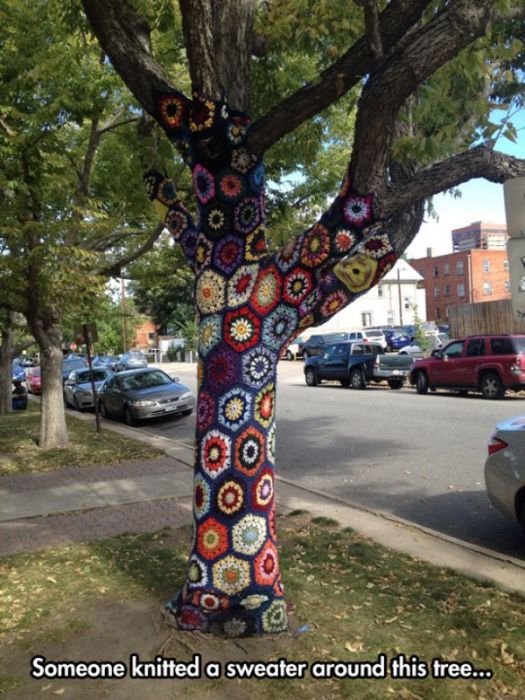 5. What Do You Notice !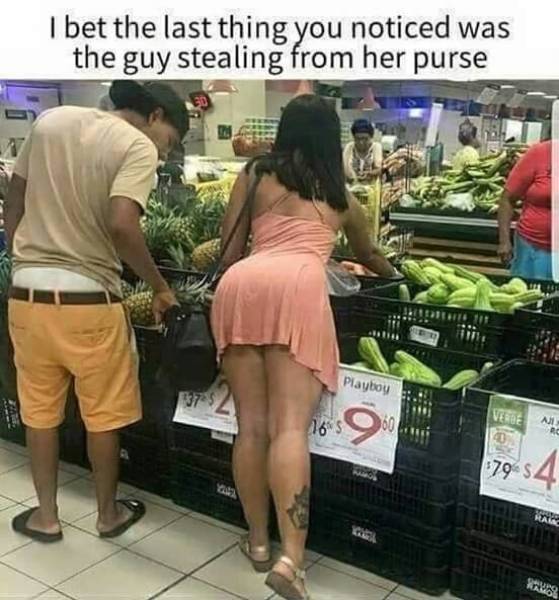 6. Happy Family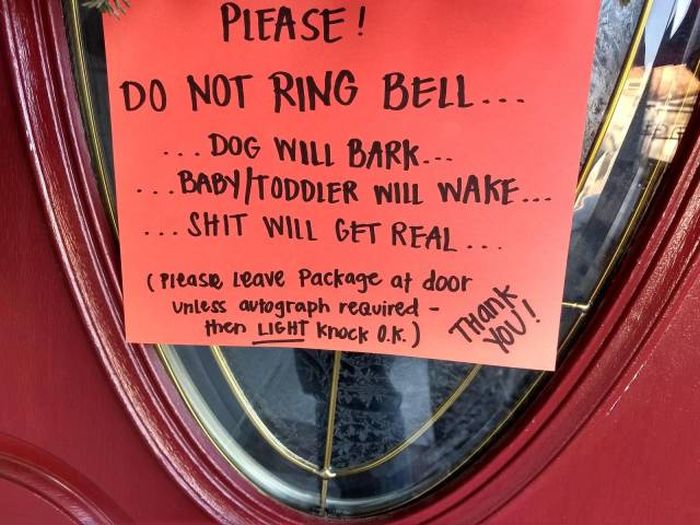 7.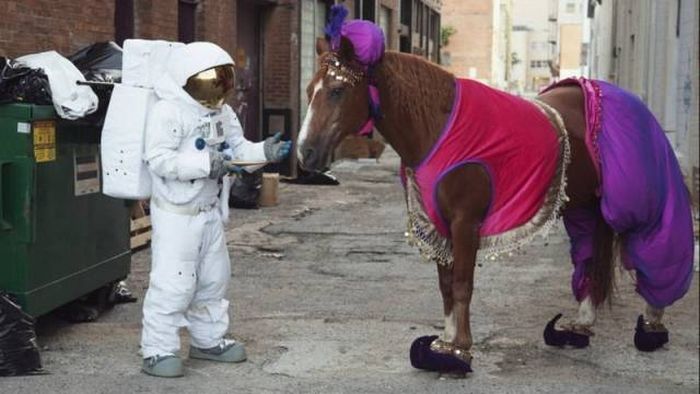 8. Smoking Hookah like a Boss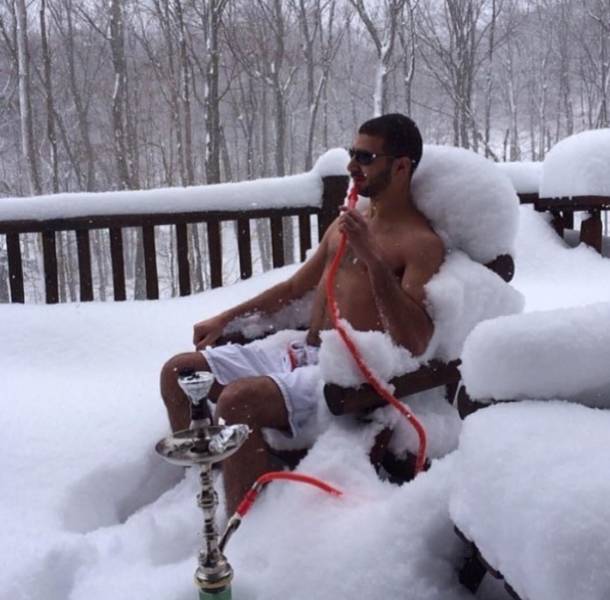 9. I am coming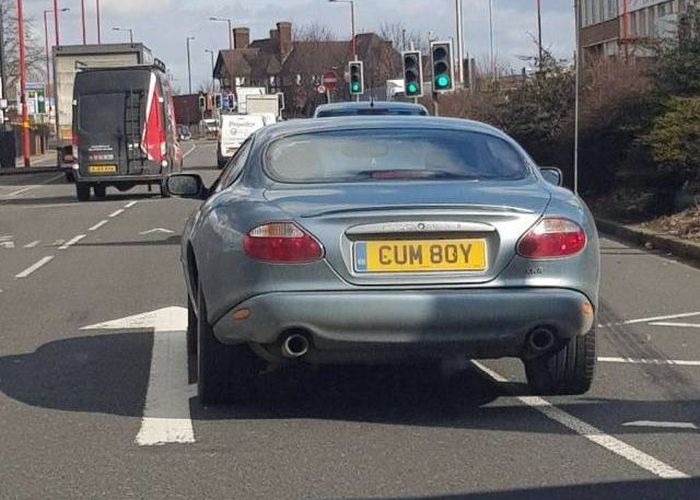 10. I got you buddy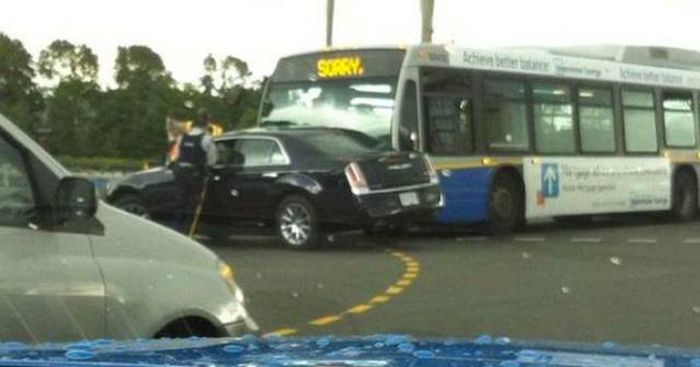 11. Freaky Art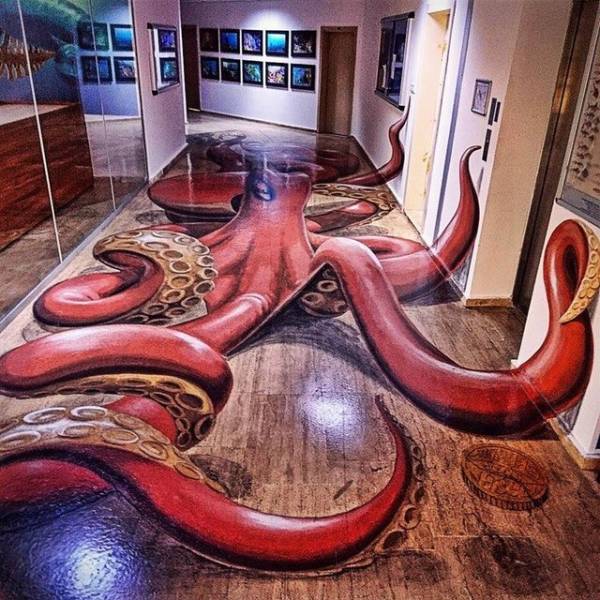 12. Subway Maniac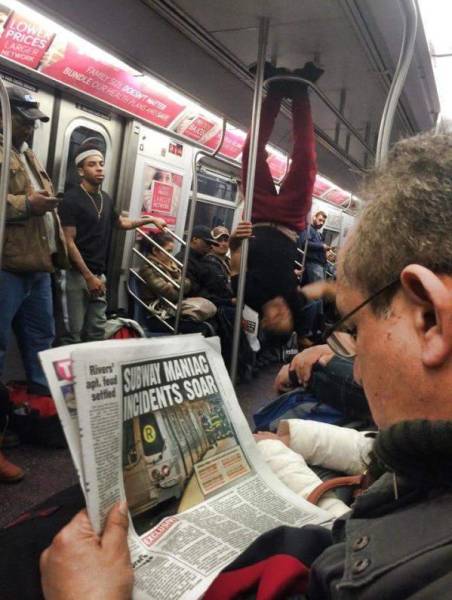 13. B00Bilious View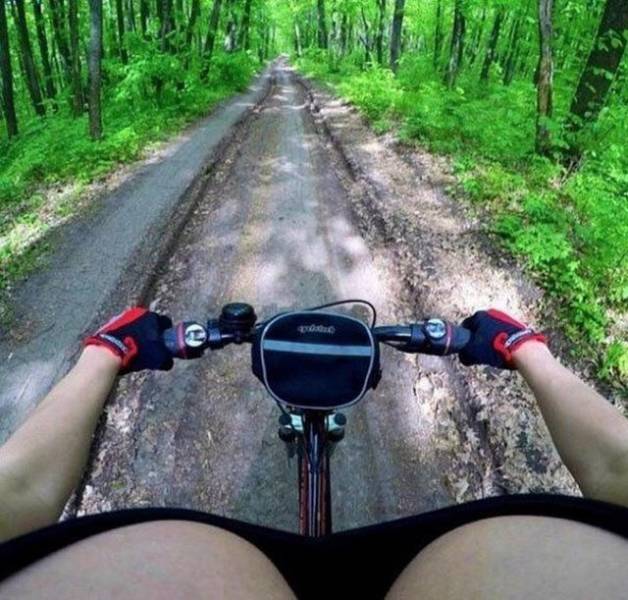 14. Japanese Barbie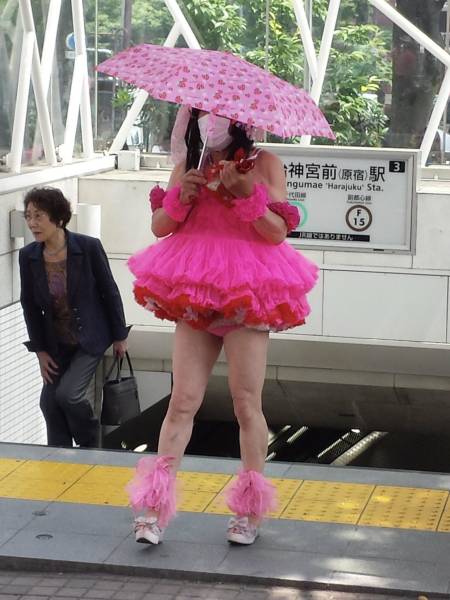 15. How many legs ??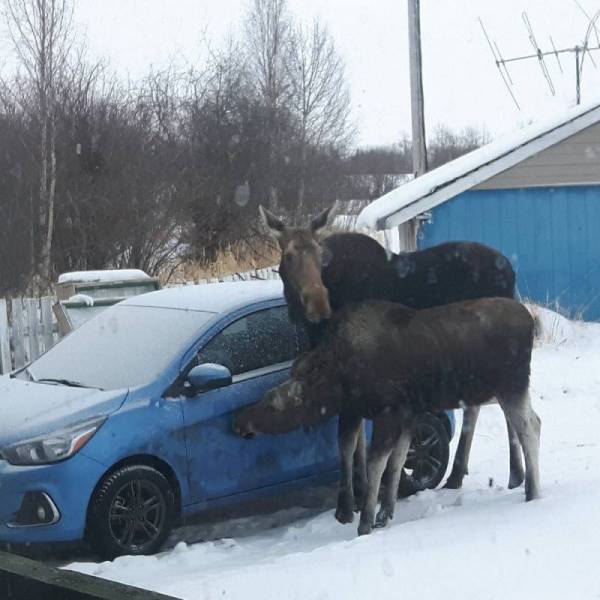 16. Hanging with friends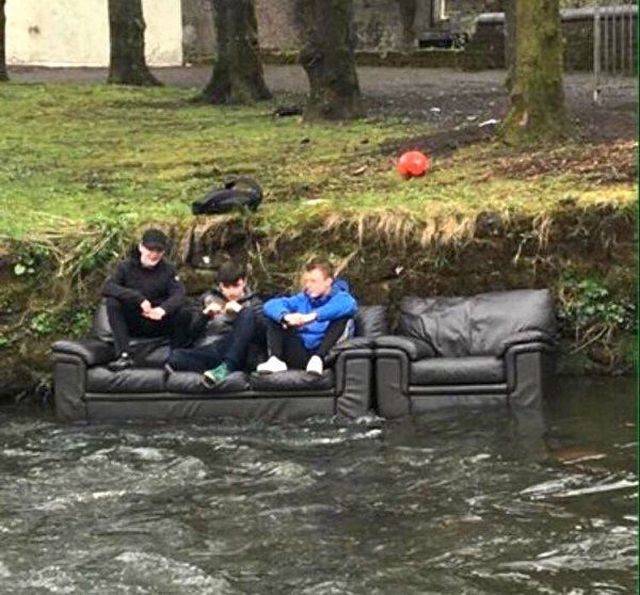 17. Here we goes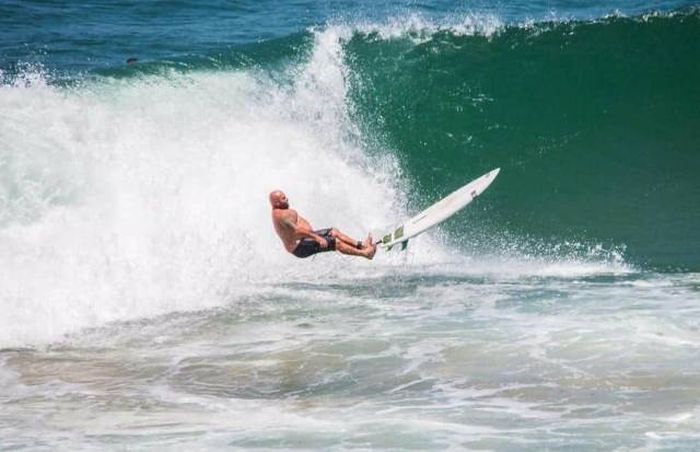 18. Kung-Fu Dance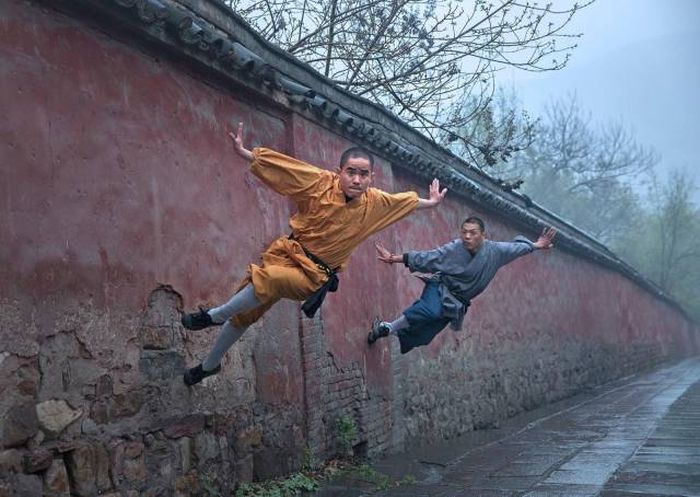 19. Stupid Human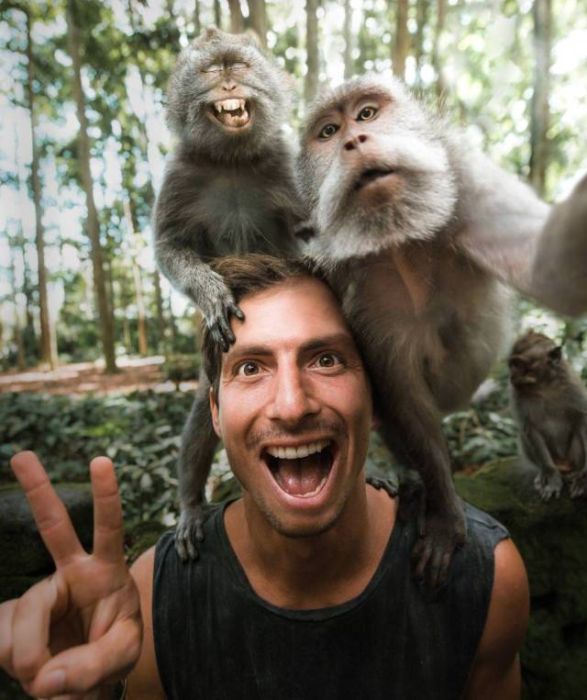 20. I am not drunk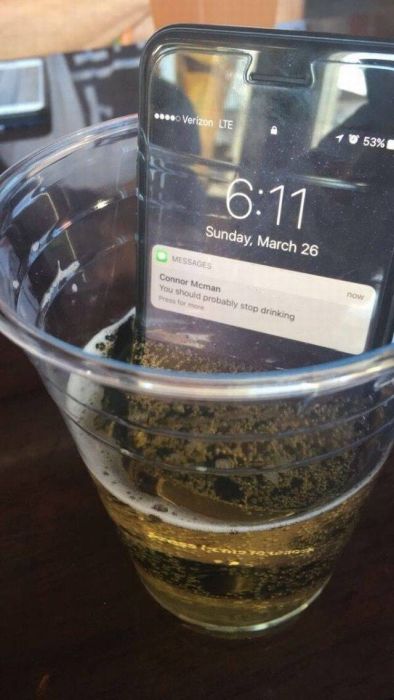 21. It Happens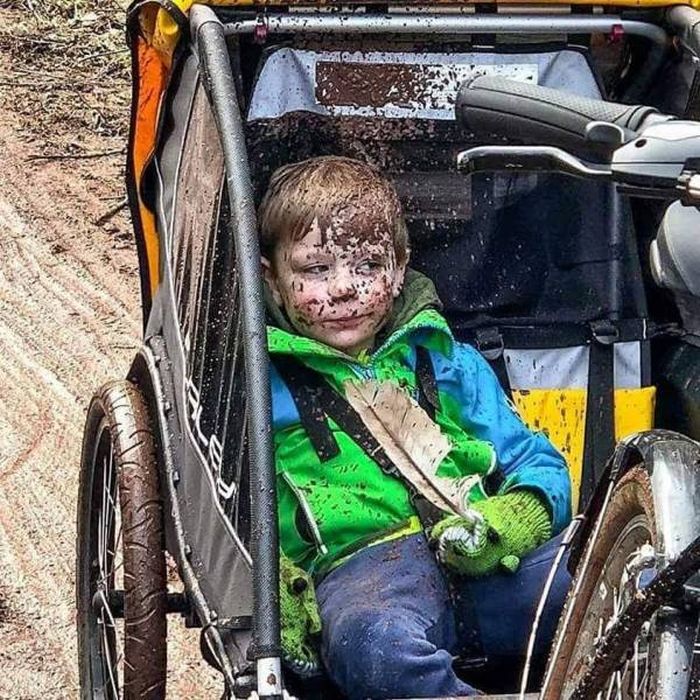 22. Cute or Hot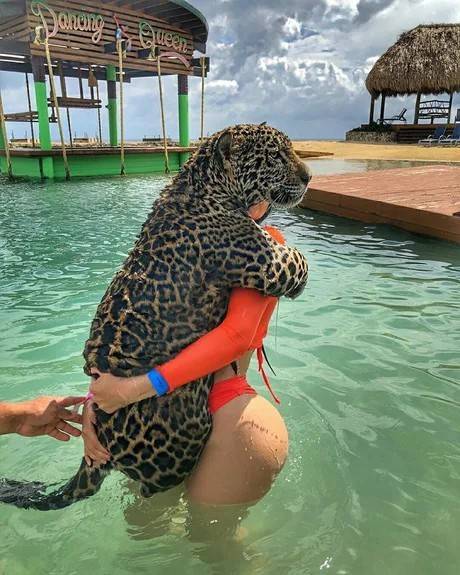 23. Beauty with Beast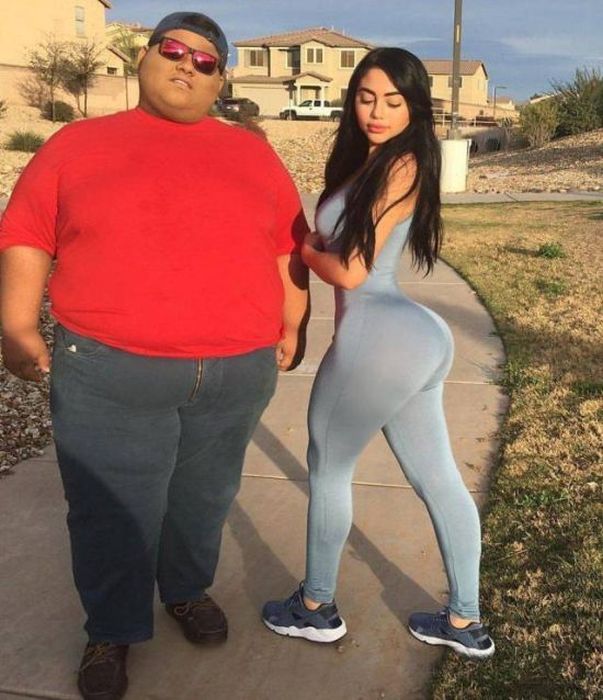 24. Corporate Culture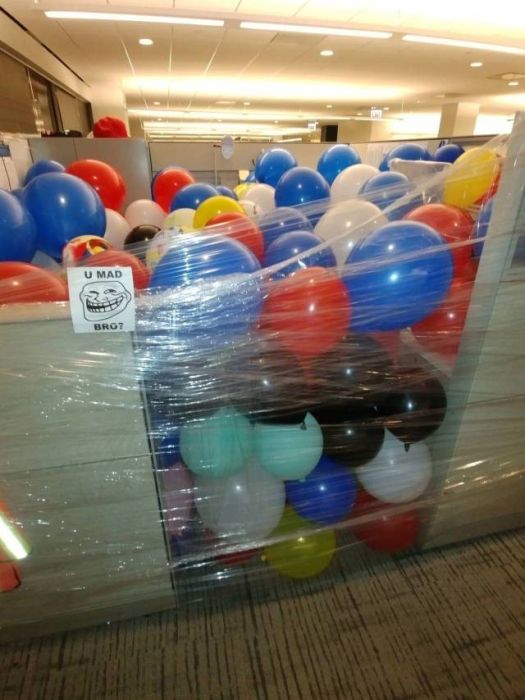 25. Subway Surfer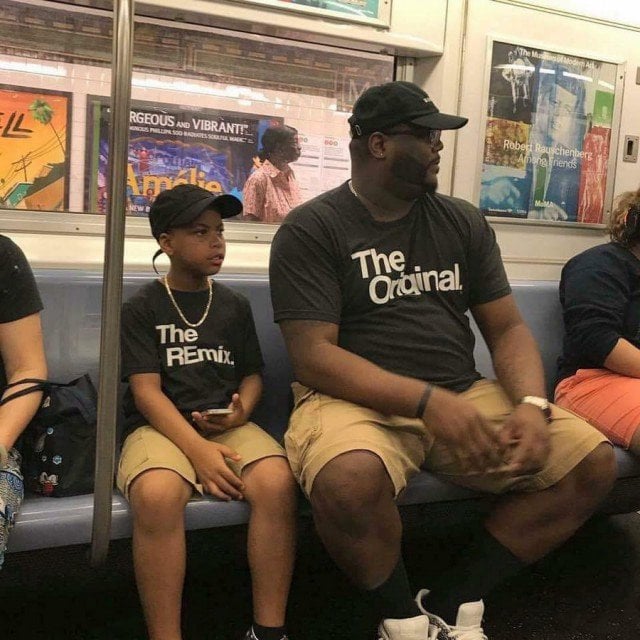 If you like this post, Then please, share it in different social media. Help our site to spread out.
We Hope You Like This Post!!
Now Please Do Me A Favor Just Share This Post With Your Friends Or Enemy !!