Which would you say is the most glamorous tourist destination in the world? There's a lot of debate over this question and nobody seems able to decide for sure. There are however a couple of names that come up time and again: Paris and Monaco….
So let's start with Paris. It has that really romantic image, doesn't it? Its nickname is The City of Love for goodness' sake and it can certainly boast a wealth of romantic sights, from the Eiffel Tower to the Arc de Triomphe. In addition to all that it has the famous cool café culture going for it: impassioned intellectual conversation, small and highly refined cups of coffee and nonchalantly blown cigarette smoke swirling about the place. Finally of course there are all the amazing restaurants and eateries to choose from, so that even a simple meal is a real culinary experience to remember.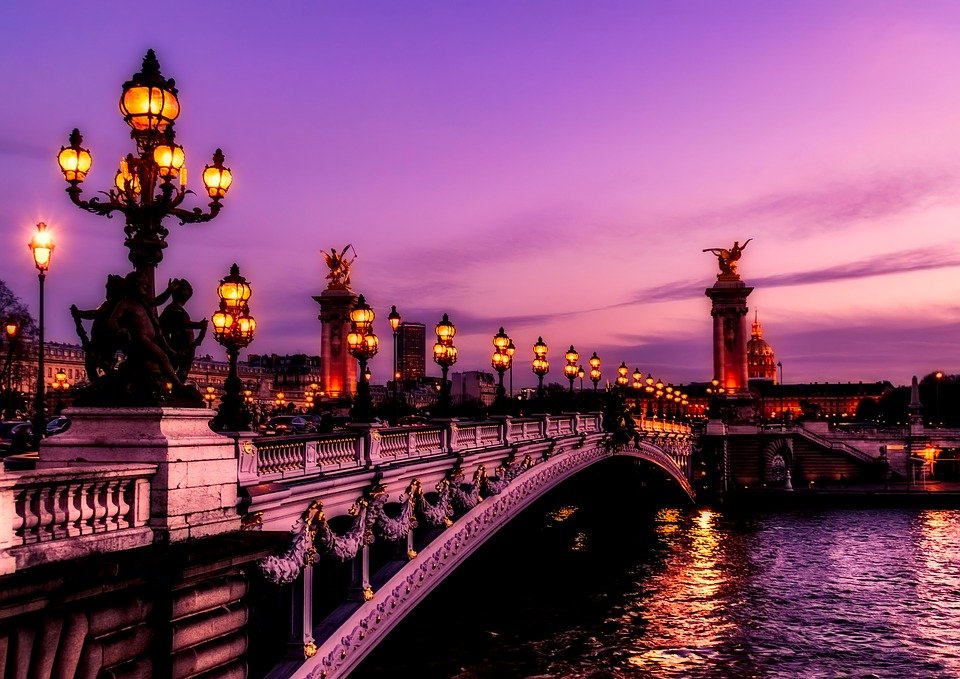 Undoubtedly all of these features make Paris one of the world's most spectacular tourist destinations, but for sheer glamour, Monaco might actually have the edge….
In Monaco you've got all the casinos to begin with. Now if a casino isn't glamorous then nothing is! Check out this virtual tour of the Casino of Monte Carlo to get a taste of the décor and atmosphere of the place and see what it's all about. It's not just that it looks incredible though, it's the games themselves that make this place really special. As well as the classic roulette, which really epitomizes the spirit of this glamorous world, there are table games and of course the irresistible slot machines. If this has made you hungry for a little piece of the action by the way, then remember that there are great online casinos out there now such as InterCasino that really do manage to capture the spirit of the casino experience.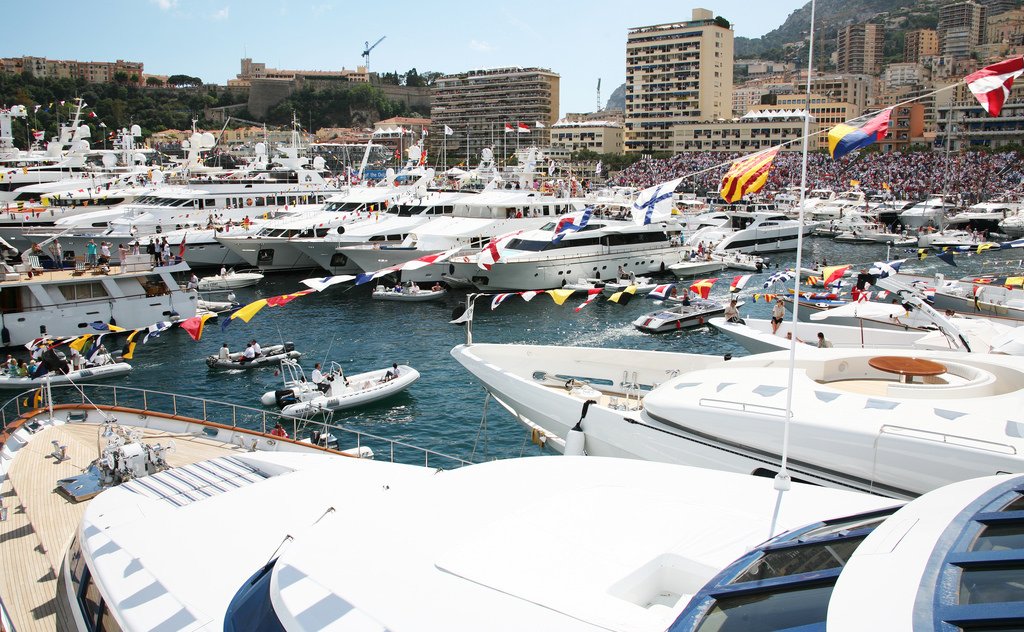 As well as the casino culture, Monaco has the world famous Grand Prix. Now if you can imagine Formula One cars tearing past your window and down your road at mind-blowing speed, then you're on your way to picturing what the Grand Prix here is really like. (Taking place on the ordinary streets of Monaco, the action is so close it's scary!) If you then add to that little image in your mind's eye a great party atmosphere, a lot of champagne and a fun-loving, well-heeled crowd then you'll understand why this event and town has the reputation it does.
But what happens the rest of the time? Can Monaco really qualify as the most glamorous tourist destination on the basis of a famous race and a great casino scene? Well… no, but that's not all it has to offer because an ordinary day here doesn't mean a trip to the supermarket. It involves socialising on enormous yachts, drinking and dining in some exquisite restaurants with spectacular views and shopping in the most exclusive boutiques.
All in all then, you'd have to say that whilst Paris has the culture, good old Monaco definitely has the glamour. For Art, café culture and history Paris takes the top spot, but for pure style and sophistication, it has to be Monaco every time.