Radical Islamists in Iraq are using social media to spread fear and propaganda in a way no terrorist group has done before.
Fighters from the Islamic State (also known as ISIS or ISIL) have shared Instagram pictures of gory executions, YouTube videos showing a beheading, tweeting ''This is our ball. It's made of skin #WorldCup.'' Seemingly without break, their Twitter accounts spews a mixture of carnage and preaching, peppered with weird jokes and gruesome taunts.
And American officials want them to keep it up.
"U.S. intelligence prefers for these accounts to stay up, rather than come down," the employee said on condition that he and his company not be named.
The reason? American intelligence officials are monitoring the ISIL accounts, trying to glean information about the deadly group and its strengths, tactics and networks.
Social media "is one of the many sources" American analysts monitor when "assessing the fluid ISIL situation," a U.S. intelligence official told Mashable on condition of anonymity.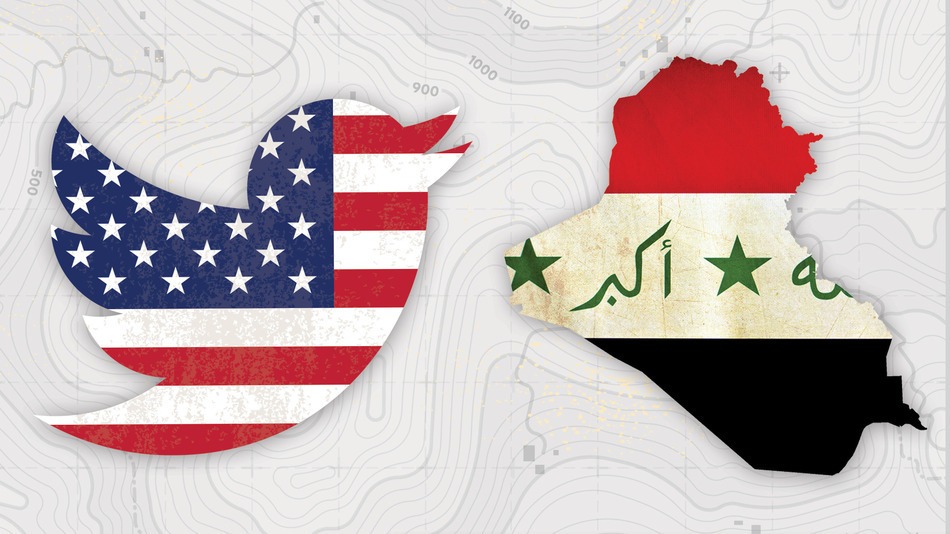 ISIL is the first international terror group to have embraced social media as a vital part of its identity. When they are not fighting, the militants tweet no end, sharing pictures of captured weapons, taking over popular memes and tweeting about about their battle plans. In fact, their social media presence is so energetic, experts believe they are either quite naive about their exposure or their messages are part of a plan to inflate the group's power and popularize themselves amongst potential recruits.
Certainly, the group appears to have a coordinated social media strategy, according to experts on intelligence gathering and the Middle East. As Kalev Leetaru, a fellow at Georgetown University, put it: ISIL is the first group to use "social media as an actual weapon of war."
Even so, social media is a double-edged sword since it allows U.S. analysts to discover things about the fighters they might not want to reveal.
By studying social media feeds, American intelligence analysts can better understand what motivates ISIL fighters, the hierarchy of the organization and the ultimate aims of the group. As Watts told Mashable, ISIL fighters tweet about their plans and their leaders, and different factions of the group have ideological debates on Facebook.
If analysts know where to look, all they have to do is watch.
[divider scroll_text="Back To Top"]