Thailand (ประเทศไทย), officially the Kingdom of Thailand (ราชอาณาจักรไทย) is a country on Southeast Asia's Indochina peninsula known for tropical beaches, opulent royal palaces, ancient ruins and ornate temples displaying figures of Buddha, a revered symbol. Here are Thailand travel photos and beautiful pictures that will show you an another side of the country.

1. Ayutthaya
Ayutthaya is a city in Thailand, about 80 kilometers north of Bangkok. It was the capital of Kingdom of Siam, you can see lot of temples and get into real culture of old Thailand.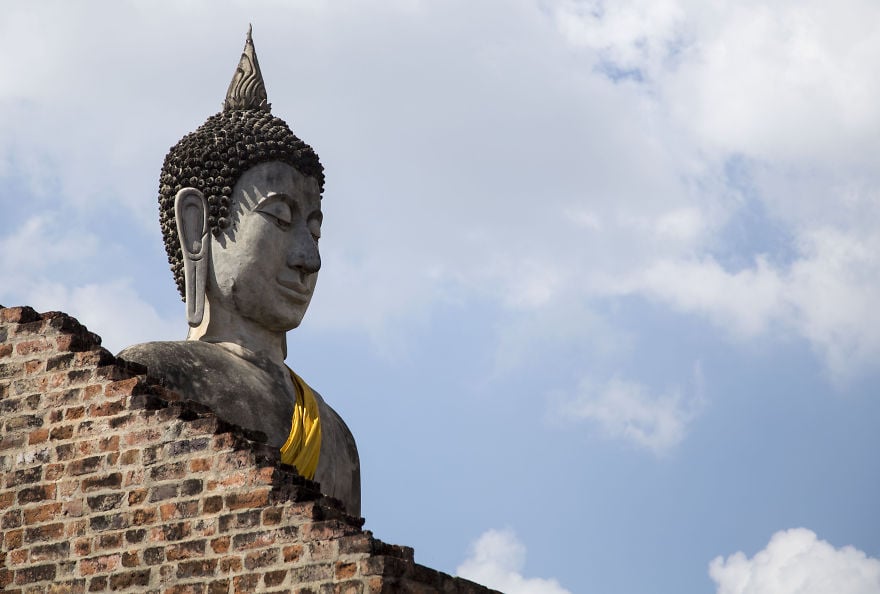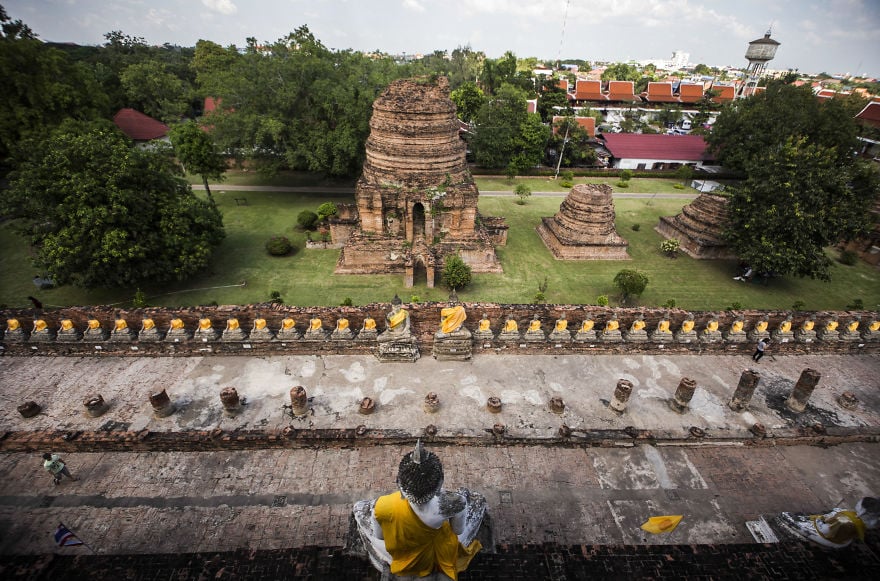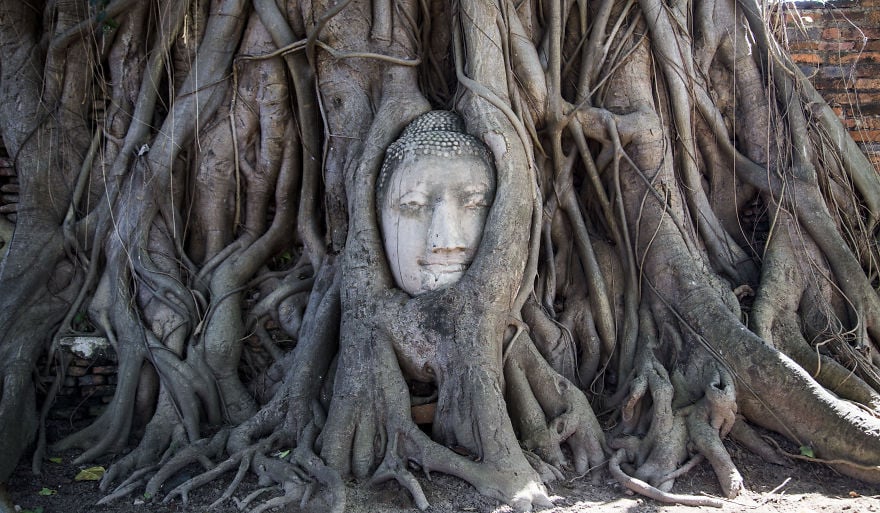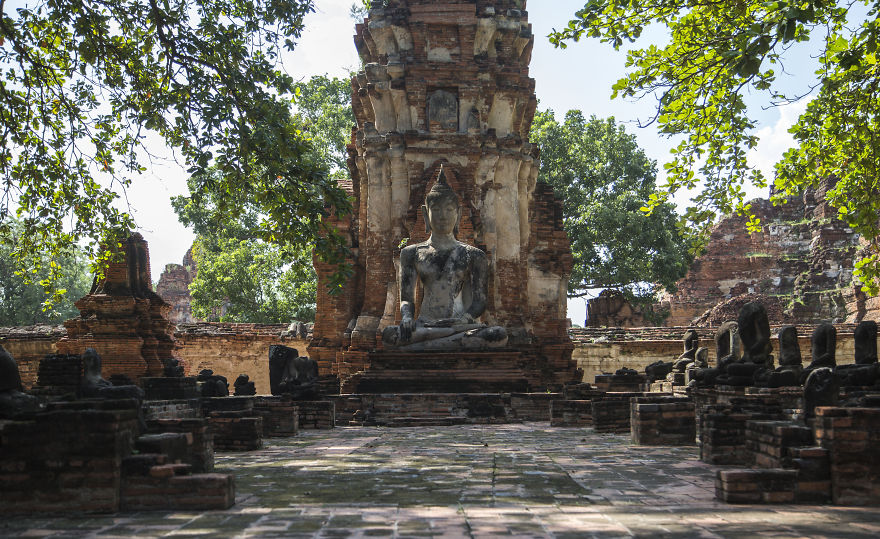 2. Long Neck Villages
The Karen are a tribal group who have historically lived in the hills on the Myanmar (formerly Burma) side of the Thai border. Best recognized for their elongated necks, the Karen women wear heavy brass rings around their necks, forearms, and shins. While the Karen men are mainly field workers and farmers, the women have a rich history of crafting from wood carving to weaving. Overall the Long Neck Tribes live a rugged, tedious, and simple lifestyle, but the fruits of their labor are colorful and very lively.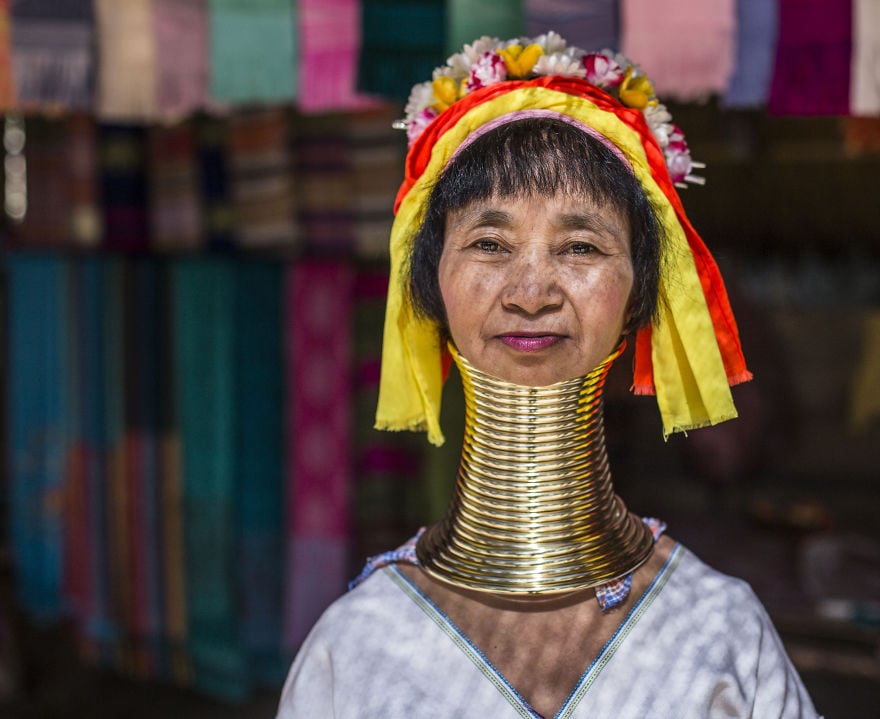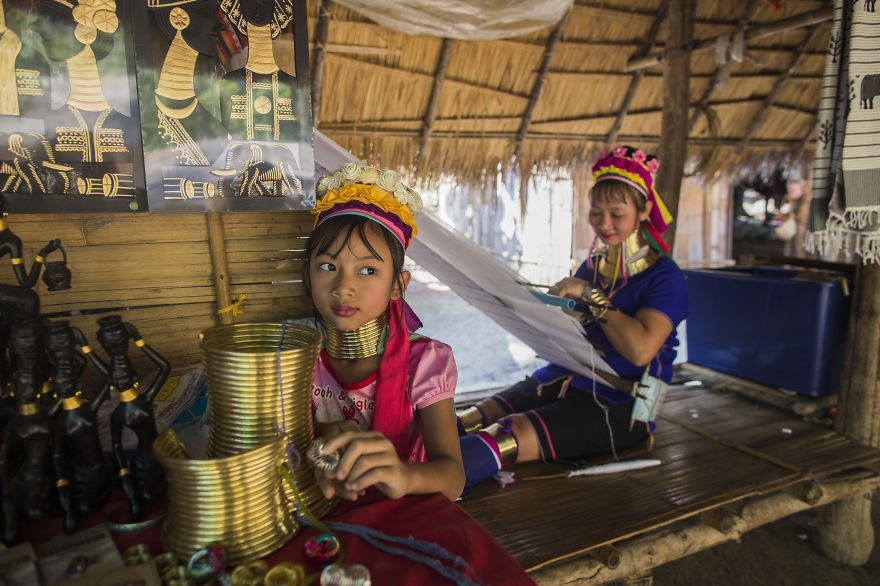 3. Phi Phi Islands
The Phi Phi Islands are in Thailand, between the large island of Phuket and the west Strait of Malacca coast of the mainland. The islands are administratively part of Krabi province.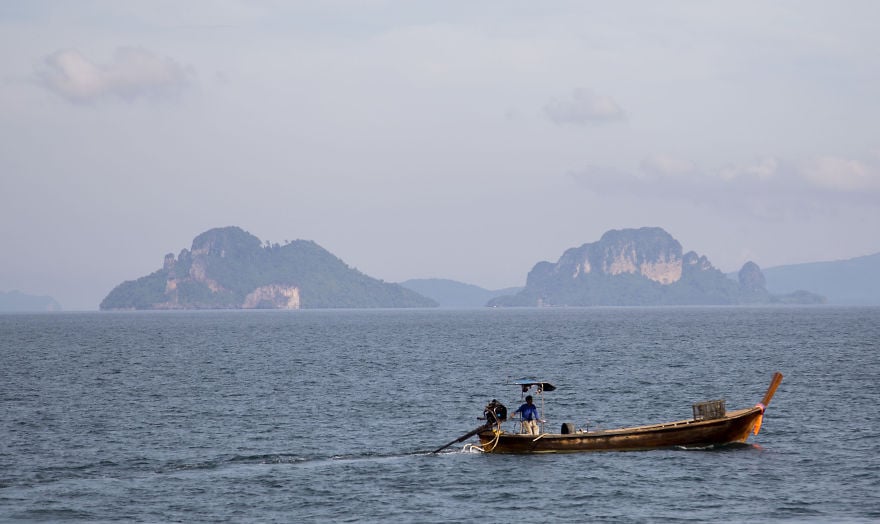 4. Monkey Beach
The beautiful Monkey Beach in Thailand is a great place to observe local wildlife. Monkeys come out of their natural habitat to greet travelers and perhaps eat some of their food. From coke to bananas, these crazy monkeys would eat almost anything whether it is on the beach or in the water.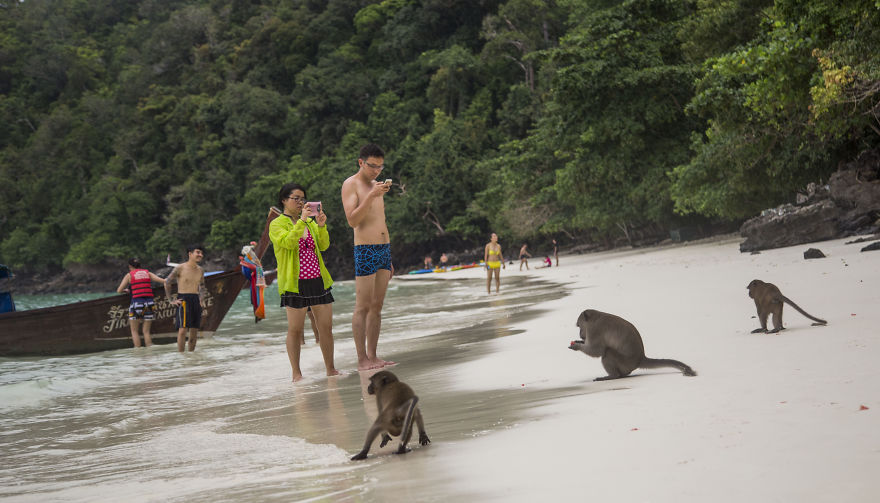 5. Rent a Bicycle in Ayutthaya City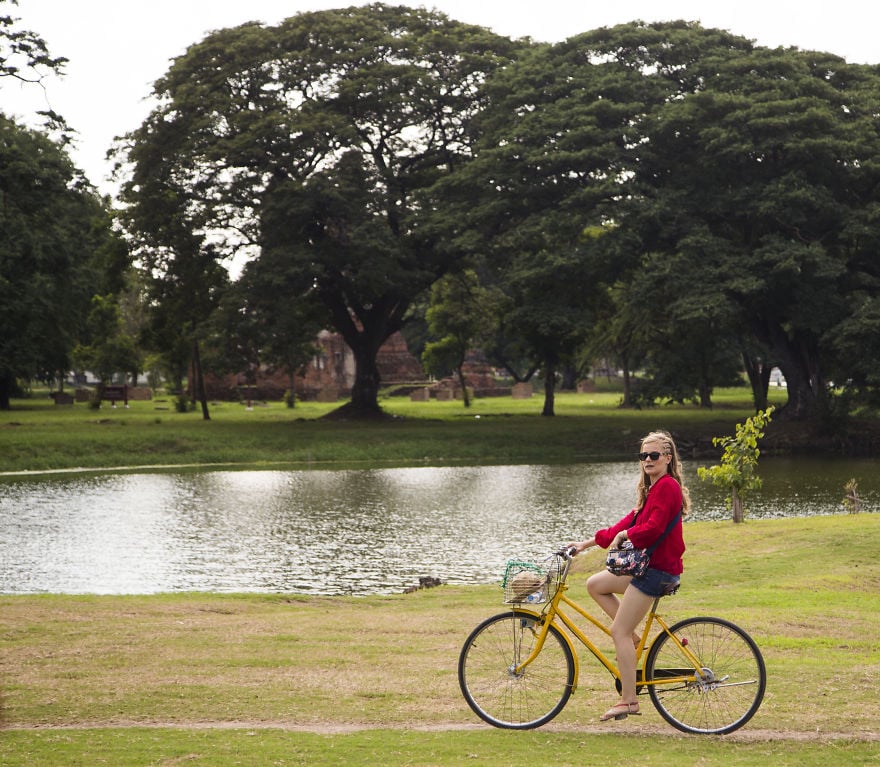 6. Elephant trekking
The best day you really can enjoy it in Chiang Mai, Thailand! When visiting an Elephant Camp you get to care for the elephants, learn about them, bond with them, feed and bathe them. A visit will be a life changing experience far beyond just riding an elephant.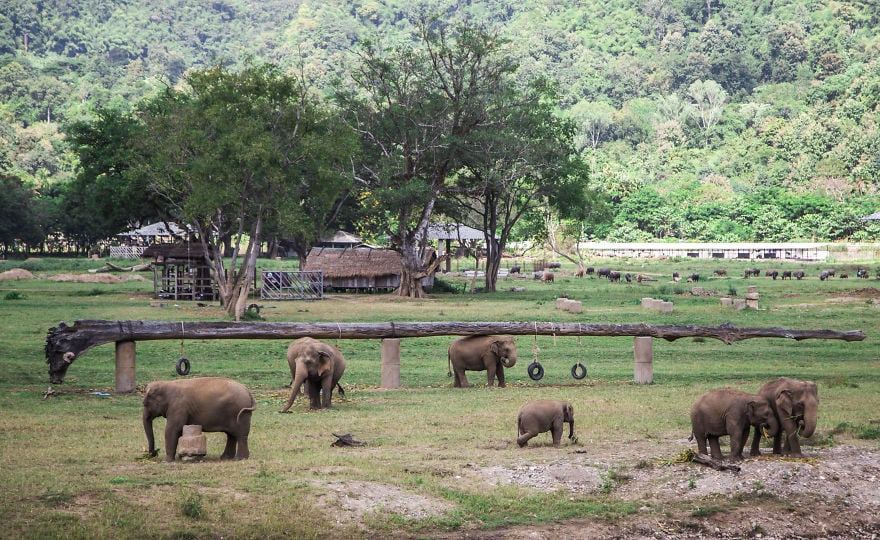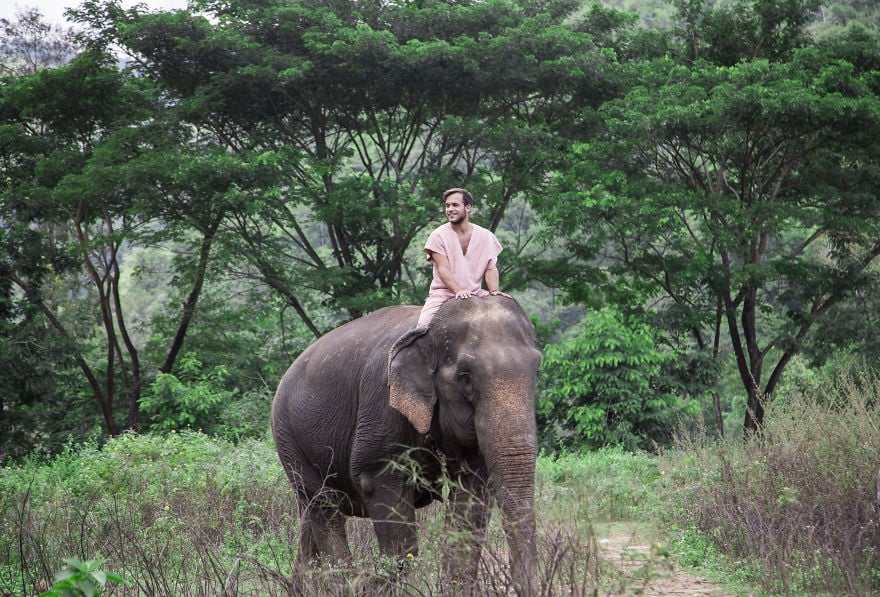 7. Monkey Buffet Festival
The "Monkey Buffet Festival" is held annually in Lop the festival included giving fruits and vegetables to the local monkey population of 2,000 in Lopburi Province north of Bangkok.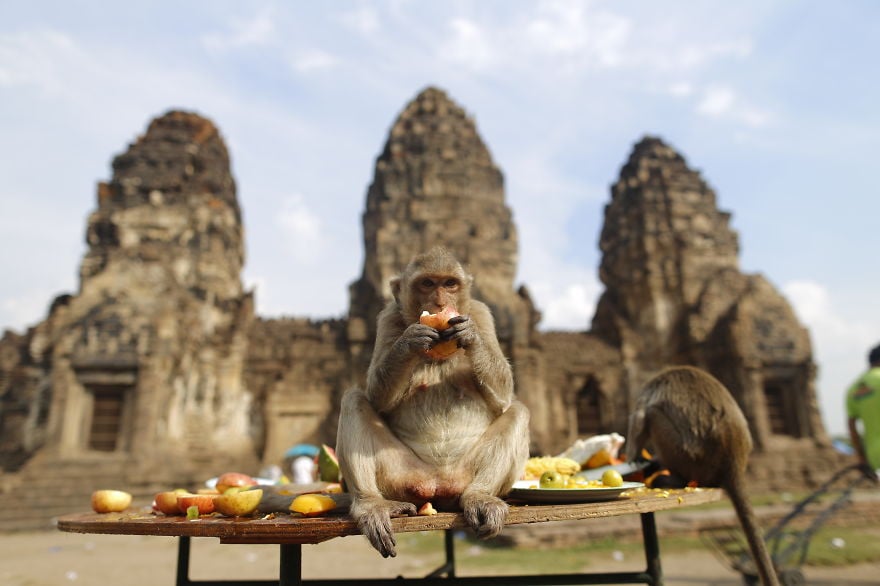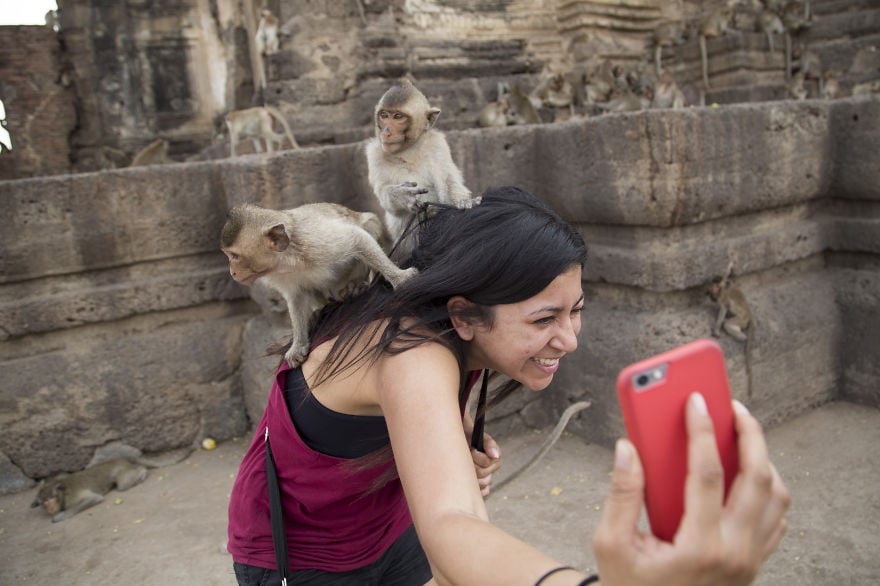 8. Muay Thai Experience
wherever you go around Thailand you can see Muay Thai shows and competitions in many places and there is a good one in Thailand called Rajadamnern Stadium.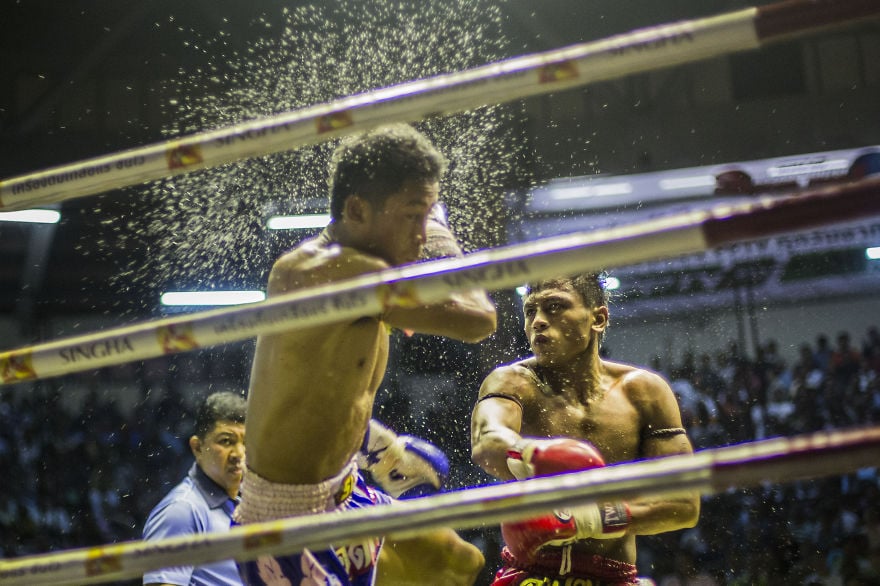 What do you think About this Article?
We want to hear from you ! Share your comments below.

H/T: boredpanda.com
[divider scroll_text="Back To Top"]