"Selfie" has probably been the most used word of 2013, we've seen selfies from athletes, celebrities, kids, models, rock stars and so on, but did you know that animals love to take selfies too?

We are not kidding and we've got the proofs: dogs, cats, sloths, kangaroos and even elephants are between the animal species caught in the act of taking hilarious self portraits. We have no idea why, but animals are like, super talented when it comes to photography. Remember how they're master photobombers? That's just the beginning. Even though their talent is slightly greater than that of us humans, there are zero complaints on our end, because the result is always entertaining, adorable, strangely hilarious or all of the above.

Thanks to Imgur.com enjoy a gallery of
25 funny photos of animals posing for a selfie

.


If you like this post, don't be selfish, share it with your friends on Facebook or Twitter.


1.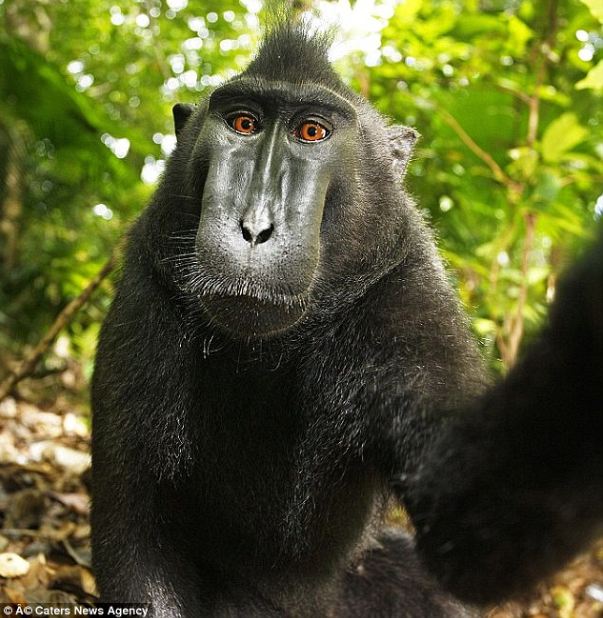 2.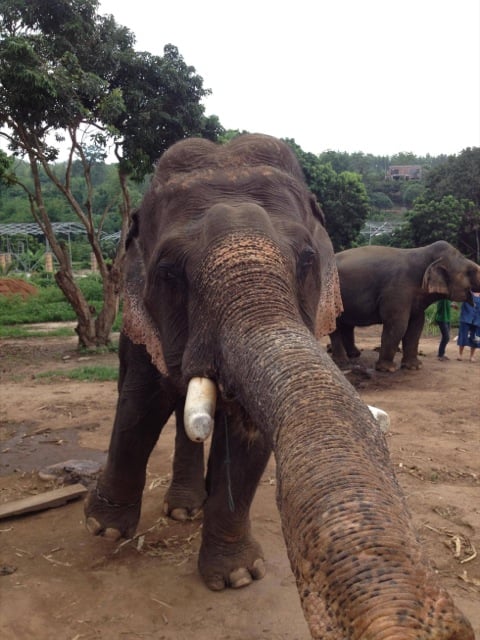 3.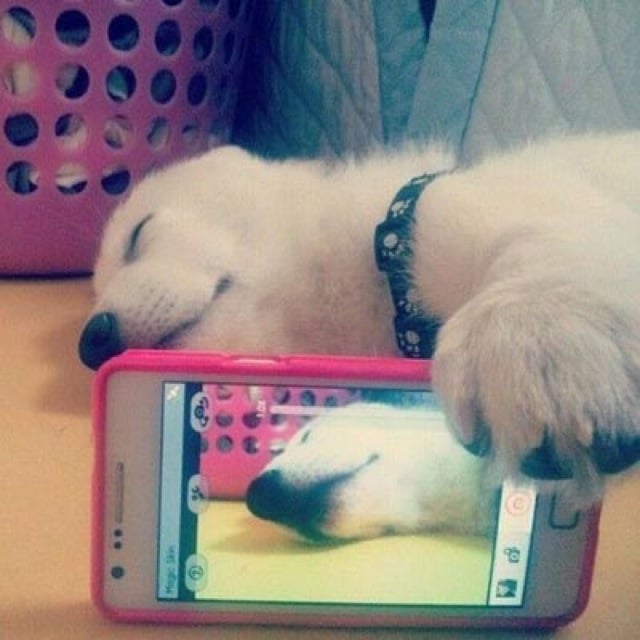 4.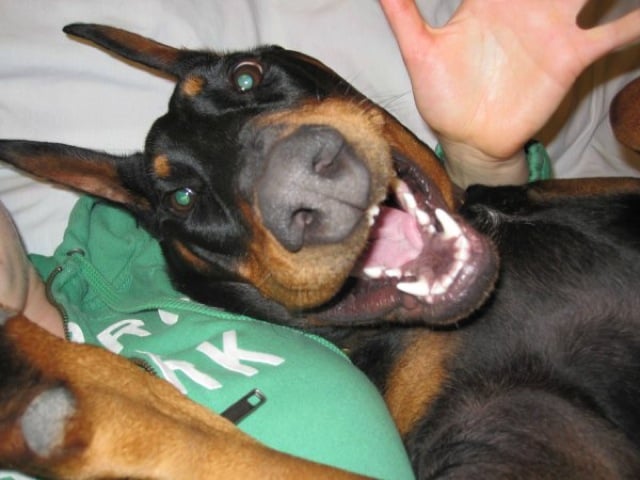 5.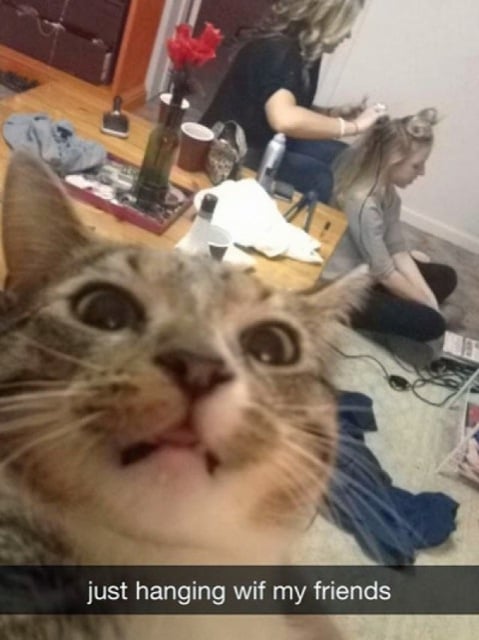 6.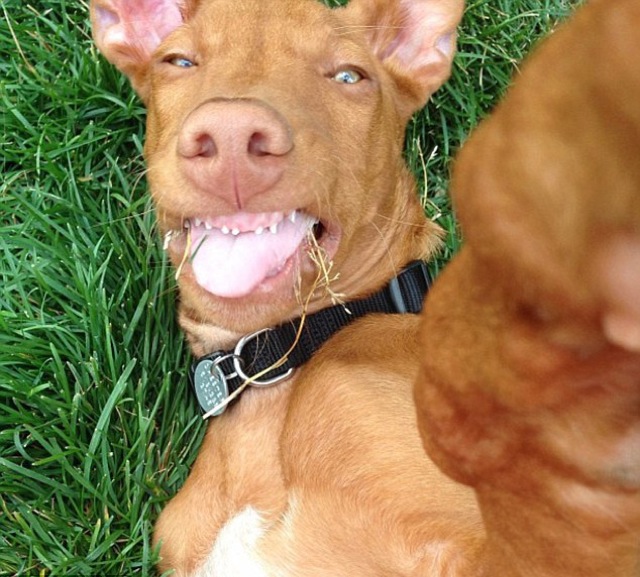 7.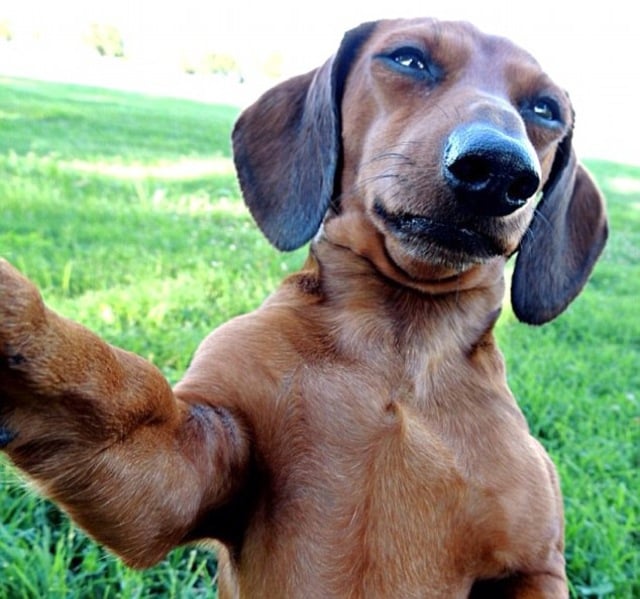 8.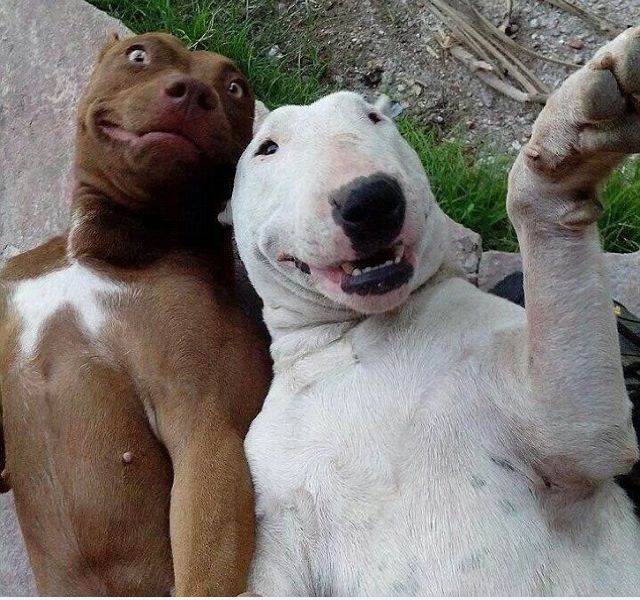 9.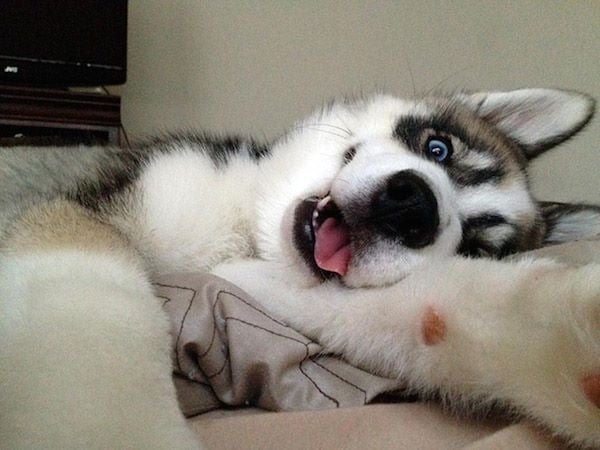 10.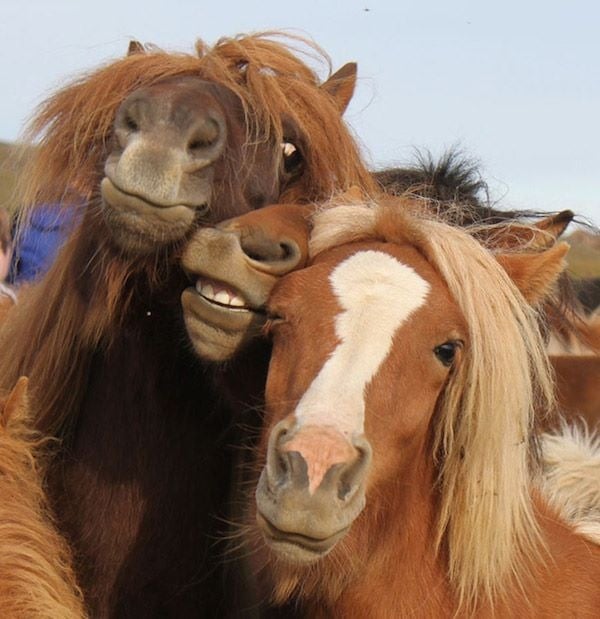 11.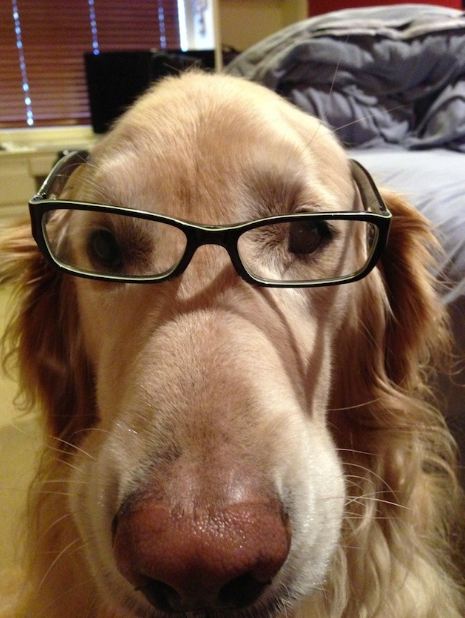 12.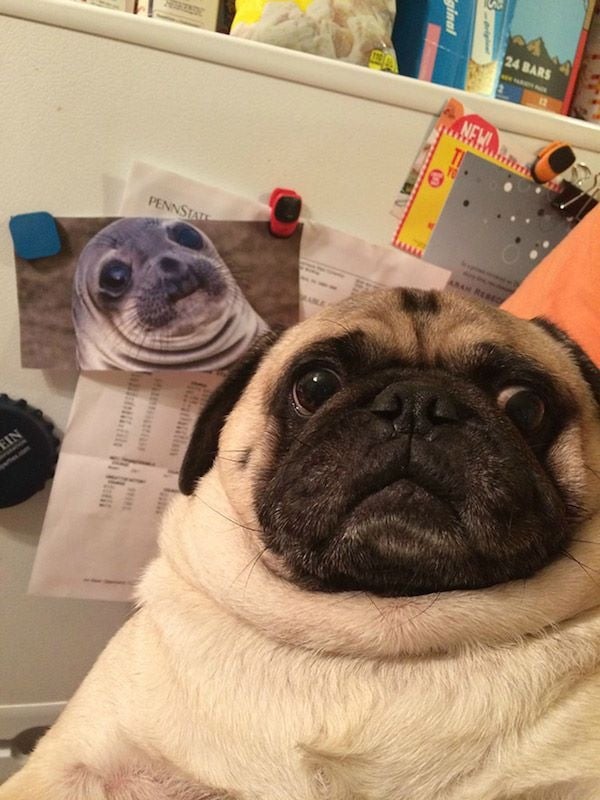 13.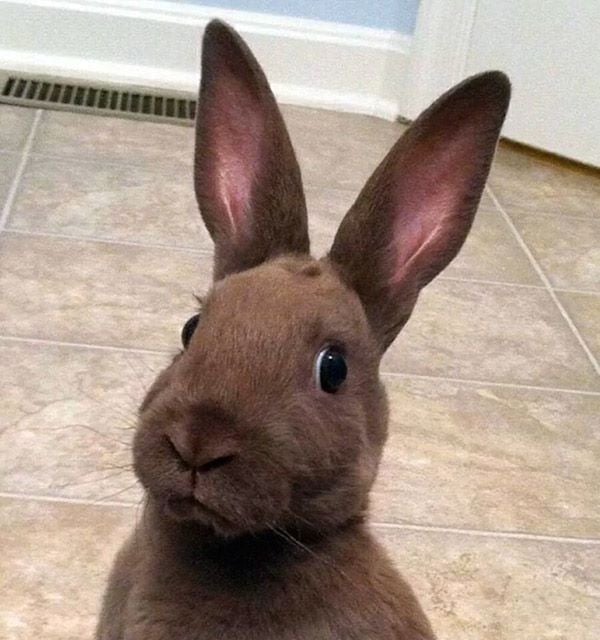 14.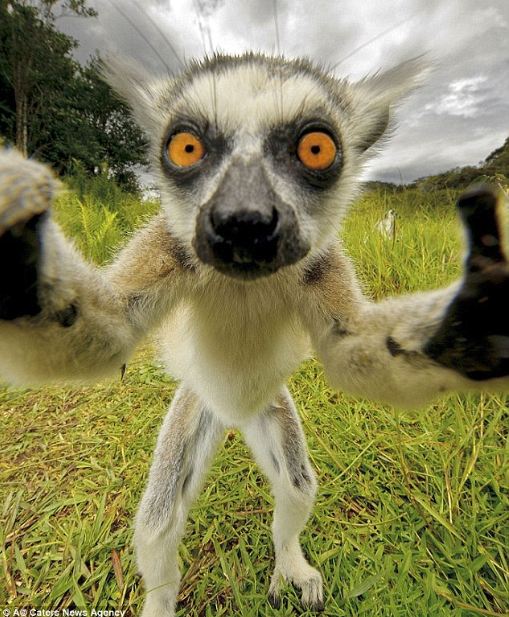 15.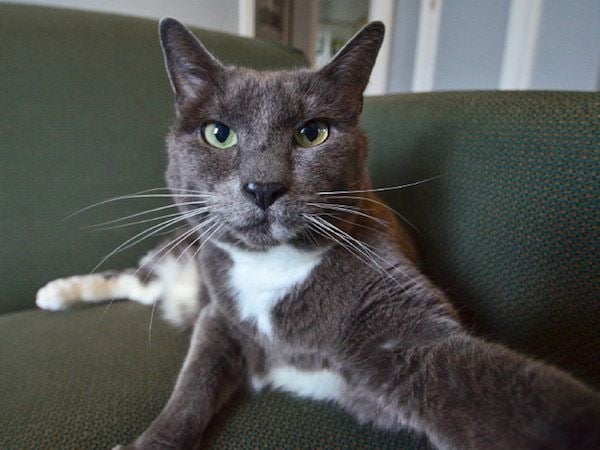 16.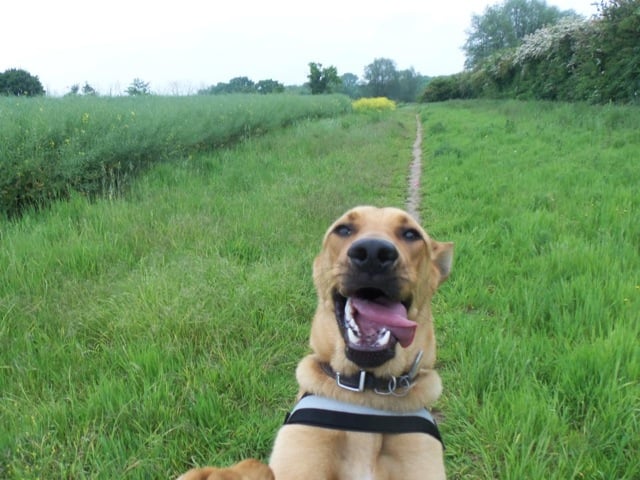 17.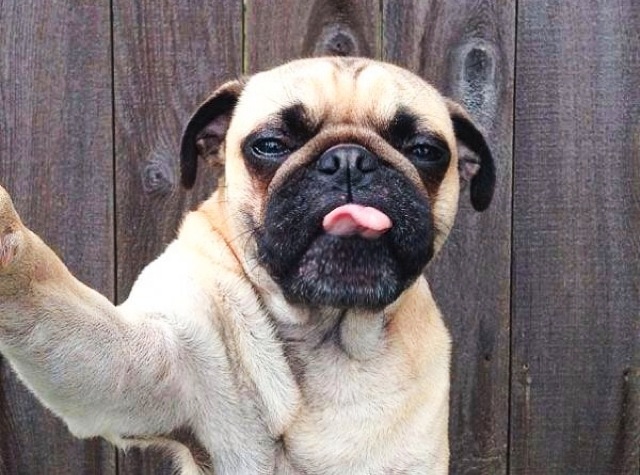 18.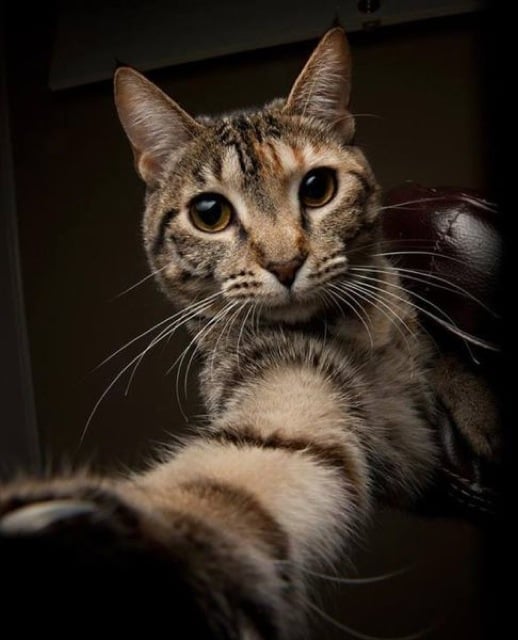 19.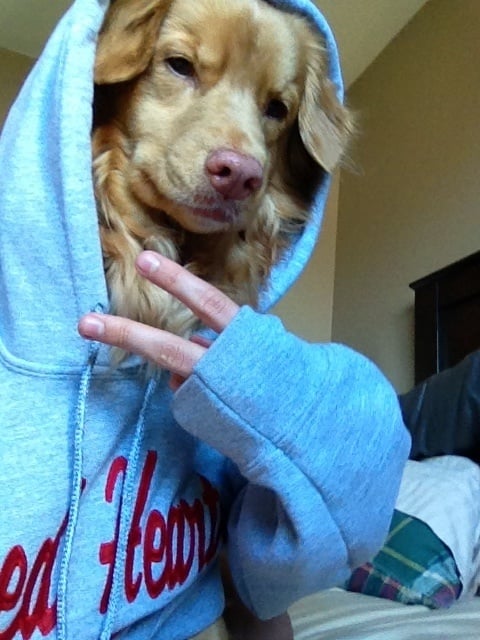 20.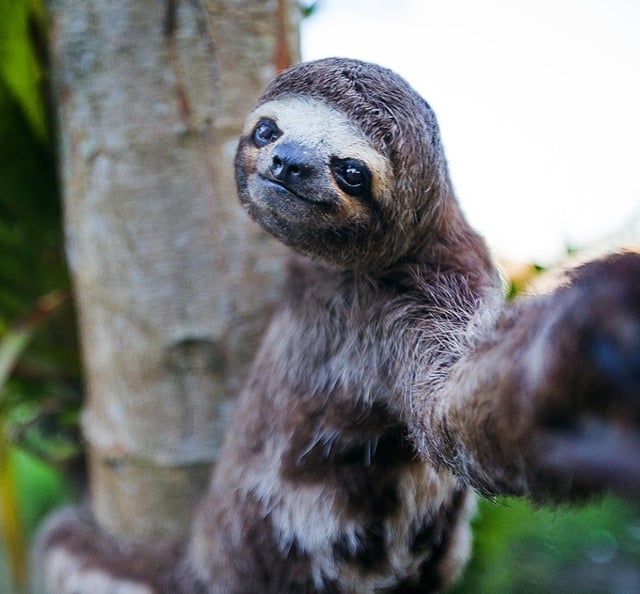 21.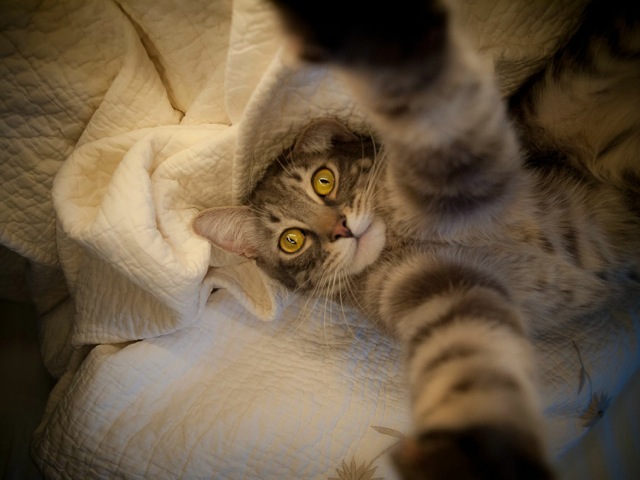 22.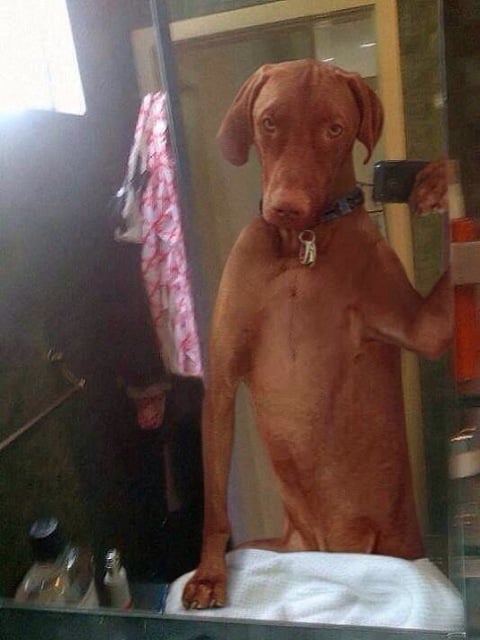 23.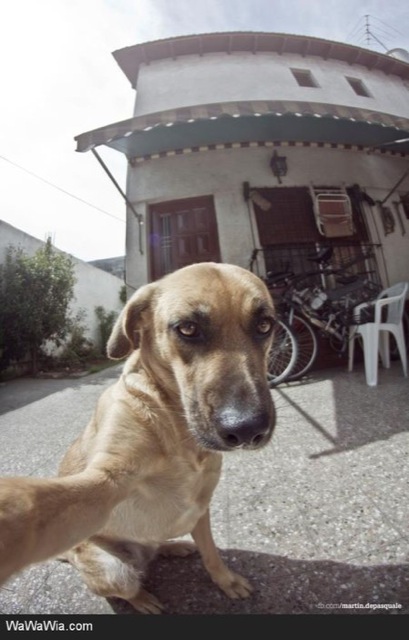 24.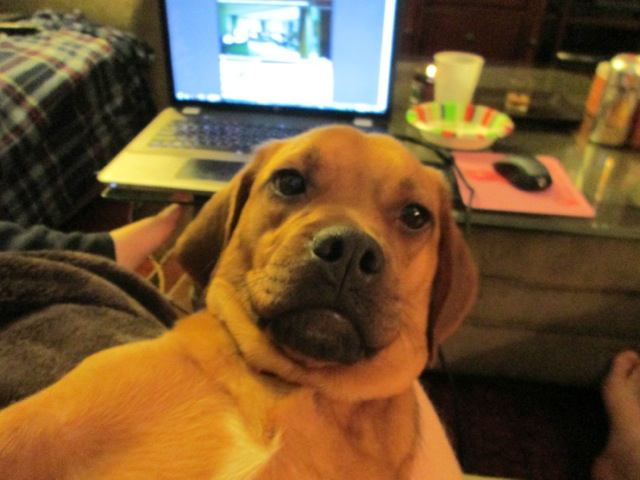 25.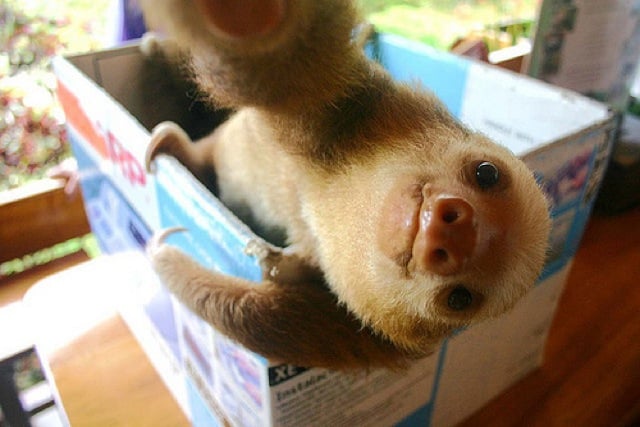 Which is your favorite one?

H/T: imgur.com
[divider scroll_text="Back To Top"]