The world is filled with the poorest of the poor and the richest of the rich. However, the poorer population far out balances the rich. Because of the opportunity that exists in Western society, some are able to make vast fortunes. If these individuals are extremely lucky, they are able to make millions before the age of 25. These riches are rare and far between though, usually occurring with Hollywood stars. Due to movie and/or album success, these young celebs were able to set themselves, and their families, up for life.
While the following fortunes are incredibly large, there have been many celebrities that have lost as much, or more, due to poor money management skills. These rising stars are on the right track to making millions more in their lifetimes though, and there is no indication that they will be losing money any time soon. Many of the richest young stars are those familiar faces (and voices) that appear on radios and television screens worldwide.
Presenting Top 10 Richest Celebs in Hollywood under 25.
10# Selena Gomez, 22: $16 million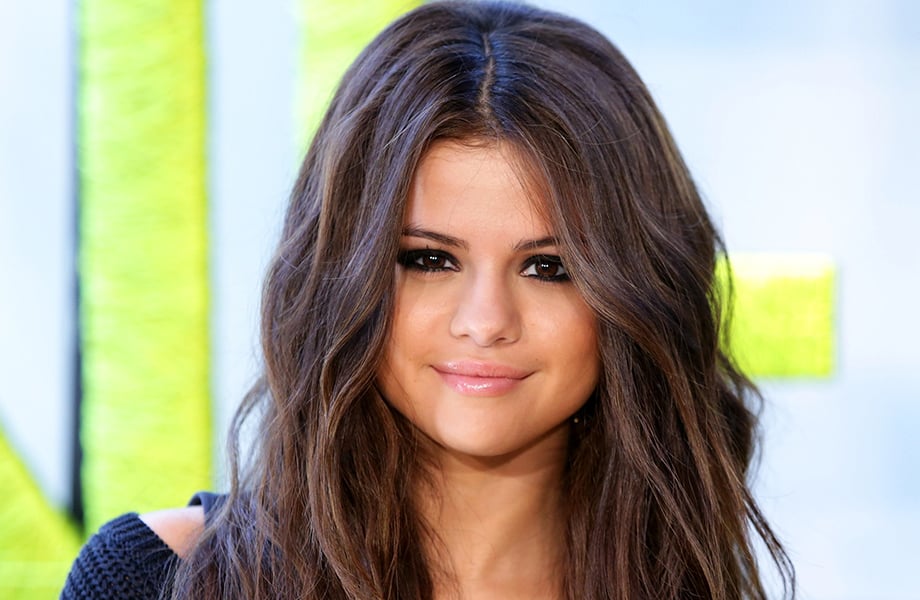 Selena Gomez used to make headlines alongside her then boyfriend, Justin Bieber, but since their split, she has been making waves on her own.
Following her acting roles with Disney, including "Wizards of Waverly Place", Gomez has focused on her singing career. She hasn't given up acting forever, but she has certainly proven her ability to sell albums and record hit songs.
Her latest hit, "The Heart Wants What It Wants," was immensely popular and netted the star big bucks as well as a much-increased profile in the music industry. She has also signed endorsement deals with Kmart and NEO Adidas. In total, Selena Gomez has a net worth of an estimated $16 million.
9# Nick Jonas, 22: $18 million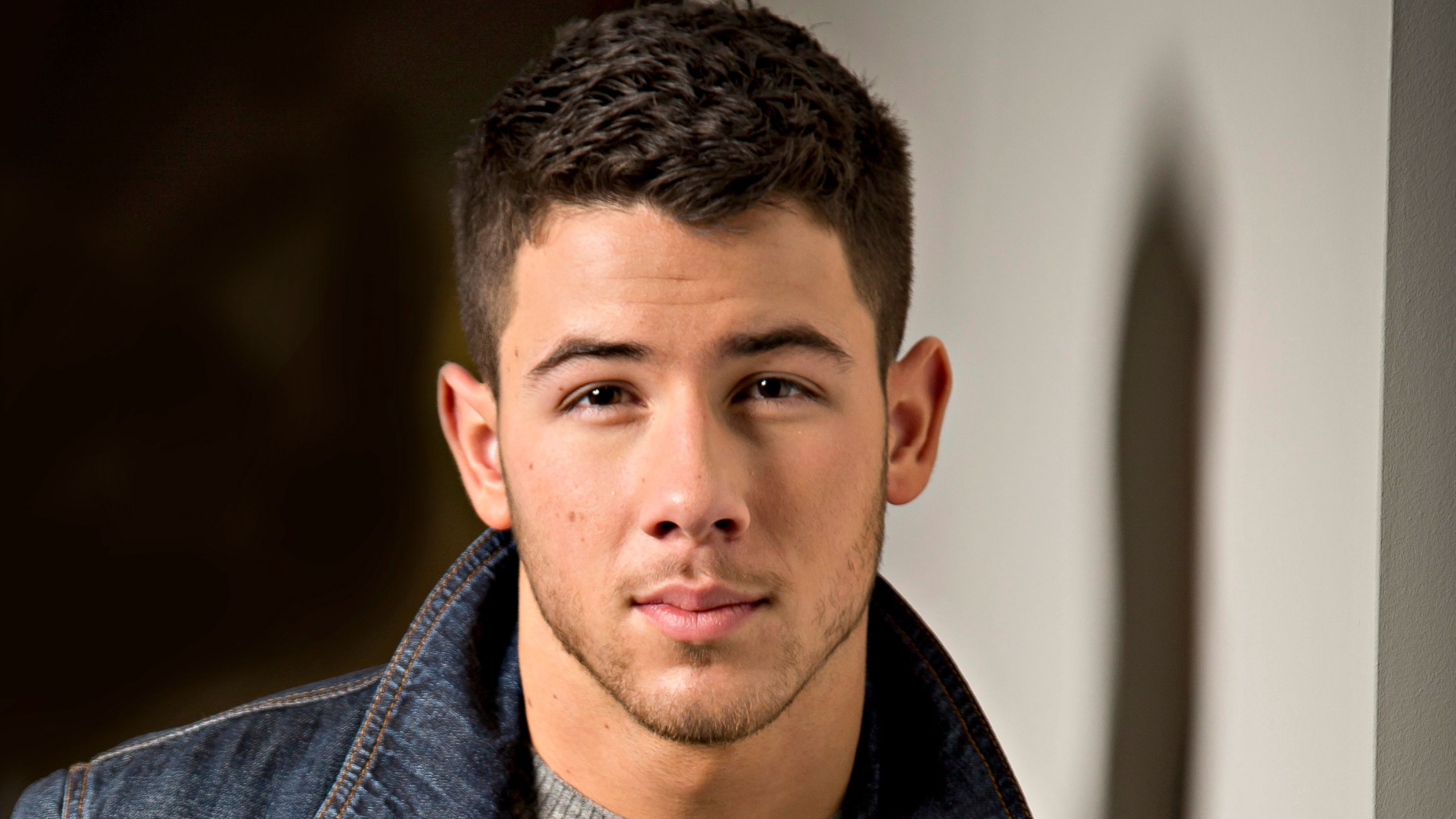 Nick Jonas, originally named Nicholas Jerry Jonas, is one of the most successful young artists in the world. He is most widely known for his part in the popular band, The Jonas Brothers. In addition to his singing career, he has also made appearances in movies, such as Camp Rock. As his musical career continues to take off, and he digresses into a more solo role, his earnings will undoubtedly grow. Currently, his net worth is $18 million, which mainly came from his career as a musician.
All of the Jonas Brothers have around the same net worth, making them among the richest young stars in Hollywood.
8# Taylor Lautner, 22: $40 million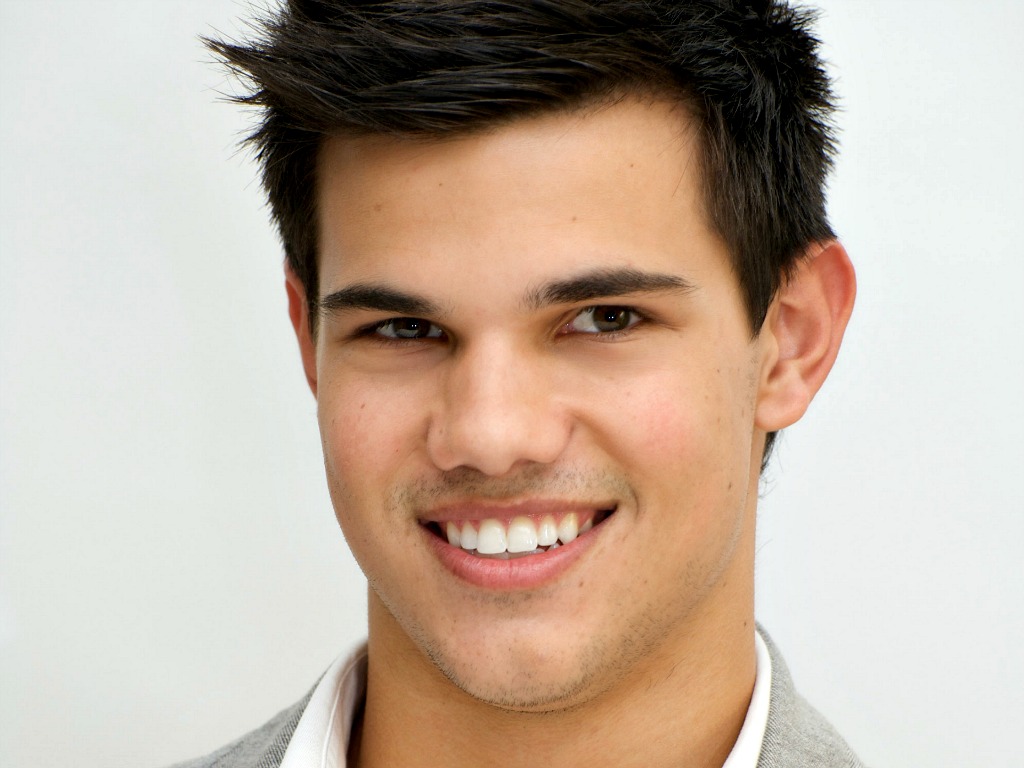 With the huge success of the Twilight series, Taylor Lautner was able to cash in some major pay checks. The young actor, originally from Michigan, has made more in the last few years than many stars make in their lifetimes. In total, Lautner is worth over 40 millions dollars, and this amount is projected to rise in the coming years as he accepts more roles. Lautner turned down two movie roles, including a part in a movie based on Max Steel, but is said to have rejected them for better offers. A movie he will be starring in the next year is the latest Twilight movie. Breaking Dawn: Part 3 is scheduled to be released in 2015.

7# Jennifer Lawrence, 24: $53.9 million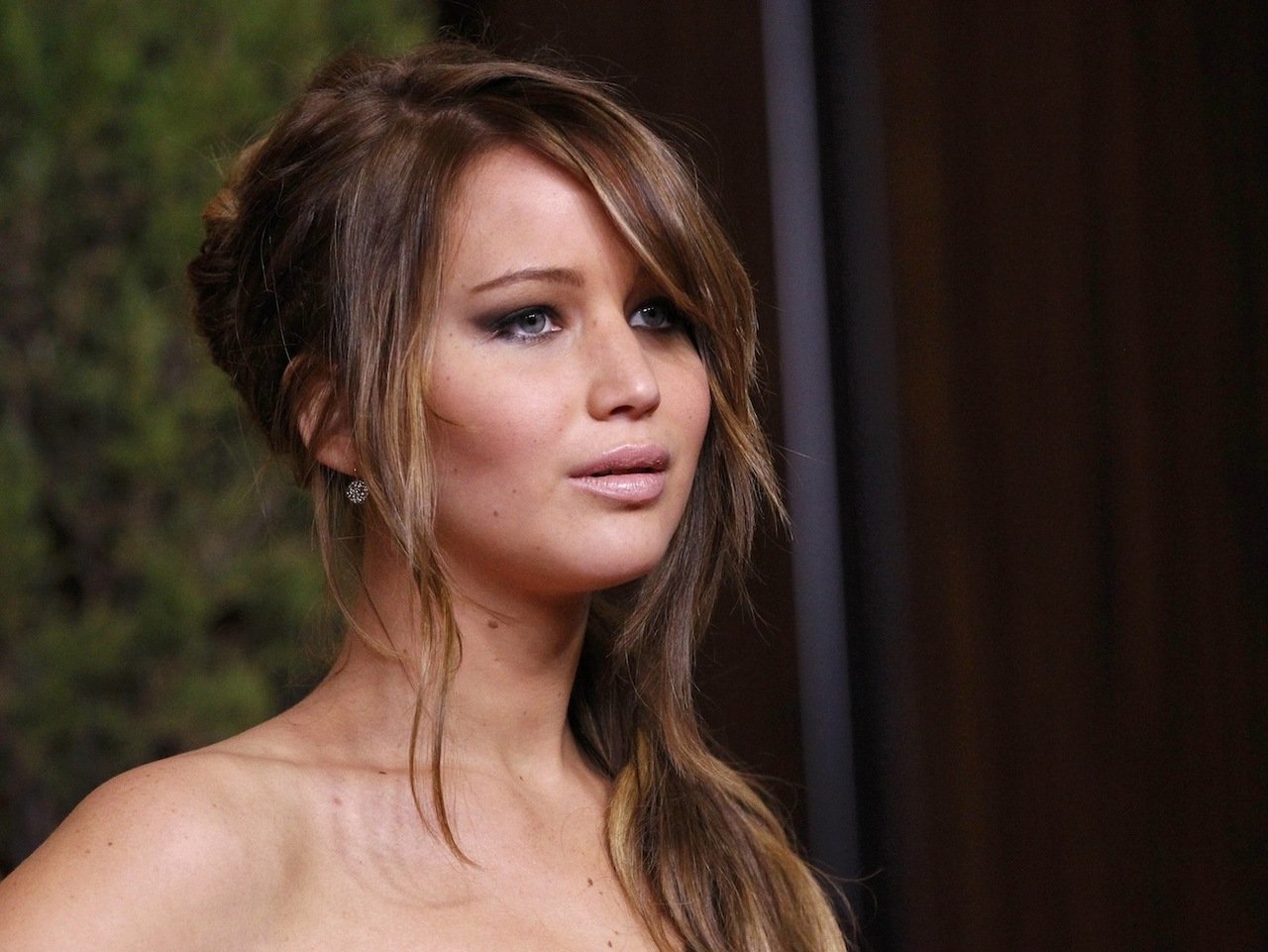 Jennifer Lawrence has captivated millions on the big screen, as well as off it. Many have flocked to be part of her fan base due to the star's quirky and fun personality. The Hunger Games has made Lawrence the majority of her earnings thus far, but she has also been paid handsomely for her other roles. Silver Linings Playbook, for instance, was widely popular. Her pay rate for that film is not as much as The Hunger Games though, and for her lead role in Catching Fire, Lawrence made $10 million. In total, the rising star has a net worth of around $53.9 million.

6# Emma Watson, 24: $60 million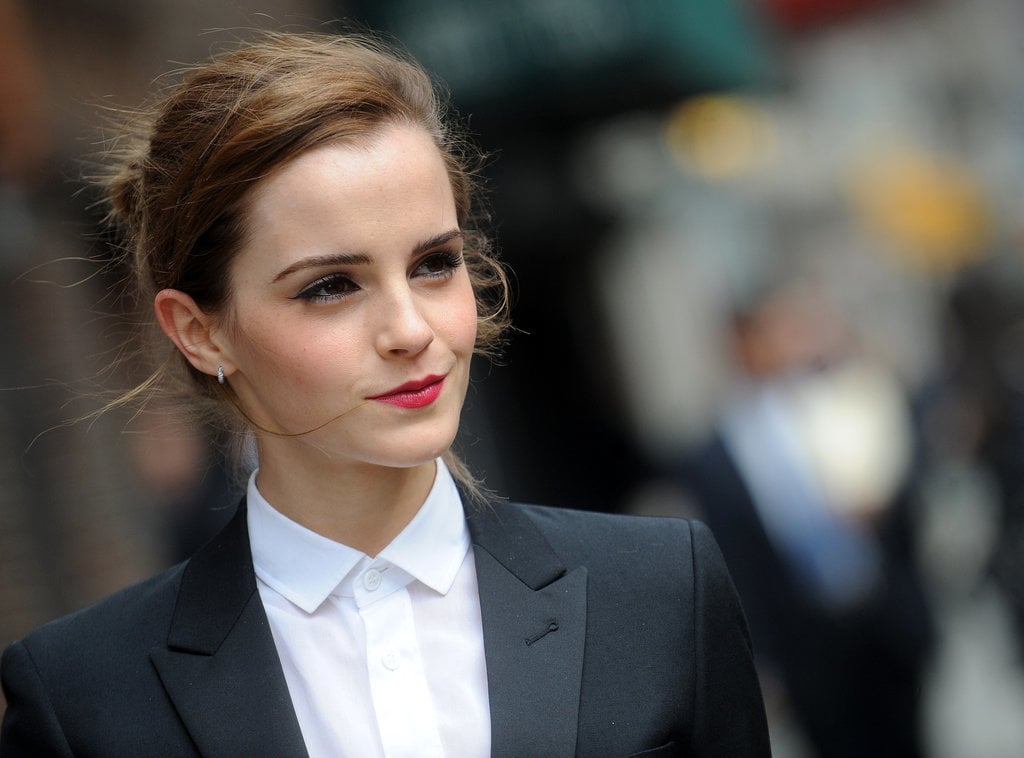 Emma Watson, known for her role as Hermione Granger in the Harry Potter films, is also becoming a star in other ways. Recently, Watson has been seen and heard advocating for women's rights and the feminist movement. Her campaign, HeForShe, has been focusing on gender equality and rights for all. Currently, her net worth is around $60 million, the majority of which she gained from Harry Potter. However, she is going to be in many more films in the future, meaning that this number will most likely grow immensely. The 24 year old is one of the most successful young actors and advocates in the world.
5# Kristen Stewart, 24: $70 million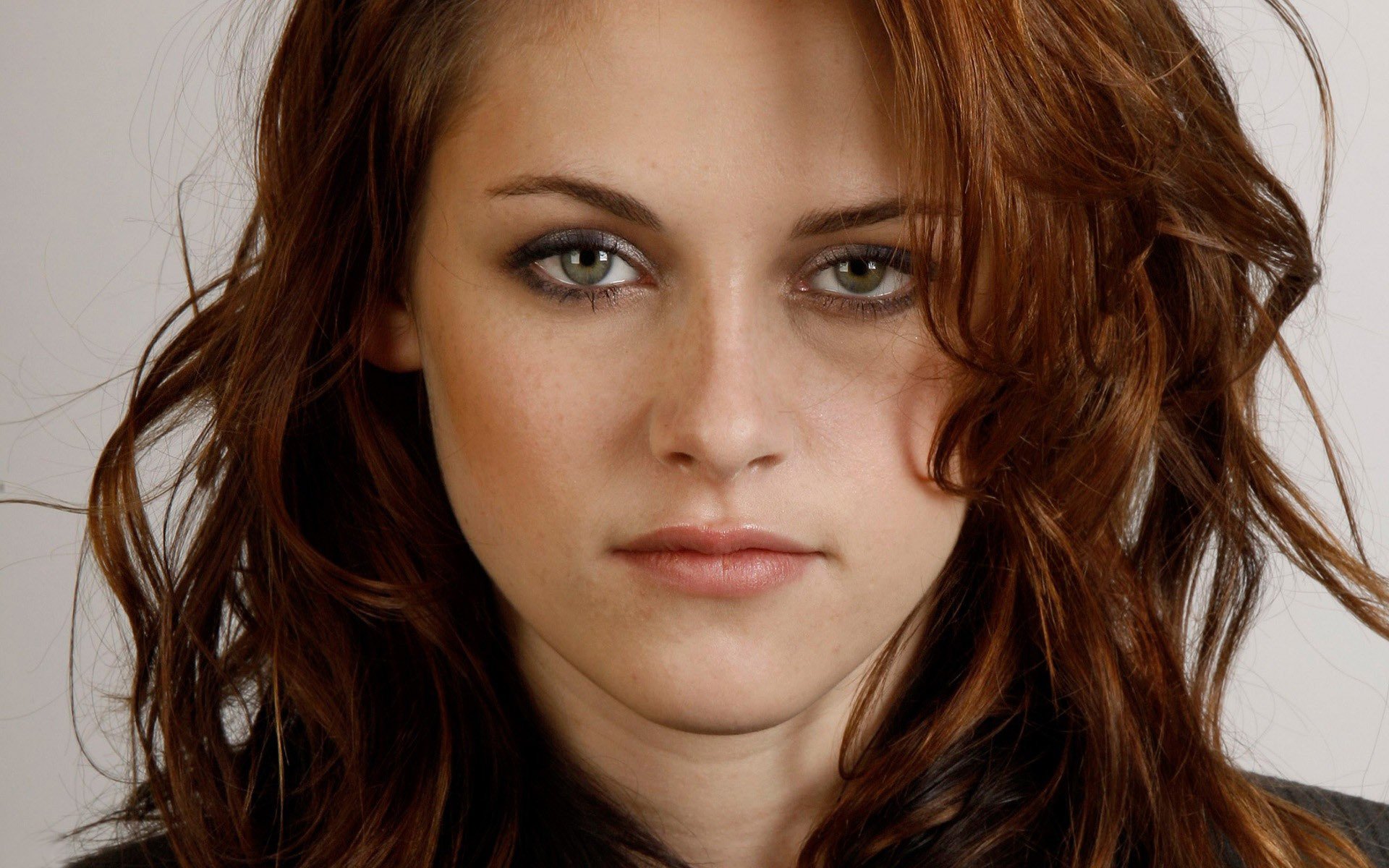 Two years ago, Kristen Stewart was the highest grossing actress of the year, according to Forbes. The Twilight series made the young star millions of dollars, and continues to do so. The next movie in the series comes out this year. Although the star has already made so much with these films, the fourth movie is going to make her another $25 million. In addition to this, Stewart has been in many other top grossing movies, including Snow White and The Huntsman. In total, Kristen Stewart has a net worth of $70 million, and this figure continues to rise as more of her movies hit the big screen.
4# Daniel Radcliffe, 25: $110 million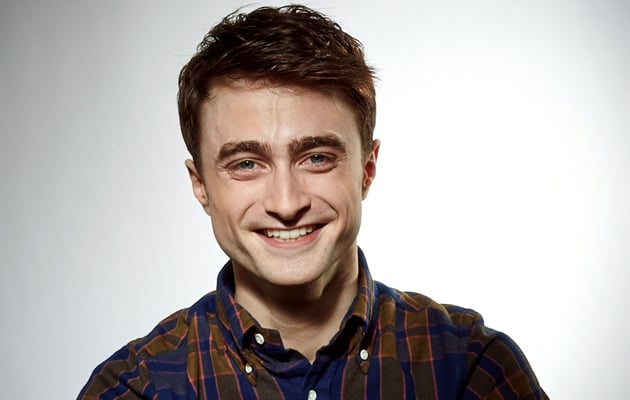 Daniel Radcliffe is one of the richest men in Britain with a net worth of $150 million. His massive financial success came from the Harry Potter franchise, in which he played the lead character. For these roles, he was making over $15 million a year, and, currently, he continues to make his fortunes rise. His first film, The Taylor of Panama, debuted in 2001, and this led to his other roles. Indeed, that very year Radcliffe became Harry Potter for the widely popular films. Recently, Radcliffe has been involved in A Young Doctor's Notebook and Victor Frankenstein, in which he plays Igor.

3# Miley Cyrus, 22: $165 million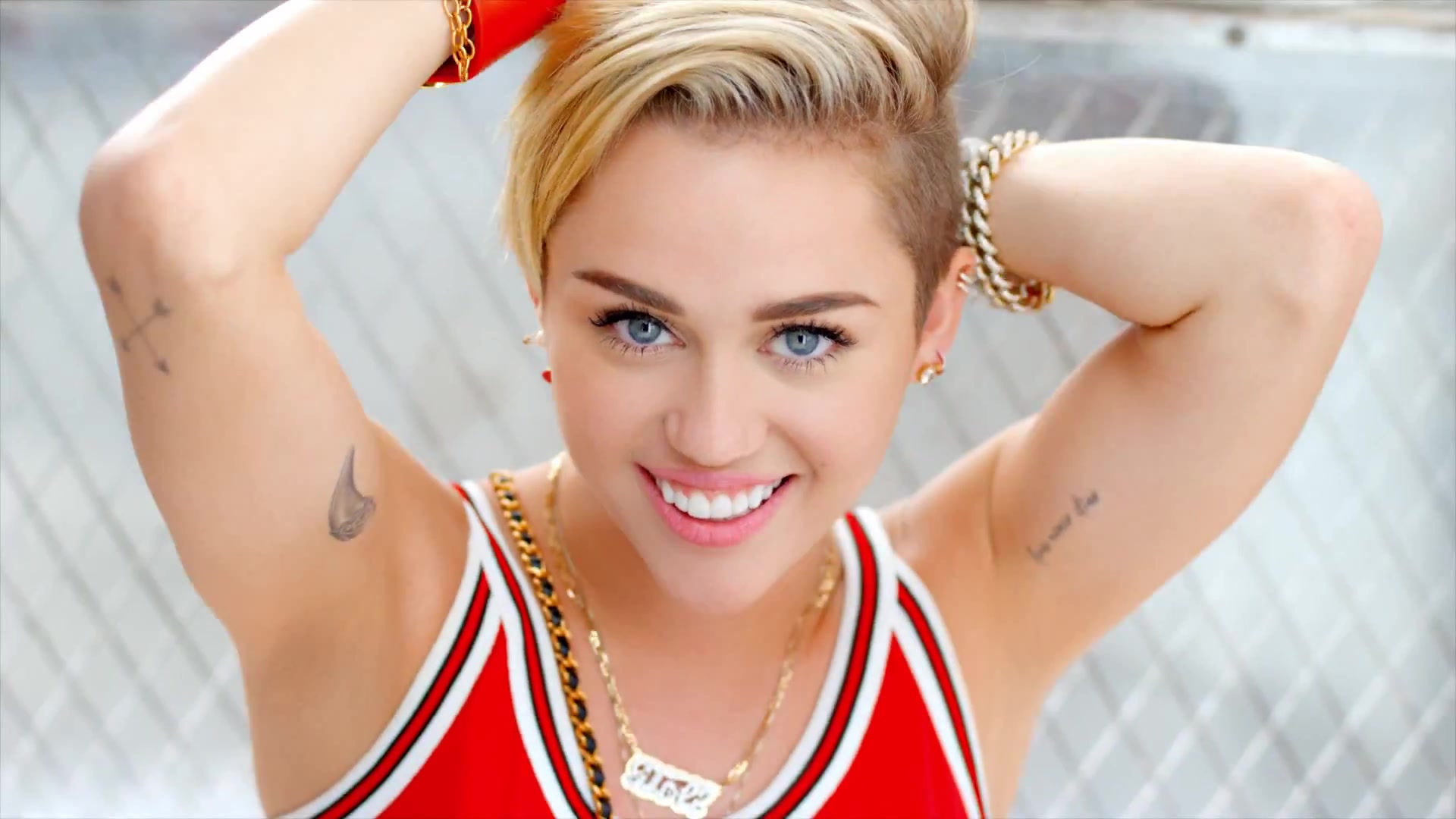 Miley Cyrus has been making headlines for a couple of years now. Making her fortune as a Disney star, she went on to build on those millions in a totally different direction, and is now known for her unique and often controversial behavior. Her music has evolved with her new, risque persona and her latest Bangerz tour in 2014 netted almost $70 million.
Her father, Billy Ray Cyrus, also made millions during his musical career, making it easier for Miley to follow in his footsteps. Although Miley is much younger than her father, she has already made more than him. Her net worth is $150 million dollars currently, the majority of which she earned from her albums and her role in Hannah Montana. In the future, Miley is projected to continue earning this high wage, both through singing and acting.

2# Taylor Swift, 25: $180 million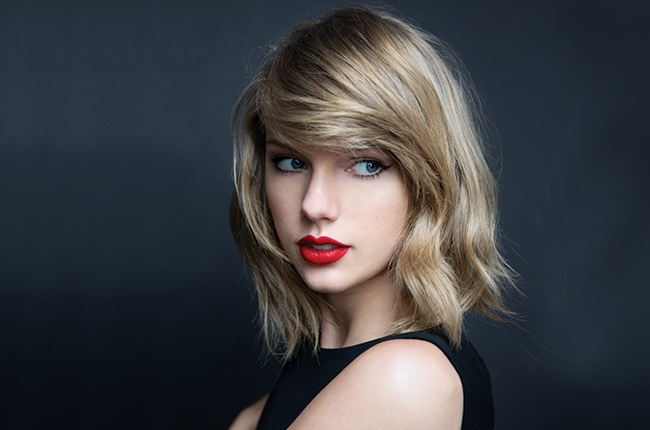 Until recently, Taylor Swift would have appeared further up this list, however, in the past year the star has made enough to be vaulted to the top spot. Taylor Swift is currently worth a modest estimate of $180 million dollars. The young star has been popular with teenage and pre-teenage audiences around the world, although many other demographics listen to her music as well. Swift has released albums with top hits for years, and has won numerous awards for her talent.
Her 2014 album release, 1989, which features hit songs Shake it Off and Blank Space, broke Swift's own sales records by selling well over 1.3 million copies in its first week. Her tour for the album in 2015 is expected to gross over $200 million.
1# Justin Bieber, 20: $200 million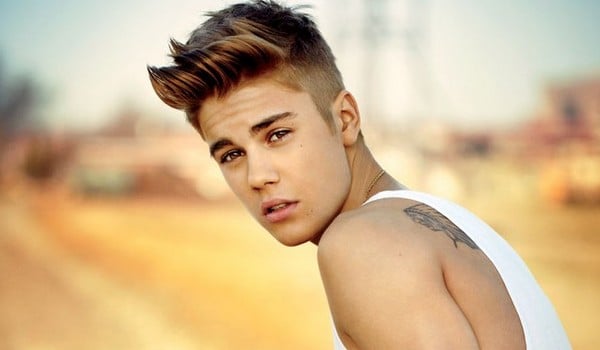 Although the world seems to be split on whether or not they like Justin Bieber, he has enough fans to keep his musical career going. The Canadian singer has enjoyed massive popularity, particularity from young girls, and continues to make millions on his music. In total, the pop sensation is worth around $200 million.
Bieber was discovered by a talent scout in 2008, thanks to his YouTube channel, and has since risen to tween, then teen, glory. Relocating to the US, Bieber has also been making headlines ever since his discovery. He has worked with many talented artists, including Nicki Minaj and Drake, and there is no indication that his career will end anytime soon.
Via: therichest