Check this how time flew, these famous actor and actress have changed since they appeared on screen first time with their lovely, cute, innocent, young faces.
1.

Kristen Stewart

-when she appeared in

Panic Room

in 2002. Would you be able to recognize if there was no Now and Then pic.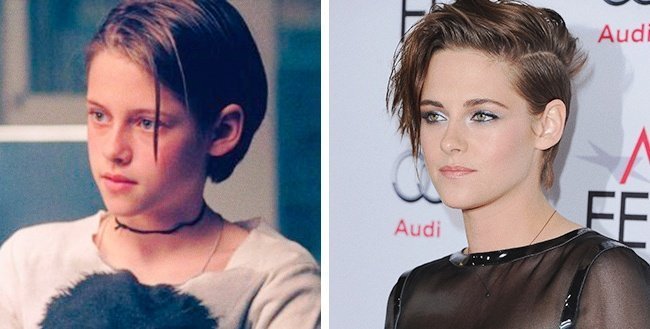 2.

Oh My God ! He is our captain jack sparrow , His look

in A Nightmare on Elm Street in 1984

–

Johnny Depp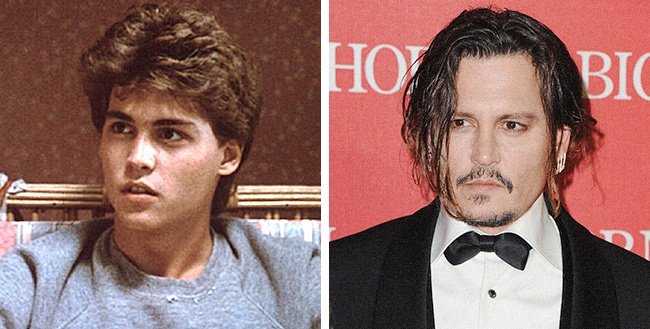 3. Kate Winslet now 41, appeared in

Heavenly Creatures

in 1994, was she that hot looking?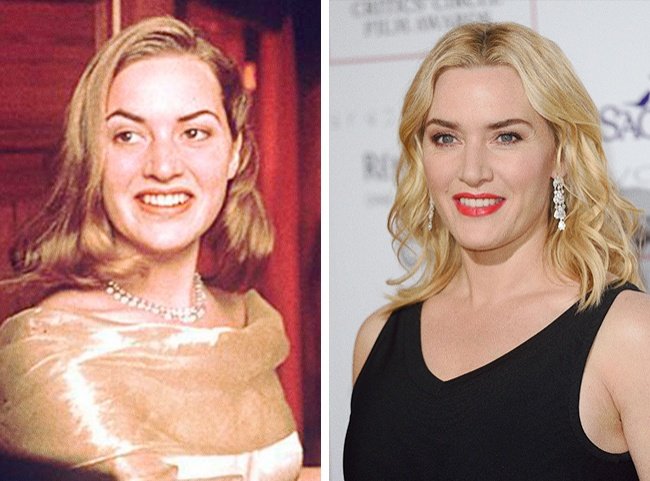 4.Jennifer Aniston (48), appeared in

Leprechaun

in 1993. She was so innocent in looks.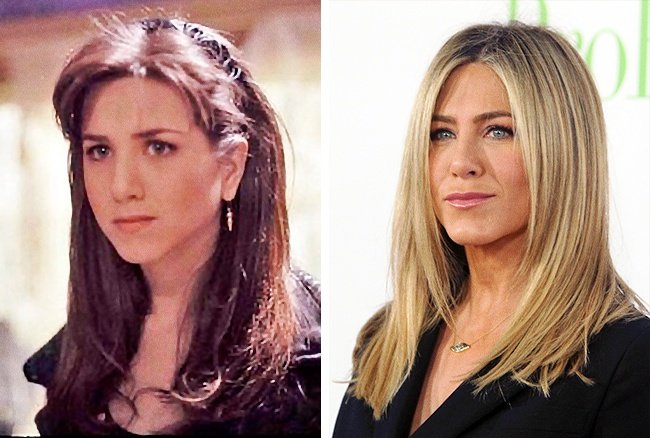 5.Jaden Smith now 18 in pic , first appeared in

The Karate Kid

in year 2010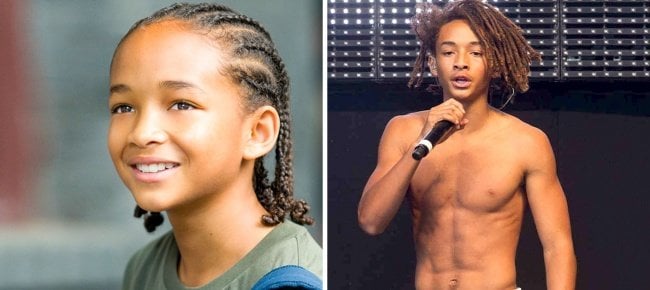 6. Jared Leto now 45, appeared in How to Make an American Quilt in 1995.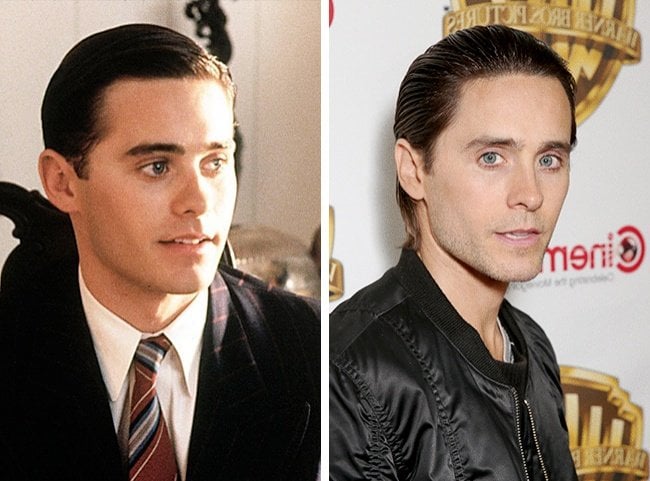 7. Natalie Portman now 35, her appearance in Léon: The Professional in 1994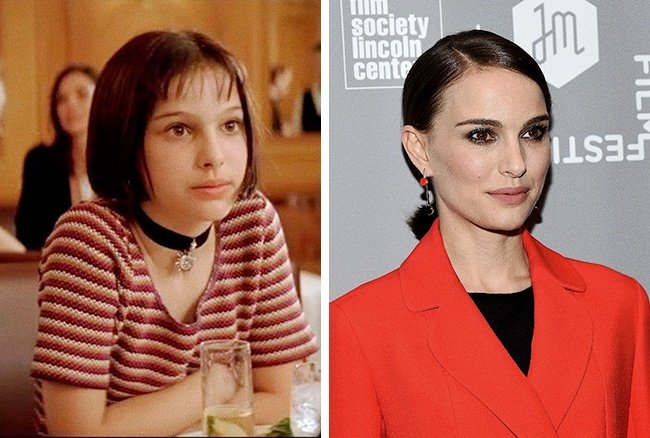 8.Remmeber Rose's Jack's look, actually first look was in Critters 3, 1991, Leonardo DiCaprio Now 42.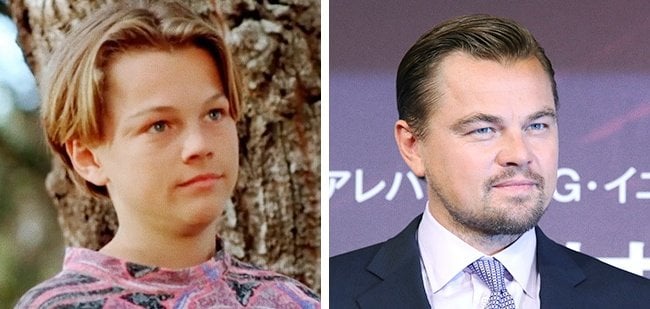 9. The Video Game Boy #1 Elijah Wood now 36, his young look in Back to the Future Part II in 1986.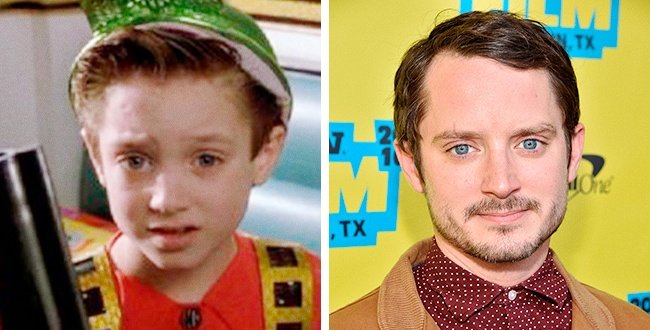 10.Drew Barrymore 42 now. Her first appearance in E.T. the Extra-Terrestrial in 1982.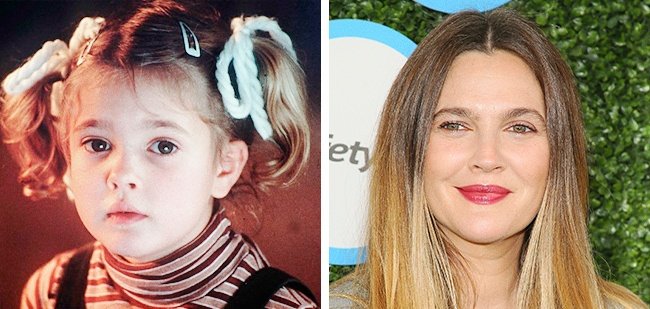 11.His first appearance in Mio in the Land of Faraway in 1987, are you able to recognise him. He is Christian Bale now turned 43.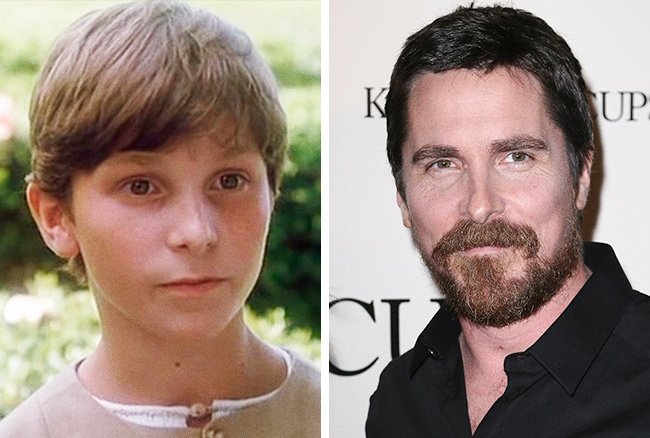 12.Heroin of The Mask appearance in year 1994 – Cameron Diaz now 44.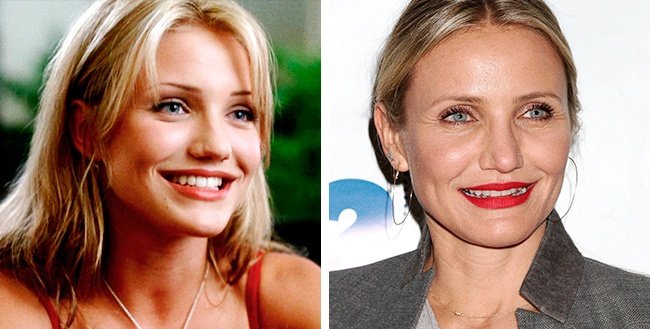 13. Nicolas Cage appearance in Fast Times at Ridgemont High in 1982 now turning 53.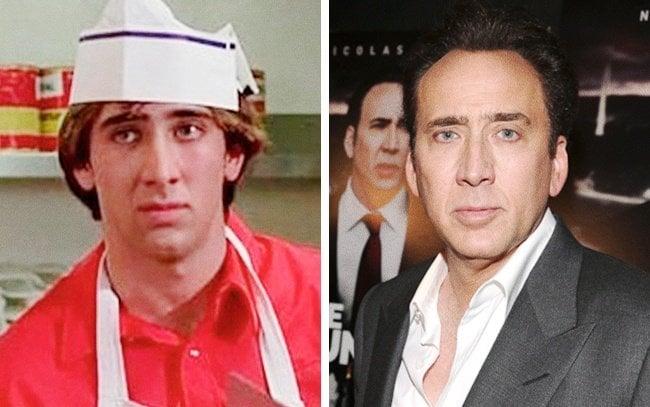 Worth sharing these youg faces of your favorite actor and actress, share this with your friends let them get suprised too…