Here are some of the best old ads of India. These vintage ads stretch ones memory back in time to re-invent the nostalgic moments. These print ads were one of the most effective during the period. So sneak into the past. A total recall. Indian ad agencies have some of the most creative and talented people around.




1. Salman Khan in Graviera Suiting Ads.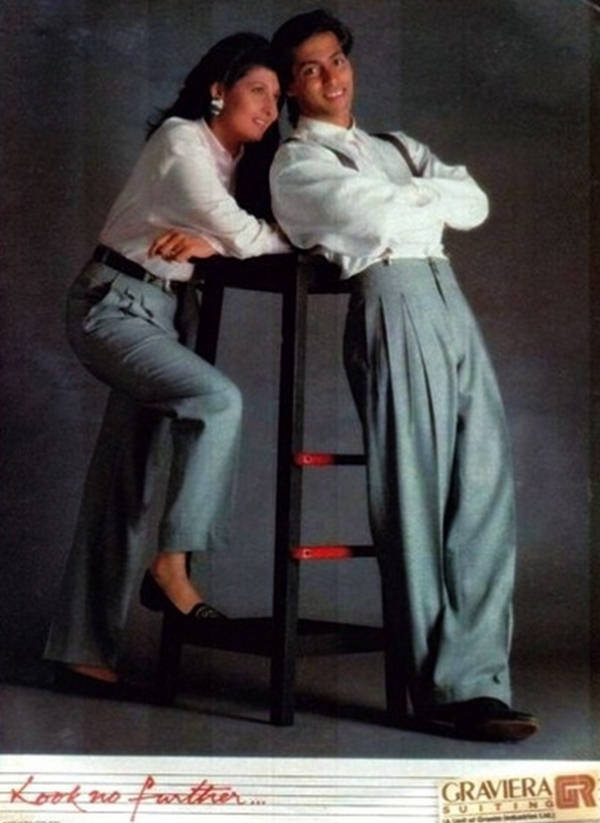 2. Saif Ali Khan in Glamour Ads.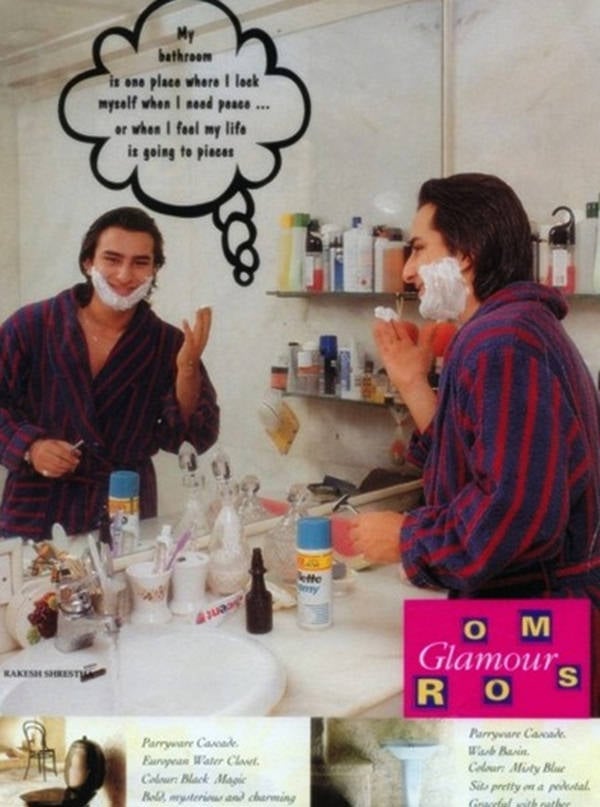 3. Akshay kumar in Red & White Cigarette Ads.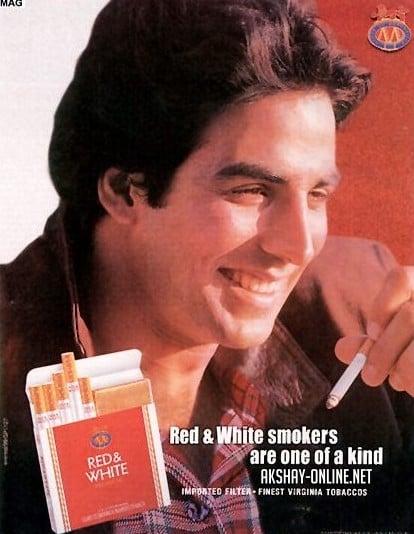 4. Juhi Chawla in Dinesh Suiting Ads.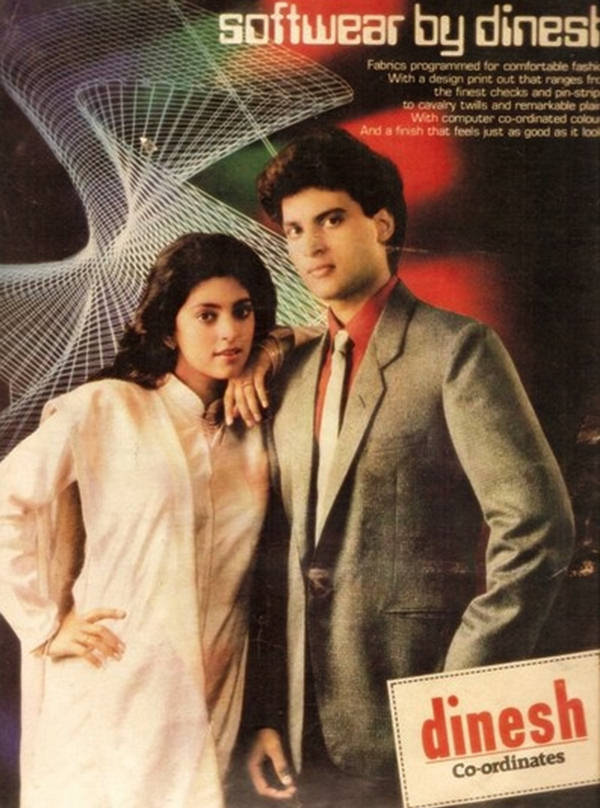 5. Amjad Khan as Gabbar Singh in Britannia Glucose-D Biscuit Print Ads.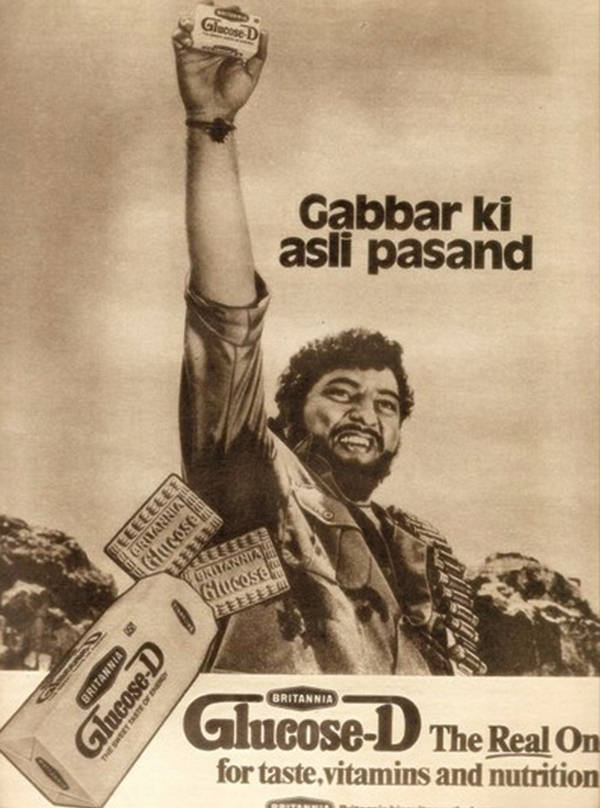 One More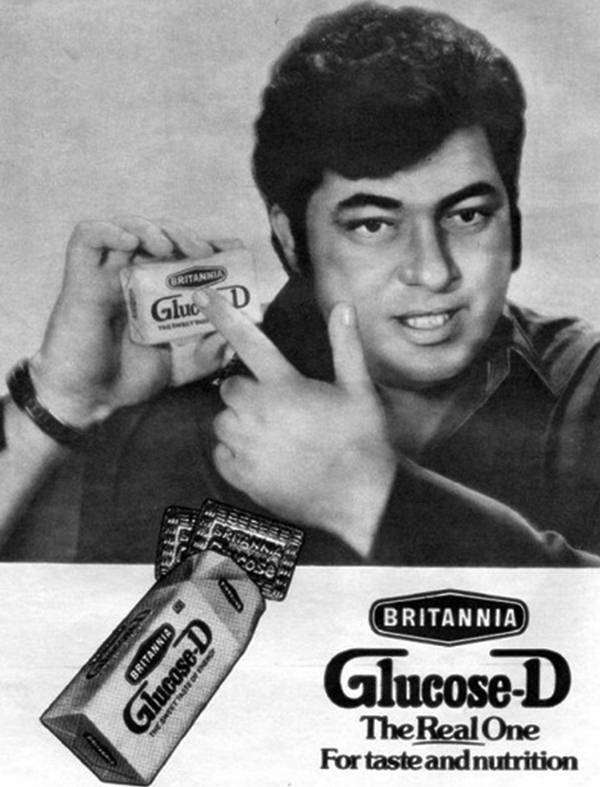 6. Dharmendra in Topaz Ads.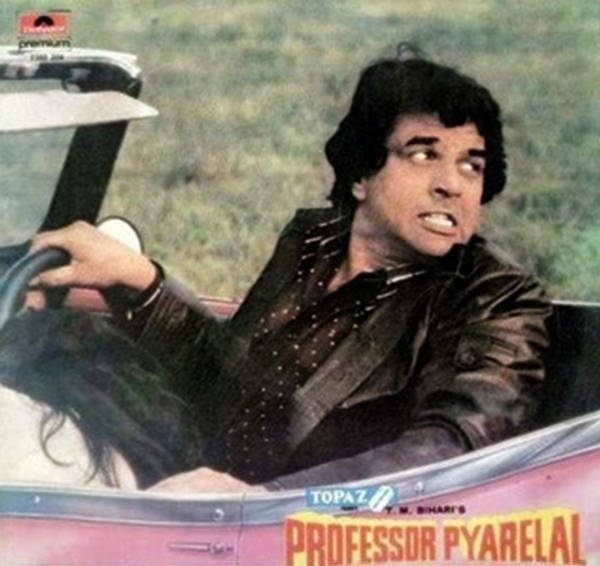 7. Mithun Chakraborty in National Network Ads.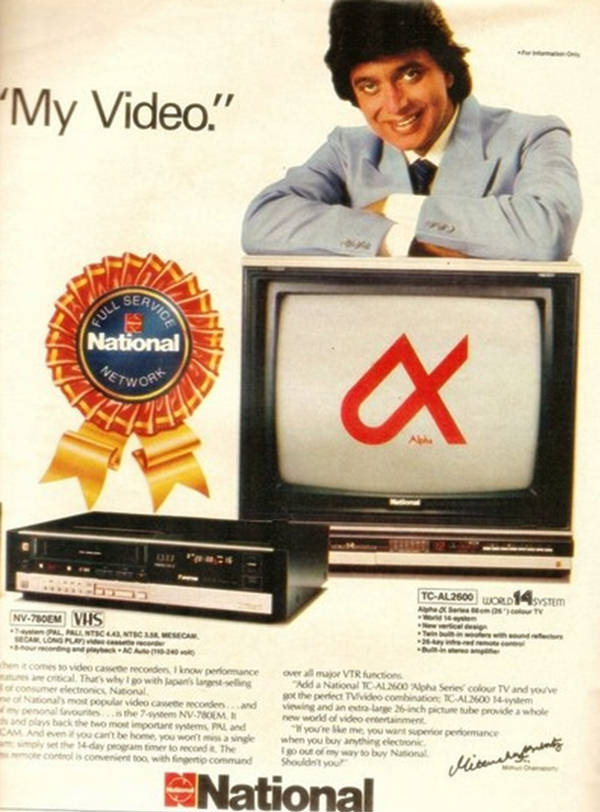 8. Dilip Kumar in Chilli Pickle Ads.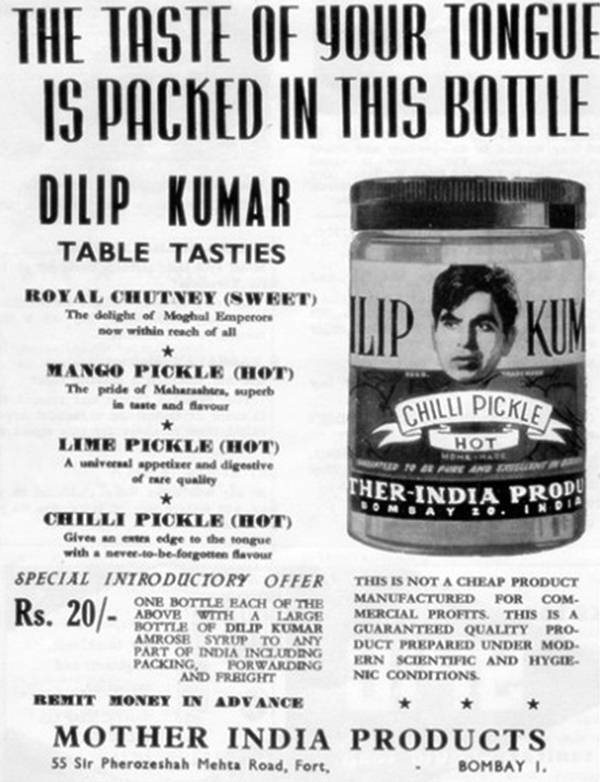 9. Suresh Oberoi in Four Square Cigarette Ads.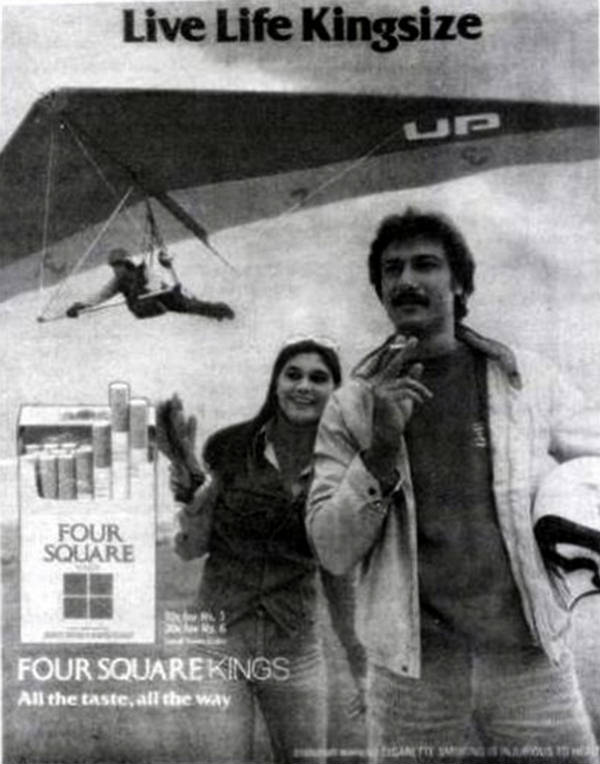 One More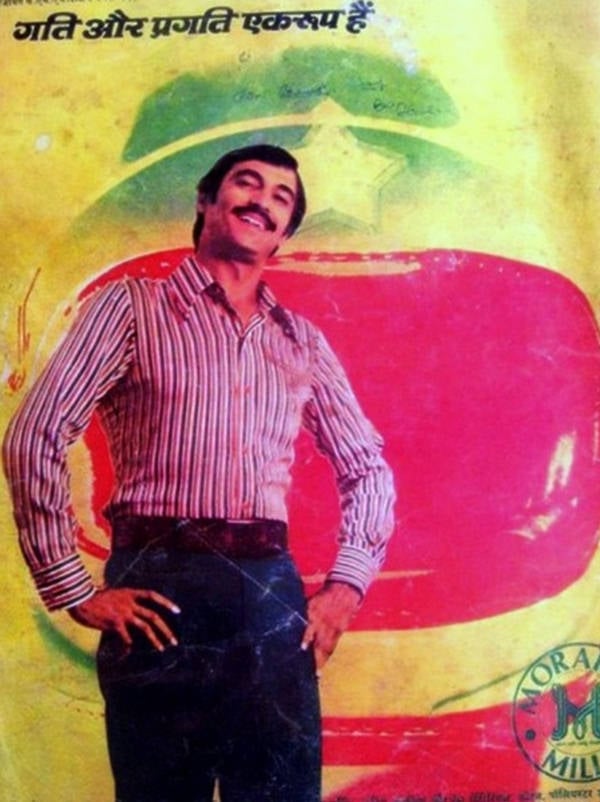 10. Vinod Khanna in Godrej Cinthol Ads.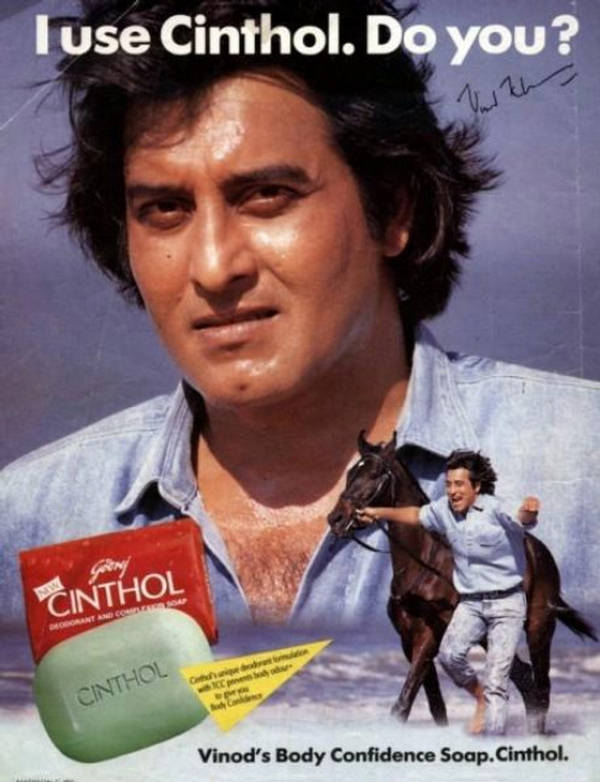 11. Shatrughan Sinha in Bagpiper Ads.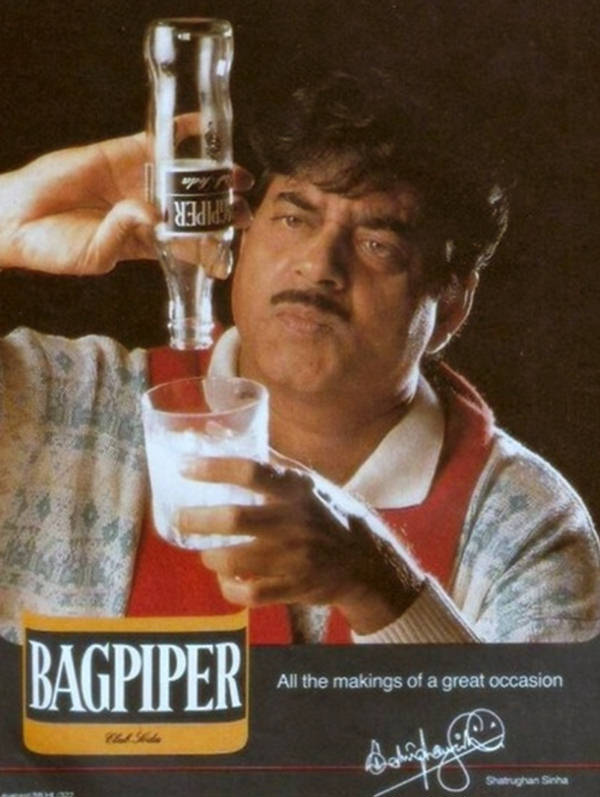 12. Jackie Shroff Old Ads.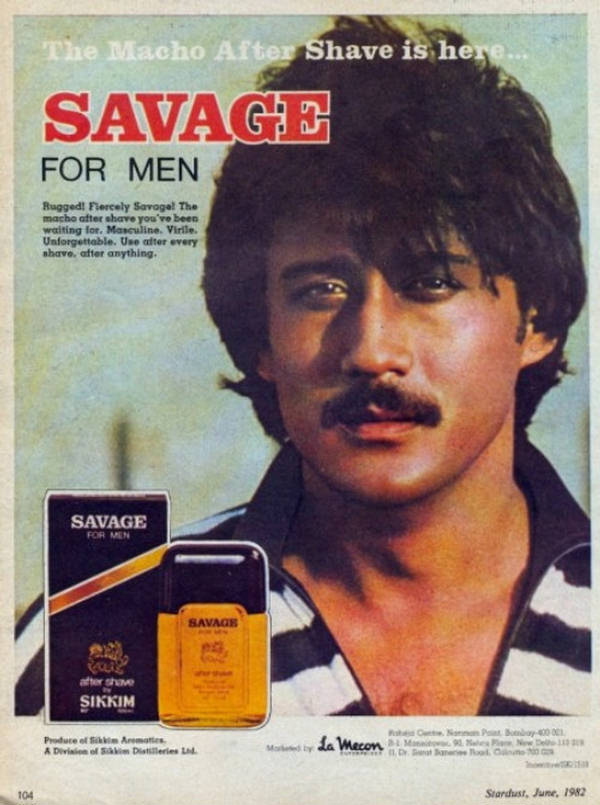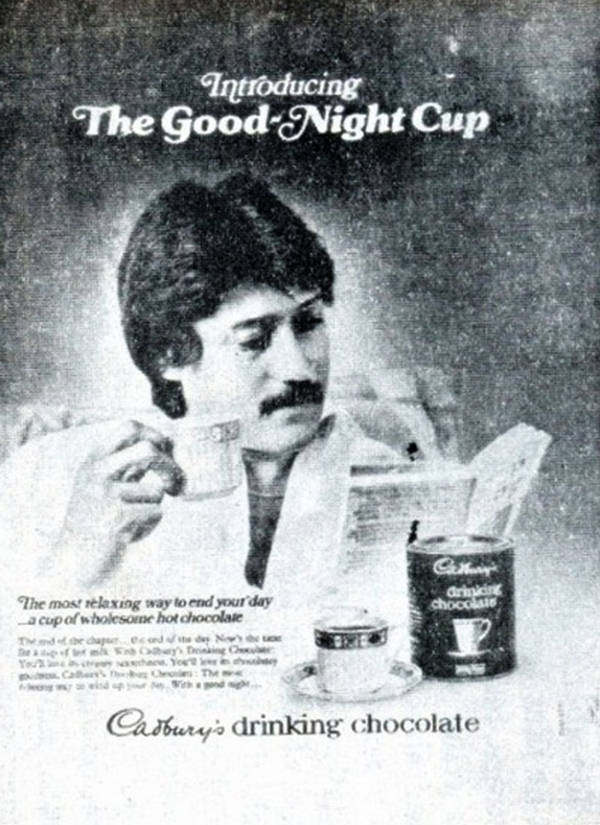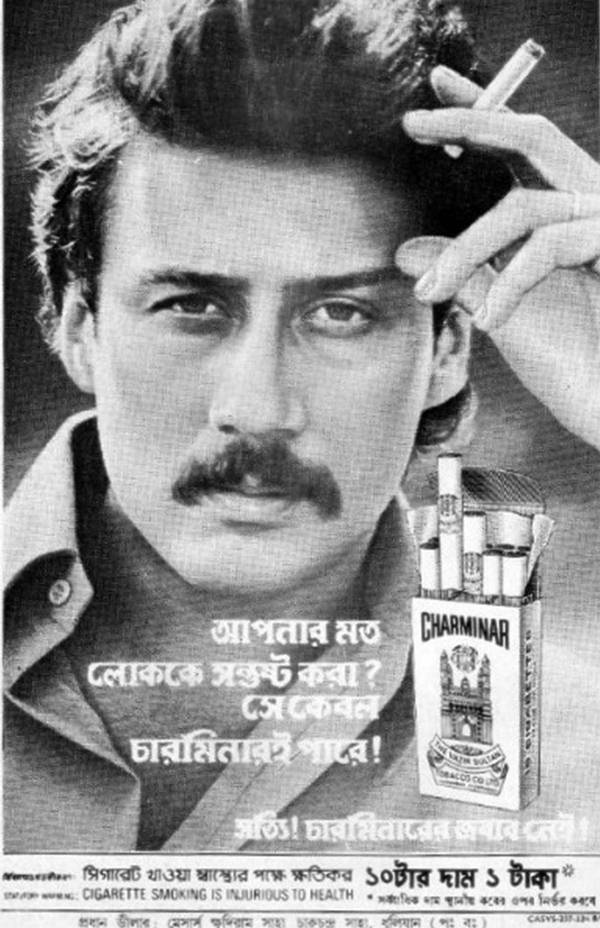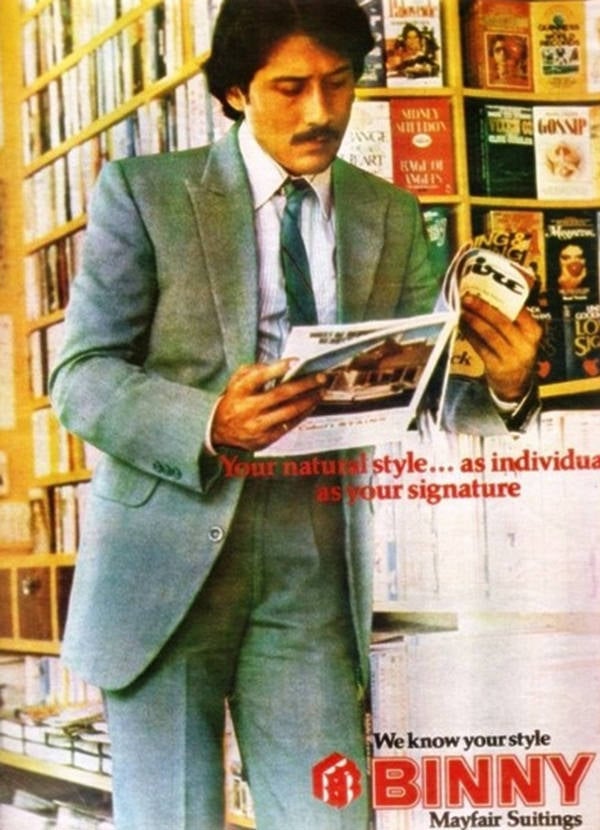 13. Parveen Babi in Bombay Dyeing Ads.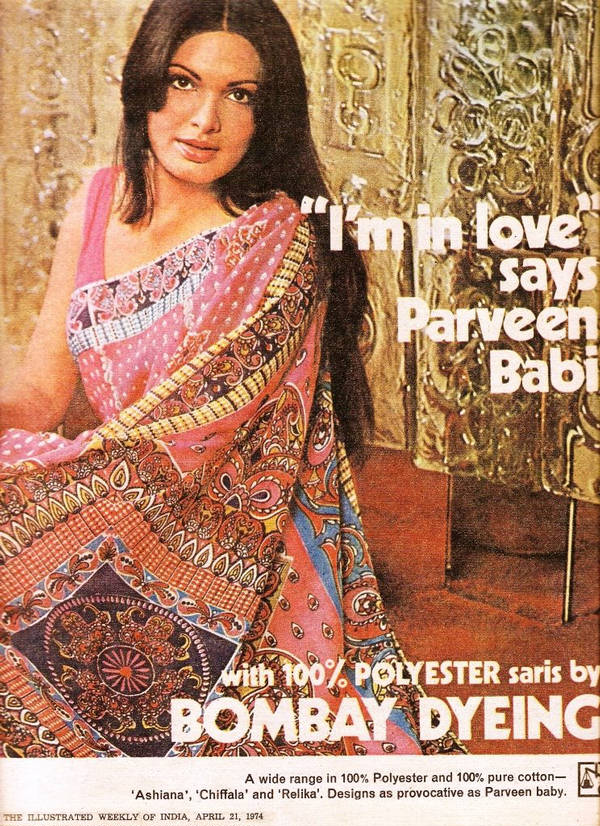 H/T- forum.xcitefun.net
Credit: chandoo
[divider scroll_text="Back To Top"]