And The Winner Of The 2018 Miss International Transgender Queen 2018 Is…
You may like transgender people or dislike them, but one thing is certain – you have to respect them. After all, everyone deserves basic respect, and some of these people are the most fascinating human beings you'll ever meet.
Vietnam, Australia, and Thailand apparently have the prettiest transgender women.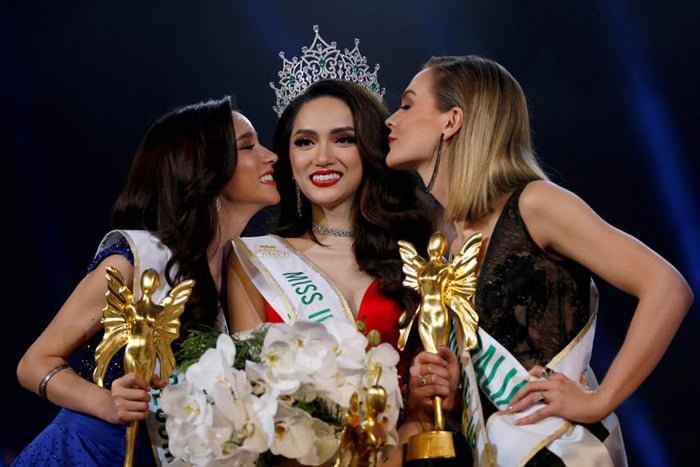 But personality aside, some of them look… Gorgeous. I've visited Thailand myself, and my jaw was frequently dropping to the floor at how beautiful some of these men-turned-women look. Which is exactly why they now have a worldwide beauty competition, which was held in Pattaya, in Thailand this year.
Nguyen Houng Giang, a twenty-seven-year-old singer from Vietnam took the crown and the title of Miss International Queen 2018.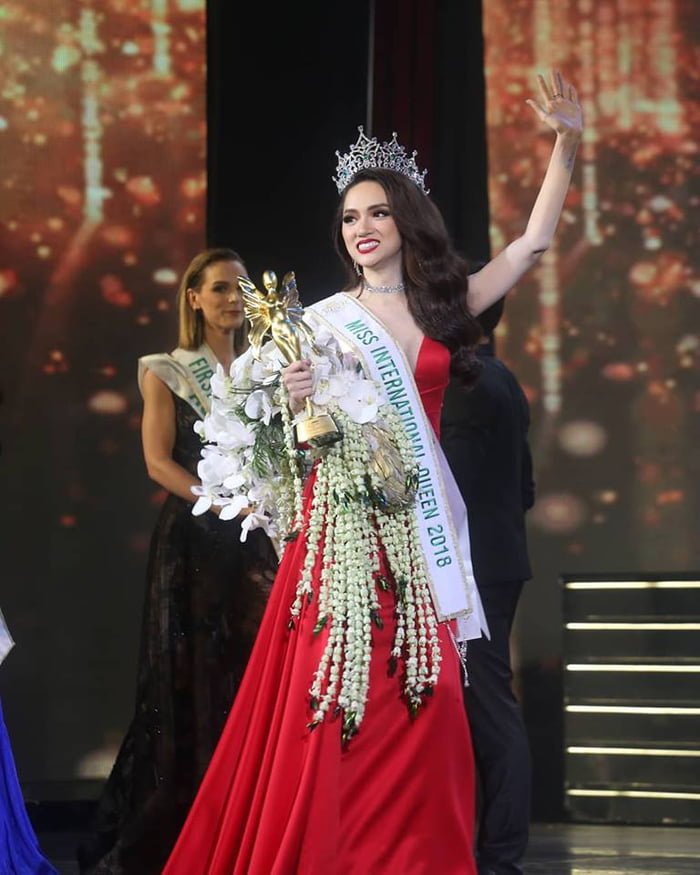 According to 9GAG, the competition is called Miss International Queen 2018, and it's the world's most popular and largest transgender beauty pageant.
Here are all the finalists:
1. Nguyen Huong Giang, the Winner of Miss International Queen 2018, Vietnam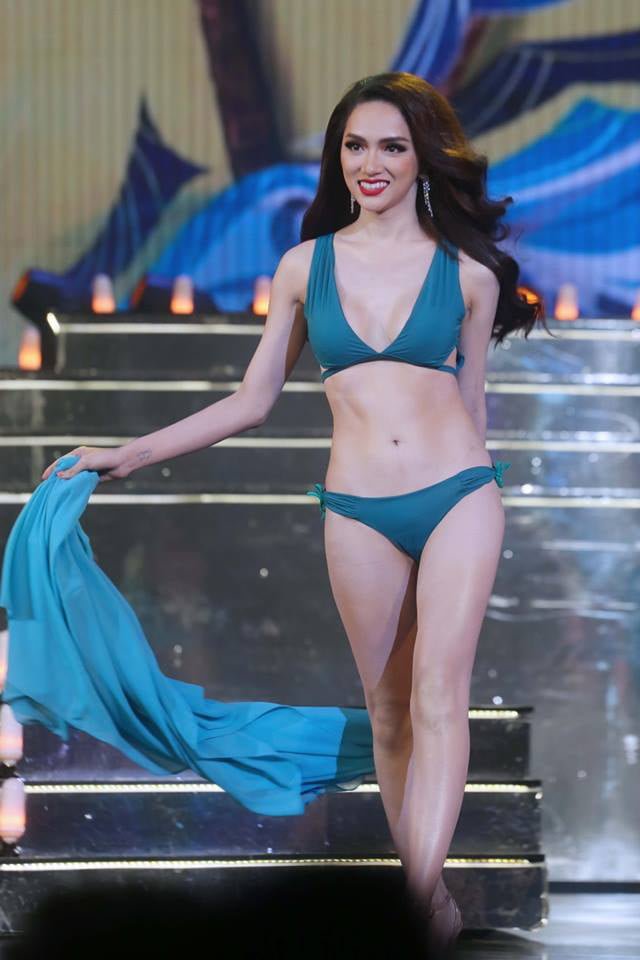 2. Jacqueline, 1st Runner Up of Miss International Queen 2018, Australia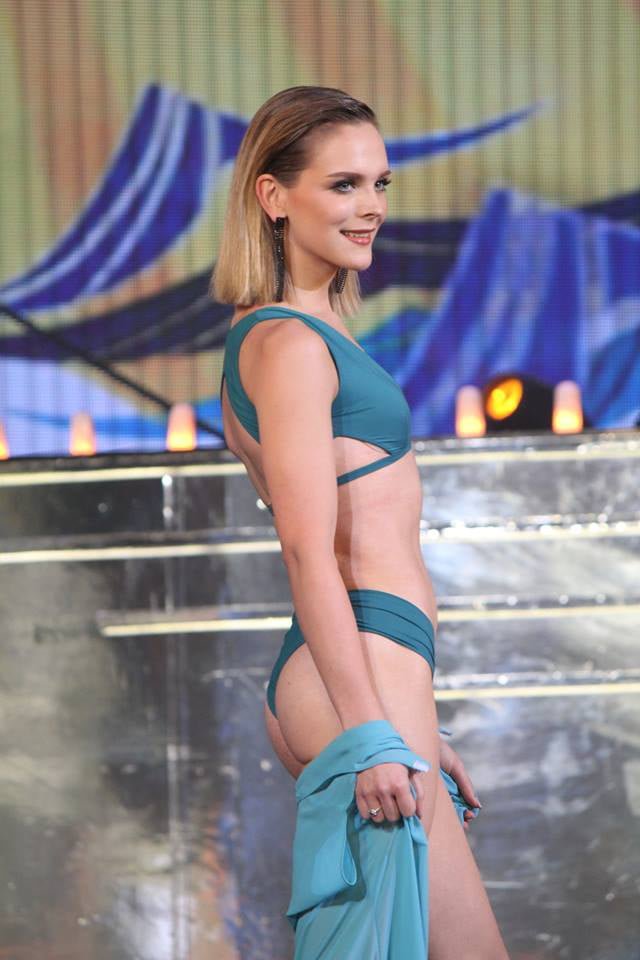 3. Rinrada Thuraphan, 2nd Runner Up of Miss International Queen 2018, Thailand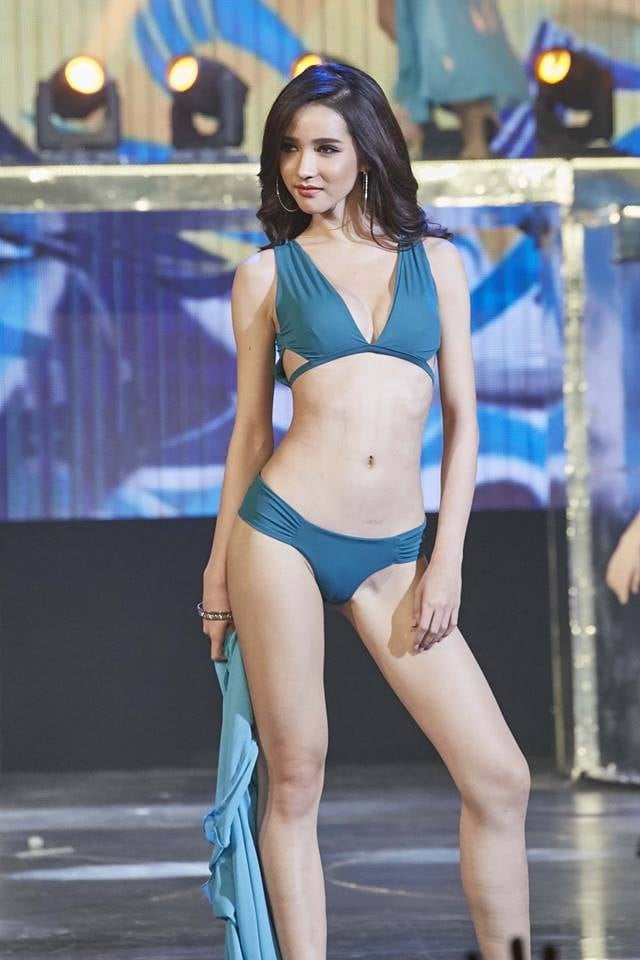 4. Marianna Melo, Italy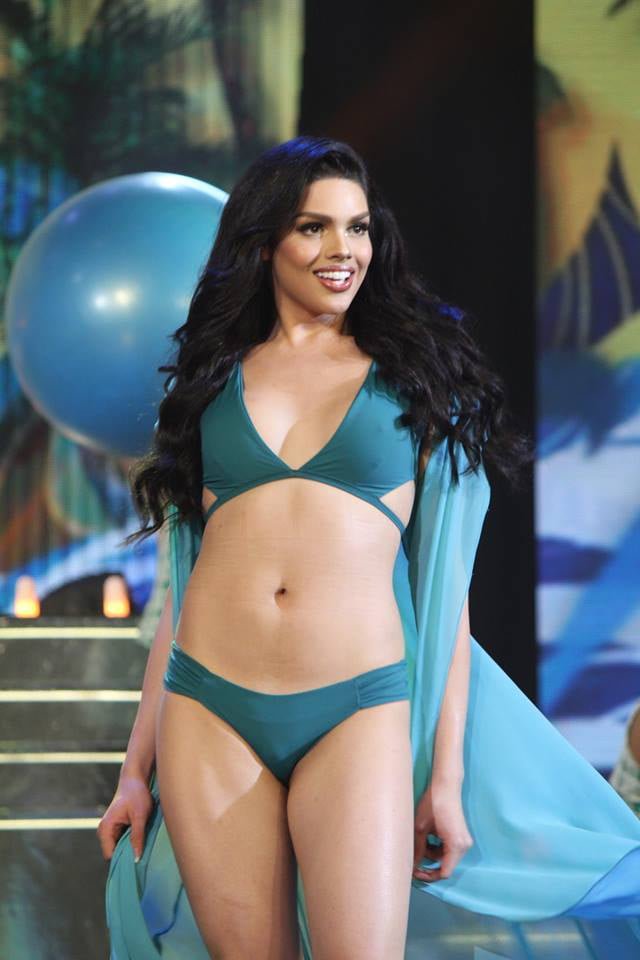 5. Michel Epalza Betancourt, Venezuela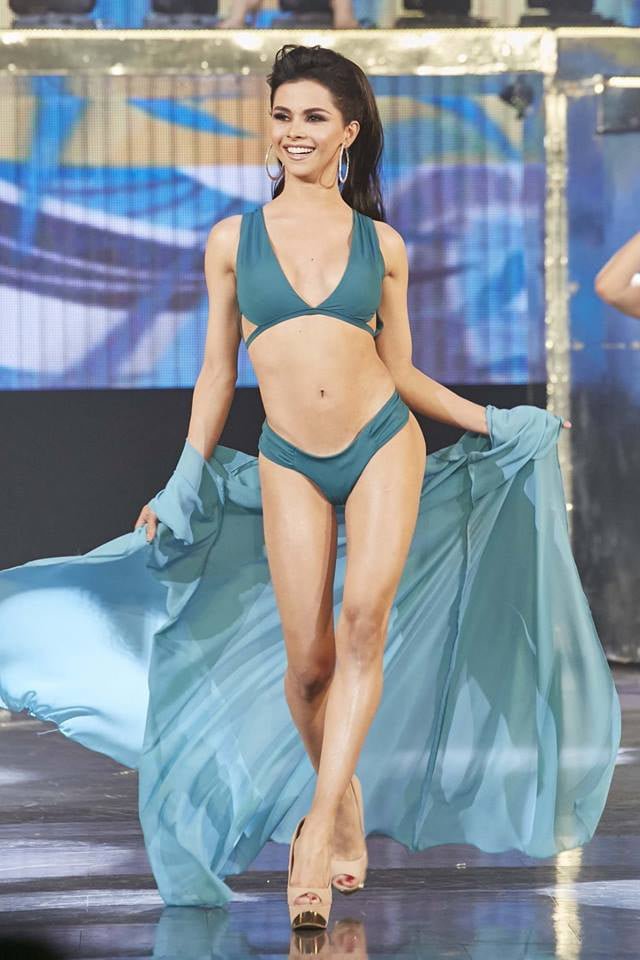 6. Kataluna, USA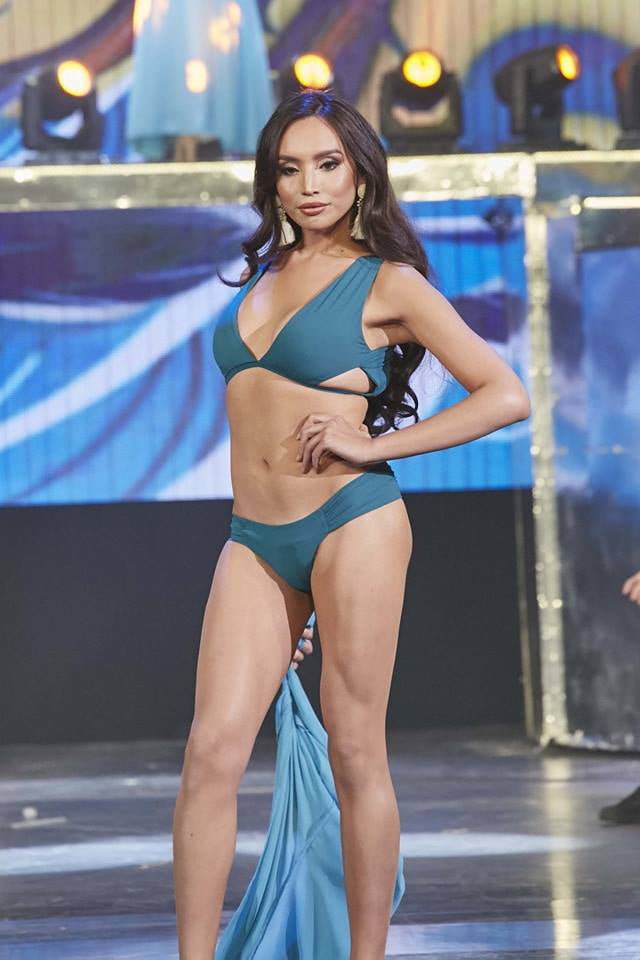 7. Noel Tokuhisa, SriLanka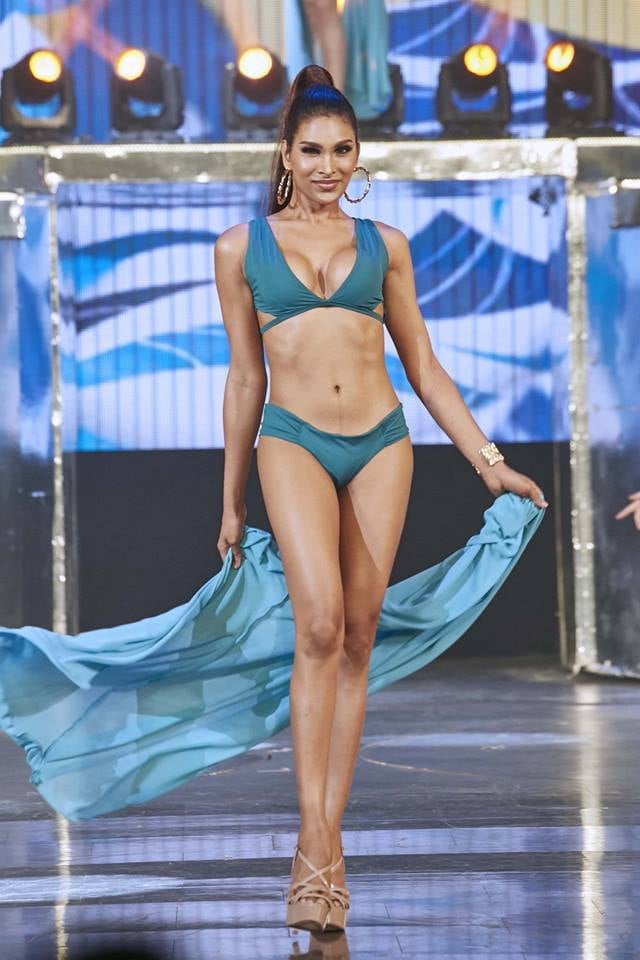 8. Solongo, Mongolia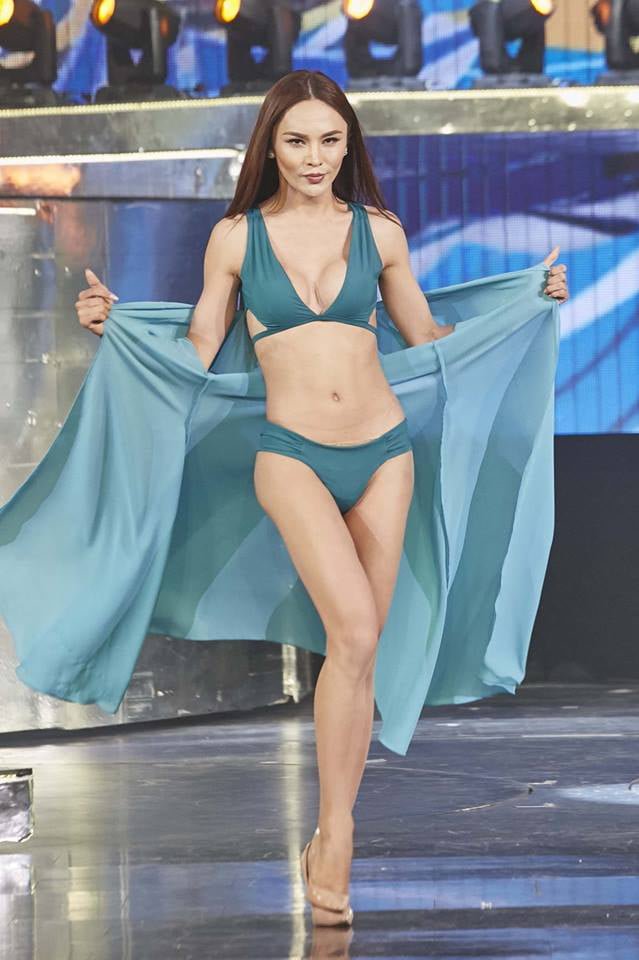 9. Anahi Cristobal Altuzar, Mexico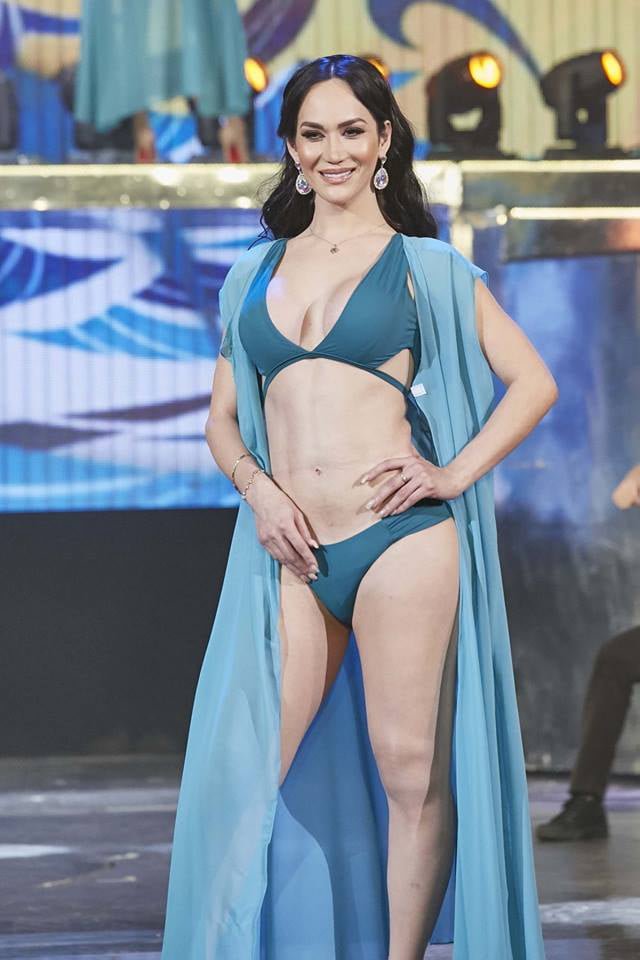 10. Longsy Sinakhone, Laos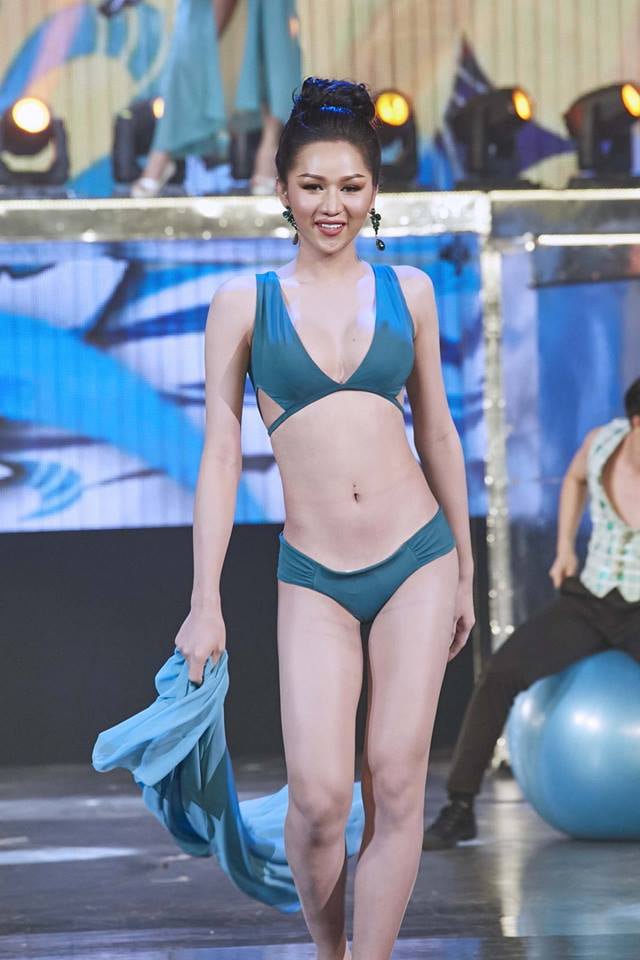 11. Amelia Vega, Honduras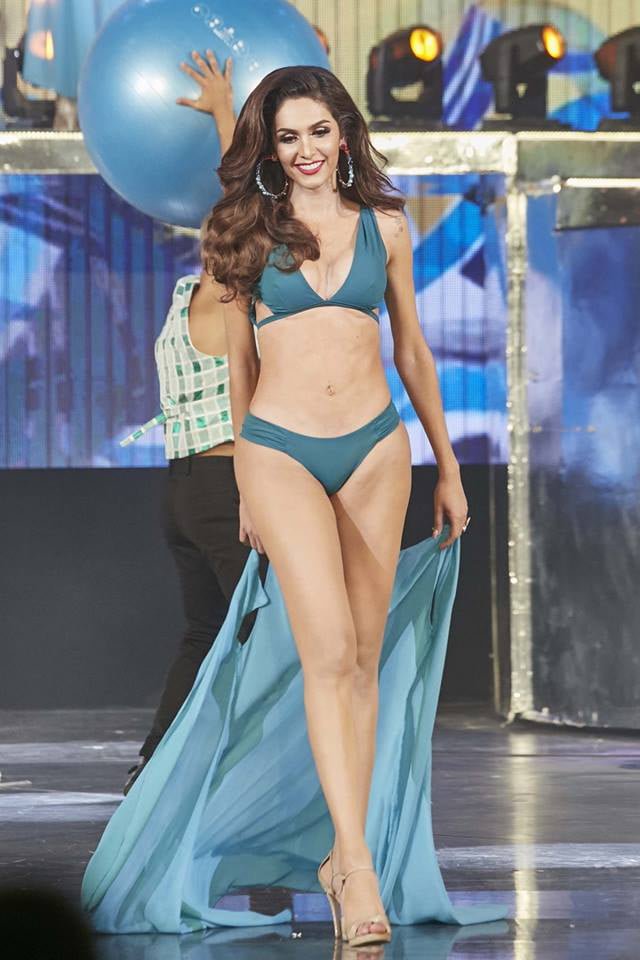 12. Izabele Coimbra, Brazil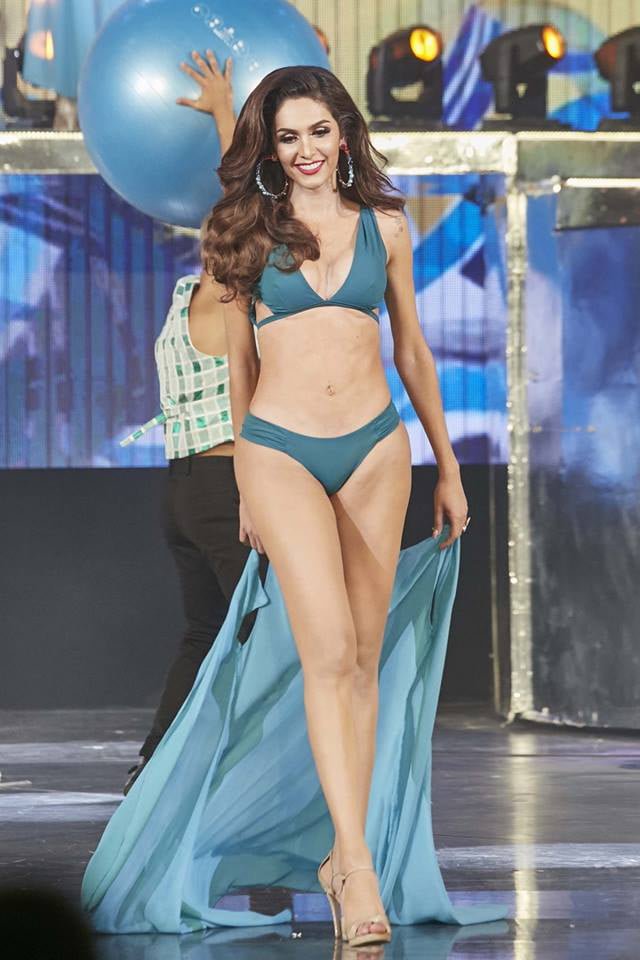 Damn! Those are some gorgeous people. Any favorites? Is Miss Vietnam truly the best looking? Tell us in the comments.
Source: 9gag