Have you ever met someone who looks a lot like a famous celebrity?
If you notice, there must be at least one person among your friends who has a lot of similarities with a celebrity or a personality. Here we listed 11 normal people who look exactly like celebrities. Take a look.
You won't believe your eyes once you see the following photos!

1. PM Narender Modi's duplicate, can help him in many ways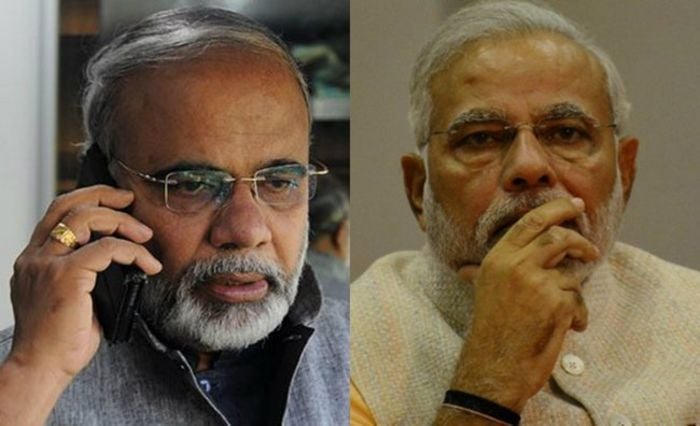 2. A guy from Indor who looks exactly like Bollyowod's King Khan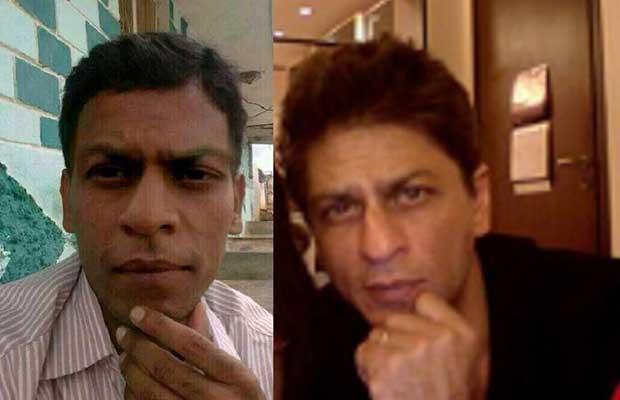 3. Guess how surprised Saif will be if he spots his lookalike at a gas station?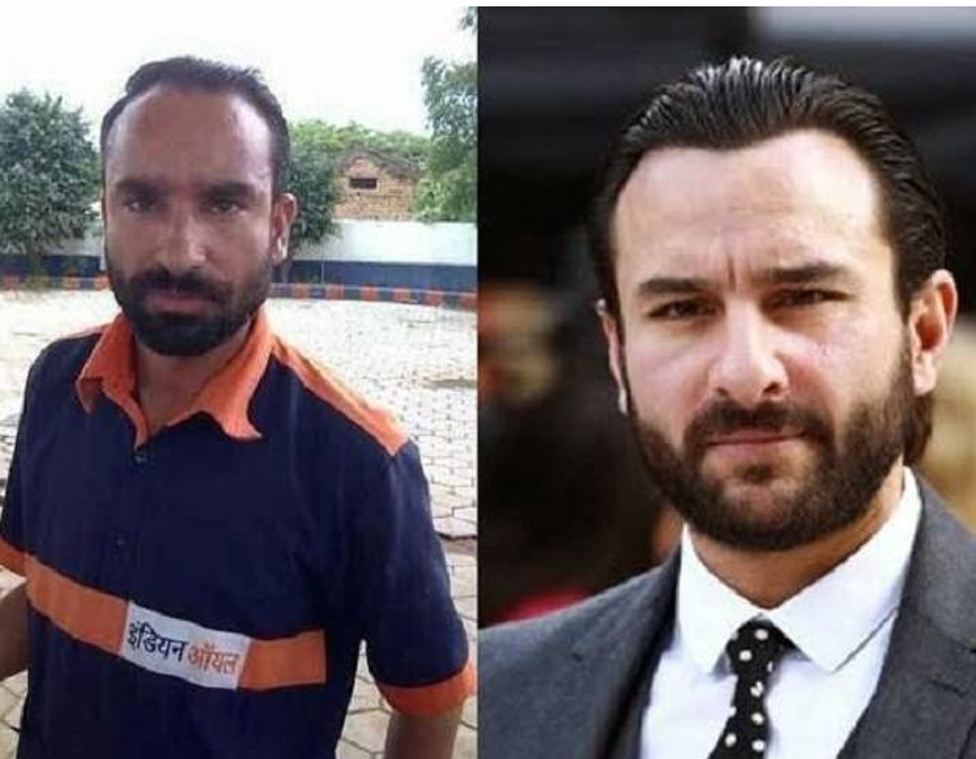 4. Anushka be careful, with the duplicate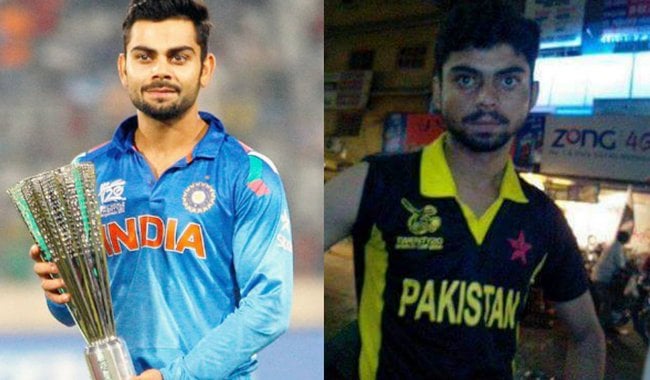 5. Confused na… who is real Aaditya Kapoor?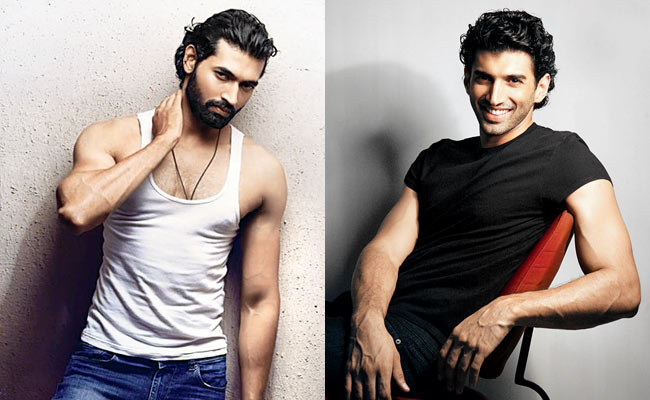 6. John Abraham and Mubashir Malik (a British broadcaster & writer)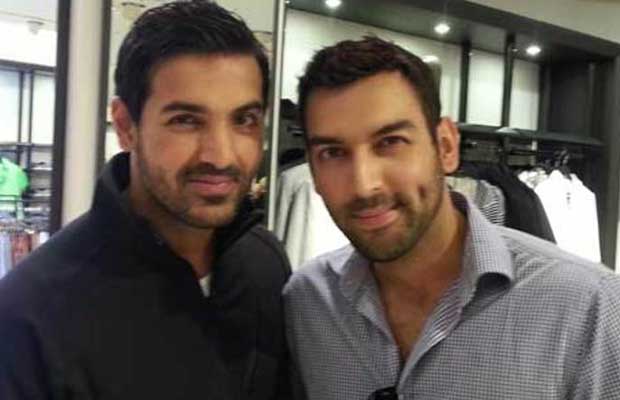 7. Just look at this girl, doesn't she look exact like Parineeti Chopra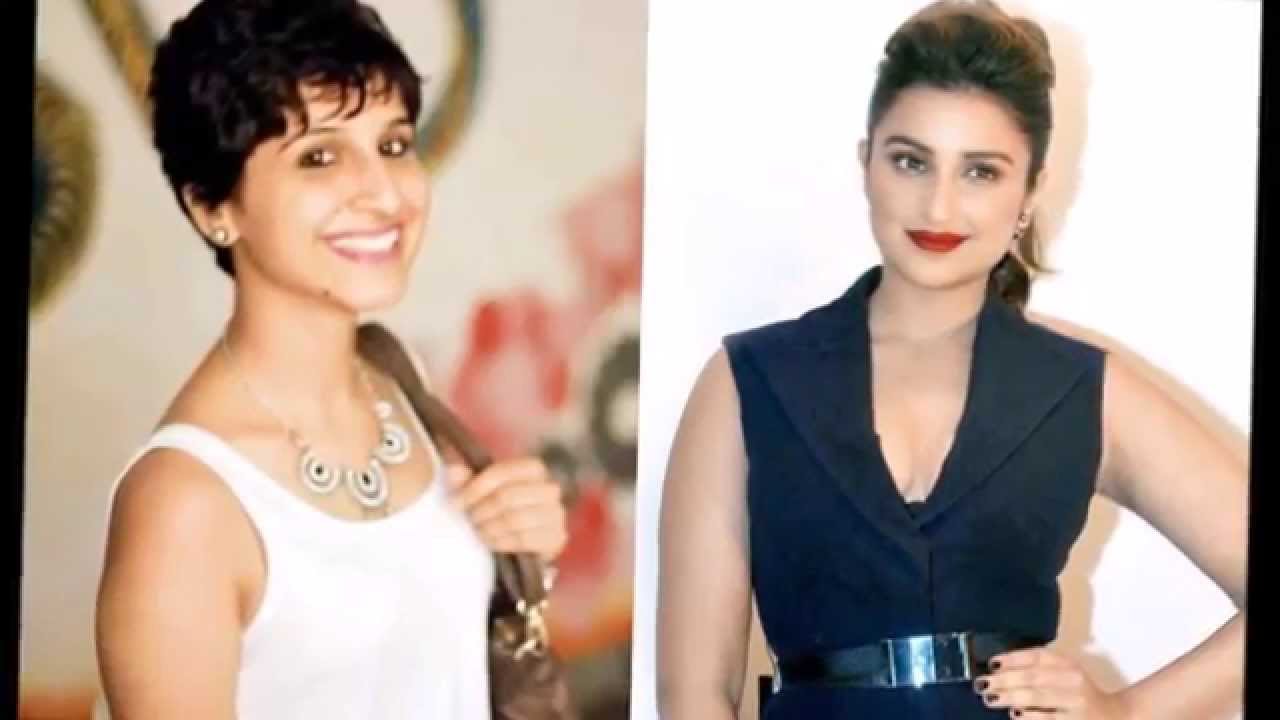 8. Exact copy of Obama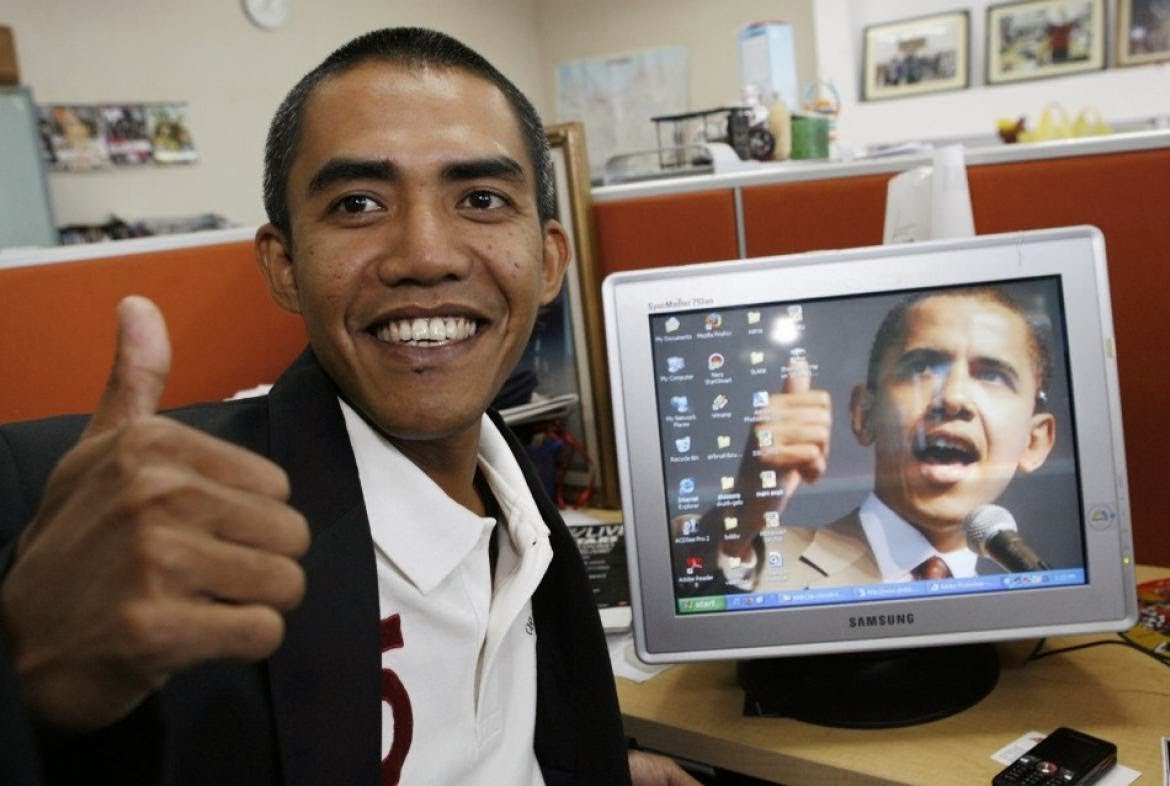 9. Nana Patekar: Especially his nose and forehead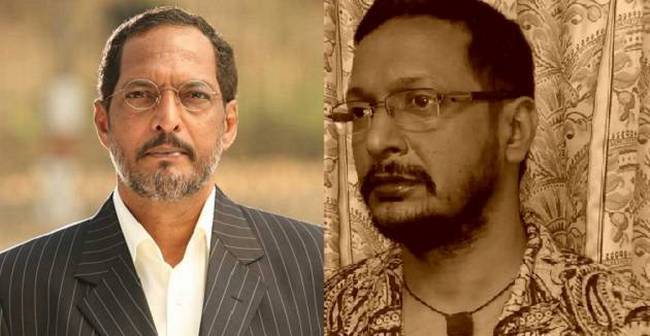 10. Sachin Tendulkar might be in shock after meeting this guy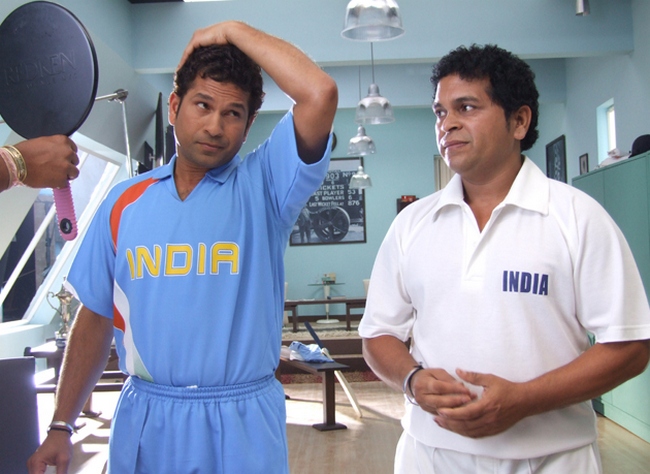 11. Salman:Salman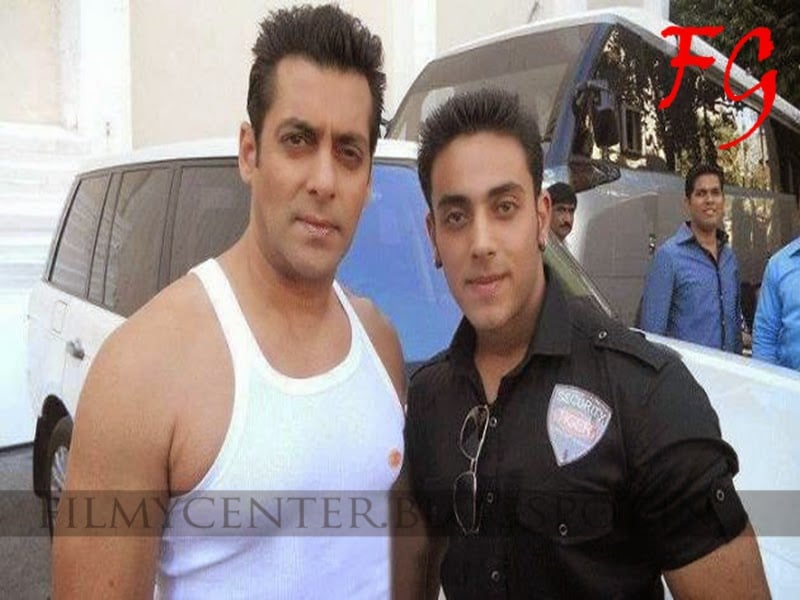 What do you think About these Celebrities?
We want to hear from you ! Share your comments below.

H/T: http://viralchronics.com
[divider scroll_text="Back To Top"]