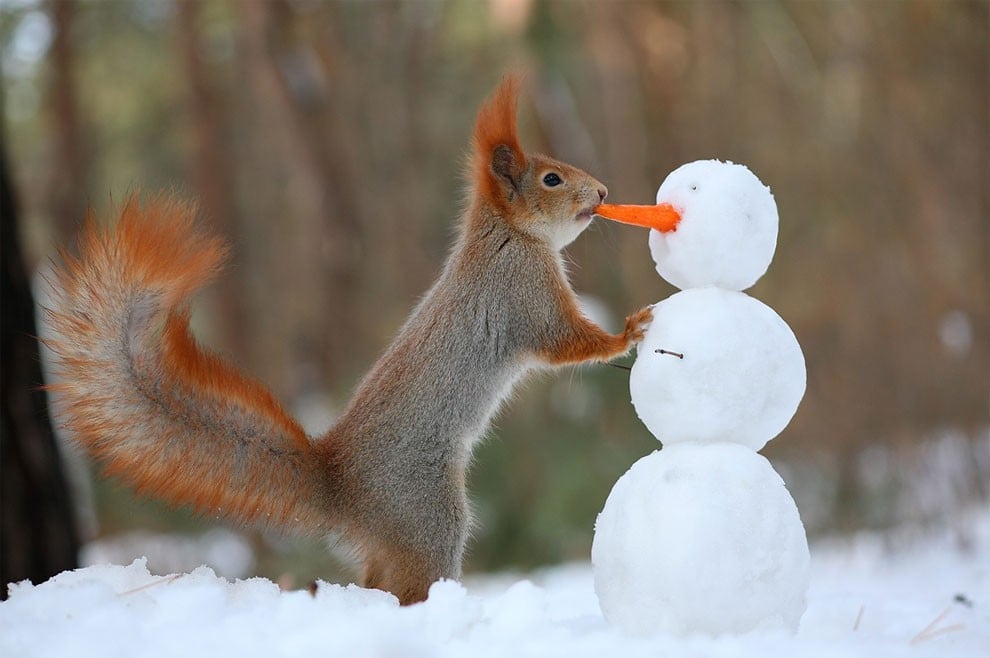 Vadim Trunov is a talented nature and macro photographer well-known for his amazing animal photos. Trunov's macro photos of snails, ants and other small insects, bring to life a world that we often overlook. His photos of fungi and other plant life are also remarkable to see for their clarity, sharpness and beauty.In another fun series, Trunov captures the playful spirit of squirrels playing with each other.

1.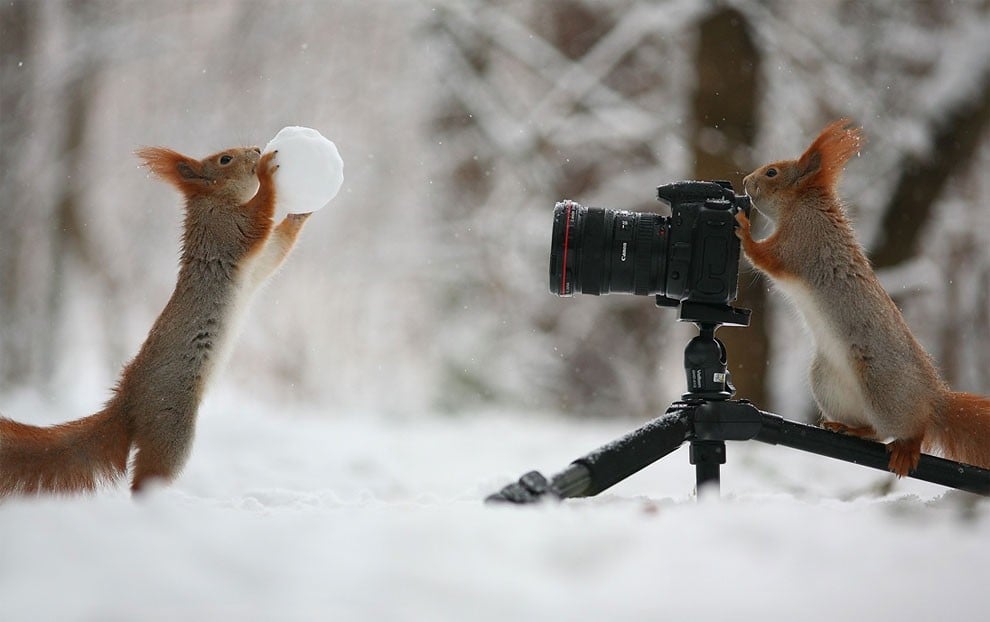 2.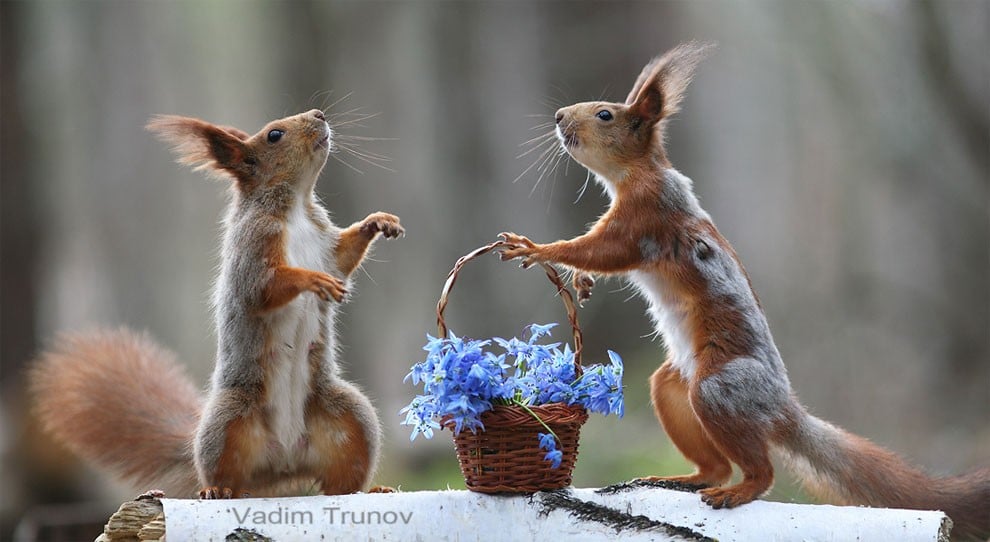 3.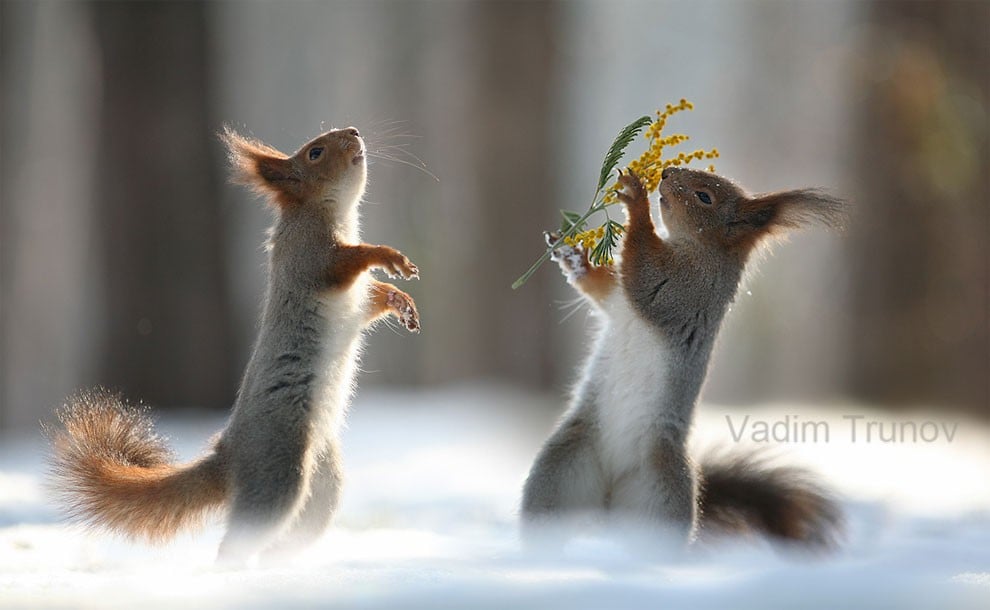 4.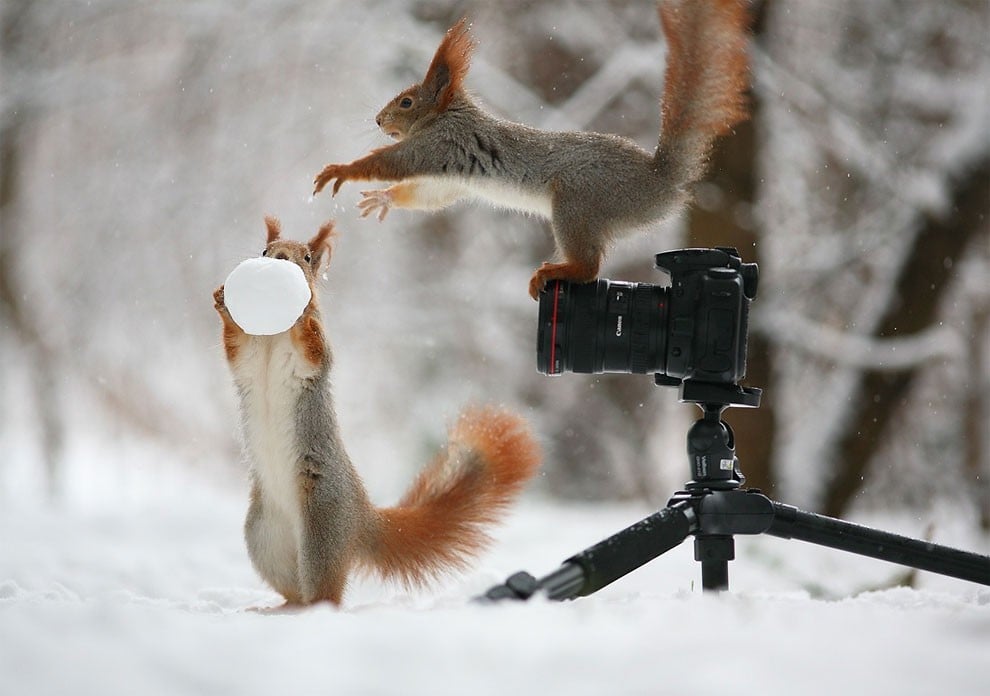 5.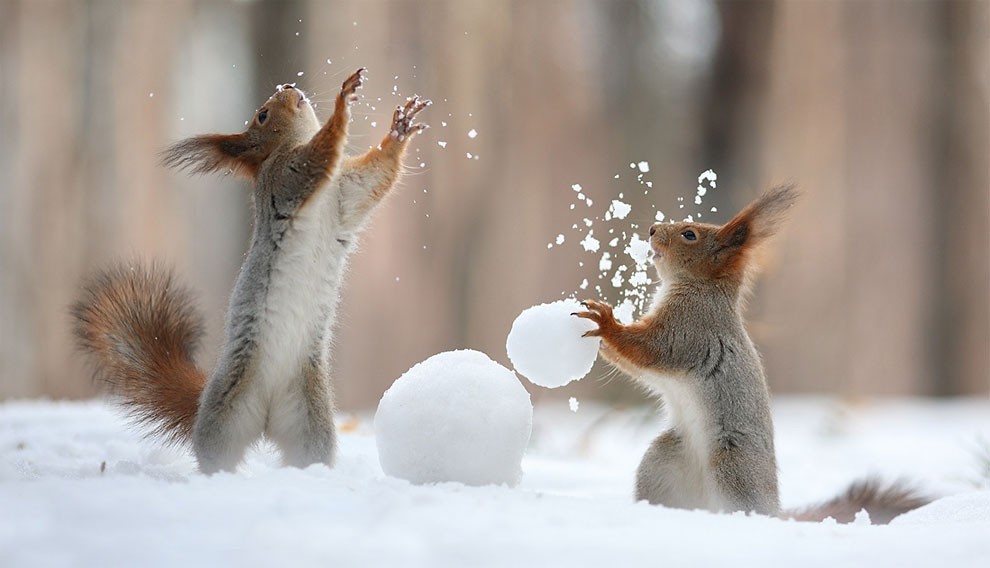 6.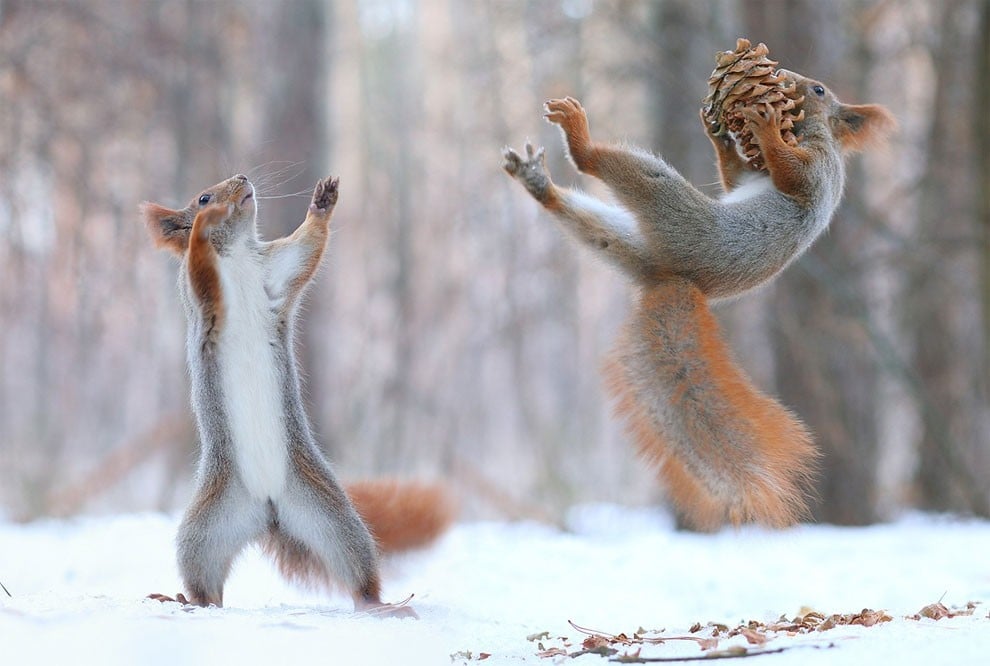 7.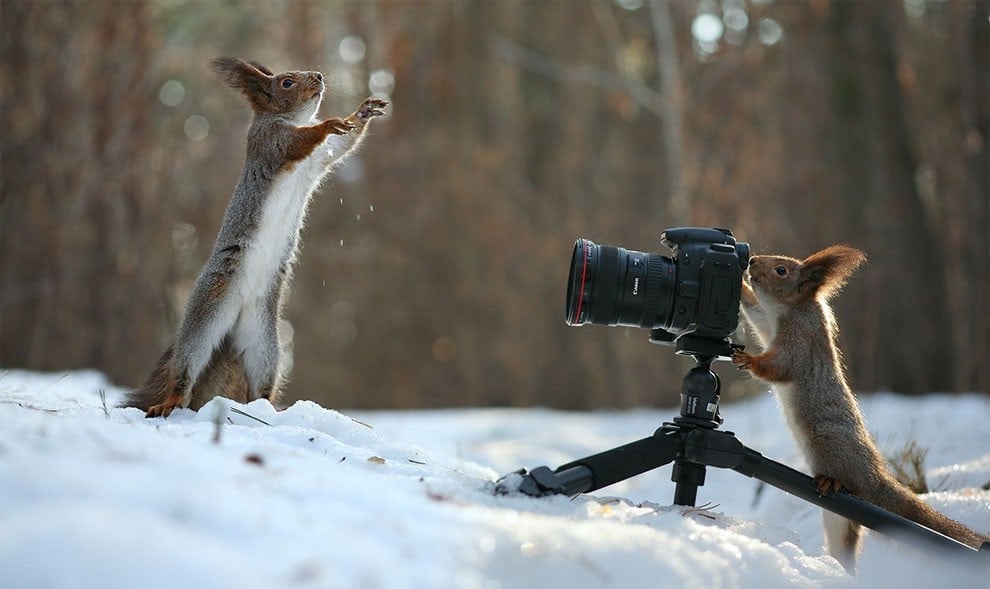 8.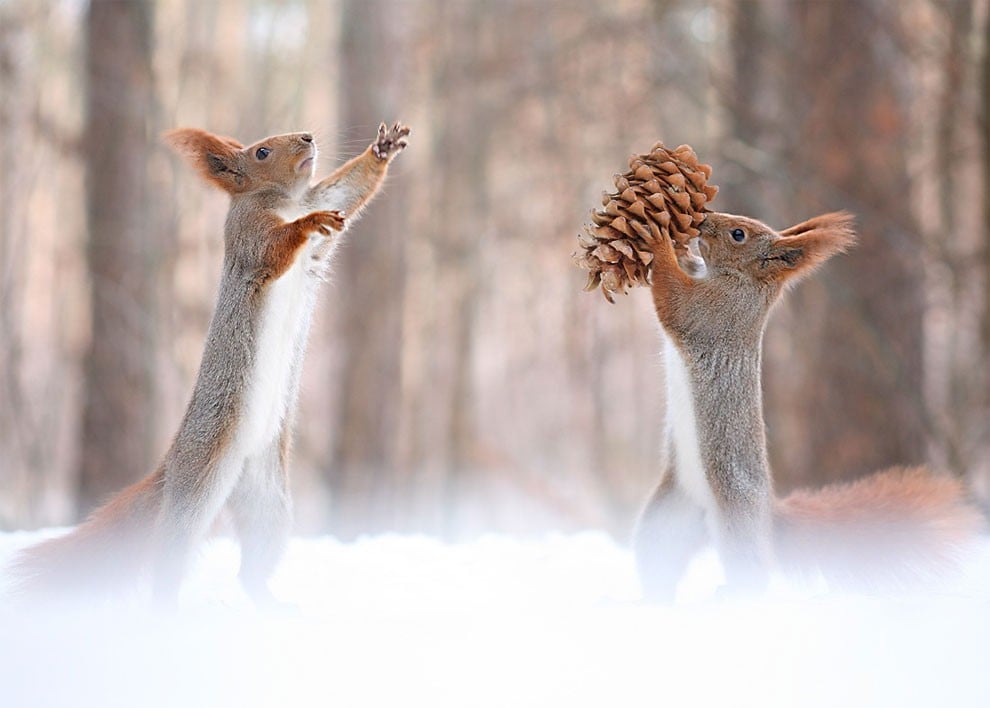 9.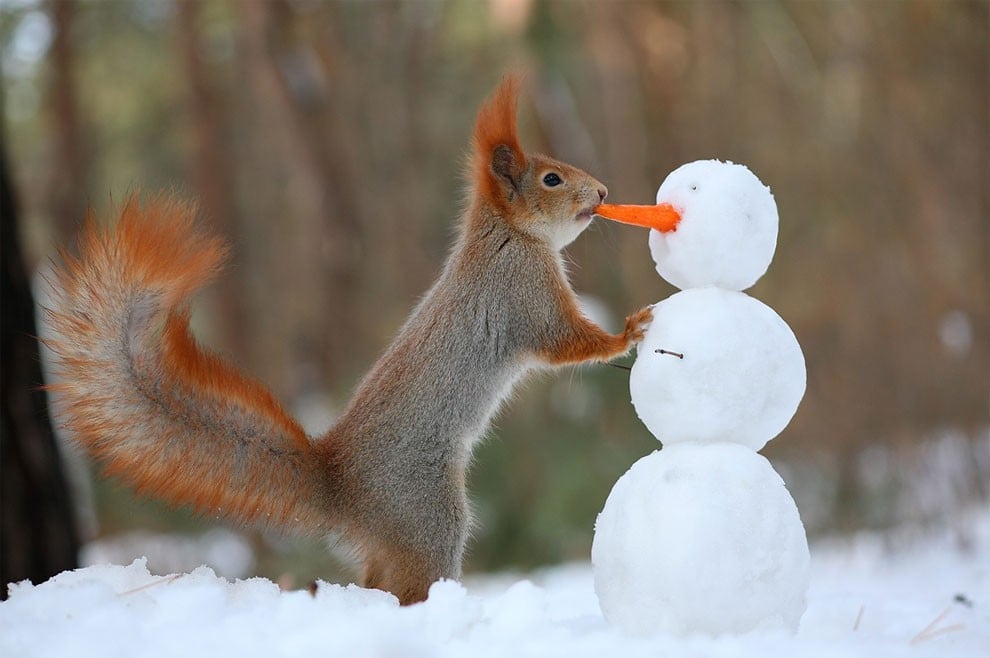 10.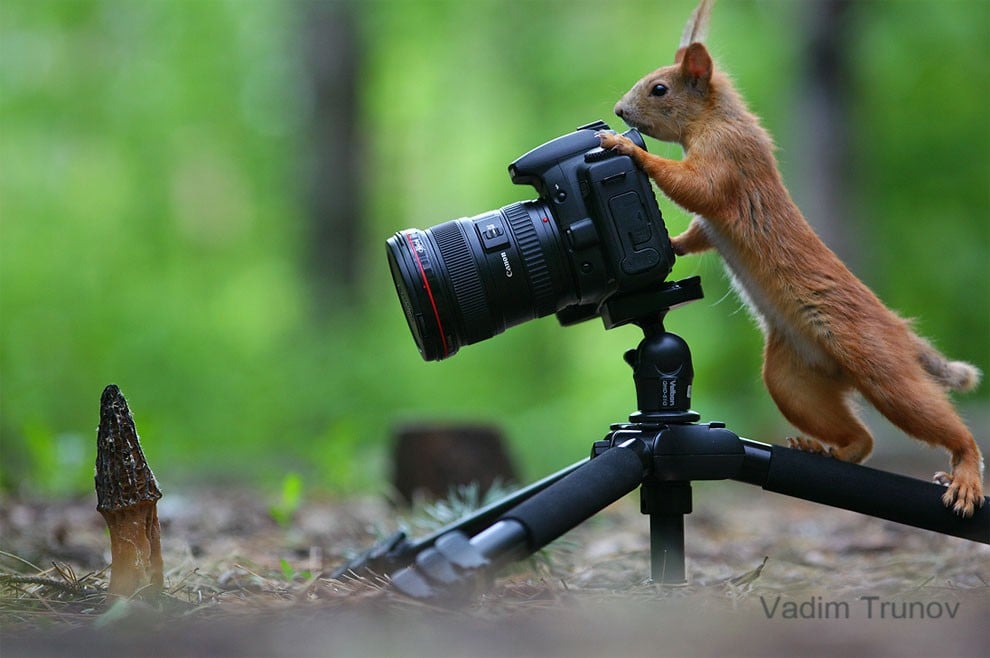 What do you think About this Article?
We want to hear from you ! Share your comments below.