Here is the list of 10 most Interesting & amazing facts about everyone's favorite Chocolate by Mr. Max Brenner!!





1. The Largest Chocolate Bar Weighed 5,792 kg.
2. 30% of the nation admit to eating chocolate more than 4-5 times per week.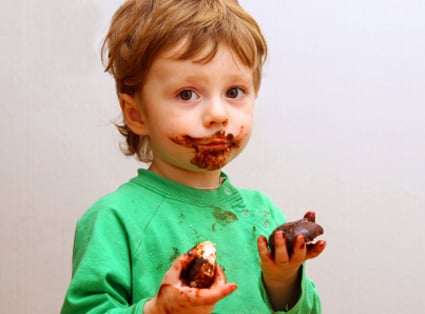 3. Not only are we eating chocolate more regularly, we're craving it more often too. 23% of Aussies now crave chocolate at least once a day, compared to 17% in 2012.
4. Eating dark chocolate every day reduces the risk of heart disease by one third.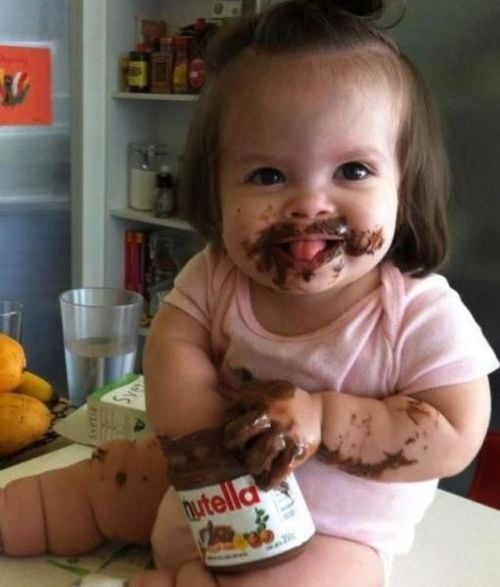 5. 18 – 24 year olds are twice as likely to eat chocolate before lunch than those aged 60+, whilst a cheeky 6% of 18-24 year olds admit to eating chocolate as their main evening meal.
6. Men are more likely than women to enjoy sweet foods over savoury, however, true to the stereotype, more women than men say chocolate is their favourite food.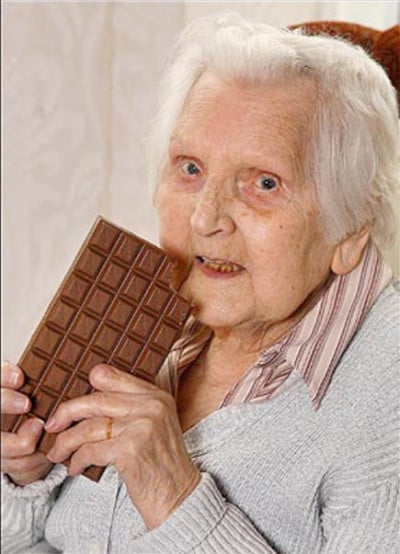 7. Chocolate has an anti-bacterial effect on the mouth and protects against tooth decay.
8. Mayans used chocolate in baptisms and in marriage ceremonies. It was also sometimes used in the place of blood during ceremonies. Mayan emperors were often buried with jars of chocolate by their side.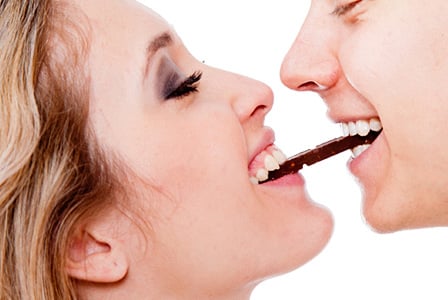 9. The country whose people eat the most chocolate is Switzerland, with 9.9kgs eaten per person each year. Australia and Ireland follow with 9.07kgs and 8.6kgs per person, respectively. The United States comes in at 11th place, with approximately 5.4 kgs of chocolate eaten by each person every year.
10. Among the Mayans and Aztecs, chocolate was originally a cold drink made from crushed beans.
*survey findings from Max Brenner commissioned survey
Thank you for Reading!

Credit: KHALIL KHOURI
H/T – fdprn.com
[divider scroll_text="Back To Top"]