Many a times on the road, do we see weird things but not like these weird motorcycles who are obviously gone CRAZY!!! Well the motorcyclists went crazy. Where there are motorcycles, there will be funny people some of them doing stupid things too. 18 pictures that will make you happy.

1.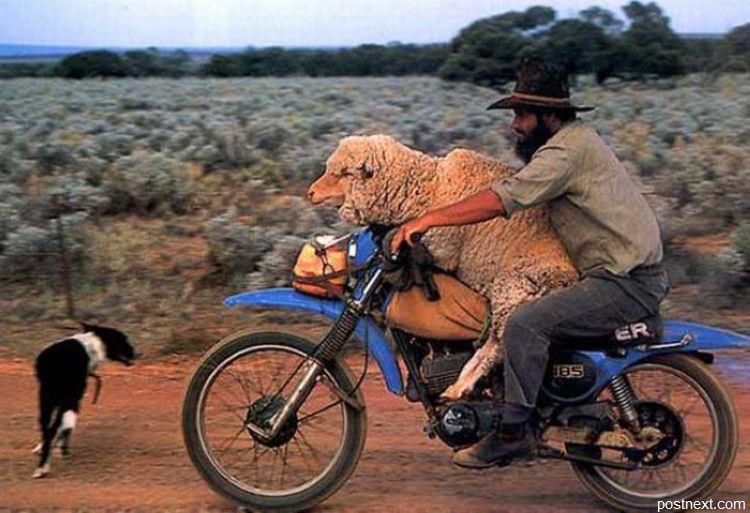 This is just sick…the sheep's not even wearing a helmet!

2.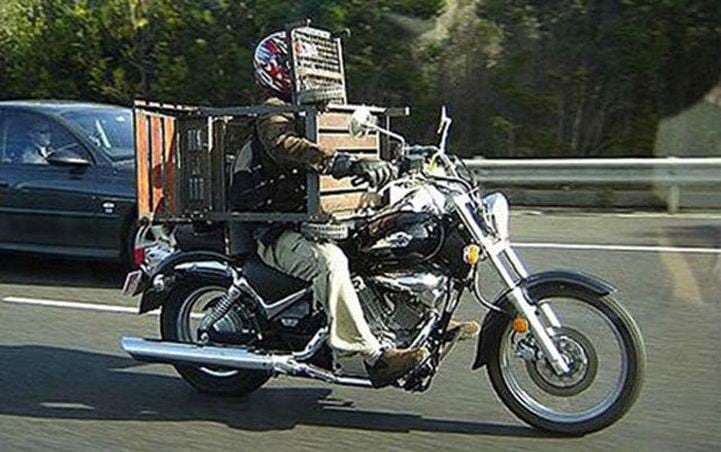 After having been photographed riding along a motorway with a barbecue strapped to his body, motorcyclist Michael Wiles, 29, was fined in an Australian court for careless driving.

3.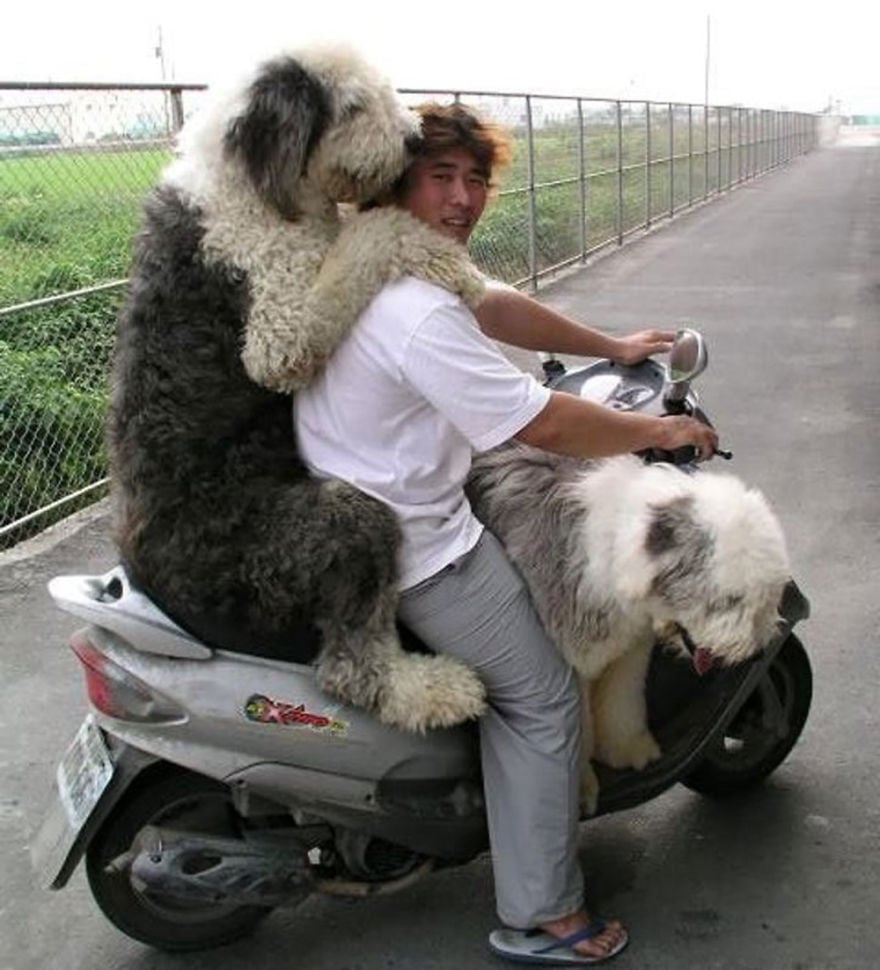 So Hialrious.

4.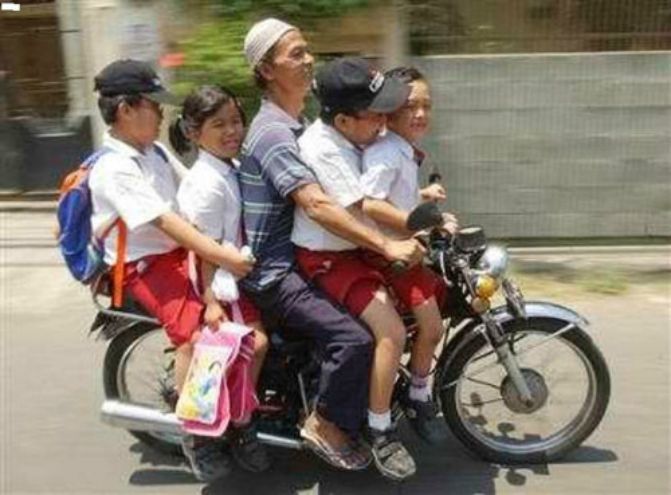 School transportation.

5.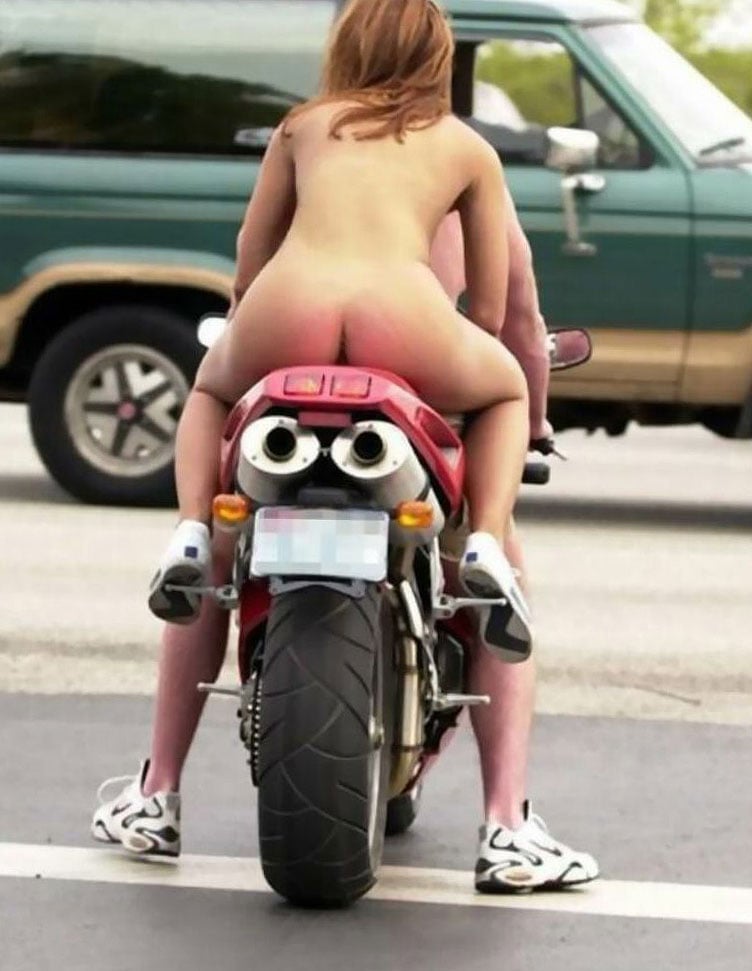 I think I know the reason why police is pulling them up.

6.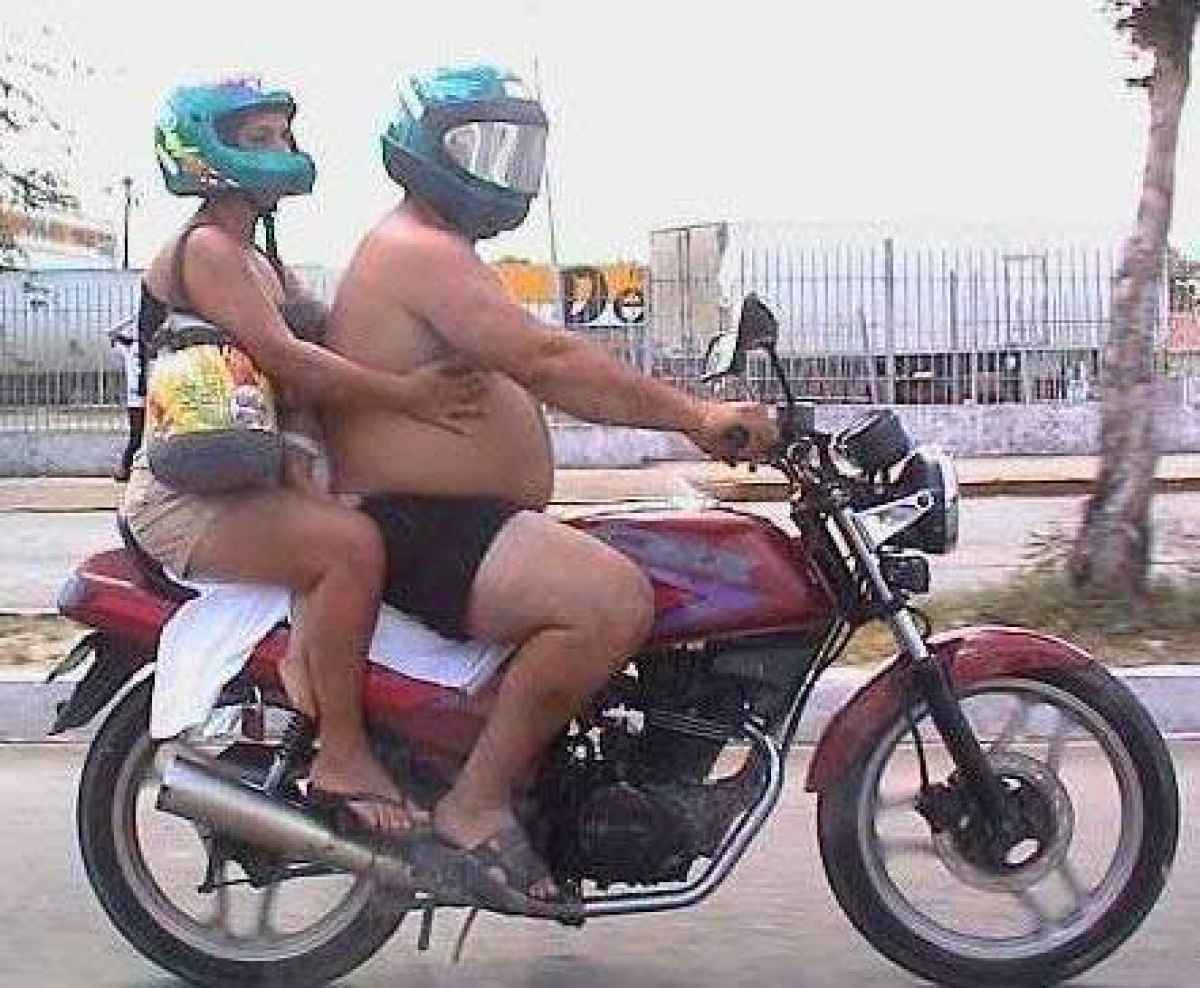 Squeezed kid.

7.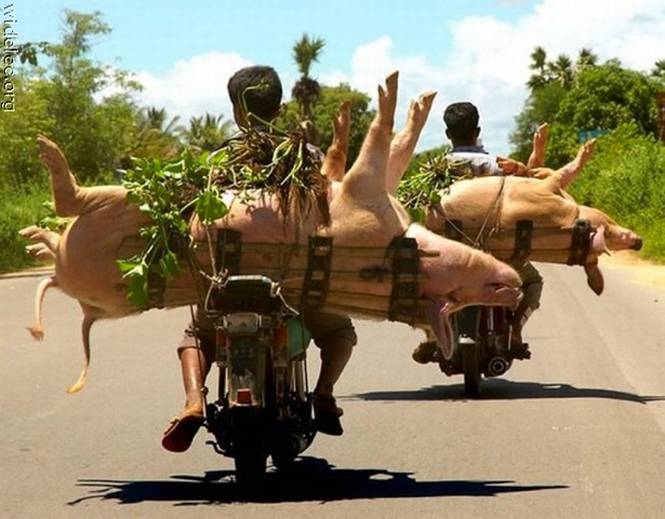 Uncomfortable siesta.

8.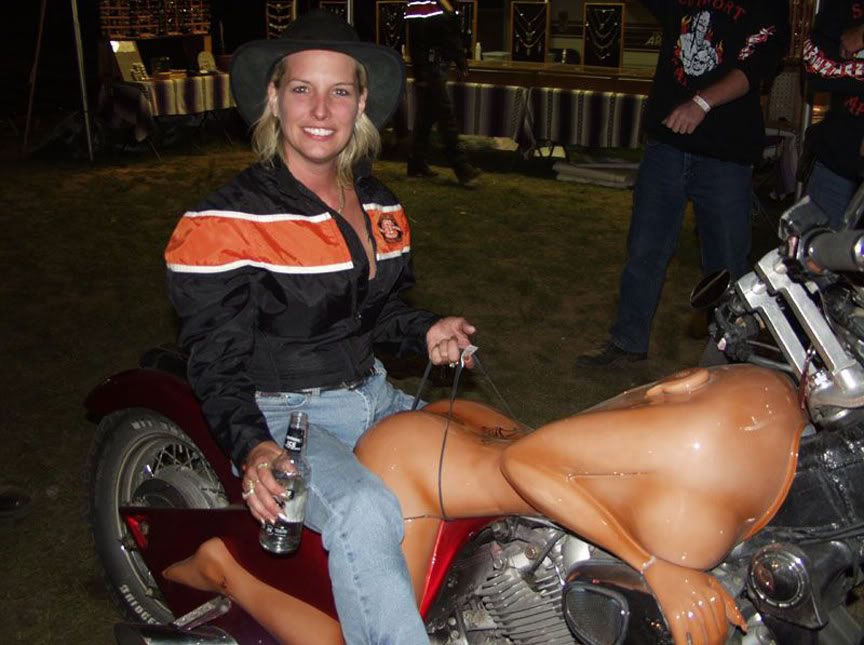 Naughty girl in naughtiest motorcycle.

9.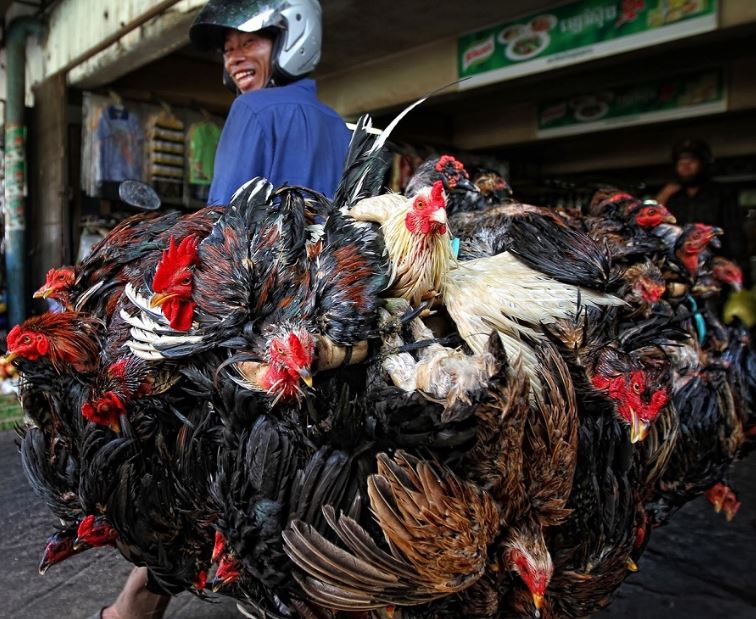 Need delivery?

10.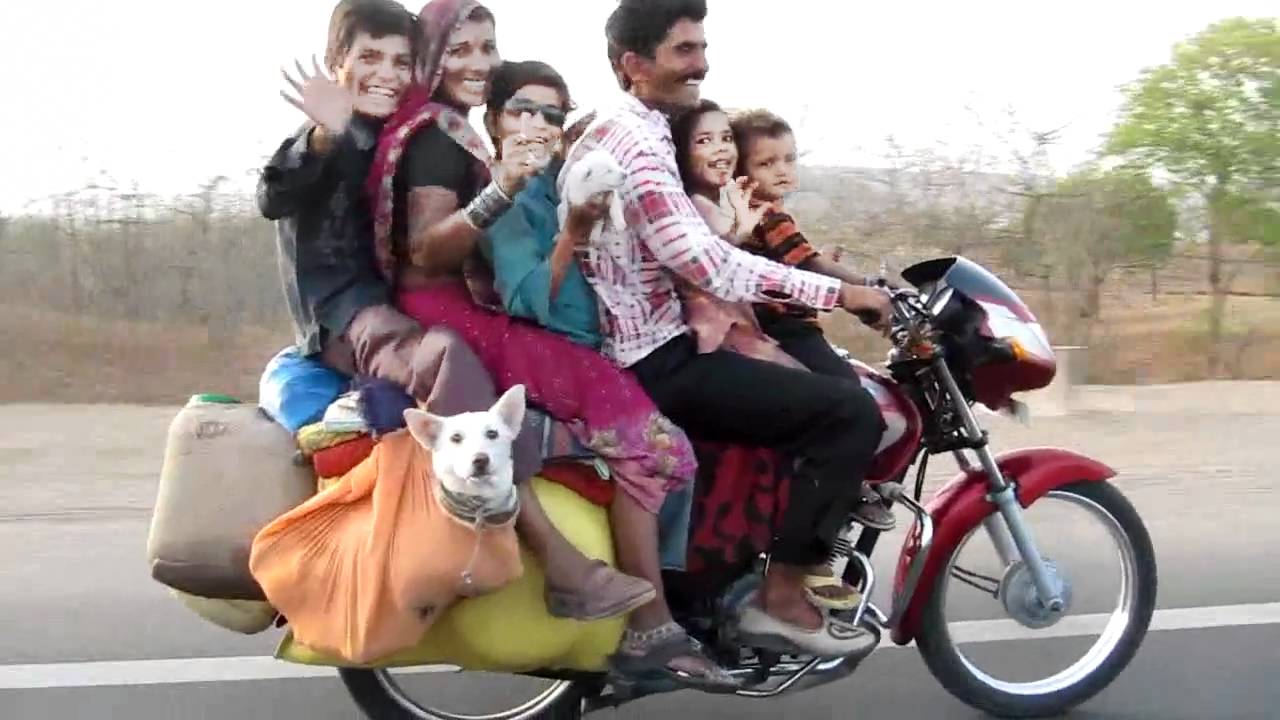 A family motorcycle.

11.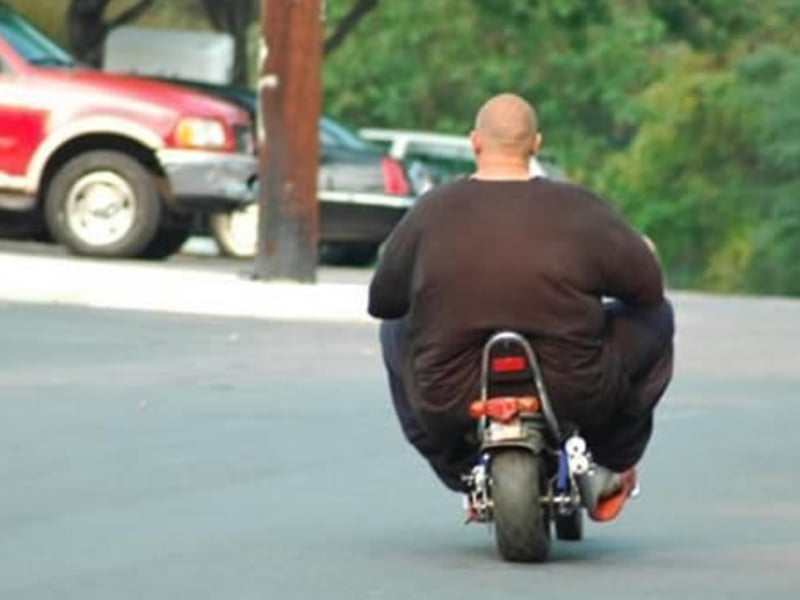 Maybe he needs a bigger bike.

12.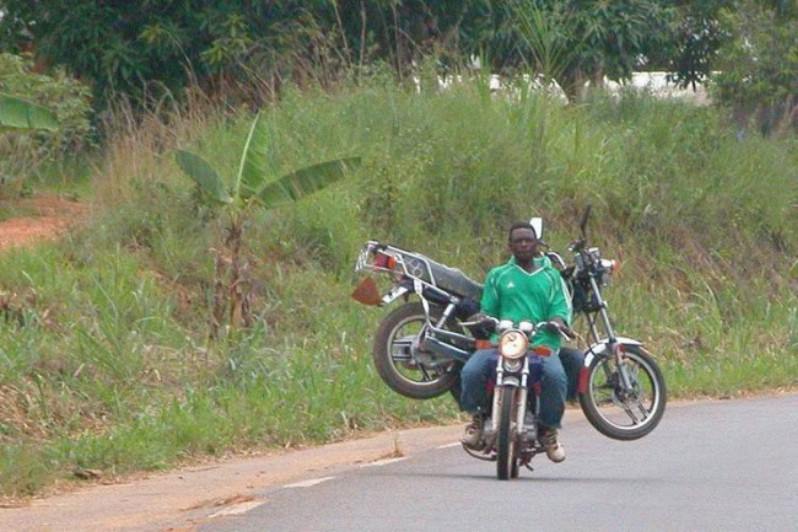 I hope he doesn't get into too many bumps.

13.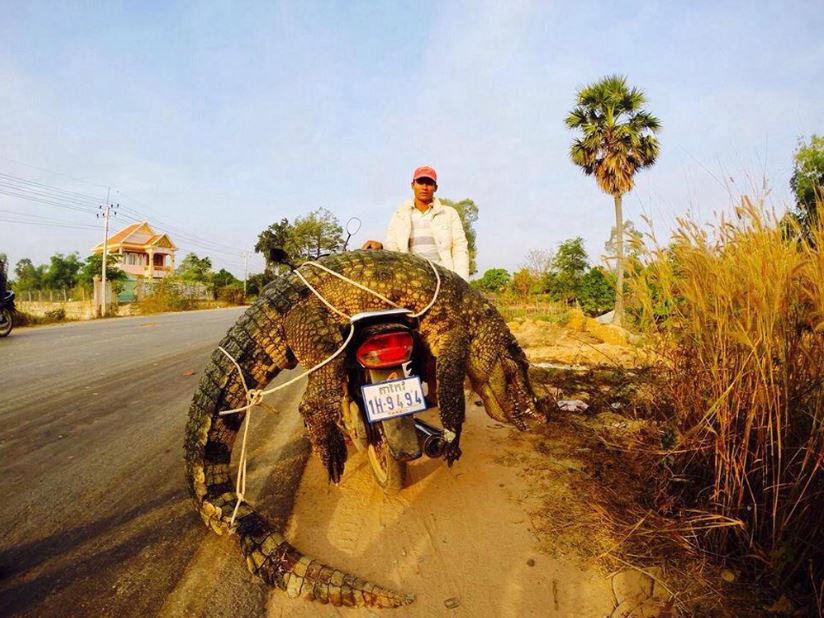 Like sardines.

14.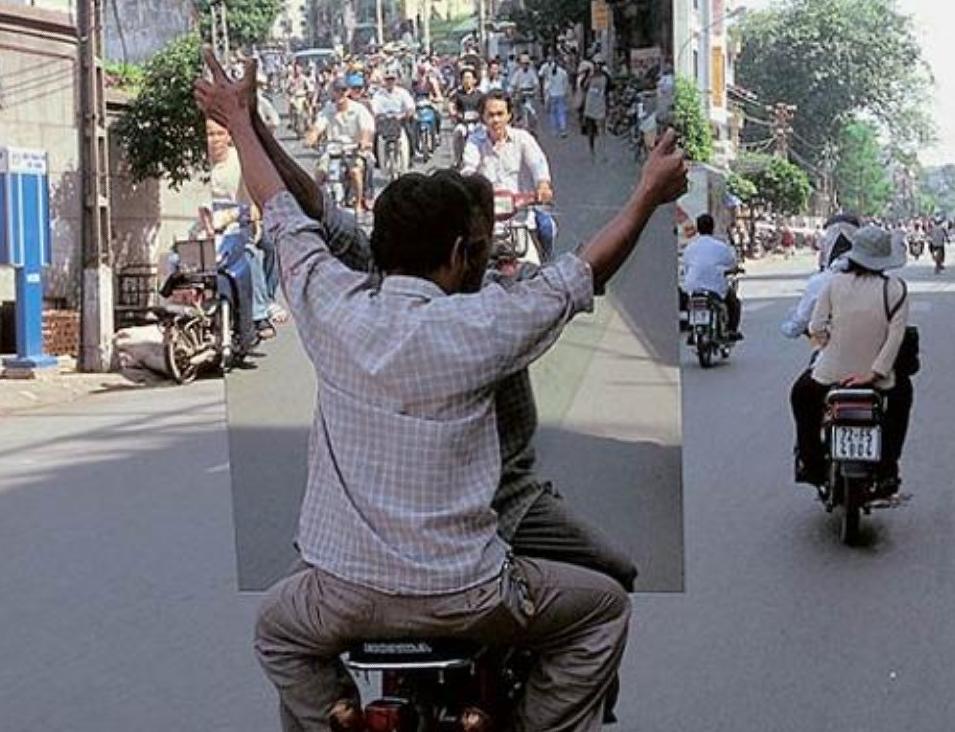 This could cause a lot of accidents.

15.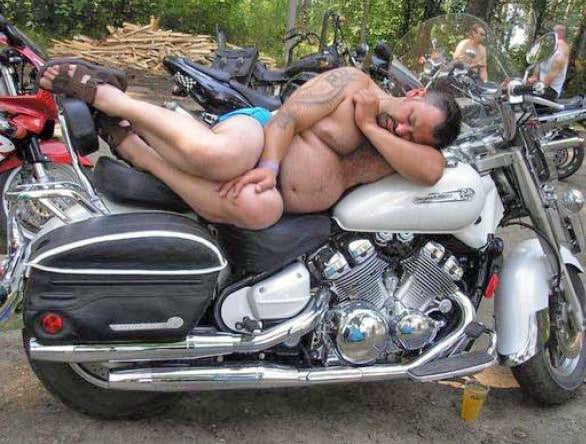 Motorcycle sleepover.

16.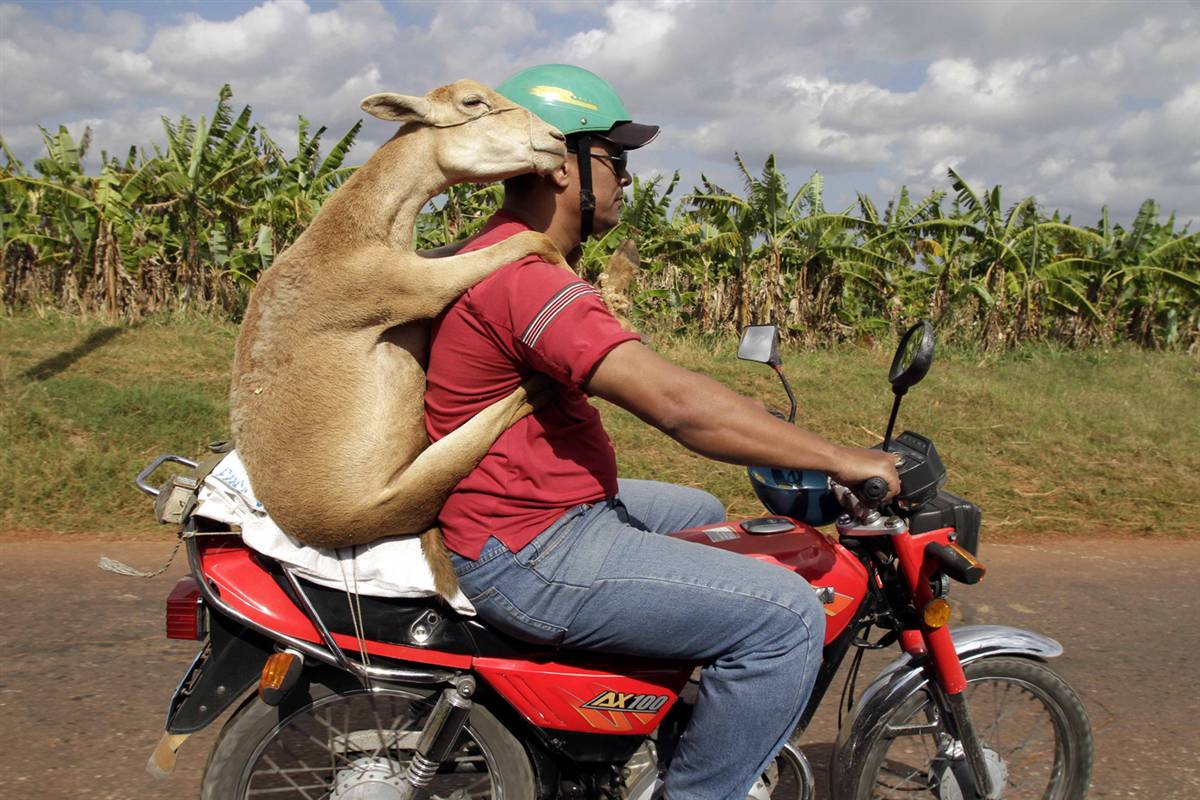 Watch out!

17.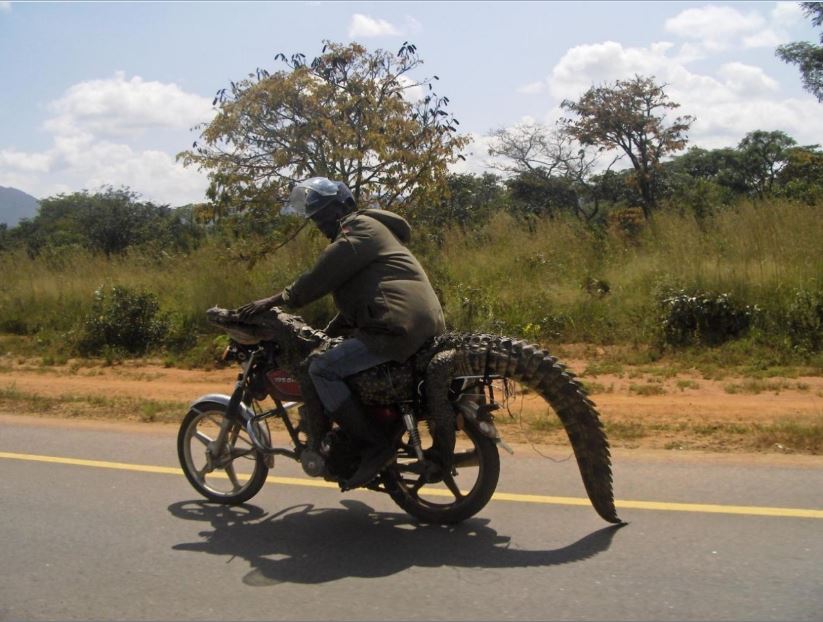 Next Steve Irwin on Motorbike

18.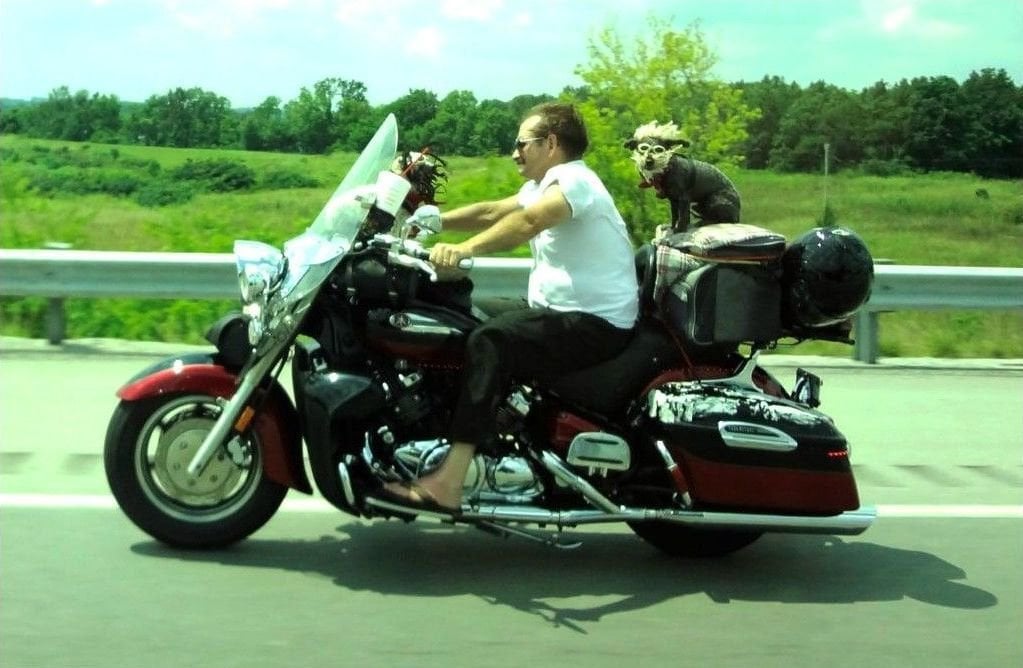 Motorcycle Buddie.

What do you have to say about These Motorcycle ?
[divider scroll_text="Back To Top"]