Sturdy and prickly on the outside; fragrant, delicious and extremely healthy inside. Pineapple was named as the healthiest fruit in the world and for some seriously important reasons.



Pineapples are generally found in the tropical region and have a sweet and sour taste. Biologically, the pineapple, as it appears as a golden orange egg-shaped spiked mass with a tuft of green leaves on the top, is not a single fruit but a collection of multiple blossoms in an inflorescence.






Health Benefits of Pineapples Aka Ananas | 11 Amazing & Surprising Facts



1. It Boosts your Immune System: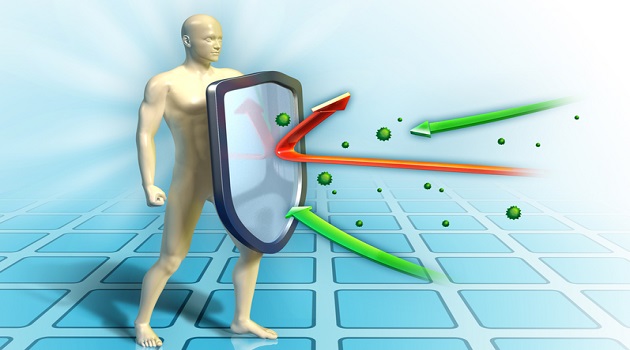 Pineapples are a powerful source of vitamin C and, in fact, contain half of the daily recommended value for an adult according to Food and Drug Administration. Our bodies need enough vitamin C to fight cell damage and prevent joint pains and heart diseases.
2.It Improves Fertility: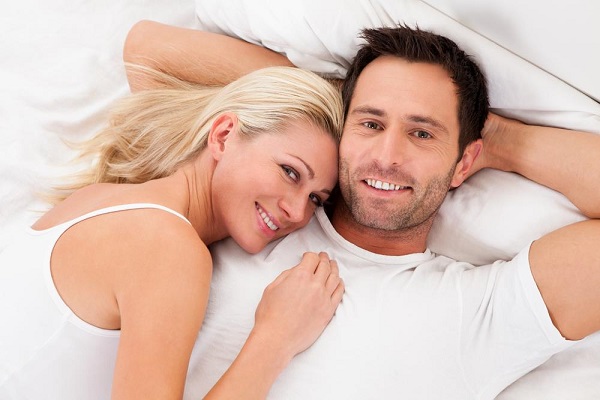 As free radicals can damage the reproductive system, getting a regular intake of antioxidants pineapples contain is highly recommended for couples trying to conceive. Vitamin C, beta-carotene, copper and the other vitamins and minerals present can positively affect both male and female fertility.
3. Relief from Constipation: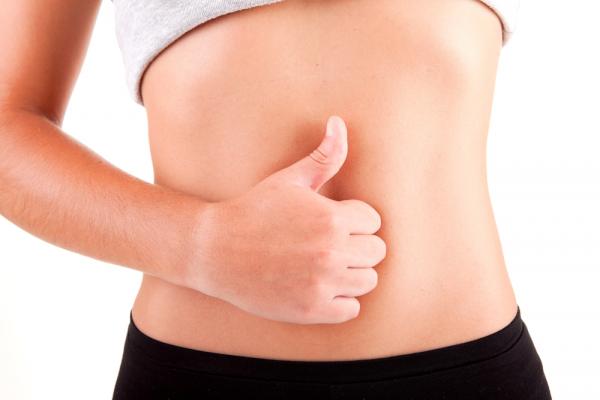 Pineapple holds water and dietary fiber, and the enzyme bromelain, thus helps in improving on the whole process of bowel association.
Pineapple, as well as its juice, has anti-inflammatory action due to this it is of great importance for patients who are suffering from rheumatoid arthritis, gout, or even rheumatism.
4.Healthy Bones:
Everyone thinks of calcium when it comes to bone health, but manganese is also a vital nutrient for healthy bones, and pineapple juice has plenty of it to ensure your bones stay strong. A cup of pineapple juice provides you with 73 percent of your daily allowance of manganese.

5. It Keeps your Eyes Healthy: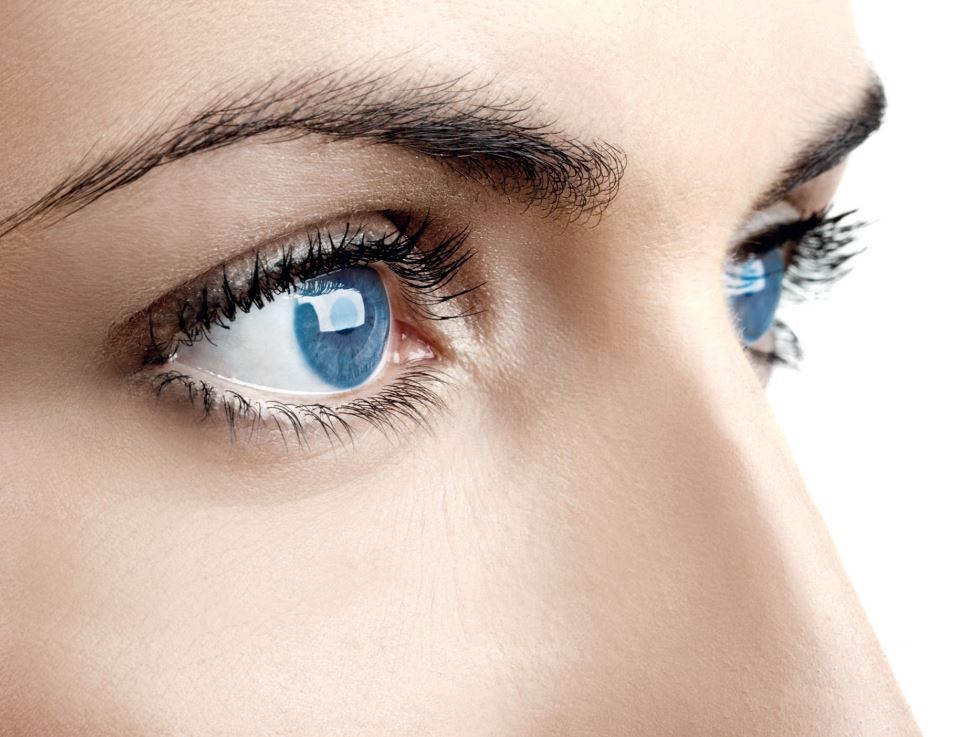 Due to the high levels of antioxidants and vitamin C, pineapple reduces the risk of macular degeneration – an eye disease, causing vision lose. Elder people are particularly exposed to it. Also, it contains a lot of beta carotene – an essential element needed for healthy vision that should be consumed regularly.
6. Hair and Nail Growth: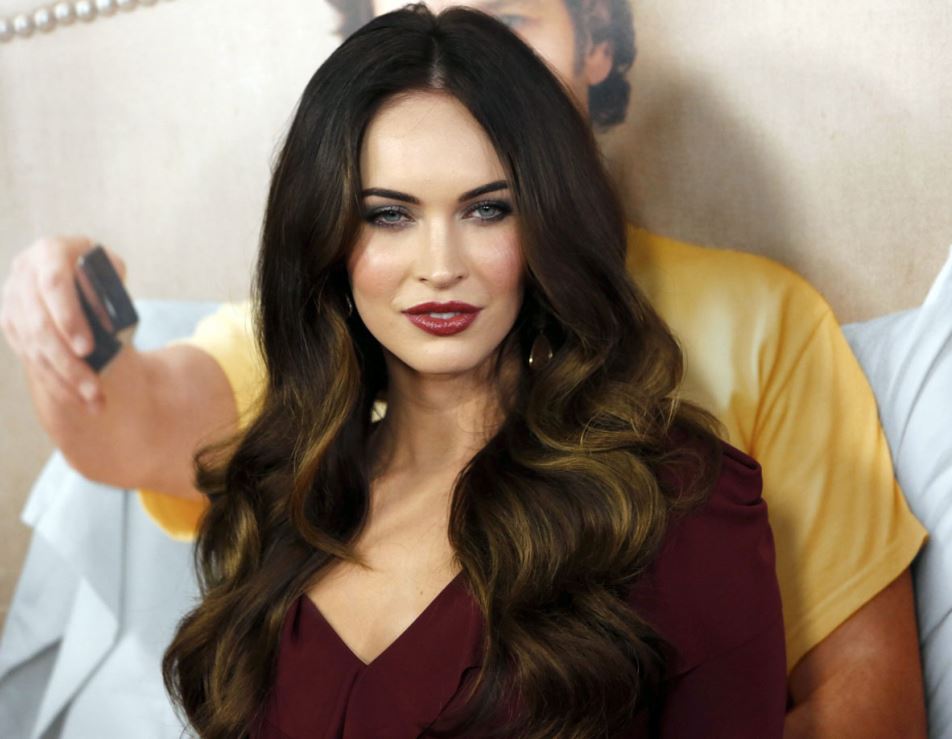 Pineapples are good for the health of hair in that it helps to prevent hair loss and thicken hair stands. Vitamin C, which is abundantly present in pineapples, helps to prevent hair loss. Its antioxidant properties are good for combating free radicals which damage hair growth. Whether consumed as a whole fruit or made into juice, vitamin C is a water soluble vitamin that not only helps in to fight hair loss, but also provides nourishment to the hair follicles.
7. It Prevents Hypertension:
If you're trying to ease your high blood pressure, or want to avoid getting it, then eat a lot of pineapple. Because pineapples have a high amount of potassium and a low amount of sodium, your body will maintain normal blood pressure levels.

8. It Strengthens your Gums: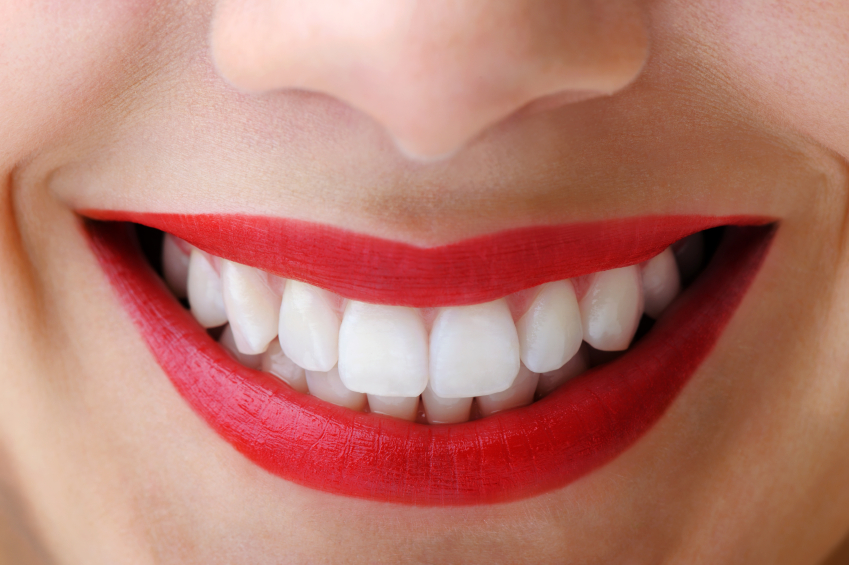 Keep your teeth healthy and strong by munching some pineapple. Astringent agents abundant in pineapples help to tighten up gum tissues and even prevent oral cancer. In fact, pineapple are often prescribed to fix loosening of teeth or the the retraction of the gums.

9. Prevents from Cancer: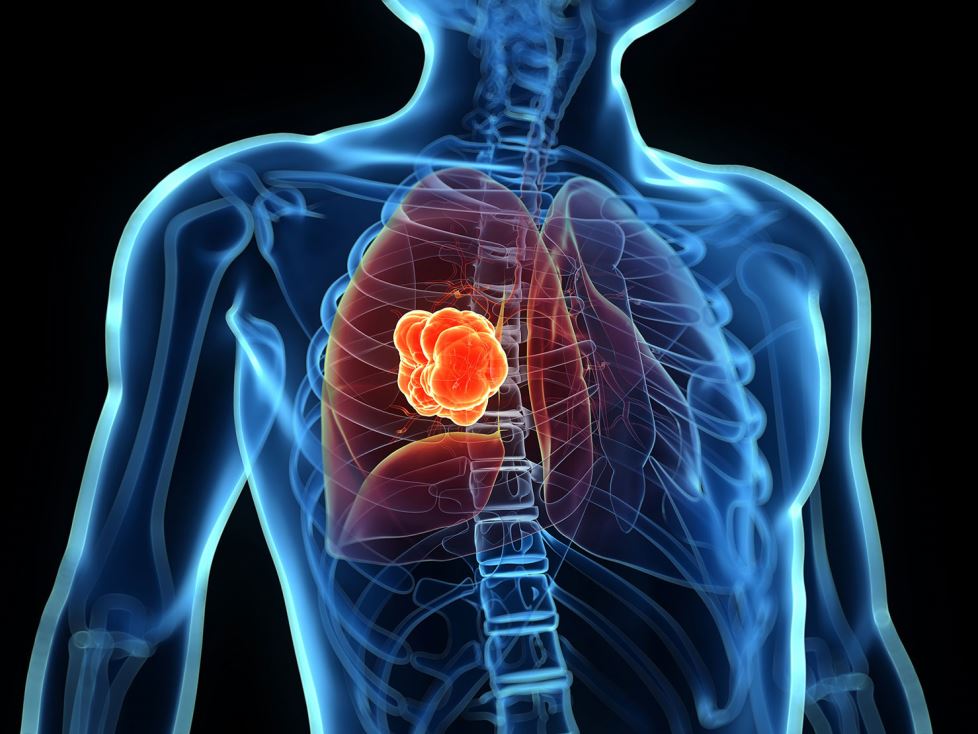 In the research, it is found that Bromelain, the enzyme present in pineapple prevents cancers before getting it started by suppressing the tumor cells.
It is also reported that pre-treatment with bromelain results in a reduction of malignant tumor cells by large and thus prevents cancer from spreading to other body parts.
10.Weight Loss: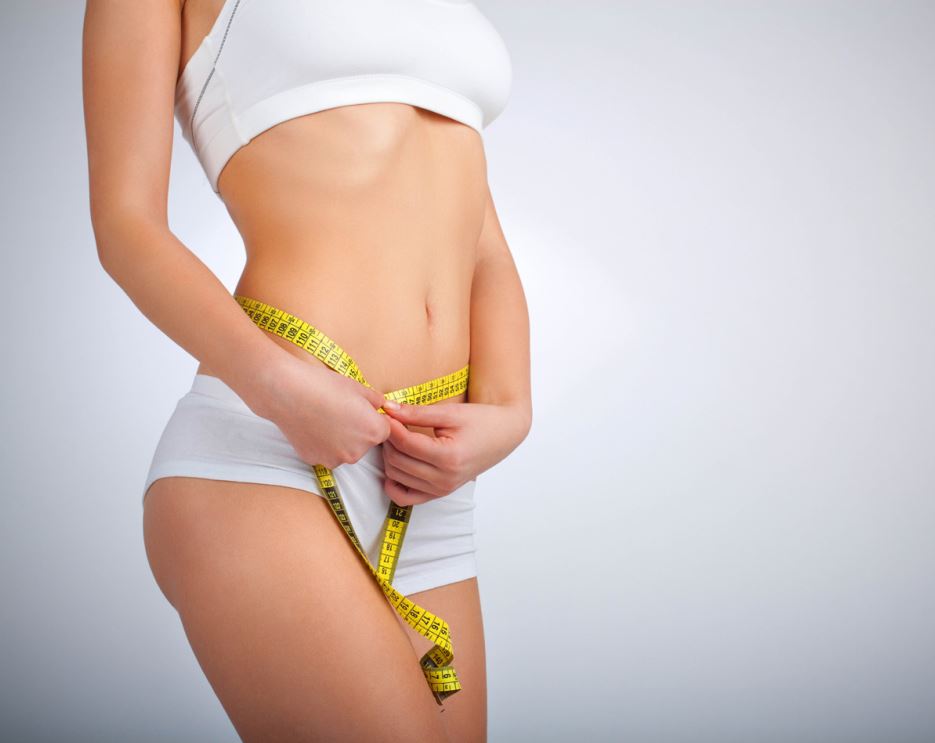 As with many other fruits, pineapples can aid in weight loss as they are packed with plenty of nutrients and do not contain artificial sugars and unhealthy fats. Pineapples and pineapple juice can be consumed throughout the day to keep you satisfied and full.
11. It Helps your Mental Health: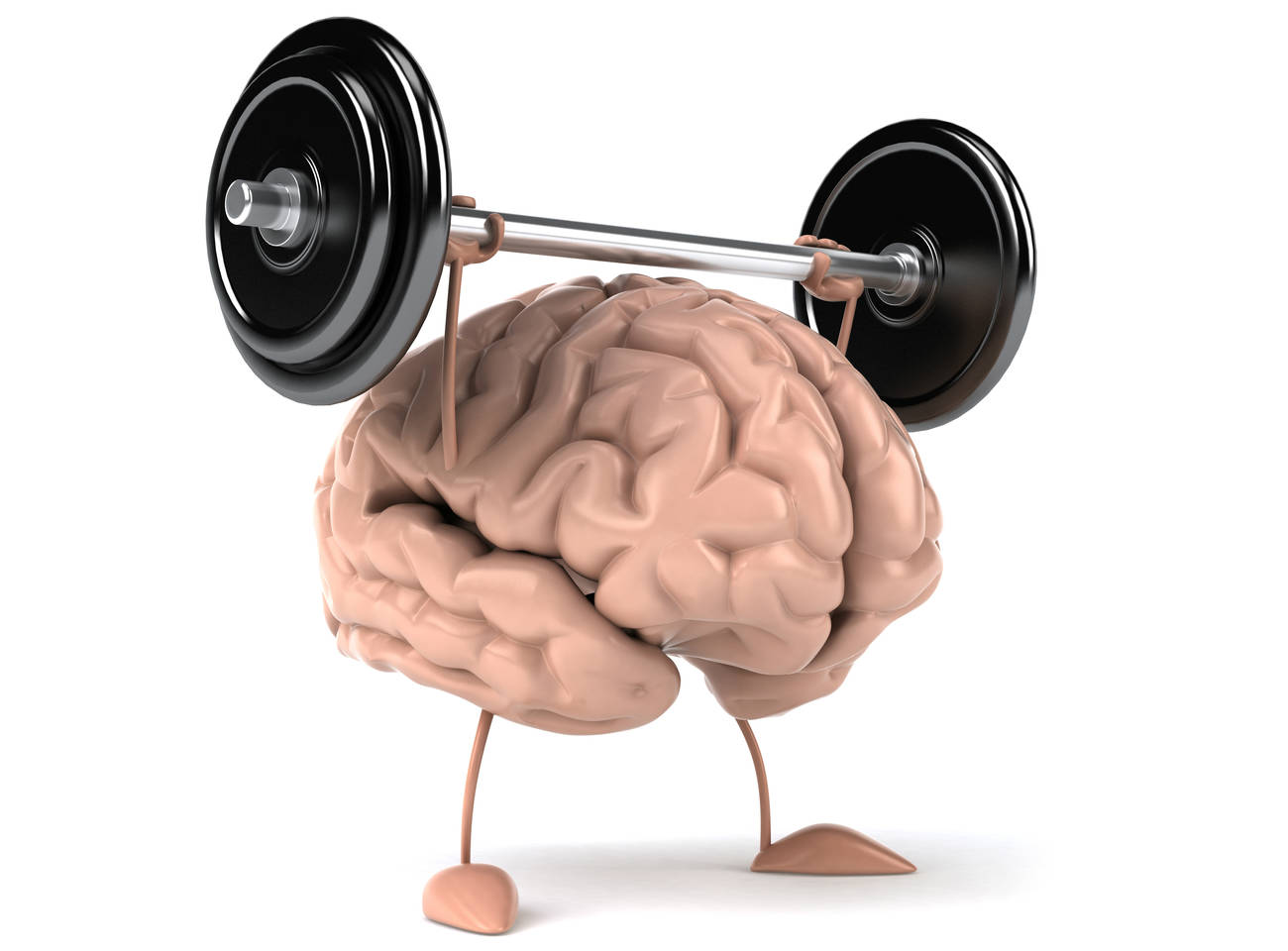 Pineapple is full of the amino acid tryptophan that your body uses to produce serotonin – the "happy hormone". Getting enough amino acid, along with other nutrients like vitamin B is essential to keep your neurological system up and running smoothly – for enough energy and positive mood hormones.
See Also:
Health Benefits of Grapes | 13 Amazing & Surprising Facts
Health Benefits of Chickpeas | 12 Amazing & Surprising Facts
Health Benefits of Kokum or Mangosteen | 10 Amazing & Surprising Facts
Health Benefits of Bitter Gourd | 15 Amazing & Surprising Facts
Health Benefits of Oats | 10 Amazing & Surprising Facts
Health Benefits of Mushrooms – 13 Amazing & Surprising Facts

If you like this post, Then please, share it in different social media. Help our site to spread out.
[divider scroll_text="Back To Top"]