The Race of Gentlemen is an annual vintage car race that takes place on the beach in Wildwood, New Jersey.
The competition celebrates Americana, hot rods and beach racing. Every car must pre-date 1934, and drivers must dress for the historical period.
Gentleman, wax those mustaches and start your engines!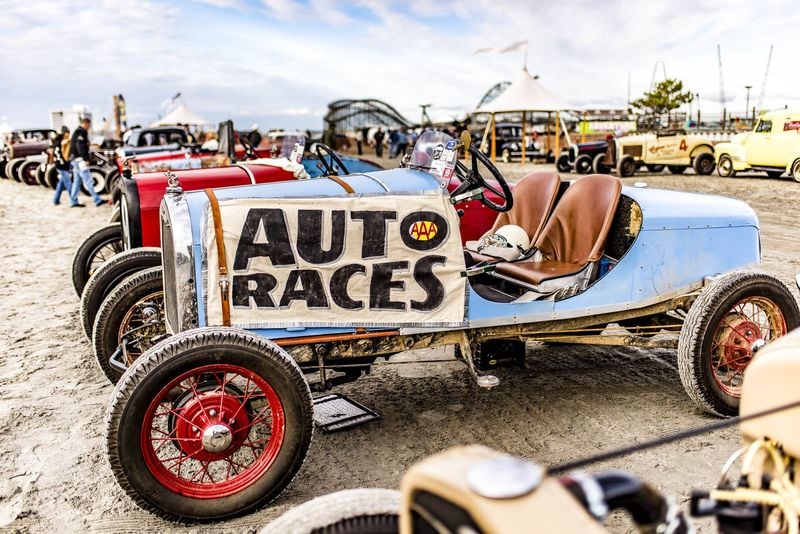 A crowd of almost 15,000 people make their way to this Jersey beach town each year to compete or cheer their favorite driver. Here's a look at the rides, and the characters, that make this a distinctly unusual annual event.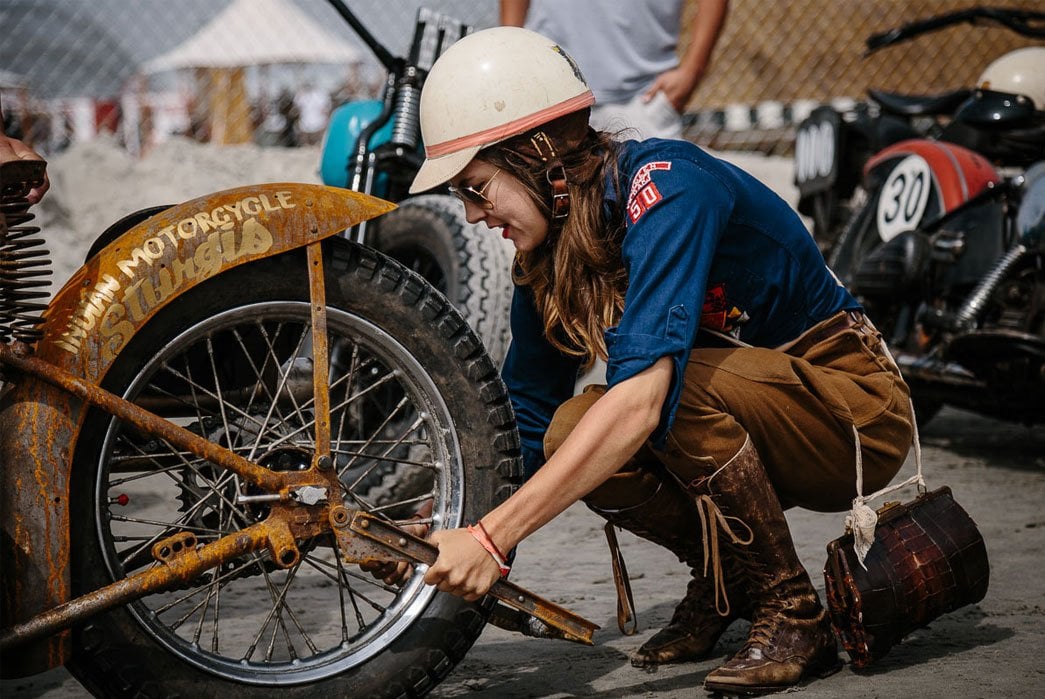 Racers and fans from around the world headed down to the beach for The Race of Gentlemen, a modern day tribute to America's rich history of drag racing.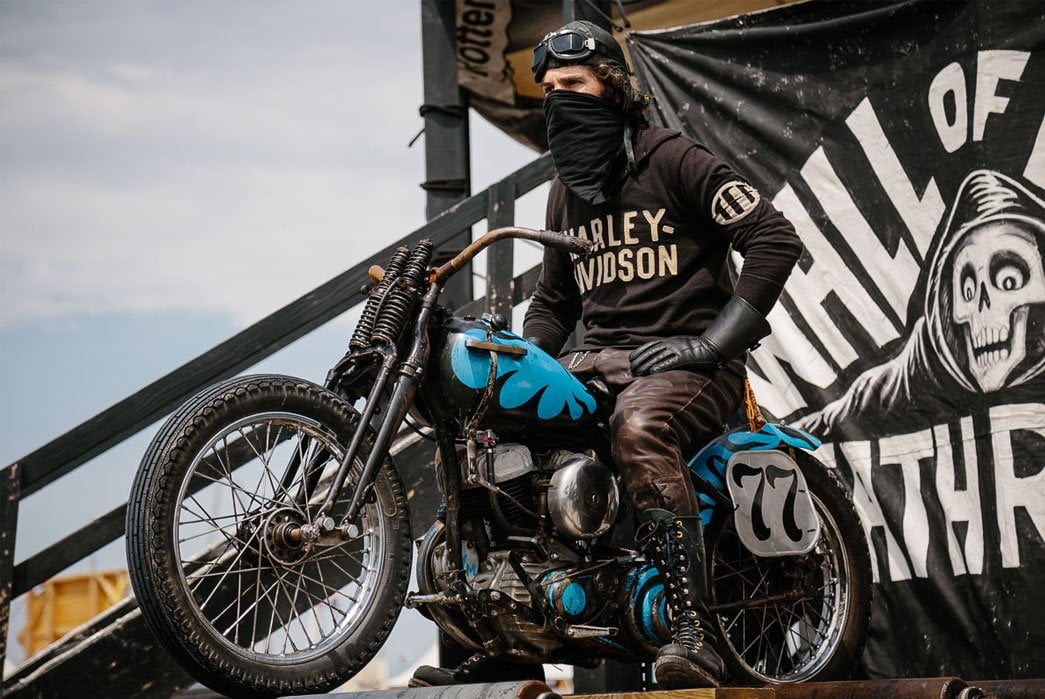 More than 100 vintage motorbikes and cars are heading to Wildwood, N.J., for the annual Race of Gentlemen, a Mad Max-meets-Fast and Furious spectacle on the sands of the Atlantic Ocean. Think of it as the Burning Man version of the Goodwood Festival of Speed.
[youtube width="800″ height="500″]https://www.youtube.com/watch?v=3iqBcJxWQJM[/youtube]
"It's set up like a 1940s carnival," said Allan Glanfield, a Canadian photographer who has shot the spectacle almost since its inception. "There are big tents of craftsmen and Harley-Davidsons and food. Everything is related to the era, and even the people are dressed appropriately. Step off the boardwalk and it's like you're right there in 1942."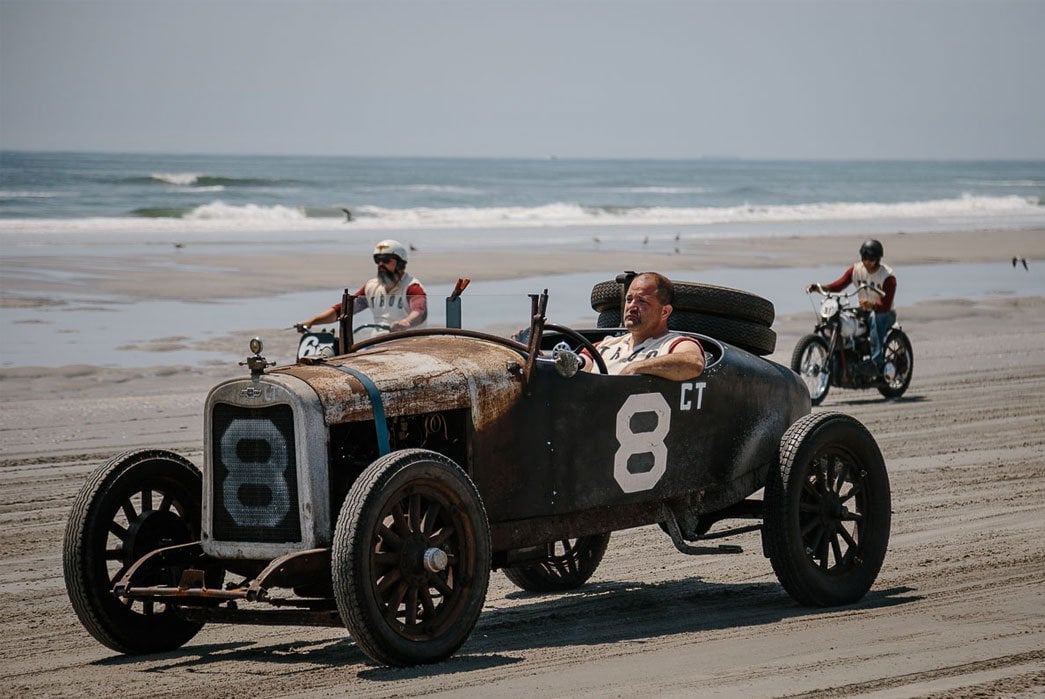 I quickly learned that "TROG" (the event's veritable acronym) is more than just a race, it's a weekend-long event jam packed with old cars, motorcycles, music, and good times.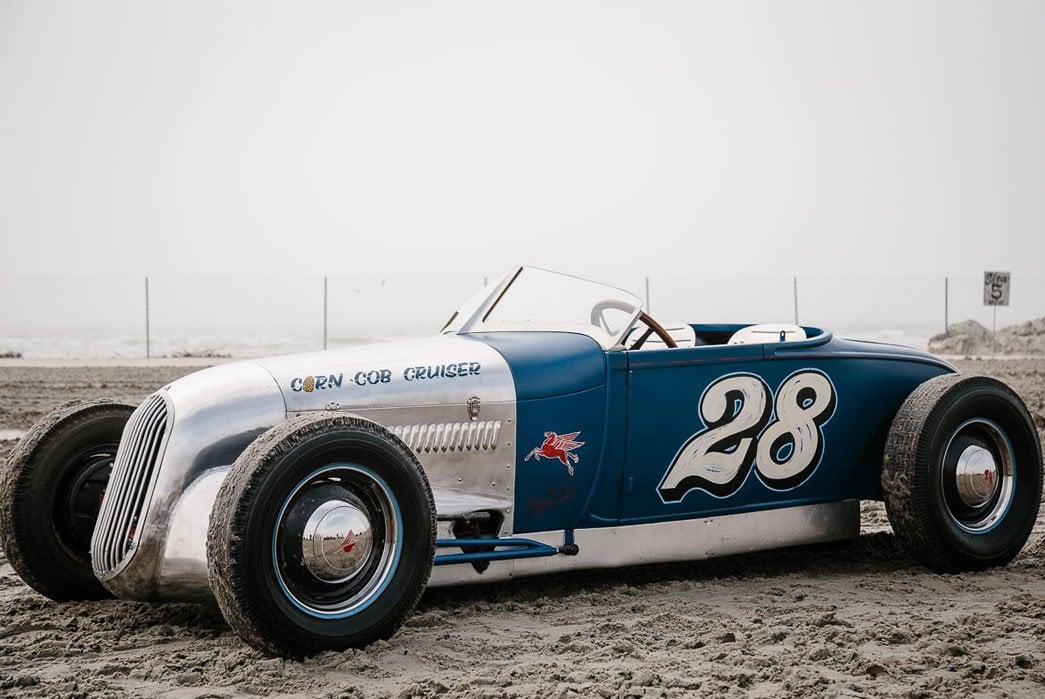 Only cars made prior to 1934 and motorcycles made before 1947 may enter. That means you'll see such things as a 1923 Ford T Roadster or a 1946 Harley-Davidson Knucklehead motorcycle.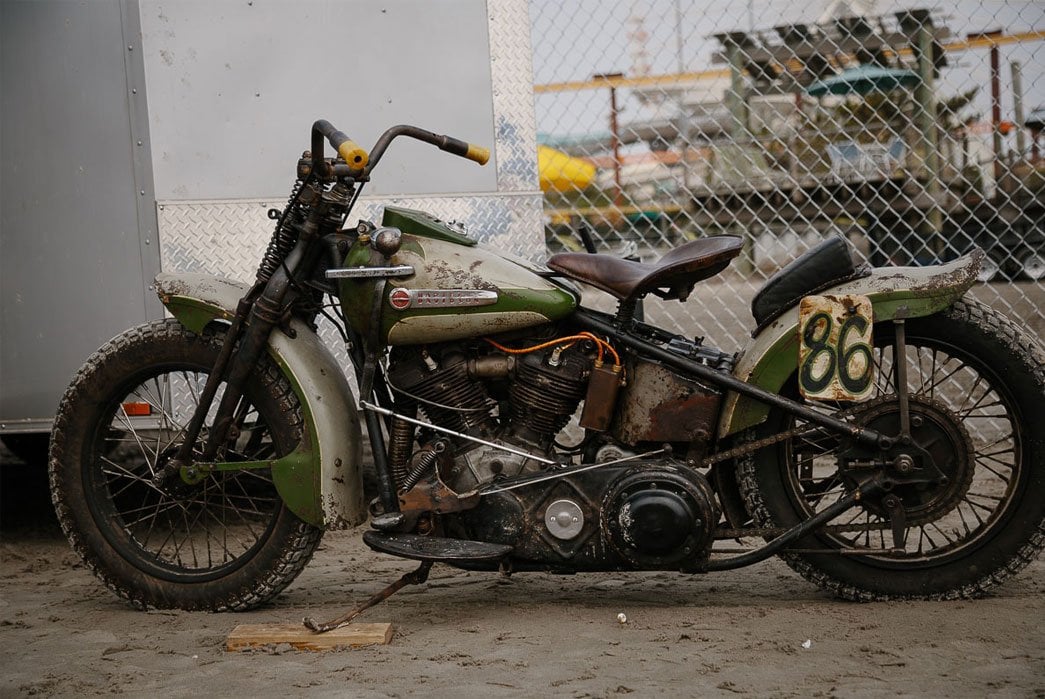 Many fail to make it through the weekend without hard knocks: Sand caught in engines, pipes, filters, and pistons is never good.
[youtube width="800″ height="500″]https://www.youtube.com/watch?v=z3EF1NB4X0U[/youtube]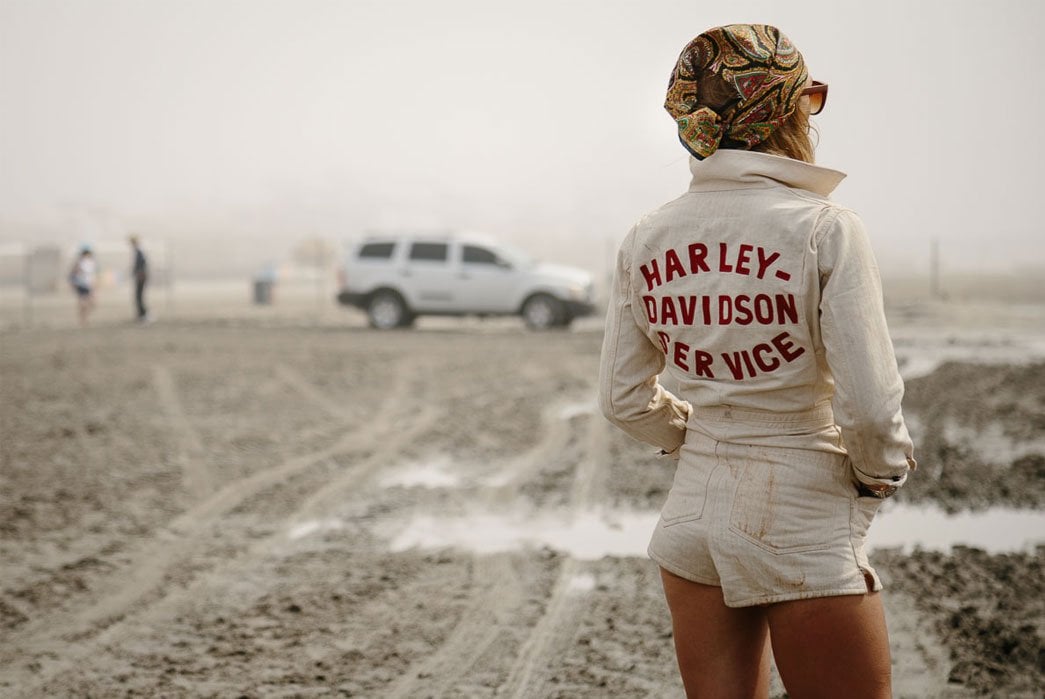 "The coolest thing now is that it has gone from guys taking whatever bikes they had to guys purpose-building things over the winter," Glanfield said. "Things that meet the pre-war requirements but are actually fast."
This story is a part of our Human Condition series. Come along and let us connect you to some of the most peculiar, stirring, extraordinary, and distinctive people in the world.
[youtube width="800″ height="500″]https://www.youtube.com/watch?v=XdCnUSb5TFY[/youtube]
Great Big Story is a video network dedicated to the untold, overlooked & flat-out amazing. Humans are capable of incredible things & we're here to tell their stories. When a rocket lands in your backyard, you get in.