Dubai has always been associated with luxury, extravagance, grandeur and money, but have you ever really been witness to why it's associated with those things? Well, you're in for a treat! These images will show you exactly why Dubai is spoken about in a fairy tale-like manner and it will make you want to visit as soon as humanly possible! Not only is Dubai a hidden gem (North American tourists seem to visit mostly the Caribbean etc), but it's worthwhile for a visit. Trust me. Check it out, here is the wonderful Dubai, ladies and gentleman.




1. Dubai has the world's largest flower garden.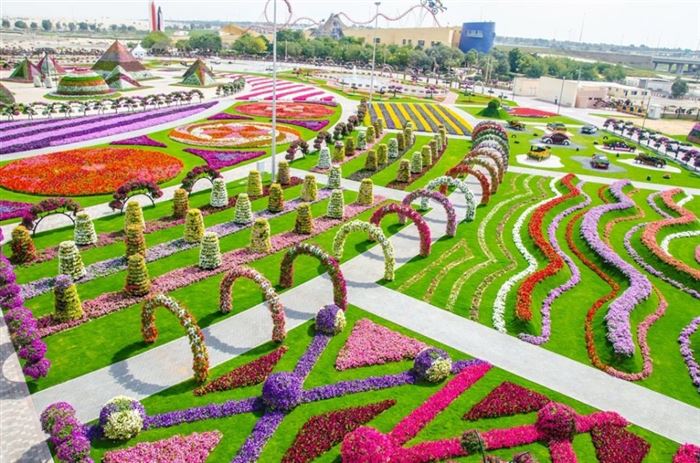 2. Burj Khalifa is the world's tallest building.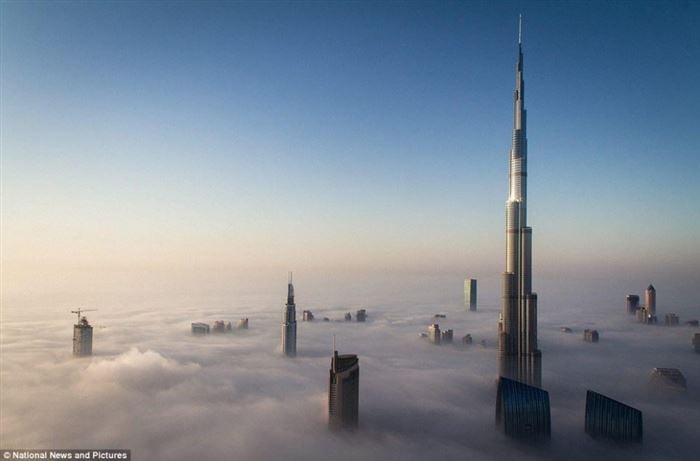 3. Dubai has man-made Palm Island and The World Island.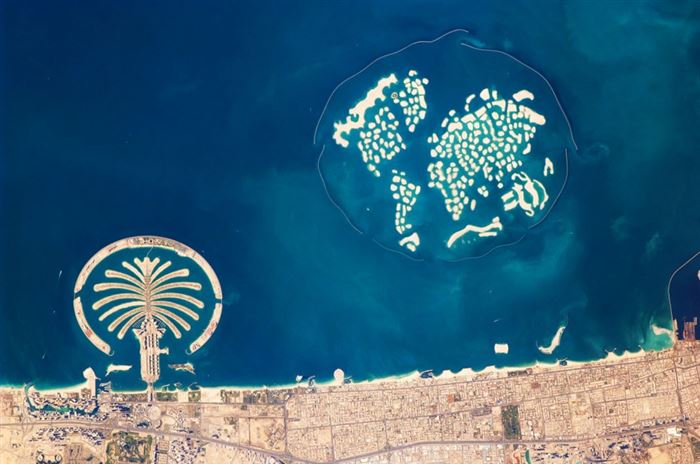 4.This is what it's like close up on one of the islands on The World.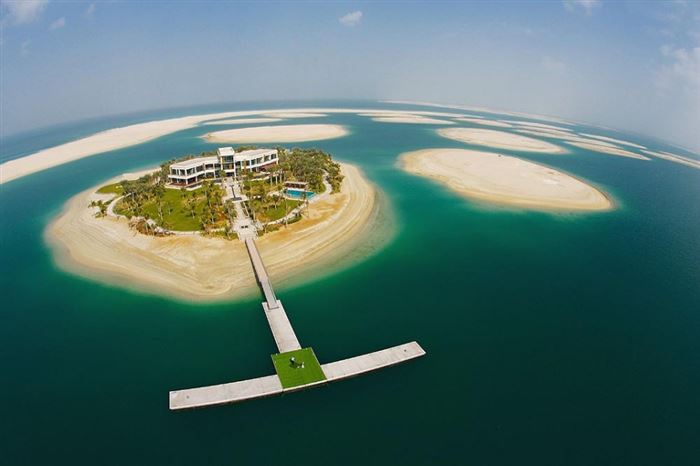 5. Burj Al-Arab is the only 7-star hotel in the world.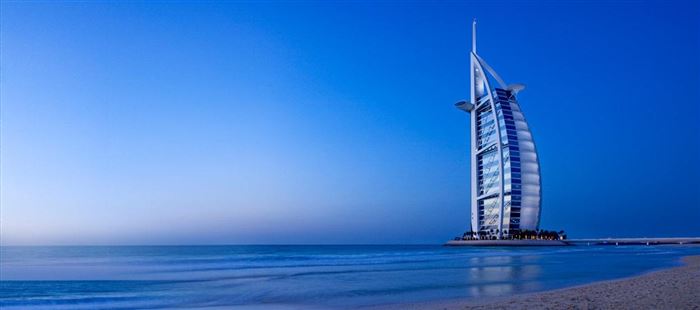 6. Dubai has an indoor ski resort that celebrities visit often.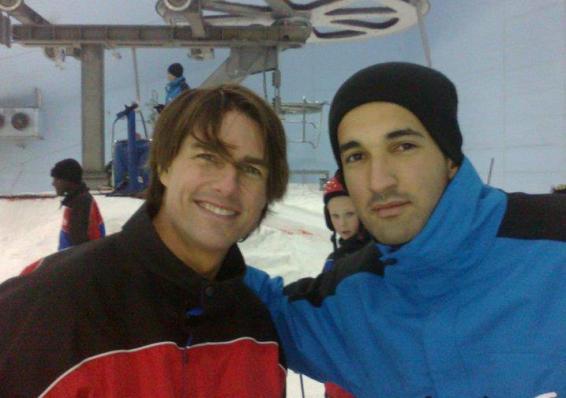 7. They have a Starbucks that looks like this.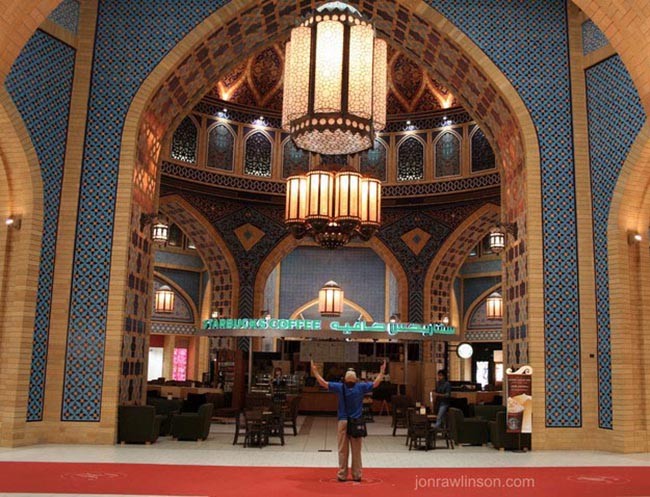 8. These are their police cars.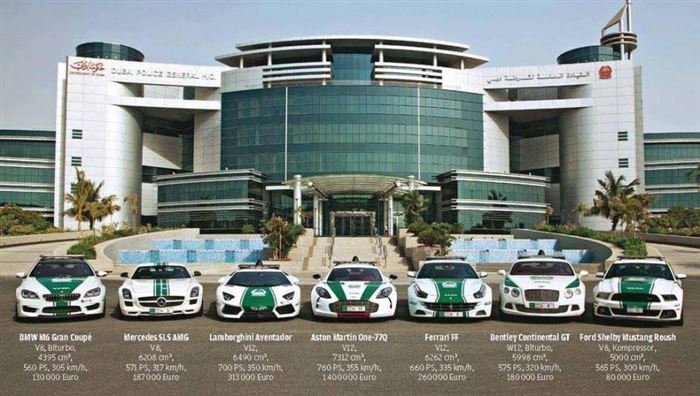 9. This ATM dispenses out gold. Yes, gold.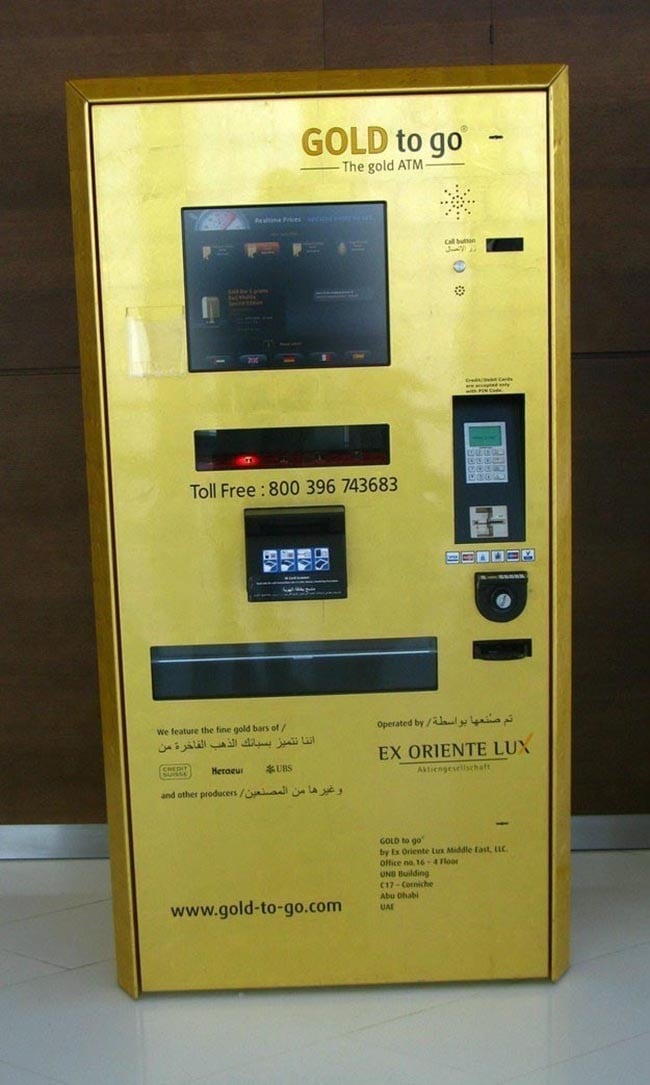 10. And this is their fire department.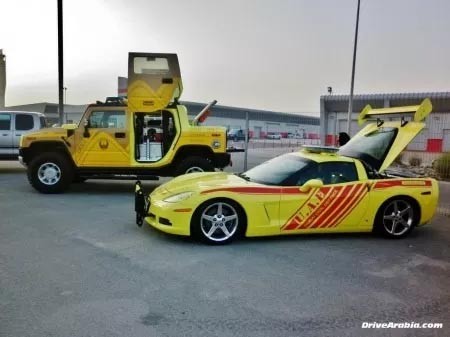 11. Drink up a nice hot chocolate in an ice cafe in the middle of the desert. Where else can you do that but in the wonderful Dubai?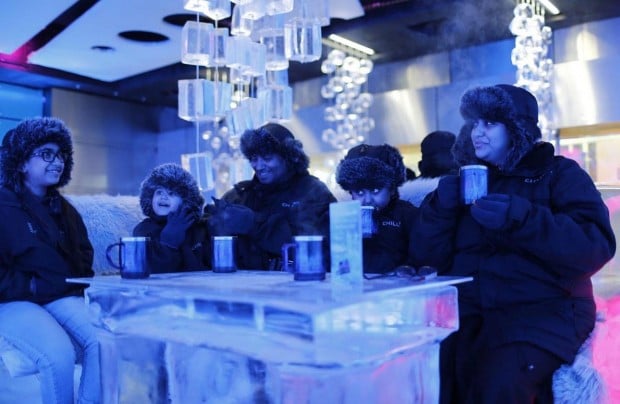 12. Robot jockeys race camels in Dubai.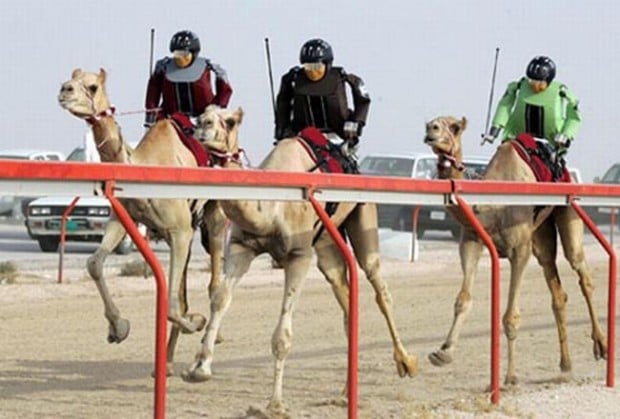 13. Play tennis in the Sky with the Burj Al-Arab sky-high tennis court.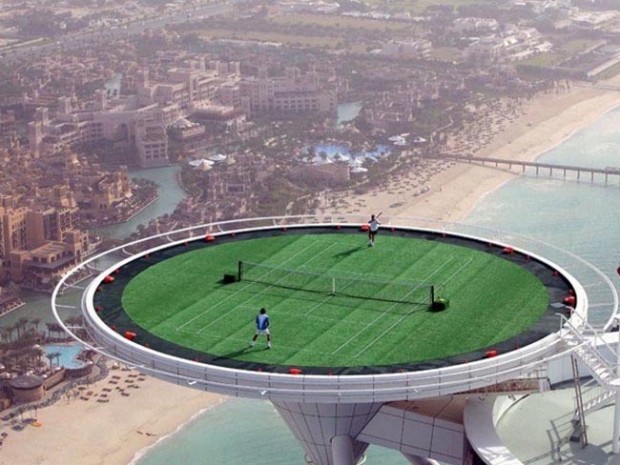 14. It has the world's largest shopping mall (based on total area) that has a giant aquarium in it.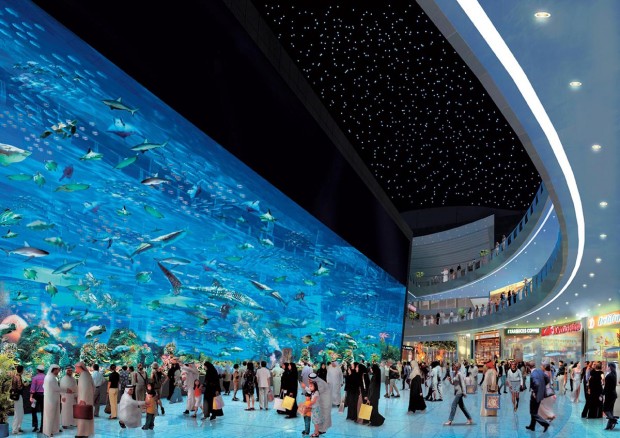 15. The Golden Phoenix is the world's most expensive cupcake and can only be found at the Dubai Mall. It costs $1,223 and is covered in edible gold.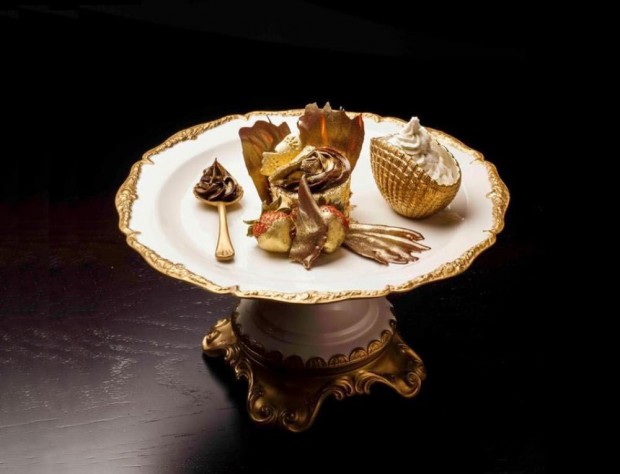 Credit : momog30
Source:Diply.com

[divider scroll_text="Back To Top"]