They've all changed so much, but they all look great!! So sad for Gloria though RIP. So here we present "Titanic" movie stars then and Now. These amazing "Then and Now" comparisons of the Titanic cast will leave you awestruck!
Captain Edward John Smith played by Bernard Hill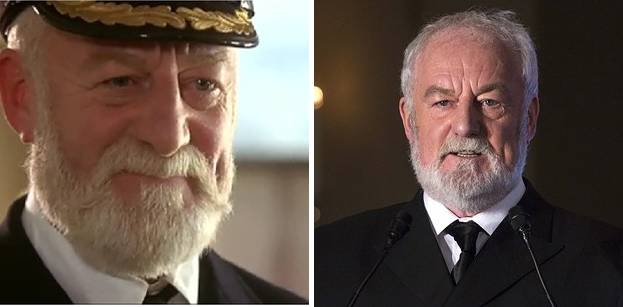 John Jacob Astor IV played by Eric Braeden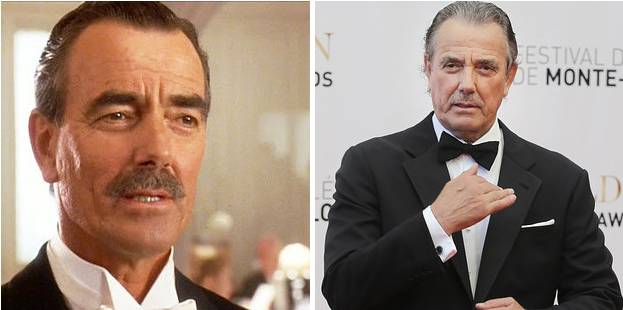 Brock Lovett played by Bill Paxton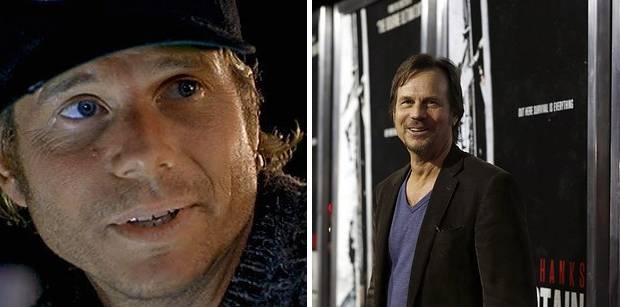 Bruce Ismay played by Jonathan Hyde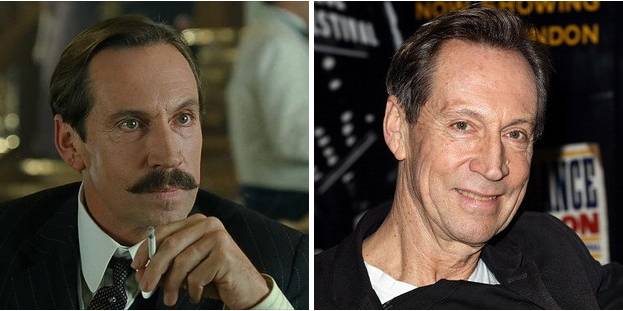 Ruth DeWitt Bukater played by Frances Fisher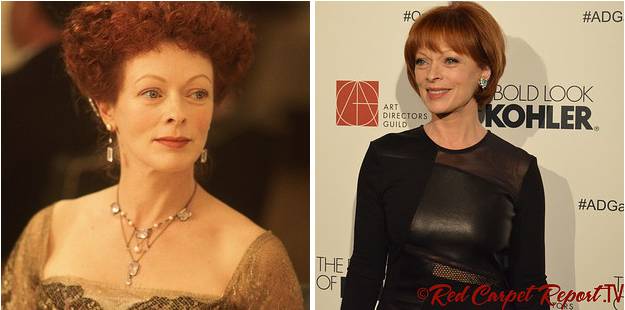 Harold Lowe played by Ioan Gruffudd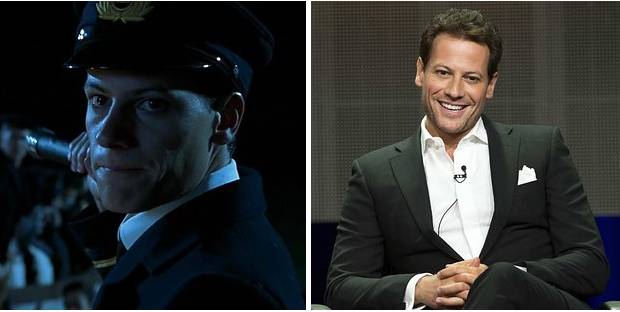 Cal Hockley played by Billy Zane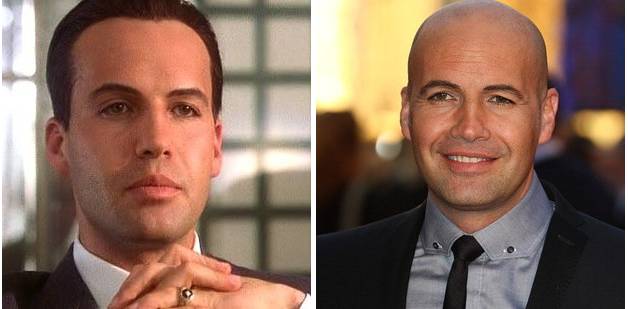 Margaret "Molly" Brown played by Kathy Bates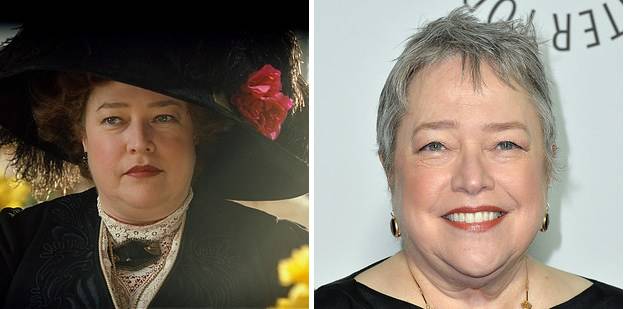 Thomas Andrews played by Victor Garber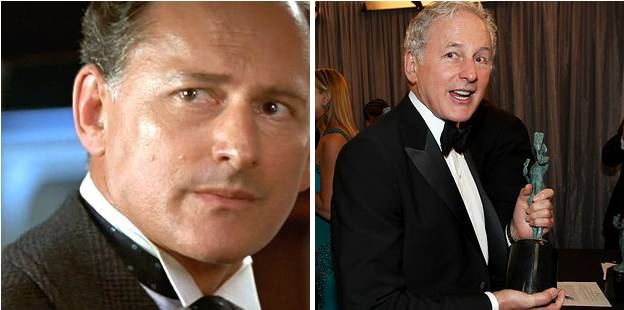 Jack Dawson played by Leonardo DiCaprio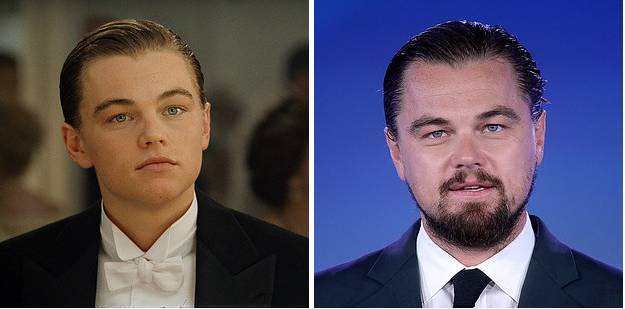 Rose DeWitt Bukater played by Kate Winslet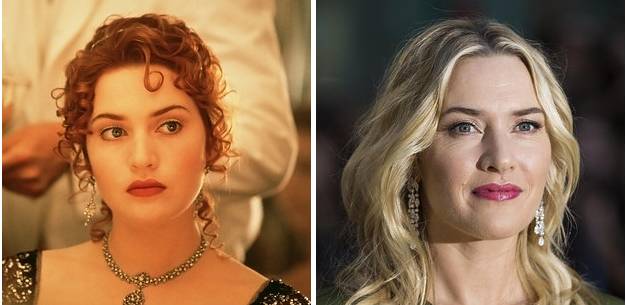 Kate Winslet Talks Leo Then and Now — "He's Fatter Now, I'm Thinner"
Kate Winslet lovingly teases her good friend Leonardo DiCaprio. Hey there, I'm Karli Bulnes.
[youtube width="800″ height="500″]https://www.youtube.com/watch?v=f0Fw02mb0Gk[/youtube]
If you like this post, don't be selfish, share it with your friends on Facebook or Twitter!!