Zanda Indriksone is a student from Latvia a small country on europe, and she has saved over 350 homeless cats. Zanda is saving cats on a daily basis now and she's inspired people to do the same all around the world. We are sharing some of the adorable & sweet before & after cat rescue photos.
1.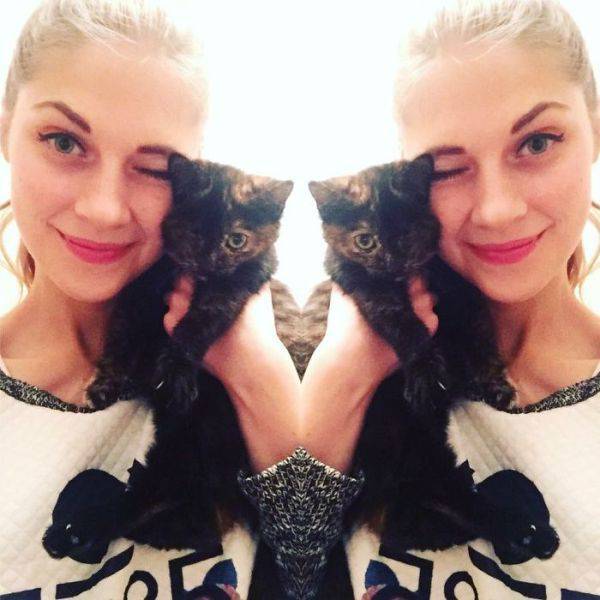 For the last two years, Zanda Indriksone has been rescuing homeless cats in Europe.
2.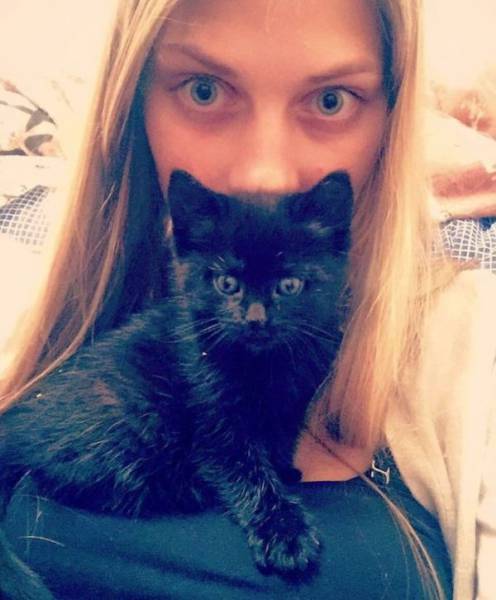 Call it her passion because whenever she comes across a shelterless cat, she never leaves it behind.
3.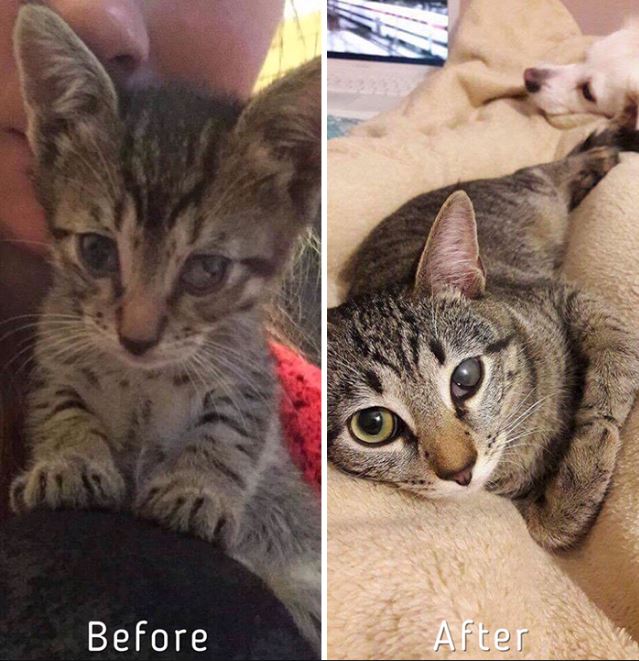 Although not in high school or university she did not study about animals in depth, she got knowledge about cats, their nature and health from her own experience.
4.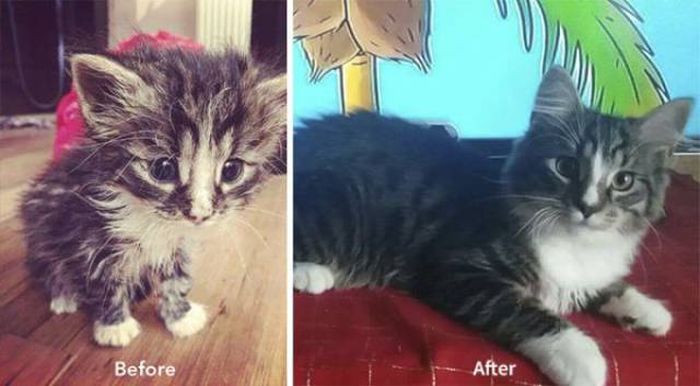 Till now, she has rescued over 350 homeless and abandoned cats and with the help of volunteers and has even found them loving homes.
5.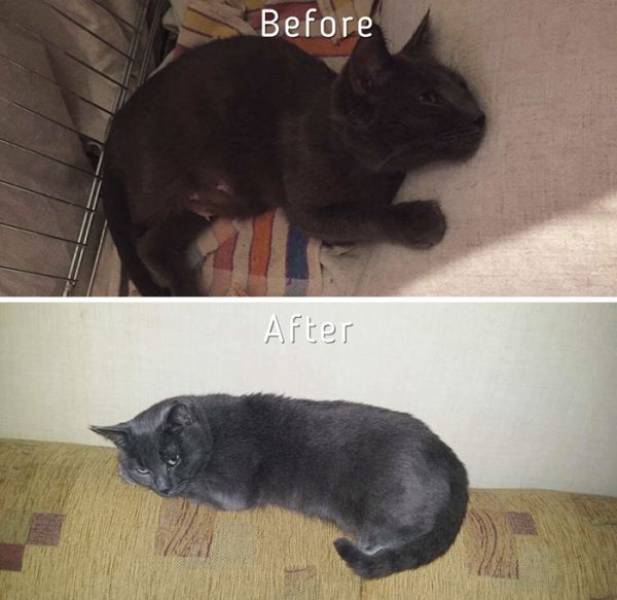 So how does Zanda manage to save all these cats? Whenever she finds a kitty on the streets, the first thing she does is take it to the vet to determine its health and age.
6.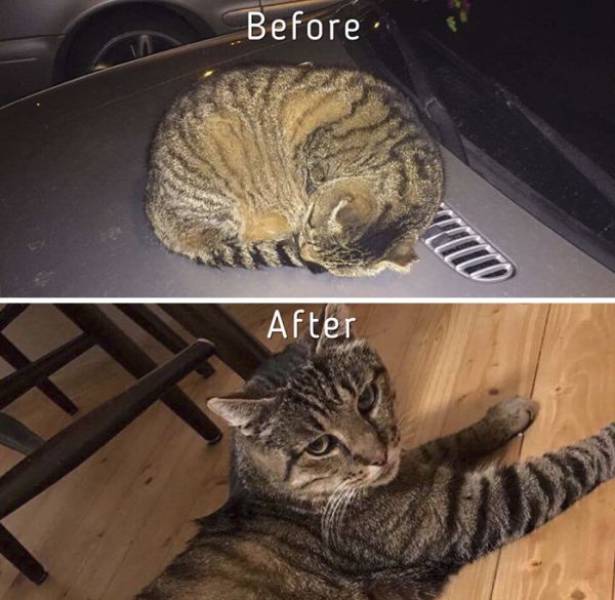 If the cat's found in good health, it takes as little as half-an-hour to find it a home.
7.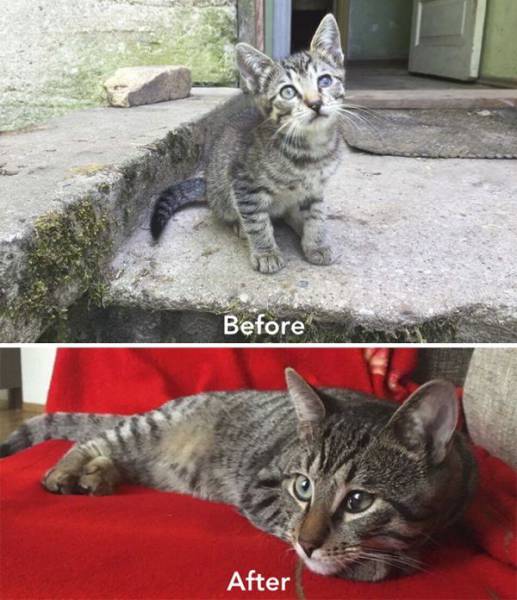 The longest time a cat has spent at a foster family is one month.
8.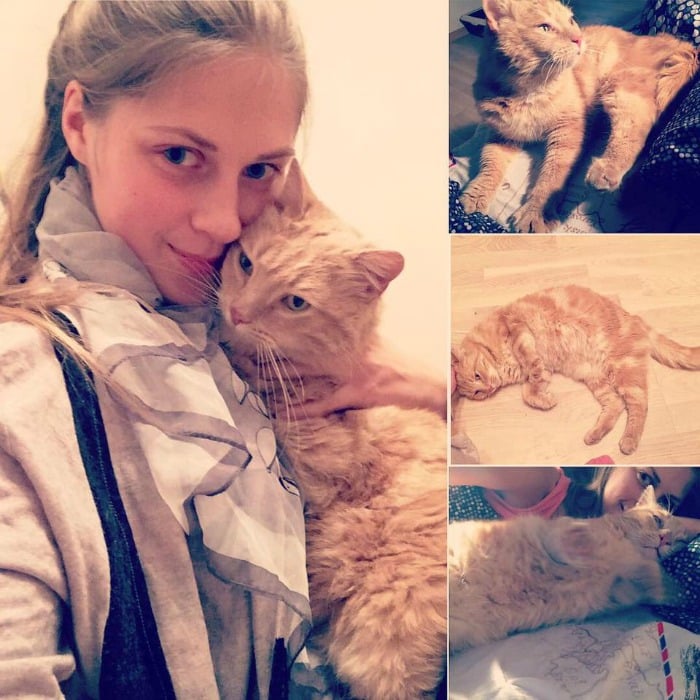 Thankfully she is not alone in this process, because volunteers also started to help and provide temporary homes for cats.
9.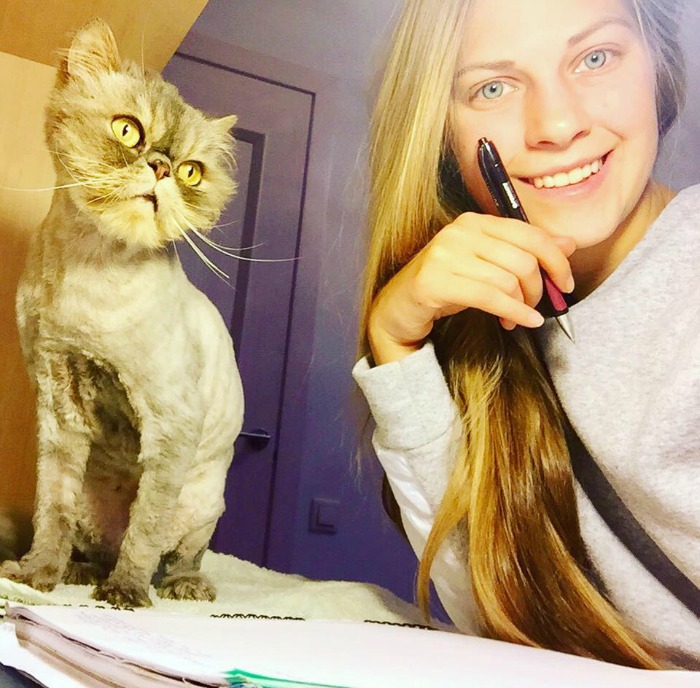 How long a cat stays in temporary home depends on each cat's condition. "If cats condition is good and the cat is healthy, there can be a chance to find a home within half an hour.
10.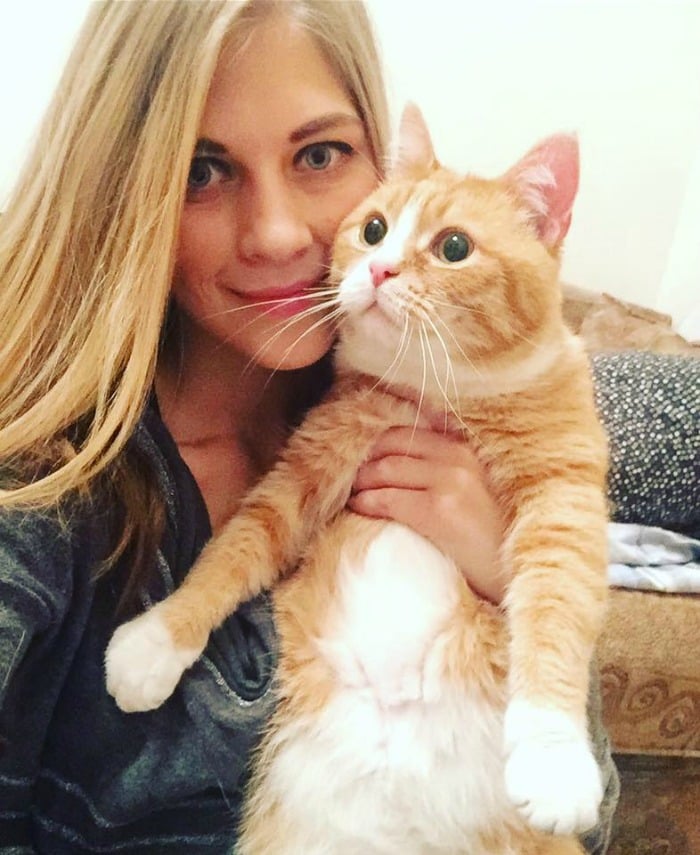 This mainly happens in the summer. Longest time cat spent in temporary home was about a month, but this when cat required special treatment." comments Zanda.
11.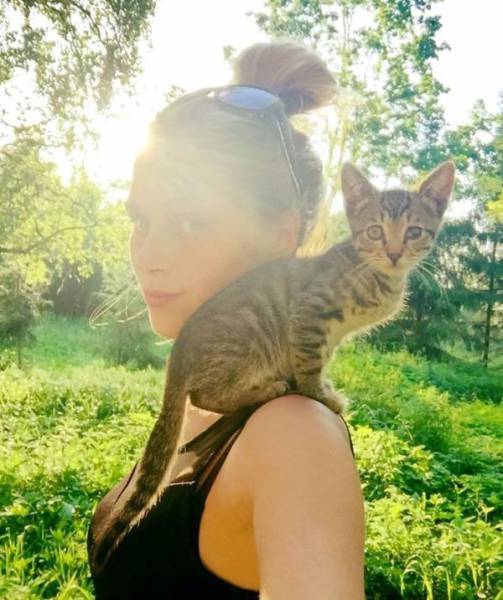 Recently, Zanda also became a member a cat protection group called the Cat Care Community who build wooden shelters for homeless cats in Riga and Latvian cities in Europe.
12.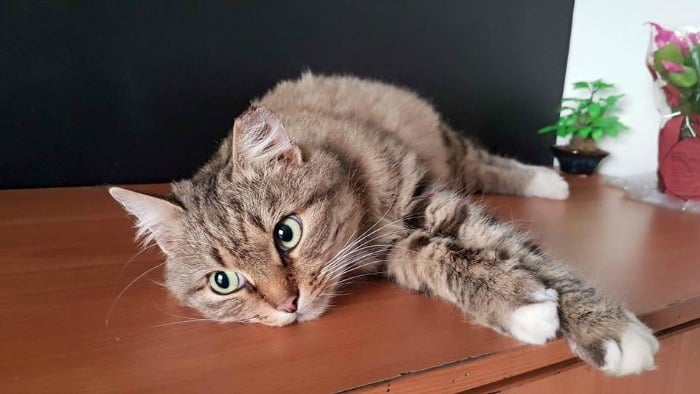 Before You Go Watch Some YouTube Videos Of Aninal Rescues:
1. The Most Inspiring Cat Rescues. If You liked the video, Please Share it.

[youtube width="800″ height="500″]https://www.youtube.com/watch?v=6z89R6nOEOU[/youtube]

2. THE MOST AMAZING CAT RESCUE VIDEO: MILO
[youtube width="800″ height="500″]https://www.youtube.com/watch?v=kJy6rnNTIkw[/youtube]