In her words, "I enjoy creating portrait art featuring my daughter's love for animals. Mia has always been my muse on my photography journey. I like to create portraits of her personality and expressions as well as capture her childhood moods. Along the way I've discovered her fondness for animals and so I was inspired to create art showcasing her love of these creatures. In this series I have created portraits with a strong sense of story involving Mia's many furry friends.



1.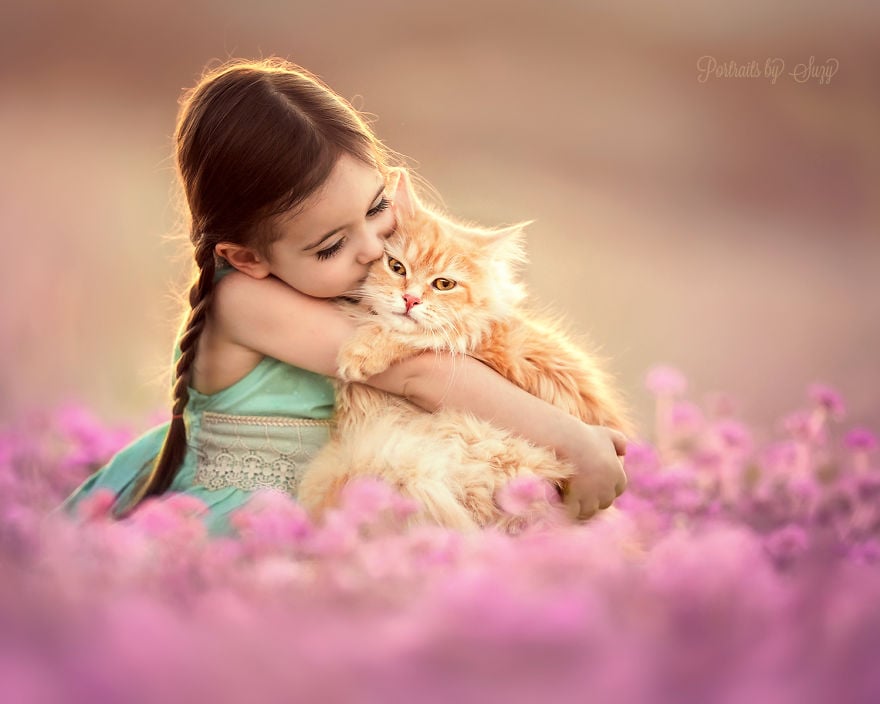 2.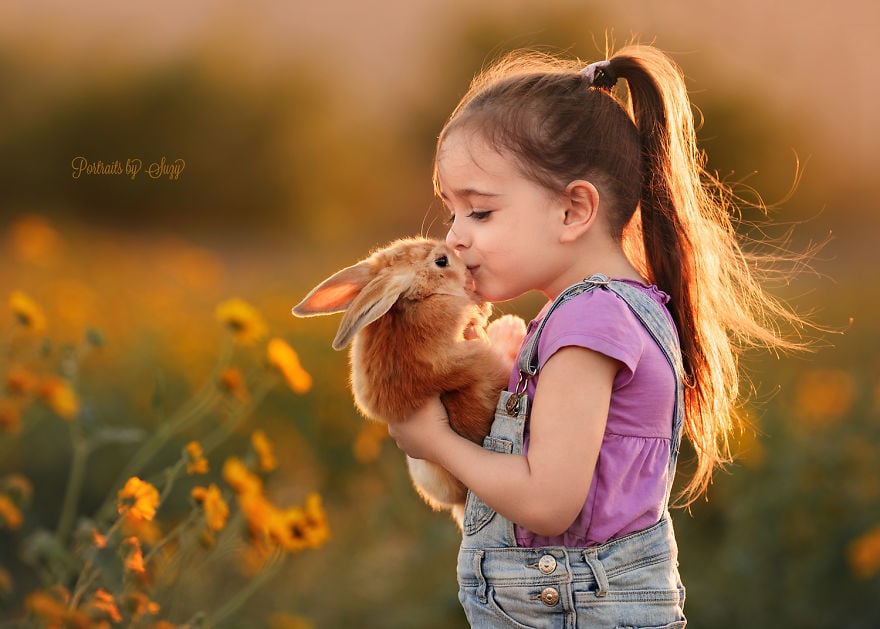 3.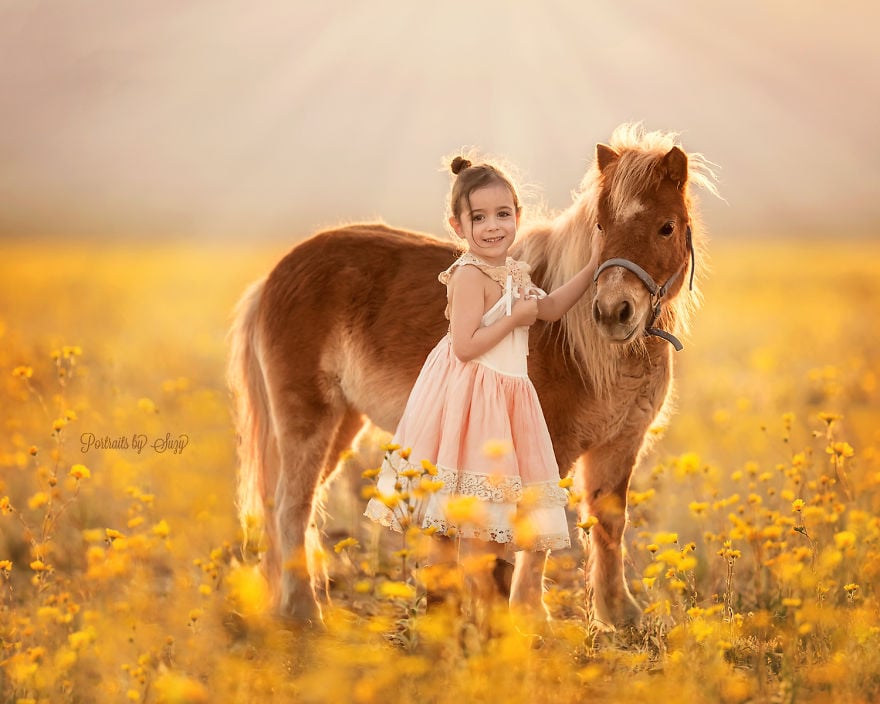 4.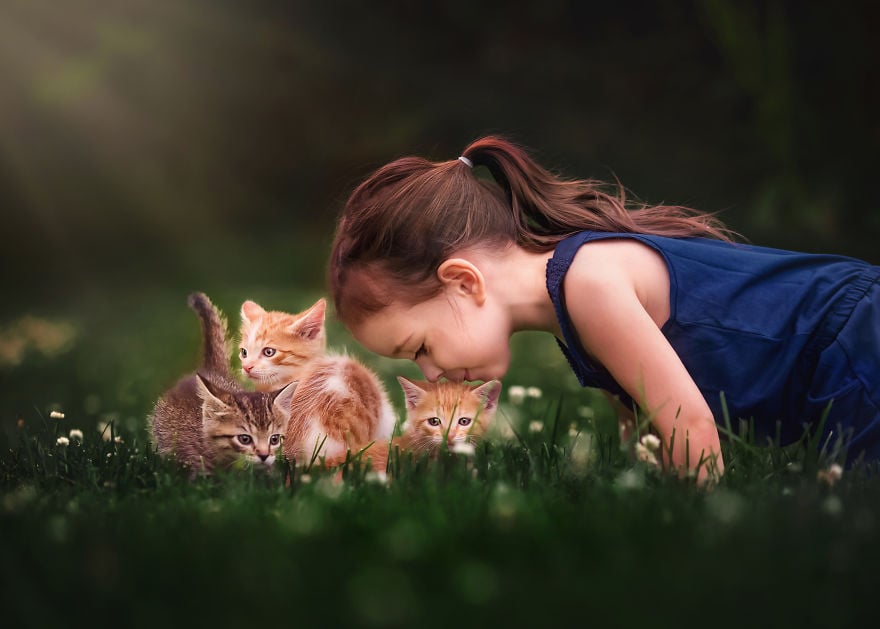 5.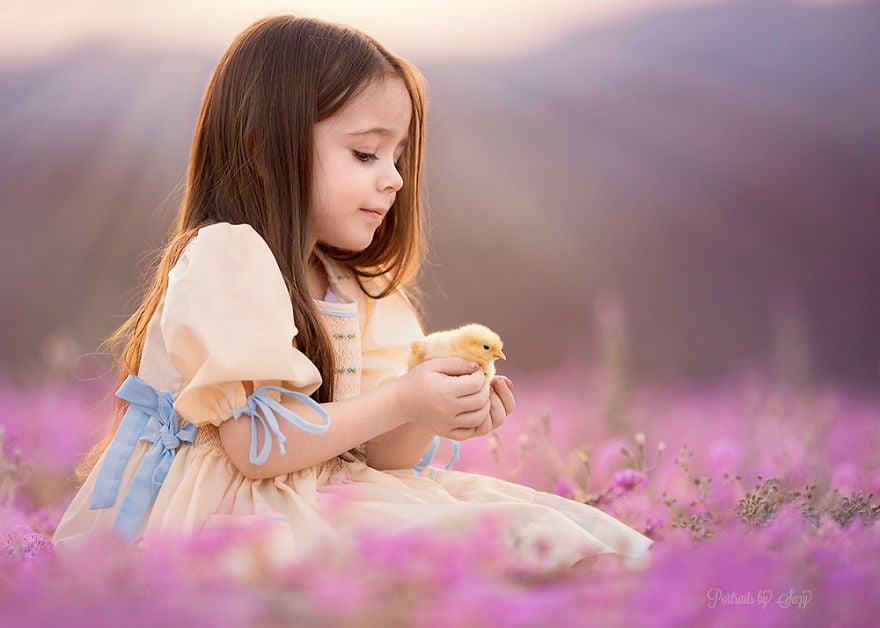 6.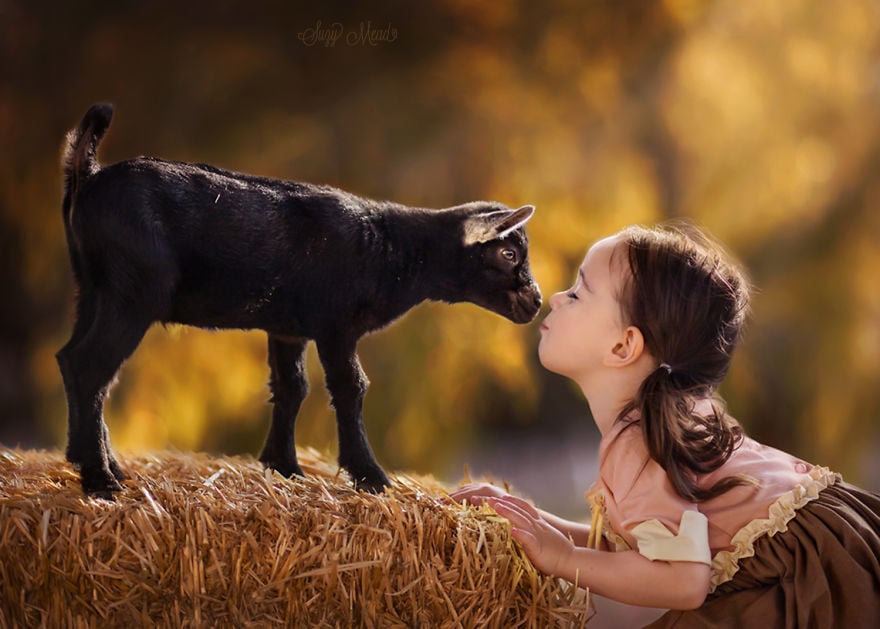 7.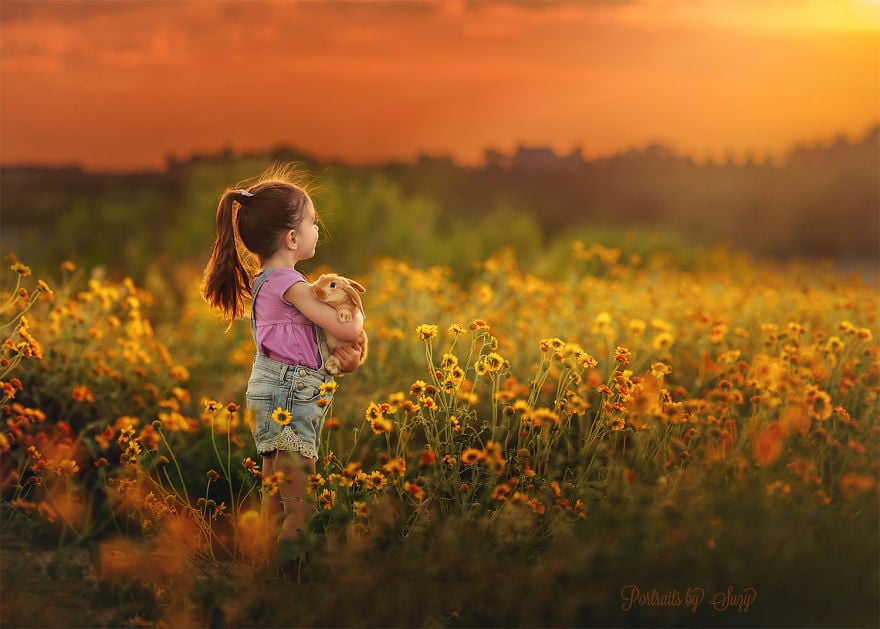 8.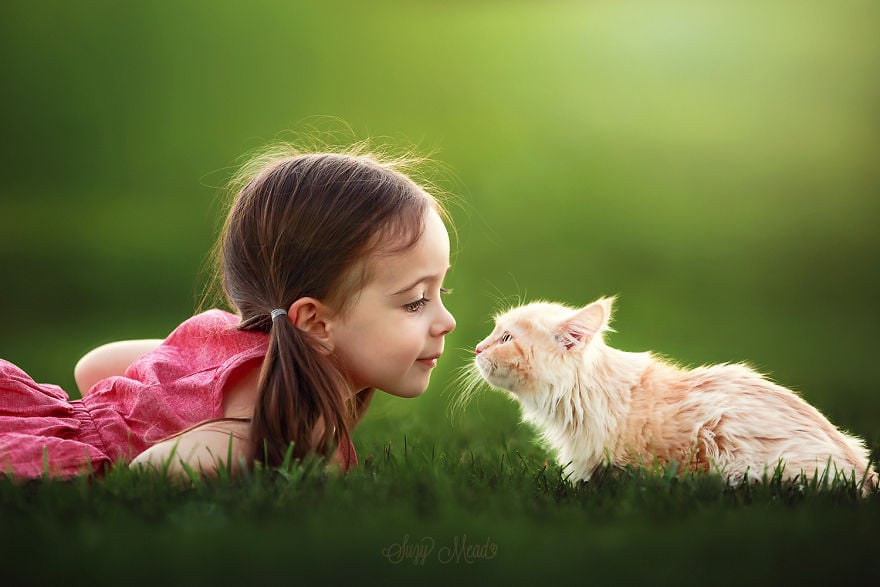 9.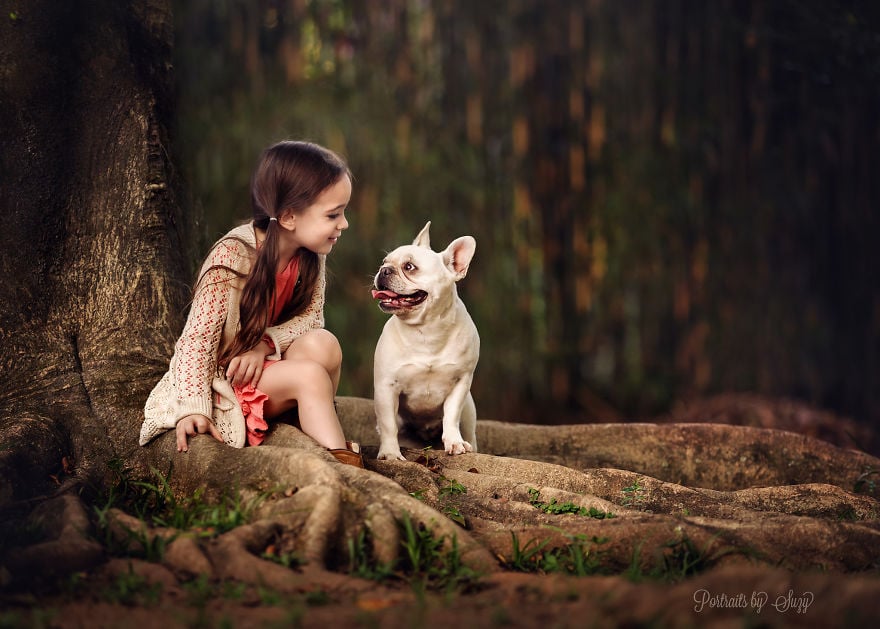 10.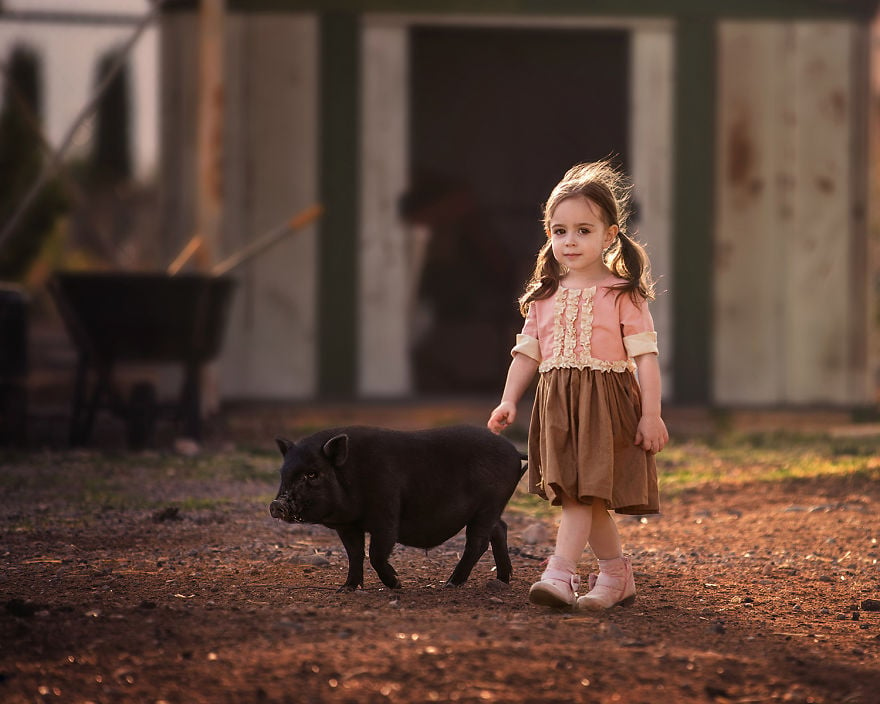 11.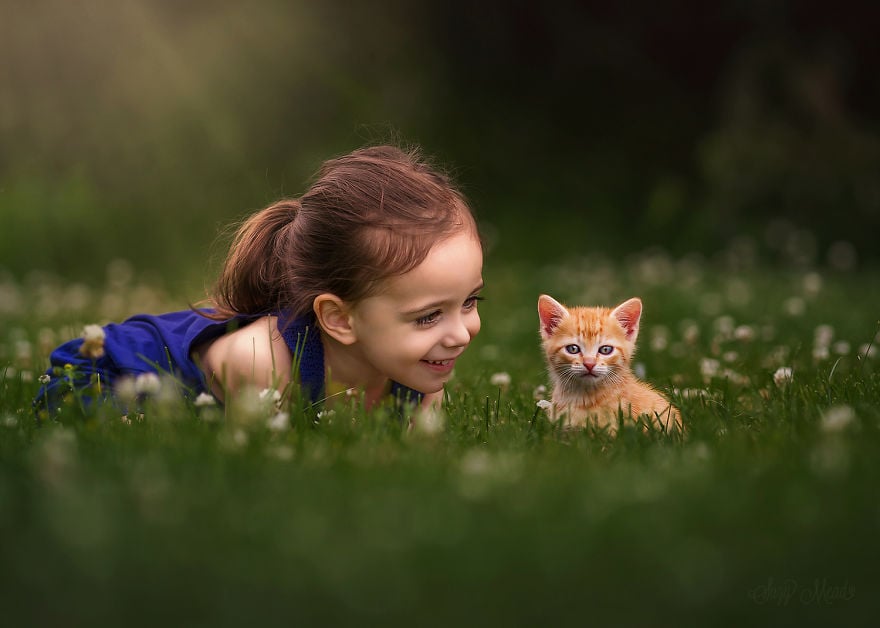 What do you think About this Article?
We want to hear from you ! Share your comments below.

H/T: portraitsbysuzy.com
[divider scroll_text="Back To Top"]