Photographers are one of those people who would do anything to achieve their goals. If they think that the perfect shot of the object will be a tree that looks like it will fall apart anytime, they will climb up there without any second thought. I've seen a lot of "crazy" photographers who are on the verge of losing their life just to get a perfect picture.
When taking a photo, technique is very important, but it will only take you so far – you can play with the aperture and shutter speed all you want, but it's not worth much if you end up missing that perfect moment. Professional photographers understand this better than anyone – they make their livelihood on the being at the right place at the right time.
In the name of the perfect shot, some photographers go to a level that is not recommended for the faint of heart. You might think you're a pro with your iPhone, but I wouldn't try this at home if I were you.
If you want to be a photographer and really stand out from the rest you really have to take the extra mile and do ANYthing to get that perfect shot. The next 18 photographers will lead by example what you have to do to be an awesome photographer.. really..
This is crazy and scary!
1. Show me the previous one again!!!!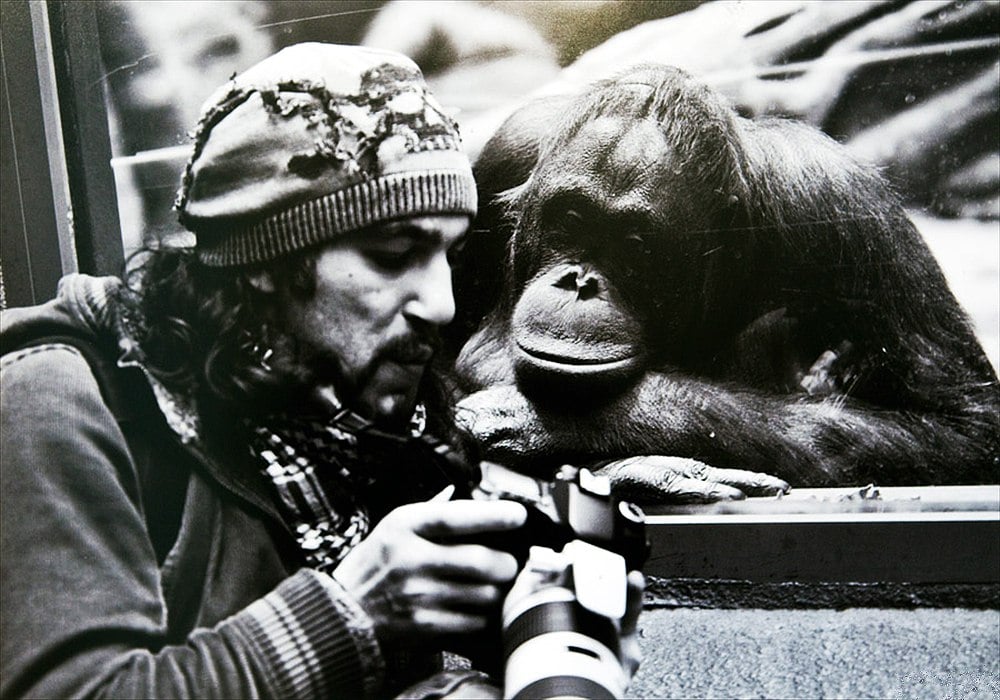 2.  Please, someone tell this man he is on fire.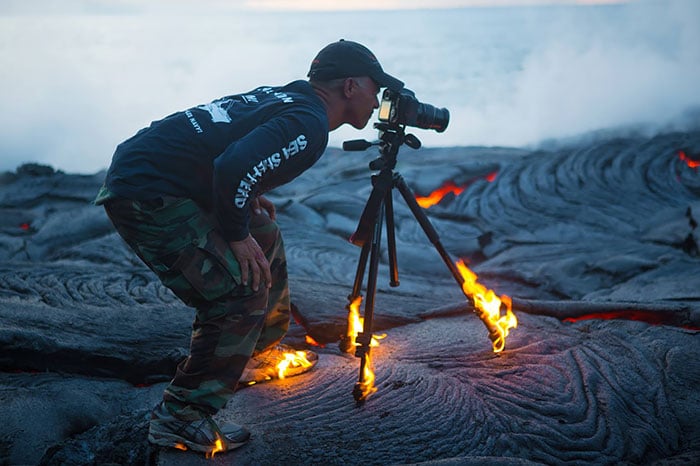 3. Matrix!!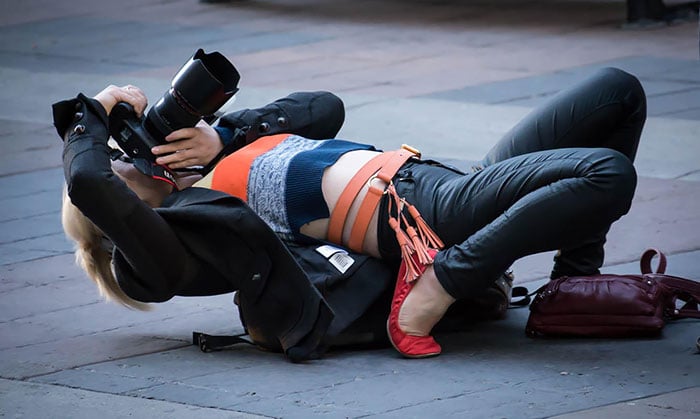 4. Hey, Mr. Frog.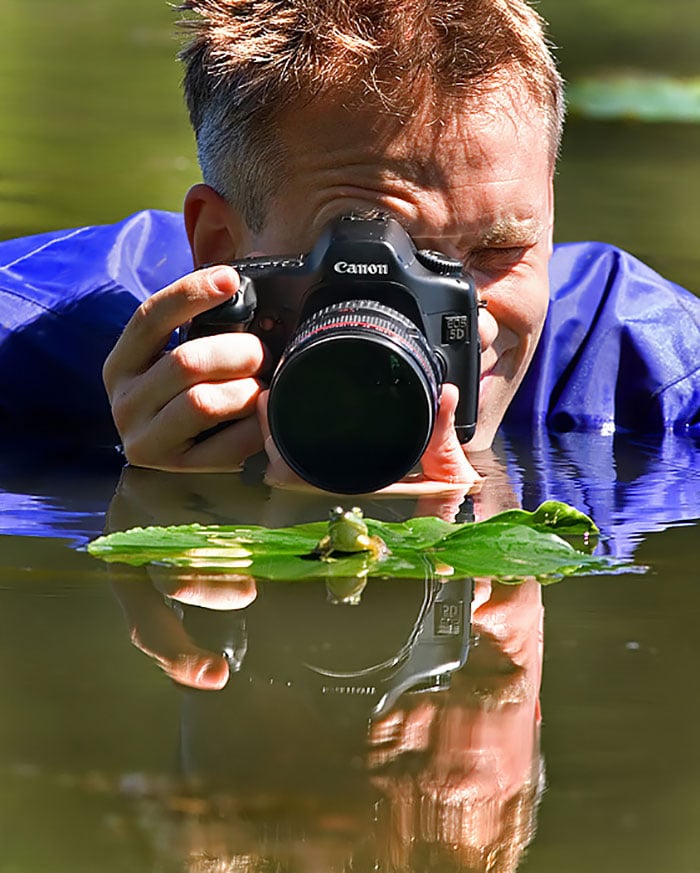 5. They shot each other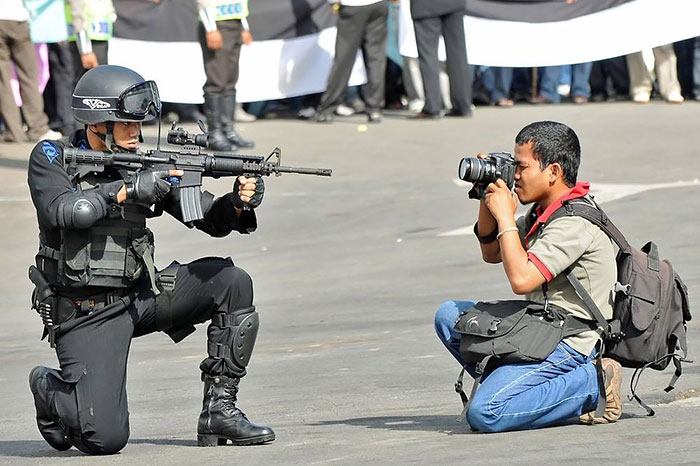 6. He's actually hiding behind the camera. The most daring photographer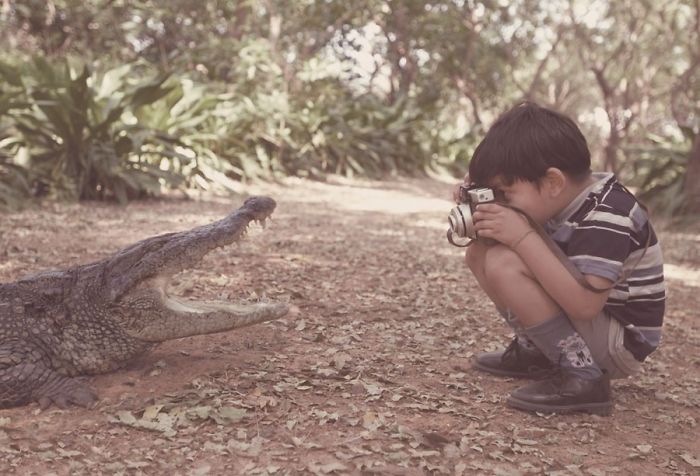 7.  For the sake of art everything is possible…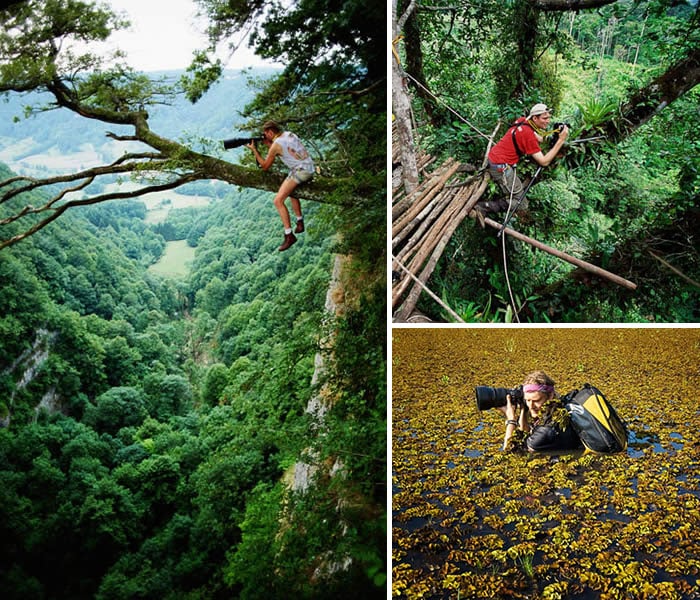 8. How much time he had to wait for this rare shoot!!!!!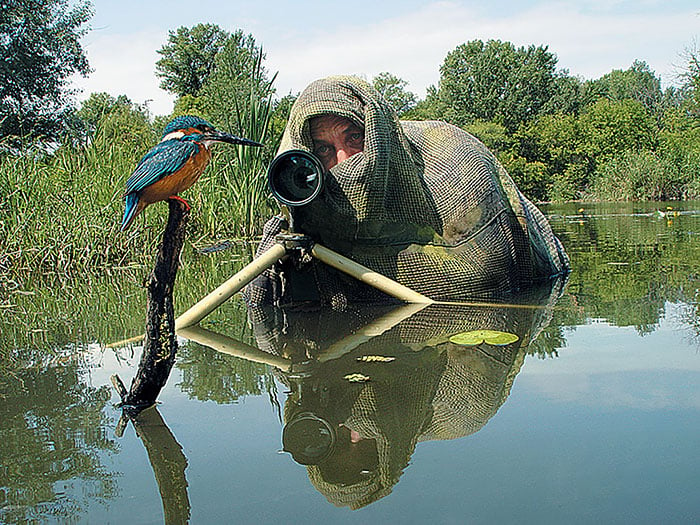 9.  the dude who was taking a picture of a dude who was taking a picture of another dude!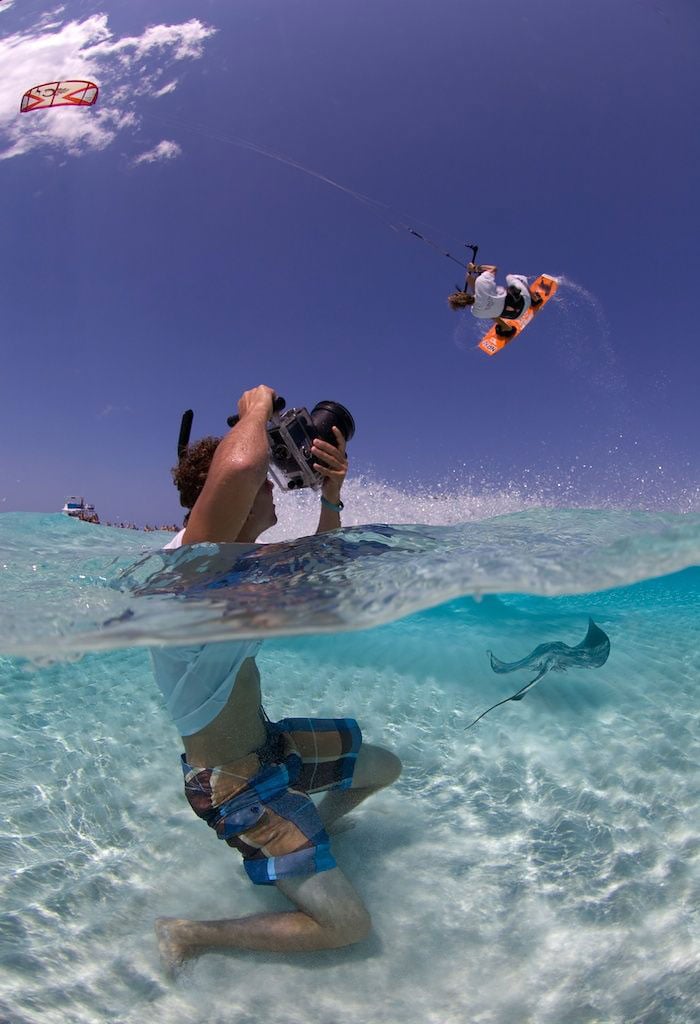 10. This is why women live longer!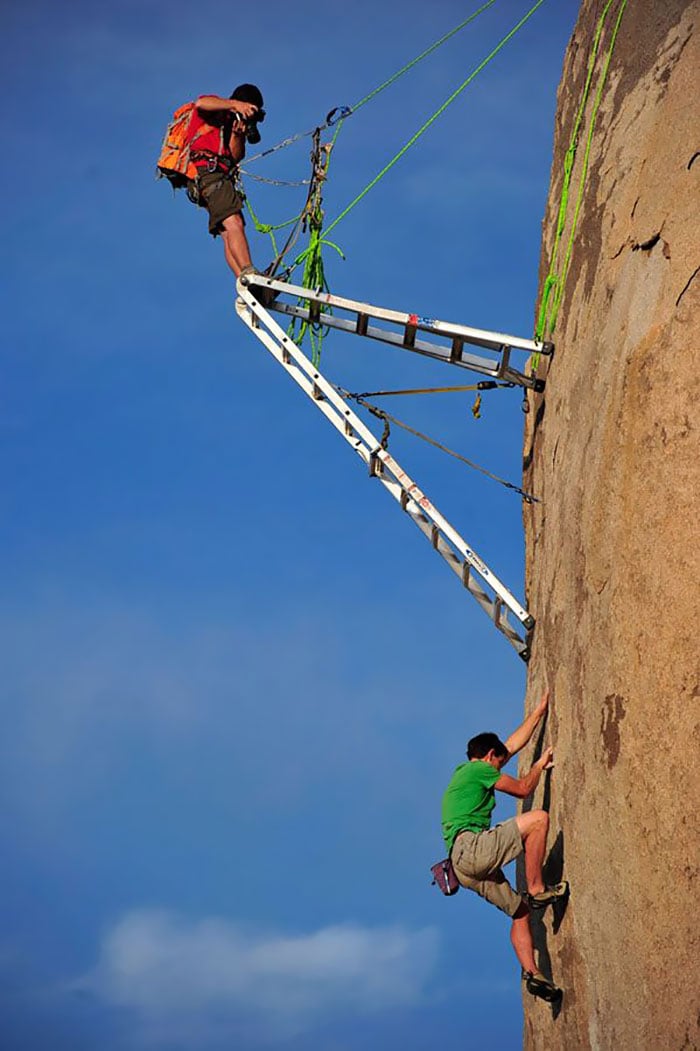 11. freeze don't move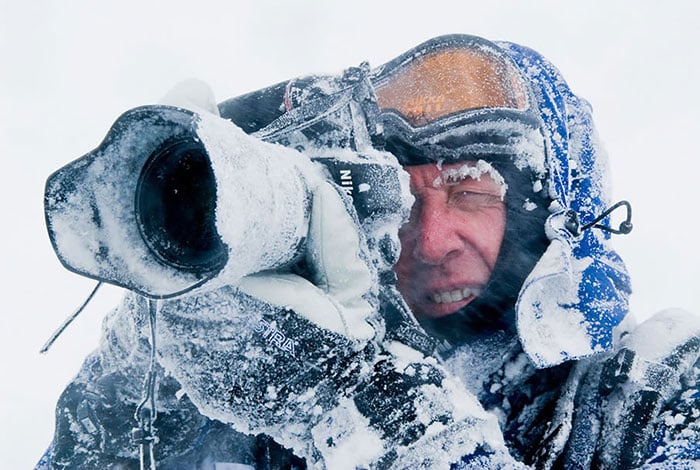 12. Safety not guaranteed.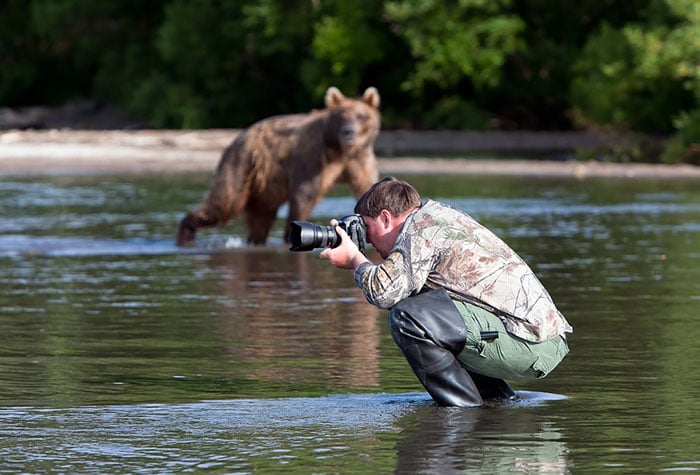 13. Must be one important cat!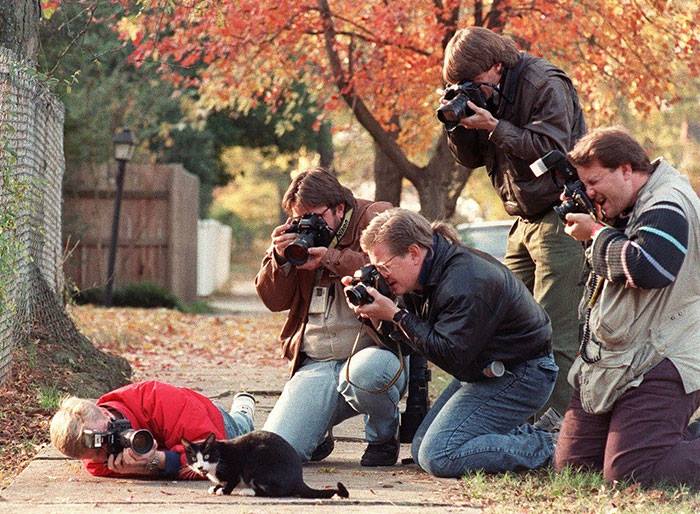 14. Wow.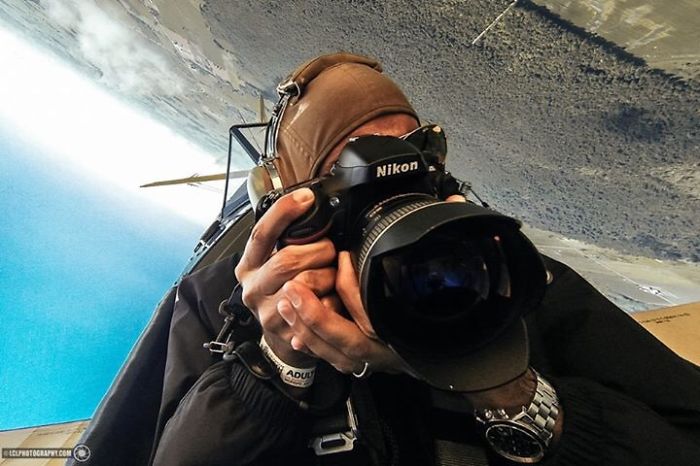 15. Mr. BEAN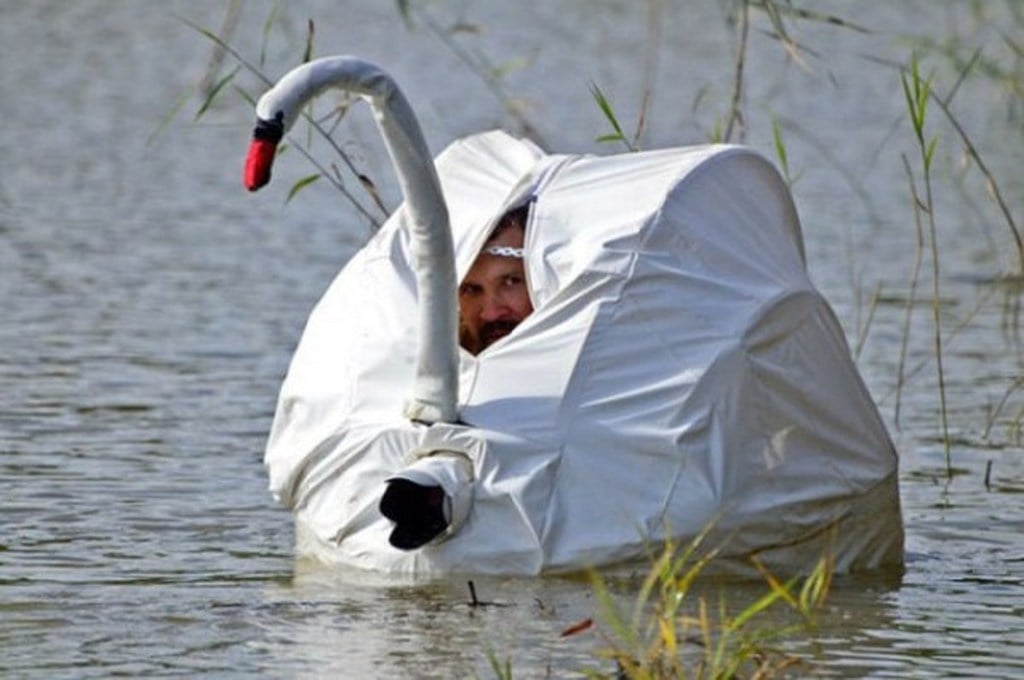 16. This is actually pretty impressive.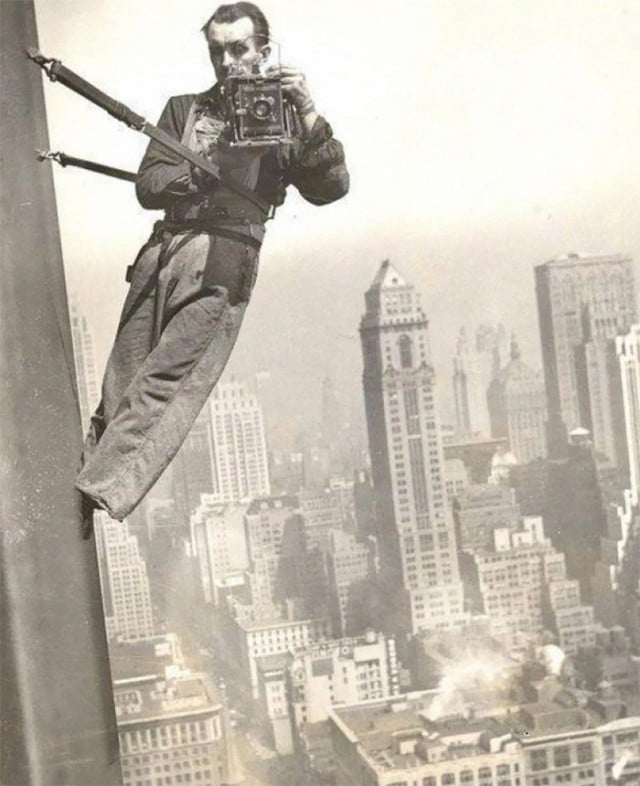 17. Stop. In the name of good photography.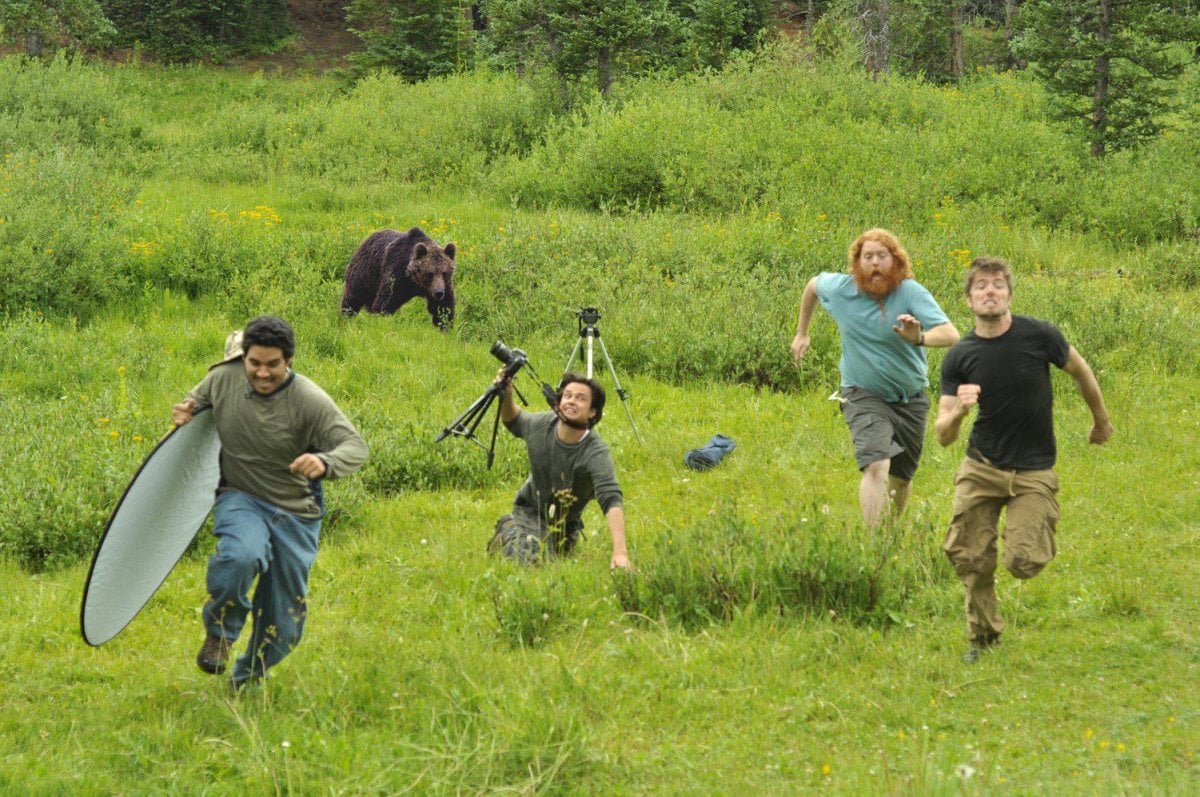 18. Let me take a selfie.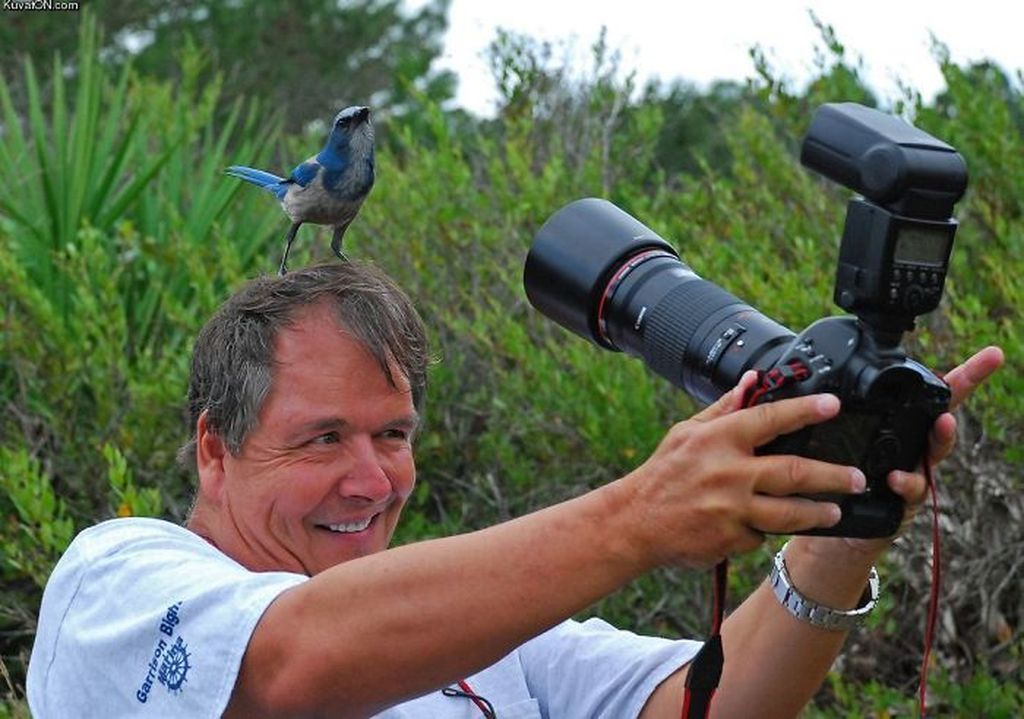 Now Just Do Me A Favour, Share this Post with your friends:
Source: Boredpanda